It's has been a bullish year for coworking, serviced office, and flexible space alike in Indonesia. Closely trailing behind India, Australia, and the Chinese market, Indonesia presents one of the fastest growing and cheapest markets for flexible workspace in Asia averaging 16% growth (in 2018) and $285 per workstation. Presently, there are about 150 flexible space centres across the country, out of which, 75% are located in Jakarta. This growth is congruent with the rapid growth of tech startups in Indonesia as they continue to be one of the biggest occupiers of flexible spaces.
With so many new and cool spaces opening their doors in 2018, let's make sure you're up to date. Here is a quick recap on the crème de la crème of coworking spaces in Jakarta.
JustCo is one of the most well-known providers and operators of shared coworking spaces aimed for freelancers, start-ups, entrepreneurs, and small and large businesses in Asia Pacific. Officially launched in 2015 and headquartered in Singapore, JustCo has expanded its branch to several countries in the Asia Pacific, such as Thailand, China, South Korea, and also Indonesia. In Indonesia itself, JustCo officially launched 3 branches - AIA Central, The Plaza Office Tower, and The Sequis Tower - in December 2018.
Combining its previous known brand names - EV Hive and COCOWORK, CoHive is the largest homegrown coworking space operator in Indonesia. The recent change to its brand name is a statement to venture beyond a shared workspace into other sharing-based products such as co-living solutions and the concept of new retail (CoHive Marts and CoHiveX). Having said that, coworking would no doubt be their forte with it's recent expansion to 25 centres in Jakarta and future plans to open in Bali and Yogyakarta.
Yet another homegrown coworking space operator in the country - GoWork has recently received funds amounting to IDR 150 billion to further fuel its aggressive expansion with 11 locations currently live and 3 more to follow closely. GoWork sets itself apart from the other operators by the location of their centres - the malls. If there's a place Indonesians love to go for leisure, it's the malls and being able to blow off steam right away after work at the closest bar, restaurant, or even gym is definitely the way go!
Read Also:
Roundup of 2018: The Best Coworking Spaces In Manila
Spaces
The pioneering workspace based in Amsterdam, Spaces enlivened the shared office office market in Indonesia. Officially announced last October 2018, Spaces has chosen the WTC-3 building located in Sudirman as the prime location in Indonesia not only because it's in the main business area and the availability of mass transportation, but also because of the diversity of available infrastructure such as restaurants, shopping centers, and hotels. Spaces' presence in Indonesia marks a continuing expansion in Asia, following the establishment of the Asia-Pacific headquarters in Singapore in 2016.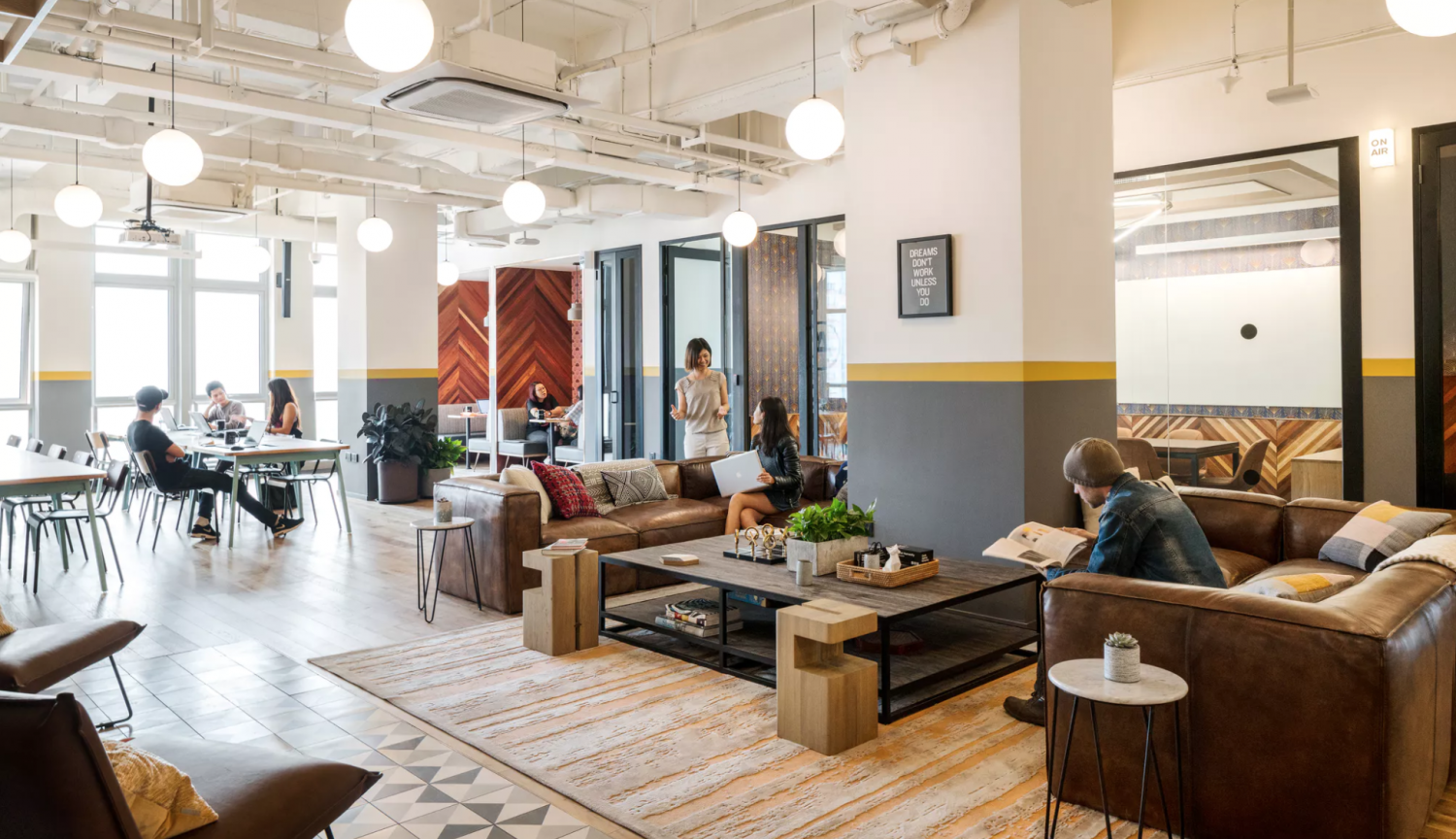 Quick to jump on the coworking bandwagon in Indonesia, the New York-based coworking space operator, WeWork, has opened 3 new centres in Q3 of 2018 alone. Strategically located in the heart of the business district in Jakarta, these spaces are nothing less of what you would expect from the coworking giant - ecstatically designed, ergonomically sound, and free beer!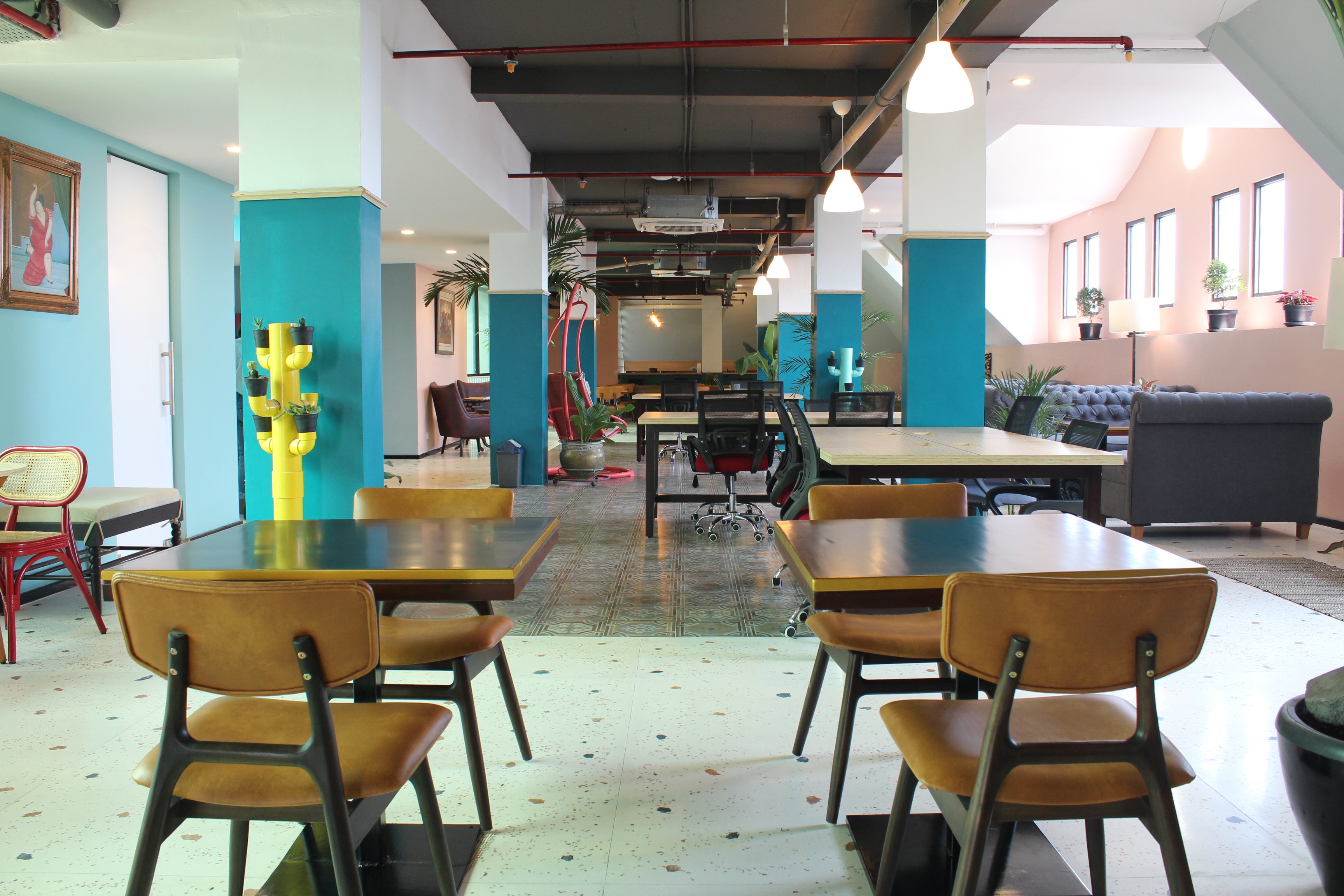 It's not just the big boys that can create charming workspaces, these independent space operators can too! In fact, 73% of space operators in Indonesia are independent! Set in Menteng, Vamonos is equipped with high-speed internet access, fully-furnished private offices, pantry, and a tastefully-designed common workspace. Ready to check out their space? Vamonos (lets go)!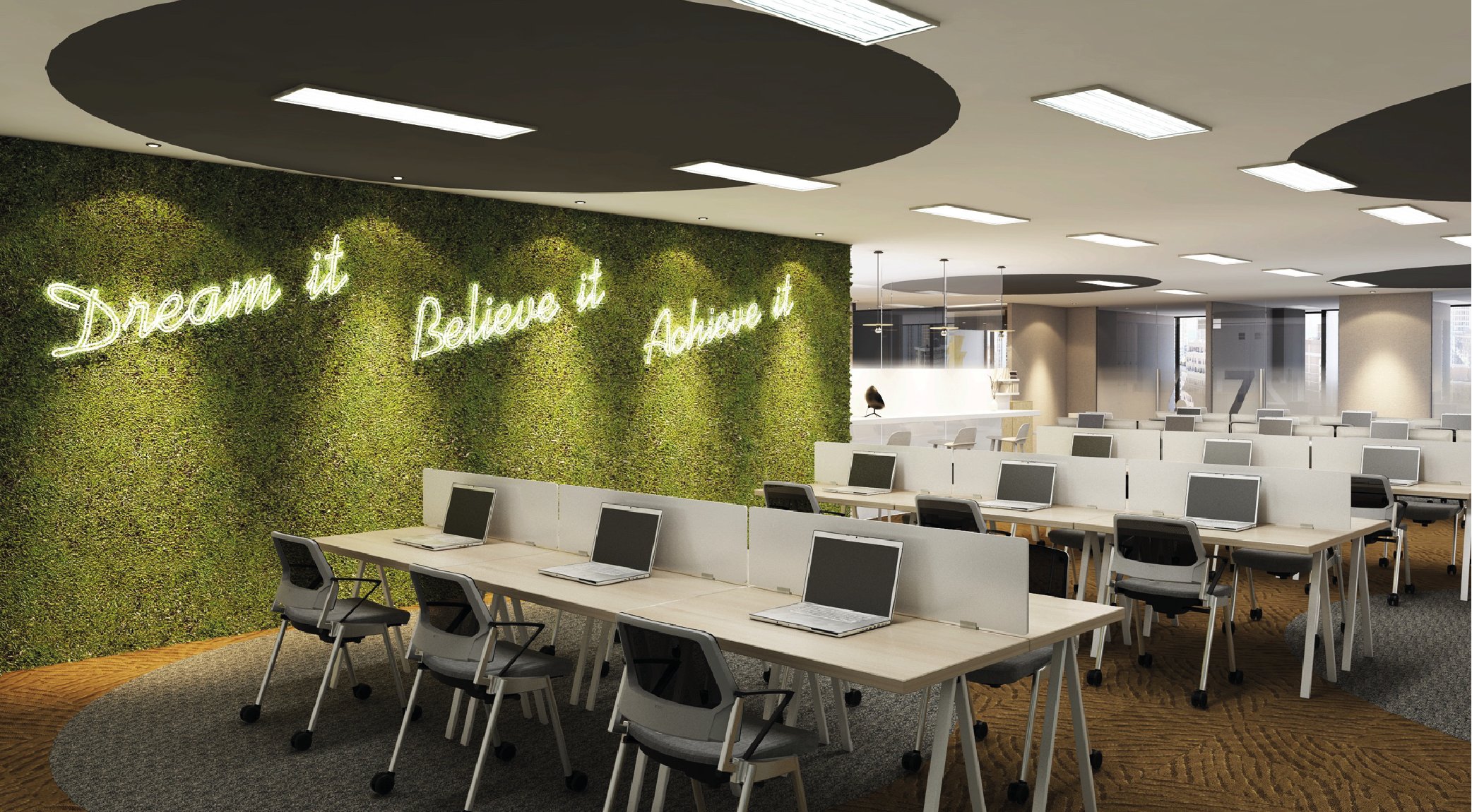 Another independent space operator that has done a fantastic job of creating a workspace. Officially launched at October 2018, DreamHUB is a coworking space that offers a communal work space with premium facilities, situated in a premium location, and still within an affordable price range! Enjoy a bustling dynamic community in this space and get all the support a business needs to get to where it needs to be.
Fancy any of the spaces mentioned above? Comment below! If trend is anything to go by, 2019 will be another growth year for coworking in Indonesia! Be on the look out for awesome spaces as they might just be round the corner. An easier alternative? Send over a message to our local Space Expert Yola at yola@flyspaces.com and she will let you in on all the insights!