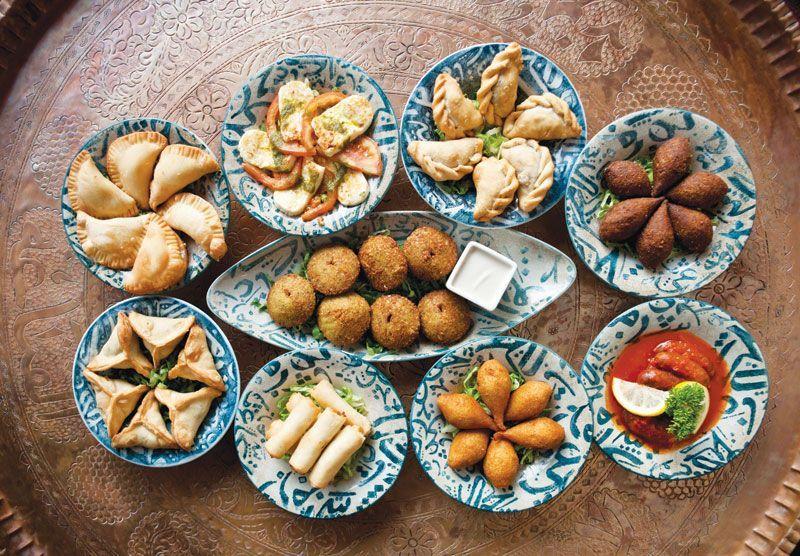 The holy month of Ramadan is a month full of blessings that is highly anticipated by Muslims not only in Indonesia but all over the world. Muslims typically fast during this period to practice the virtues of perseverance and tolerance. In the fasting exercise, Muslims consume a pre-fast meal called suhoor before dawn and an
iftar
meal to break their fast at sunset.
Iftar or 'buka puasa bersama' or 'bukber' in short is a tradition among believers of the religion. This special occasion is usually celebrated with family, friends, and significant others. Aside from having a meal together, iftar presents the perfect opportunity to reconnect and stay in touch with friends that you haven't met in a while due to everyday busyness. However, whether it's your first time planning an event around the occasion or your twentieth time, there are some things to keep in mind to make sure everything goes smoothly. Which is why we want to give you our best 4 tips to organise a successful iftar.
Prioritize and Plan

During the fasting season, there will be plans for iftars with family, friends, and loved ones, so it's likely that you'll celebrate multiple iftars. On the first week of Ramadan, people typically spend iftar with their family, while the second week is usually celebrated with friends and significant others.
When scheduling an iftar with different groups of people, it's important to plan ahead and find a suitable date and time to make sure the program doesn't clash with their other iftar plans. This is particularly important on weekends since we all know that's prime time for people to get together and relax from the long work week. So be sure to check in with them, but even then, there will be times where your iftar plans will still clash, especially if you have many different groups of friends, when that happens you prioritize!
Find a Strategic Venue
Be strategic when looking for a place for 'bukber'. According to a survey, price is the most important factor when looking for a place to eat, with respondents indicating a price range of IDR 50,000 - 70,000 as their ideal amount. This means that a lot people will be looking at eateries at that price range, so if you didn't reserve it, avoid it.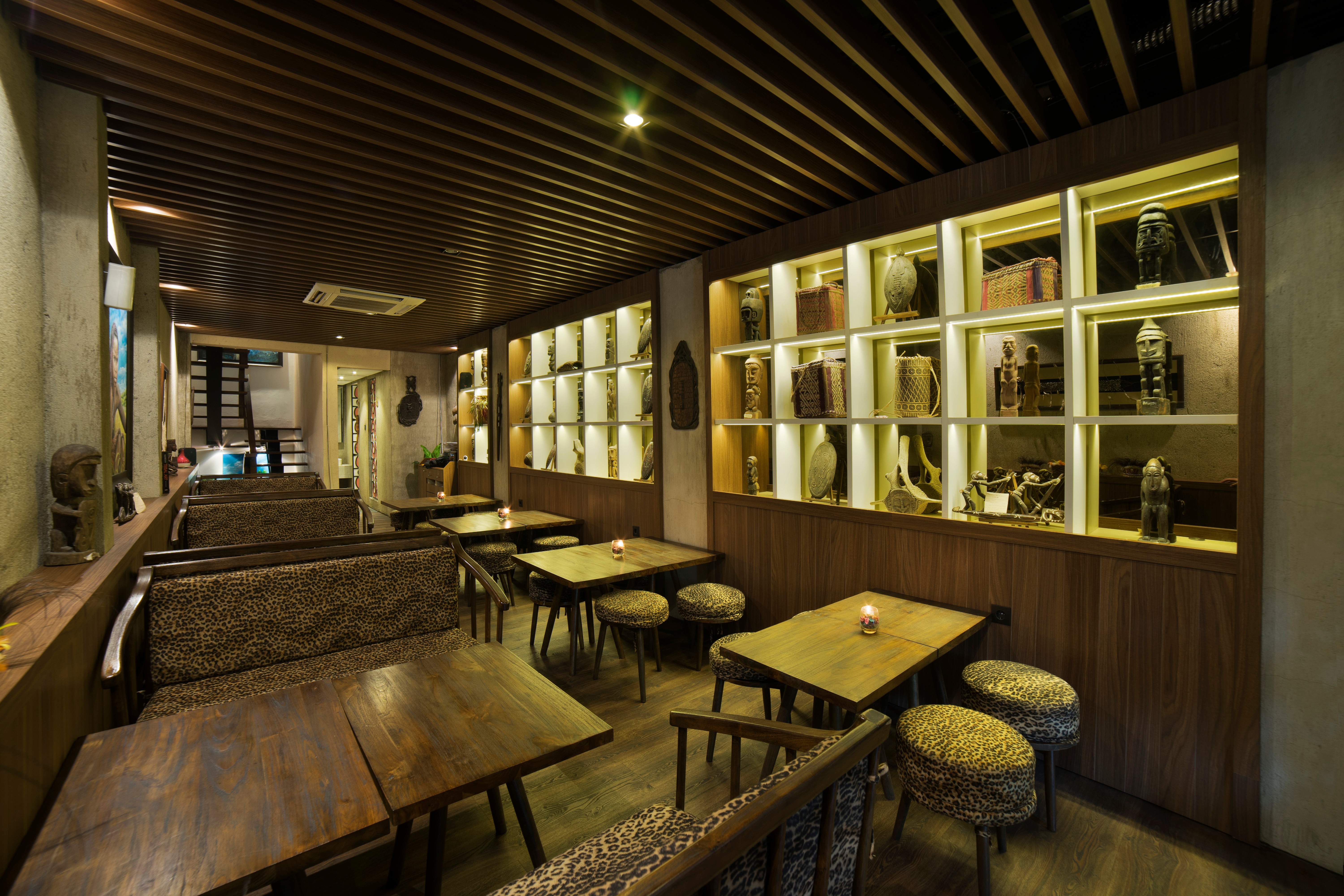 Papoea Kemang, Kemang
Instead, why not try something different? We suggest renting a small, cozy, and intimate event venue, such as this one in Papoea Kemang perfect for 20 to 30 people or for something more homey you can try a venue like Hause Rooftop in Setiabudi. With so many online food delivery and catering options to choose from, you have variety and flexibility to eat what you want! To make it more interesting and cost friendly, try having a potluck, where each guest contributes a unique and homemade dish to the party. Food aside, you're guaranteed to be spending more quality time with family and friends in your own private space.
Also, be sure to keep in mind the location of the nearest mosque when looking for places to eat so you don't miss salat.
Spice Things Up
You've probably attended countless iftar sessions over the years and have become accustomed to how the line of activities are going to pan out. However, it never hurts to add fun little activities in between to keep everyone entertained and to help everyone bond.
We want to give you a few tips on how to liven up the occasion!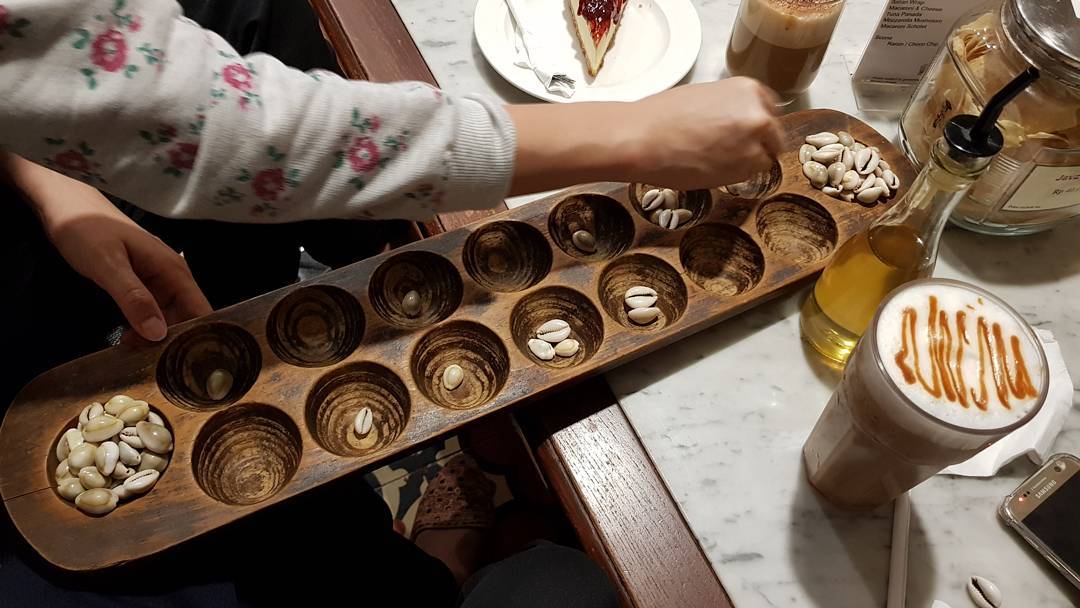 Playing congklak
First thing's first - planning. Okay, so you've decided on the date, time, and place for iftar, what next? It's time to plan the core event - making sure there is a good flow of activities where everybody can be involved and bond with each other. Incorporating little get-together games that are suitable for your audience, if you're celebrating it with family, make the game suitable for all ages, board, and card games are great choices.
If you're up for it, why not incorporate a theme for the iftar occasion? A superhero theme for example, who wouldn't want to take pictures with Wonder Women or Iron Man? And maybe a prize for the best dressed!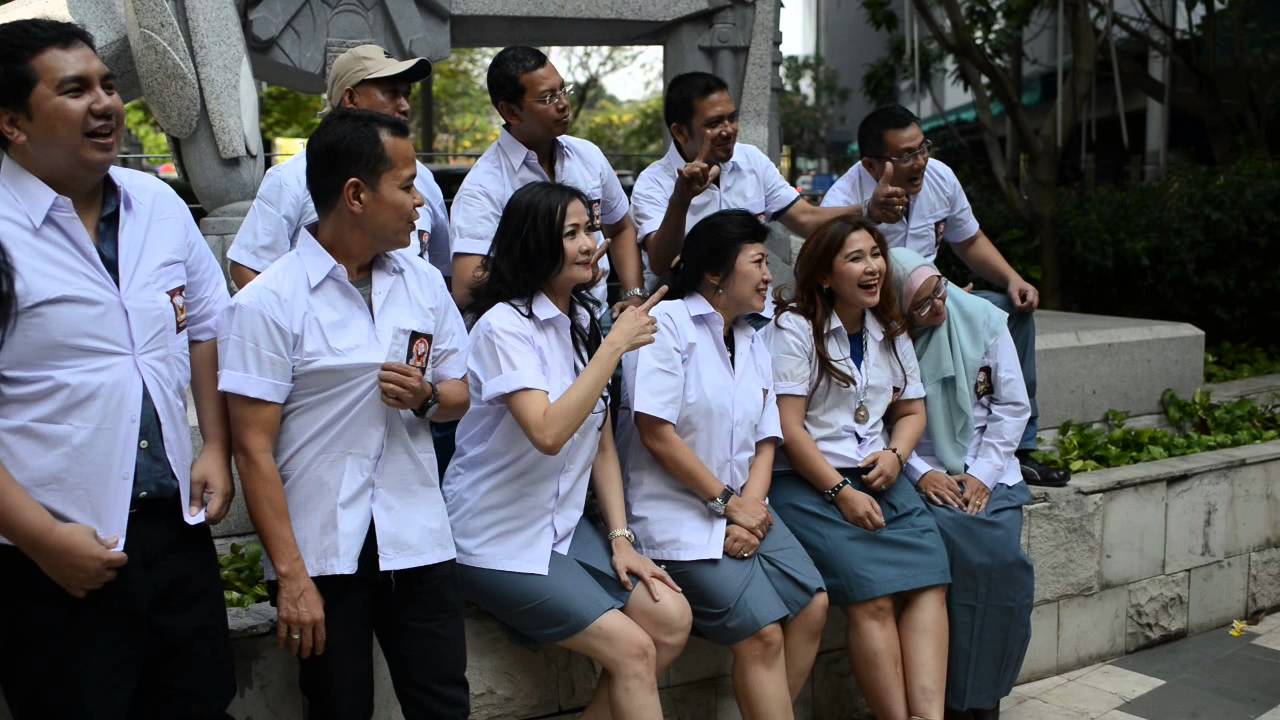 School uniform theme
We know dressing up can be costly, but it doesn't have to be. Surely, you will have a reunion with high school or even primary school friends that you haven't met in years, make it more nostalgic by making everyone show up in their school uniform! Creating a theme is great because not only will it create a topic of conversation to break the ice, it also sets the stage for a great selfie/wefie session that is sure to happen, we guarantee. After all, we want to capture these moments and remember how we are celebrating iftar with the people we care about, right?
Come Early and Keep Track of Time
Often times in a buka bersama event, people are so occupied with the festivities of the occasion - fun games and dinner conversation - that they forgot about the most fundamental practice - salat. Be sure to turn up early and salat maghrib so you won't have to do it in midst of it all. It's also good to keep track of time to not miss salat Isya and even salat Tarawih as they are obligatory practices that give meaning to the festivity itself!
Buka puasa bersama is a moment to spend quality time with everyone you care about and be reminded of the values and principles of the Muslim religion. We hope you find our tips useful when planning your iftar sessions and we wish you a happy fasting season!
If you want to find out more about event spaces to rent for iftar, feel free to browse our list of event spaces available. Alternatively you can contact our Space Expert Injani via email at injani@flyspaces.com or call at +62 813 8160 1488.