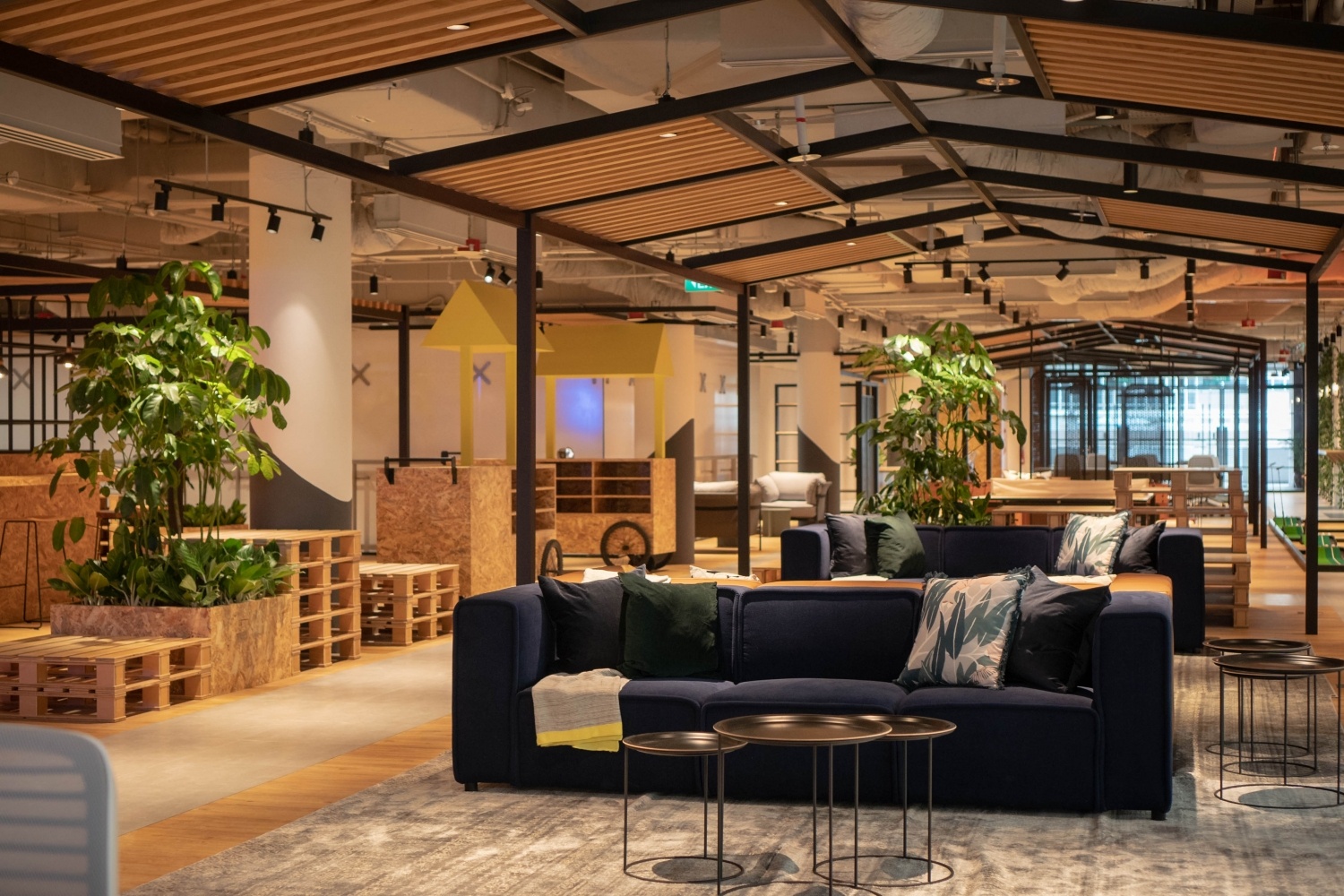 JustCo, Singapore is warm and welcoming with wooden hues being wrapped all over the space.

Coworking spaces are the new buzzword throughout the globe and within Singapore of course it is no different! Those chic spaces available across the nation offer a professional yet comfortable atmosphere to buckle down on your work. Truth be told, startups and corporations are now moving to coworking spaces as the best alternative to the expensive real estate rentals in the city. Now you're able to flaunt off an unorthodox- place to work and play - office with lavish perks.
Consider it an upgrade; an office 2.0. Here are some of our picks of the best coworking spaces throughout Singapore:
Read also: Which Coworking Spaces Across Singapore Will You Fit Into?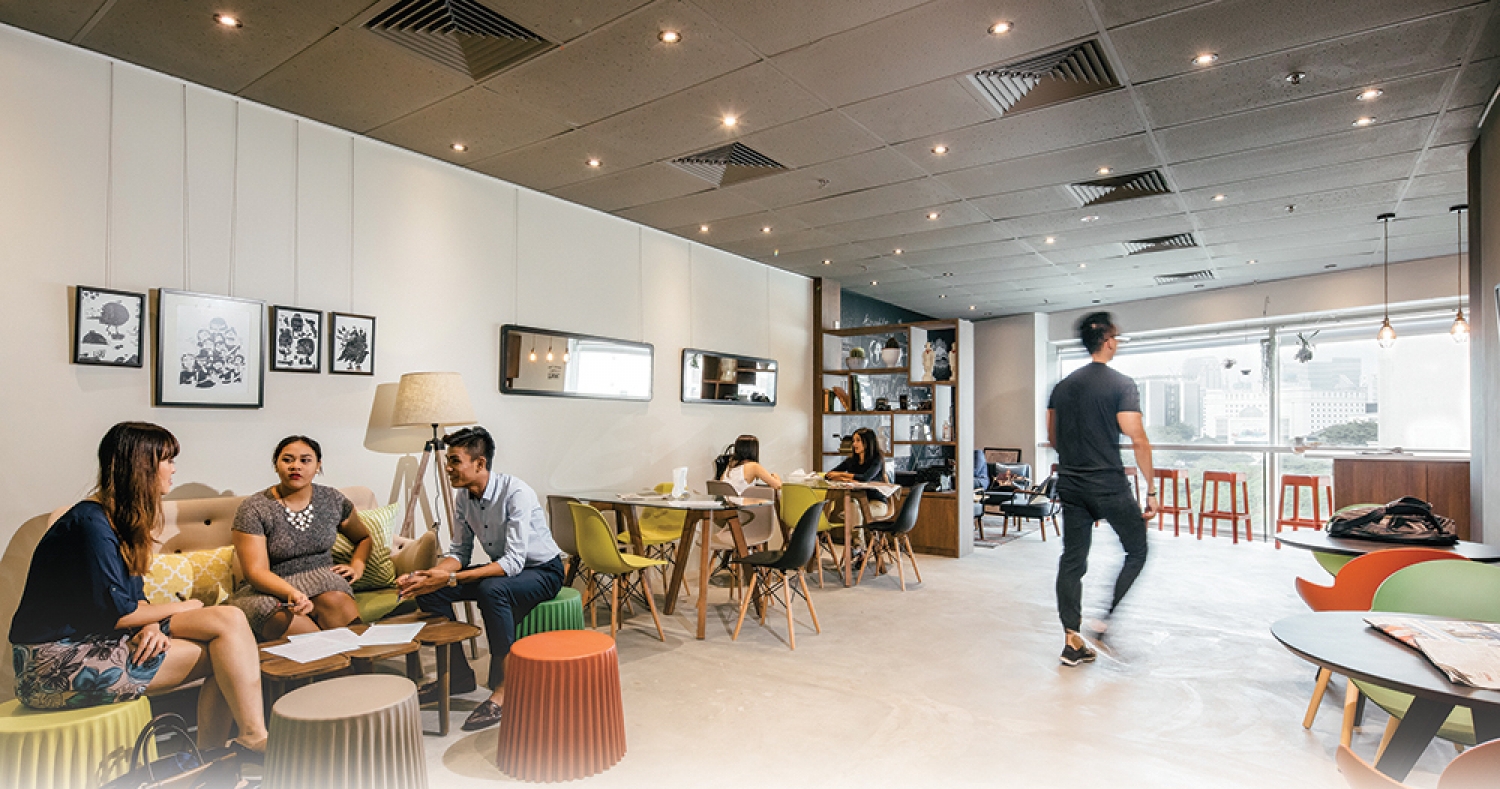 A minute stroll from Dhoby Ghaut station, Workcentral wins for the accessibility. Breezy and splendid, the space is done up in neutral shades with pops of color, giving you comfort and inspiring eye opening ideas. While The Brew House serves you the best coffee and pastry, accomplish your work anytime! Loosen yourself up as well as your team with an easygoing gathering at The Reading Room.
Address: 190 Clemenceau Avenue, Singapore 239924
Rate: From $50 daily; $480 monthly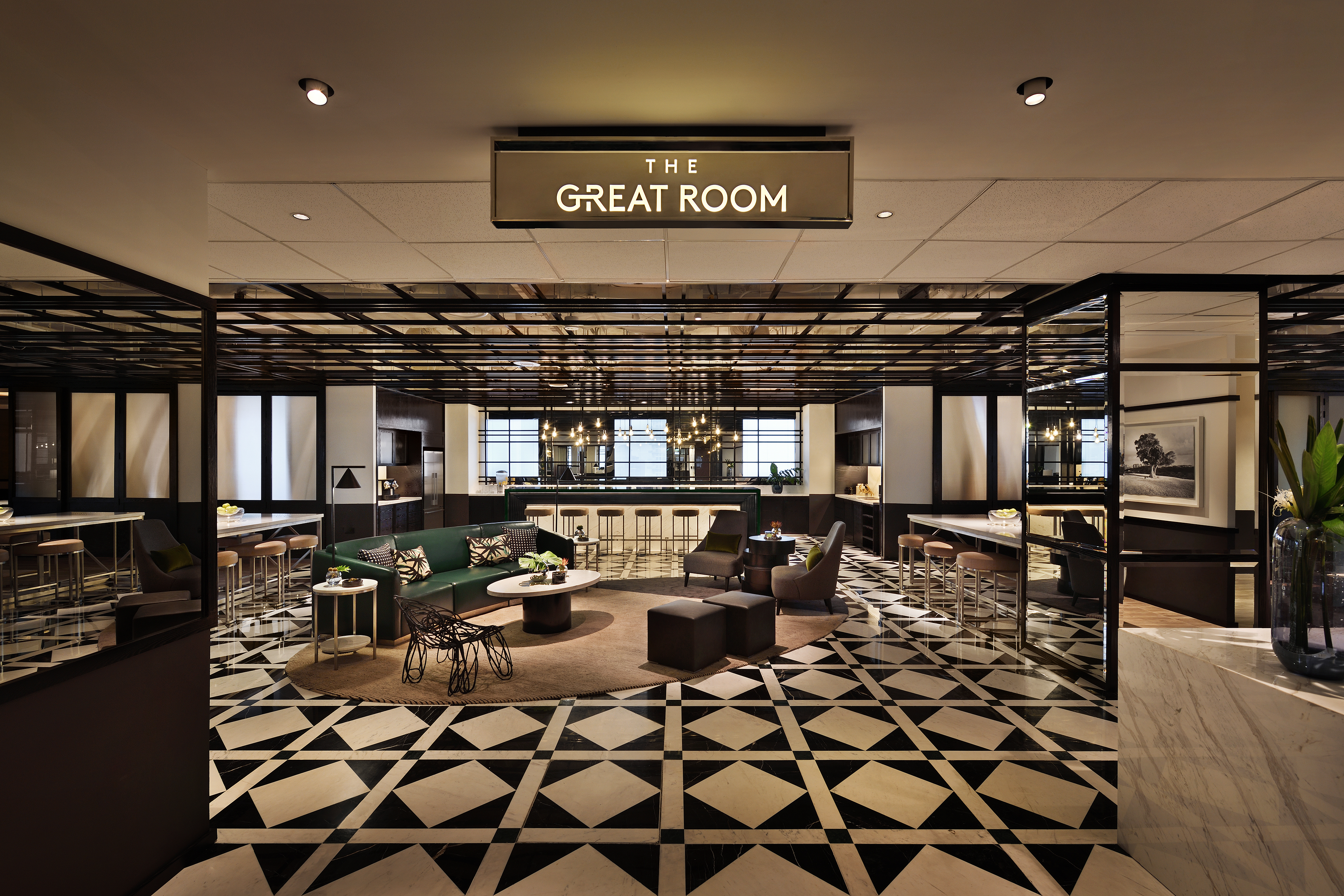 With extravagant leather couches and hardwood floors, The Great Room is reminiscent of a world-class hotel lobby. You can enjoy a great view of the city while working from the hot desk area. Have a break and grab a cup of espresso for free supplied by Papa Palheta. The space has branched out another location in Centennial Tower which boasts similar perspectives and a stylistic theme.
Address: 391B Orchard Rd, Level 22, Ngee Ann City Tower, 238874
Rate: From $70 daily; $750 monthly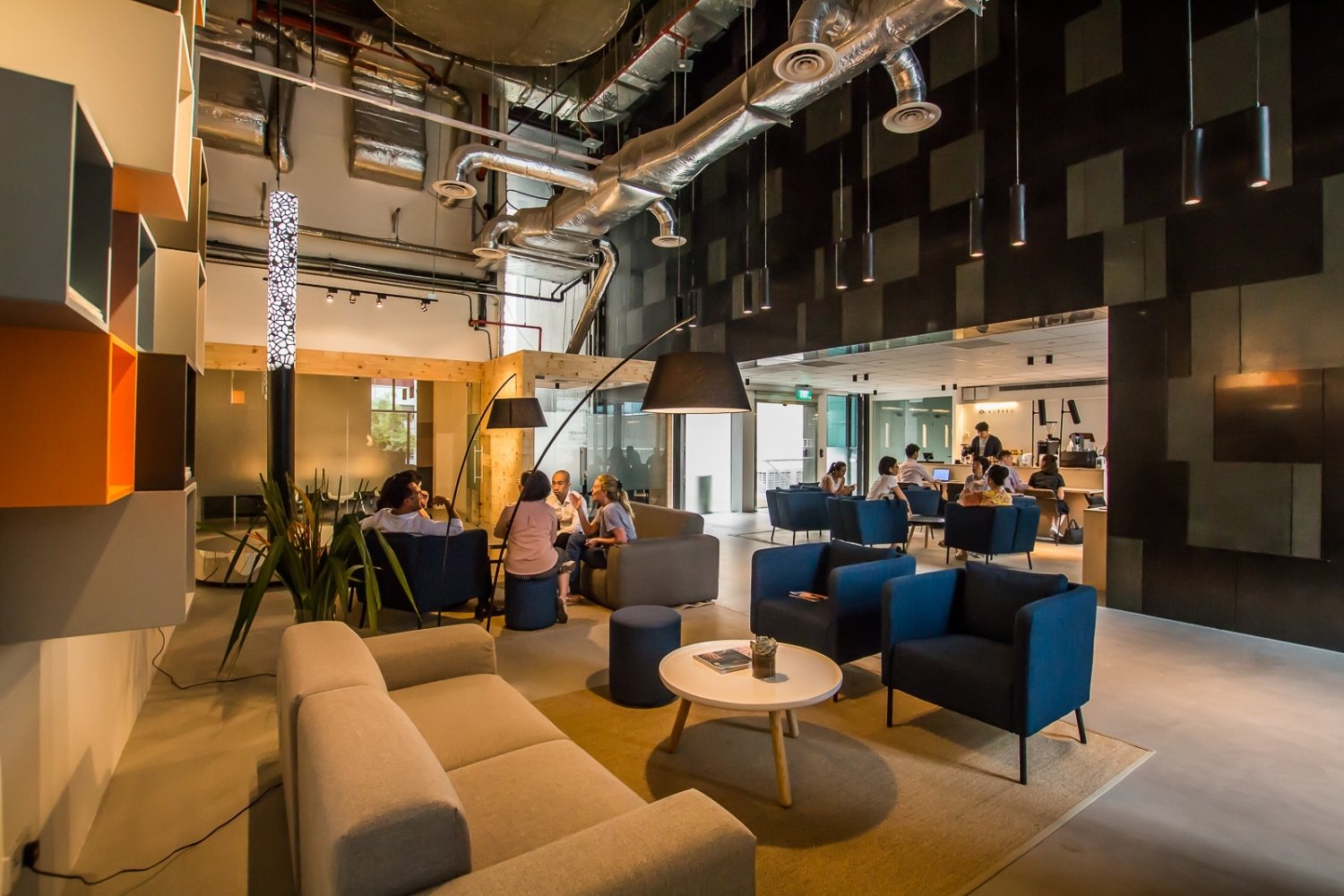 Another space that strolls the industrial chic line with confidence. Enjoy your coffee time served by Kyoto-specialty over casual talks at The Company Singapore after work. Conveniently located in City Hall, the space is open everyday, 24 hours a day. Having a call and need some privacy? No worries, this space has you covered with the private call room.
Address: 331 North Bridge Rd, Singapore 188720
Rate: From $19 daily; $398 monthly
Read also: Coworking Spaces in Singapore: Work Hard, Play Harder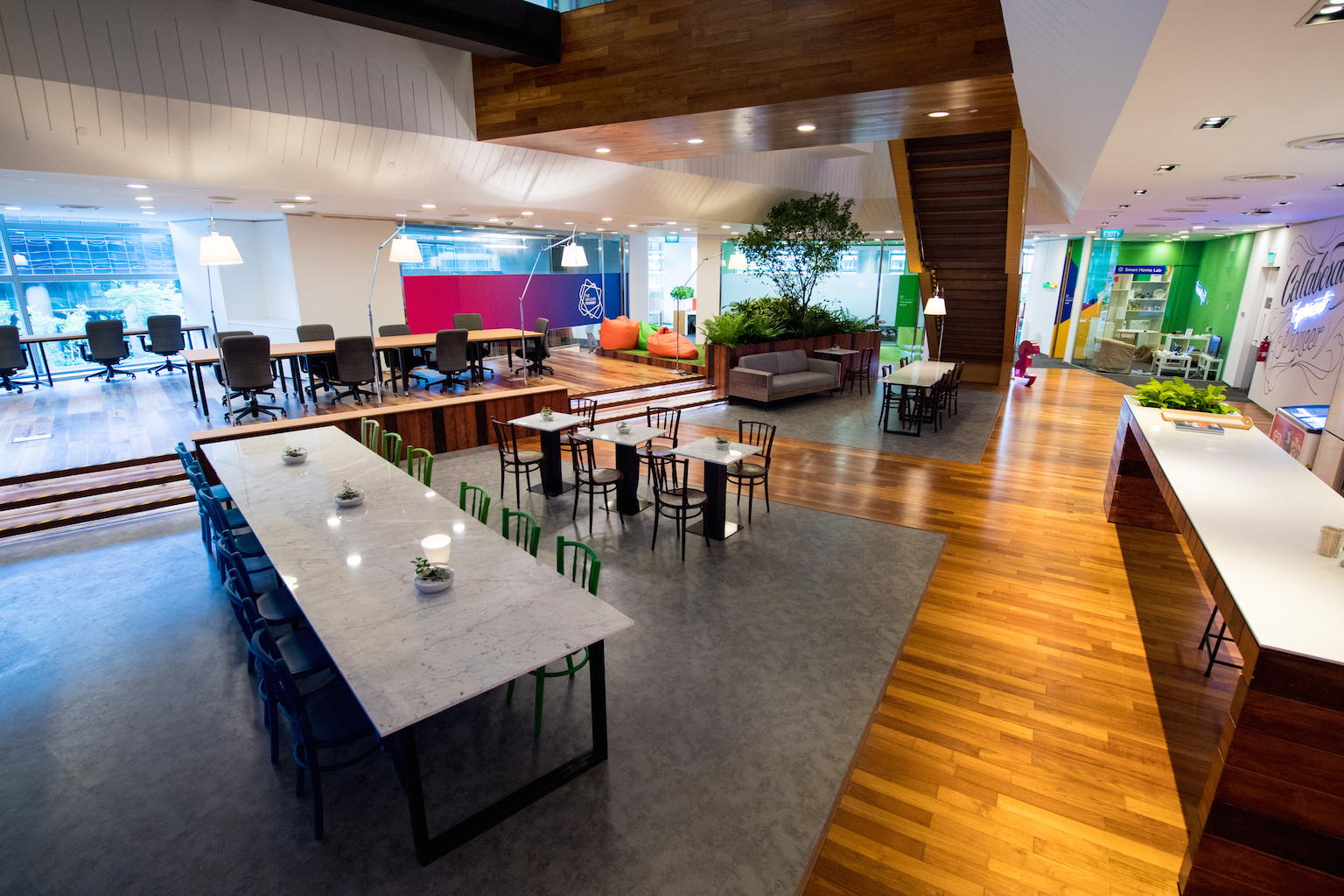 Ideal for startups and small businesses, LEVEL3 is an extensive 22,000 sq.ft. space with work areas, meeting rooms, call booths, and event spaces. Membership at LEVEL3 gives you access to specific occasions at the Unilever HQ adjacent since the operator is a joint venture of Unilever Foundry and Padang & CO. Being a premium member, you may enjoy the additional perks such as lockers, company logo graphic design service, and of course many more!
Address: 20 Pasir Panjang Road, Singapore 117439
Rate: From $27 daily; $650 monthly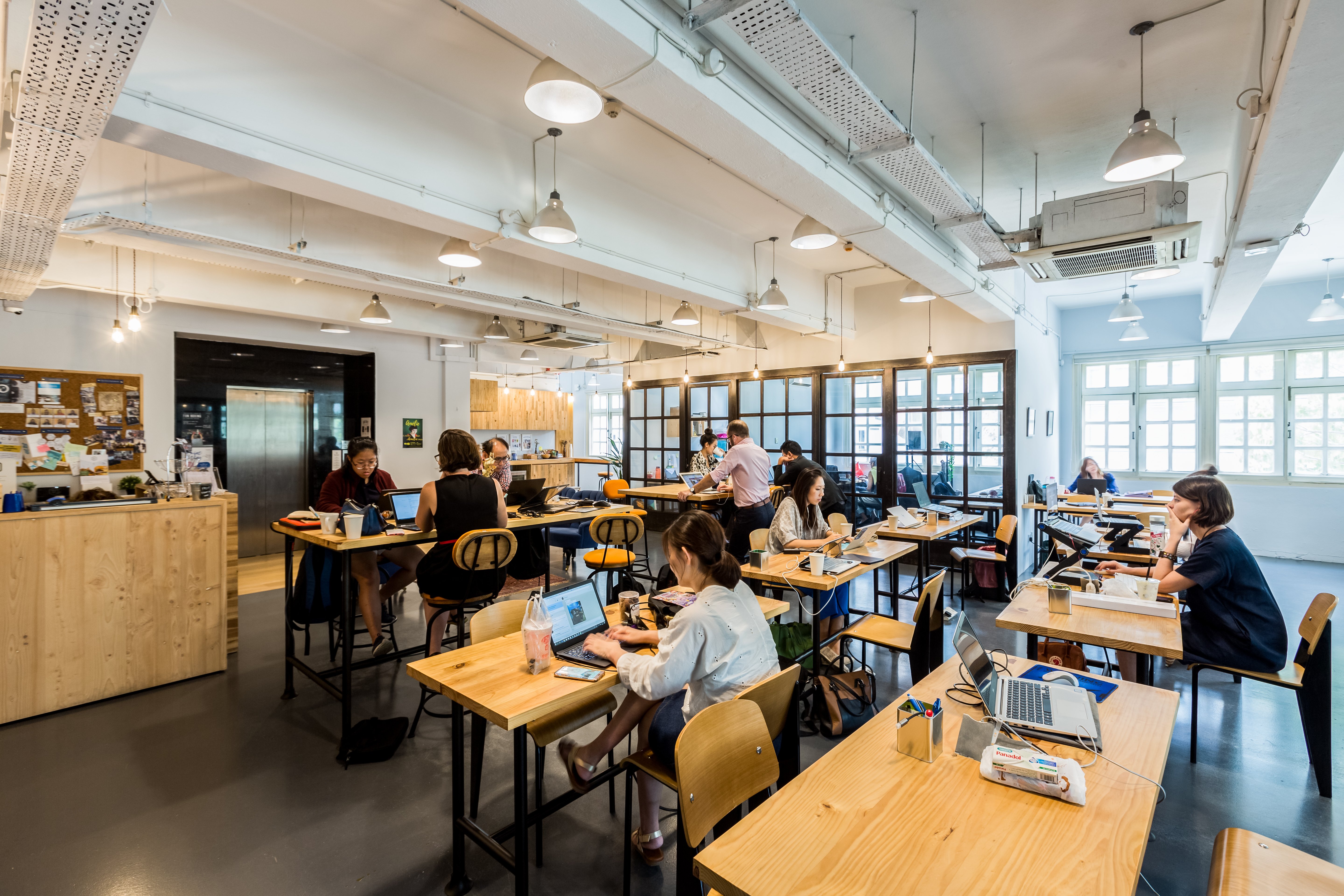 Shop-houses are not only a photographers pleasure, they can also be useful for coworking spaces. With sharp sleek interiors, The Hive is geared towards the needs of innovators and entrepreneurs. It is situated inside three shop-houses on Hong Kong Street. After work you could find yourself relaxing at its exquisite rooftop bistro.
Address: 59 New Bridge Rd, Singapore 059405
Rate: From $20 daily; $450 monthly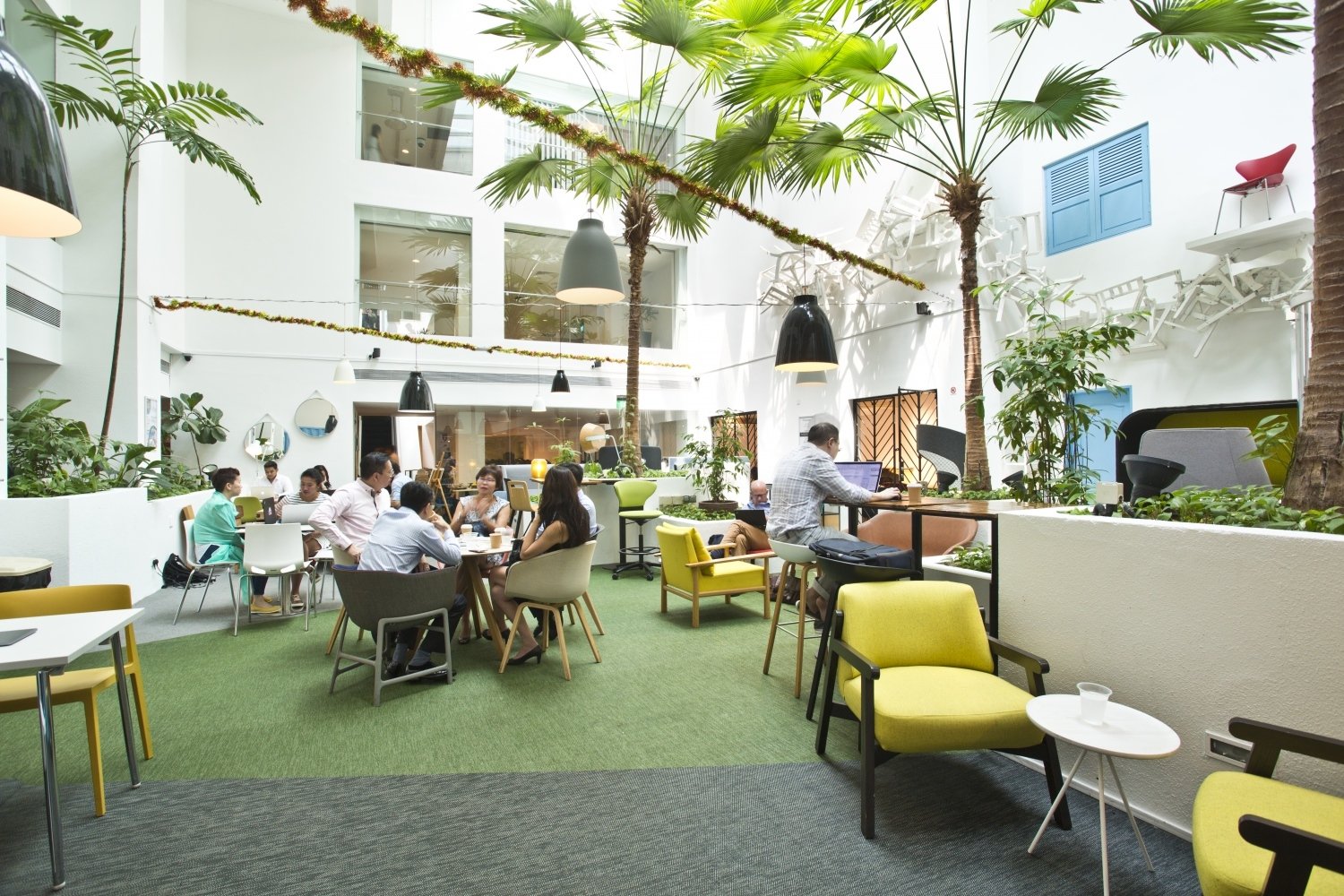 A perfect option for developing businesses, ClubCo is not just great for a practically delightful space to work, it's also the resources and networks you gain from working in the space. It is a contemporary working space that pulls in people from across the island flaunting spacious workstations, themed meeting rooms, and an aesthetic breakout space.
Address: 01-05/06 China Court, 20 Cross Street, Singapore 048423
Rate: From $50 daily; $500 monthly
Read also: Coworking: Building a Cost-Efficient Success in Singapore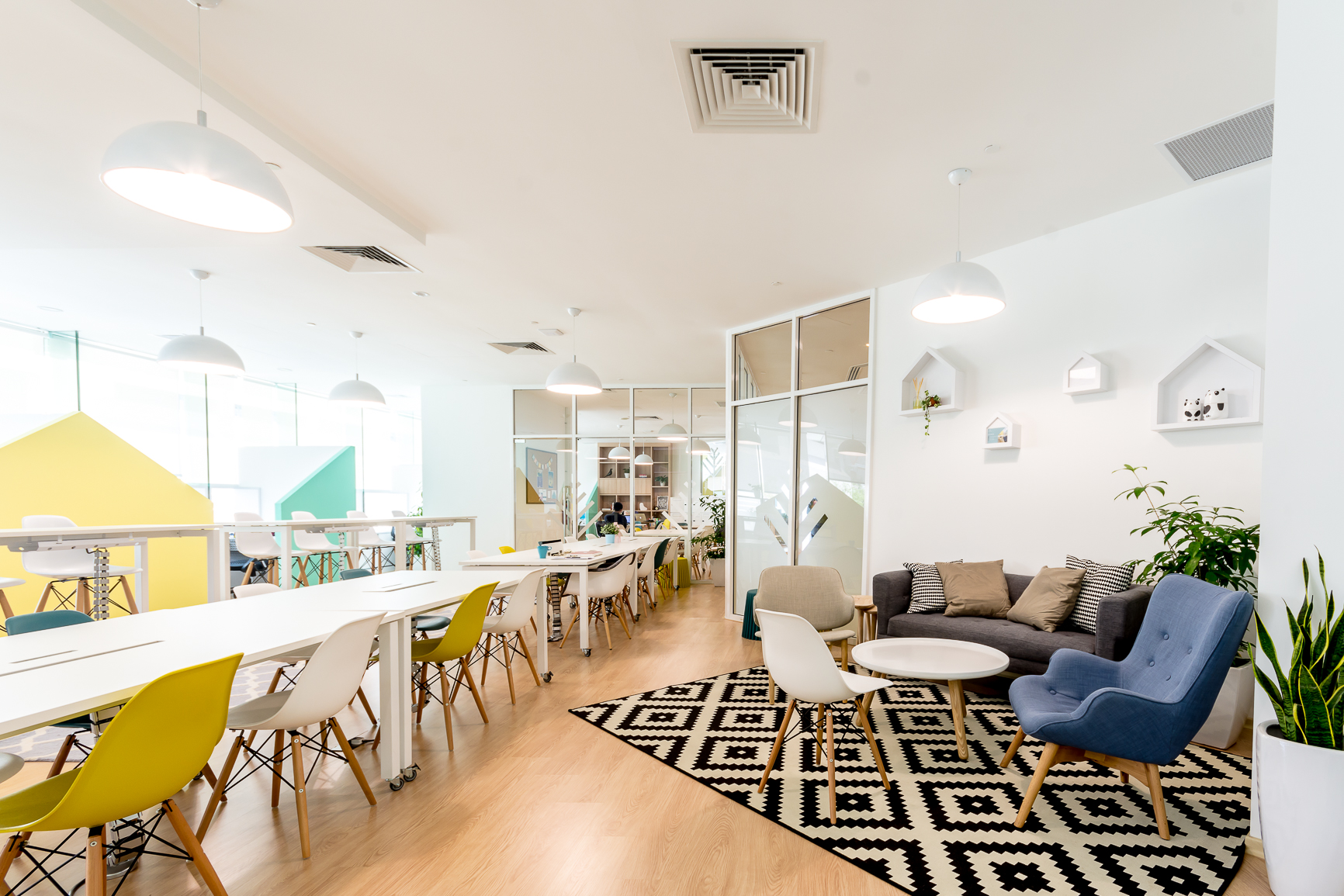 Not your regular coworking place, Trehaus offers a family-friendly working space. Making the space as an ideal workspace for 'mom-preneurs' or 'dad-preneurs' as they offer in-house childcare services. With clean minimalist decor, encouraging yourself to invite free-moving ideas and thoughts here! Drinks and snacks are served all day so you can just concentrate on your work.
Address: 442 Orchard Road, Claymore Connect, Singapore 238879
Rate: From $55 daily; $695 monthly
Do any of the spaces get your enthusiasm to set up your next working atmosphere? There are plenty more options of spaces that would suit you best as per your favored area, environment, or amenities. Don't hesitate to peruse more alternatives on FlySpaces. Or simply get in touch with our Space Expert, Terence via email or call for better assistance!