With such huge numbers of beautiful event spaces in Kuala Lumpur, it is difficult to limit your decisions to just a single one - the one where you will celebrate your birthday this year. Fortunately, we've done the legwork for you and arranged a rundown of some of the best venues that can provide the optimal scene for your upcoming party. It is surely will be a real treat for everybody.
Read also: 12 Inexpensive Yet Cool Event Venue Ideas within Klang Valley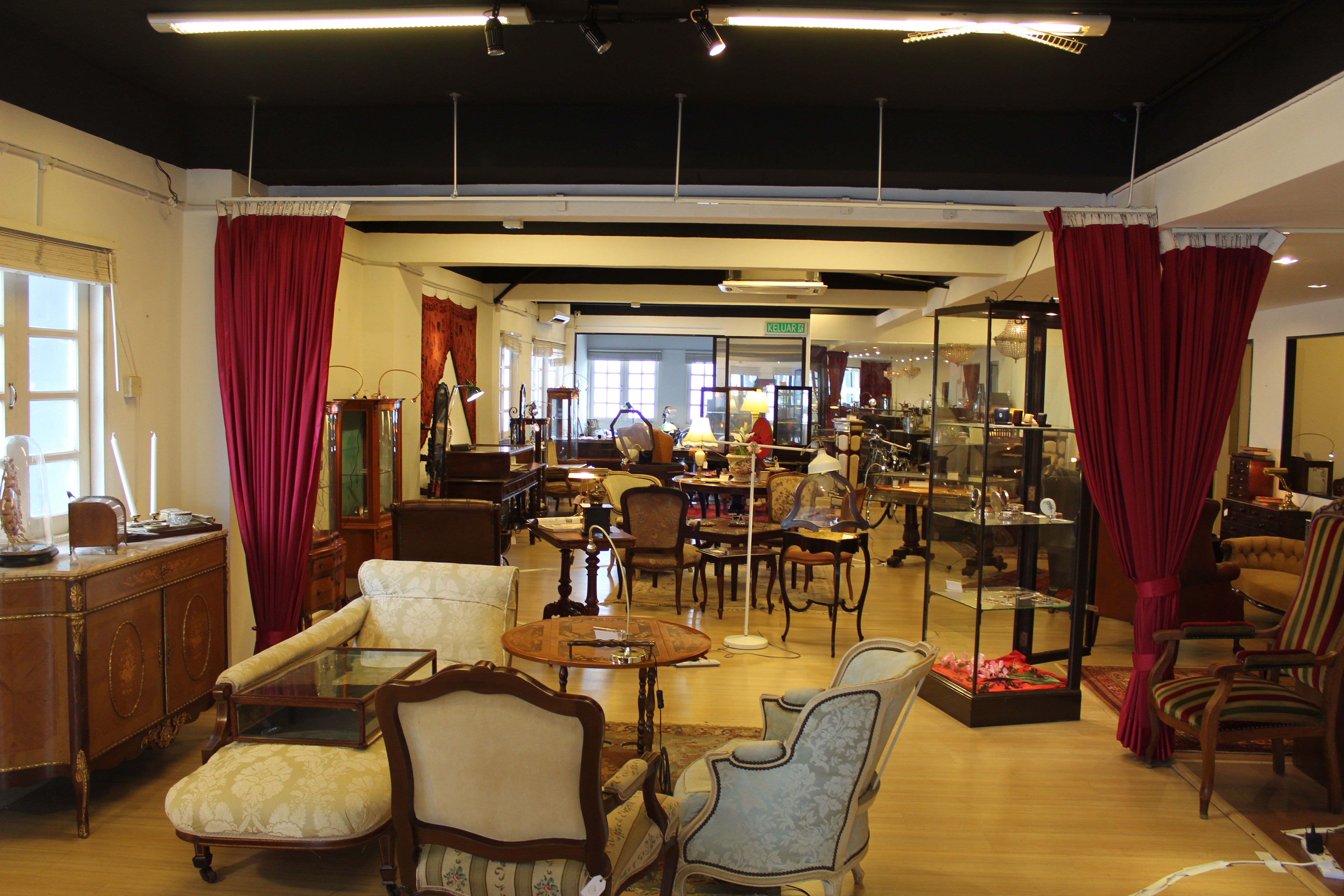 Break out of the ordinary! Host your birthday party in this wonderful space enveloped by unique collectibles and vintage furniture, bringing an old English vibe to your birthday party. Its British Colonial-inspired wood furniture with a customizable layout will accommodate to your favored setting.

Location:
Lucky Garden, Bangsar
Capacity:
up to 50 pax
Rate:
from RM250 / hour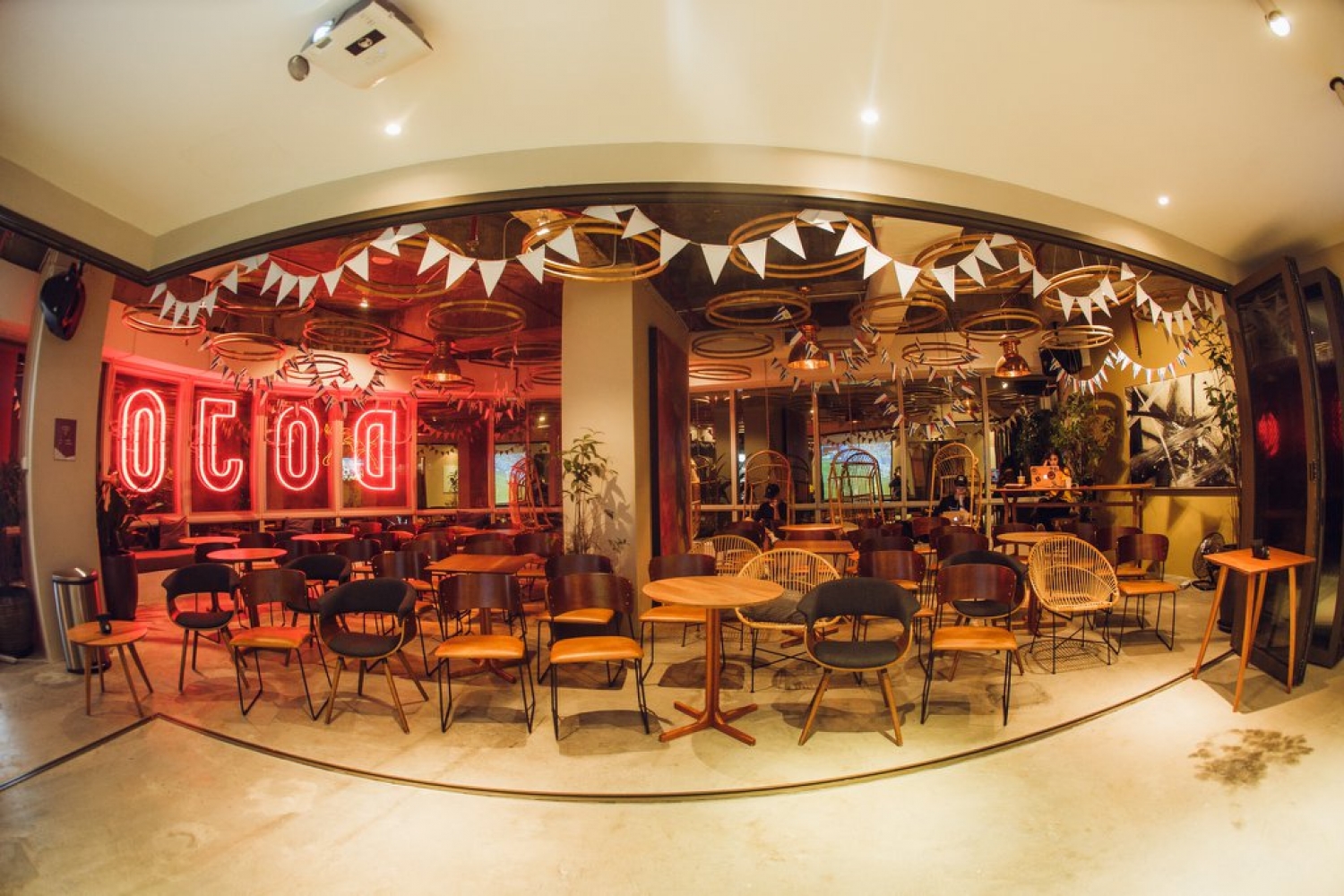 Have your birthday this year surrounded with a desert garden in a solid wilderness, soak up with DOJO KL's lavish greenery decor and locally made wooden furniture. Tall windows all around give incredible natural lighting to take magnificent pictures amid the occasion without needing an expert photographer!
Location:
Menara Amplewest, Bukit Bintang
Capacity:
up to 100 pax
Rate:
from RM6000 / day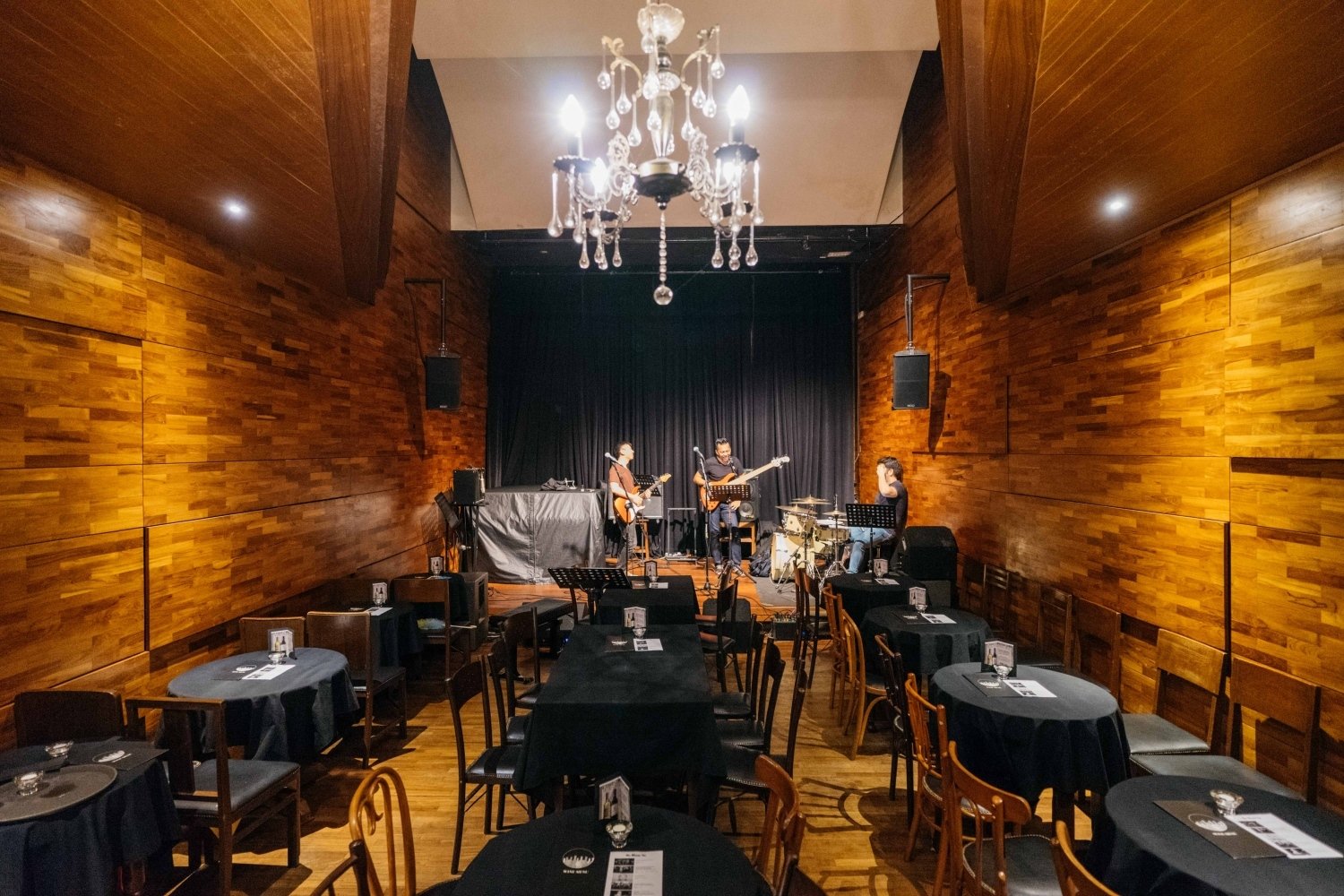 Step into the sleek, contemporary design of No Black Tie (NBT), highlighted by the perplexing balance of wood and glass in the dining area. This jazz club is intimate enough for a relaxing birthday dinner with a private live show courtesy of their skilled artists.
Location: 17, Jalan Nagasari & Jalan Mesui, Bukit Bintang
Capacity: up to 120 pax
Rate: from RM1500 / hour
Read also: The Ultimate De-Stress Checklist for Event Planning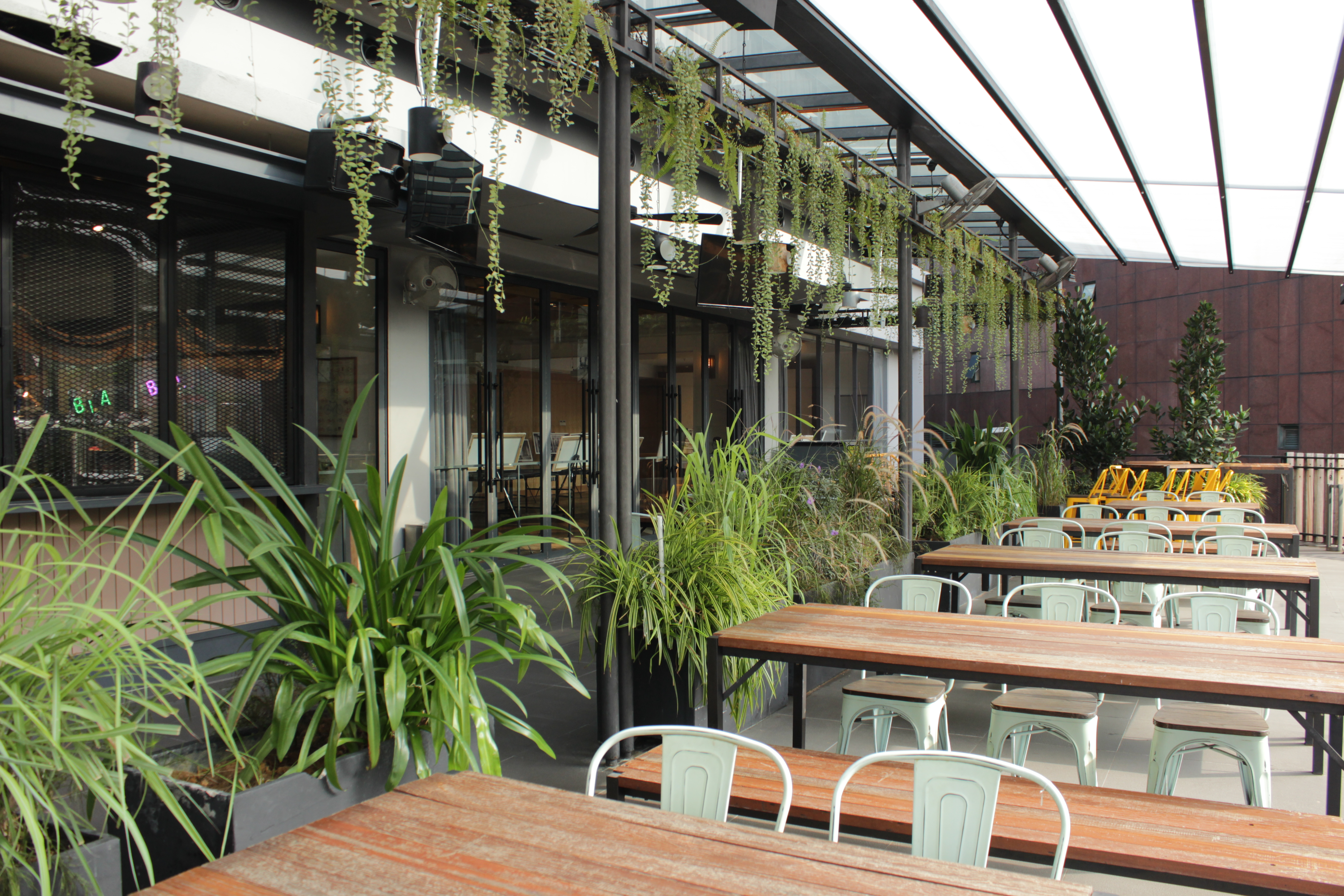 Wow your guests on your upcoming birthday party in Kuala Lumpur Journal. It offers you with a beautiful terrace bar alongside a retractable rooftop which will empower your guests to enjoy over 2000sqft of greenery and natural air with a dazzling cocktail overseeing the city.
Location: The Kuala Lumpur Journal Hotel, Bukit Bintang
Capacity: up to 100 pax
Rate: from RM 5000 / day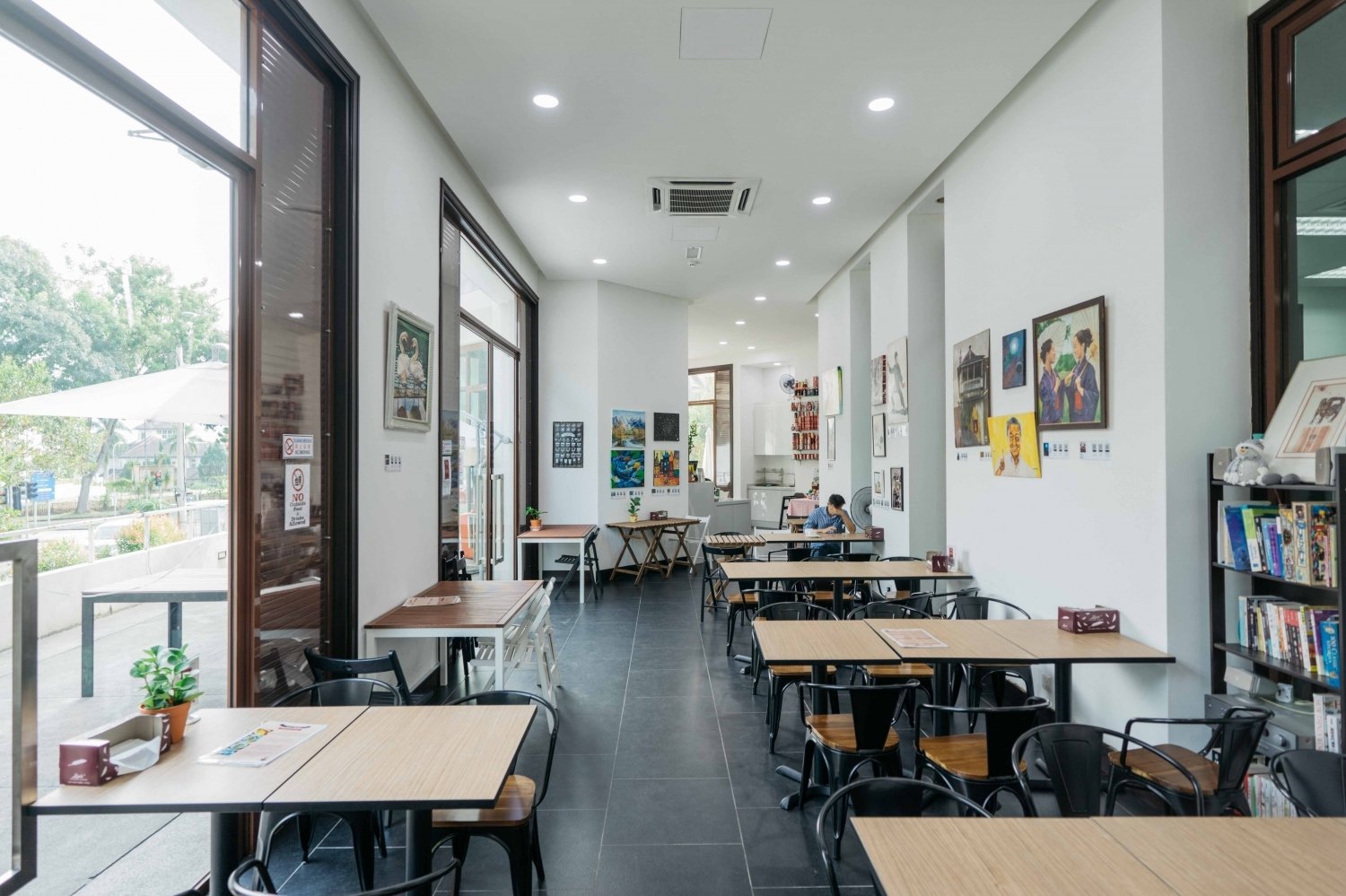 If you're looking for a low-key venue in Kuala Lumpur where you can gather your closest friends and family then 16 Tea House could be the place - with a mouth-watering menu and a cozy space you can create new memories to last for the years to come.
Location: Damansara Community Library, Damansara Heights
Capacity: up to 35 pax
Rate: from RM400 / day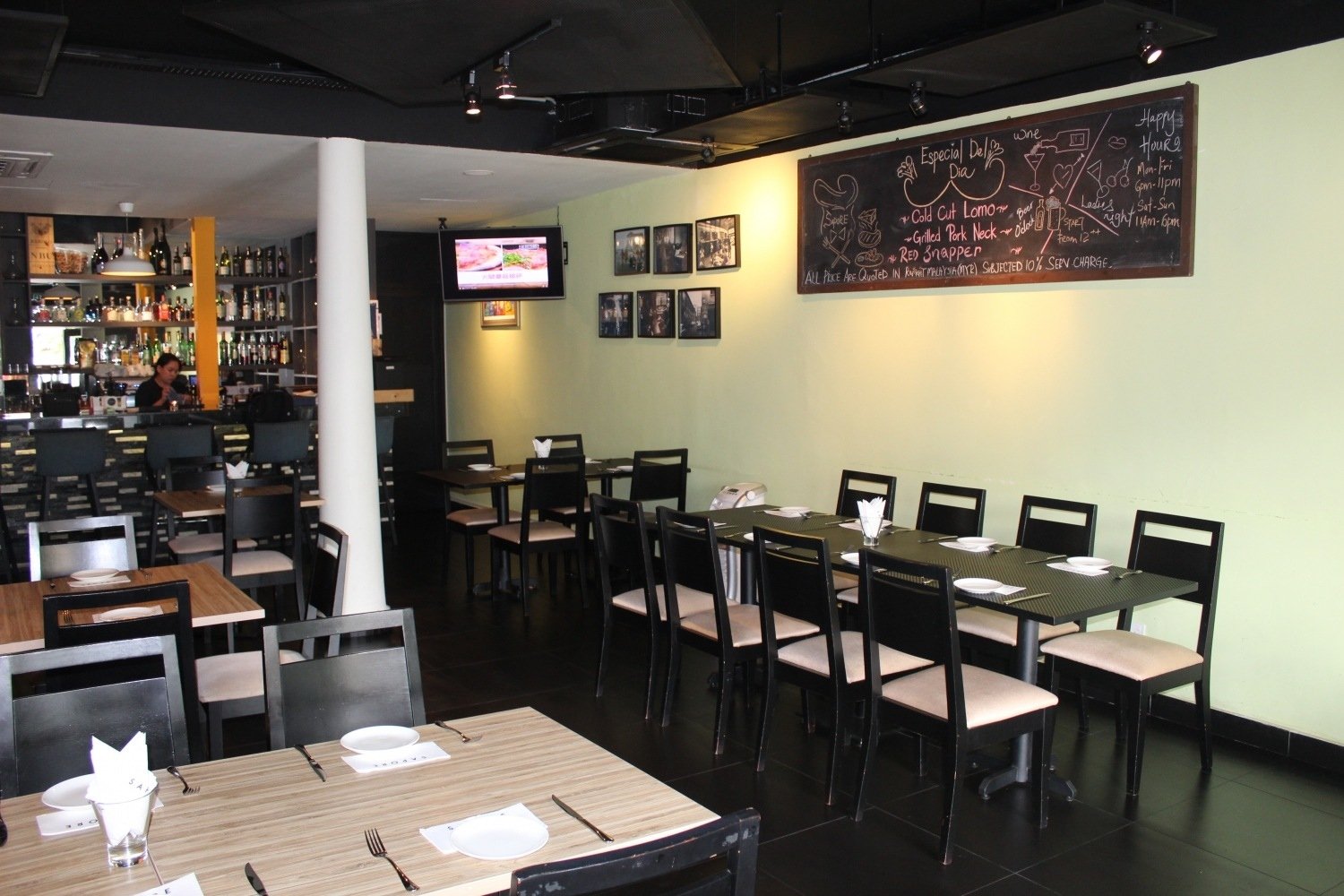 Will your guest be thrilled when you mention "Italian wine bar married with Spanish tapas" in your birthday invitation card? Delight your guests with great Italian and Spanish dishes here at Sapore, a hidden jewel in Ampang. You'll be guaranteed that each bite is exquisite and fulfilling and each beverage is intoxicating.
Location: Persiaran Ampang, Desa Pahlawan, 55000 Kuala Lumpur
Capacity: up to 50 pax
Rate: RM5000 / day