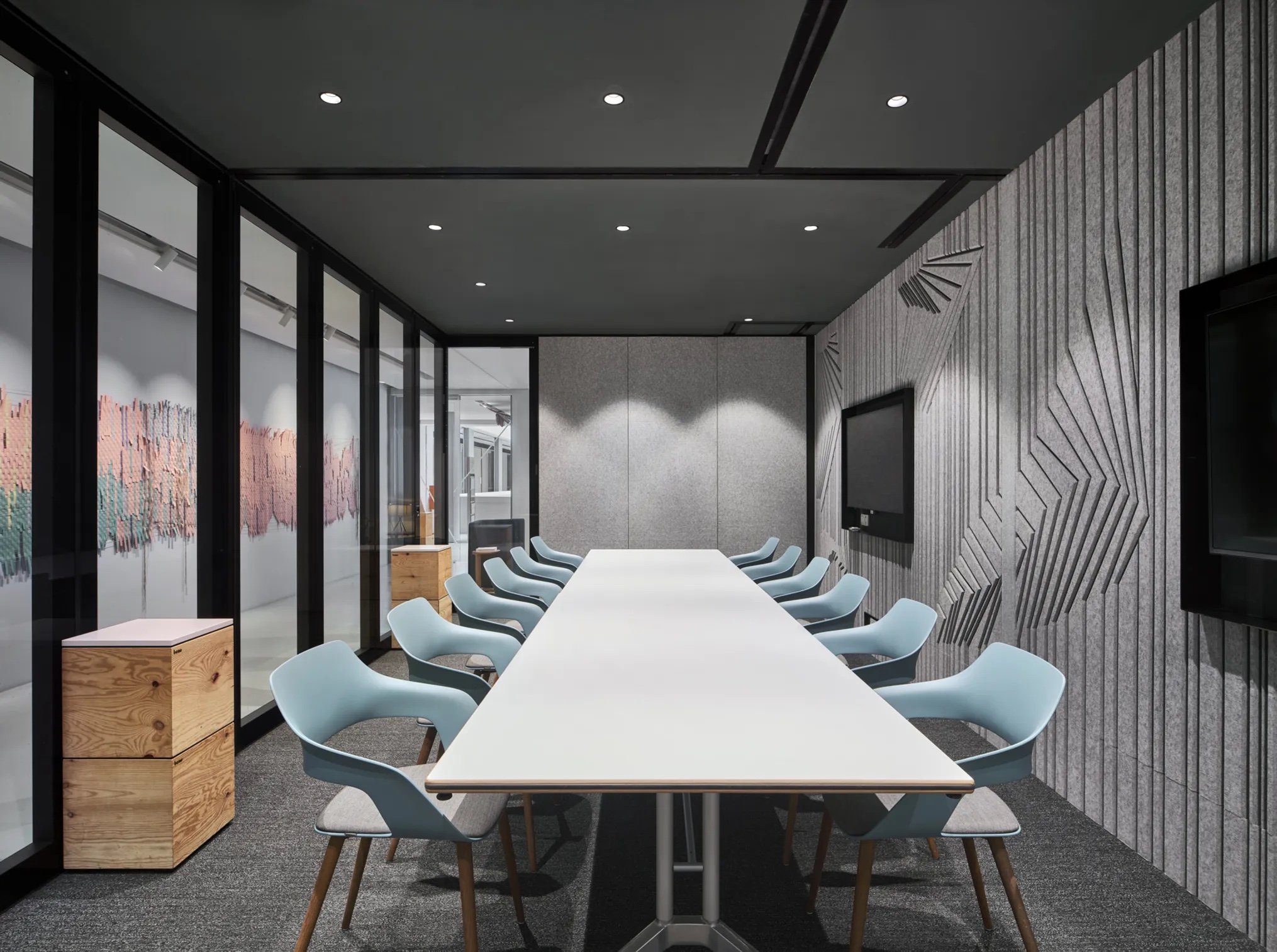 Meeting Room for 12 at Paperwork - National Design Centre
The COVID-19 pandemic has changed the way we work – following new working arrangements such as hybrid and remote working, companies have started to find that facilities such as meeting rooms have become less of an essential in the post-pandemic workplace. While the occasional in-person meetings are still required, they generally do not take place as often. Companies now see the value of outsourcing large meeting rooms and boardrooms to reduce costs, maintenance commitments and carbon footprint.
Having the right meeting space is important for various reasons such as building up a good impression and creating a conducive environment for discussions. However, different types of meetings call for different environments and considerations. The large volume of them across Singapore gives you plenty of choices, no matter the occasion, scale, or location. Read on for some suggestions and ideas for your next meeting.
1. Client meetings
One of the most common types of meetings, considerations to look out for can be quite generic. If you're looking for a space to impress – whether it's investors, new clients, or new business partners – some factors to focus on are accessibility, parking, quality of services such as reception services, and food & beverage options. For example, is the space near the city centre, accessible via key transport nodes such as the MRT? Are there services such as reception to attend to your clients, or catering to keep your guests comfortable? Does the space and location reflect your company's brand values?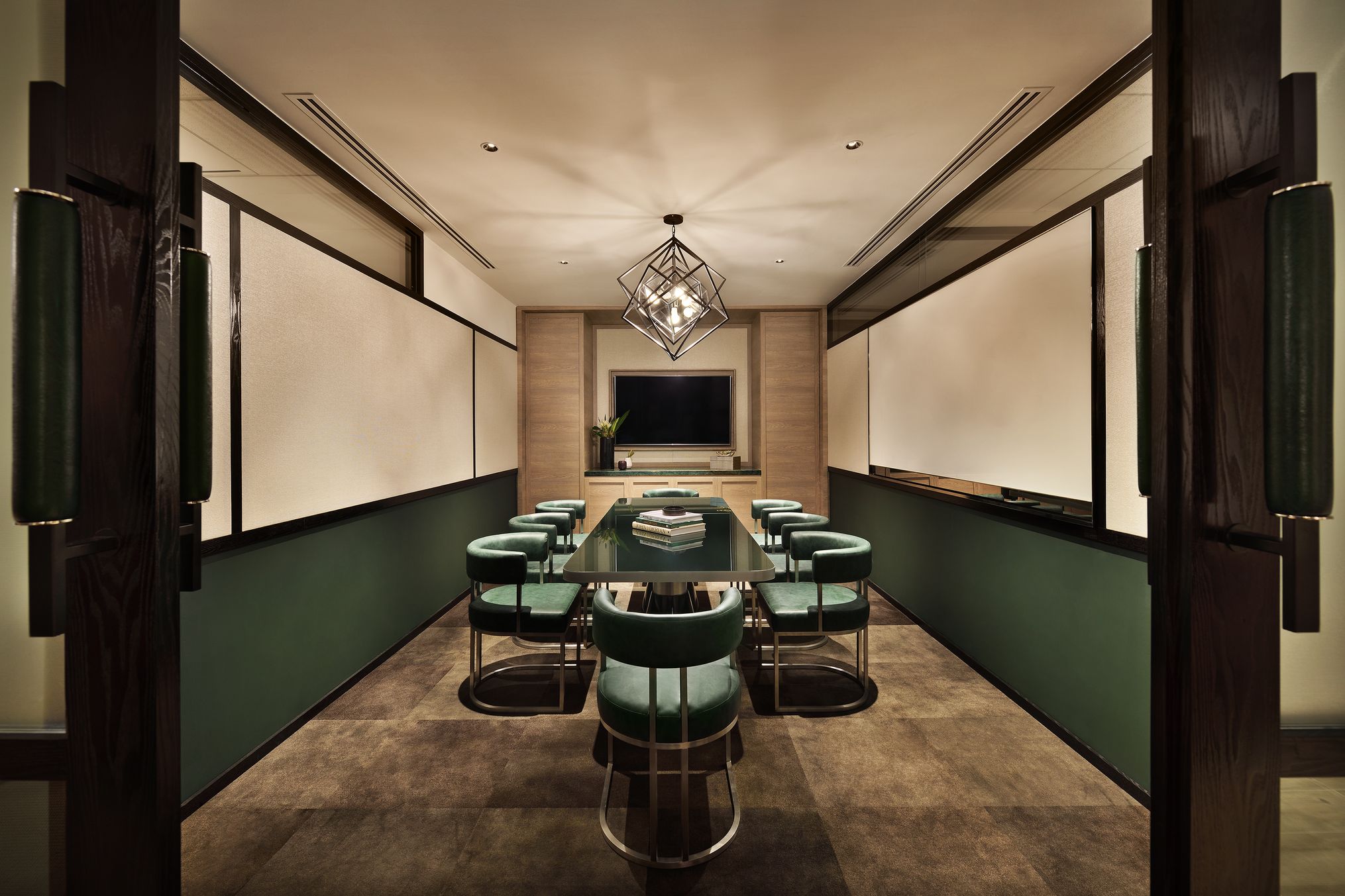 Meeting room for 8 at The Great Room - Ngee Ann City


2. Meetings with foreign delegates
Planning for a delegation is a large undertaking – this often involves huge events with high-profile guests. Because the delegates have so many commitments on their trips, and meetings and & networking are often one of the key events on the agenda, planning a good meeting experience is vital. Spaces with premium services, such as reception, catering, and great views would be ideal choices. Design is an important factor as well, with spaces with a corporate touch being the most ideal choice. You'd want to look at prestigious locations that are highly accessible and preferably close to other venues they will be visiting to minimise their travelling time. In Singapore, such locations are often set in premium Grade A buildings, and overlooking the City's stunning city skyline.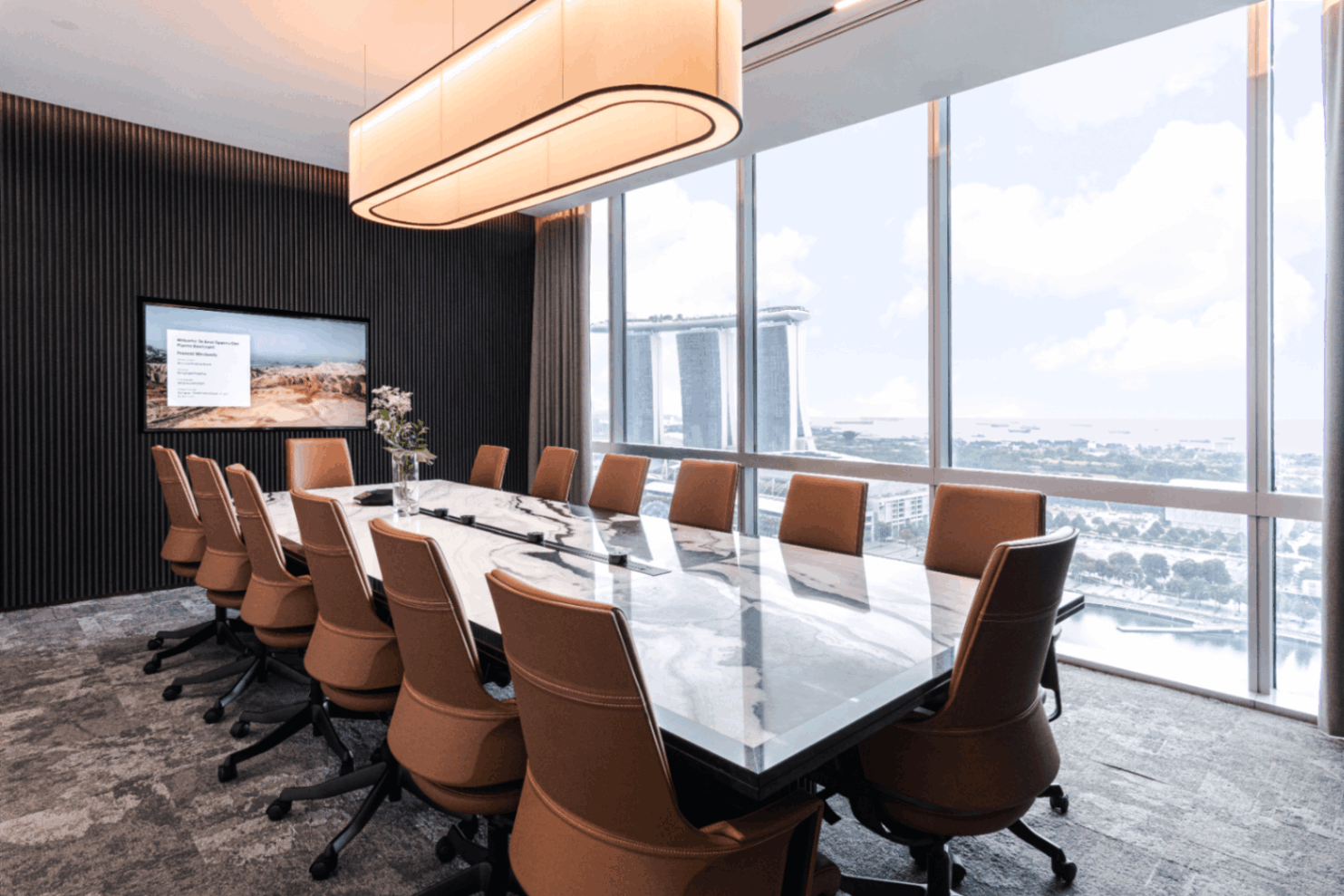 Meeting Room for 14 at Arcc Spaces - One Marina Boulevard
3. Regular team check-ins
Such get-togethers are important for managers to connect with their teams, uncover potential issues early, and get updated on projects and challenges. This is especially important as today's businesses navigate a new world of hybrid work – which means little in-person time, while managing the need to continue setting goals and expectations, provide insights on work performance, support employees' mental well-being and more. Basic amenities to look out for include a presenter, board and projector. Having an element of fun may bode well for your team too, such as beer, a great view, and some leisure facilities.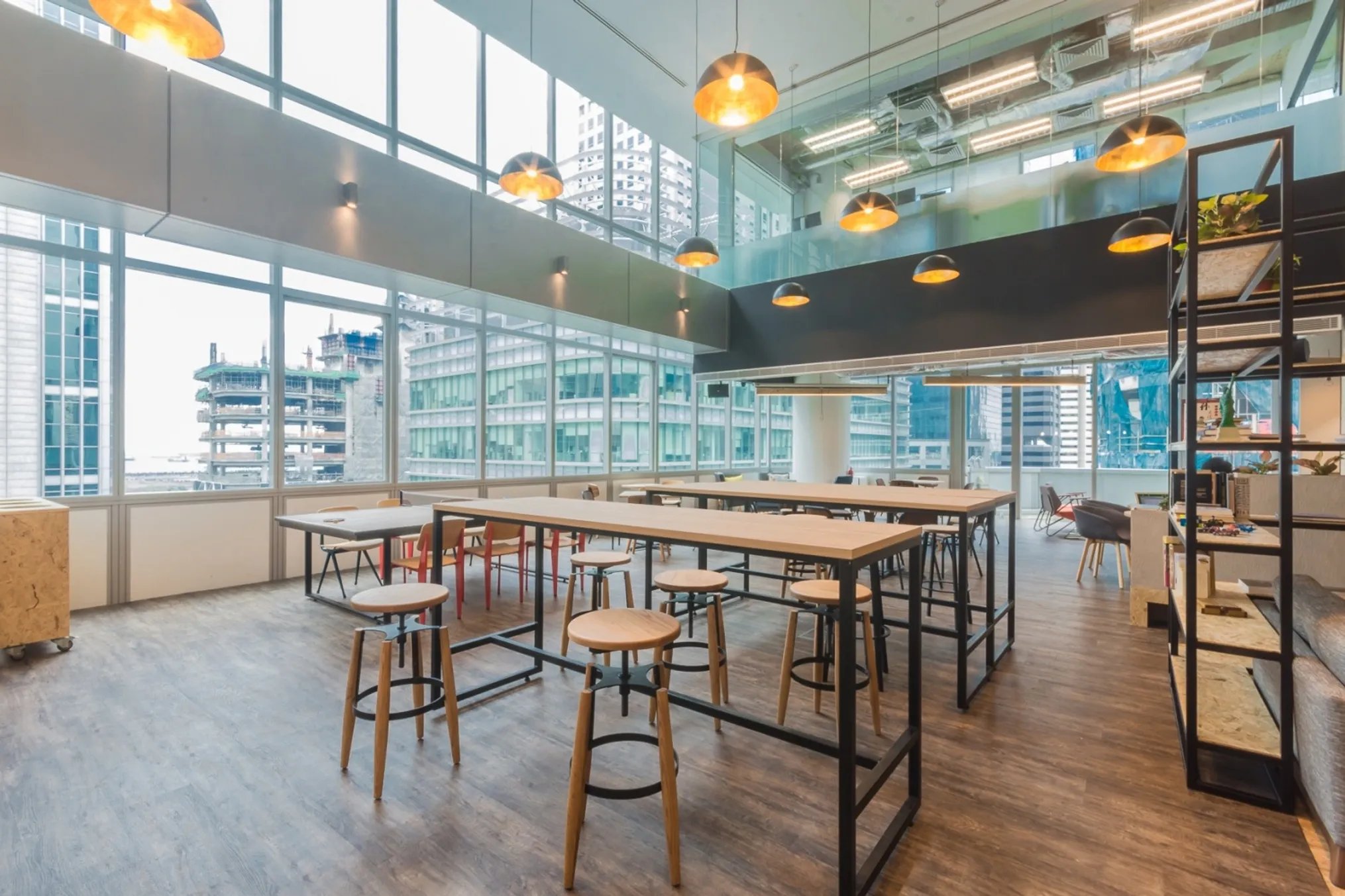 Training room for 70 at JustCo - 120 Robinson Road
4. Team-building meetings
Typically, a team-building meeting aims to create a fun and interactive atmosphere through games or challenges. It could be somewhere near your office for both convenience and a refreshing change of environment, or in a shopping mall where you can choose activities. You can also consider meeting rooms with outdoor spaces for a more laid-back environment.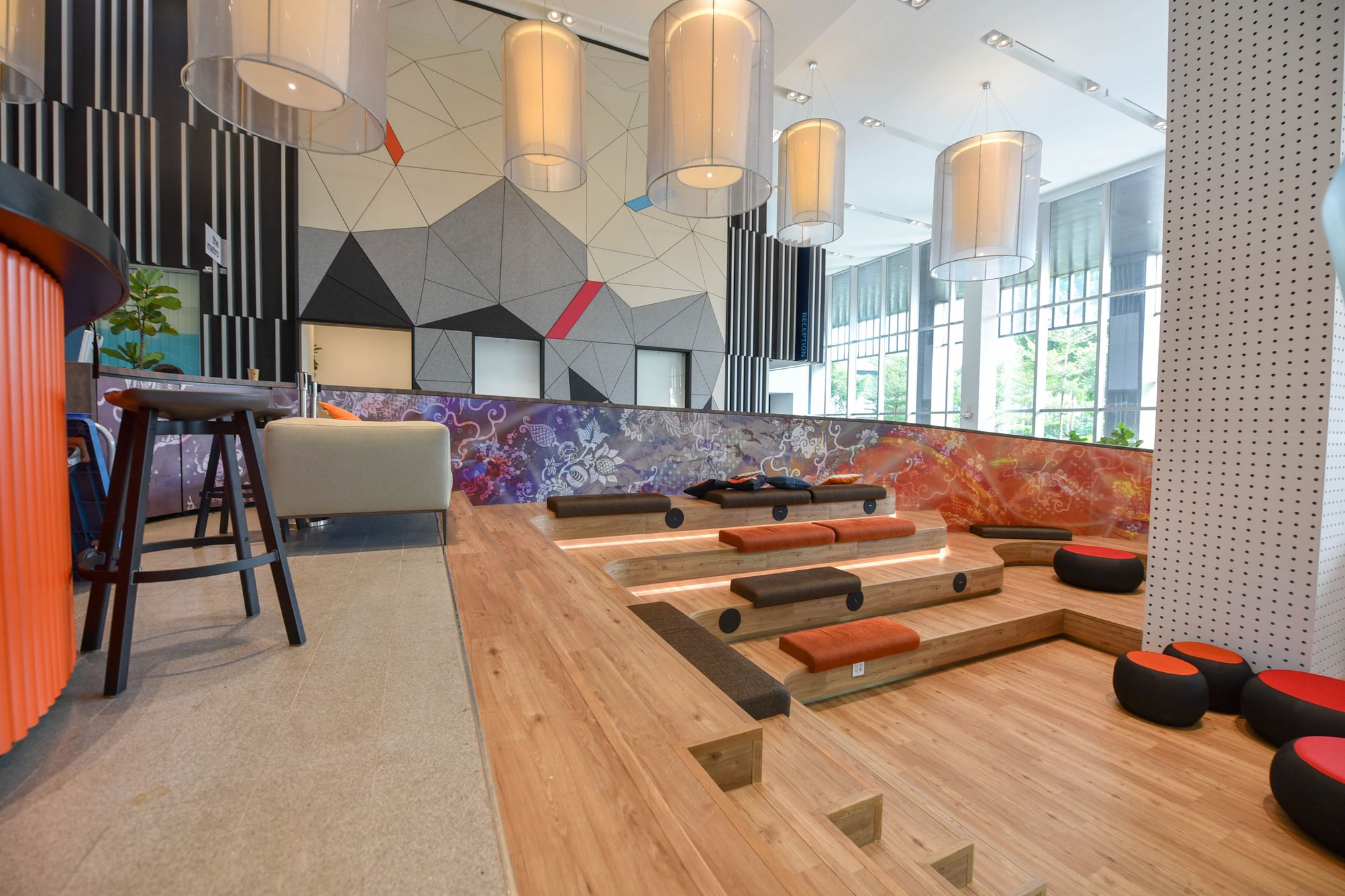 Training Room for 60 at Bridge+ - Ascent
Whether you need a meeting room for a few hours, or a private meeting space to rent on a one-off or recurring basis, we can help! Check our spaces here, or get in touch with us here.