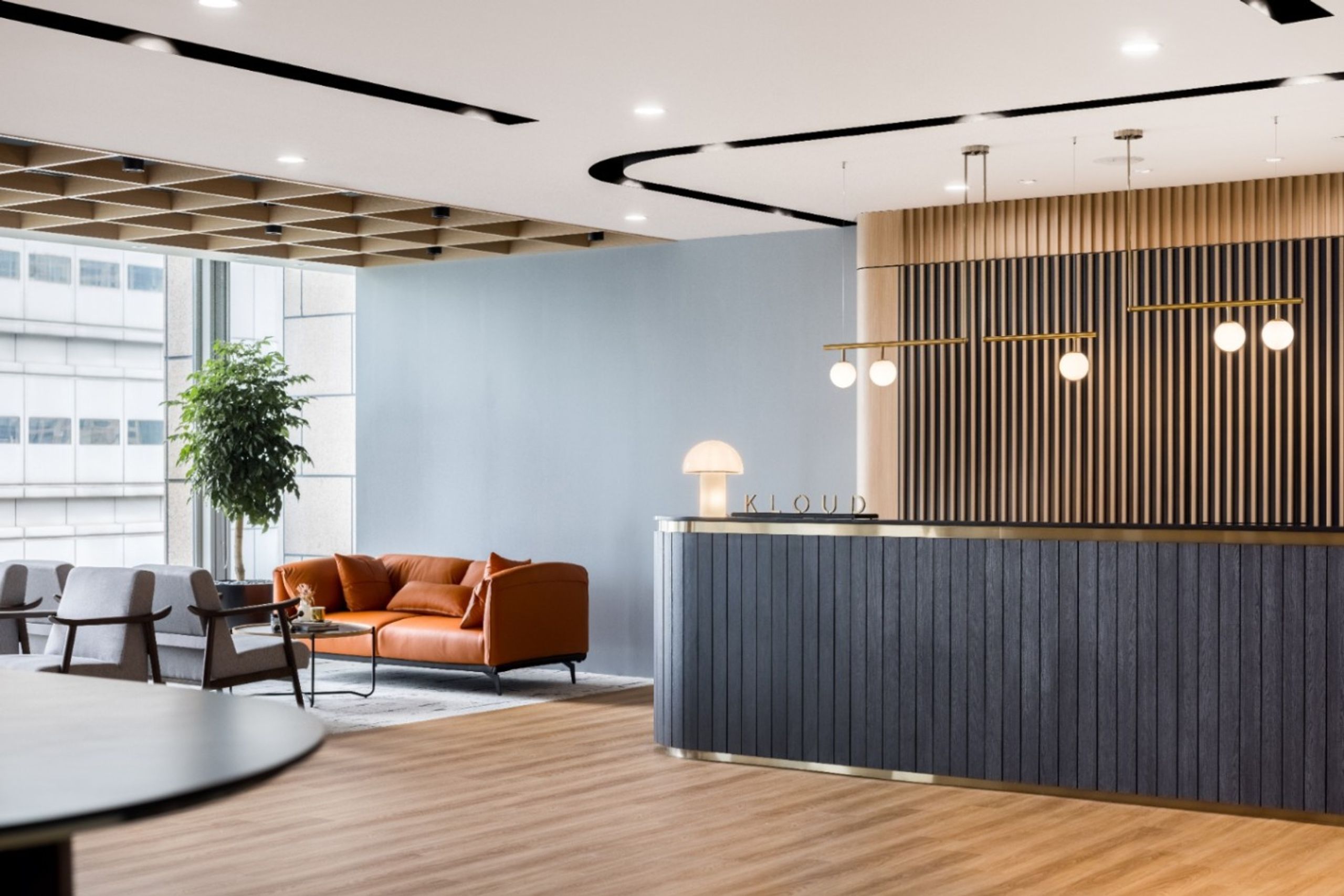 Location can play a major role to your business growth – its momentum, reception of business partners and investors, employee morale and more. Whether you're launching a start-up, expanding an existing venture, or simply looking for a new home for your team, knowing where to set up your new office is a big step towards your future success – but what exactly makes it right? Read on as we explore some crucial considerations to help you make an informed choice as you look for your next office.


Demographics – Know your audience
Analysing the demographics of your target market is paramount, and understanding the demographics helps you tailor your products or services to meet the needs and preferences of your target audience. For example, if you are in the financial services industry and your target market consists of high-income individuals or major corporations, choosing a location in an affluent business district, such as Raffles Place in Singapore would be a strategic move.



Location and accessibility – Happy clients, happy employees


The accessibility of your chosen location is a critical factor that affects your business's reach and convenience for customers, employees, and suppliers. Proximity to transportation infrastructure, such as roads, highways, and airports, can streamline logistics and facilitate smooth operations. Adequate parking facilities and public transportation options are also vital considerations. For example, if you run a retail business, choosing a location with easy access to major highways or public transportation hubs can attract a larger customer base and improve convenience.

Such accessibility can make employees' commutes more convenient and less stressful – such factors can contribute to enhanced employee well-being, engagement and productivity.



Cost and needs – Find the best business location without breaking the bank
Financial considerations play a pivotal role in choosing a business location. Evaluating real estate prices, leasing options, and other associated costs is essential to determine the financial feasibility of a particular location. Moreover, balancing these expenses with potential revenue and profitability ensures that your business can thrive in the long run. For instance, if you are a start-up with limited capital, opting for a shared workspace or co-working facility might be a cost-effective solution to establish your presence. Or, if you're looking for a higher level of exclusivity that comes along with some degree of flexibility and scalability, you may find serviced offices to be a better option (Read: Co-Working Spaces vs Serviced Office: Which is the Right Option for You?). If you're an established business with a stable headcount, you can consider a traditional office, which can be more economical in the long run.



Infrastructure, facilities and amenities – Create a business haven for productivity and well-being


A well-developed infrastructure is crucial for the smooth operation of any business (Read:

The Power of Office Design: Boosting Employee Happiness and Engagement). Evaluate the quality and reliability of utilities such as electricity, water, and internet connectivity. Assess the condition and capacity of existing facilities, taking into account any potential renovations or infrastructure investments required to meet your business requirements. For instance, if you are a technology company heavily reliant on high-speed internet connectivity, choosing a location with fibre-optic infrastructure or proximity to technology hubs would be advantageous. Or, if you're a company that places much priority on health and wellness of employees, choose a workspace designed by an operator or building developer that prioritises user well-being, or a space equipped with facilities such as quiet rooms, wellness rooms and nursing rooms.



Amenities and Quality of Life: The best of work and play
Amenities and the overall quality of life in your chosen location can significantly impact your employees' satisfaction and productivity. For example, consider factors such as the availability of restaurants, shopping centres, schools, and healthcare facilities – it's always beneficial to have a bit of a break in between work to get a productivity and energy boost. A favourable work-life balance and a vibrant local community can help attract and retain top talent. For instance, if you are a creative agency, choosing a location in a trendy neighbourhood with art galleries, cafes, and recreational spaces can enhance the overall experience for both employees and clients.



Proximity to Suppliers and Resources: Build strategic alliances


Proximity to suppliers and resources directly impacts your supply chain efficiency and cost. Choosing a location that offers access to necessary raw materials, reliable suppliers, and key industry clusters can enhance your business's competitiveness. Additionally, consider the availability of support services and local resources that align with your business needs. For example, if you are in the manufacturing industry, locating your business near industrial parks or areas with established supply chains can reduce transportation costs and lead times. Or, if you are a technology start-up, proximity to research and development centres or innovation hubs can be advantageous. Being located near universities, technology parks, or tech-focused communities can provide access to top talent, cutting-edge research, and collaboration opportunities.
Find your ideal workspace with FlySpaces
At FlySpaces, we can help you with any office requirements that you may have, whether it's for an office, boardroom, or event space. FlySpaces offers a single point of contact to give you access to 100% of the market supply in flexible workspace solutions, and we've got a great track record in matching our clients to workspaces in the region. Whether you're looking for an affordable workspace, an office in a prestigious location, or one that offers top-notch accessibility, we've got you. With our comprehensive range of packages and partners, we'll link you with the best possible workspace at your preferred location, budget, and type of office. Talk to us here.