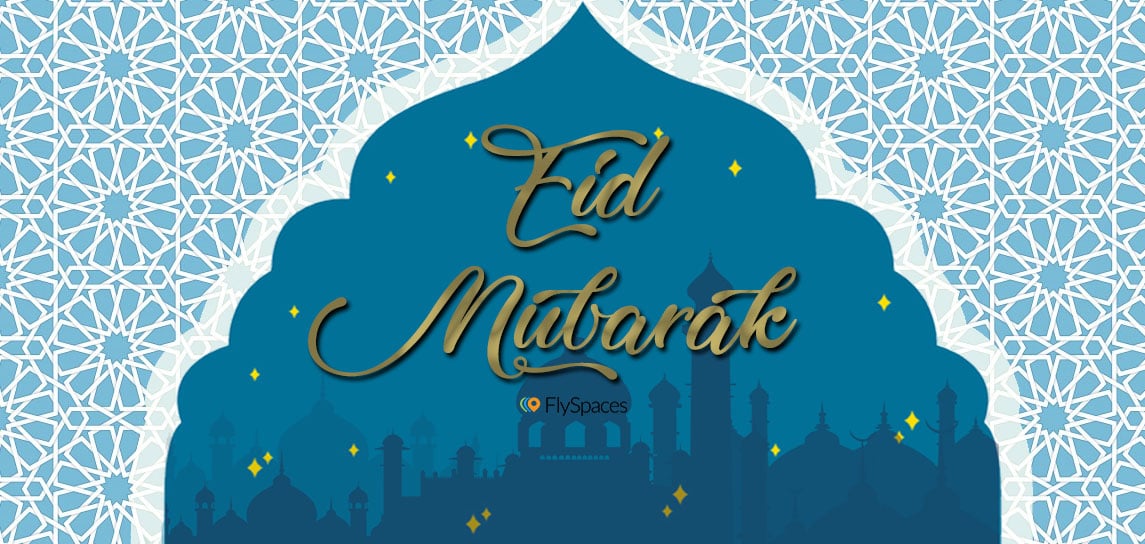 As the day Muslims usher in the dawn of Hari Raya (Eid Ul Fitr), the entire country is rejoicing at the perks of the festival! It marks the end of Ramadan, a day of victory for Muslims after a month long fasting. Eid isn't just all about forgiveness. It is a truly joyous occasion filled with festive cheer and merriment. Among the popular means of celebrating the religious holiday are open houses.
In Malaysia, it has became a long-standing tradition to hold an open house at almost every residence and even offices as well. Experience the harmonious multicultural melting pot of Malaysia - regardless of social status, religion, and race - just get together, relish good food, good company, and good moments with family and friends! Never let this celebration go to waste by focusing too much on your work. Rather, gather all your relatives, friends, colleagues, and even your clients to appreciate this season by making the most of it.
Read also: 12 Inexpensive yet Cool Event Space Ideas within Klang Valley
Entering the second week of the month, people are heading back to Kuala Lumpur from hometowns across Malaysia. But, Raya never ends there! Take the advantage of the season by hosting an open house either at your own office or you may choose any event spaces in Kuala Lumpur for your next venue!
There are tons of great spots around Kuala Lumpur and Klang Valley that you can book in celebrating Hari Raya this month! Here are some of our favorites: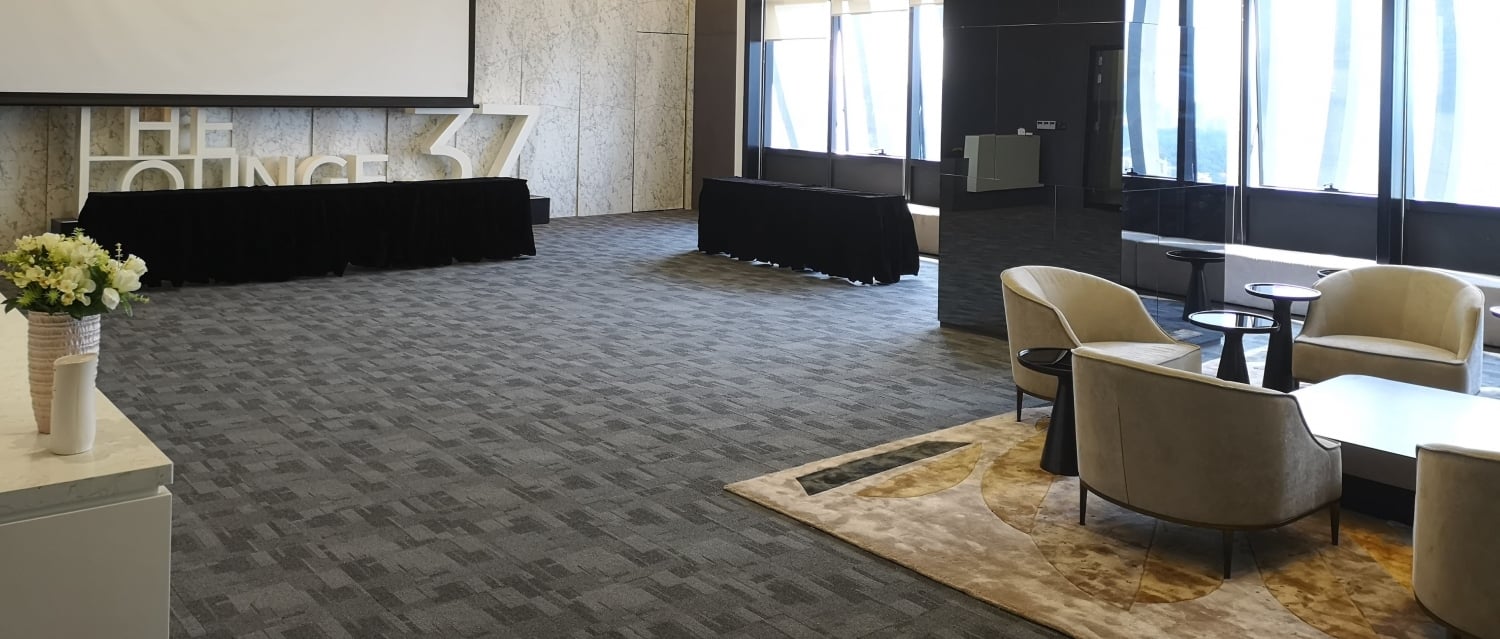 Score an invitation for your guests by holding an open house here in The Lounge 37, among the hottest venue for events. This is an ideal balance between formal and casual. Located in Bangsar South, this lovely event space can easily be turned into an enchanting and memorable Raya gathering. Ready to embellish and set up any way you wish, this spot can assist you with all your event needs.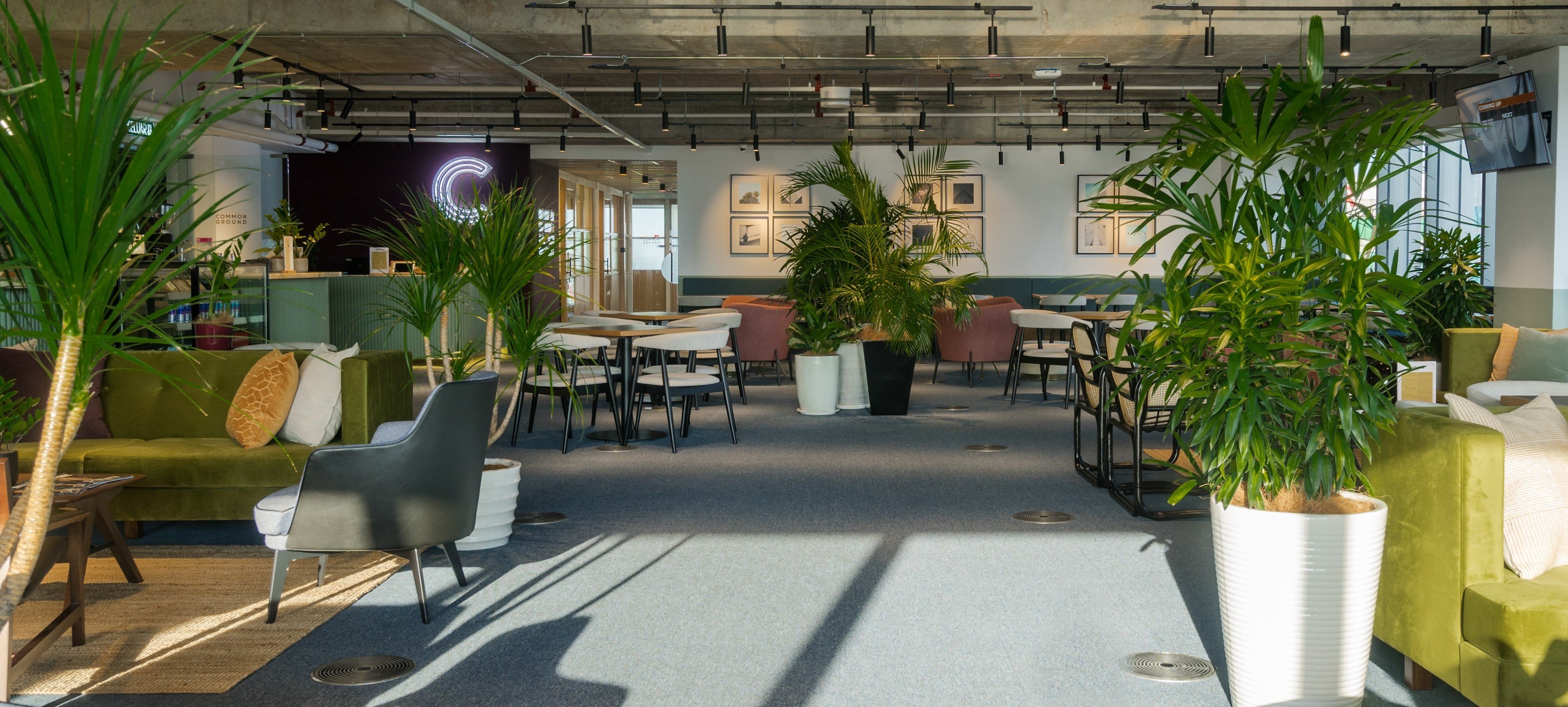 Surround your guests within the lush greenery decor of Common Ground and soak in this garden city. The space has plenty of greenery to ensure guests remain cool amidst the Raya open house. The unwinding and laid back ambiance make it perfect to host a Raya party that everyone can enjoy. You can always look forward to a successful Raya event that will be the talk of the town here! Its wide array of locations across Kuala Lumpur is a bonus point as well.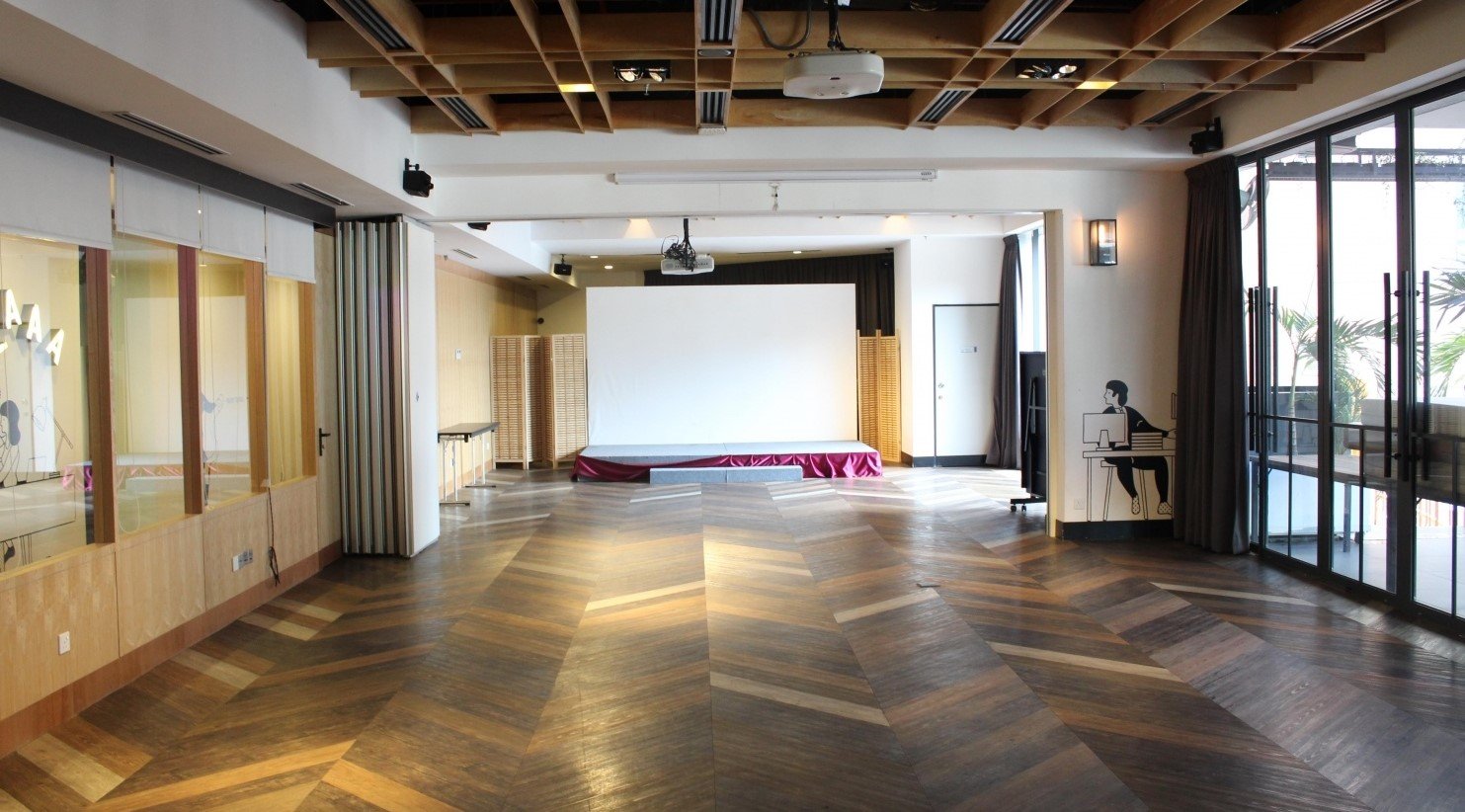 Al fresco space for an airy event? Check. In house catering services? Check. Easily accessible? Double check! Delight in the sheer magnificence of the city view while basking in the glitzy shopping scene of Jalan Bukit Bintang. KL Journal furnishes you with all of the above for your Raya open house and conceivably more, with an assortment of occasion spaces, from theatres to exhibitions and more.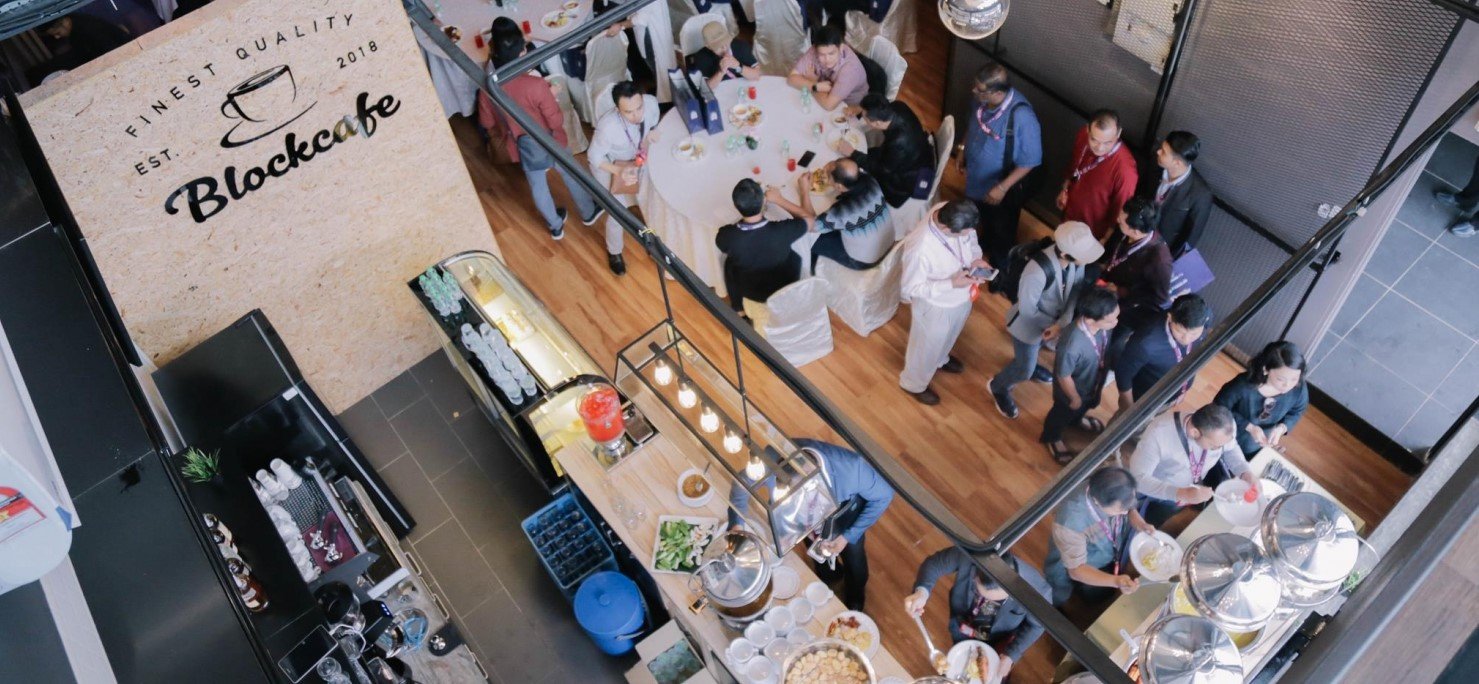 Apart from the happening day itself, what brings people together? It's obviously the FOOD! Not only does Blockspaces have a variety of event spaces, but also a wonderful Malay menu to boot for your Hari Raya. Perhaps, if you're planning to bring over your family, friends, or even your department from work, this could be the one to bookmark.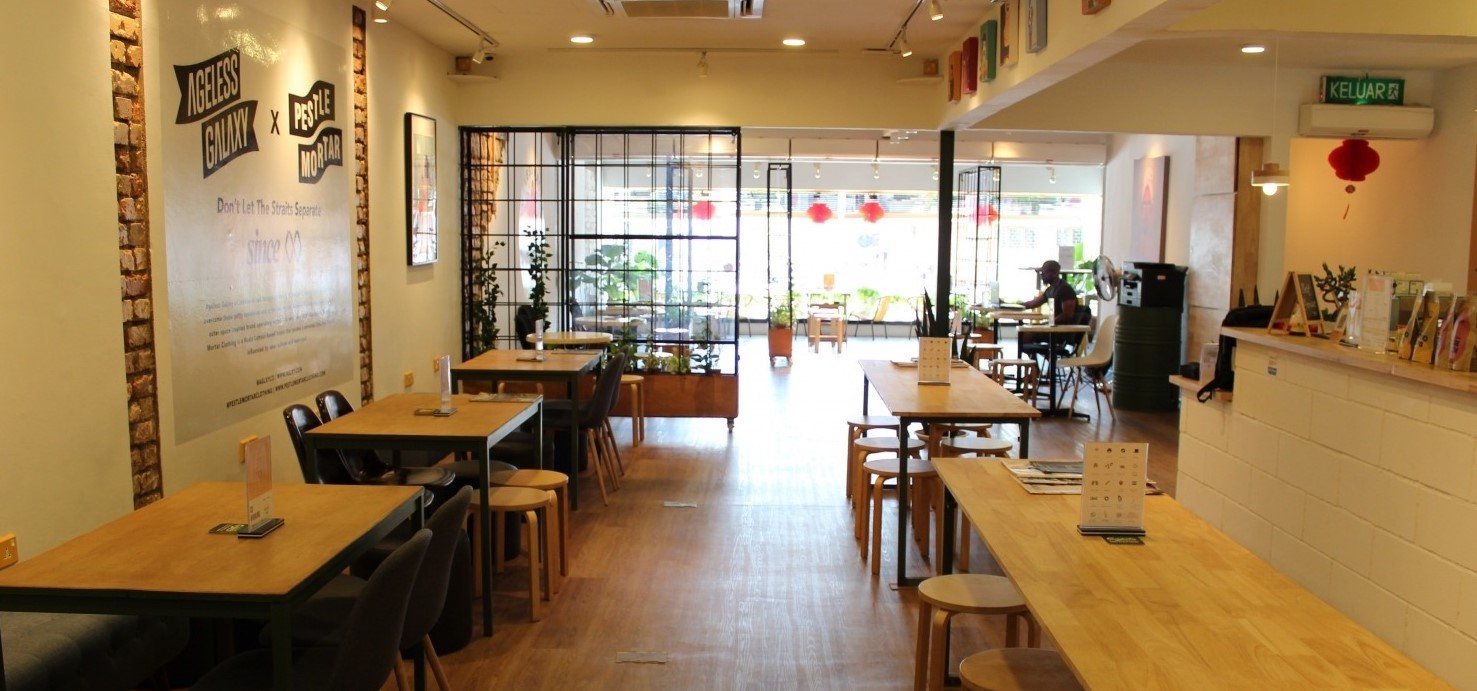 Comfort dining at it's best! Fauxspace is a cozy, chill bistro which can be turned into a memorable event space for your breezy Raya dining. Nestled in Bangsar, a popular hangout for foodies and the younger crowd, this cafe has hit the sweet spot in a one of a kind balance that isolates it from the standard go-to's.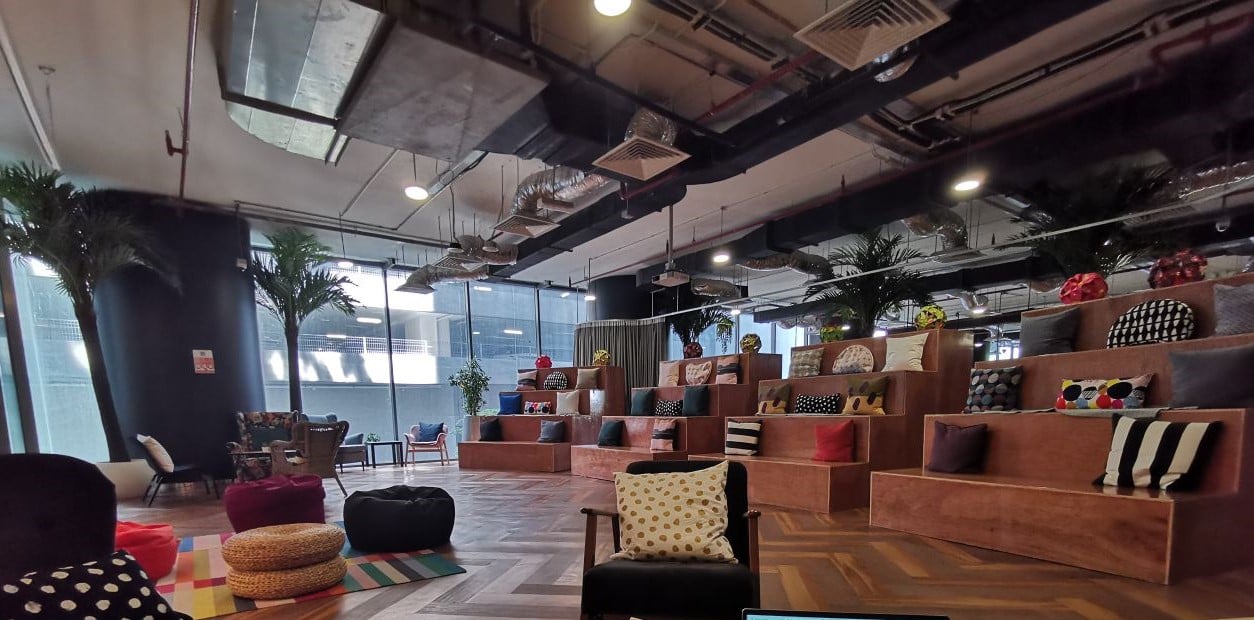 Want a difference in landscape? At WOTSO, its event space has delicate seating, collective seats, and in some cases a gallery territory. Whether you're searching for a scene for an intimate sit down Raya dinner or lunch or one good for a bigger festive gathering, this exhibition space can perfectly oblige both.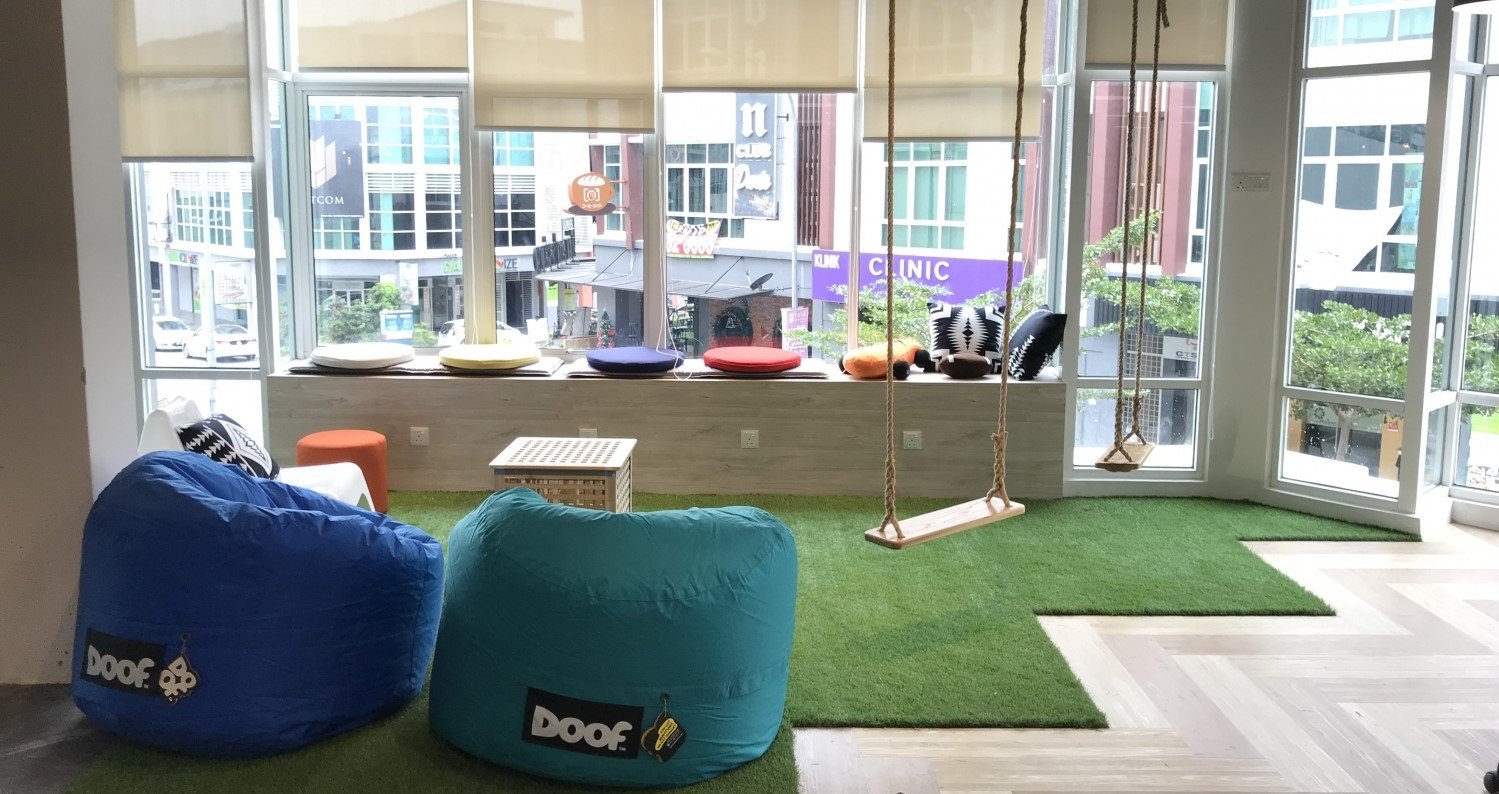 Sandbox is the perfect venue if you wish to escape from the bustling city and not forget the hustling workloads also. With the accents of colourful walls, bean bags, and other bonding-potential amenities, it will help you to establish a relaxed atmosphere where everyone can bond with each other throughout the Raya gathering in this cool, chill event space.
Read also: Best Venues to Throw a Birthday Party in Kuala Lumpur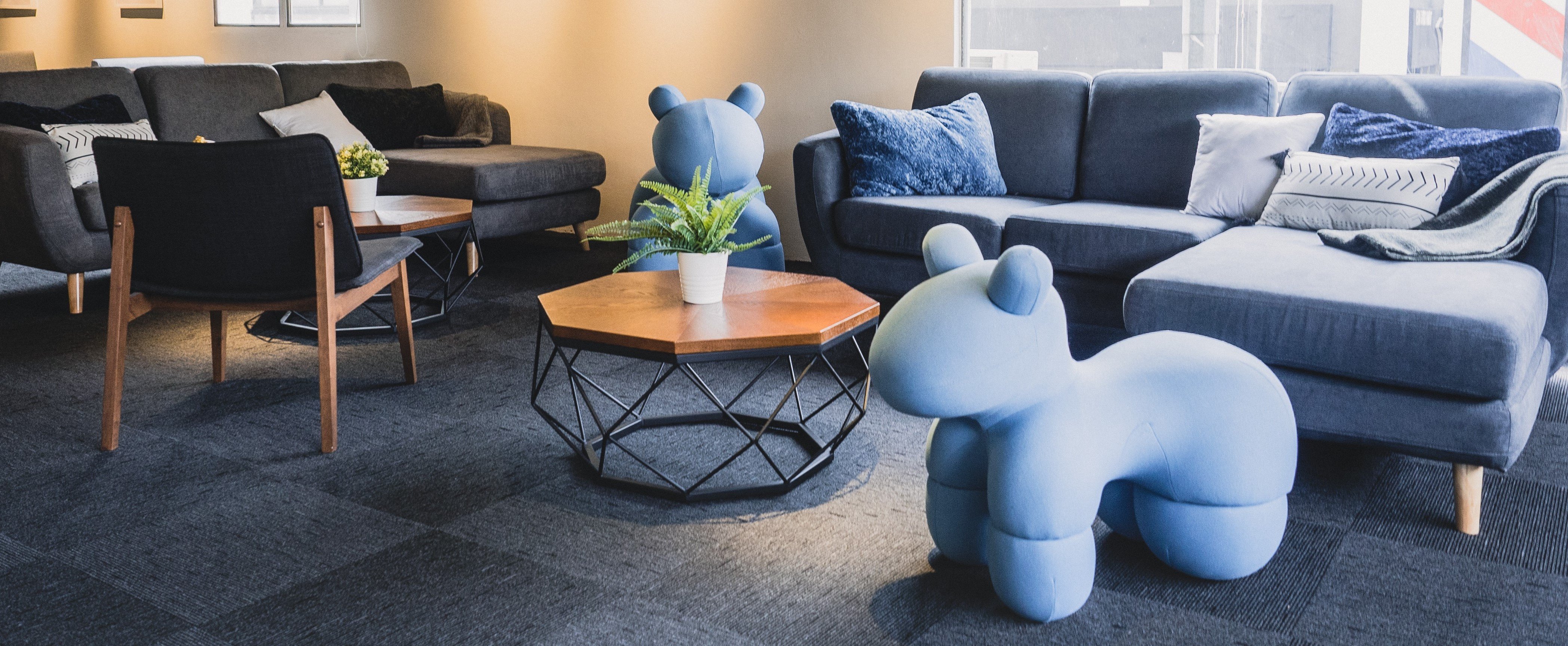 Searching for a laid-back, private setting with a spacious place for dining together with your guests? Headspace has got you covered! A restaurant is nice, but there'll be too many strangers sharing the place at the same moment. If you work in or near Subang Jaya, this is one to be considered for your Raya gathering. Wrap up a multi-day of work, car pooling with fellow colleagues, and start your festivity here.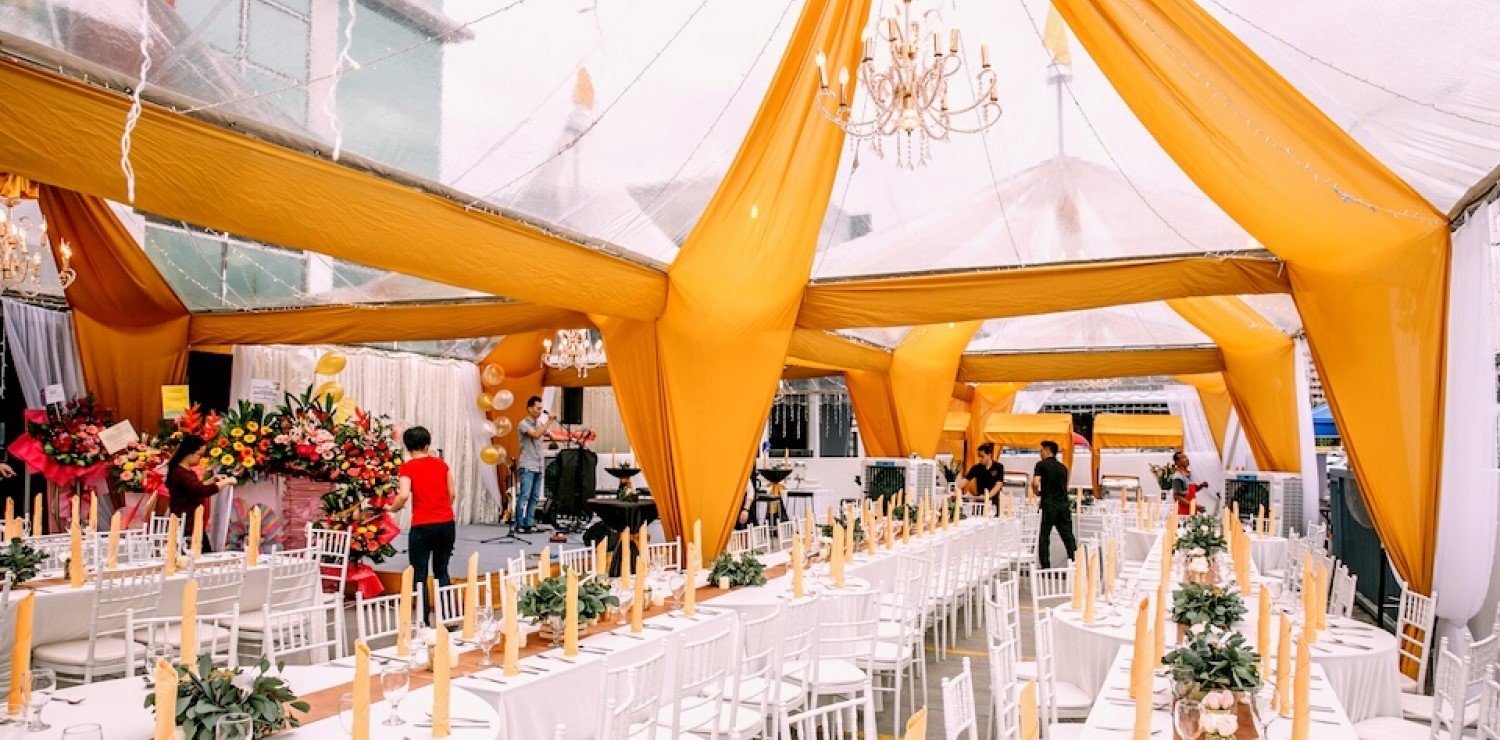 Why not wind down at the end of the day for a relaxing Raya get-together at a gallery space. Well, The Gallery is indeed a rare find! Mesmerize your guests with its unique design and semi-outdoor setting. Even if you're planning to take the entire office of hundreds people, leave all the legwork - from catering to decor - to the in-house experienced team.
In case you're not sure on how to organize an open house, you may get some inspiration from How To Organize Company Iftar Party.
Let the spirit of Eid continue for the rest of this month! Strengthen the ties not only among family and friends, but also among coworkers and even clients and partners by hosting a Hari Raya open house. This is also a good way to mingle with your previous clients, and it could be a chance to attract them back! Celebrate it extravagantly and gear up the day with donning colorful nice traditional costumes with finest traditional dishes served on the table. In this opportunity, on behalf of the FlySpaces team, we would like to wish you a Selamat Hari Raya Aidilfitri, Maaf Zahir dan Batin
For your next upcoming event, just head over to our website, and take a look of over 100 distinct event spaces for you to choose! Otherwise, you may speak to our space expert, Miss Nefissa, via email or simply drop her a line at +6017 5577369.