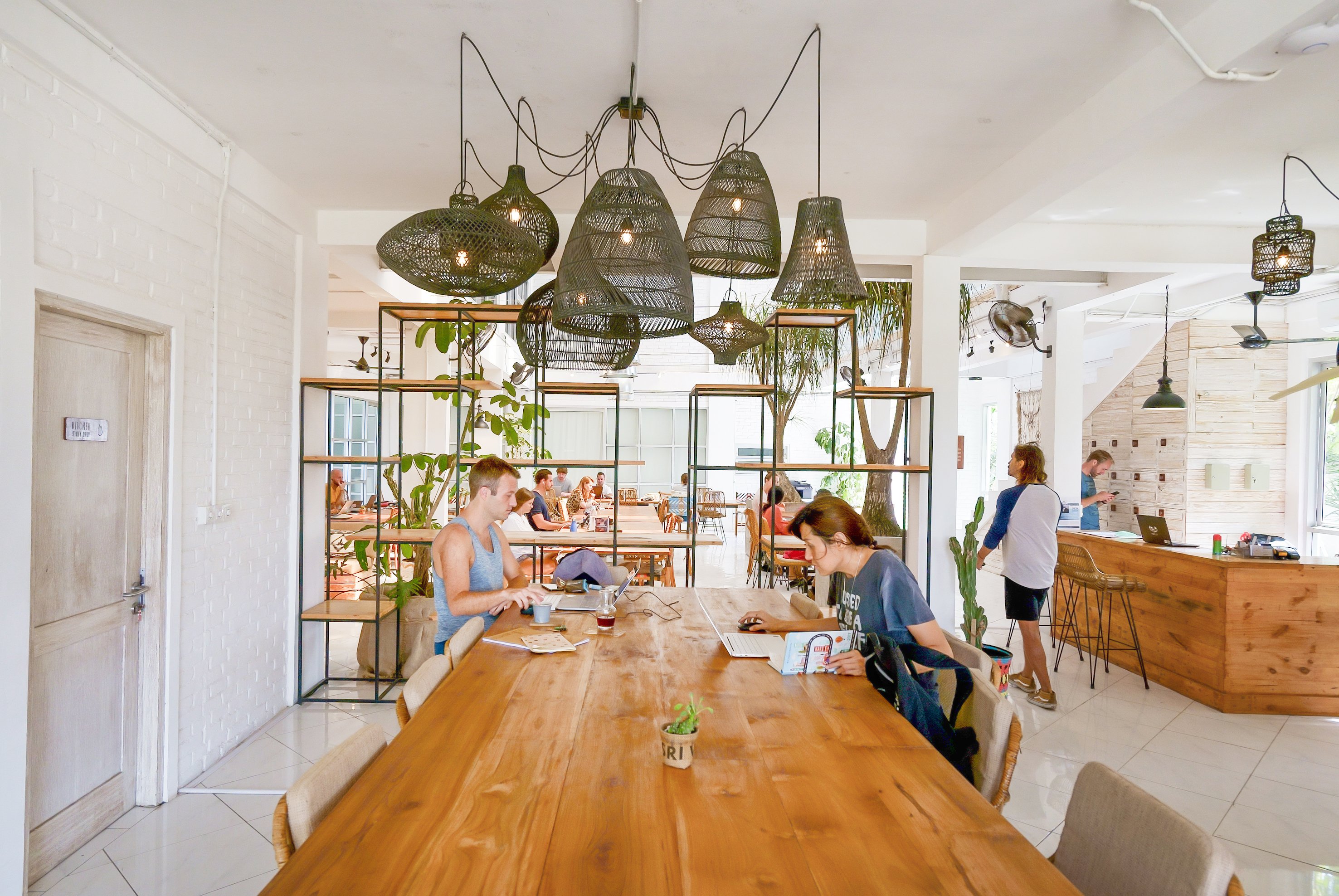 Tropical Nomad Coworking, Bali
For digital nomads of today, nothing's more important than protecting your smartphone from all types of damage. After all, it contains all types of information a person can have, whether personal or professional. It's important to master how to protect your phone because you don't want to dent your wallet with phone-related expenses like repairs or replacements.
Your phone is a complicated piece of technology, that's why it's important to take special care of it. You have to learn how to protect your phone on all possible fronts: from the way you physically handle your phone to the way you avoid hackers and viruses. Time to study these tips and find out how you can improve on your smartphone care techniques.
General Smartphone Safety Tips
Invest in a premium smartphone case. You can easily buy cheap cases and spend more in the long run, or you can just buy a premium case once. If your budget permits, get a shockproof and waterproof case, with additional ridges on the side for extra grip. Some cases also come with built-in popsockets to prevent accidental drops. Besides, choosing the right tech is vital for your success as a digital nomad.
Install a tempered glass screen protector. While some of you enjoy your smartphone "naked," it's really integral for you to invest in a sturdy screen protector as well. Aside from accidental drops, a screen protector will protect your screen from minor scratches when you put your phone on your pocket or bag.
Always clean your phone. It only makes sense to sanitize your phone more than twice a day. After all, you spend most of your time using it. Get a soft lint-free cloth or a lens cloth, dampen it a little with isopropyl alcohol, and wipe all sides of your phone. It's a great way to prevent germs and viruses from entering your body.

Avoid using it while charging.

You don't want your phone to overheat and fry itself to destruction, do you? Consider your phone's charging time as its resting time. This will also give you more time to focus on other things that matter to you. If you're really impatient, invest on smartphones with fast charging capabilities.
Keep your phone away from liquids. Water is every gadget's kryptonite. So as much as possible, keep your phone away from your morning coffee. Always keep your phone dry by moving it away from your drinks or not using it while on the shower. Invest in a phone dock so you can avoid placing your phone anywhere.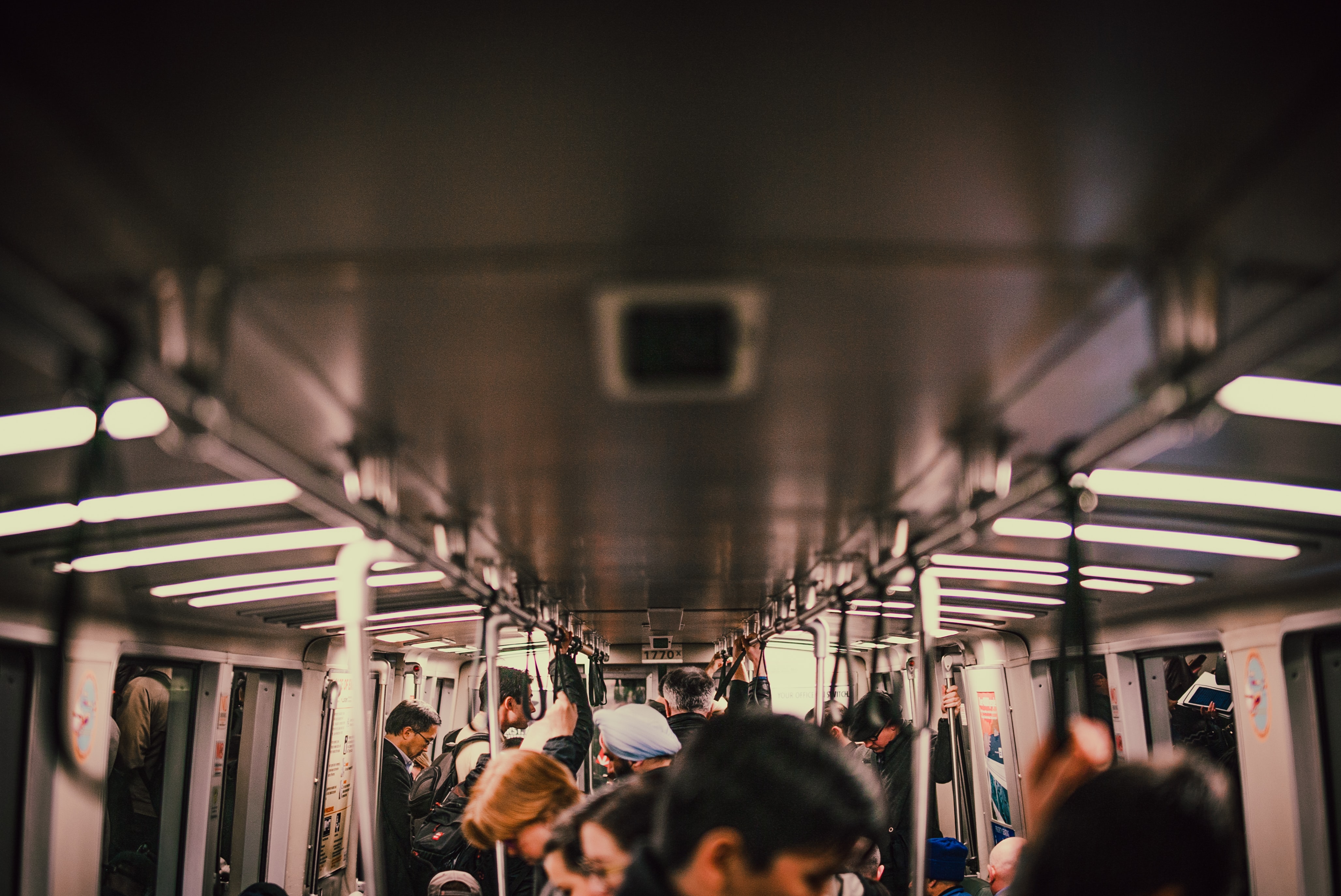 Daily Commute Tips
Avoid using your phone on public vehicles. The daily commute can get boring, but it's not advisable to use your phone while riding your commute. Aside from the threat of theft, using your phone on a moving vehicle isn't really good for your eyes. Allow your eyes to rest and keep your phone away from prying snatchers.
Keep your phone in your pocket or bag. In general, just don't use your phone while you're out in public. Whether you're riding the public train or just power walking your way to your working space, keep your eyes on your surroundings. You don't want your phone to fall to the ground while you're crossing a busy street, do you?
Invest in good wireless headphones. If you really can't stand the dullness of your commute, invest in a good wireless headphone and listen to some music or a podcast while your phone is tucked safely in your bag. You can use wired headphones, but you'll find it hard to move around thanks to the pesky wires.
Enable the Find My Phone feature on your phone. This feature will allow you to locate and remotely control your lost or stolen phone. Make sure to enable it all the time so you can locate it the moment you lose your device. It's a last ditch effort that will help you locate your phone or lock it so no thieves can ever use it.
Travel Care Tips
Avoid bringing your phone to the water. The urge to take selfies on the beach or by the pool can be tempting, but you should know better than to put your phone in harm's way. If you don't have a good grip on things, it's better to just leave your phone somewhere safe before jumping into the water.
Invest in a waterproof phone pouch. But if you really must bring your phone close to the water, at least put it in a waterproof pouch. These pouches are relatively cheap and they can protect your phone from water damage, something most phones rarely recover from.

Avail a gadget protection plan, just in case.

Before you go to your next destination, it's better to protect your phone from future damages. A single drop on the ground or in the water can wreck your phone when you least expect it. Avail yourself of the piece of mind that you won't need to worry about phone repair expenses.
Don't leave your phone unattended. This may sound obvious, but it's easy to forget your belongings when you're having a great time. Always make sure your phone is in your person at all times. Invest in a sling bag or a belt bag so you won't have to carry your phone for most of your vacation.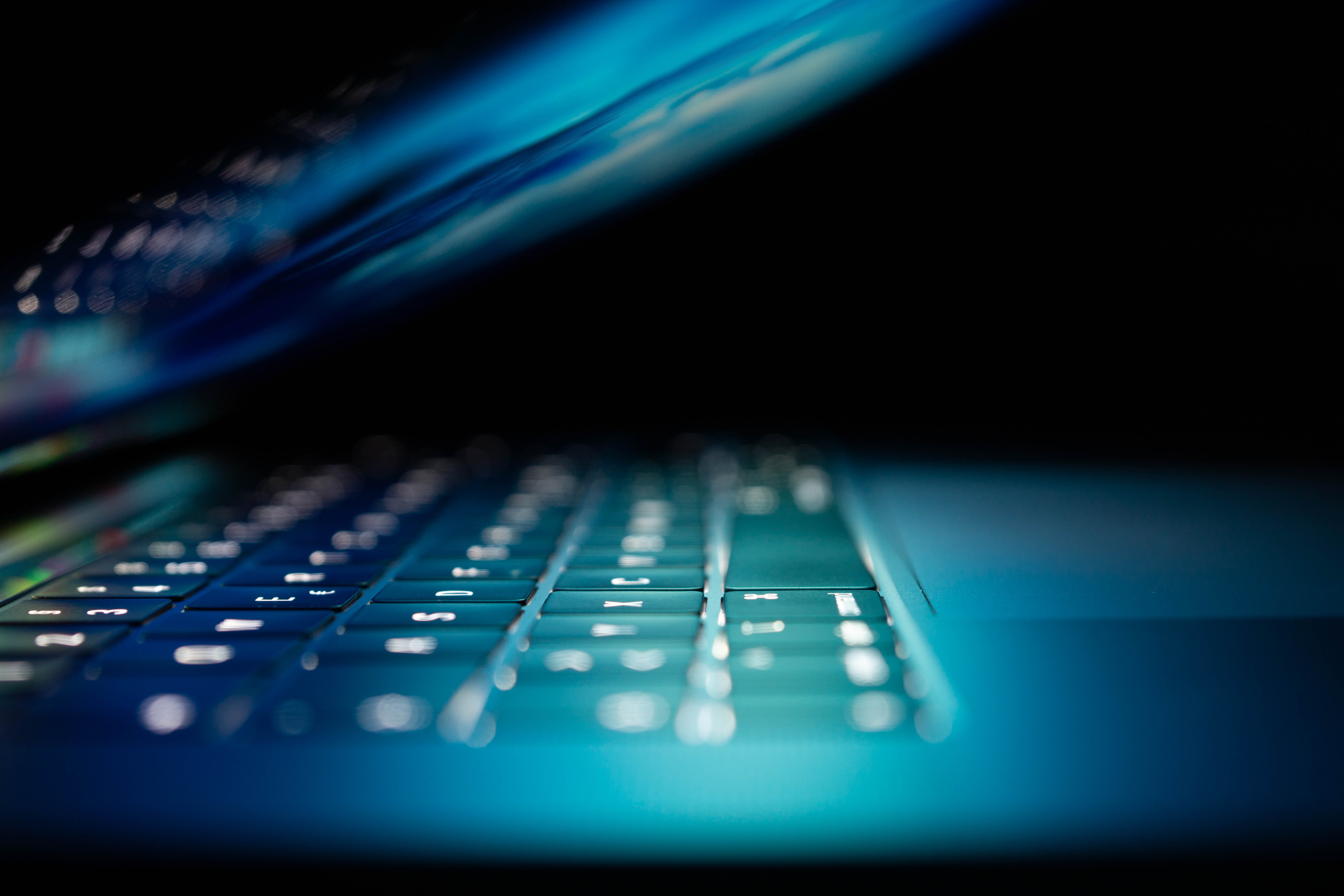 Mobile Security Tips
Backup all your data. Whether you use a separate hard drive or a cloud drive, it's best to backup your data in case of emergencies. Prioritize data like photos, important contacts and messages, account passwords, and other essential information. If possible, keep at least two sets of backup for all your data.
Set up a strong screen lock. Either you use passcodes or patterns, make sure your screen lock is strong and hard to figure out. Come up with long passcodes or draw the craziest pattern you can to protect your phone further. Wipe your screen from time to time in order to remove the fingerprint traces on your phone.
Set up a strong password for all your accounts. Don't make a password that everyone can easily guess. Your password should at least be eight characters long with a combination of uppercase and lowercase letters, numbers, and symbols. Use password generators online and don't forget to set up your autofill options.
Use a VPN when connecting to shared WiFis. In fact, just use VPNs in any type of connection. Aside from letting you watch content from other countries, a good VPN encrypts your connection that will prevent hackers from getting to you. Now you can surf the web anonymously with no website tracking your data.
In order to keep your smartphone for a very long time, keep these tips in mind. Be more responsible when it comes to mastering how to protect your phone. Owning a phone is no joke, and there's nothing funny about the expenses you're going to incur when it ends up getting damaged or stolen. Remember: phone responsibly!