As the global market transitions into the next phase, resource managers are having to deal with greater varying talent pools. A recent pattern seen is the increased number of millennial expats making their international mark.
But who is the Millennial Expat? And how do they differ from the generations of expats before them?
The millennial expat is a new growing breed of global anti-nomads. They are able to cross cultural boundaries; both virtually and geographically, thus they are more accepting of changing variables.
Here are a few traits often associated with millennial expats:
They enjoy travelling and appreciate community-driven work. The learning of and participation in new customs and practices allows for smoother cultural assimilation and prevent culture shock.
They are accustomed to the rapid consumption of data and ephemeral information. This makes them more versatile in accepting change and demanding it.
They are digitally inclined; fluent with a range of mobile apps and evolving technologies, taking on multiple tasks and remote-working. Often, they are labelled as digital natives and this persona carries its traits to the workforce.
Introducing Them Into Your Community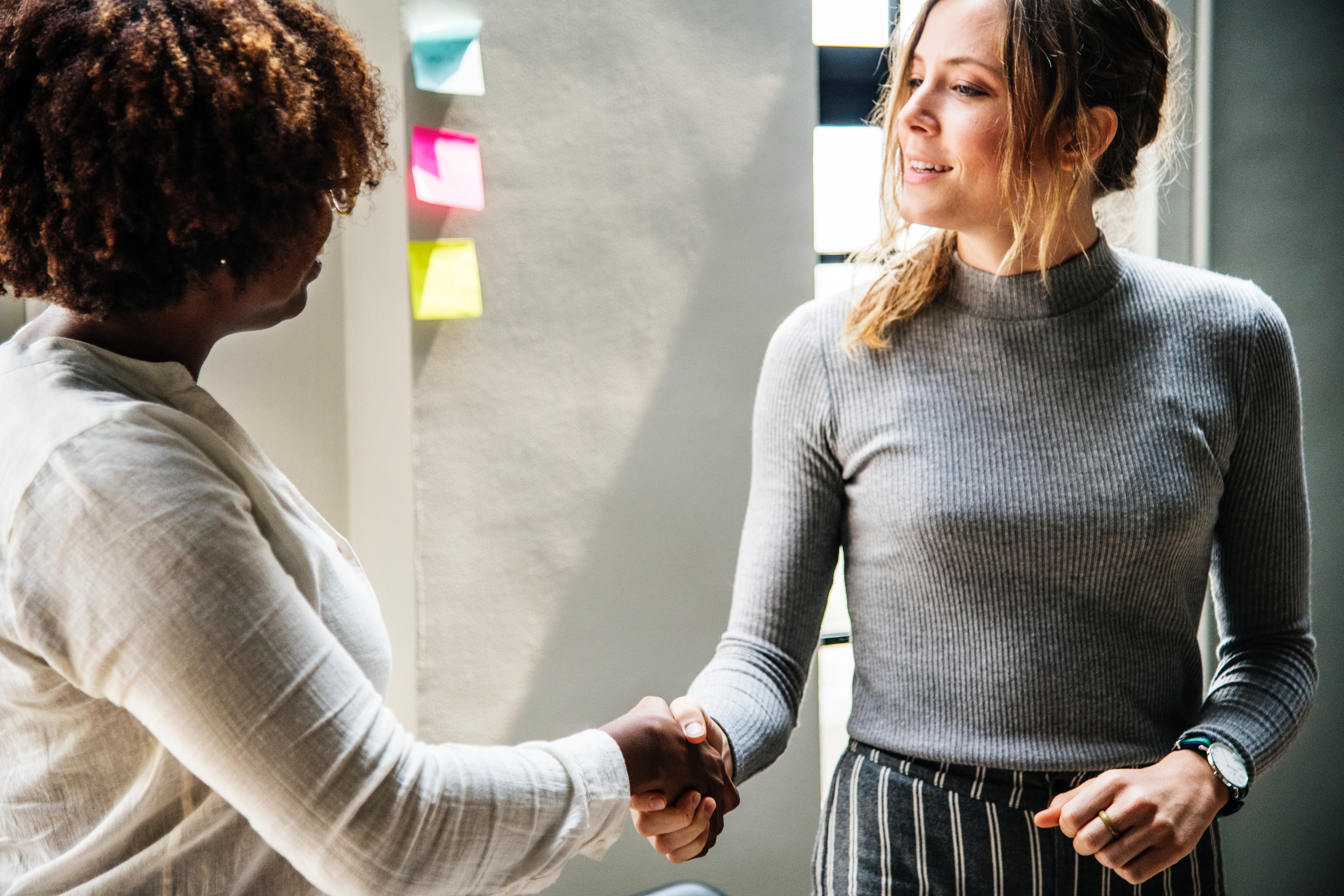 Targeting their willingness and natural capability of easy adaptation, managers should allow for the process to begin as soon as possible. Get your millennial expats included in workplace culture and customs.
Try assigning them to a secondary role in the 'Learning and development department', for example. Allow them to grow into this new community. This way, they learn quicker and connect better with new colleagues.
Since they are new to the country, do offer the support of local guides from time to time. Places to go, what to eat, things to do; such help in building a support network between the expat and company.
Help Them Settle Down
The price of apartments has increased. Be sure to conduct thorough market research to source for the best-priced option for your expat. You could even look for a trusted service that does this for you.
Factors to consider when shortlisting the best apartments:
Housekeeping services
Apartment maintenance support
Ease of access to transportation
Quality neighbourhood with shopping options
Amenities in the apartment (e.g. Gym, pool, reading pod etc)
Upgrading and Maintaining That Work-Life Balance
Millennial expats are driven by progress in and out of work. One should look at recommending suitable channels for the upgrading of skills and interests.
Understanding your millennial's mindset and work ethic will make it easier for you to plot a current career growth projection for them.
Organise frequent team bonding or simple dinners with the expats to create opportunities for interaction outside of the work environment.
Work closely with the leaders in your company and seek out possibilities to attach mentors to the younger millennials. This way, both generation employees will be able to teach and learn from each other. Killing two birds with one stone in the name of office progression!
Keep it Fresh, Keep it Fun, and Be On the Ball!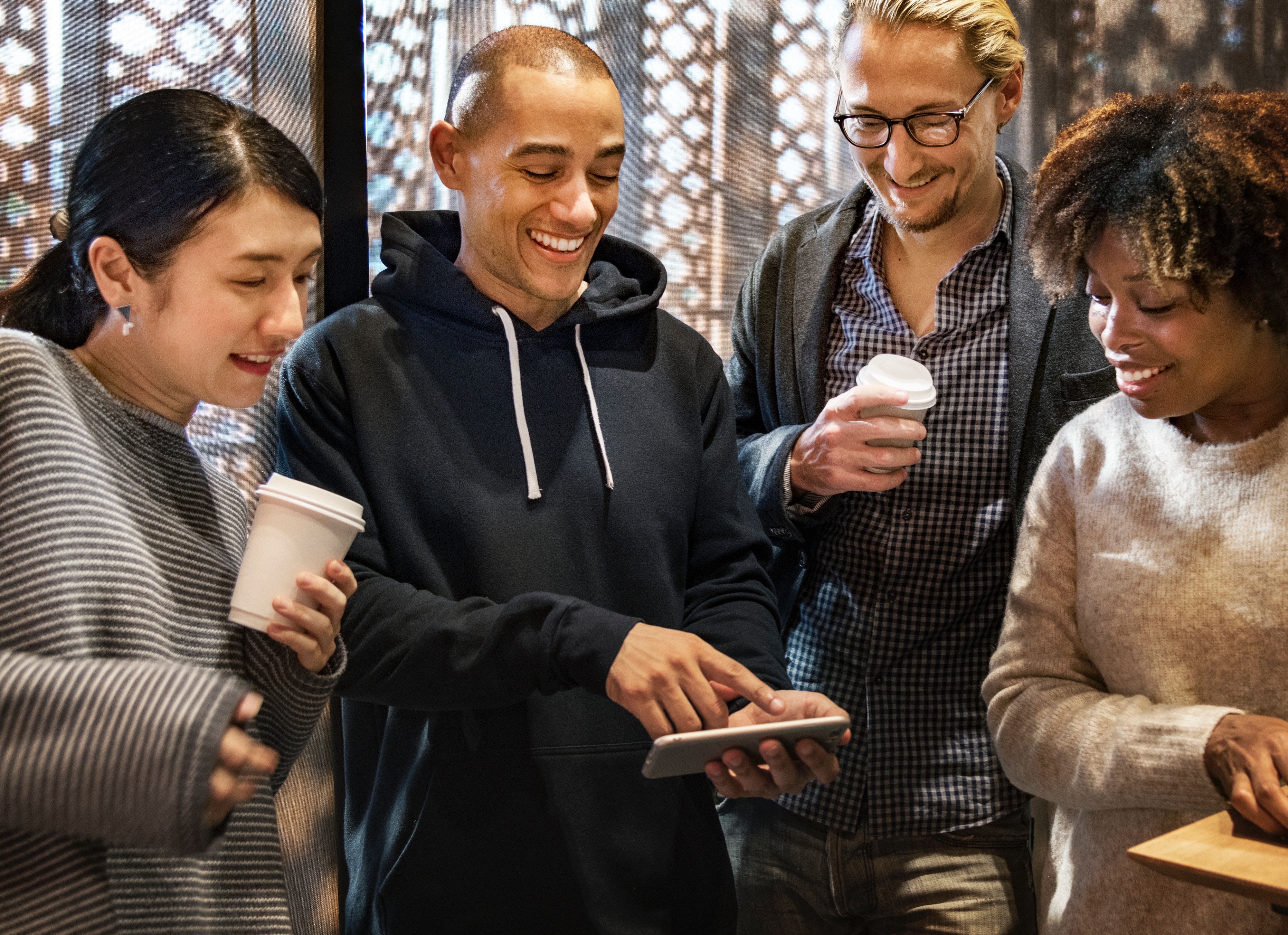 With millennials living for the latest trend and fad, do keep a lookout for new happenings. Then, try to incorporate it into the office. Examples include; the latest cafe in the district or a trendy new themed bar.
Bear in mind that this should extend to trends of your expats' country of origin. Most of the time, they are still connected to friends and family back home. Make them feel heartened by reconnecting them with the latest on-goings back home.
Expat millennials are bred in a culture of much change and constant progression. To help facilitate this, it is wise for HR managers to encourage evolving questioning of current workplace structures and cultures. They feel valued when the office environment is open to new and fresh methodologies.
Work with them as they work for you. (You can tell this to your boss!)
Always on the Know
Look to possibilities of remote-working. Due to their lifestyle, many expats find themselves having to constantly move from point to point. Be open to the option of allowing them to work remotely. Suggest ways and tools to help this out. Video-call apps and cloud-based software could make these things easier.
A rigid system never bodes well with millennials so always remember to hear them out and discuss future courses of action before it affects their performance.
It's all about being adaptable and flexible in this current day and age. Millennials are strong believers in changing and trying new structures and methodologies to better improve productivity. Always be open to suggestions and always let them know you hear them. A hug or two won't hurt from time to time but to be safe, let's keep that figurative.
Editor's note: This post was contributed by MetroResidences