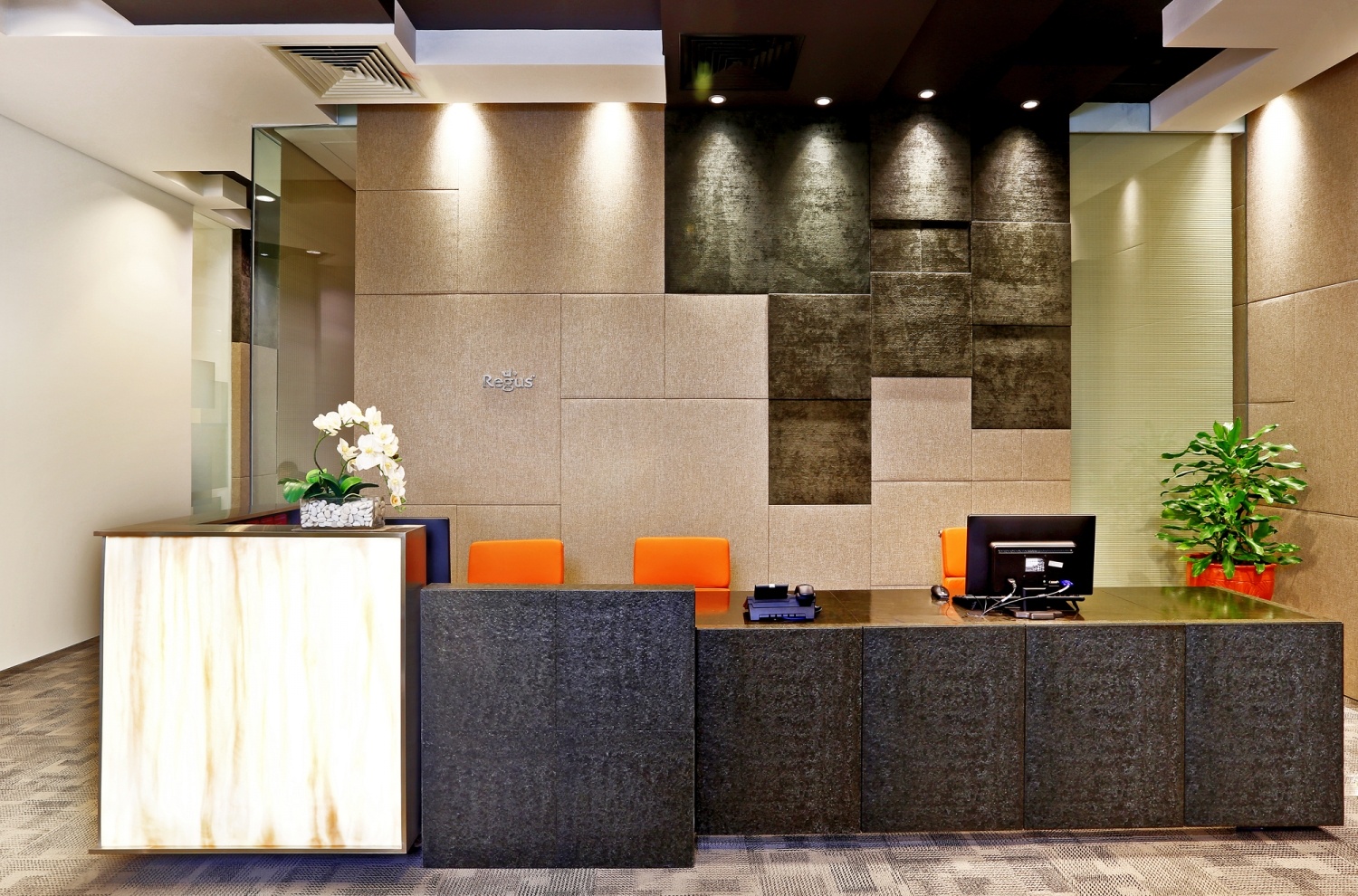 Regus, Prudential Centre
The on-demand and sharing economy have ushered a new concept of office space that we have come recognize as Flexible Space - and it's here to stay. The term flexible space is a broad categorization that consists of coworking spaces and serviced office amongst the other known terms. The recent report by JLL estimates that by 2030, roughly 30% of corporate portfolios could be flexible space. For this article we're going dive deeper into what is a serviced office and where can you find the best of them in Jakarta.
The concept of serviced office has been around since the 1980s originating in major US business cities. In essence, the concept is a ready-to-use office space with flexible lease term and all-inclusive pricing. There are some discussion on serviced office being a better alternative to it's traditional counterpart for modern businesses, and in all fairness, the discussion has its merits. Serviced offices provide cost effectiveness, give flexibility to accommodate headcount changes depending on the business requirements and market condition, and they also provide convenience with a plug-and-play one-stop service. With that in mind, lets check out 7 of the best serviced offices in Jakarta!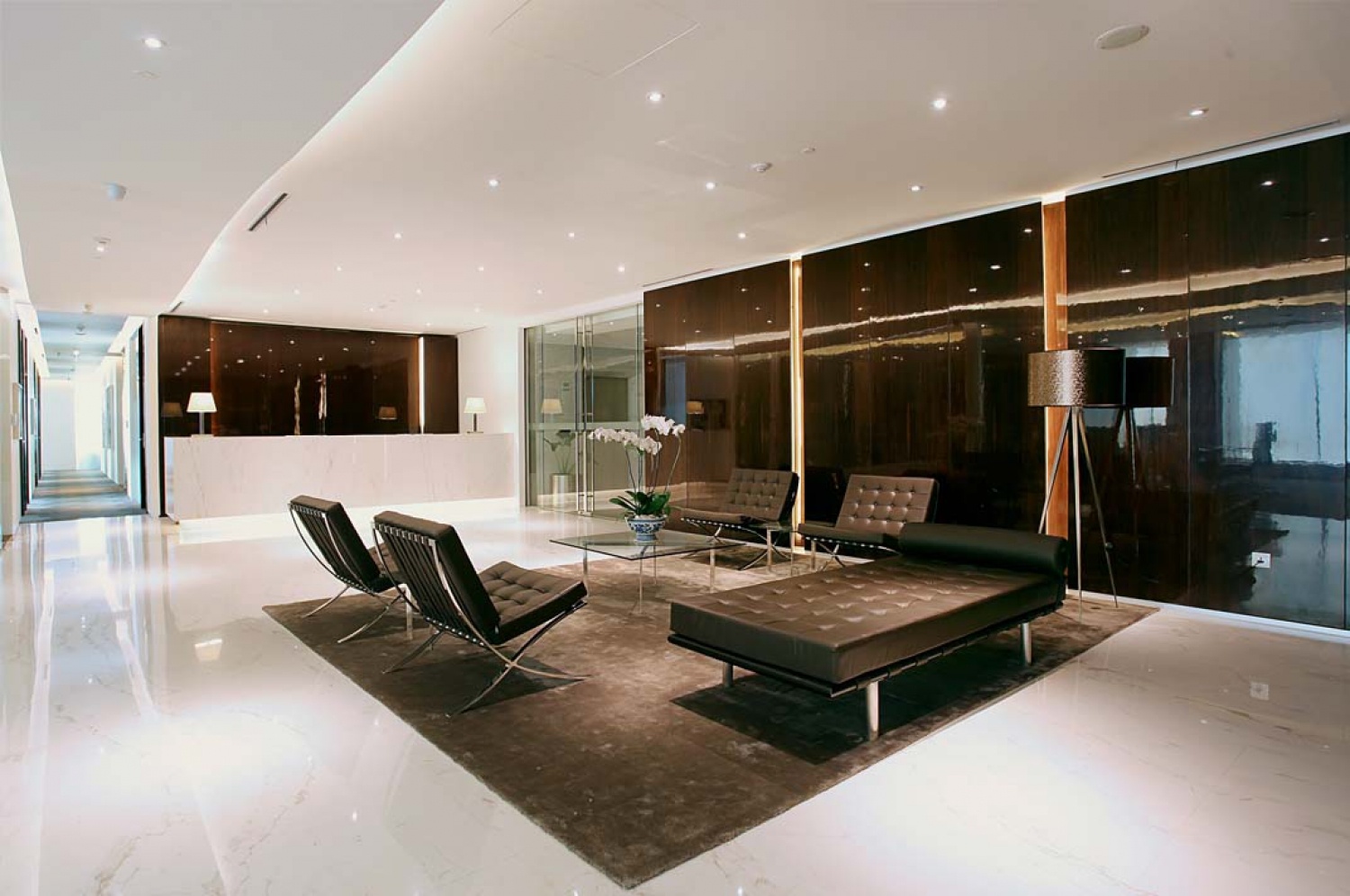 CEO SUITE, One Pacific Place

With locations across key Asian cities like Shanghai, Singapore, and Jakarta, CEO SUITE has come a long way from just 1 centre back in 1997. Apart from offering top-tier locations, they take pride in the impeccable services they provide to their clients. Over the years, CEO SUITE has helped big companies such as Nike, Twitter, Prada and so on to find the office space they deserve.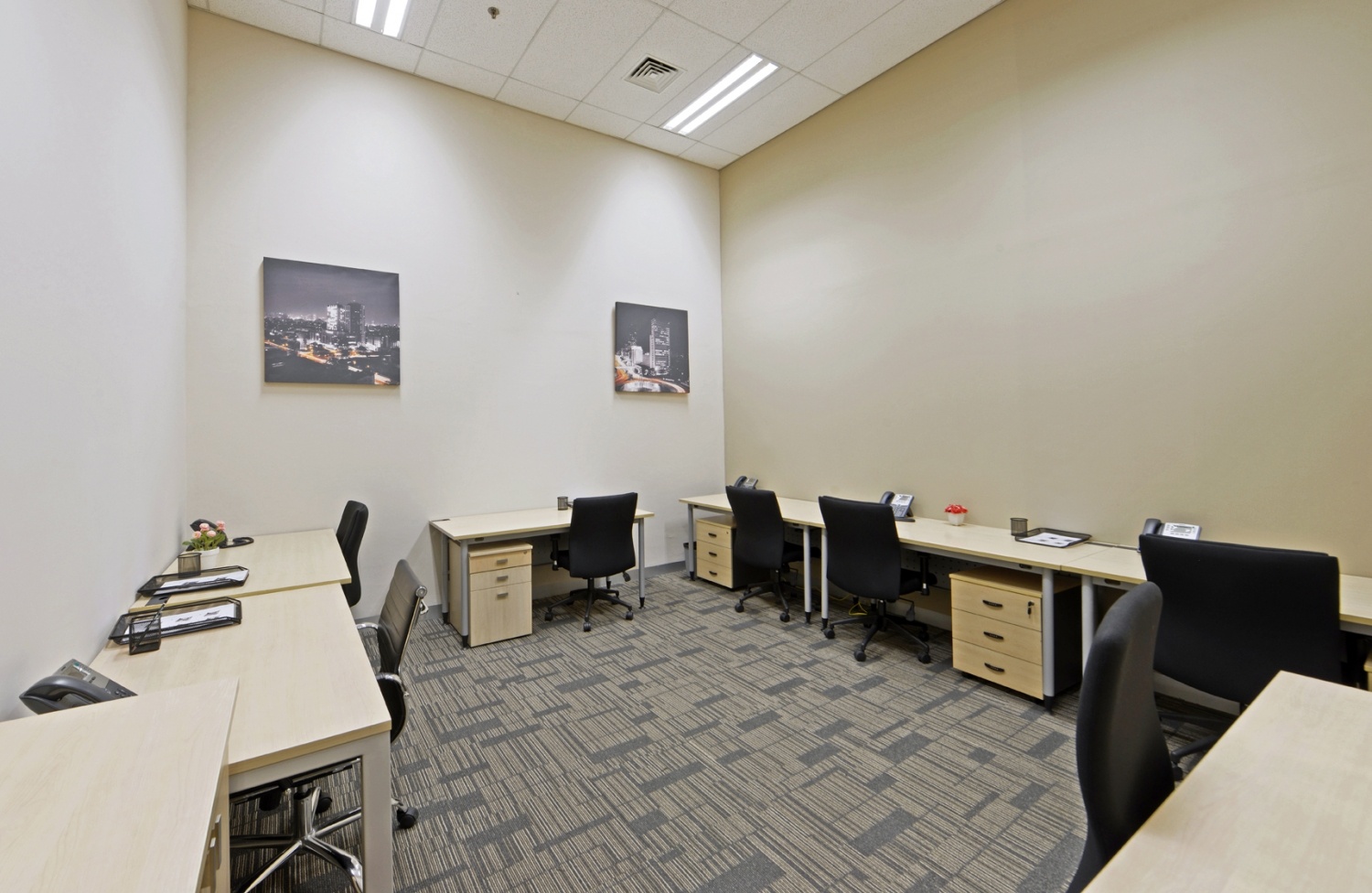 Regus, SCBD
Setting the standard for serviced offices around the world, IWG is one of longest and possibly, the most established player in it's industry. With establishments around the world, IWG has helped many businesses from small to fortune 500 companies to find the right space that allows them to be more efficient in their cost structure and operations.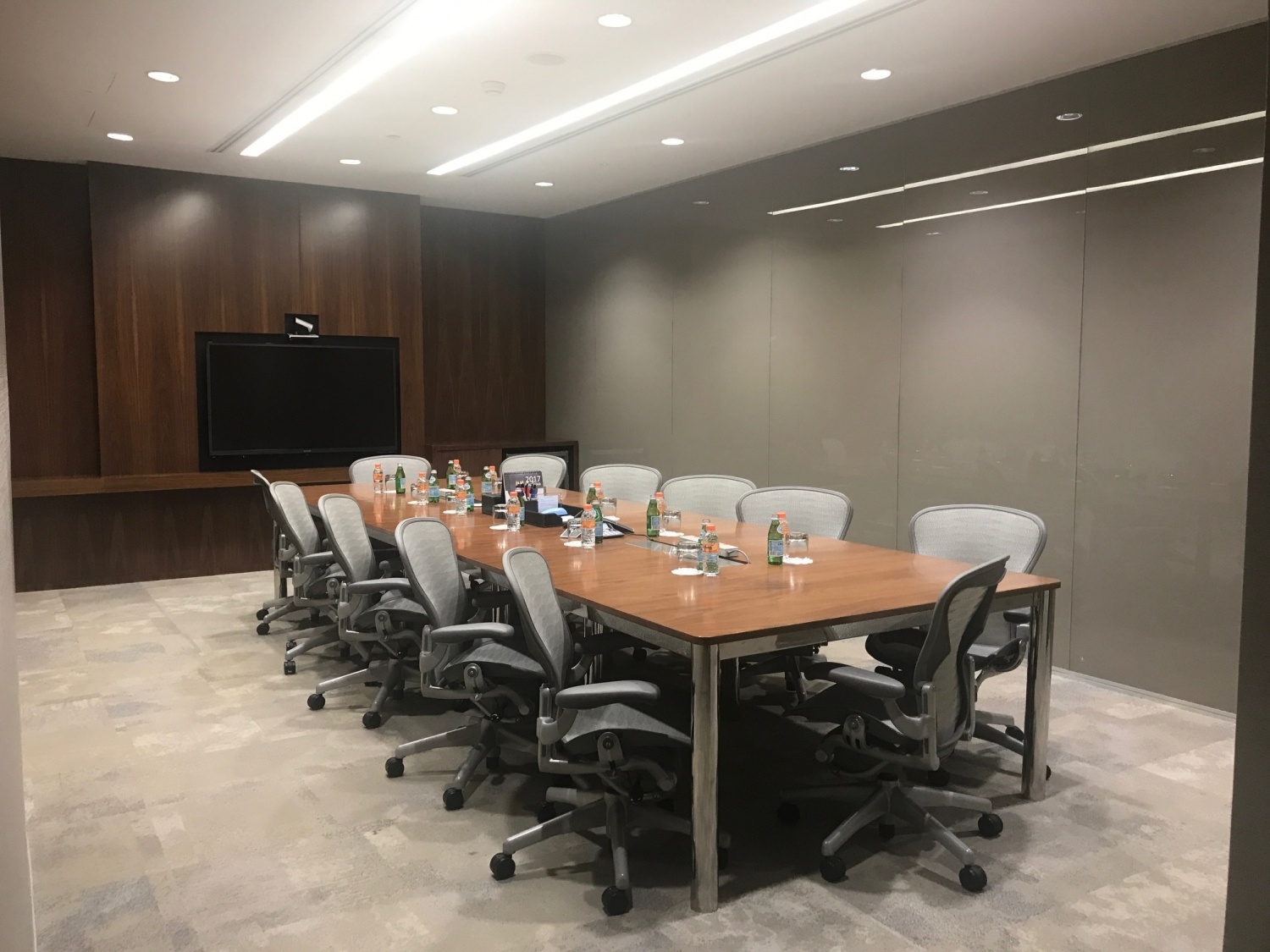 The Executive Centre, One Pacific Place
Another top regional player for serviced offices is The Executive Centre. They have over 125 establishments in 30 cities that span across Southeast Asia, Greater China, India, the Middle East, and Australia, just to name a few. They offer premium office services to businesses that needs the support to meet their aggressive expansion needs.
VOffice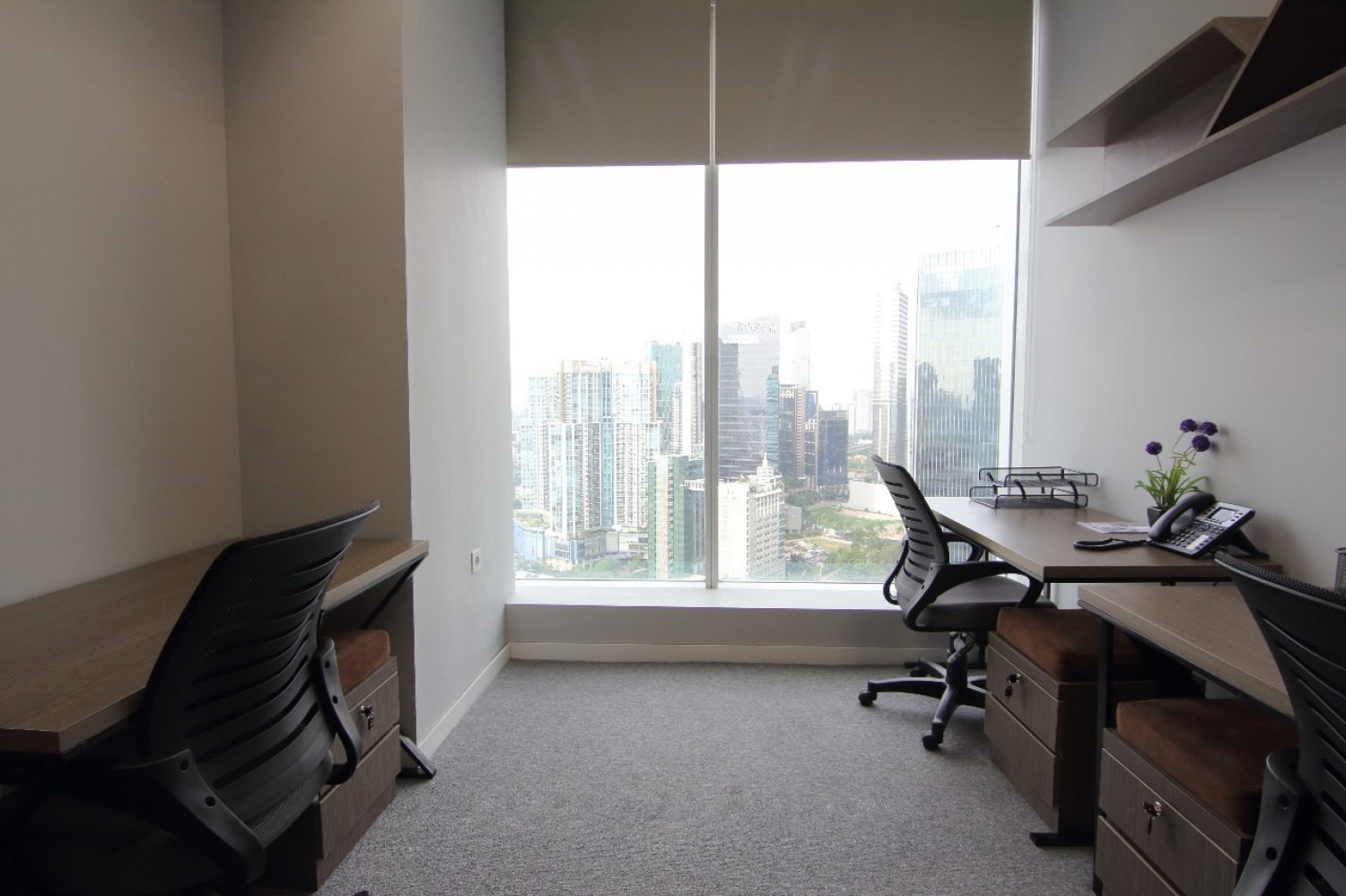 VOffice, Centennial Building
As a leading provider of serviced offices in the Southeast Asian market, VOffice's approach differs from other serviced office providers: they focus on providing top quality virtual offices and a wide range of business services such as call answering service, company incorporation, patent, and so on. Of course they also provide physical office space as well as meeting and conference rooms.
Also read: Southeast Asia's Top 70 Coworking Spaces and Serviced Offices
Fortice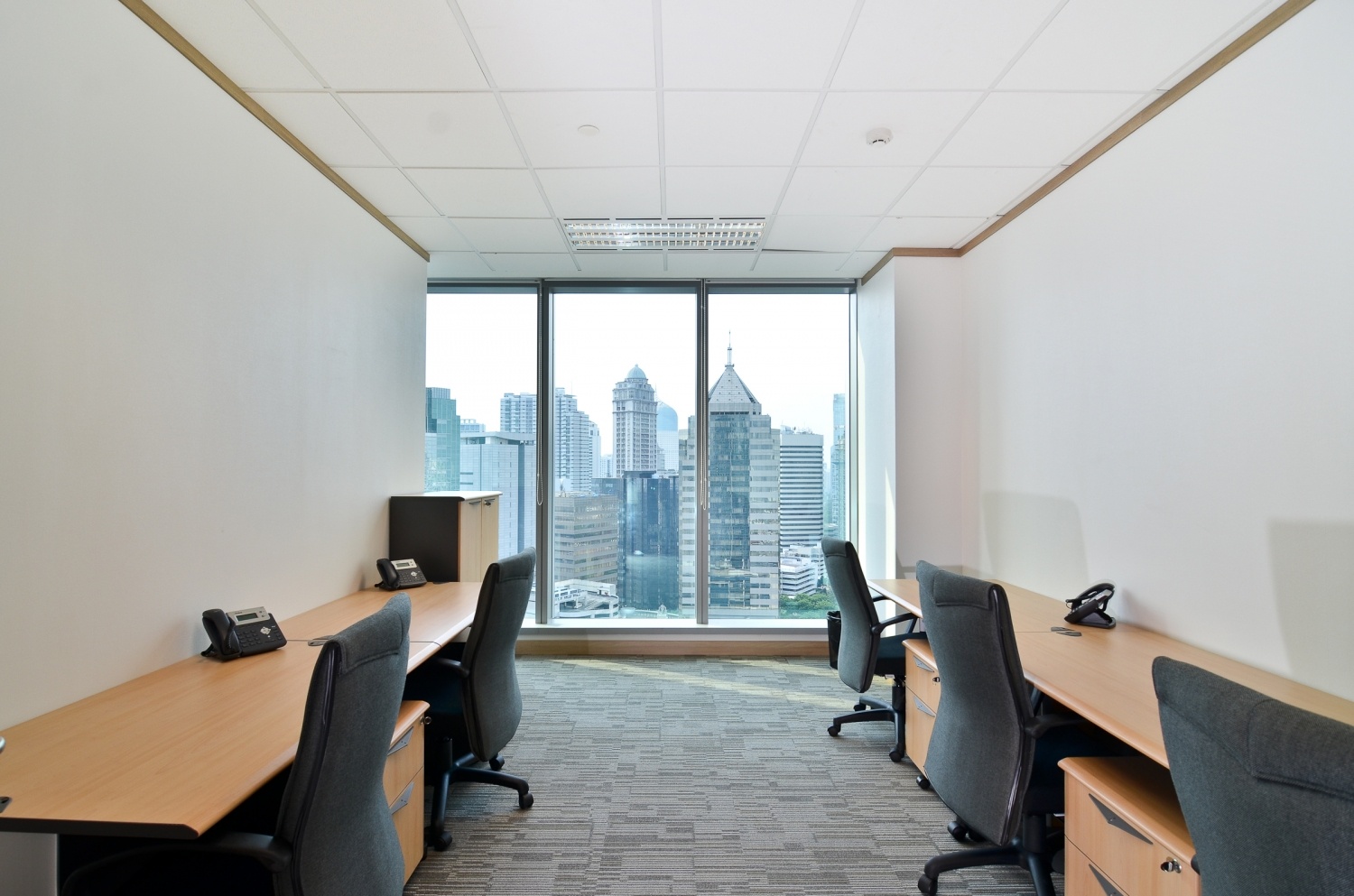 Fortice, World Trade Centre

Focusing on the local market, Fortice offices can be found at 7 locations across Jakarta and has become quite reputable as an excellent and reliable provider of serviced offices in the city. Fortice have years of experience in helping foreign companies set up their operations in Jakarta, some of them being Japanese and Chinese clients. Inquire about their space and services if your company is looking to expand into Indonesia!
SERVIO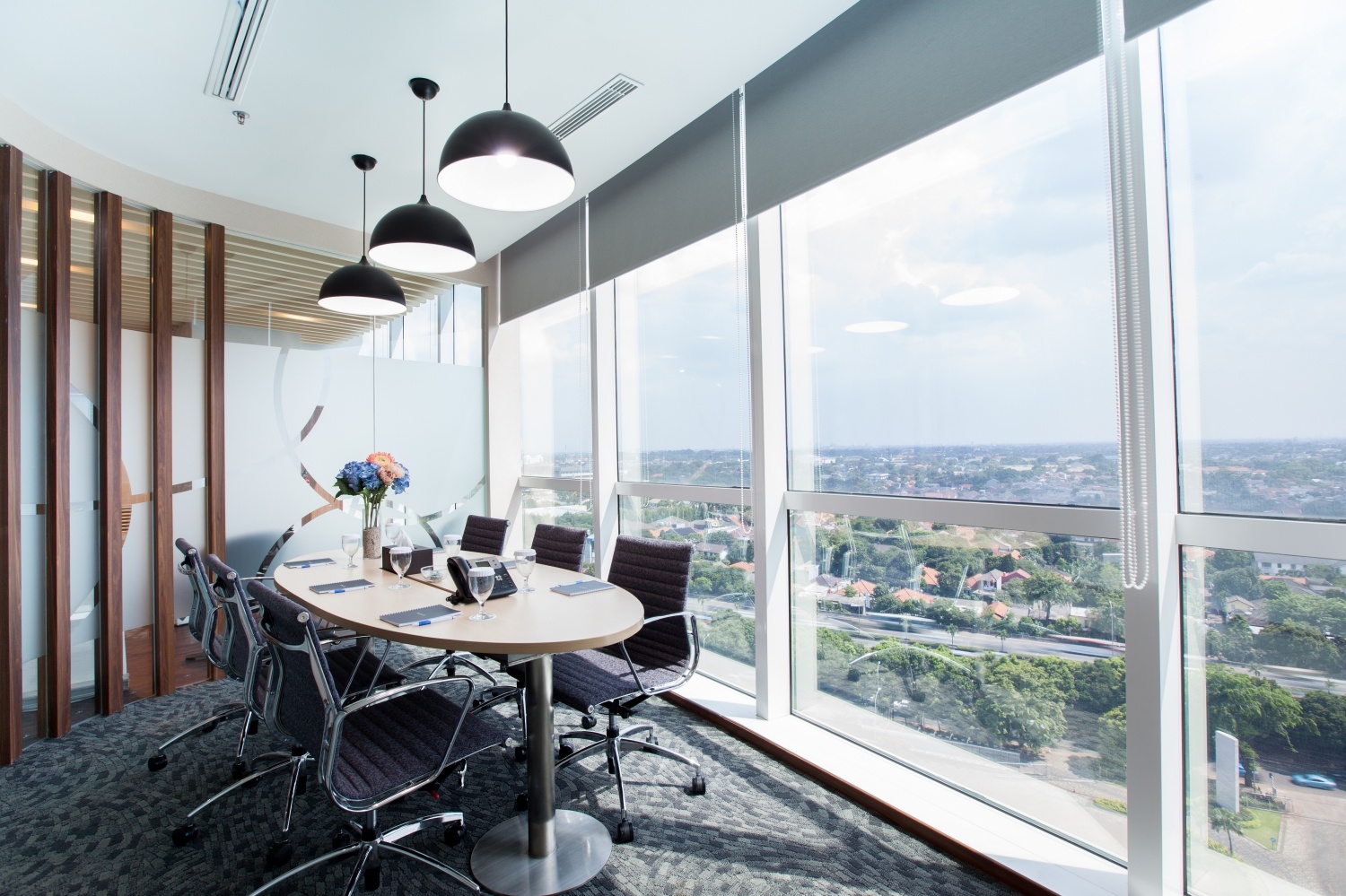 Servio, TB Simatupang
Both of Servio's spaces are located in an area in South Jakarta that appear to be the upcoming business district as we notice many developments for office space. This comes as no surprise as the major CBD areas in Jakarta such as Kuningan, Sudirman, and SCBD are saturated with tier 1 serviced offices so competition is fierce. Instead Servio opts to provide top class, one-stop business solutions for businesses in South Jakarta!
MESO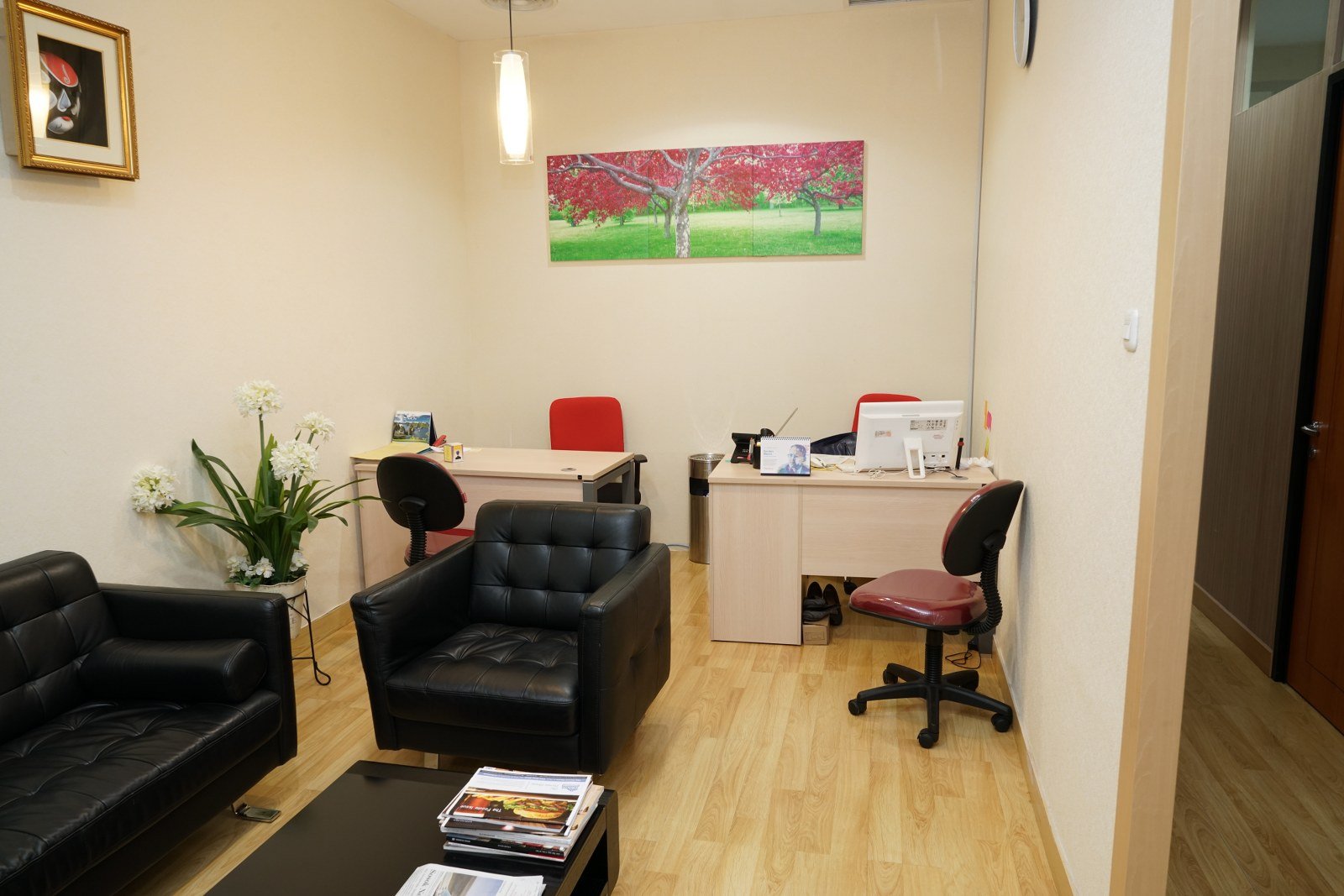 MESO, APL Tower
MESO is a fine player in the flexible office space industry. With a brand new third location in Kota Kasablanka, Kuningan, they continue to expand their footprint in Jakarta. The interior design of their spaces follows a uniform concept that is professional, warm, and homey. Best yet, it also incorporates elements of Feng Shui to emit a harmonious, prosperous, and positive energy! Inquire about their new space for prime services and support that MESO can provide for your business.
That about sums it up! If you're interested in renting an office space for your growing team, definitely check out any of the serviced office operators mentioned above. There are also plenty of other great office spaces in Jakarta that you can browse on our website. Alternatively you can contact our Space Experts for more curated recommendations on workspaces that are tailored to your business requirements!