CoHive, Kuningan
Often times when people talk about coworking spaces it is accompanied by words such as community, learning, support, and networking, but what do these words really mean? Social gatherings and hosting events are great ways to help coworking spaces make sense of all that. In an increasingly competitive landscape, coworking space operators are constantly looking for ways to create added value.
Social gatherings are almost always present in a coworking space. GoWork regularly hosts monthly events such as Tasty Thursdays to provide fellow members a platform to build relationships, exchange their ideas and collaborate on projects over food and drinks. This helps to foster a sense of community which helps with retention of current members.
On the other hand, coworking spaces also often hosts events like panel discussions and workshops to create initiative for their members, offering them professional support that will help them to grow. These events are commonly open to the public as well, helping the coworking space to establish more quality touch points as well as positively shaping their brand and customer experience to attract new clients into their space.
So if you're looking to build your network or simply want to get a feel for the coworking space, here's our list of the most anticipated events happening this month in some of Jakarta's best coworking spaces.
1. If you read our latest post on WeWork, you know they've recently set foot in the Indonesian Market late last year with the acquisition of Spacemob. WeWork is officially announcing their grand opening with a bang at SKYE! Refer to the brochure below for more details!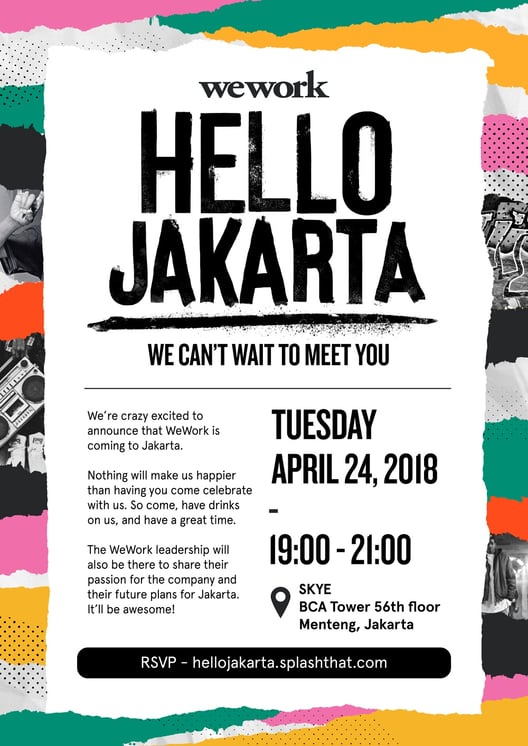 2. It doesn't stop there! WeWork is working together with a local party & entertainment service, Videostarr to host CherryBomb Vol. III in Lucy in the Sky, a well-known lounge with a tropical bohemian vibe and eclectic attitude. Check out the brochure below for more information. You can RSVP here.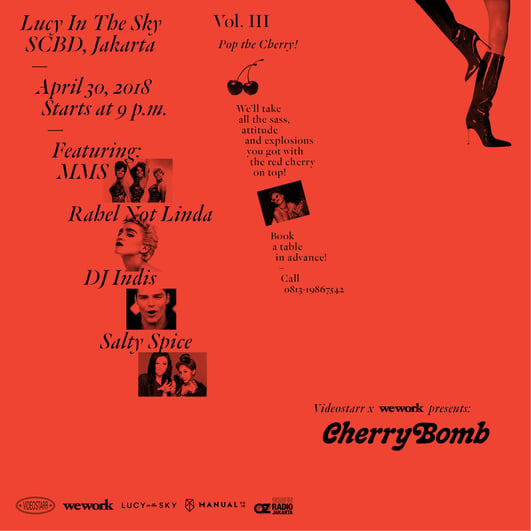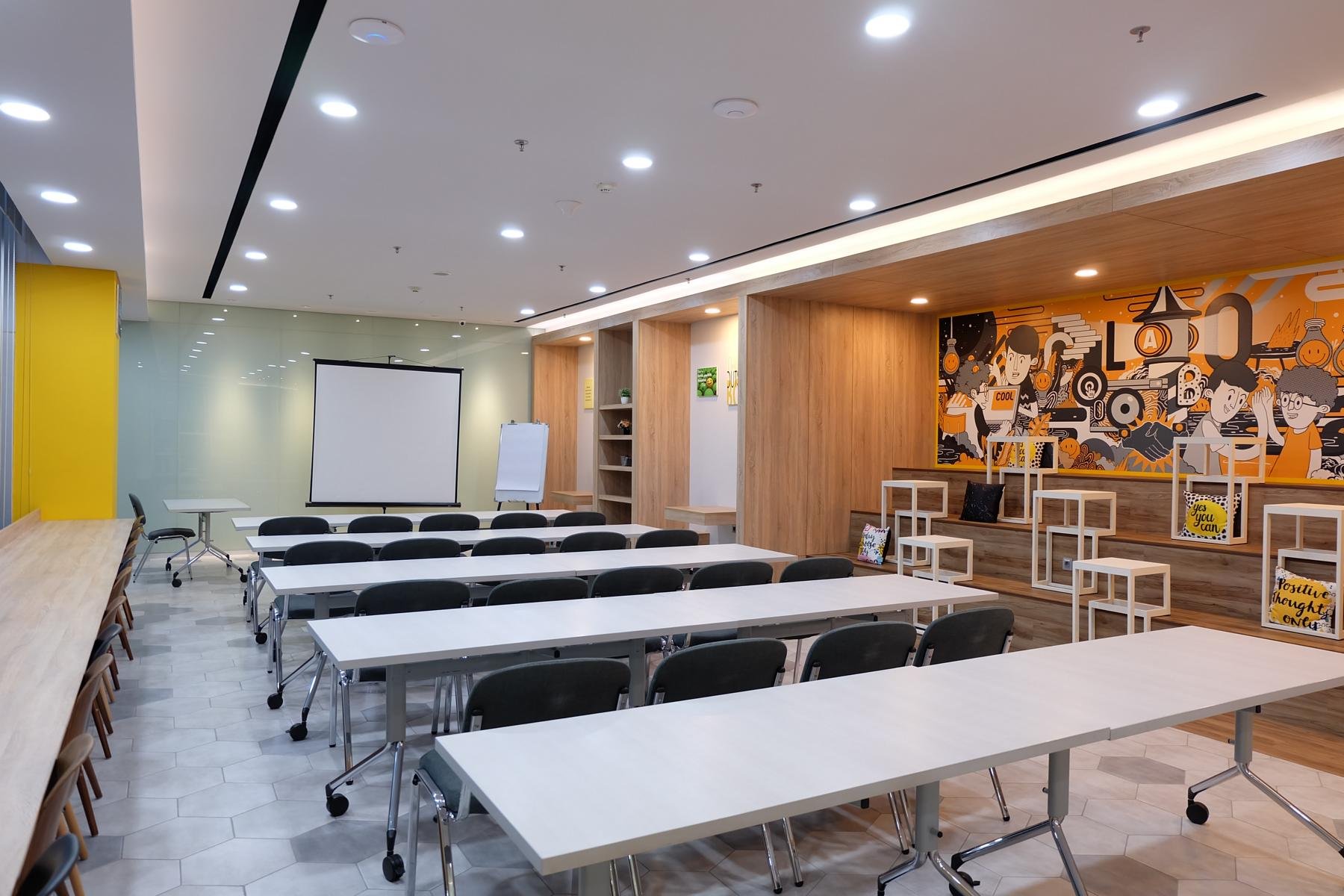 Connext co-working, Kuningan
Sales promotion strategy is considered as the difference maker in an ever so competitive market. On Friday 27 April, Marketeers Community and Mice will discuss about the complete guide to sales promotion: 100 ideas that work. This free seminar will be held at Connext co-working space in Kuningan, featuring speakers from top companies such as Sharp Electronics and Telkomsel.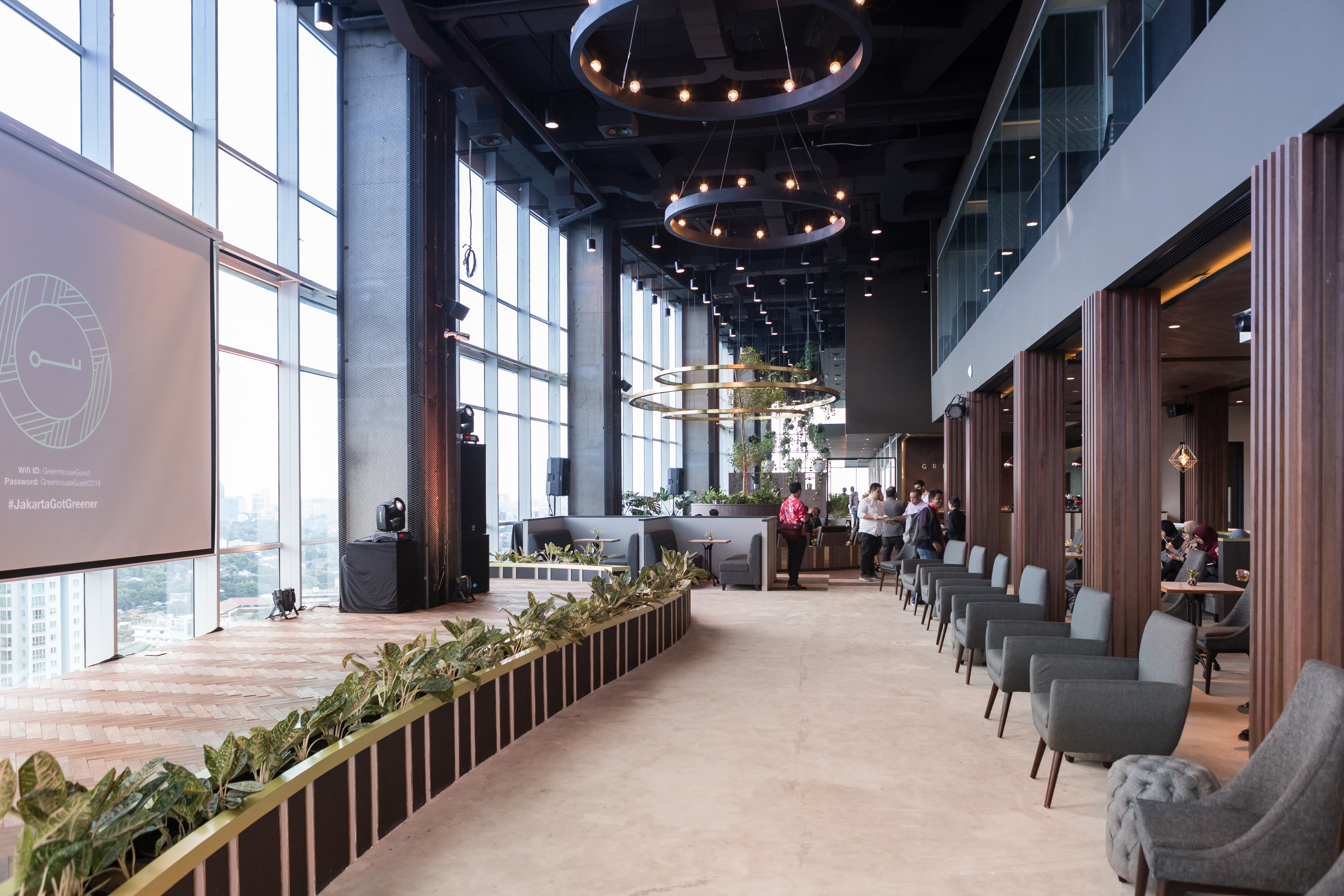 Greenhouse Coworking, Kuningan
We know social media is an important tool to any businesses, if optimised correctly social media is effective in creating brand awareness and boosting user acquisition through ads and Social Media Performance and Optimisation. This is exactly what you will learn in Mastering Social Media! Happening on Thursday 26 April in Greenhouse Coworking, the training will feature experts from successful startups such as Fave and Bluwave ID.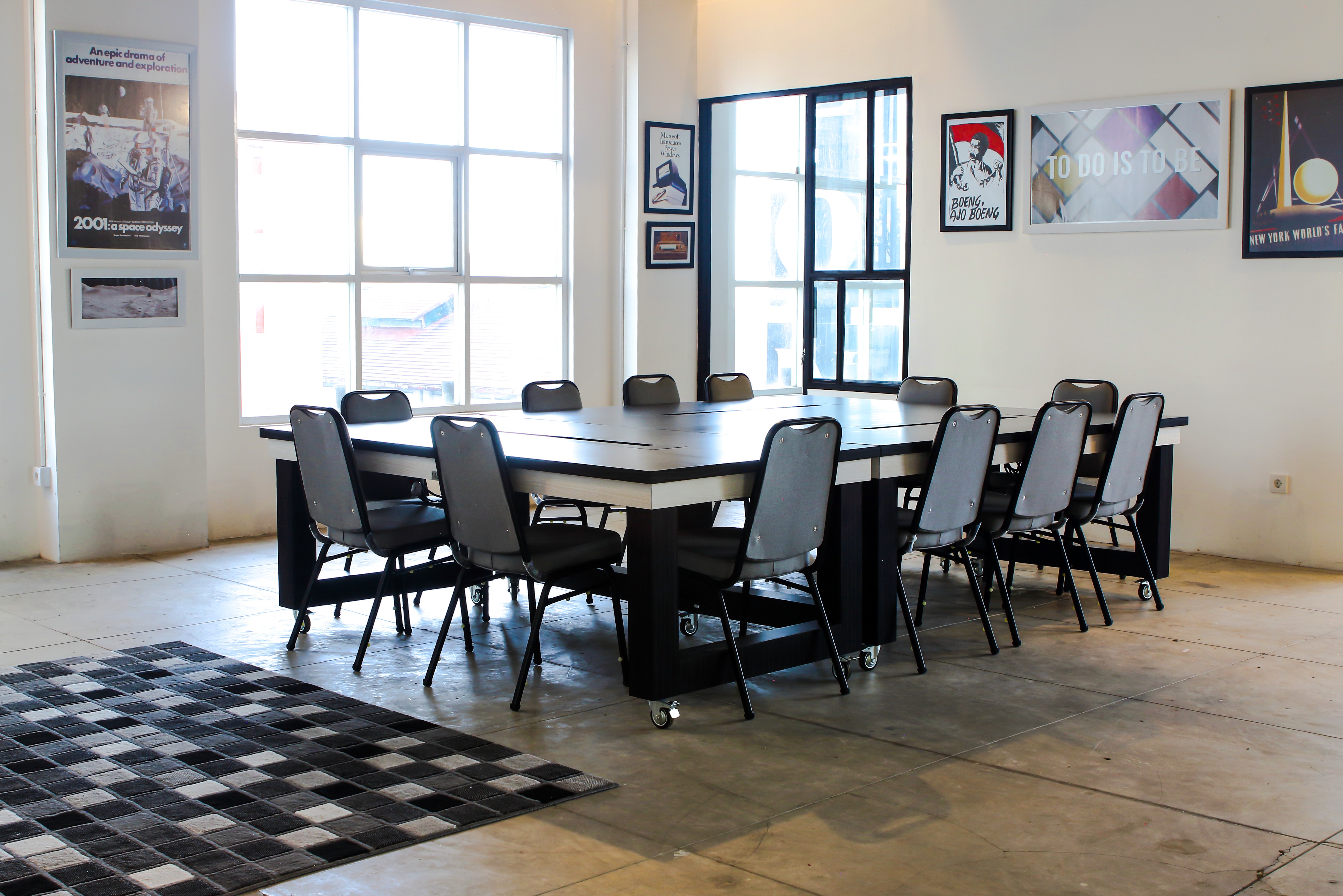 Kenobi Space, Kemang
1. Kenobi Space is collaborating with Ekrut to present Women in Tech Indonesia: Breaking the Stereotypes. Happening on Saturday April 07, this panel discussion aims to tackle the sharp gender discrepancy in the career field of technology by empowering youngsters, especially women to explore and enter the industry. It will feature various successful speakers whom are female in established tech companies such as Tokopedia, Happy Fresh, Accenture, and more.
2. A 3 hour workshop on How to Apply Influencer Marketing to Your Business: Marketing Sharing Series Session held on Saturday April 14. This workshop will feature Digital Marketing Specialist Tami Sabran, who will give advice to businesses so they can better understand, select, and optimize the use of influencers in their marketing efforts.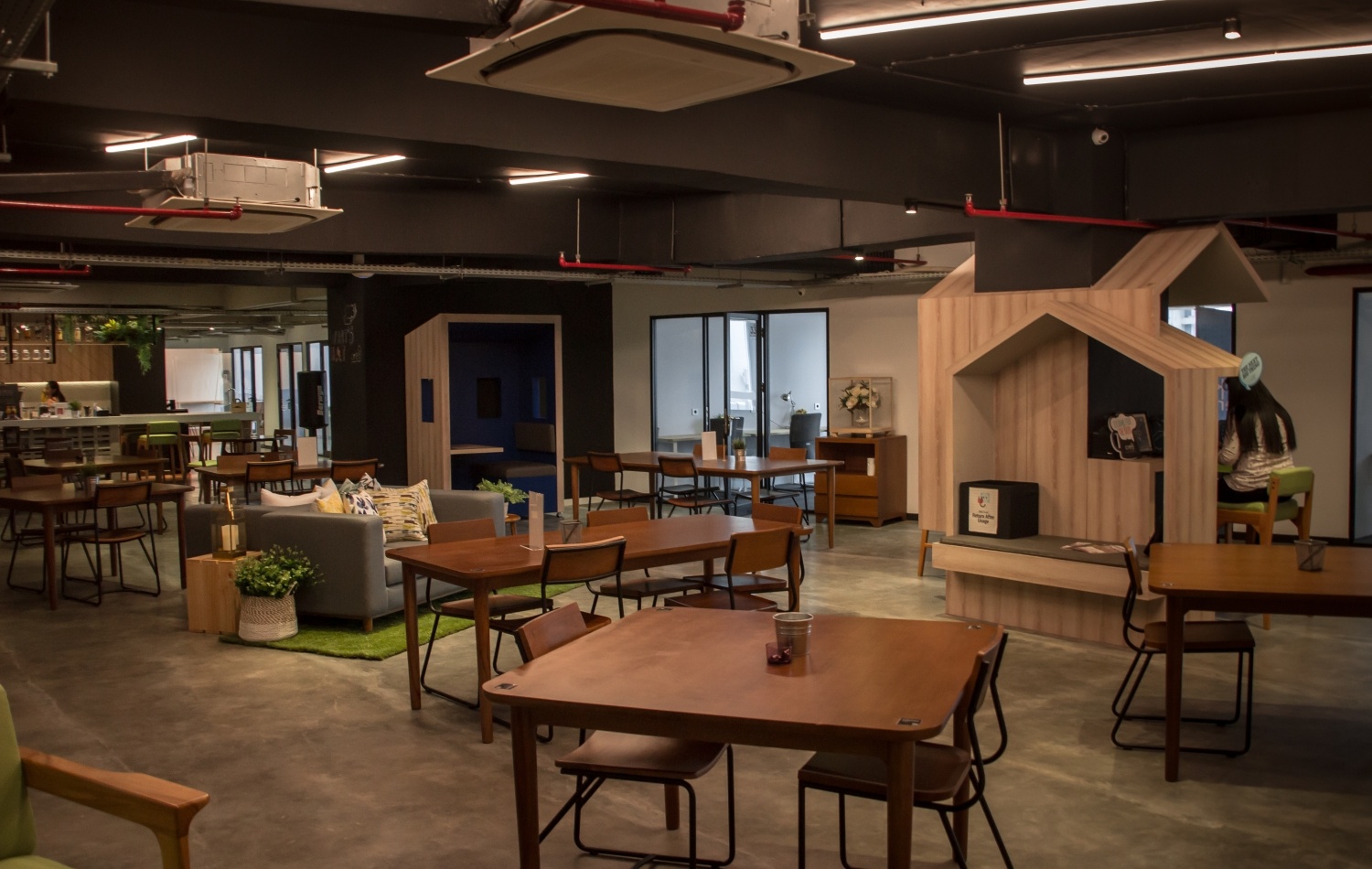 Union Space, PIK Avenue
Powered by Radix, CoHive City @ Plaza Kuningan and Union Space are hosting Startup League (a community of 200+ startups present globally) on Wednesday April 11. This event will talk about Taking your Product to Market: Event Marketing 101 for Early Stage Startups - with the people behind Startup League using their expertise to encourage young startups to leverage startup conferences and events to grow their business. Startups attending stand a chance to be selected to exhibit at RISE conference in Hong Kong or Tech in Asia in Singapore.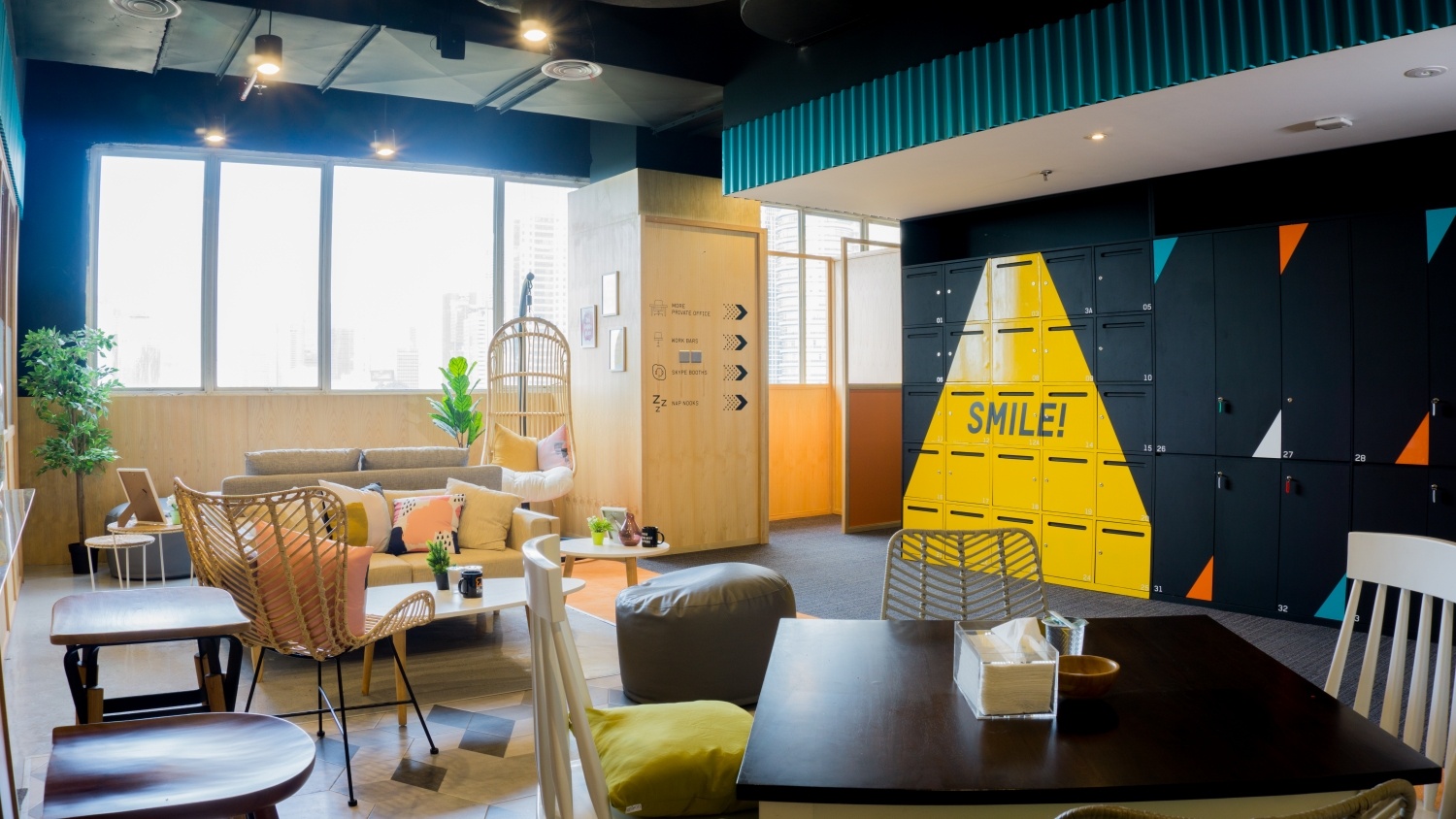 GoWork, fX Sudirman
1. The increasing importance of Big Data is very apparent in today's business with 53% of companies adopting Big Data Analytics. Businesses with a data driven process operate more efficiently, have lower cost structure and are able to effectively identify new opportunities. Don't miss out on the chance to attend Big Data for Marketing happening on Thursday April 12 at ReWork Kuningan. This 1 day workshop will help you understand the concept of Big Data as well as how to put it into practice in the field of Marketing using IBM Watson Analytics.
2. If you've done email marketing before, chances are you're familiar with MailChimp... and some of the common issues encountered such as low open rates and low conversions. On the Wednesday April 25, Ematic is hosting a free seminar - MAILCHIMP CLINIC: Are you tired of your low open & click rates? at ReWork, Kuningan. Don't miss out this opportunity to find out how you can use MailChimp more effectively!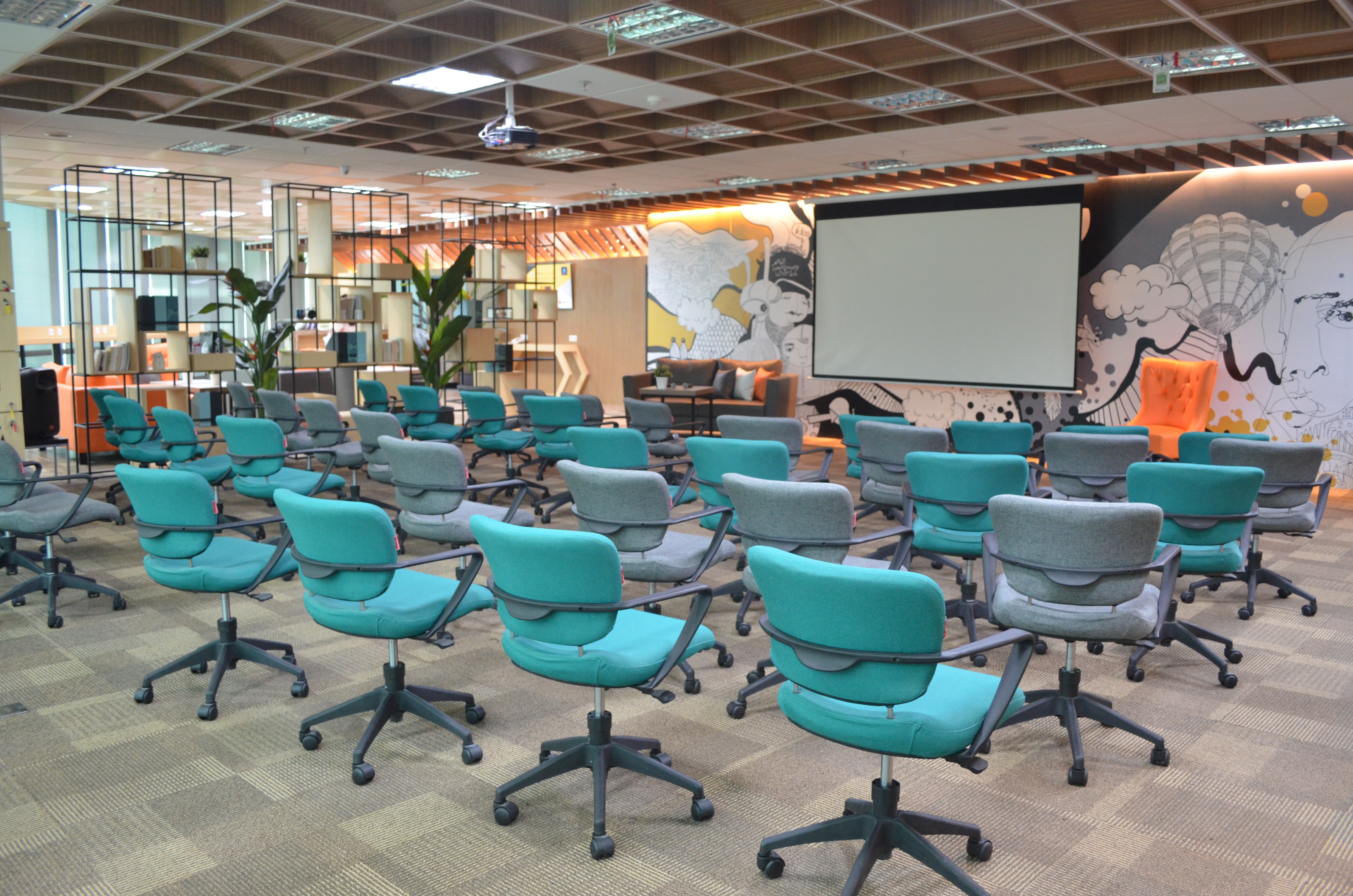 Apiary Coworking Space, North Jakarta
1. Intended to foster creative collaboration and promoting entrepreneurship, Apiary, located in Meruya Utara, Kembangan, is active in hosting events and workshops to provide support for their fellow members and public audience. Aside from their monthly Buzznight event, they will be hosting a half day workshop on Winning-Strategic Marketing Plan for your Business on Tuesday, April 17. During the event, attendees will be coached by Heru Prabowo - who has 16 years under his belt at Unilever - on how to make their business competitive, sustainable, and profitable.
AVENUE8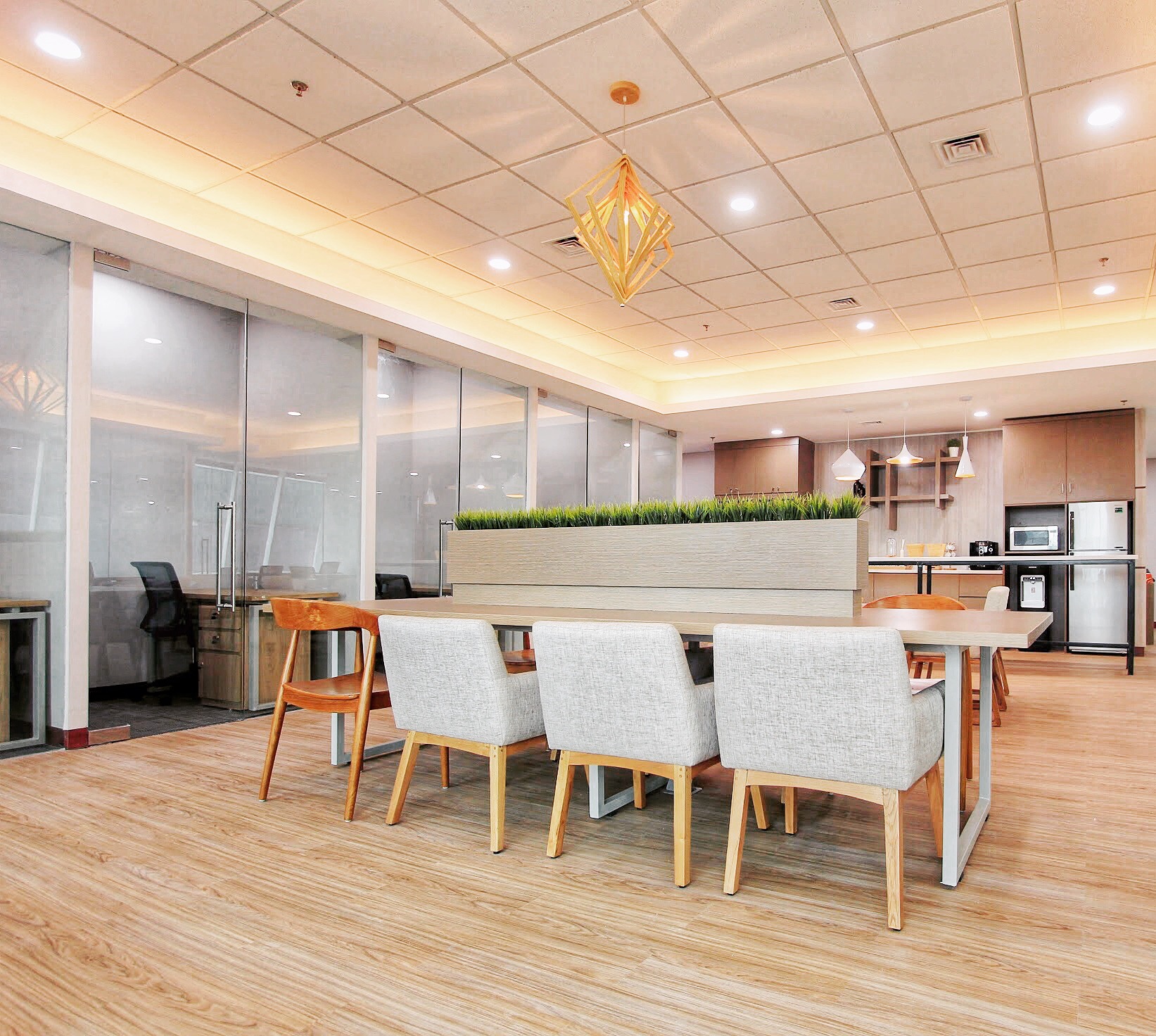 Avenue8, Menteng
1. This one is for the local startups and aspiring entrepreneurs. On Friday April 20, Avenue8 will be hosting Indostarter: Yuk Mulai 1.0 - with the intention of encouraging and inspiring attendees to start their own businesses. The event will feature a list of speakers who will share their experiences working in a startup and the ins and outs of the landscape.
2. There are a million and one type of customers and understanding them can be a daunting task. On Thursday 26 April, Avenue8 is hosting Do you REALLY know your customer featuring a speaker from Tokopedia's Data Analytics Division talking about using data science in your customer mapping process.
So mark your calendars and save these dates for April because there is a bunch of exciting events happening around you and best yet, most of them are free of charge. We are constantly keeping track of the freshest and finest events in Jakarta's coworking spaces, so stay tuned to this blog for the latest updates! Also check out our post on cool rooftop event spaces in Jakarta for venue inspiration to throw a superb party or impress a client.