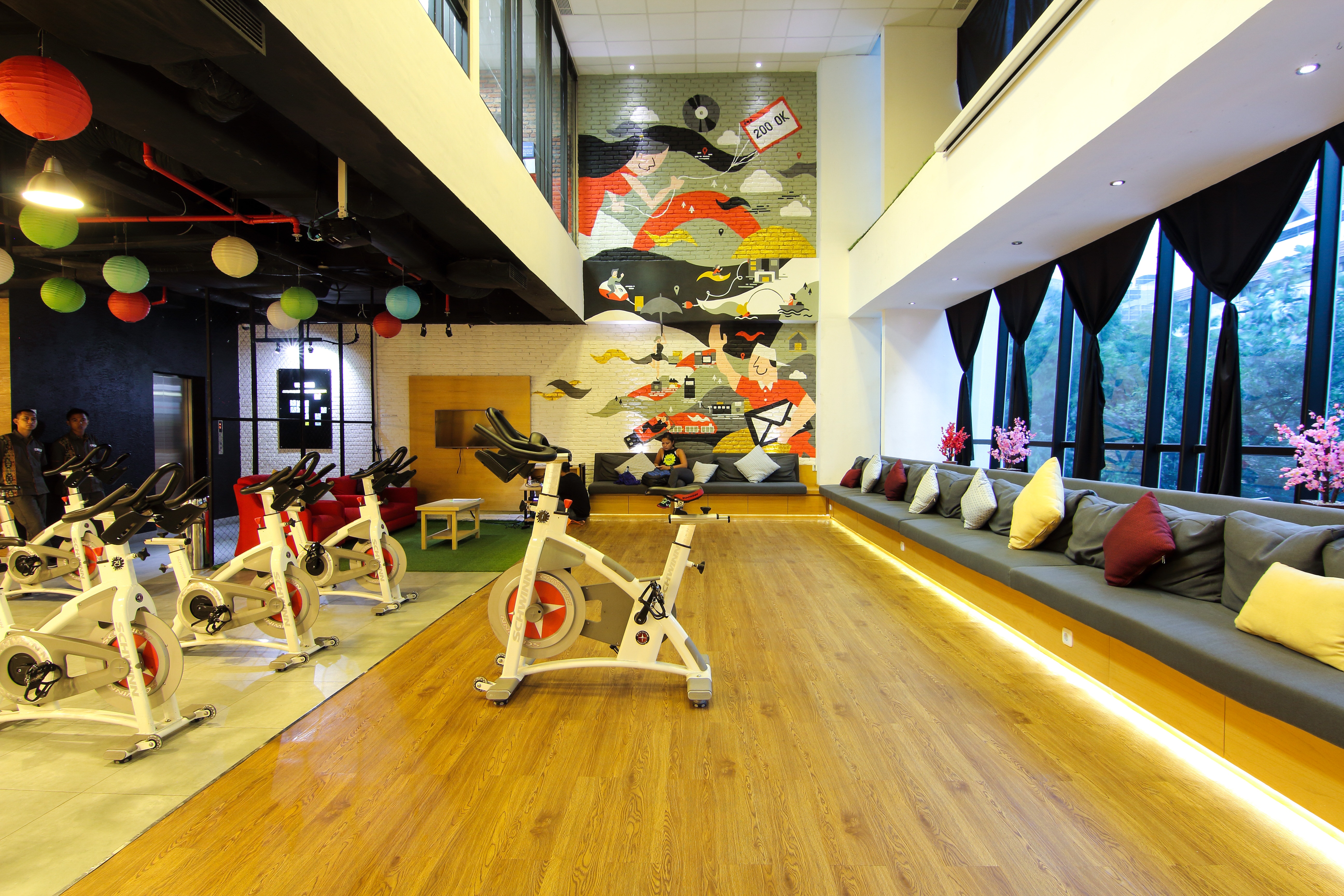 EV Hive D. Lab, Menteng
April is almost over but that doesn't mean you should write it off just yet. Have a look at our list of top events happening in a coworking space this April.
To keep you busy in the month of May, we want to continue to churn out the latest and finest events happening in coworking spaces near you Jakartans! Let's dive right into it shall we?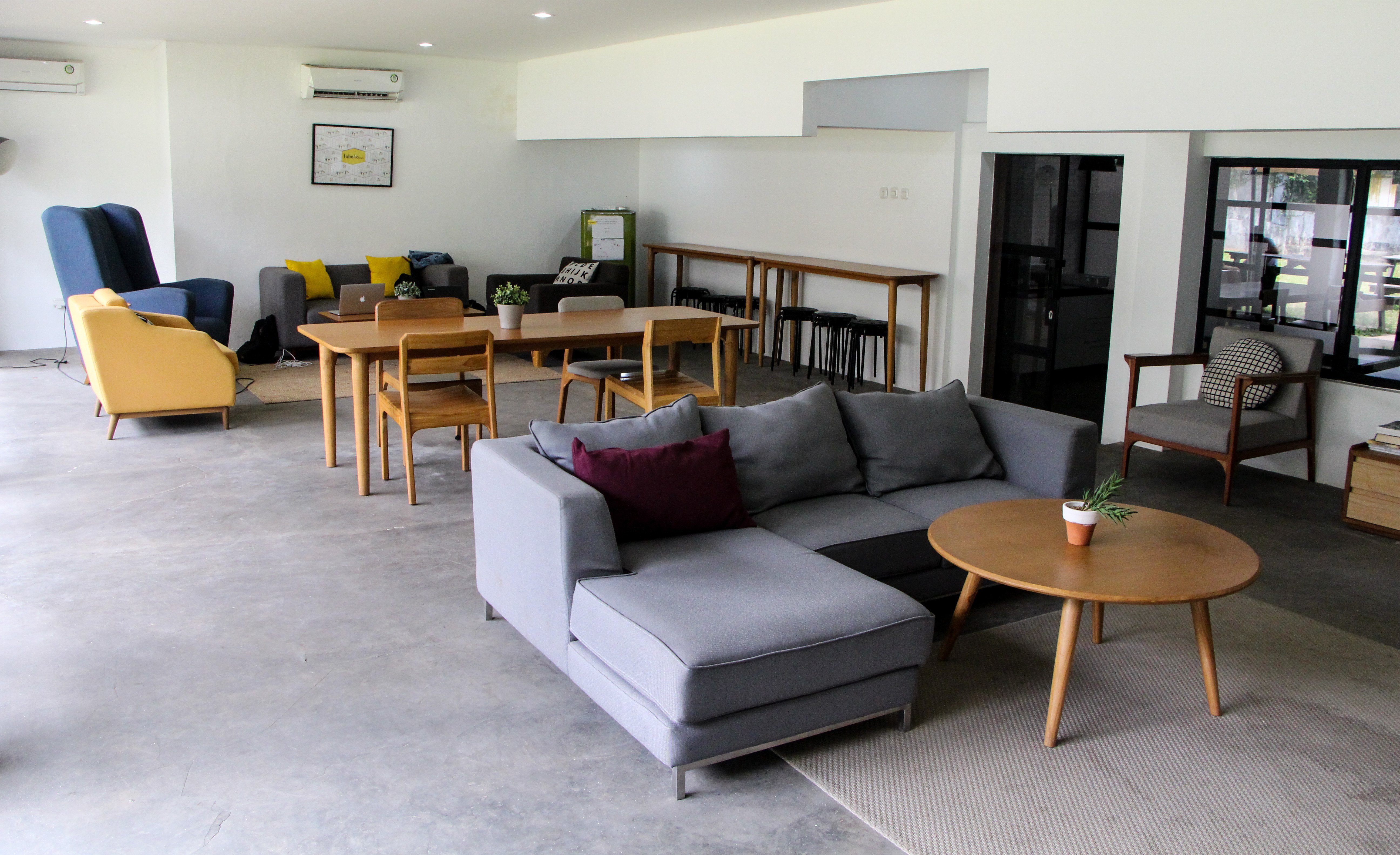 Freeware, Kemang
Indonesia is the largest Muslim populated country in the world (87%), for business operating in this country, the month of Ramadan is an extremely important month to take into account. Like any other big festive occasion, productivity and performance takes a toll. However, it also usually leads to an increase in demand for goods and services which translates to higher prices and higher profit margins for retail, merchants, and F&B. Capitalize on this knowledge and learn how to better communicate your product to the public by attending Think Ramadan hosted in Freeware Space on Saturday 5th May discussing how brands can reach their audience online during Ramadan.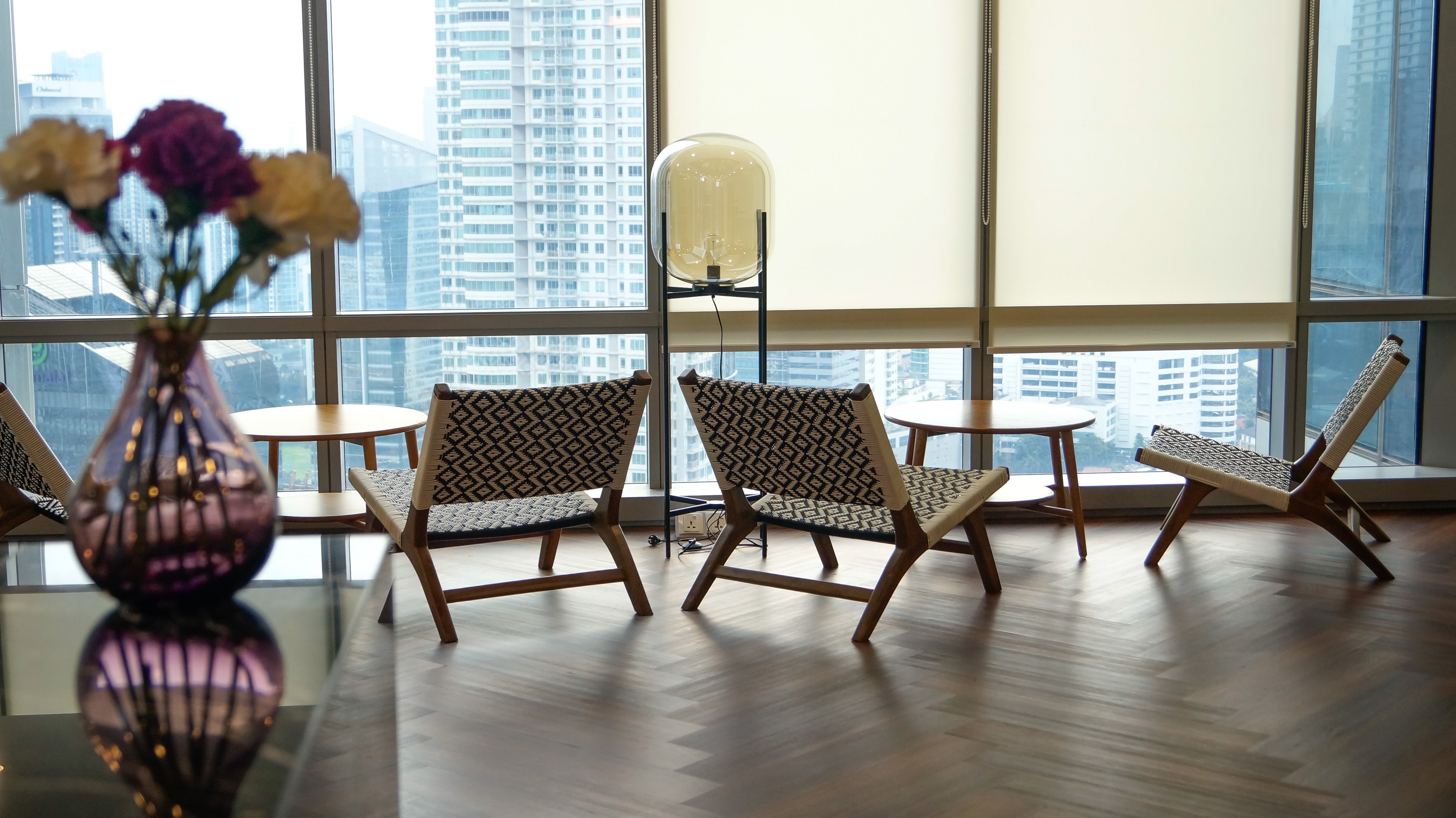 WeWork Spacemob Gama, Thamrin
Empowering the engineers and developers to lead and excel in the tech scene, Alpha JWC ventures is hosting their quarterly event - Alpha Leader Series, Geeks, Rise up! on Saturday 5th May. Featuring Indonesia's top geeks, this event will highlight important and interesting topics in the tech landscape through panel discussions and other means. This free event at WeWork Spacemob, Gama Tower, Kuningan will also feature techpreneurship consultation, networking, and hiring opportunities you wouldn't want to miss!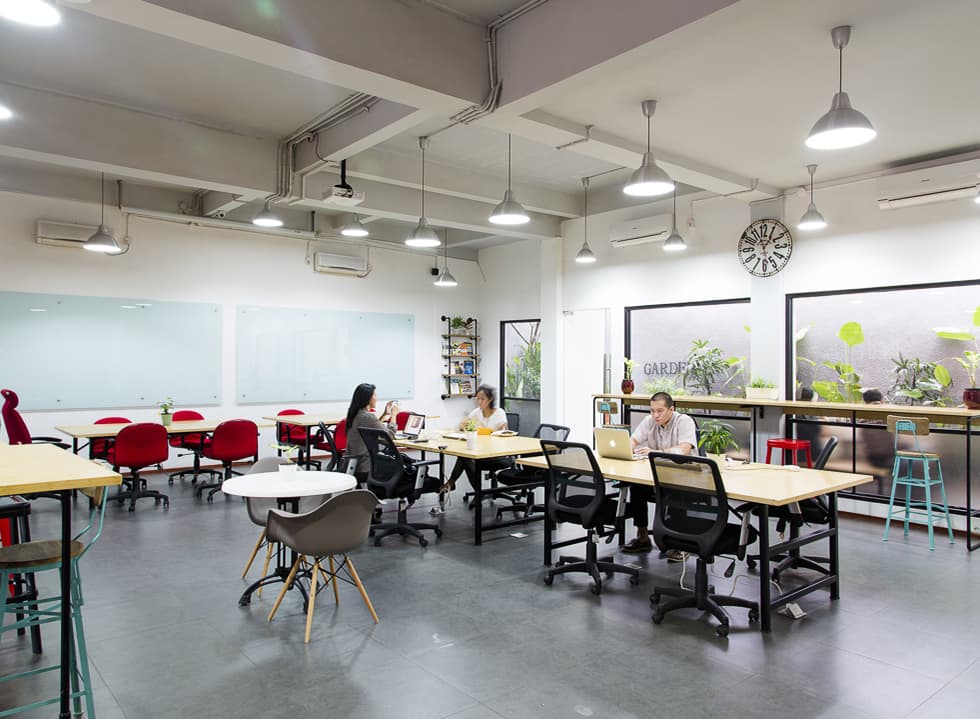 Tierspace, Senopati
1. Art and craft enthusiasts would not want to miss out on Brombie Lab's class on how to Make Your Own Clay Tray. Happening on Saturday 5th May, this event will include everything you need to create your own clay tray, plus snacks and drinks will be provided!
2. Tierspace and KontrakHukum will collaborate to host Perjanjian pra nikah on Friday 4th May to discuss the most important considerations that a couple have to be aware of before getting married. This free workshop will help you understand important aspects in a pre-marital agreement.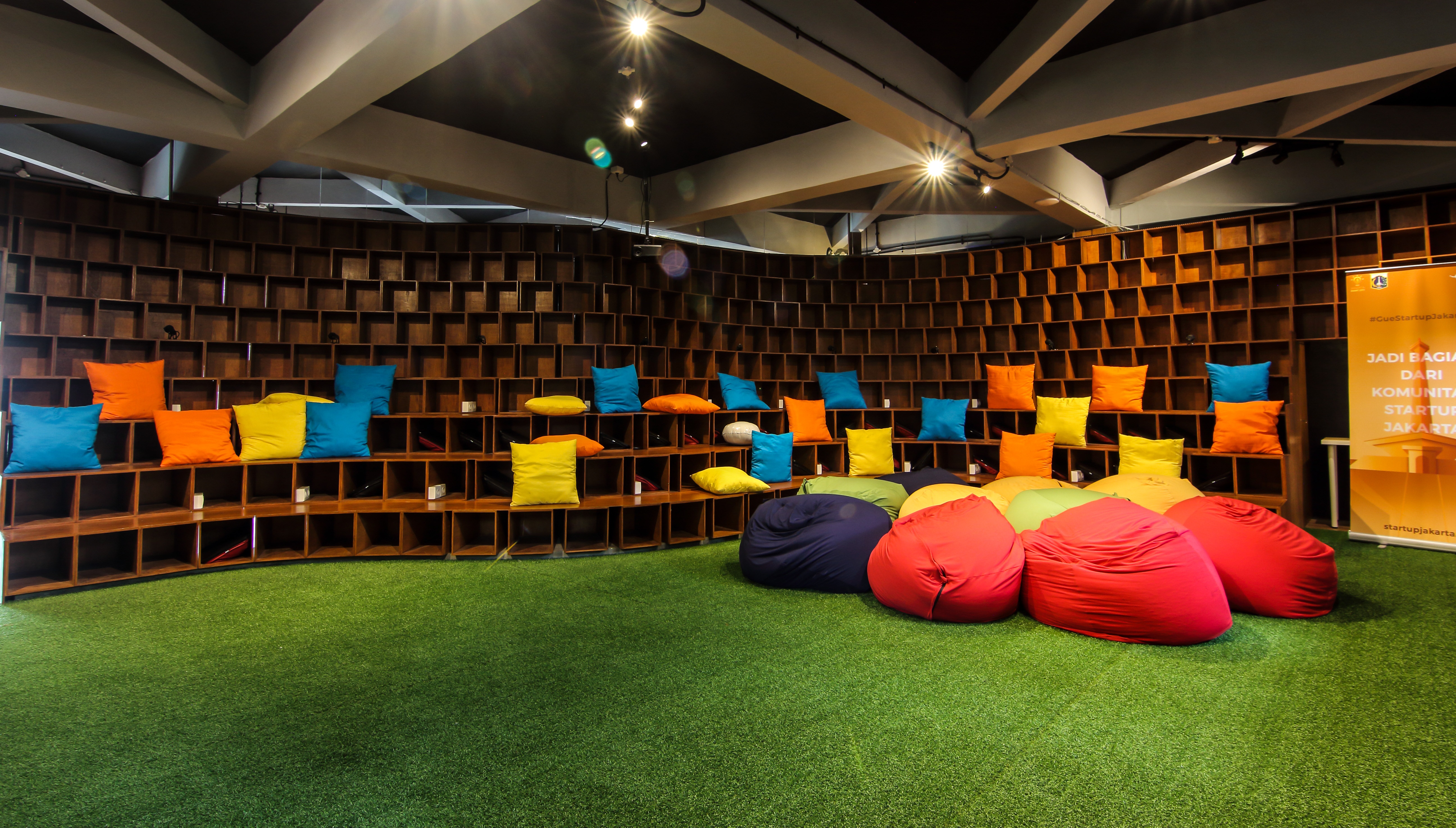 EV Hive JSC, Kuningan
1. EV Hive will be hosting a Shibori Workshop in collaboration with Kostoom, Osem, and GFC on Saturday 5th May at EV Hive City @ Plaza Kuningan. For those of you who aren't familiar with Shibori, it is the earliest known dying technique originating from Japan. It involves binding, folding, stitching, twisting, or compressing cloths and dipping it in colour, typically in indigo to create an endless variety of patterns. Intrigued? Register before 3rd May to qualify for the Early Bird promotion and save yourself IDR 150K.
2. Interested in learning JavaScript? Get your Early Bird discount to the JavaScript Workshop for Beginners happening on Tuesday 8th May, at EV Hive Tower @IFC 1, Sudirman. In this workshop, you will learn the fundamental theory of JavaScript and how to implement it in the front end of a website, as well as how to give a website a dynamic look.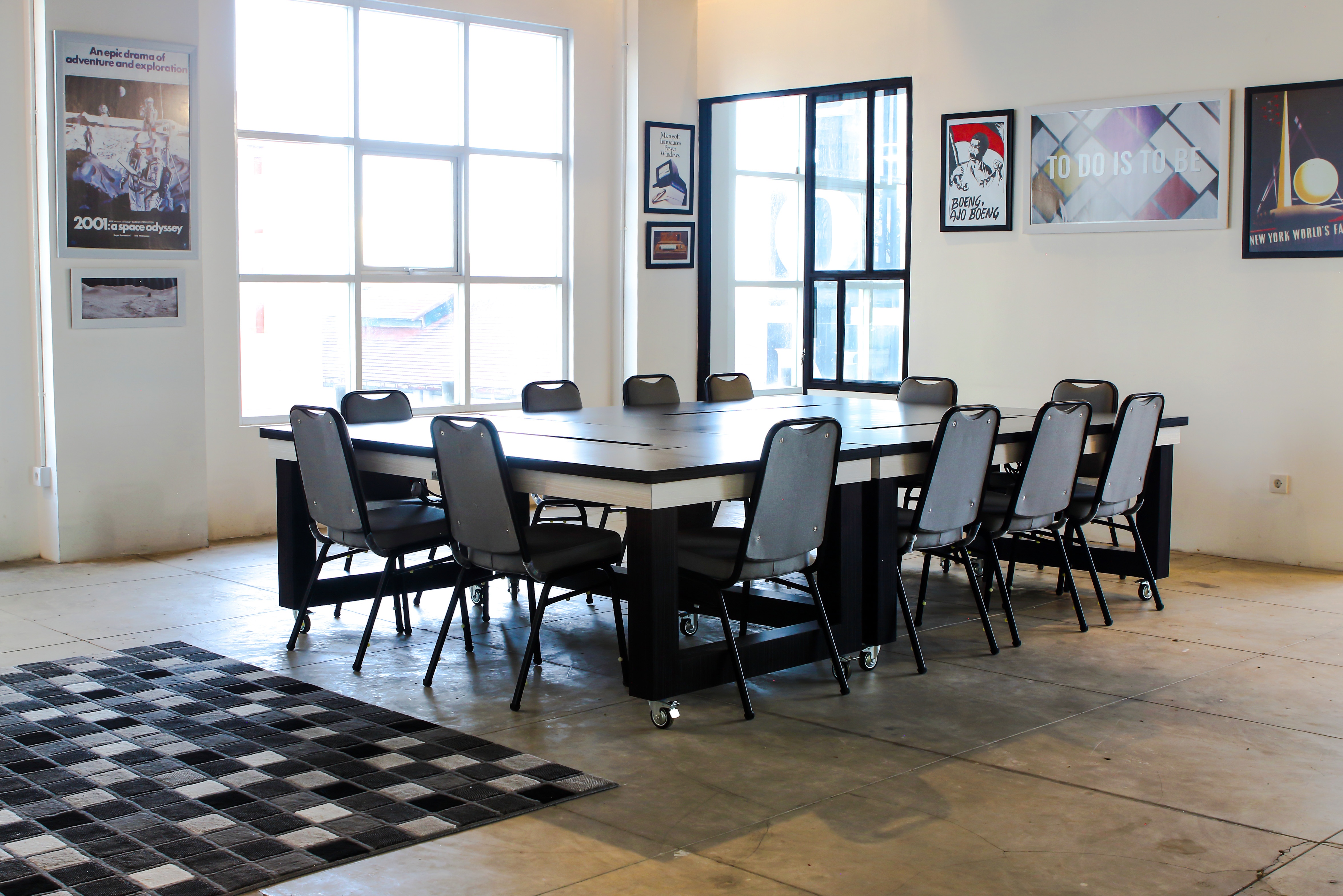 Kenobi Space, Kemang
1. Learn how Big Data can impact your industry and use it to your advantage. Kenobi Space is hosting a panel discussion on A Beginner's Guide to Data Science happening on Saturday 5th May, featuring Tri Handika of Full Stack Academy. The seasoned academic and data scientist with years of experience on Big Data Analytics under his belt will discuss the role of Data Science in different industries and how to kick start your career as a Data Scientist.
2. On the same day, Kenobi Space will be collaborating with Oryza Lokabasa, a local theatre community to host a Film & Discussion: Romeo & Juliet in Batavia: Dari Verona ke Tanah Jakarta. This Batavian adoption of the famous iconic play of William Shakespeare incorporates an original Betawi tradition that is suitable for all generations to get a different perspective of the art and culture exhibited in the classic literature of Romeo & Juliet. Calling out all Shakespeareans in Jakarta, don't miss out on this free event!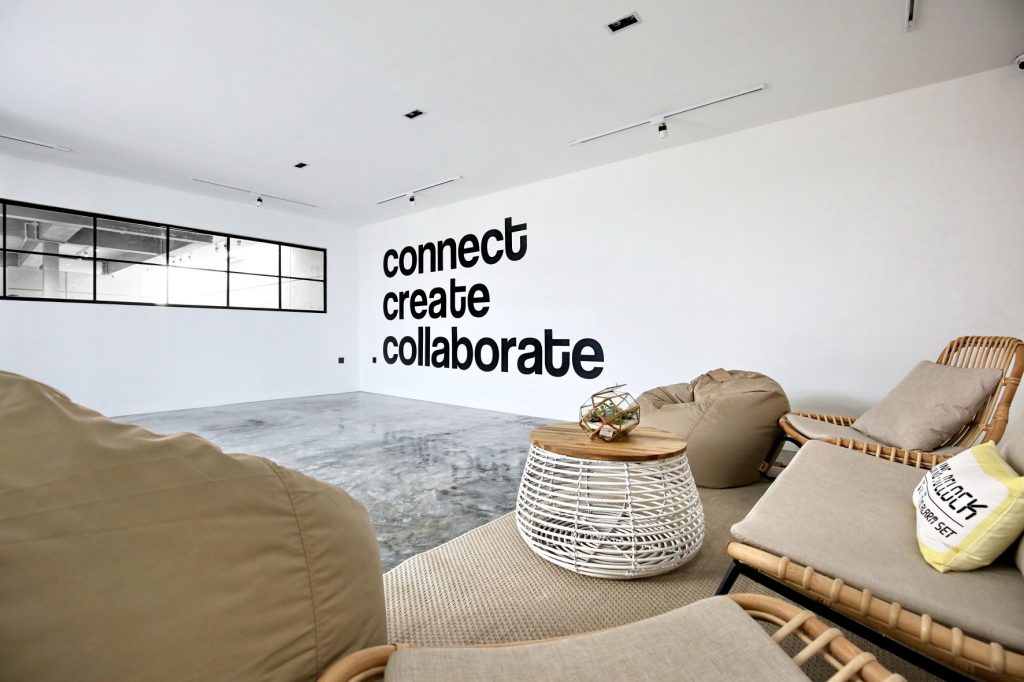 Concrete Space, Pluit
Turn your passion in fashion into a business! Take the first step in bringing your clothing line or other fashion product into the market by attending a class on Transforming Business Challenges into Opportunities happening on Tuesday 8th May in Concrete. The seminar will feature Michelle Tjokrosaputro, founder of Bateeq as speaker to share her experience on saving Batik Keris from bankruptcy, and at the same time using Batik as the foundation to develop a contemporary and successful fashion brand.
Be sure to mark your calendar and save these dates for May so you don't miss out on these top events in Jakarta coworking spaces near you! We will be updating this blog for more events that are guaranteed to show up as we draw closer to May. Don't forget to bookmark this page to get the most up-to-date information!