It's that time again of the year where we reflect and look at the past year of coworking spaces in Jakarta. 2019 has become one of the best in terms of growth for this flexible working trend, expanding towards 300-400 players just within the last four years. All of these offer different approaches, benefits, and environments for your business. Luckily, most of them are already within our inventory of workspaces, and we are here to help you pick out some of the best ones in 2019. Here we go!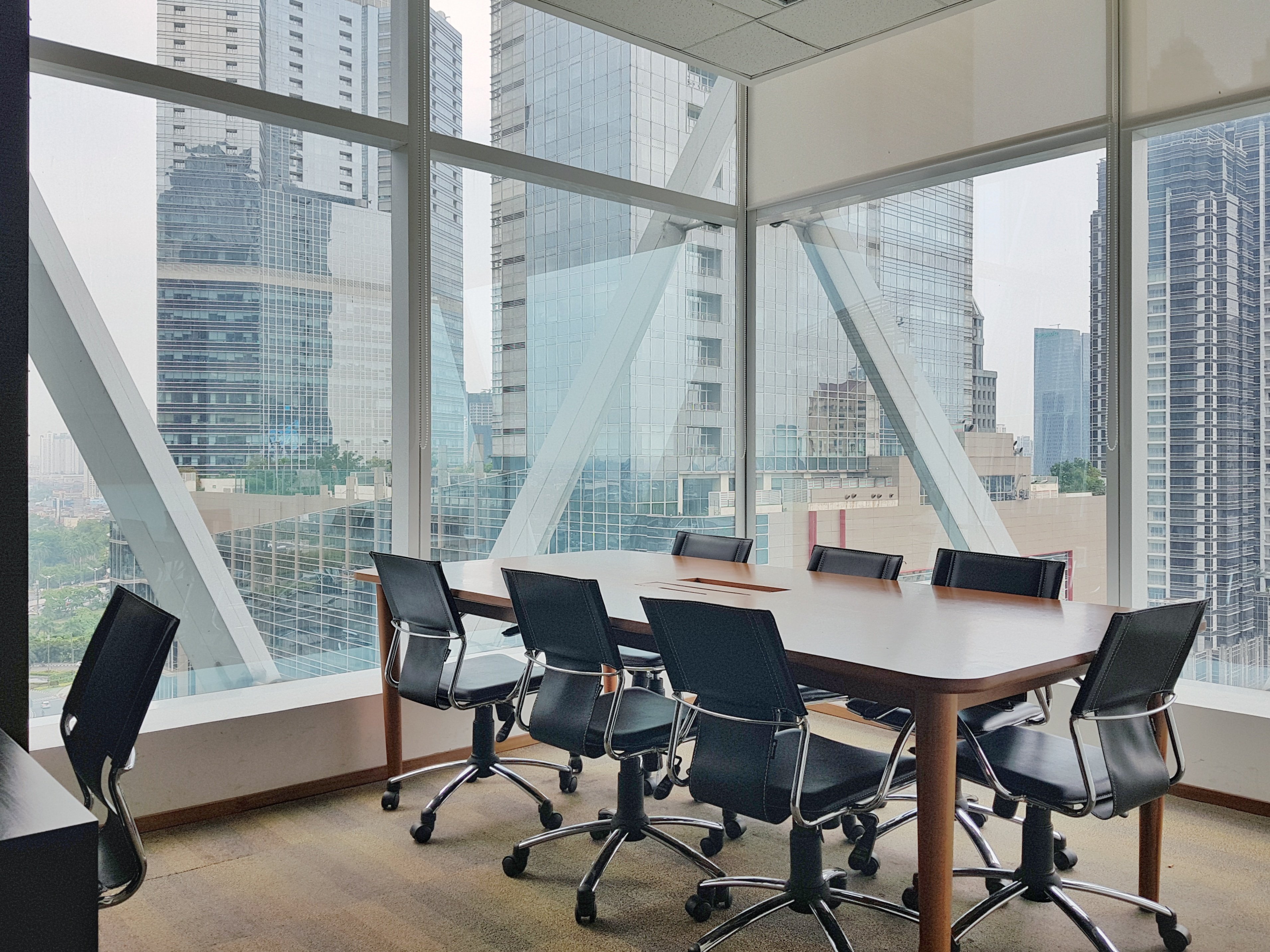 workwell has been doing great this year. Established in 2012, the group of Freeware has transformed into wellspaces.co which has grown to several locations in the capital city, as well as providing co-living options. Today, around 400 tenants are calling the offices of workwell all over Indonesia home, with big names such as Bukalapak, Fabelio, Kulina, and many more as their alumni. If you're looking for a productive and nurturing environment, this is the place to be.
---
Read also: Top 18 Venues in Jakarta for Your Next Event
---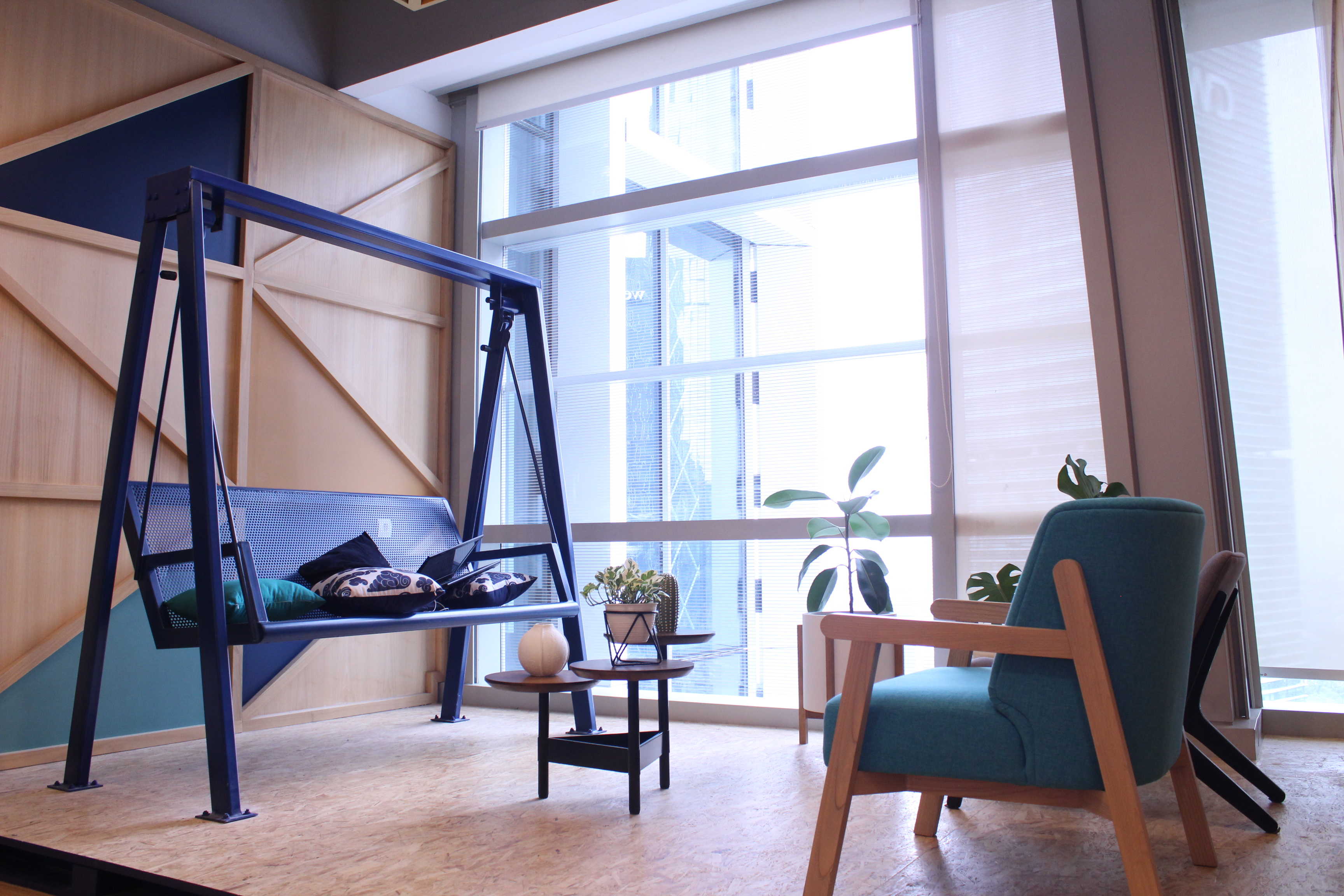 If you mixed comfort, creativity, and productivity into the same coworking space, you would have JustCo. Came into existence from the Lion City in 2011, this provider has expanded outside Singapore with 3 locations in Jakarta. Regarded as one of the most recognized providers of coworking space in Asia, JustCo does not fall short when it comes to giving premium service and facilities with a fraction of the traditional price. If that isn't enough, they also give out several member perks and benefits should you join their community.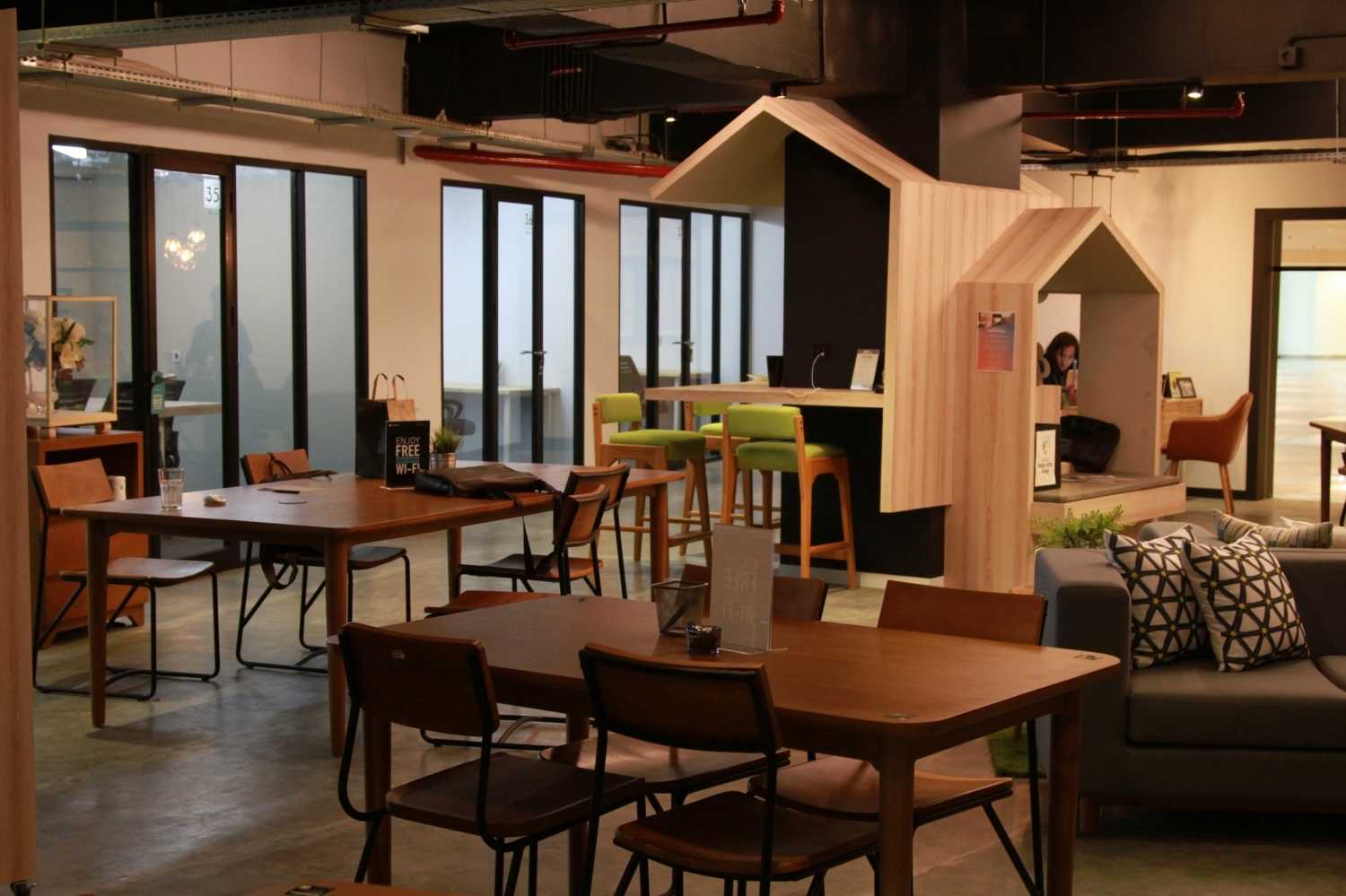 Cozy yet productive, that is one of the ideas around UnionSPACES venues. This home grown provider of coworking spaces has expanded from three venues last year into eight in 2019, including one in Bandung and another opening soon around the airport area. You can fit your team of 1 up to 50 in their space comfortably, already equipped with high-speed internet, necessary facilities, onsite staff, and many more.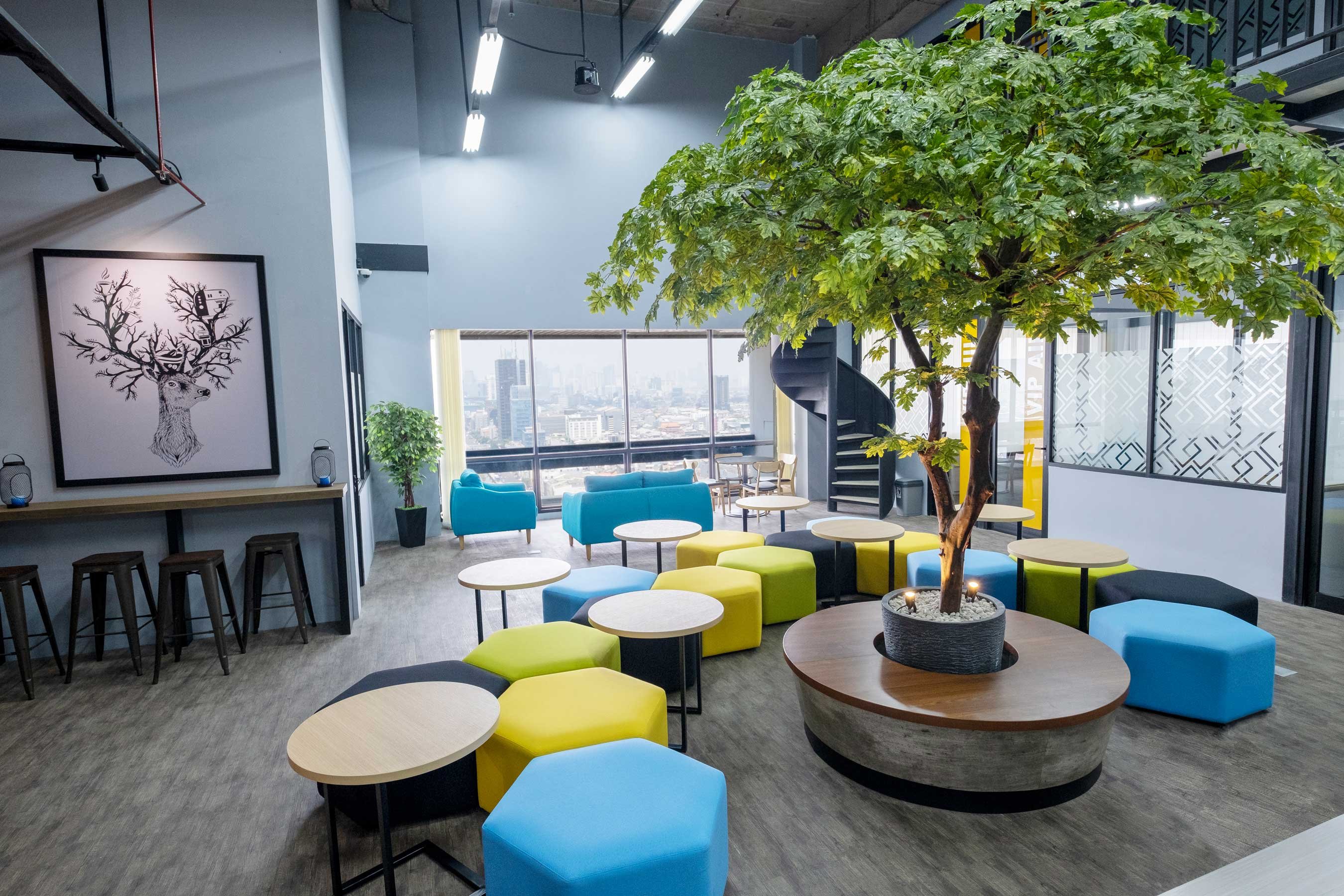 Another local player that is rising to the top is Kolabora. With their rapid expansion plans all over Jakarta, this provider is now available to provide both productivity and chic designs that can impress anyone. Each venue is planned to be equipped with great event rooms for your occasions, and each membership comes with free coffee and tea, not to mention WiFi and other business necessary facilities.
---
Read also: 2018 Roundup: Best New Coworking Spaces in Jakarta
---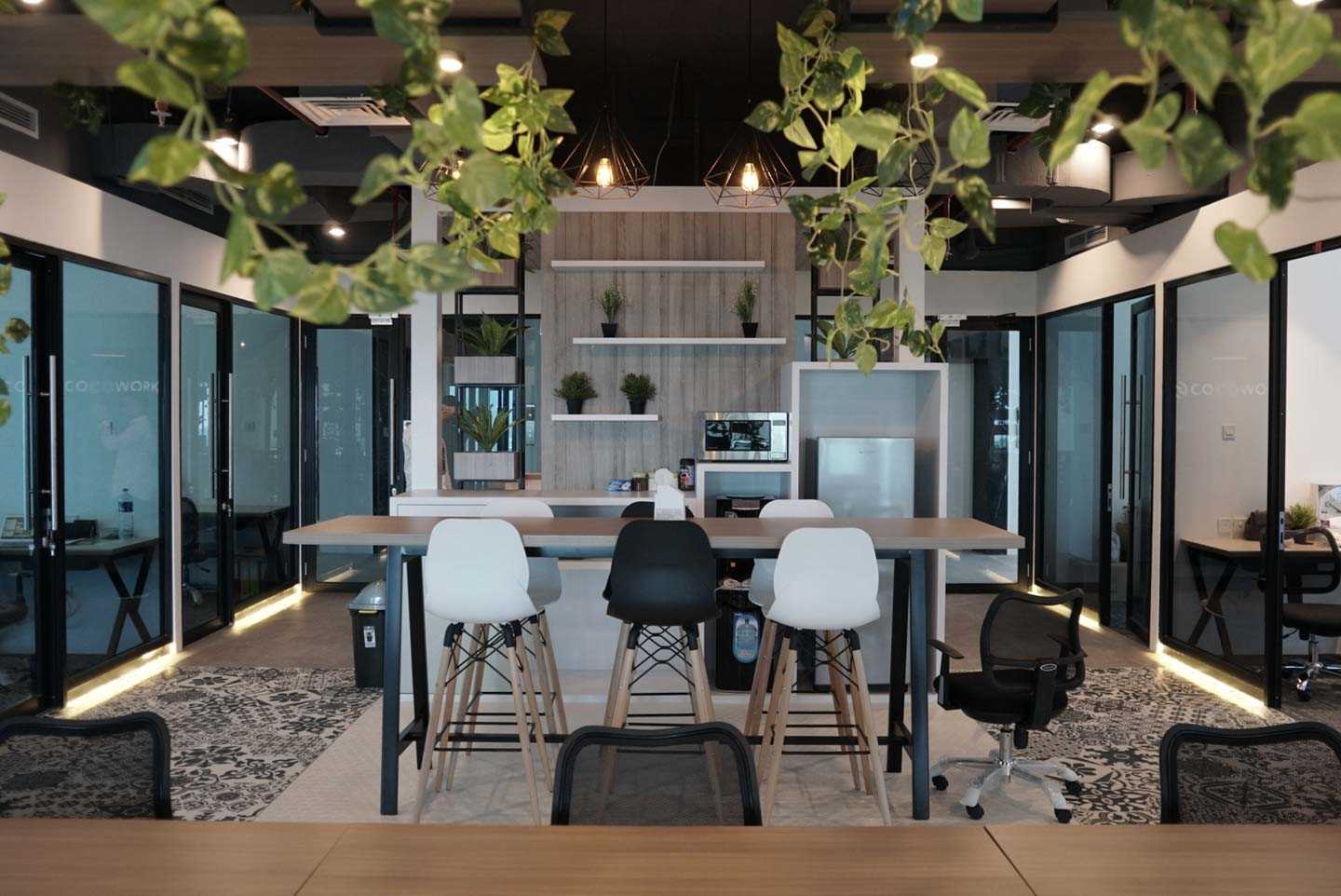 If we are talking about one of the best coworking spaces in Jakarta, CoHive seems can't be left out. With over 32 locations all over Indonesia, including areas such as Medan and Bali, this provider is easily one of the biggest that the country has produced. CoHive even currently have a co-living option to complete their inventory and continues to expand even further. If you have a need for a larger network yet desire the flexibility, this is the place for you and your business.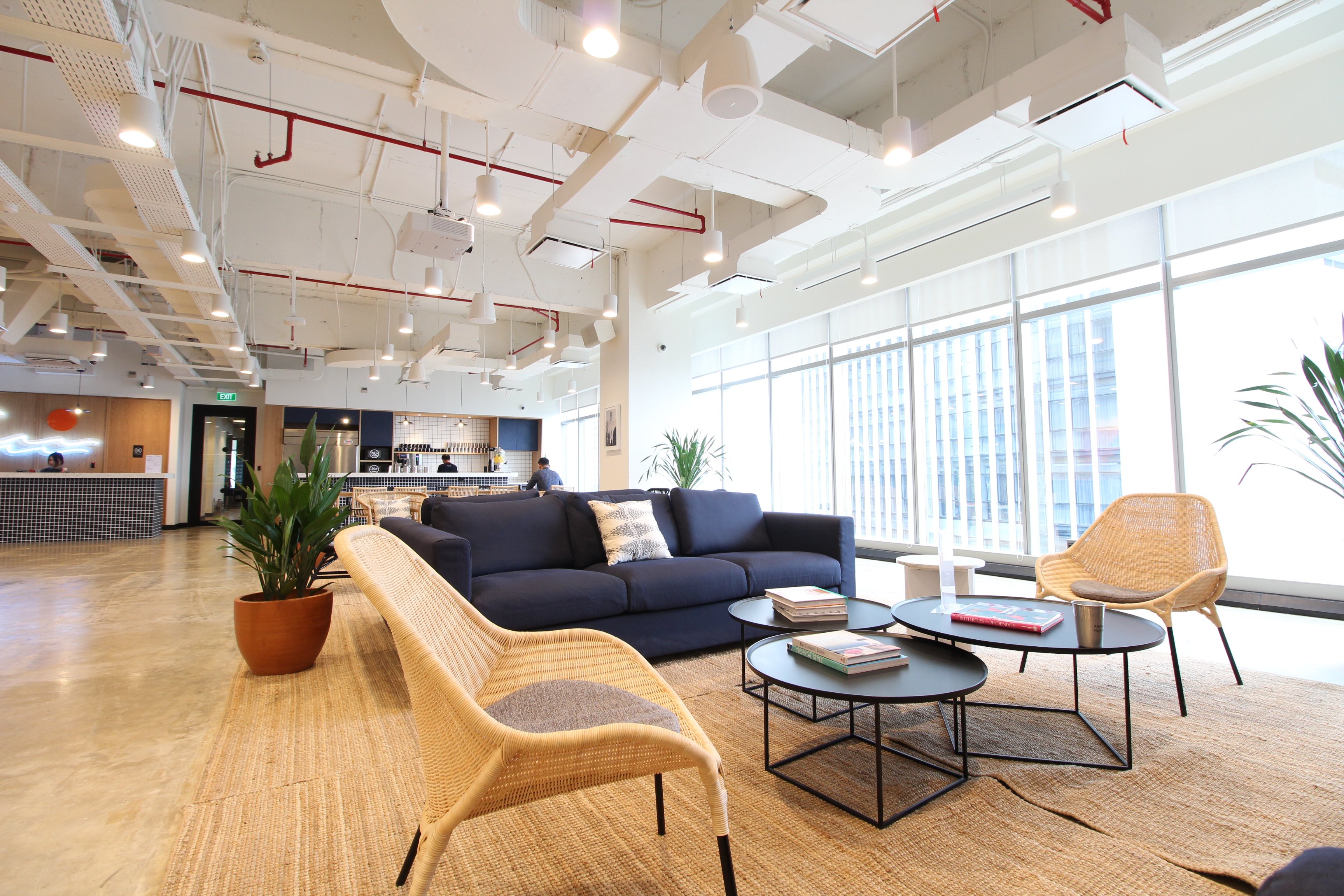 WeWork is another one that still going strong. Despite the current news, WeWork in Jakarta are still growing. In fact, they just opened a new branch in the capital city, making a total of seven locations to suit any need. With premier design with a touch of comfort, working here feels both productive and luxurious but cozy at the same time, not to mention the free perks and beer.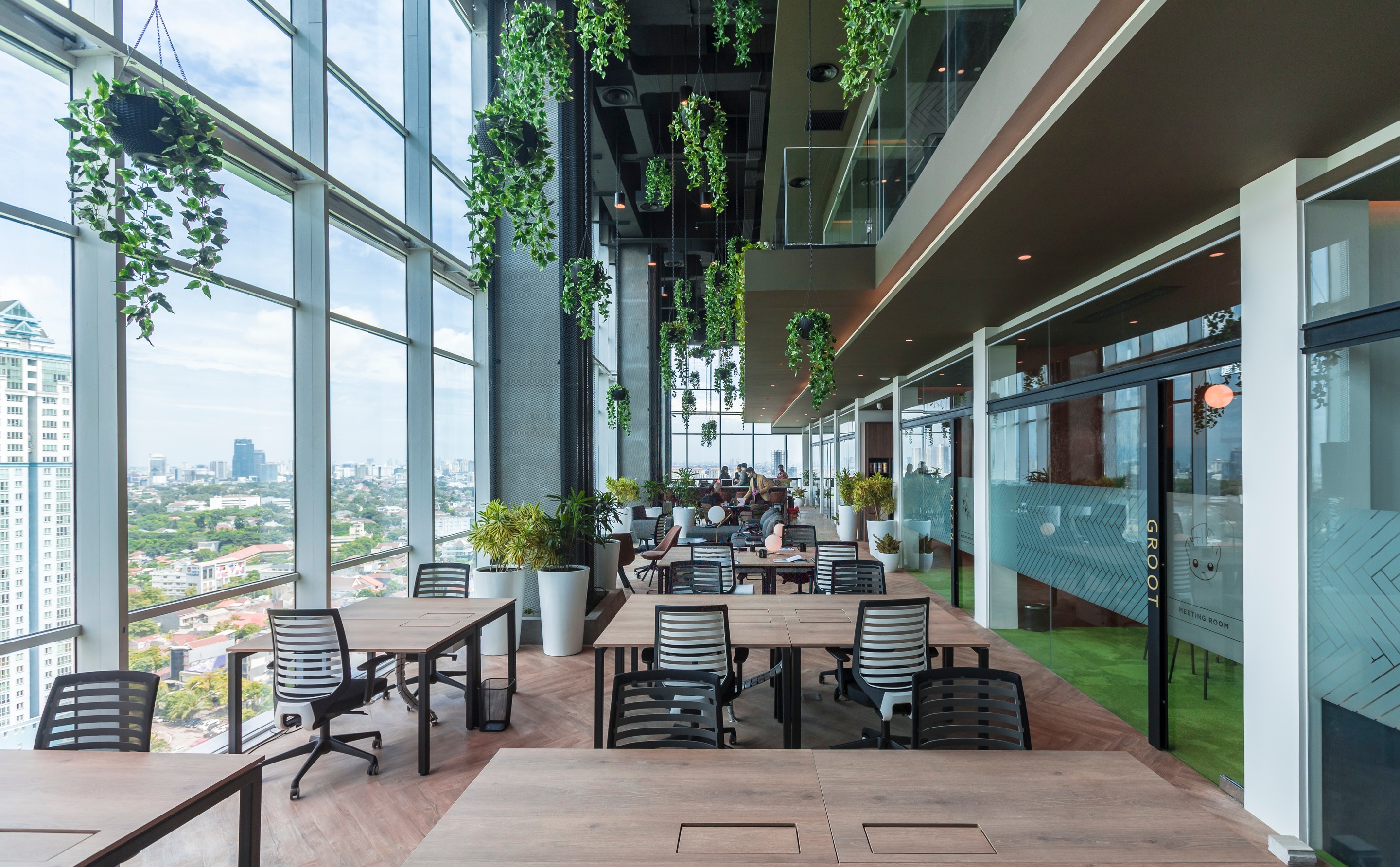 To top it all off, Greenhouse Cowork still serves one of the best coworking options out there in Jakarta. Their green approach to an office environment has attracted many aware-minded individuals which helps the environment. Not to mention, their grand and luxurious event space is still one of the most regarded in the market. If you need a green touch in your workspace, Greenhouse Cowork would be your dream office.
Well, what do you think? Agree with the spaces mentioned above? Comment down below and tell us what you think about the best coworking spaces that you might know! And if you're interested in any of the spaces above you can contact our Space Expert to help you out. Perhaps 2020 could finally be the year you work in your dream workplace!