Flexible seating, premier locations, affordable prices - why, these are a few of our favorite things! In 2019, coworking spaces all over Kuala Lumpur have been serving these things and a whole lot more to a variety of businesses. If you are currently looking for one of these spaces, or just curious about what is out there, look no further! In this post, we at FlySpaces are going to take you on a journey of the best of the best coworking spaces you can find in Kuala Lumpur. So sit back, relax, and let's look back at what 2019 has offered.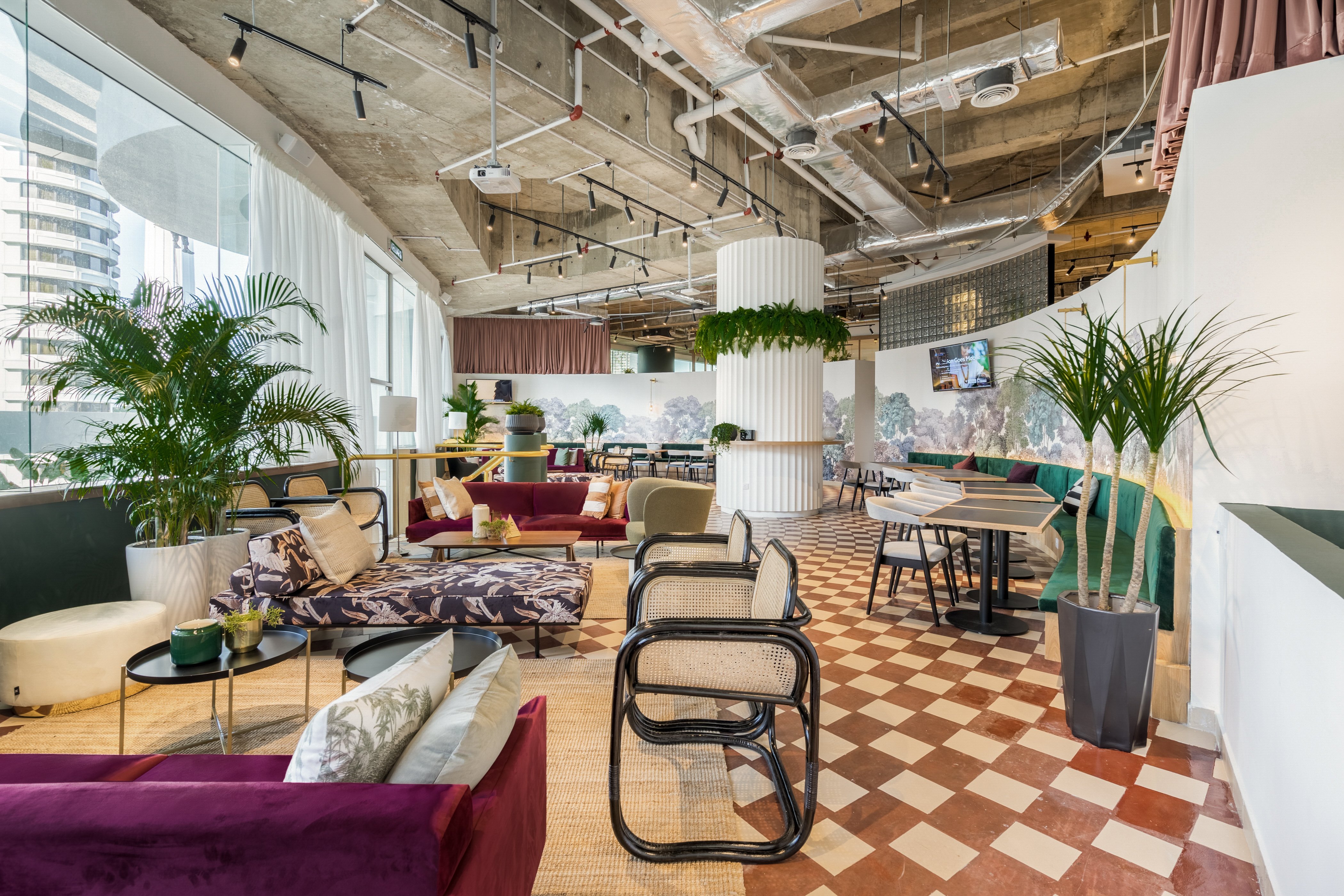 Which seat would you prefer; a personal one at a private office, cozy sofas surrounded by like-minded people, or on a bar next to the coffee machine and other amenities? If you said all three, you will enjoy Common Ground. Currently operating 11 venues and counting, this coworking provider has satisfied over 1000 tenants all over Malaysia, Thailand, and Phillippines. From their chic yet comfortable design to their customizable plans, Common Ground has thought of everything you need to make your productive days even more productive. Sounds good, doesn't it?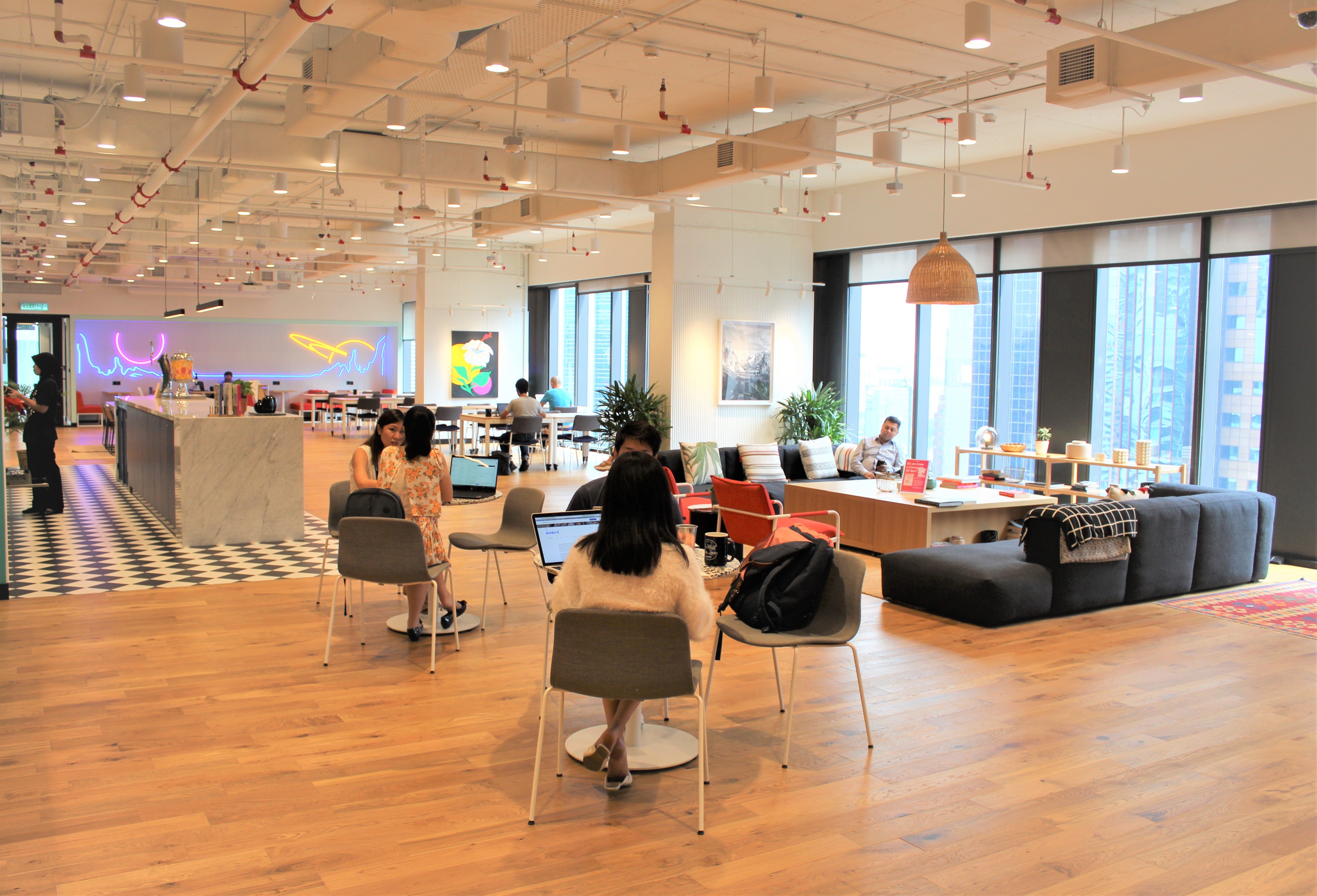 Despite the current news, WeWork is still high up on our list of best coworking spaces, especially in Kuala Lumpur. Why you might ask? Because they offer a micro-roasted coffee bar, custom murals, and other premium facilities and amenities at a fraction of the price, of course! It is also primely located nearby several public transportation options within walking distance, even near the KLCC park, too. All of these perks plus their built-in community that can nurture your business is ready and waiting for you.
---
Read also: Kuala Lumpur: The Fastest Growing City for Coworking Supply in Southeast Asia
---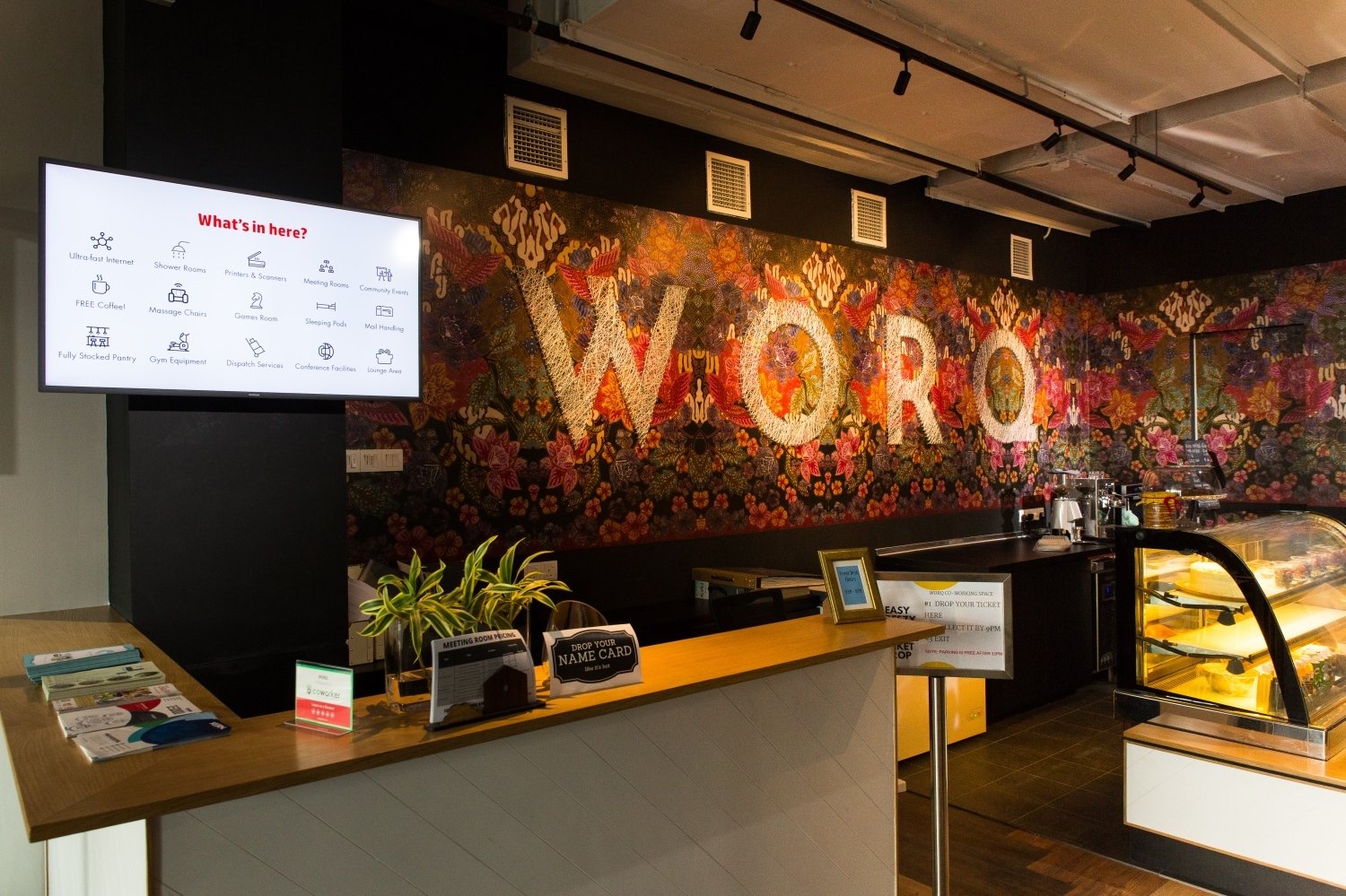 Coworking spaces in general is designed for increasing productivity. But when it is located within walking distance of MRT stations, grocery shops, sport centres, and many more, you know that provider is worth noticing. Worq spaces offer great options of coworking and other flexible workspace options connected directly with the things that would make your life more convenient. Not to mention, the words to describe their interior designs would be exquisite and stunning. Working here would mean never having a boring day at the office. Now with 3 locations, this coworking space provider should be one of your top options.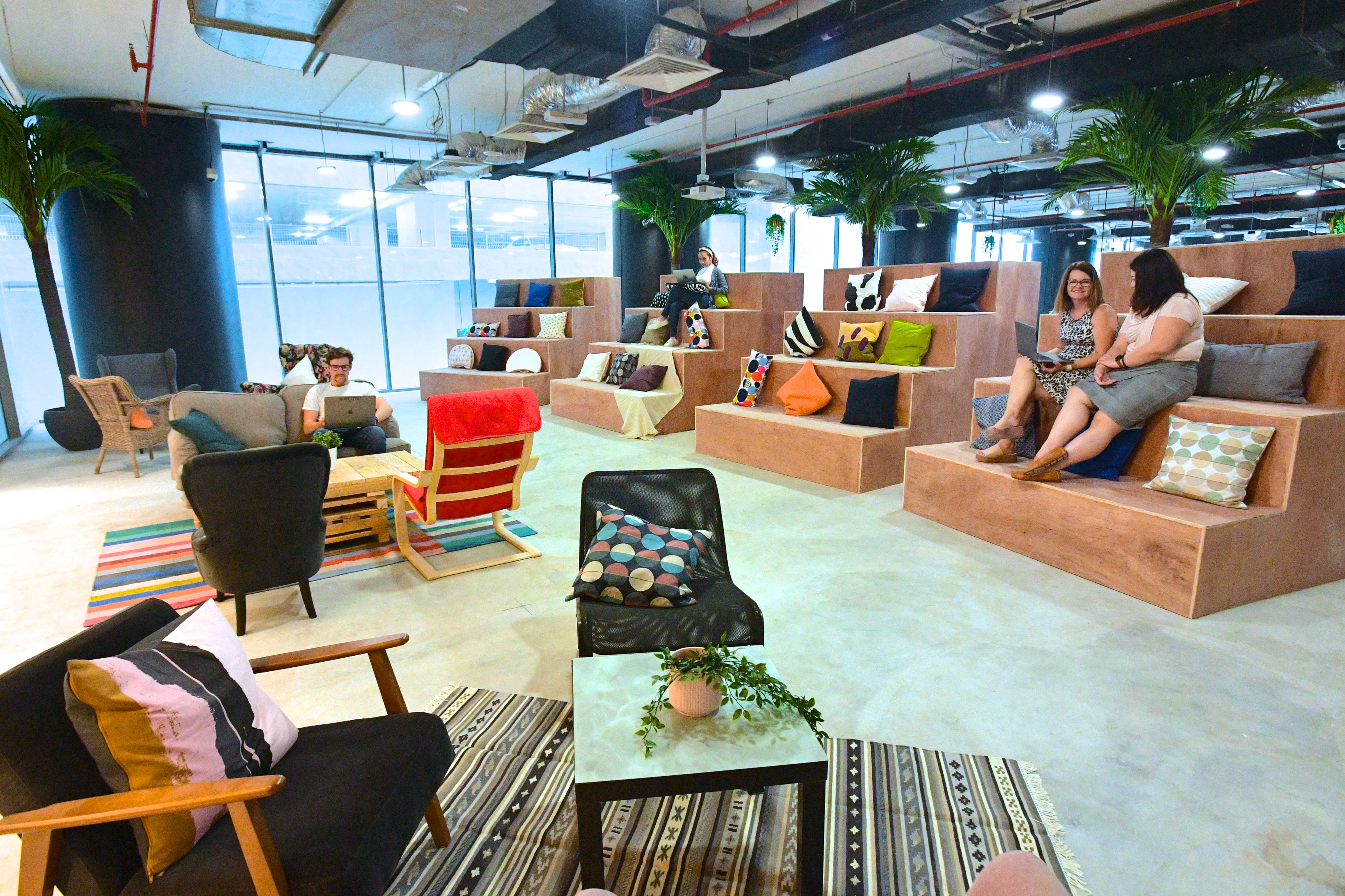 Big cozy room, check. Productive community, check. Connection to Australian branches, super check. If these things are qualities you need to expand your business, WOTSO is the answer to all of your prayers. On-site, they have prepared everything from the much needed high-speed internet to beer and wine for entertaining your guests and possibly your team. WOTSO also provides a bike rack for those that ride to work and allows dogs in their vicinity. If those amenities are not enough, with their passport system, you can hop around to work in their other locations.
---
Read also: Here's Why You Need a Coworking Space in Kuala Lumpur
---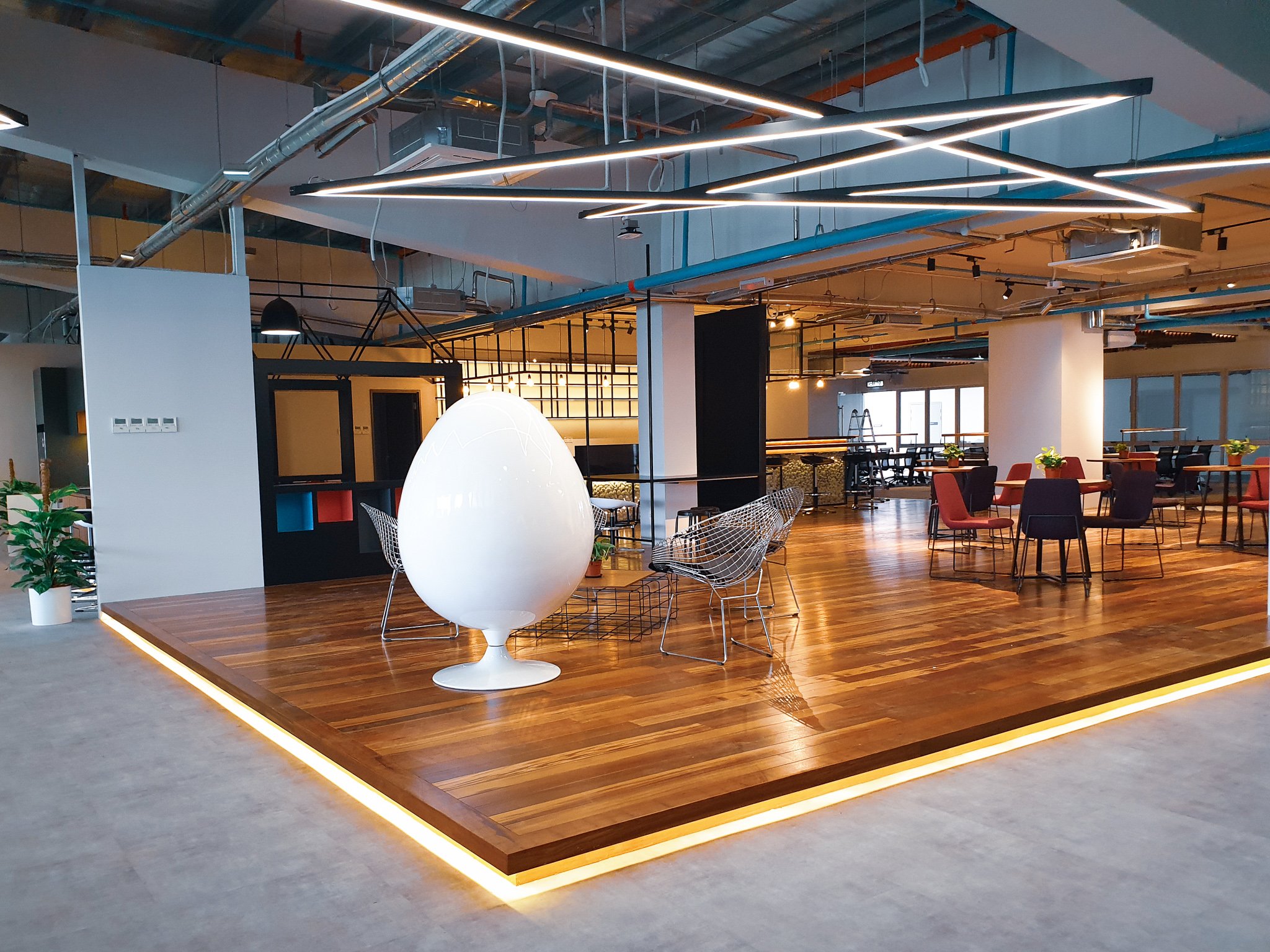 Too much work and not enough play at your current office? Come on down to Co-Labs! Now operating five locations and counting, this provider has everything you would need for a coworking space, and then some. In addition to the much needed fast internet, concierge service, and even a lounge for your guests, working here will get you unique amenities that can brighten up any Monday blues. Tired from working too hard? They have nap pods for you to doze off in. Feeling sluggish and need to refresh? They have a workplace wellness culture that can help you feel more energetic, even complete with a shower after your workouts together. Best of all, everything mentioned and more are already included with the package.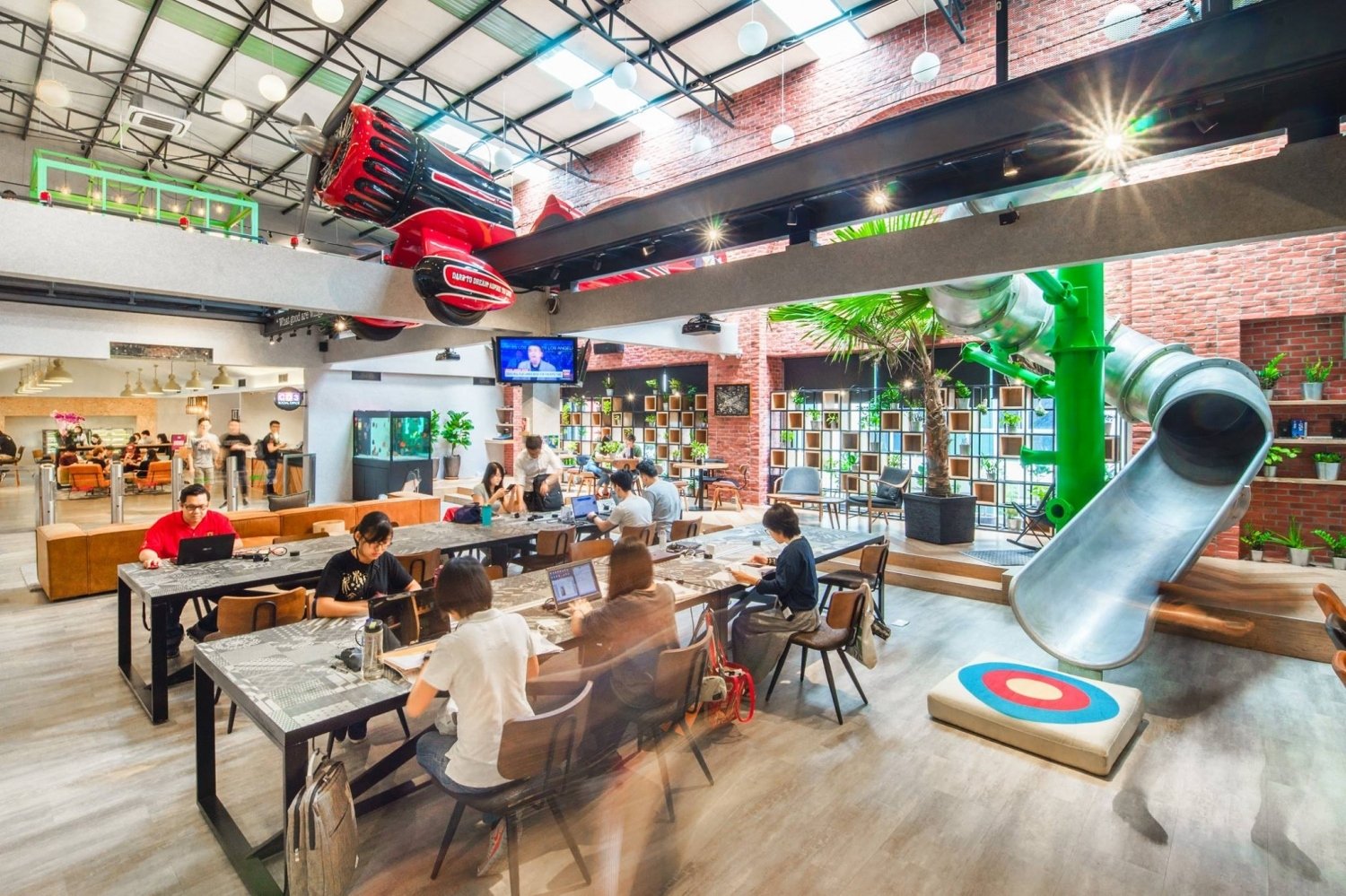 Have you ever thought to yourself: hey, going down the stairs at work could use a little jazz… Well CO3 would be the perfect place for you. Yes, they have a slide installed in the middle of their coworking area, but CO3 also offers so much more. For starters, they have the Red Dot Campus, an exclusive CO3-members-only business school and incubator. Since December 2017, they have helped many companies to grow and blossom further. Not to mention, their venues are well connected with transportation options, making going to work a breeze. CO3 wants you to work not in a regular old office, but a social office.
---
Read also: Coworking Spaces Within Kuala Lumpur's Golden Triangle
---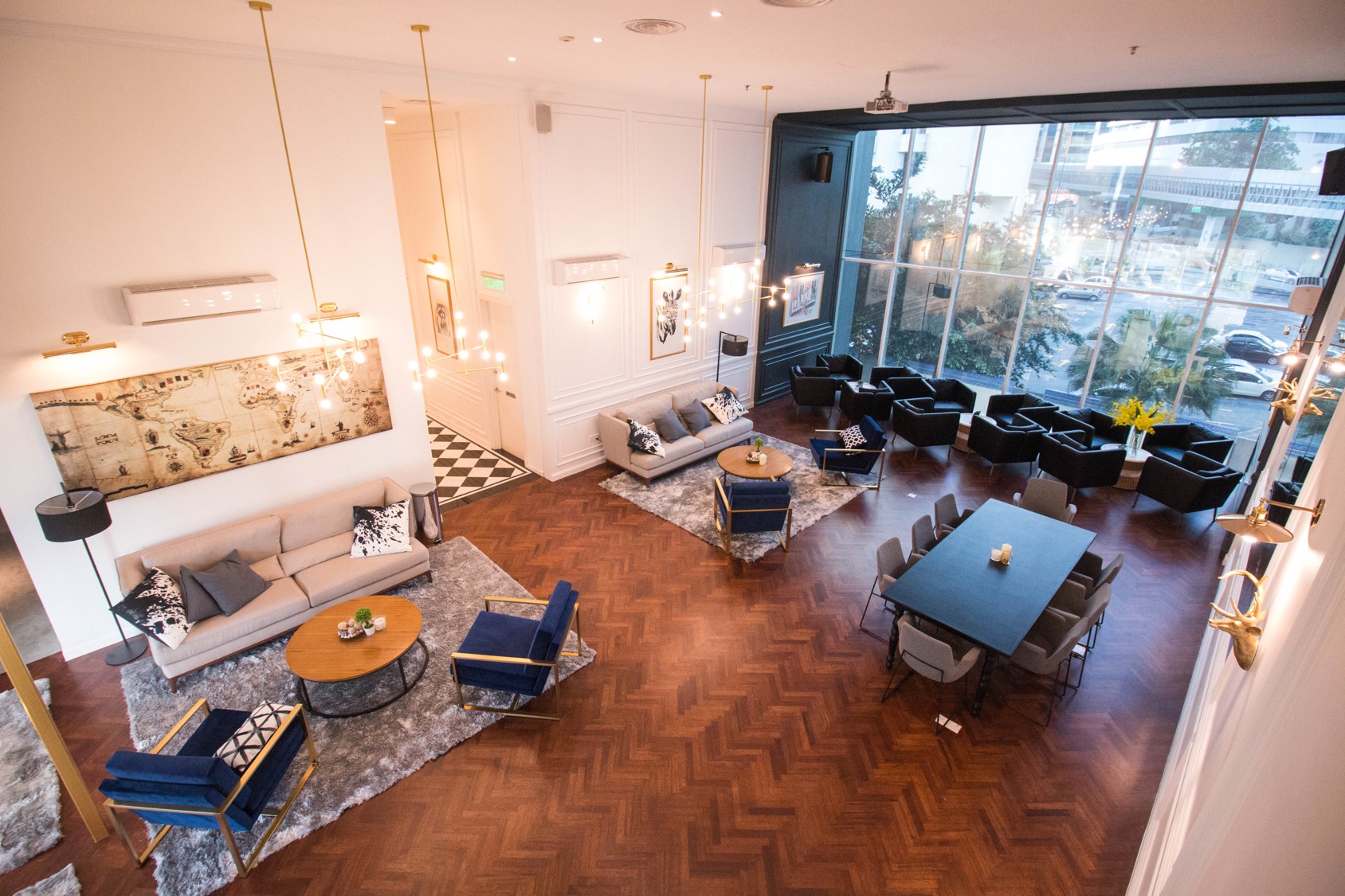 Last but not least, we are going to take a look at one of the most well-designed spaces if I say so myself. Colony is one of the most luxurious coworking space providers that you can stumble upon in Kuala Lumpur. From their floor-to-ceiling open windows to the variety of chic yet comfortable sofas, this coworking space has everything good going on. Their inspiration is said to stem from the Silicon Valley itself, complete with vast benefits from Colony's premium partners for every member to indulge. Their motto is that we don't have to sacrifice our life for our job; we could definitely have both.
There you go! Seven heavenly coworking spaces all over the capital city for you to choose. If you like any of these spaces and would like to know more, our Space Expert can help you. Heck, if you don't like any of these, you can still contact them. Our team can help you curate even more amazing places for you and your team to be productive in. So, what are you waiting for?