Without a doubt, 2019 has been an amazing year in the world of coworking spaces, including as well as Manila. We here at FlySpaces has the pleasure to watch flexible workspaces gone from a simple fad towards a need now for businesses everywhere. Since this wonderful year is about to end, and we already did roundups for Jakarta, Singapore, and Kuala Lumpur, the time has come for the land of our Headquarters to get a highlight reel as well. Here are the top coworking spaces in the Philippines in 2019!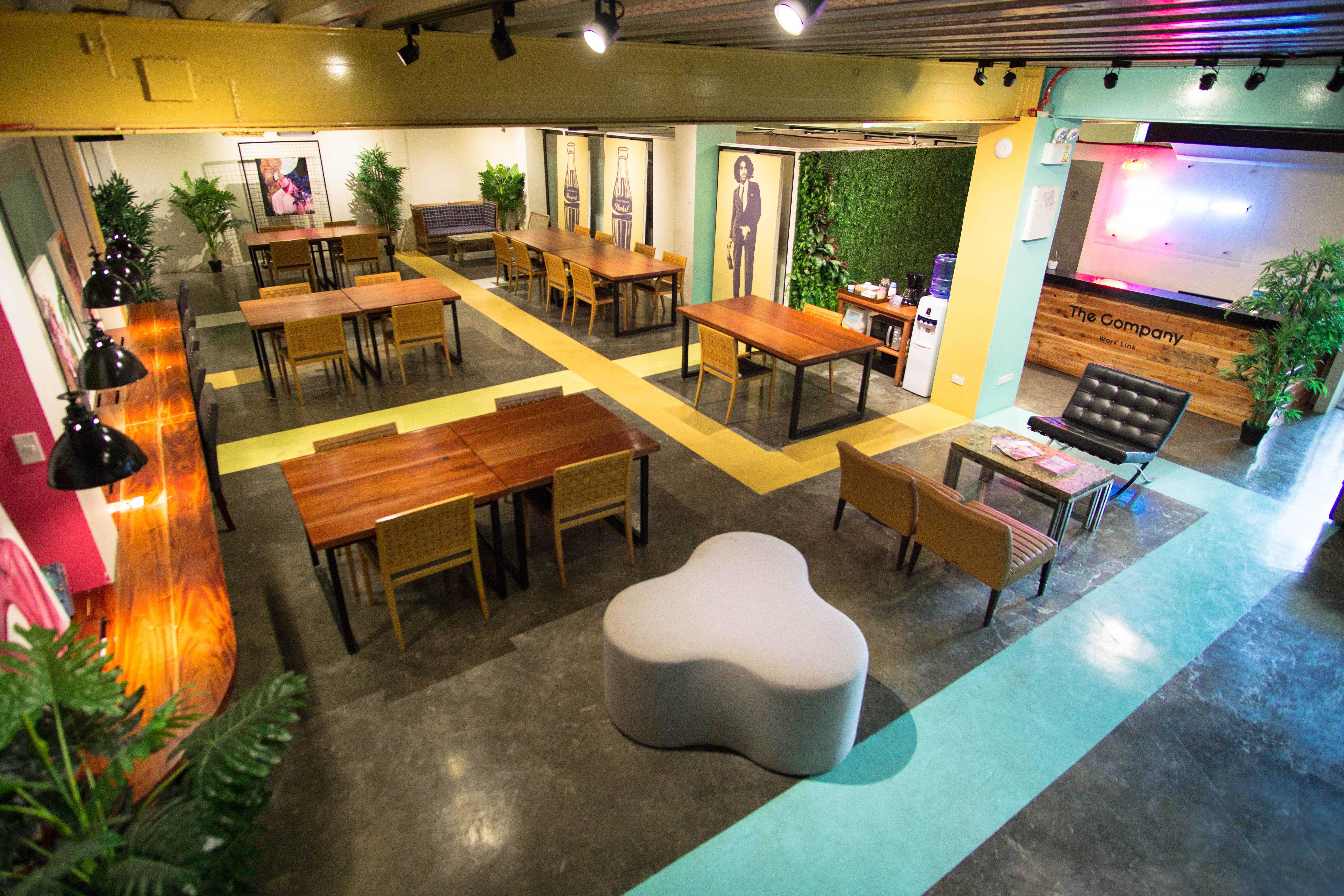 If you need a space to inspire your work and grow your business in Cebu, The Company is the way to go. With two locations in Cebu and 7 others all over the world, including Singapore, Bangkok, Fukuoka, Kumamoto, and Honolulu, there's a slim chance for you to get bored. Working long hours? No problem! Their venues are there for you to be productive 24/7, so you don't have to worry if your great ideas only rise when the sun is down. Plus, you can enjoy their regular networking and other events if you book a private office, too.
---
---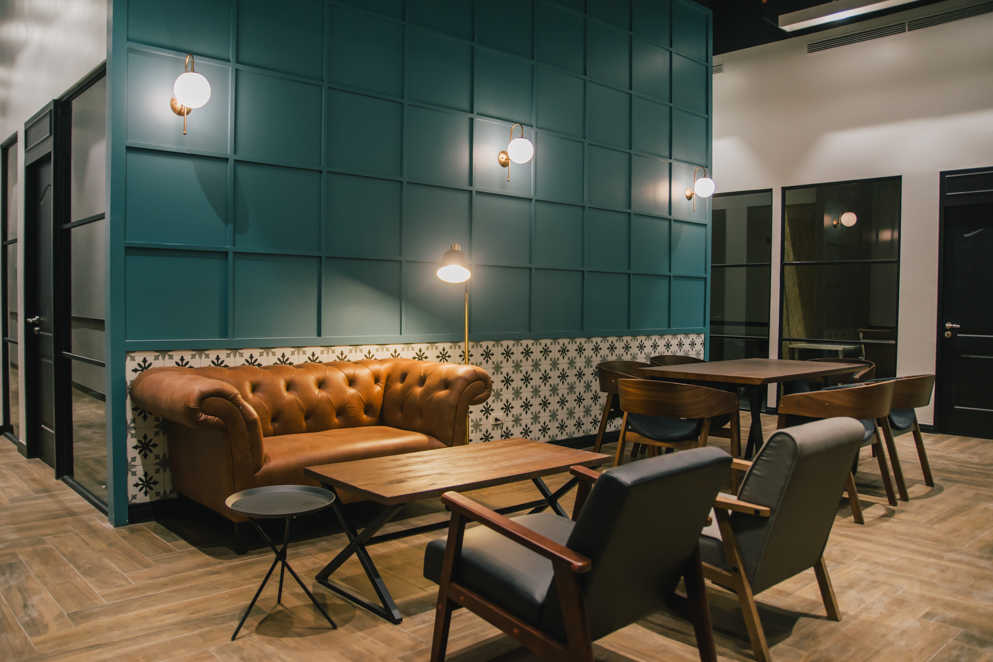 Combine coworking and co-learning space, you will get The Study by Enderun. This gorgeous space has been providing an effective place to learn with the idea that there is something to be learned at every turn of life. The unique thing about this space is that they offer tutoring services for language and other tests in the same space. So if you have a child that is in need of such service, they can literally come to your office to learn whilst waiting for you to finish work. Also, recall every movie of a rich aristocrat inside their mansion, do you know what they will say at least once in that movie? 'I'm going to be in the study.' Now, you can say that too!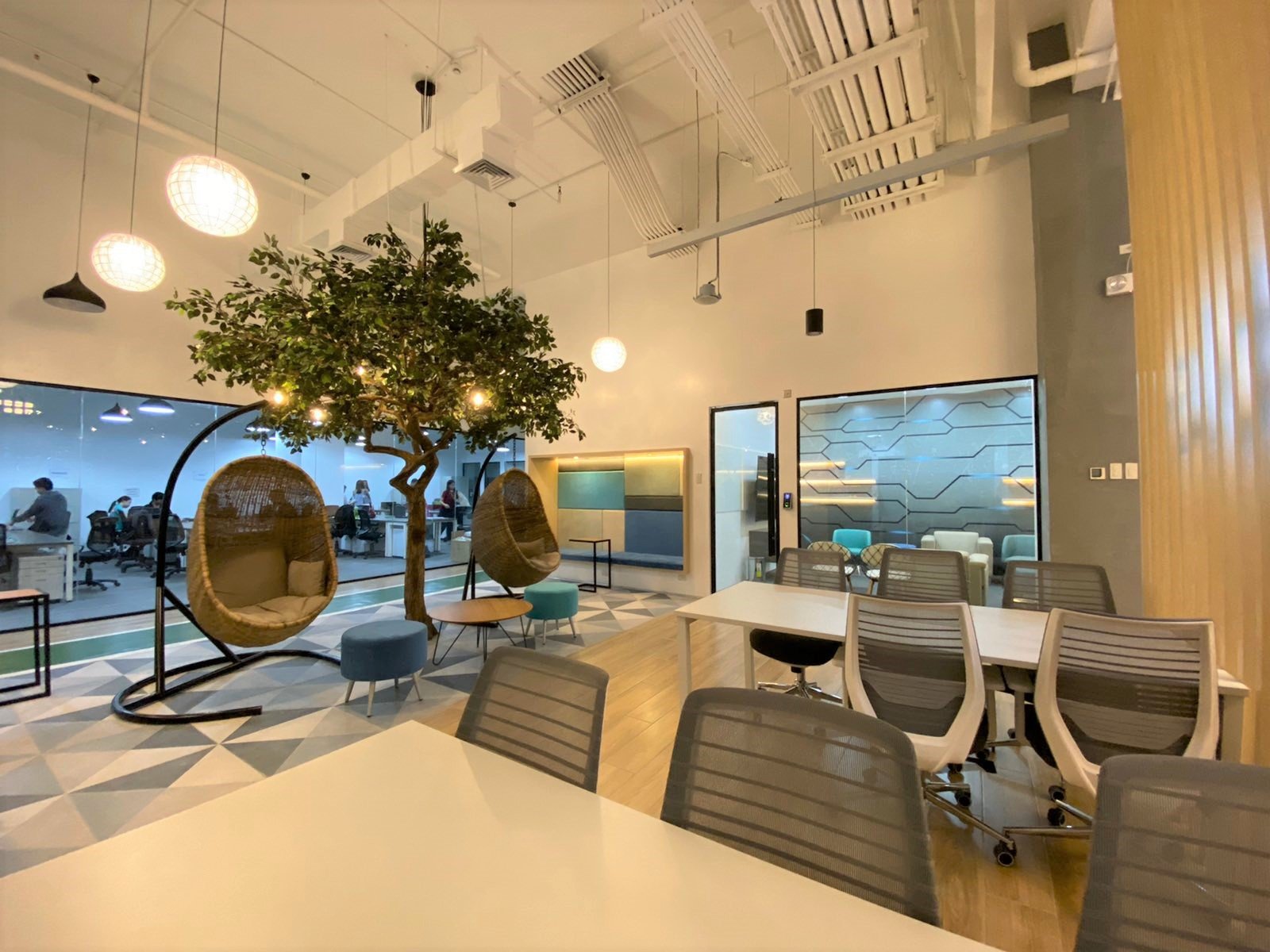 If cozy yet productive is the vibe that you are looking for, Work.able Coworking Space down in Exxa and Zeta Towers is the place for you. With their ergonomic chairs, engineered lightings, and many other great amenities that starts with an 'e', you and your business would be more productive working there. Their goal is to help you expand your otherwise smaller network into a larger one whilst having a place to get down to business. Plus, their location is very much strategic, so you can get a prestigious business address without all the fuss.
---
---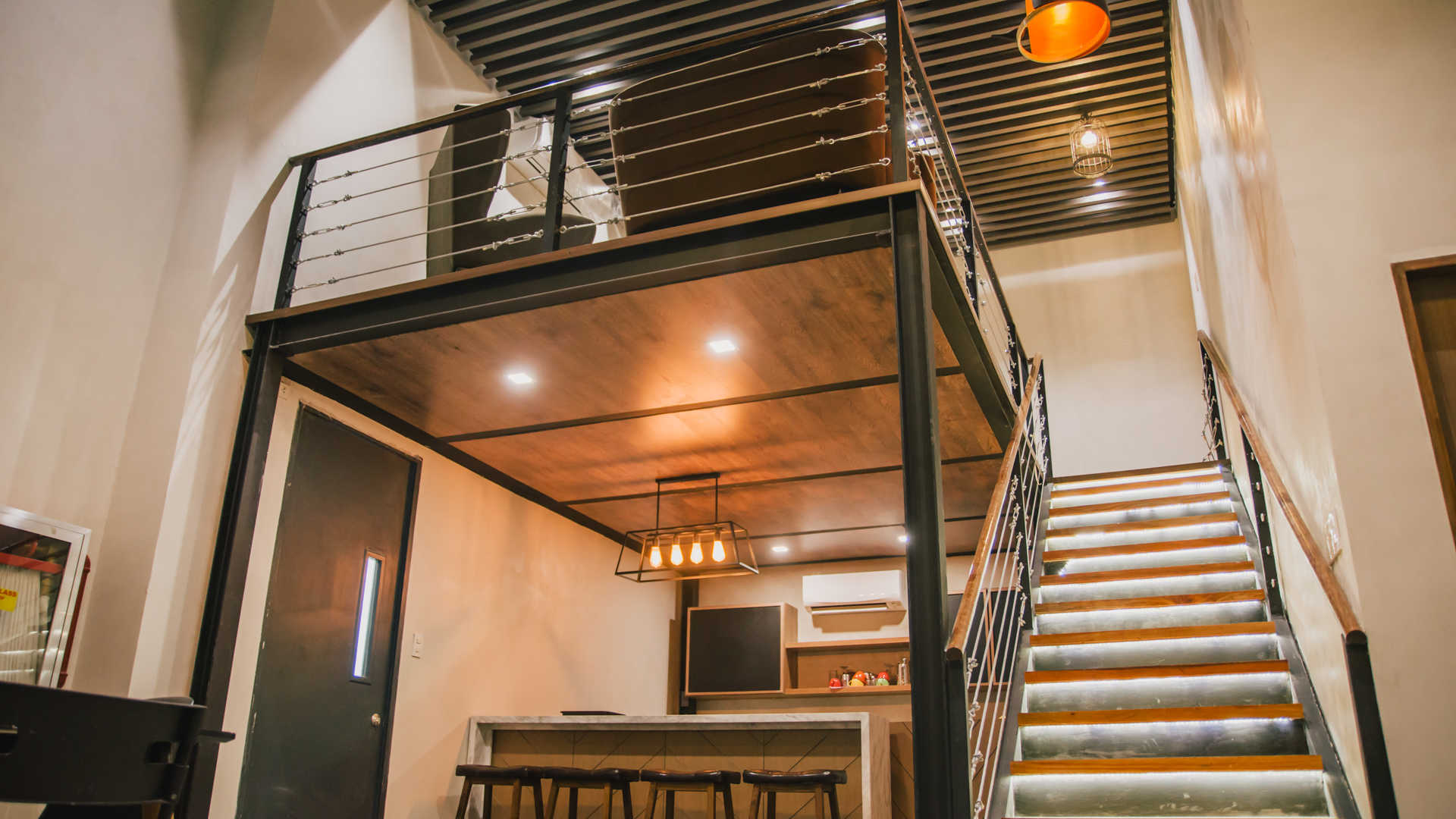 Ever wonder why your office is not as homey as… well, your home? With Penthouse at 28th, you don't have to. Their elegant, chic, yet subtle and cozy design provides you with a vibe of both productivity and relaxation. On-duty staff? They got some. Perks and discounts? They've got you covered. Even your very own in-house barista is there when you are feeling extra sleepy before that big meeting. Scratch as homey as your home, it is as comfy as the penthouse suite room in a five-star hotel.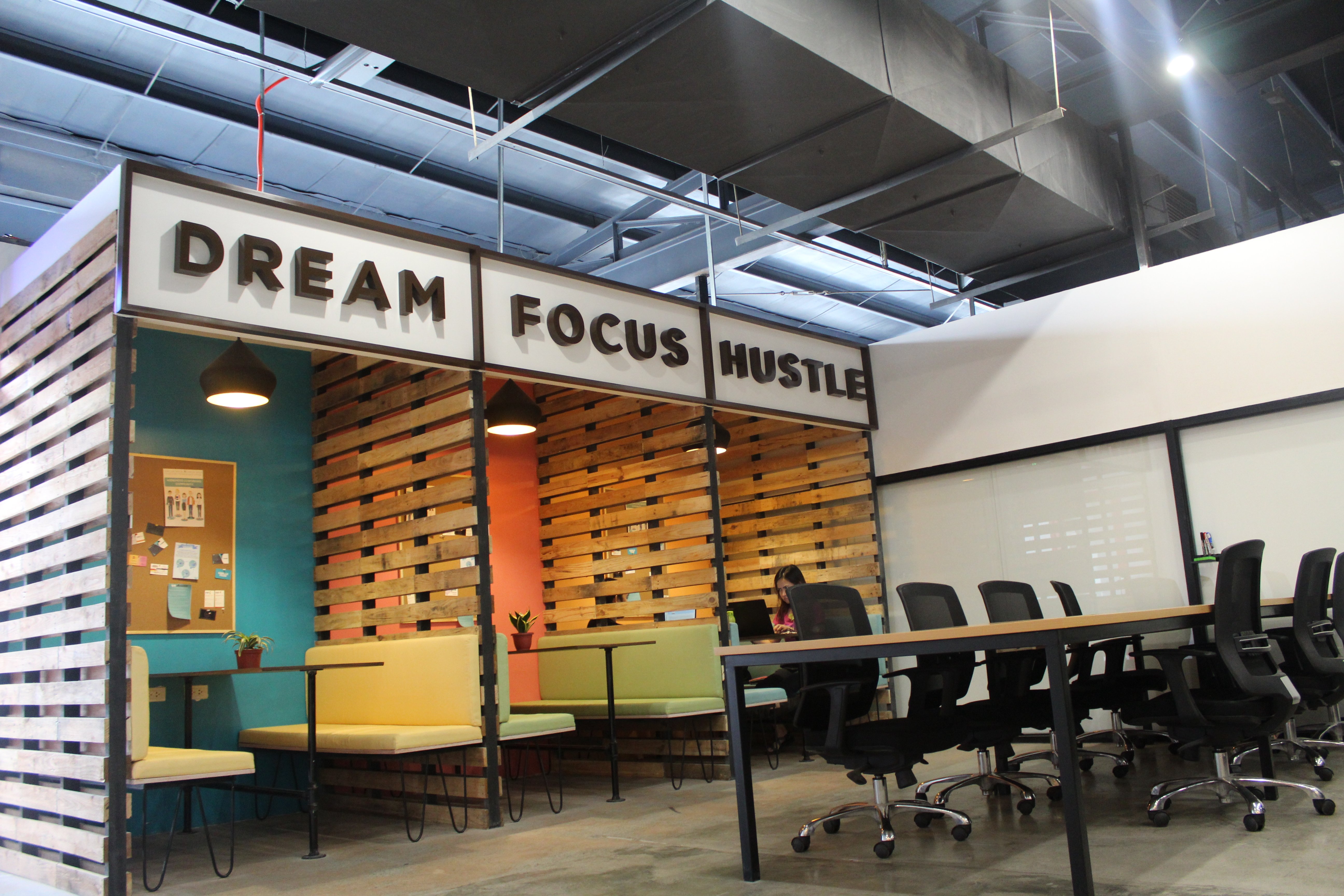 Out of every roundup so far, I love their slogan the best: 'Dream, Focus, Hustle.' That is the motto for WeRemote. They strive to provide innovative coworking spaces for you and your business in every need. They serve you in coworking spaces, event spaces, serviced offices, and even BPO seat leasing should you need it. Complete with photo and podcast studio, sleep bunks, a game room, interview and testing rooms for applicants… I honestly don't know how to hype them up for you anymore. Go check them out.
---
---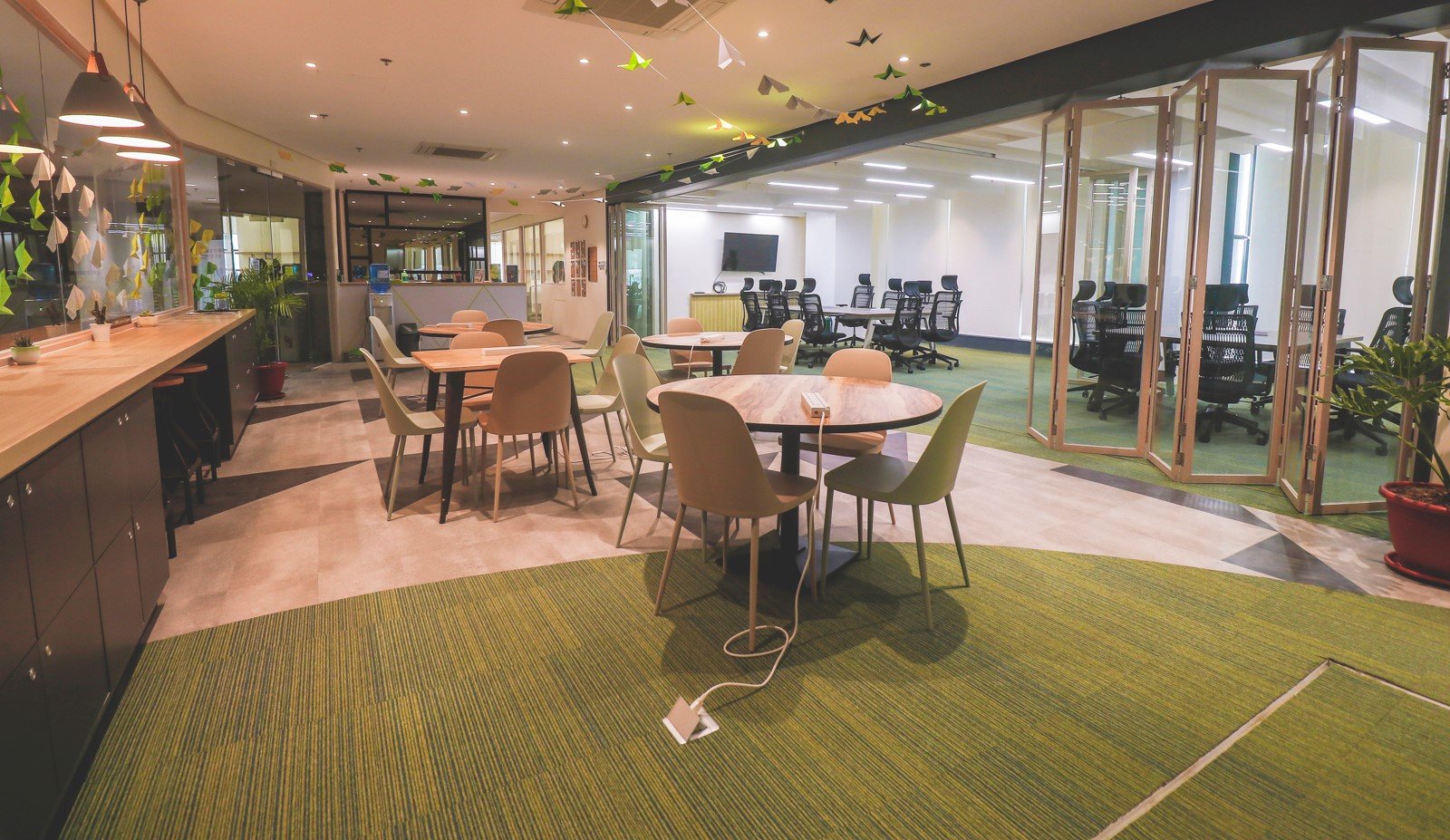 Last but not least is Launchpad Coworking space in Alabang. Sure it may look like your slightly above average coworking space from their design, and you might think they offer nothing unique. Honey, think again. Launchpad provides not only a productive space for you and your team but also secretarial services, accounting & legal services, 24-hour building security and many more. It has a convenience store nearby and located nearby shopping centers and the Skyway. What more can you want from a coworking space?
That's a wrap, people! These are just six of all the coworking space providers in the country out of hundreds in 2019. If for some chance you don't like them, but still looking for one, shoot a comment down below or contact our local Space Expert Jaja at jaja@flyspaces.com. We know that we can definitely find one that will rock your socks off. Looking forward to hearing from you!