Although it's been said, in many times and in many ways, flexible workspaces remain a viable option to increase productivity. This year, there have been many ups and downs in the tides of coworking spaces and we here at FlySpaces surely are excited for what's to come next year. But hey, 2019 is still a couple of weeks from over, so in this blog, we would like to highlight some of the most amazing coworking spaces in Singapore. Who knows, some might even be given from Santa this year for your company.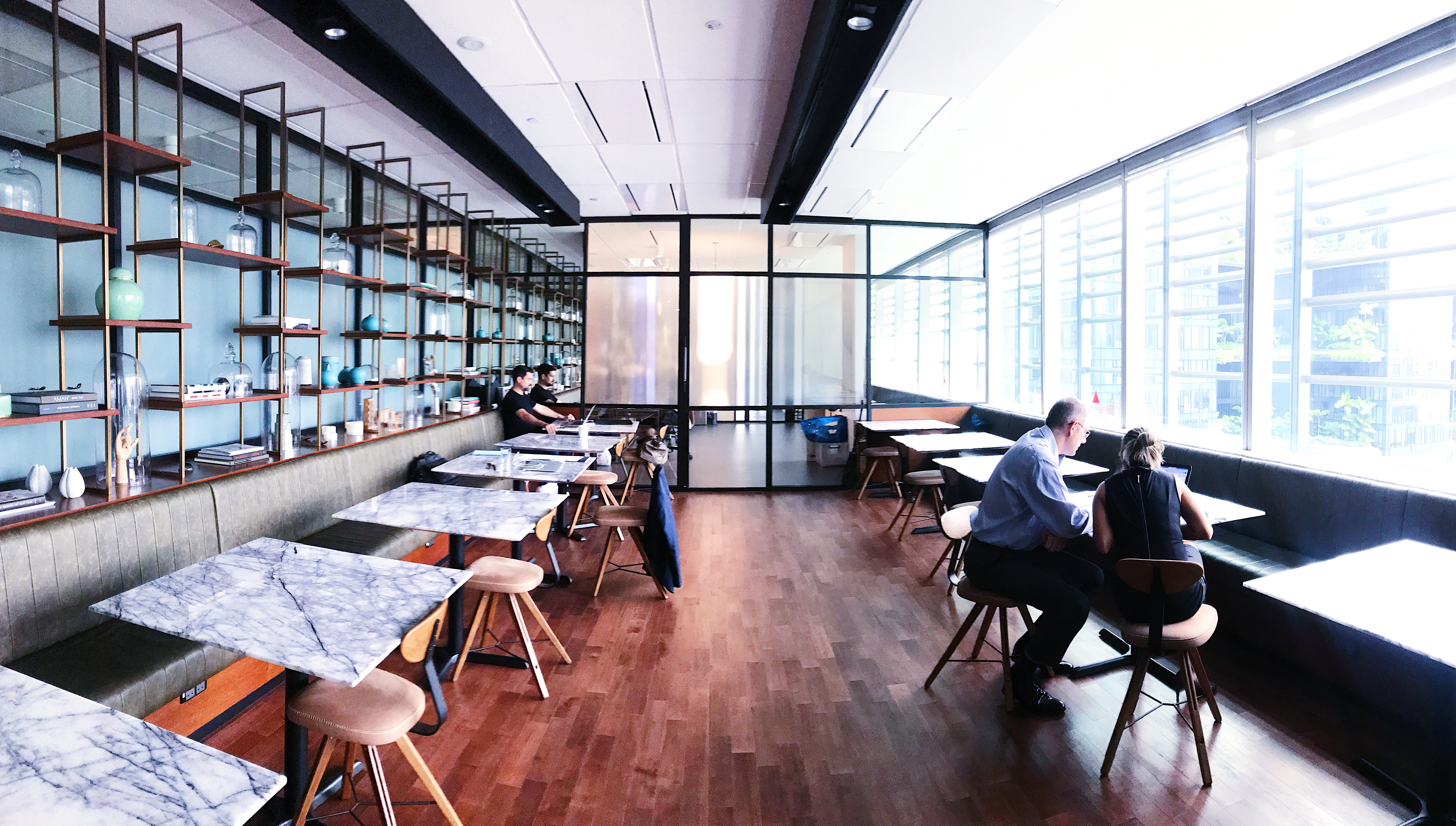 One of the best coworking provider since 2016 in Singapore is The Great Room, hands down. Ever since then, their venues all over the Lion City have served countless businesses to reach their full potential, and how can they not? With their motto: all work and all play, The Great Room has nurtured a loving culture inside their spaces, making business growth for every tenant possible. Plus, if you want your office to have the vibe of the elegance and mystique of a James Bond movie, you got yourself the perfect place.
---
Read also: Coworking Spaces in Singapore: Work Hard, Play Harder
---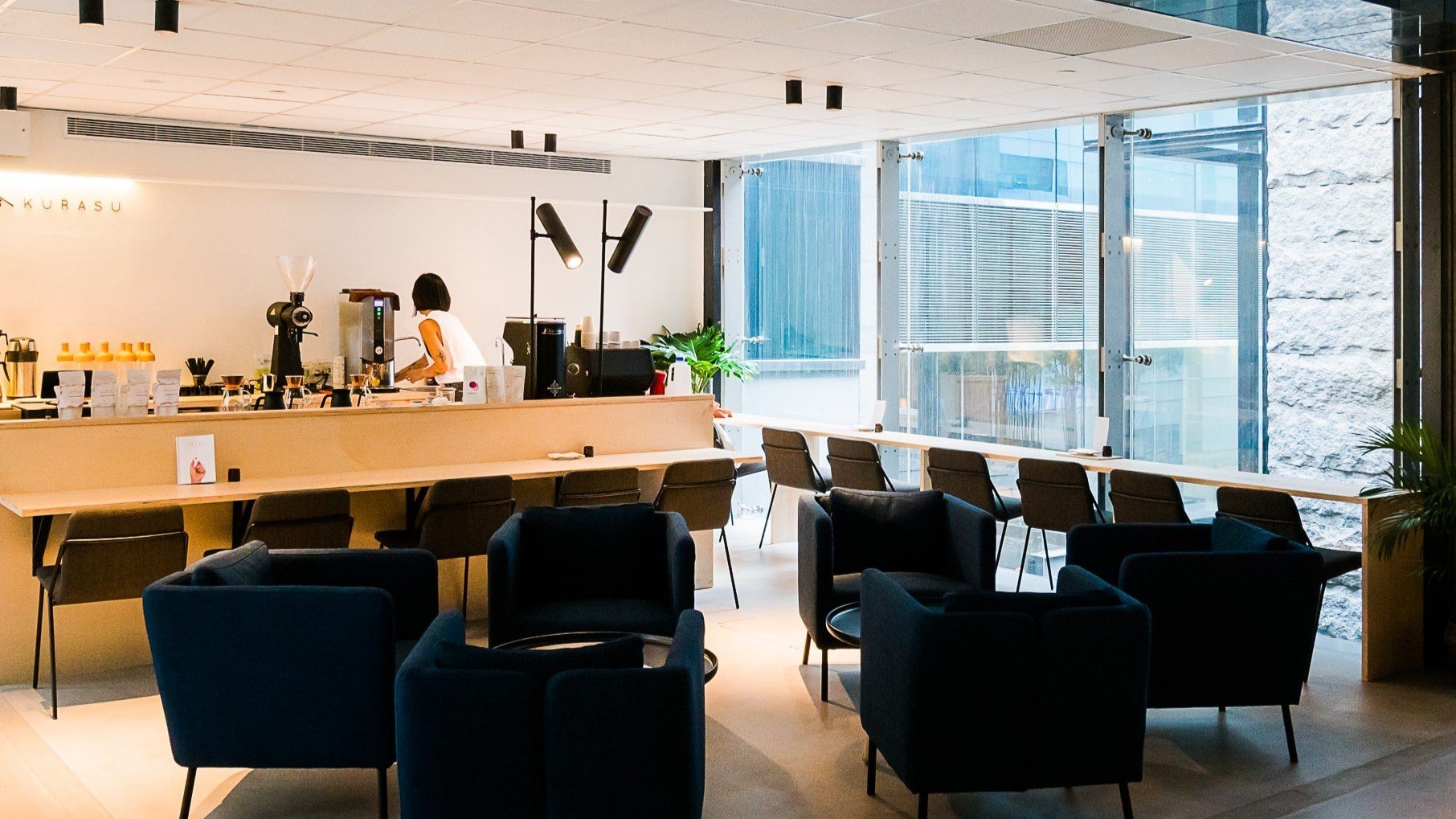 Next is The Company, a Japan-owned coworking space brand. Located in the heart of Singapore's CBD, this provider has everything you want in a coworking space; and then some! With their strategic location, working here would mean to be near countless food and beverage options. The minimalist yet comfortable interior design also adds a nice touch to tie everything together. Also, aside from the usual coffee, comfy chairs, and complimentary WiFi, The Company gives out free tax consultation from Japanese accounting experts on a weekly basis.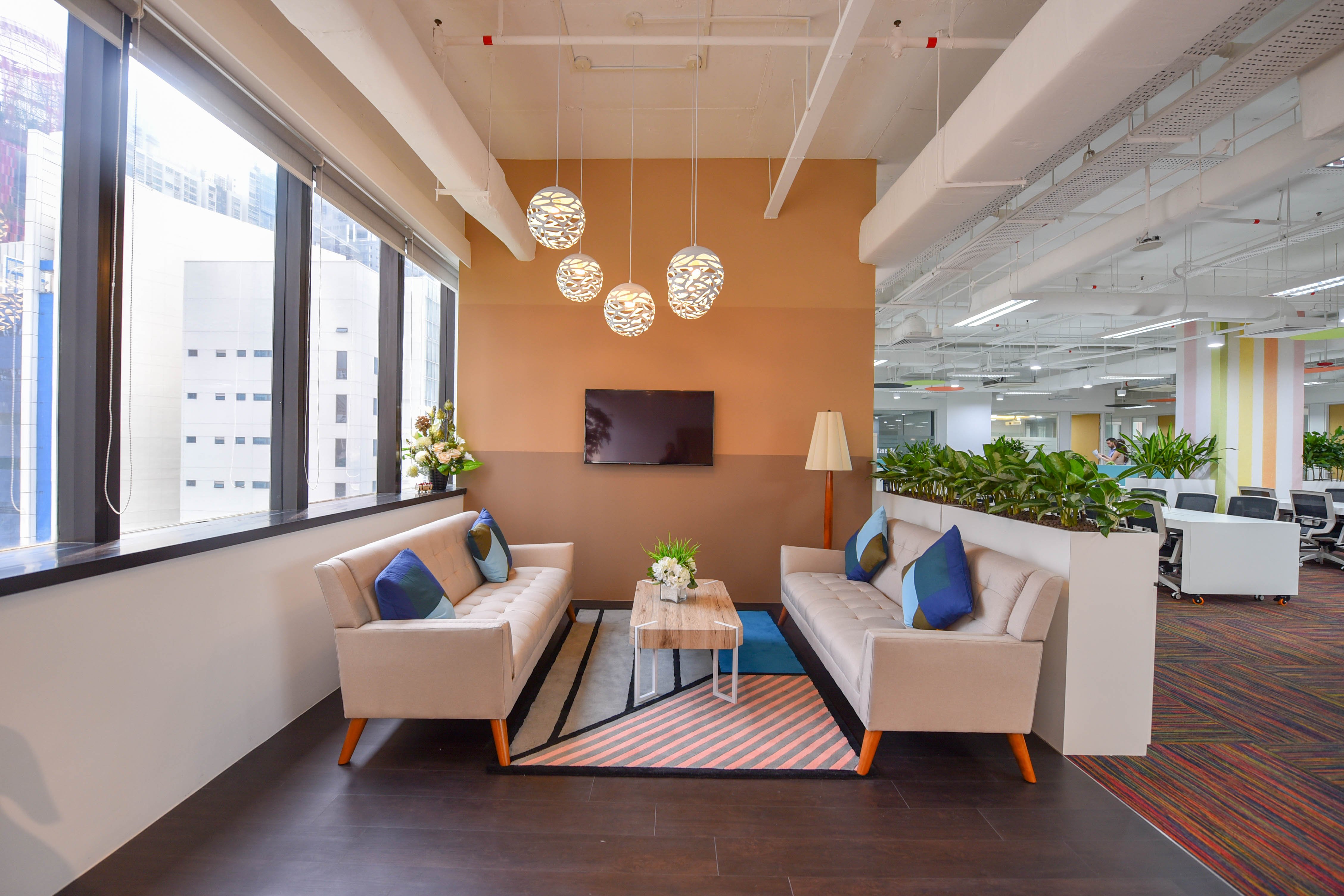 If you are looking for that unique open space with vibrant yet comfortable colors, aRWSome space could be a nice contender. This coworking space from Resort World Sentosa offers not just a productive place for your business to grow, joining this space would grant you access to their RWS Invites privileges. These privileges are as simple as free parking up to a birthday meal on your birthday. Plus, aRWSome space holds regular curated events for their tenants, so networking here would be a breeze!
---
Read also: Finding An Office Space in Singapore as a Foreign Business
---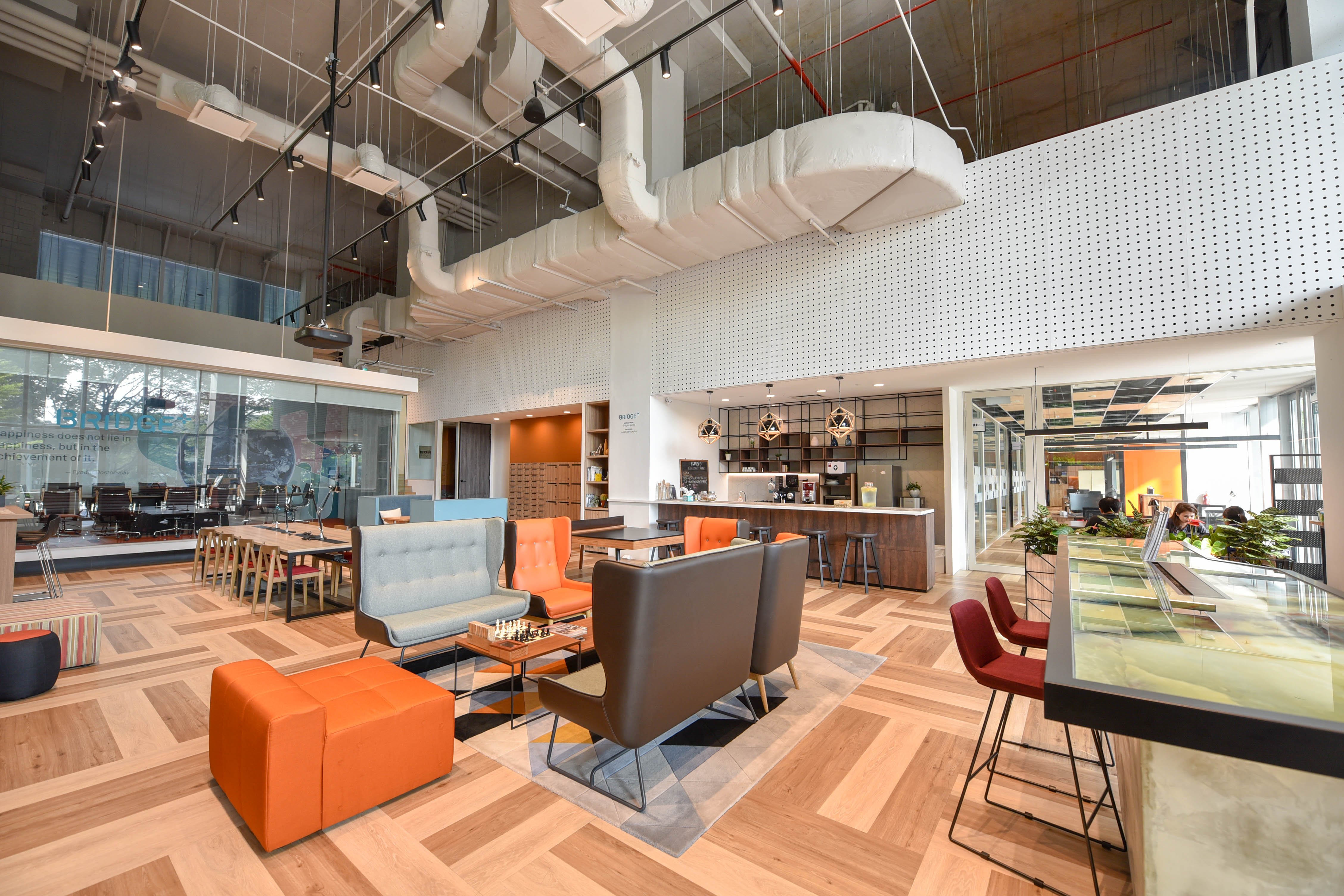 If a conducive and productive environment with modern design for your business sounds good, you should definitely check out Bridge+. This provider of coworking spaces has thought of everything to do to make work be as comfortable as possible ever since last year. Inside their 30,000 square feet venue down in Science Park Drive, you would feel at home with their wood tones furniture and green view just outside your windows. Plus, enjoy their exclusive member discounts on several tenants all over the city. Isn't that sweet?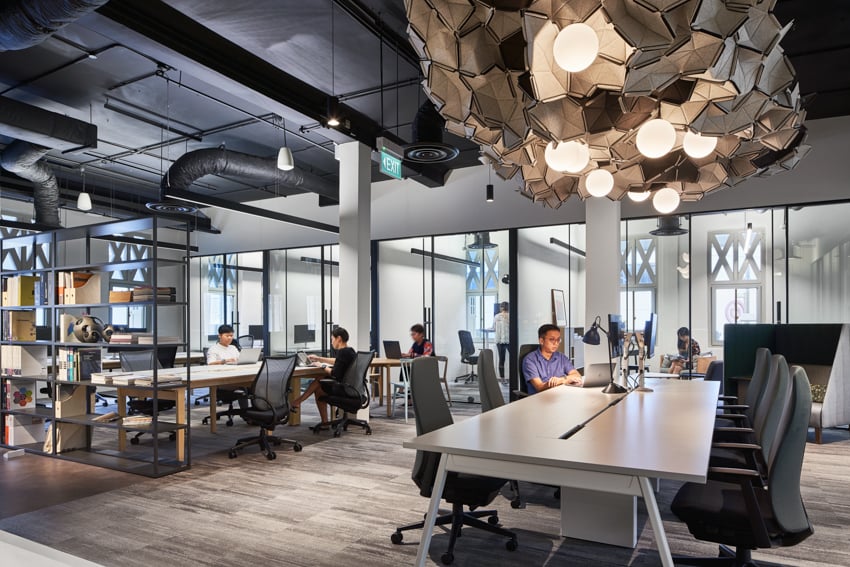 Paperwork is one of our choices this past year. As a product from people of different nationalities, this provider strives to promote collaboration and supporting each other's abilities. They put this on every aspect of their space; from their layout, design, and even supporting many artists and designers with a Materials Library. If you ever feel your workspace is not inspiring and you're constantly stuck, try working here and feel the juices flowing instantly.
---
Read also: These Flexible Workspaces in Singapore are More Than Meets the Eye
---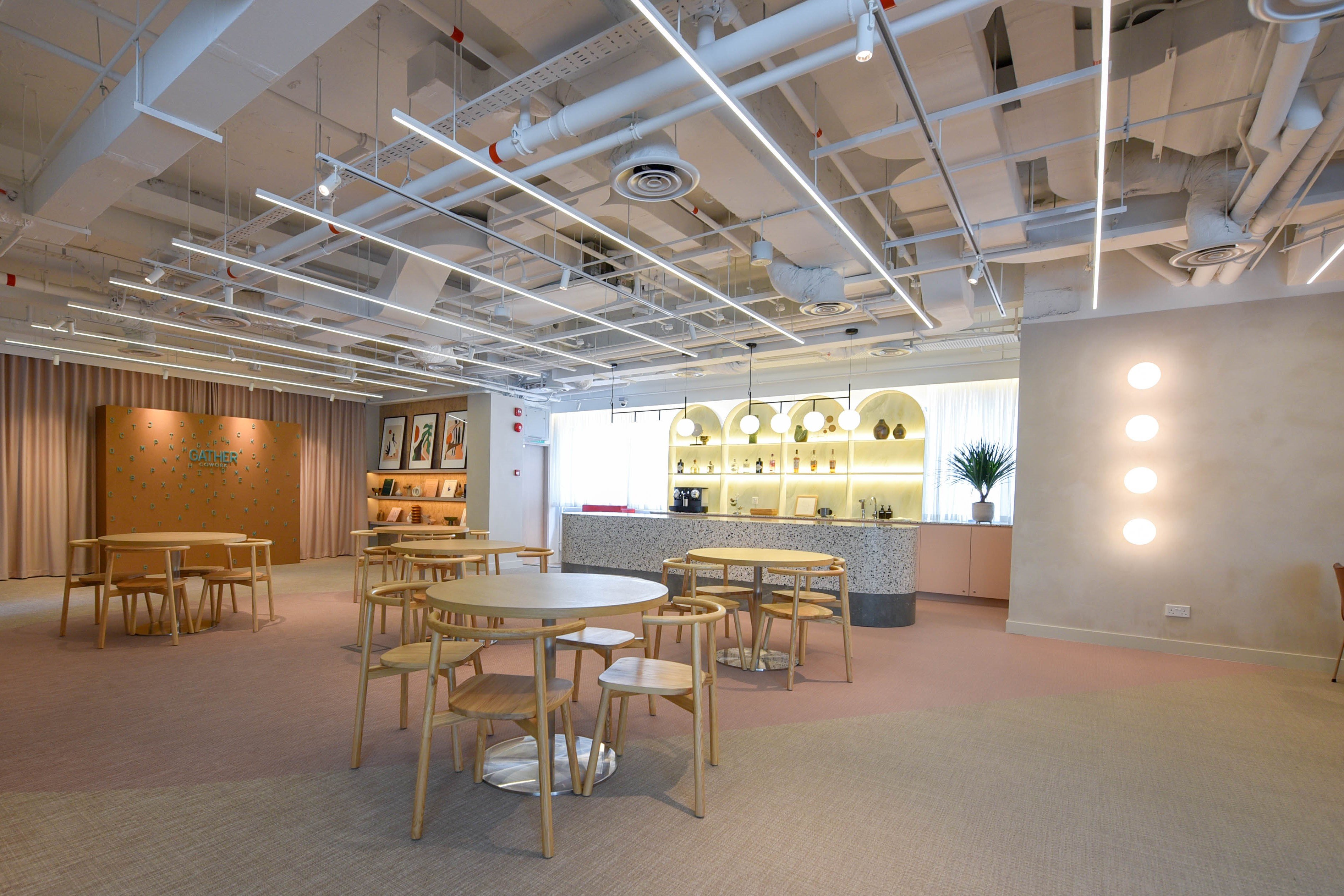 If bold and vibrant colors are not your thing, perhaps a more soft and subtle palette of Gather Cowork might work for you a lot better. Located in 22 Martin Road, this provider offers not just an instragrammable location that can increase your productivity. With their plan, you can enjoy all of Gather Cowork's facilities, including a pet-friendly communal area and deals from their selected partners. Not to mention, they hold regular events for their tenants, so you can expect a tight-knit community for you and your business.
There you have it! These are just a few of many awesome coworking spaces that have really risen in 2019. Don't agree with our choices? Shoot a comment down below! Or maybe you are impressed and are looking to book an office in one of these locations, or any locations in Singapore for that matter. Contact our local Space Experts to know more. We look forward to hearing from you!