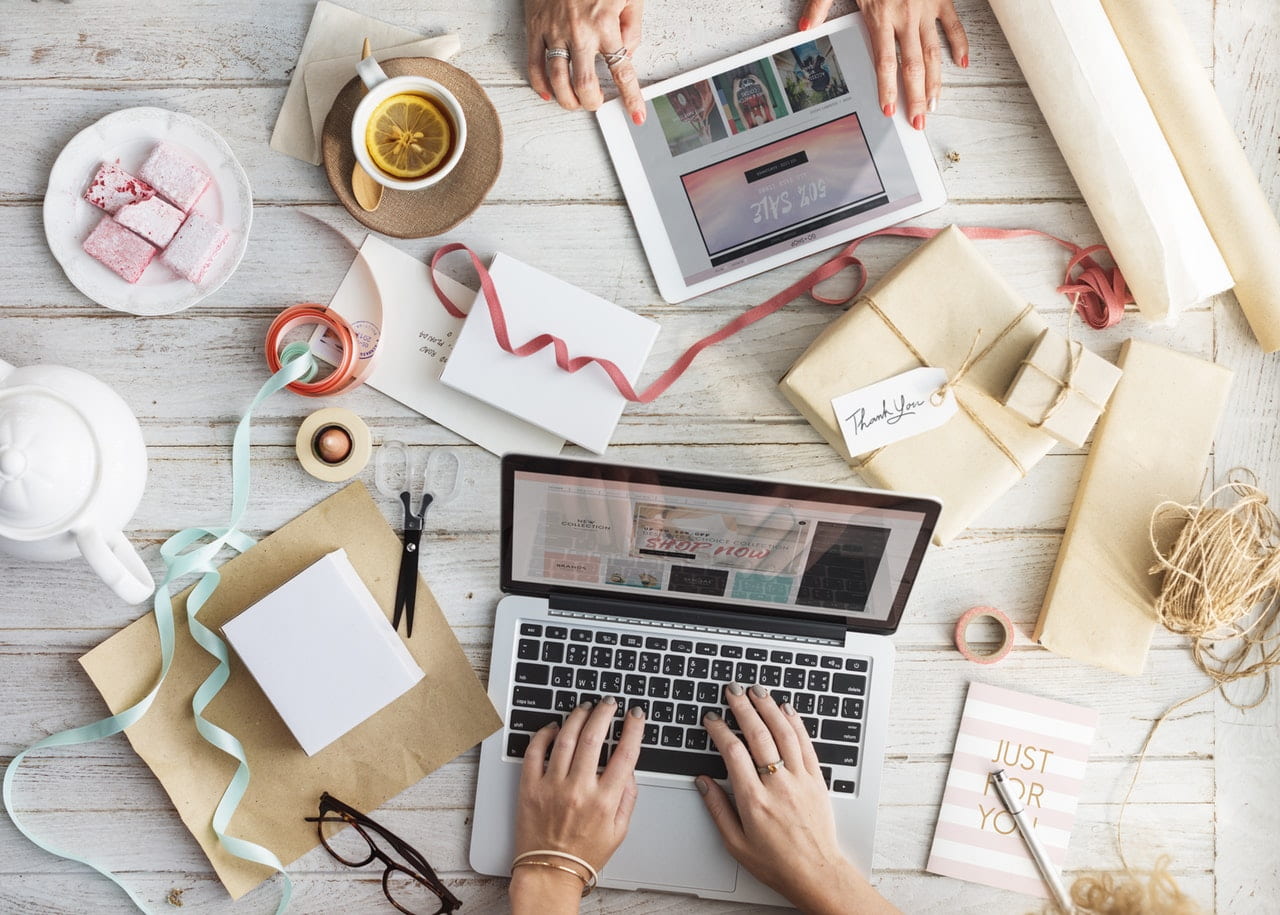 Whether you have years of experience under your belt planning your company's Christmas parties or if this is your first time tackling this endeavour, it's never as simple as simply clicking your heels together. A good Christmas party that everyone will enjoy requires organization, from choosing the right event space to food to music.
So, as the holiday season gets closer and closer, we put together a party planning checklist to help make sure you throw a perfectly festive party.
Set a Date and Time
The first step, and the most important, after knowing your budget of course, is choosing the date. The simplest way to tackle this is to ask your coworkers which dates work best for them, and whether they prefer a weekend or weekday. Typically, people will prefer a Thursday or Friday as weekends are typically spent with family and friends, and having a party early in the week will make coming to work near impossible, especially if drinks are involved. As well as choosing a date, decide whether you'll be throwing a day event or an after hours one.
If you don't have the time to individually ask your coworkers for their availability, don't fret, because there's an app for that!
Choose a Venue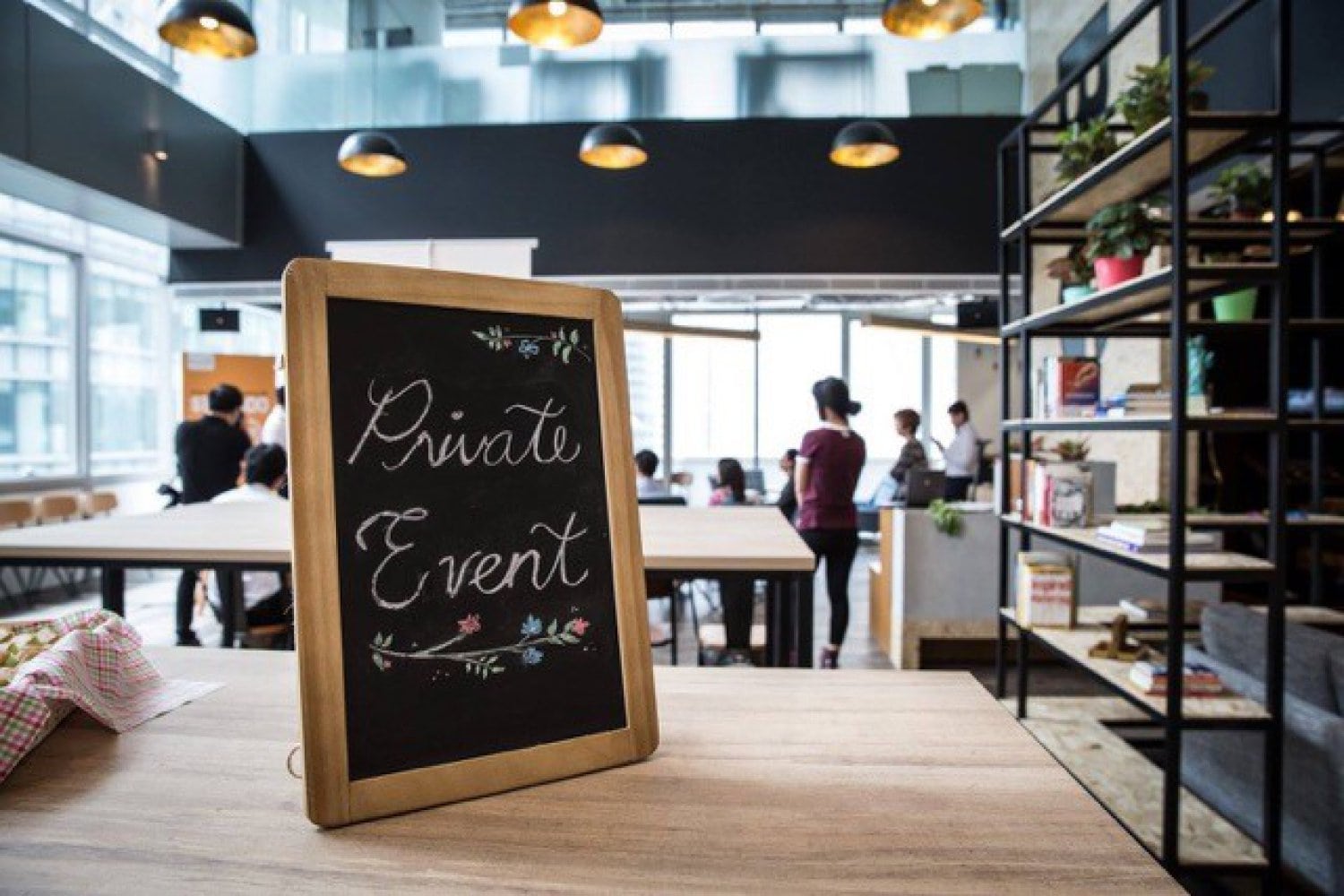 This goes hand in hand with choosing a date and time as you might have to be more flexible to meet the availability of your chosen venue. If you need some inspiration for the types of venues out there, here are some top picks around Southeast Asia. To make sure you have options, make a short list of your top picks and view them in person, ask what extra's they can provide you, such as a sound system, catering, projectors, parking, etc., and then finalize your date based on your top pick. There are also companies who you can outsource your venue search to, you just have to provide your preferred location, date, and an approximate number of guests, and they'll do the search for you!
Guestlist
Decide how big of an event you want to throw - will you just keep it within the team or will you be inviting client, partners, family, friends, etc. The amount of people you invite will also be dictated by your budget. To keep track of your attendees you can create a simple Excel sheet or you could take advantage of an app to ensure you're always in the know of the exact numbers that will be attending.
Food and Beverage
Will you just have light snacks, a buffet, or a set menu? If the venue you chose provides catering, make sure to have a taste test beforehand so you still have time to change anything if necessary. You should also decide if you're going to have an open bar or a cash bar. If you plan on bringing in your own drinks then double check with your venue's corkage fees to avoid extra costs, sometimes this can be negotiated depending on the amount you plan on bringing in.
Music
Depending on the type of party you decide to throw, and your budget, will you hire a DJ or a live band, or curate your own playlist to play from the venue's sound system? If you do plan on hiring someone, it's important to do so as early as possible as the best ones will already be booked. If you don't have the time to create your own mix of songs, there's always applications such as Spotify with pre-made playlists.
Extras
Now with the basics of a good party organized, you can think about adding extra touches. For example, you might want to hire a professional photographer or maybe a photo booth. You could also think about having a Secret Santa or White Elephant style games, or maybe even adding simple decorations around the venue to get everyone in the festive mood. If it fits within your budget, you can also prepare goodie bags for all your guests or have a nice bottle of wine for everyone to take home.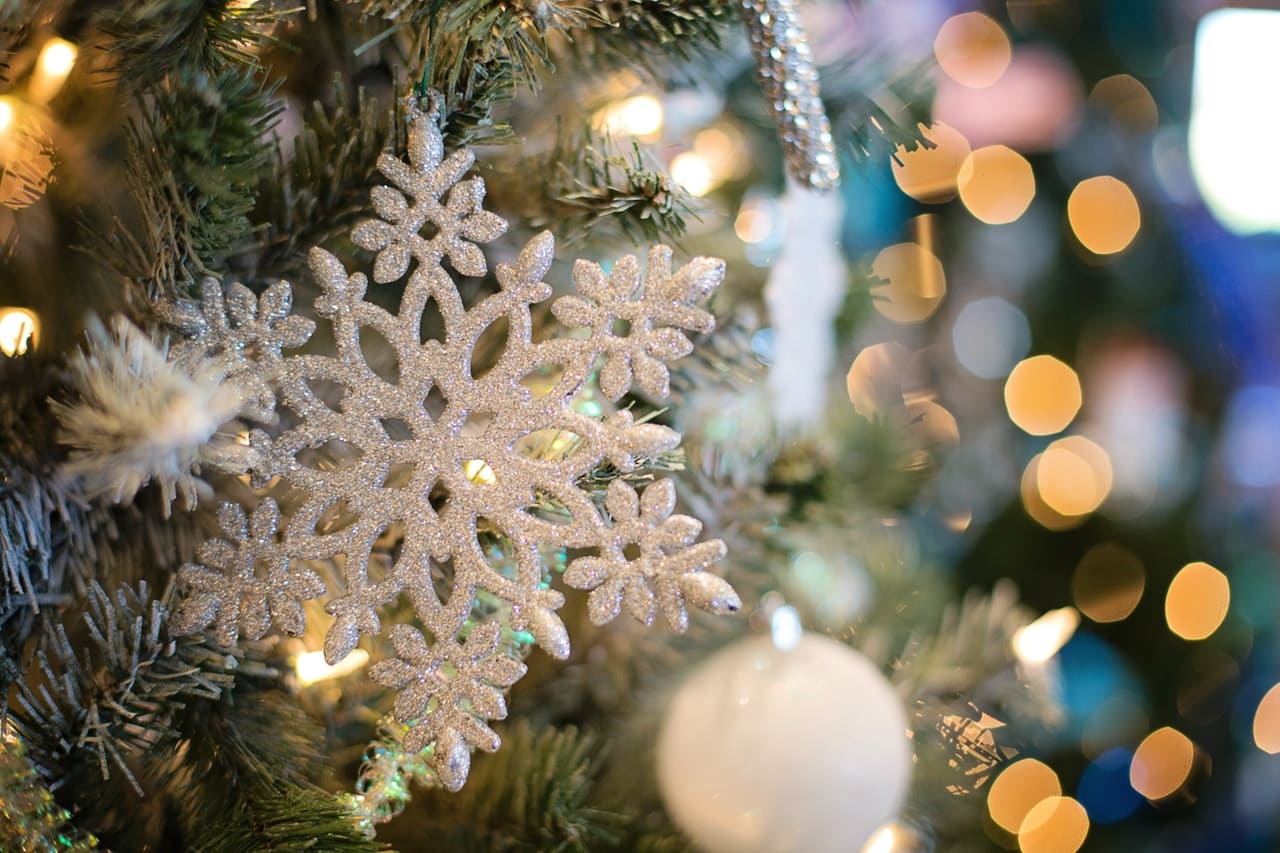 Once all the planning is done, it's important to remember to have fun. It may seem stressful but an office Christmas party is a great way for coworkers to mingle outside of the office. They have the opportunity to create tighter bonds that can help improve productivity within the workplace.
If you're still looking for a venue, browse our inventory for the largest selection of event spaces and corporate dining venues around Southeast Asia!