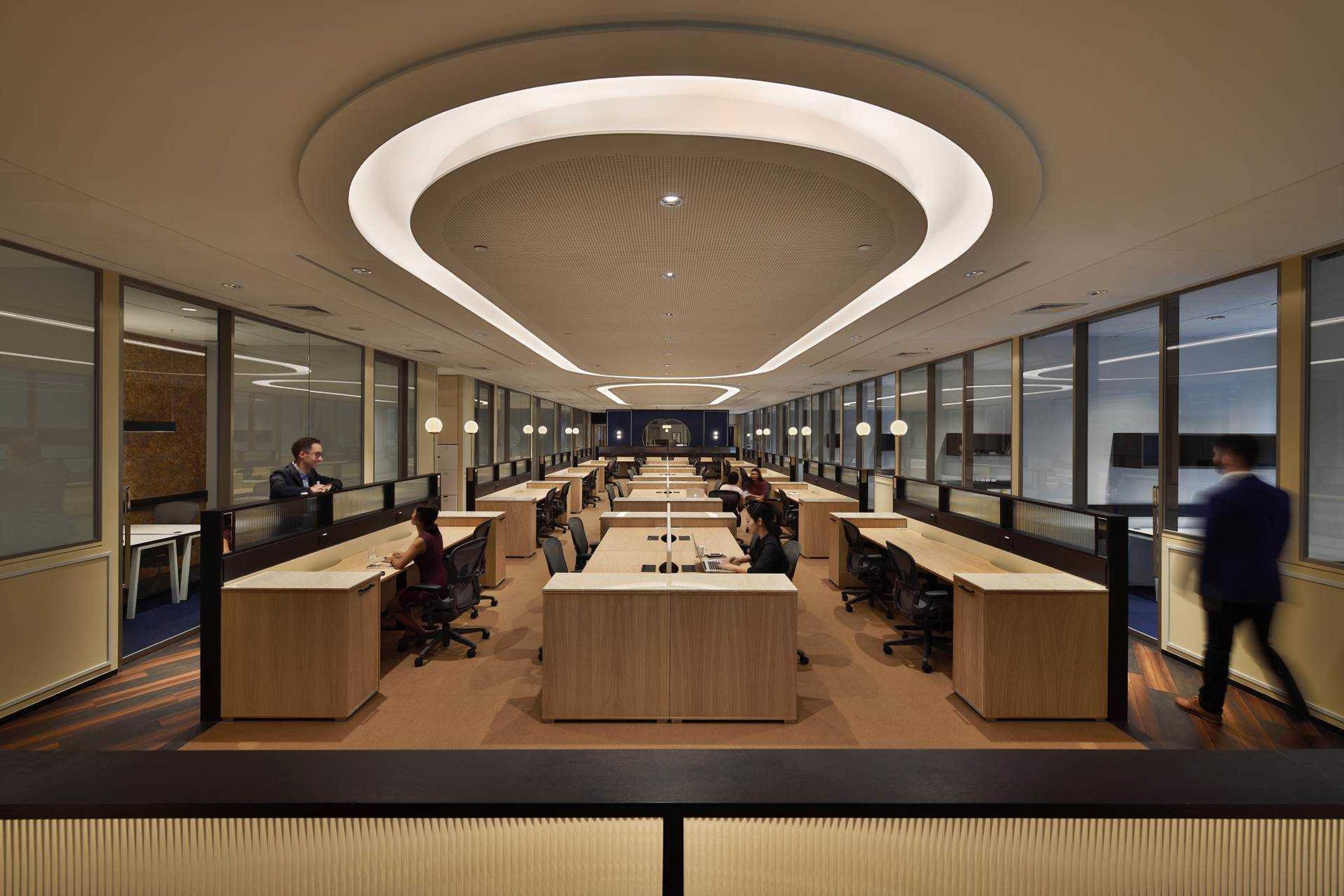 The energy and buzz of co-working spaces can be invigorating – think benefits such as flexibility, convenience, beautiful interior design to fuel productivity and creativity, lower costs and access to a network of like-minded individuals. However, with the open-plan environment and shared resources, staying focused and productive can sometimes be a challenge. But the benefits of shared workspaces often outweigh the challenges – so how can we reap the full benefits of shared workspaces, while maximising productivity? Read on for some suggestions.


1. Establish a schedule, and stick to it.
While the flexibility that comes with co-working spaces is a lovely concept, it can sometimes be a double-edged sword – without a routine, it can be easy to become distracted or procrastinate. One way to balance this out is to establish a schedule. It doesn't need to be as strict as what you'd do in a typical office environment; you can set deadlines for the day/week and make sure that you tick off everything on the checklist at the end of the time period. And why not reward yourself, perhaps with some snacks from the pantry every time you complete a task or goal? Whether it's setting aside specific hours for focused work or blocking off time for meetings, having a routine can help you stay on track and avoid distractions.

2. Take regular breaks
We all need a break sometimes, and while getting some "away from desk time" also takes you away from your work desk, it can actually fuel you so that you become more energised and productive to tackle the rest of your day. Consider taking a short walk, doing some stretching exercises, or simply stepping outside for some fresh air. And because co-working spaces are usually located near retail areas and cafes, what's stopping you from taking a little break away from your office? Some co-working spaces also have recreation areas to make it easy for users to rest, recharge, and go back to work with renewed energy.


3. Utilise technology
Technology can be a powerful tool for productivity in a shared workspace. Whether it's using noise-cancelling headphones to block out distractions, or using digital tools to stay organised and on-task, you'll have all the help you need to stay focused and productive. Try out apps that help to enhance focus and concentration, or have some in-between work mindfulness exercises, check your stress levels and heart rate and more.


4. Use productivity tools
There are many productivity tools out there that can help you stay organised and on-task. Look out for time-tracking apps that can help monitor your computer usage and identify areas where you're spending too much time. Task manager platforms such as Trello or Asana can help you stay on top of your to-do list, while project management software like Basecamp and Monday can help you manage larger projects and collaborations.

5. Use meeting rooms or private rooms
Need some time away from the bustling lounge or kitchen area? Most co-working spaces offer private rooms, meeting rooms, and phone booths – if you need somewhere quiet to think, book one! These rooms offer a quiet space where you can focus on your work without distractions. Some of them are sound-proof with other features to create a conducive environment for you to work. Read more about finding the perfect meeting room for your needs here.



6. Practice self-care

It may seem laughable especially if you have tons of tight deadlines, but hear us out. When you take care of yourself, you'll be better equipped to stay focused and productive throughout the day. Some shared workspaces are dedicated to making this easier for its users, with recreation rooms, yoga rooms, pantries, and even bars! Some of such workspaces are situated in buildings that also house gyms, pools and shower facilities, or have regular workout sessions so there are many ways to get that self-care efforts going!


7. Network and collaborate
Finally, don't forget to take advantage of the networking and collaboration opportunities that a shared workspace provides. Whether it's striking up a conversation with a fellow professional or attending a workshop or event, networking can help you build relationships and learn new skills. Collaborating with others can also help you stay motivated and inspired.


Shared workspaces can be a great option for professionals who want flexibility, community, and affordable workspace solutions. Through FlySpaces, you can explore the possibilities of the many co-working spaces in Asia. Explore the many workspaces available with us, or get in touch with our team to receive personalised recommendations based on your specific needs and preferences. We look forward to helping you find your ideal workspace!
Have questions?


At FlySpaces, we can help you with any office requirements that you may have, whether it's for an office, boardroom, or event space. FlySpaces offers a single point of contact to give you access to 100% of the market supply in flexible workspace solutions, and we've got a great track record in matching our clients to workspaces in the region. Whether you're looking for an affordable workspace, an office in a prestigious location, or one that offers top-notch accessibility, we've got you. With our comprehensive range of packages and partners, we'll link you with the best possible workspace at your preferred location, budget, and type of office. Talk to us here.