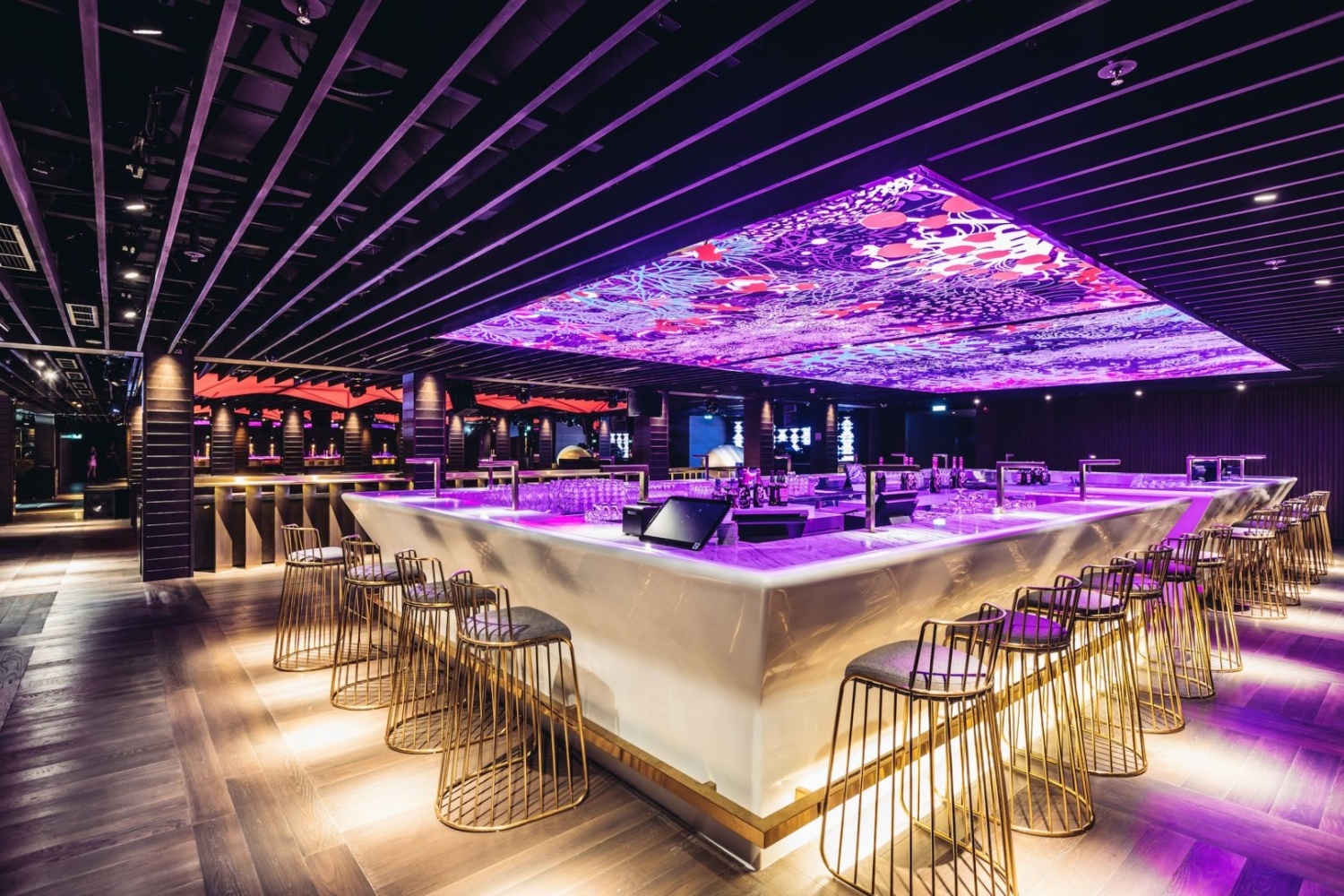 Zouk, Singapore
Get your pumpkins and (fake) blood ready because it's the month of
Halloween! Aside from Halloween, there is so much going on in October such as Oktoberfest in Munich and Thanksgiving in Canada but for most of you readers in Southeast Asia, fret not, there won't be a shortage of things to do this month because as usual, we've gathered a list of entertaining events for you to go to! Here we go!
Jakarta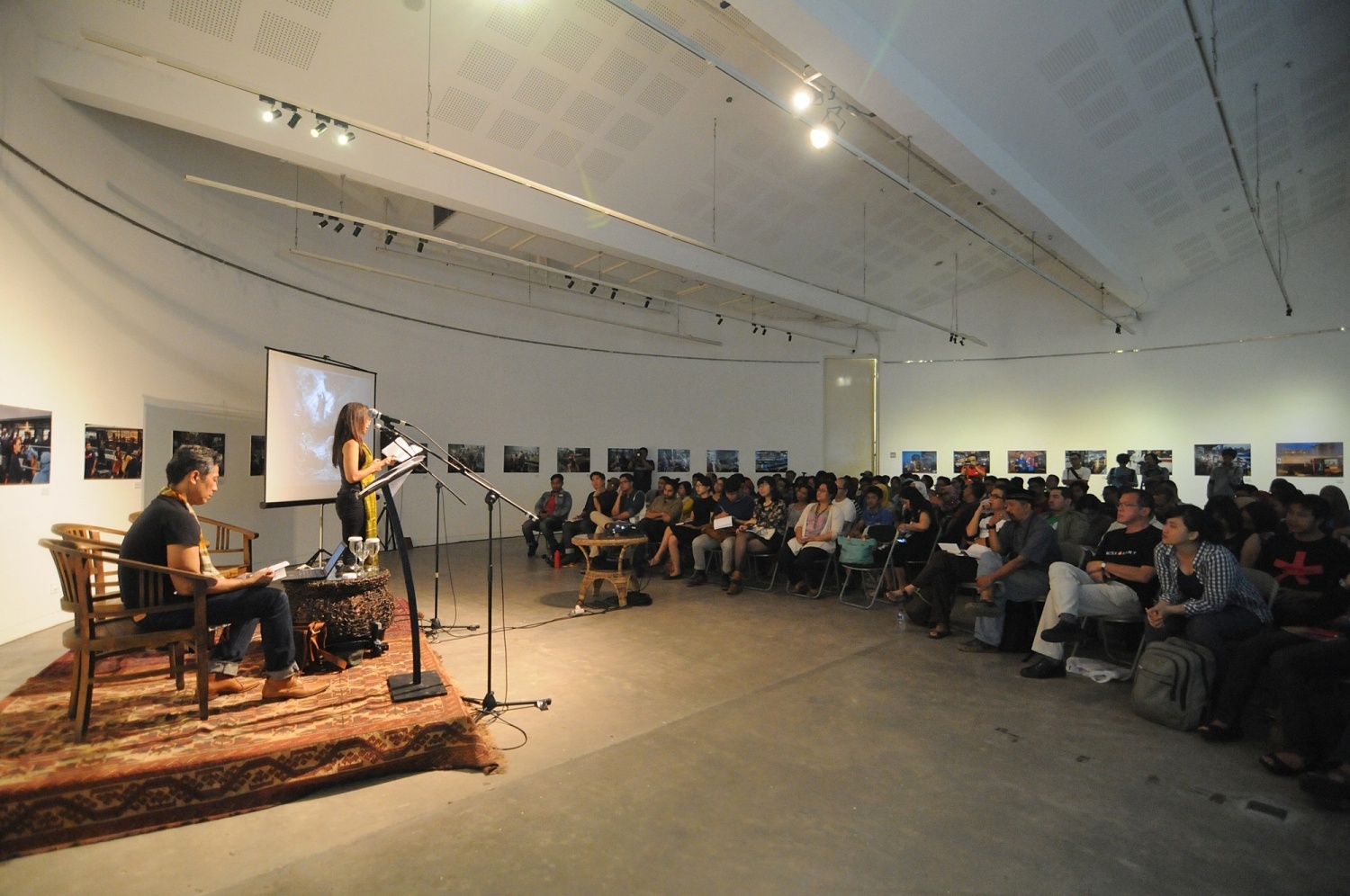 As technology continues to transform and redefine the various aspects of our lives, the Indonesian language is no exception. Thanks to the pervasive use of internet, the language has gone through significant transformation since it was first acknowledged as Indonesia's official language. Find out the meaning of nationalism and how bahasa Indonesia is being used among today's generation of youths. Register for the free event today!
Where: Jalan Salihara No.16, RT.6/RW.1, Jati Padang, Pasar Minggu
When: October 17, 2018, 7PM
Cost: Free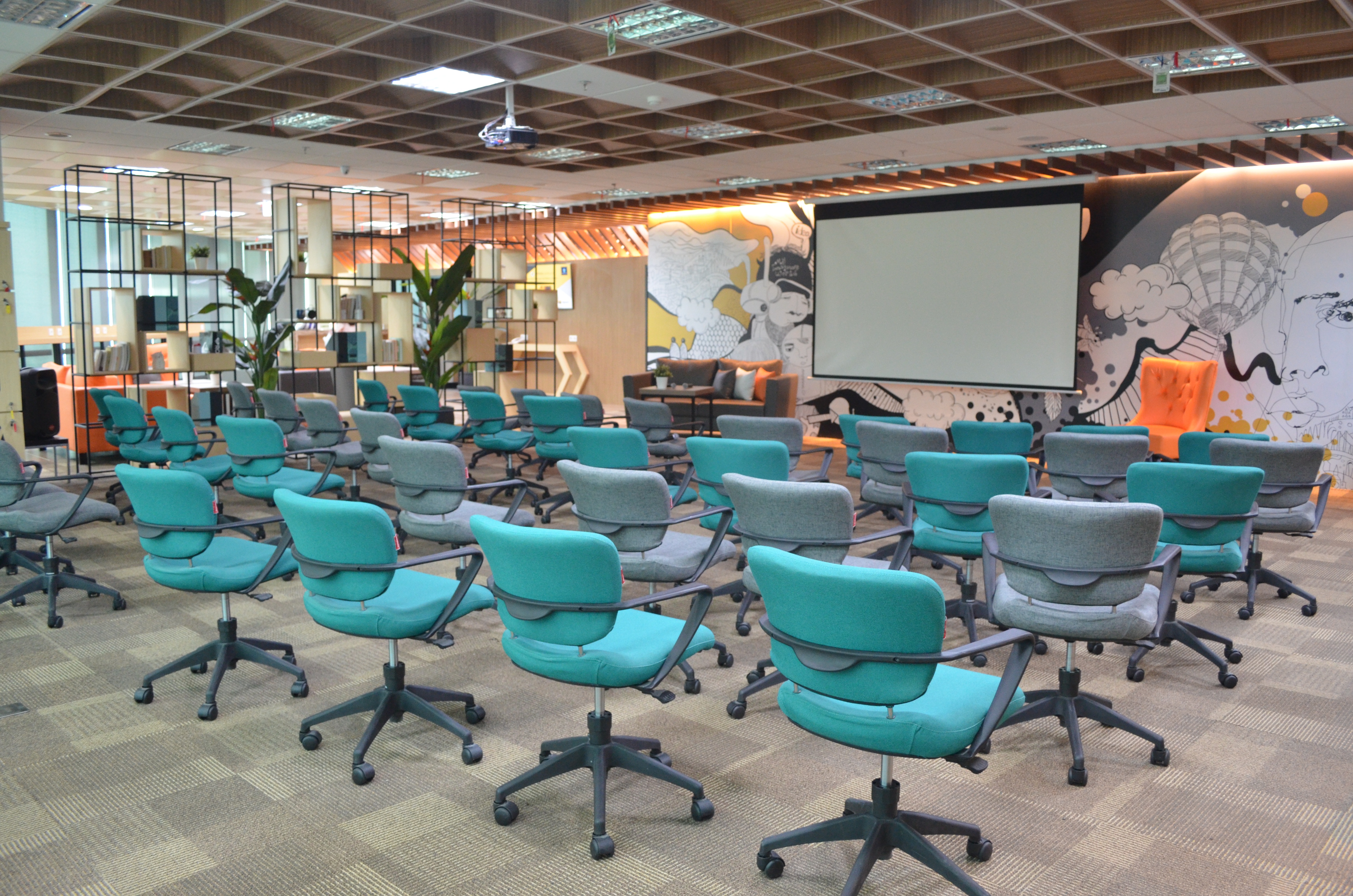 Remember when the world of marketing revolved around traditional medium such as ads on television, newspapers, magazines, billboards and so on? The landscape has since drastically changed with the widespread use of social media. Most, if not all, businesses today incorporate social media as part of their marketing strategy. Attend this 1 day workshop to learn how to maximise Facebook and Instagram as platforms to generate leads and procure engagement to ultimately increase sales.

Where: Lippo St.Moritz Tower Floor #09-01 Jl. Puri Raya Blok U1, Puri Indah 11610

When: October 23, 2018, 9AM - 5PM

Cost: IDR 650K

On a similar note, aside from having the appropriate strategy for your social media, developing the right branding is crucial. Attend this 3 hour workshop on brand building at our newest addition to our spaces. You will get a first-hand experience on how to increase your brand value through social media channels and learn essential financial budgeting strategies to ensure the continuity of your business. RSVP now.

Where: Equity Tower, 22nd Floor

When: October 8, 2018, 3PM - 6PM

Cost: Free
Kuala Lumpur
Did you know that just by being mindful you can improve your focus at work, reduce your stress level, and be in control of your emotion? Don't believe us? That's okay, we've got the research to back it up! Now that you're convinced, it's time to put it into practice. Learn the basics of mindfulness practice by attending the Mindfulness Experience Workshop where you will learn the essential techniques and practices to achieve a state of mindfulness. RSVP now!
Where: Nadi Bangsar. 6, Jalan Tandok, Bangsar
When: October 13, 2018, 12:30PM - 3:30PM
Cost: RM97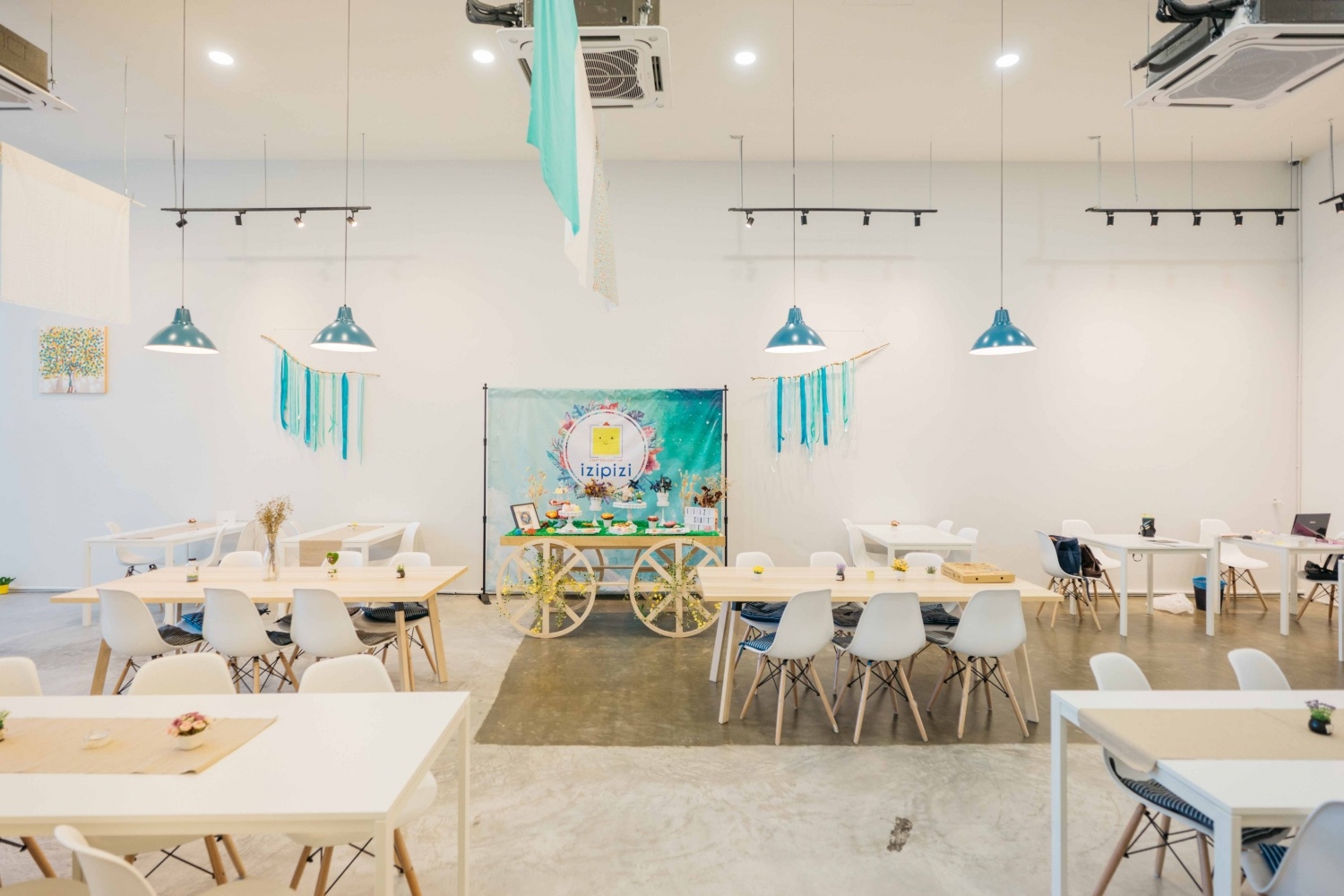 Want to explore your creative side? Turn up for one of these art & design workshop this October, hosted by Izipizi craft. Creating wood carving and fluid art has never been Izier (easier). You will be instructed by a passionate individual with a lot of experience under their belt. You can RSVP here and here.
Where: Izipizi Craft Sdn Bhd, D2-3, Pusat Perdagangan Bandar, Pesiaran Jalil 1, Bukit Jalil, 57000
When: October 20, 2018. 1PM - 5PM & October 28, 2018, 10AM - 12:30PM
Cost: RM 230 (Wood Carving Class) & RM 220 (Fluid Art Class)

The most challenging phase of starting your own business (especially for the first time) is always the initial first step. Often overwhelmed by the uncertainty, the risks, and the challenges, young entrepreneurs are too afraid to take that leap of faith. The good news is you're not alone and certainly not the first. Attend 60 Day Startup | Jumpstart your business workshop where you will hear the journey of successful entrepreneurs who's once in your position and how they have done it. Find out more about the event and RSVP here.
Where: Common Ground, Ara Damansara, CITTA Mall
When: October 25, 2018, 7PM - 9:30PM
Cost: Free
Singapore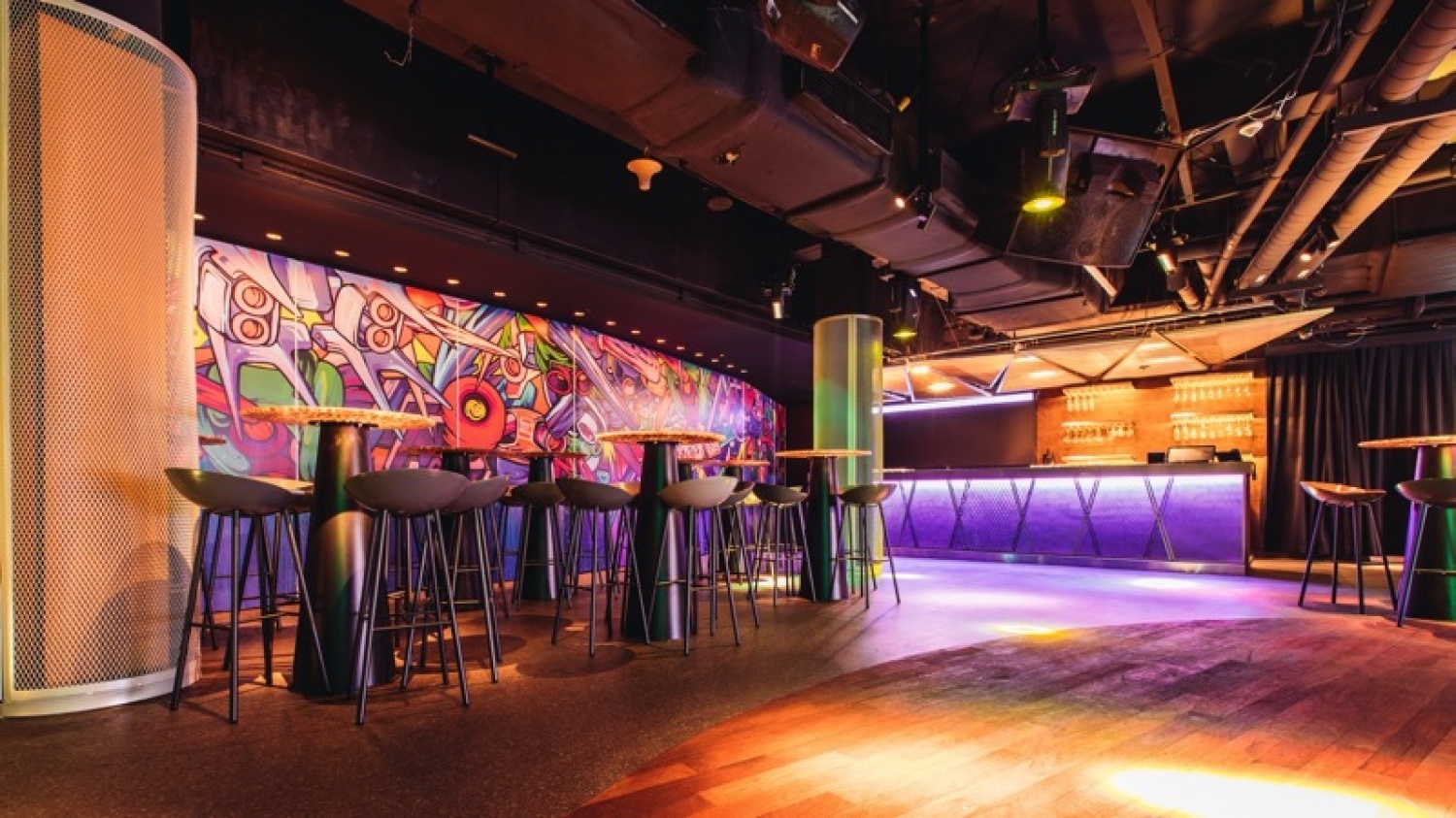 It's October so you know what that means, it's Halloween! Get ready for a spooky Boogie Wonderland: Zouk Halloween 2018. Go all out in one of Singapore's most renown clubs! The theme is a disco technicolor that meets thriller with discotheque anomalies, very funky. It will be an all-night mayhem suitable for EDM and bass enthusiast. Also do turn up in your best costume and dress to impress for a chance to win a stunning grand prize of up to $3350! Check now for more details.
Where: 3C River Valley Road, The Cannery, Singapore 179022
When: October 27, 2018, 10PM - 4AM
Cost: SGD $55
Workplace wellness is slowly becoming a topic of significance, especially in countries with considerably stressful working culture. This free weekly Zumba session in Distrii is powered by the Health Promotion Board (HPB). HPB is an organisation committed to promote an active lifestyle in Singapore. If you're around the area, why not break a sweat and get energised! Register here.
Where: Republic Plaza 1, 9 Raffles Place, Singapore 048619
When: Weekly on Thursdays, 6:30PM - 7:30PM
Cost: Free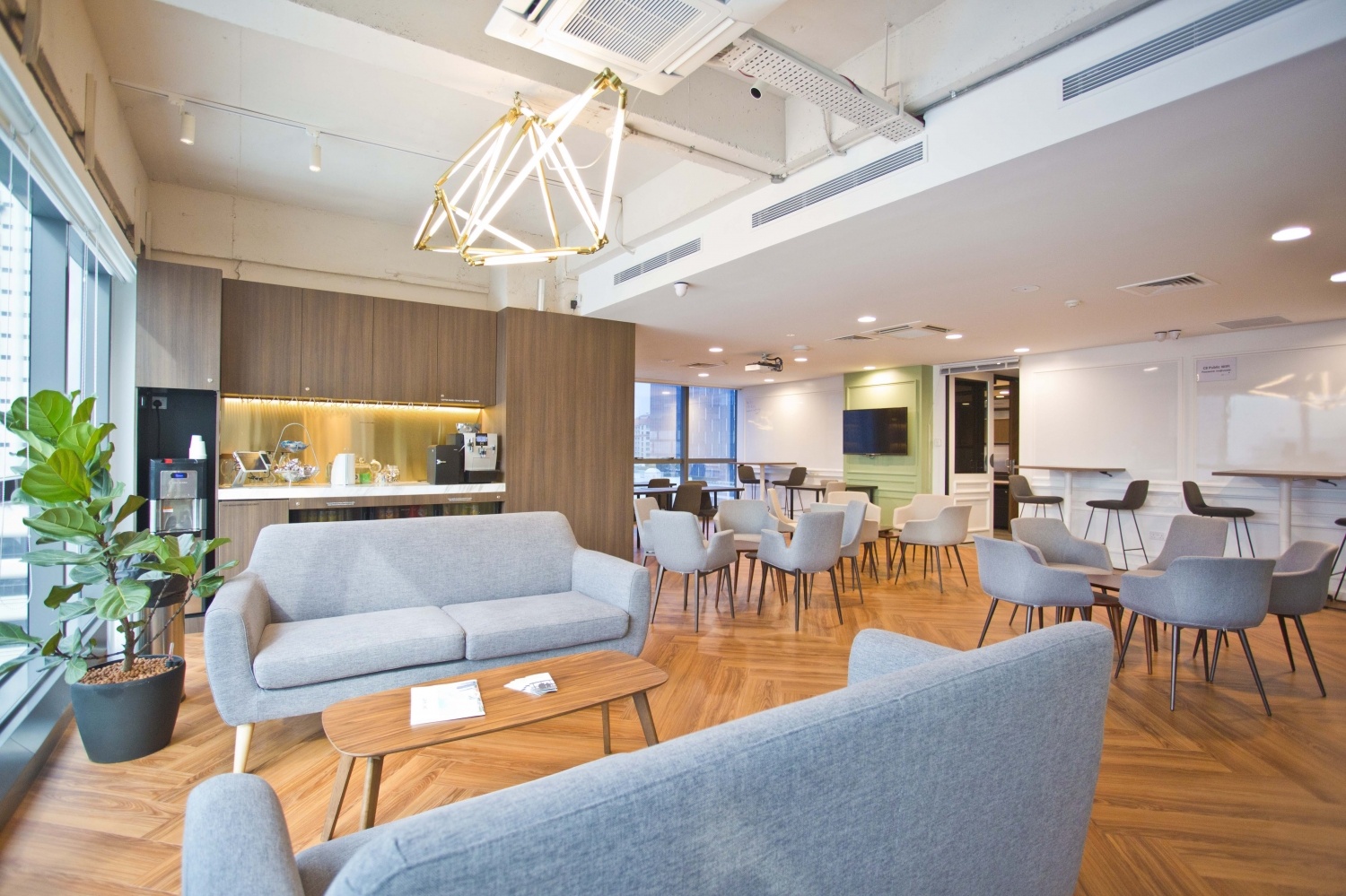 Studies have shown that the mind of creative people like artist, designers, and animator are different than most. However, the science of creativity is a complex, why not see it in action instead? Attend Inside the Minds of Brilliant Designers to get a fresh point of view on how design thinking methods approach problem solving from key players in Singapore's design community. This is an exceptional insider's look at how they work and create. RSVP today!
Where: 1 North Bridge Road #08-08, Singapore 179094
When: October 18, 2018, 7PM - 9PM
Cost: FREE
Manila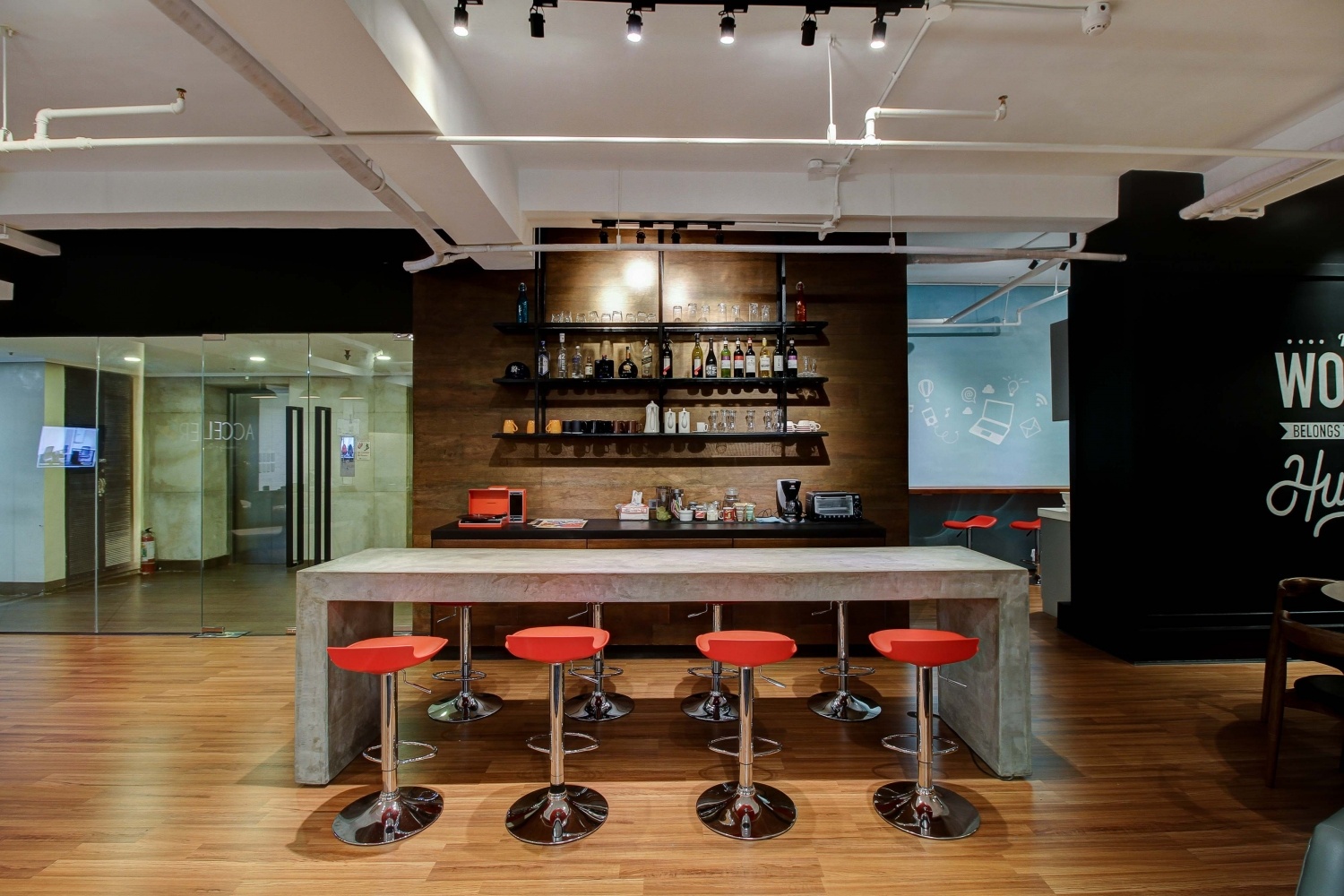 Take your passion for wine from consumption to production! You can start by registering for this one-of-a-kind wine Oenology: An Introductory Class to Wine and Wine Making where you will learn how to choose, taste, and enjoy wine like never before. Hosted by a wine expert with over 8 years experience, Mark Bailey from Estate Wines', your Journey in this class will be unprecedented! Book your space now!
Where: Finman Building
When: October 9, 2018, 7PM - 10PM
Cost: ₱1,049.90
If wine is not your cup of tea, we've got special craft (and un-labelled) beers lined up for you! Join a session with Brew Lab at The Warehouse where you will enjoy good company while sampling 8 different styles of beer, accompanied with small bites and the opportunity to DIY beer with a variety of ingredients at your disposal! How cool is that? Topping it all off with a mini-competition. Beer enthusiasts will not want to miss this one. Reserve a slot today!
Where: La Fuerza Plaza, 2241 Chino Roces st., Makati
When: October 18, 2018, 7PM - 12AM
Cost: ₱1150
Women remain underrepresented in the corporate world, that's the harsh reality. Despite greater commitment by companies, gender equality in the workplace is still a pressing issue. Join the session on Dreamers Unite, where you can meet and be inspired by ambitious like minded women. They will support your goals and provide opportunities to collaborate. Find out more about the event here.
Where: 3/F Main GreatWork Ben- Lor IT Center, Diliman, Lungsod Quezon
When: October 13, 2018, 1PM - 6PM
Cost: ₱600
Let us know in the comments below your plans for Halloween and your costume ideas because our team is running out of ideas! If you need event space to host a more intimate Halloween party, let our local Space Expert know and we will be in touch shortly with many spooky options!