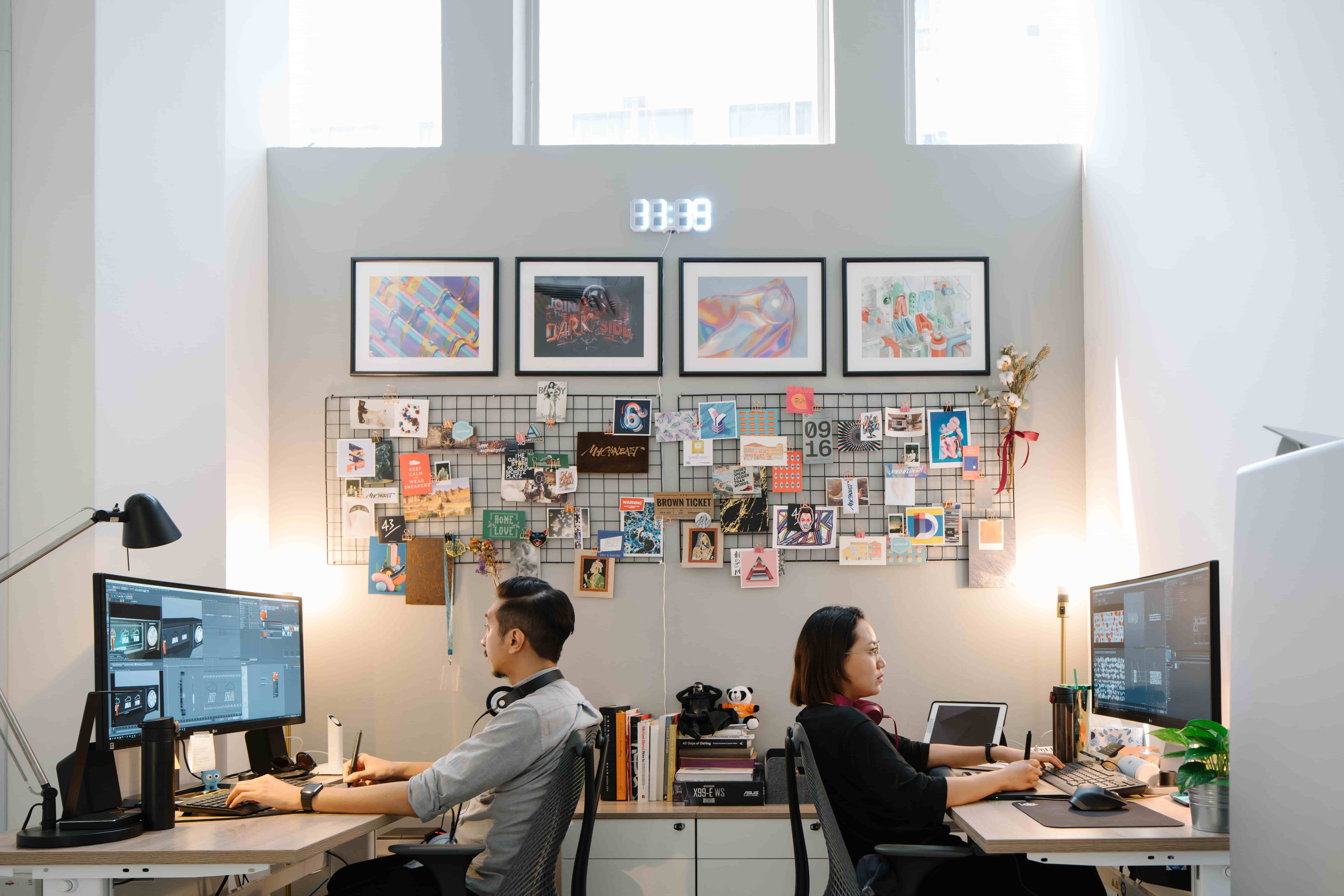 After making its first moves into Asia in 2016 with a space in Shanghai, WeWork - currently valued at USD$20 billion - has continued its expansion across the continent at a seemingly unstoppable rate. The coworking giant then moved into Hong Kong in 2017, setting up offices in Wan Chai and Causeway Bay.
Last year we saw WeWork expanding into Southeast Asia as it invested USD$500 million into the region - beginning with the acquisition of Singapore-based coworking operator, Spacemob, which will be transitioned into WeWork spaces whilst retaining the current Spacemob team.
After gaining this foothold, WeWork continued its growth in the city-state by opening more locations in prime areas, such as at Robinsons Road and Beach Road. Beyond the Lion City however, they have set their sights on Jakarta, Manila, Kuala Lumpur, and Bangkok, seeing this market as crucial to their future.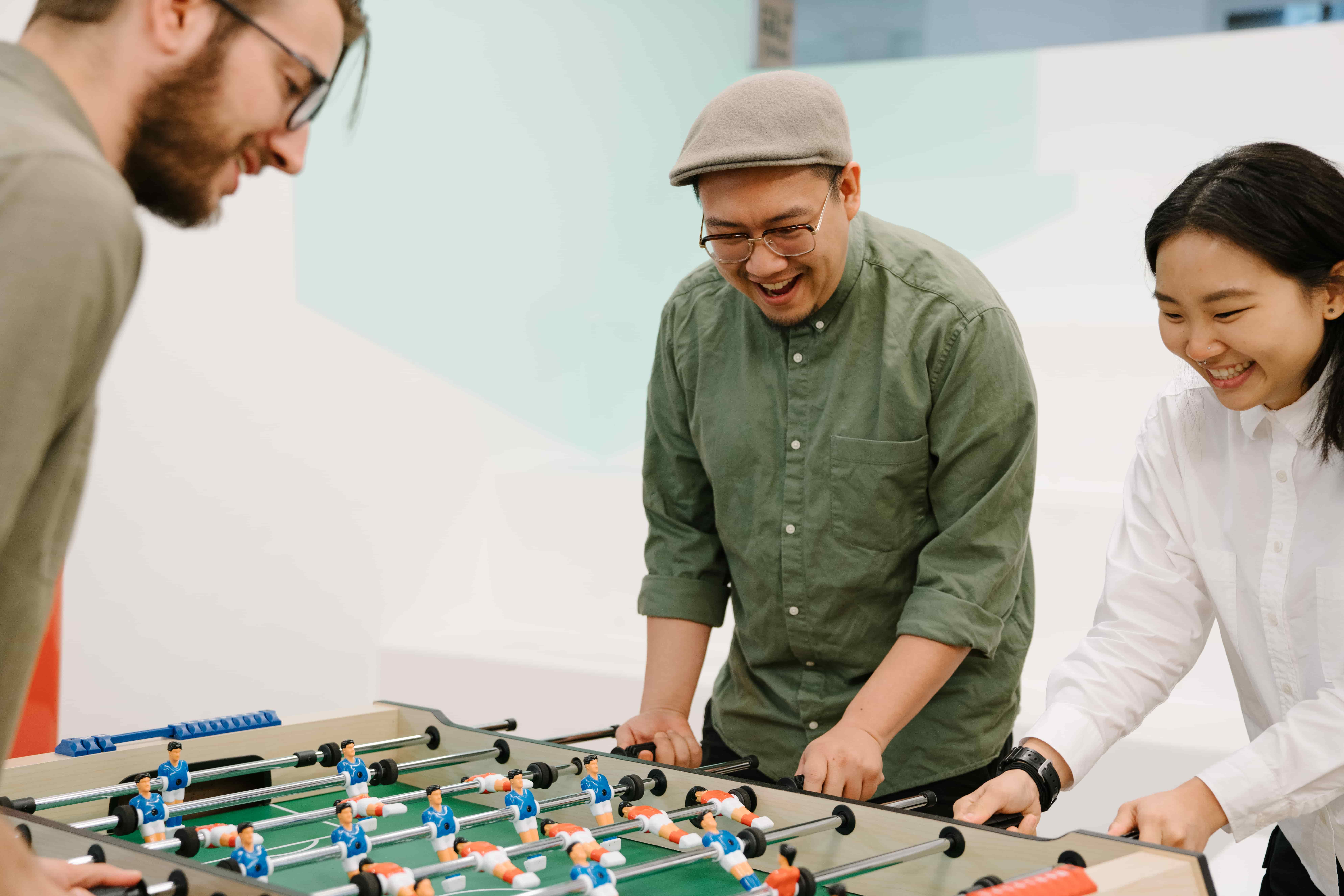 With this merger, members in Spacemob, are sure to have access to a better, more encompassing coworking experience, as both Spacemob and WeWork are fundamentally similar in their ethos - providing its tenants a thriving community. Spacemob provides its members a fully serviced working experience, providing services such as legal, search engine marketers and developers upon request. WeWork in turn ensures that when members enter one of their spaces they enter a place that is as conducive to collaboration as possible. Overall, it will be a welcome addition to the coworking spaces in Jakarta.
Facilitated by Powered by We solution - WeWork's white label product, WeWork extend its approach to big clients and building operators to help them access their space effectively in terms of design, functionality, and community using a data-driven approach. As such, Spacemob in Kuningan is complete with the various space amenities including workspace facilities, event space, pantry services, printing facilities, on-ground staff support and weekly events to facilitate networking sessions and community enrichment. Furthermore, Kuningan area is located in the heart of CBD with convenient transportation and surrounded by shopping malls such as Kota Kasablanca (Kokas) and Kuningan City making it one of the best areas to work in Jakarta. You can expect similar features in all the other locations WeWork is planning to open in Jakarta - and the rest of Southeast Asia.
On April 24 2018, following their official launch event Hello Jakarta in SKYE, WeWork announced its next 2 locations in Jakarta's CBD: Revenue Tower in SCBD, Sudirman - occupying three floors to serve 800 of its members, and Sinarmas MSIG Tower which will have a capacity to serve 1400 WeWork members across five floors.
The offices will open in Q3 2018 but WeWork is already expecting to fill half of the space in the newly constructed Revenue Tower through a B2B e-commerce startup - Bizzy. For MSIG Tower, an Indonesian Conglomerate, Sinar Mas Group who own the building will be partnering and backing WeWork on a revenue-share agreement. WeWork is expecting the demand for their space to be robust, several other local startups such as DataOn, a software provider, and Rekanext, a VC firm have stated their intention to occupy the spaces.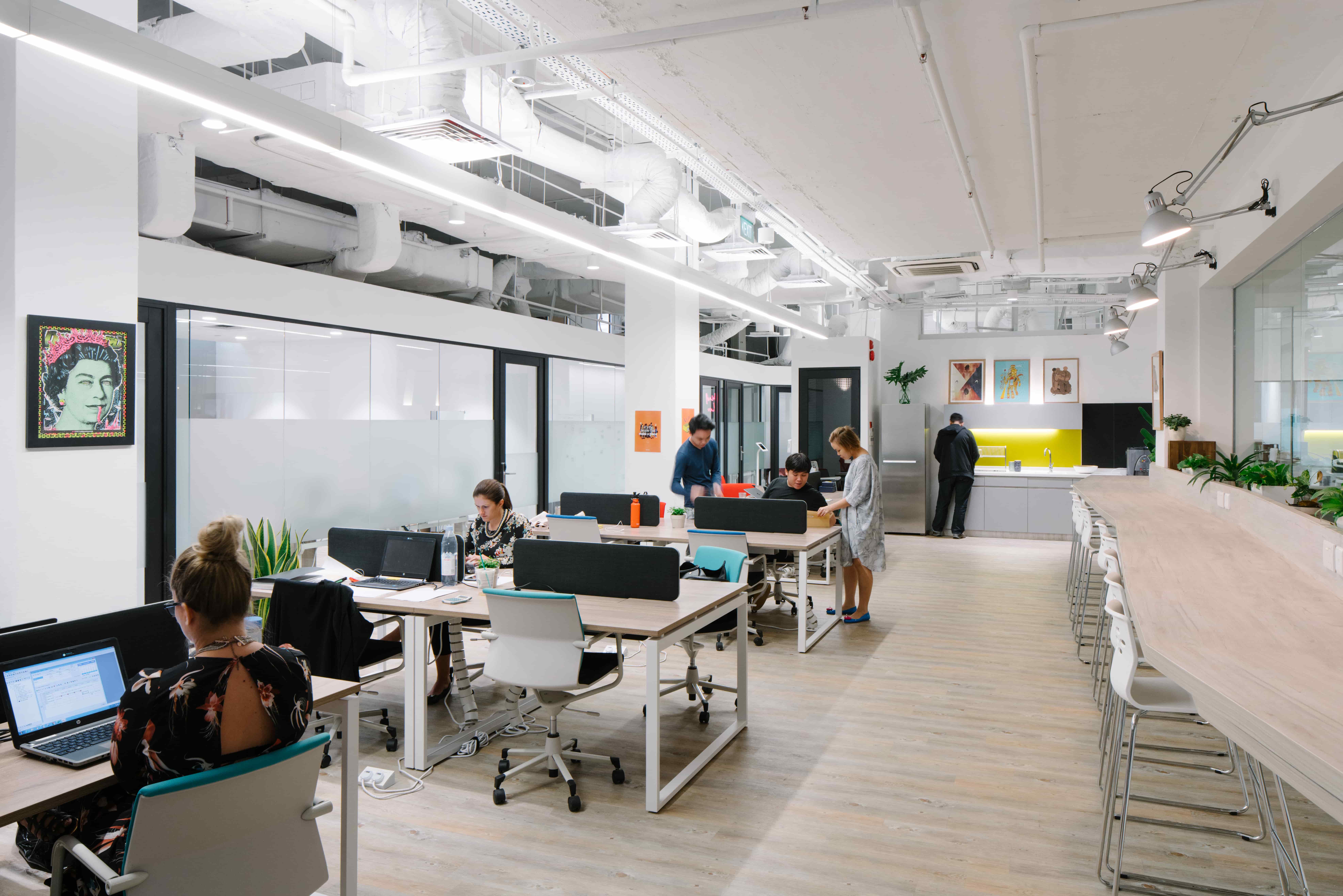 Ready to be a part of the biggest and most extensive coworking community in the world? Click here to book your space at the brand new Spacemob Gama Tower, Kuningan - all powered by WeWork.