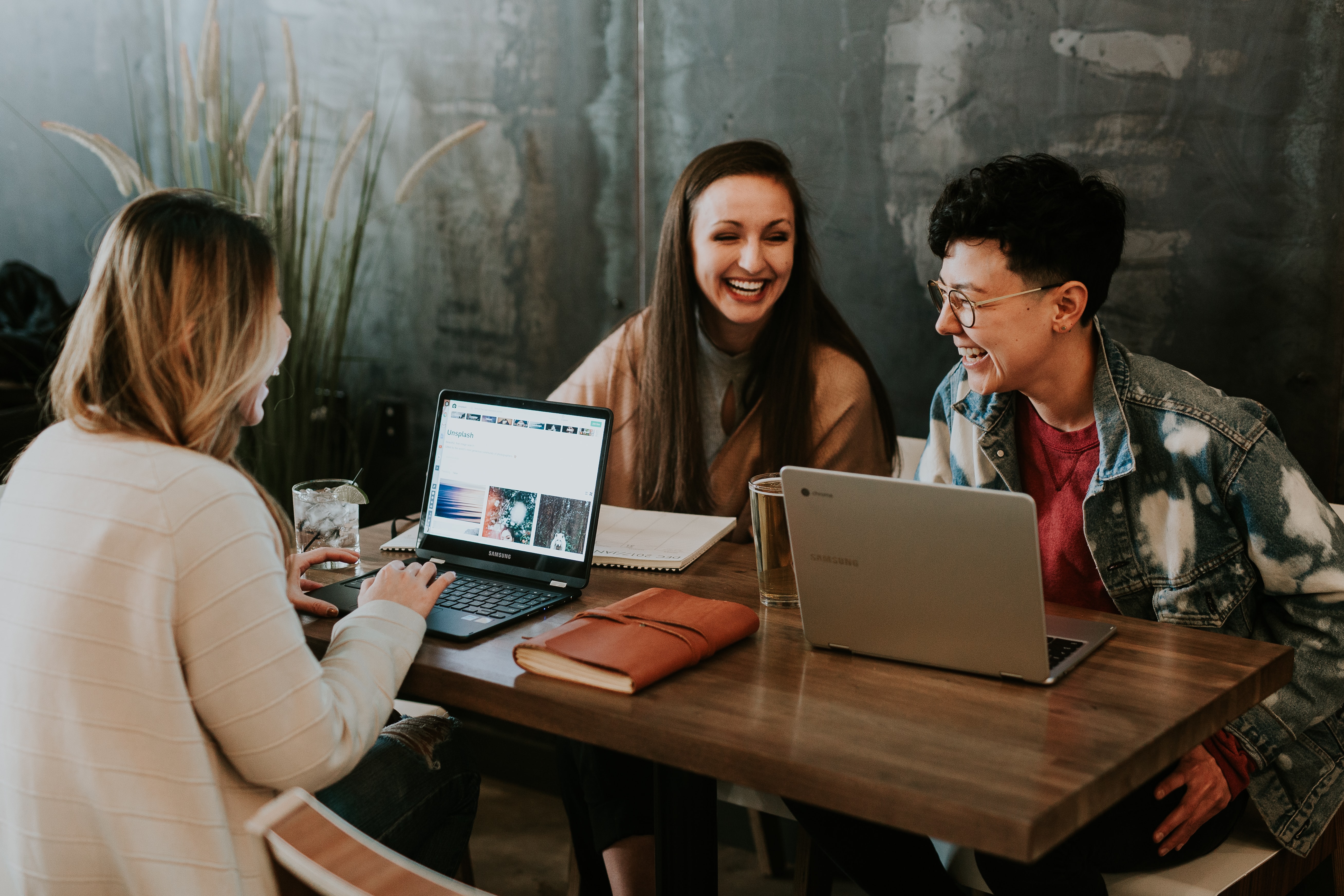 Diversity in the office, simply put, can be good for business. A study examining management teams found that those with a wider range of educational and work backgrounds created more innovative products. Likewise, another study found that firms with greater racial and gender diversity had more sales revenue, more customers, and greater profits.
At first glance, a homogenous team may feel more effective. Everyone is on the same page making group discussions easy, and when an outsider comes into the scenario it causes friction. However, this friction is far from counterproductive. In fact, because the work is harder, it produces better outcomes.
This is shown in a 2009 study involving fraternity and sorority members, the details of which you can read here. It sheds light on the reality of working in homogenous teams vs diverse teams. When given a problem to solve, the chances of arriving at the correct answer doubled when an outsider was added to the group.
On top of this, a mixed group of people will inherently be more representative of customers. This is particularly useful when a company wants to expand to other markets with a different culture. Research has revealed that when a team member shares the same ethnicity of the client the team is 152 percent more likely to understand that client. This means that a diverse team will have better insight into what will appeal to customers.
By embracing diversity, businesses are able to increase creativity, reduce groupthink, and improve their overall problem-solving skills. This can all be translated into coworking spaces: having members from different backgrounds (freelancers, entrepreneurs, startups, corporations) all working within the same space will result in a cross-pollination of ideas.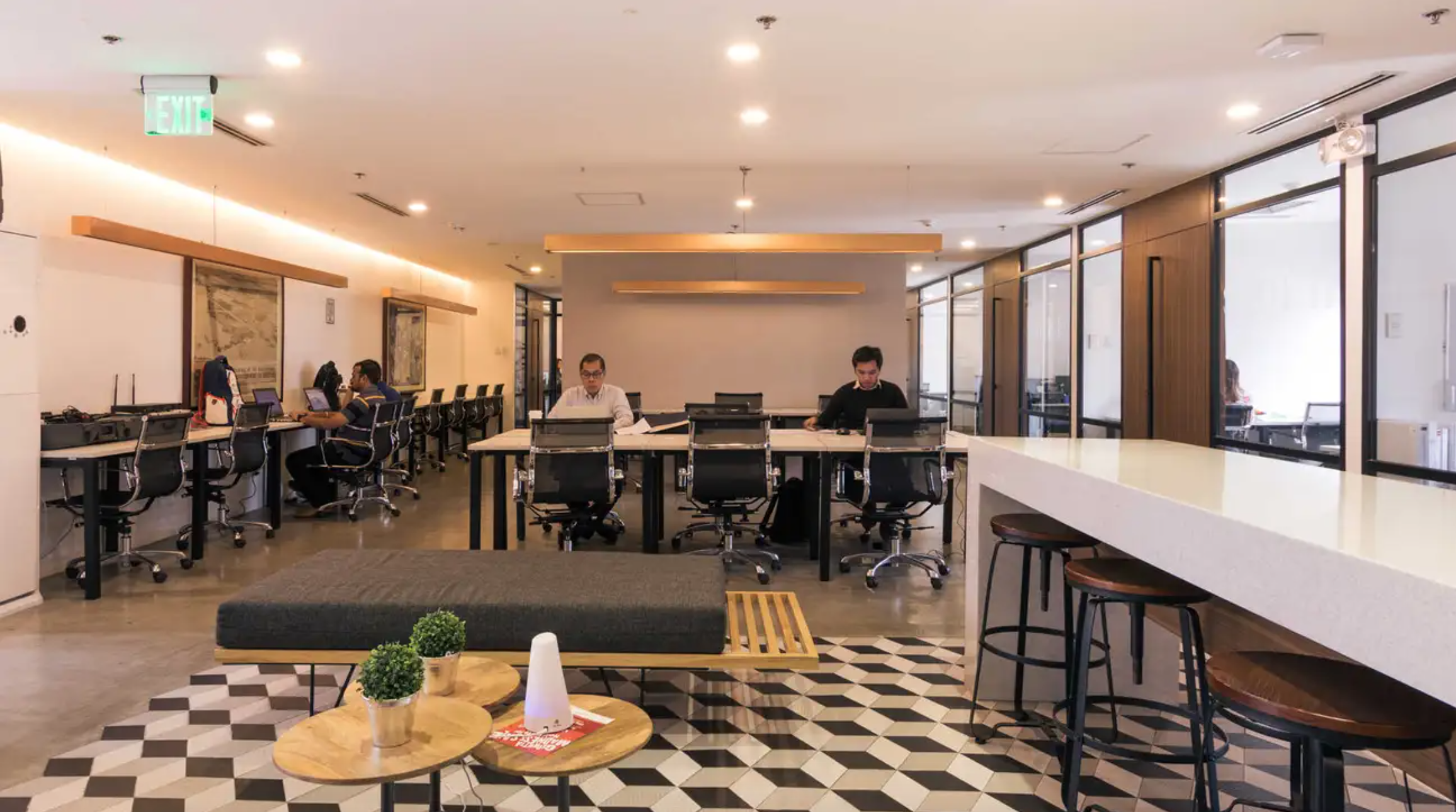 Clock In, a new entrant into the coworking scene located in Makati City, has already begun to cultivate diversity within their space after noticing how their space has attracted a varied mix of ages and industries.
"We appreciate having this diversity in Clock In because we believe that it fuels creativity and shapes any organization's culture," says Ace Acebedo, the General Manager at Clock In. "We value collaboration as well, so we organize events that will encourage our tenants to interact and grow through these professional connections."
Not only this, but increased interactions amongst members within coworking spaces will encourage knowledge sharing and this will then increase the speed at which people learn new skills. Basically, members can use each other as resources. An example of where this free exchange of knowledge can be witnessed is at Ignition, the first Venture Studio in the Philippines, where community managers can connect its members to industry experts and venture capitalists. In turn, their members, us included, offer up various advice to increase awareness of the Ignition brand.
Workplace diversity also makes hiring and retaining employees easier. A Glassdoor study found that 67 percent of people saw workplace diversity as an important factor when researching companies and evaluating job offers. Similarly, when leaders promote a 'speak-up' culture, they are twice as likely to have valuable insight and members are 3.5 times more likely to share their full innovative potential. In other words, diversity makes voicing outside opinions easier.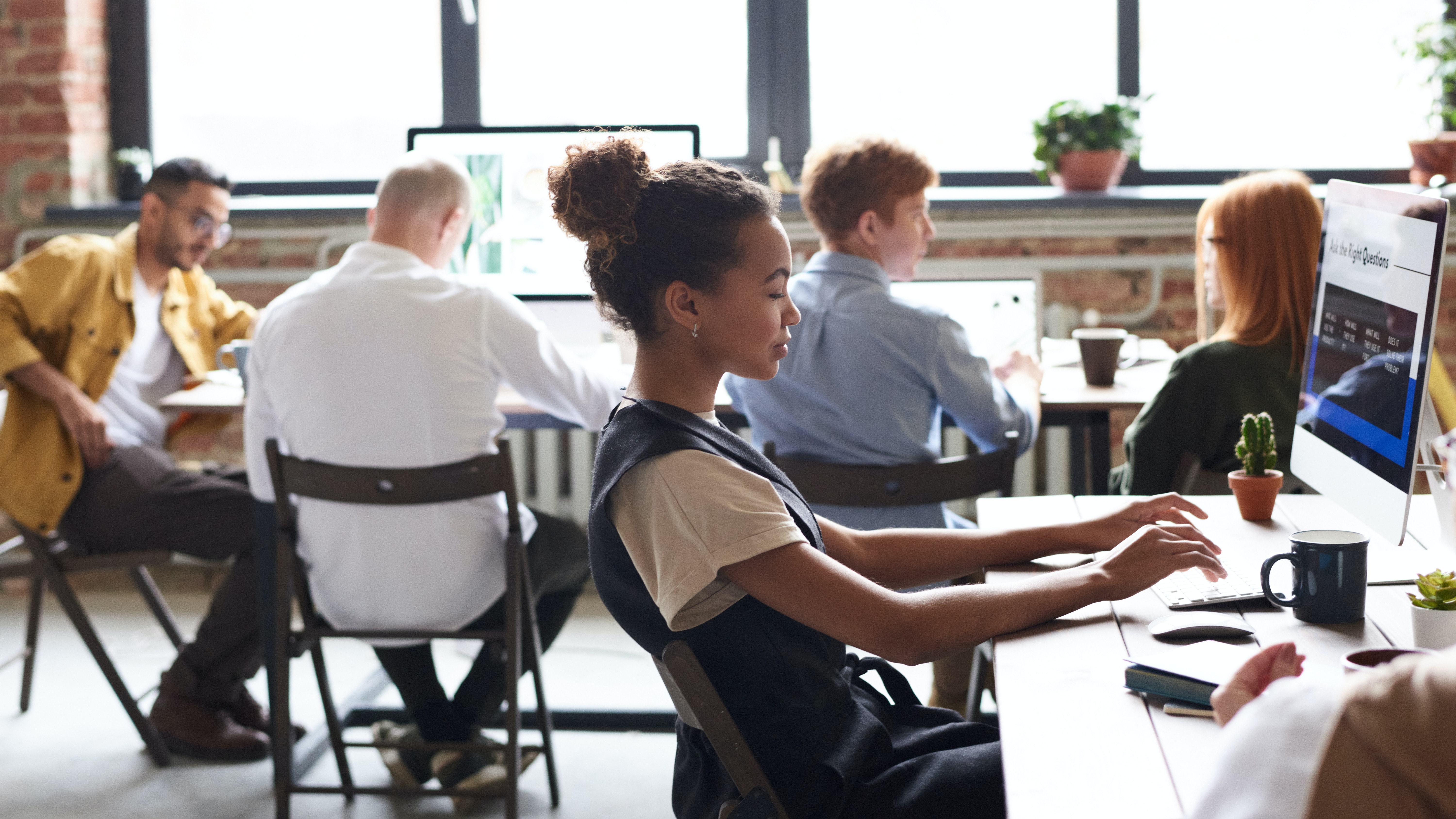 Glassdoor also found that 57 percent of those surveyed thought employers should do more to increase diversity. Linked to this, is a relatively high turnover rate experienced by companies who fail to meaningfully foster diversity. This makes sense when you put yourself in the same situation: if you feel that your opinion isn't valued or that you don't fit the "desired employee" image then you would more than likely look for other places to work.
Diversity can of course have a negative side effect on team dynamics. This is largely due to the different values (versus different ideas) that people from different backgrounds will inherently hold. However, this can all be bypassed by creating a strong sense of team inclusion in which all members feel welcomed and respected; and more importantly, having a good leader, one who can ensure all tasks are done on time, and done well.
It's also important to consider where in the company, or where in the space, culturally diverse ideas would be relevant.
However, if coworking spaces meaningfully embrace diversity, and cultivate it, then they can maximize not only their own business, but the businesses of all their members as well. For example, space members can suggest improvements for the space whilst community managers can help connect members from different industries to each other. Overall, diversity can improve the joint intellectual potential of coworking spaces.
Feel like giving working amongst a diverse group of people a try? Reach out to one of our Space Experts today, and they can help you find your perfect workspace.