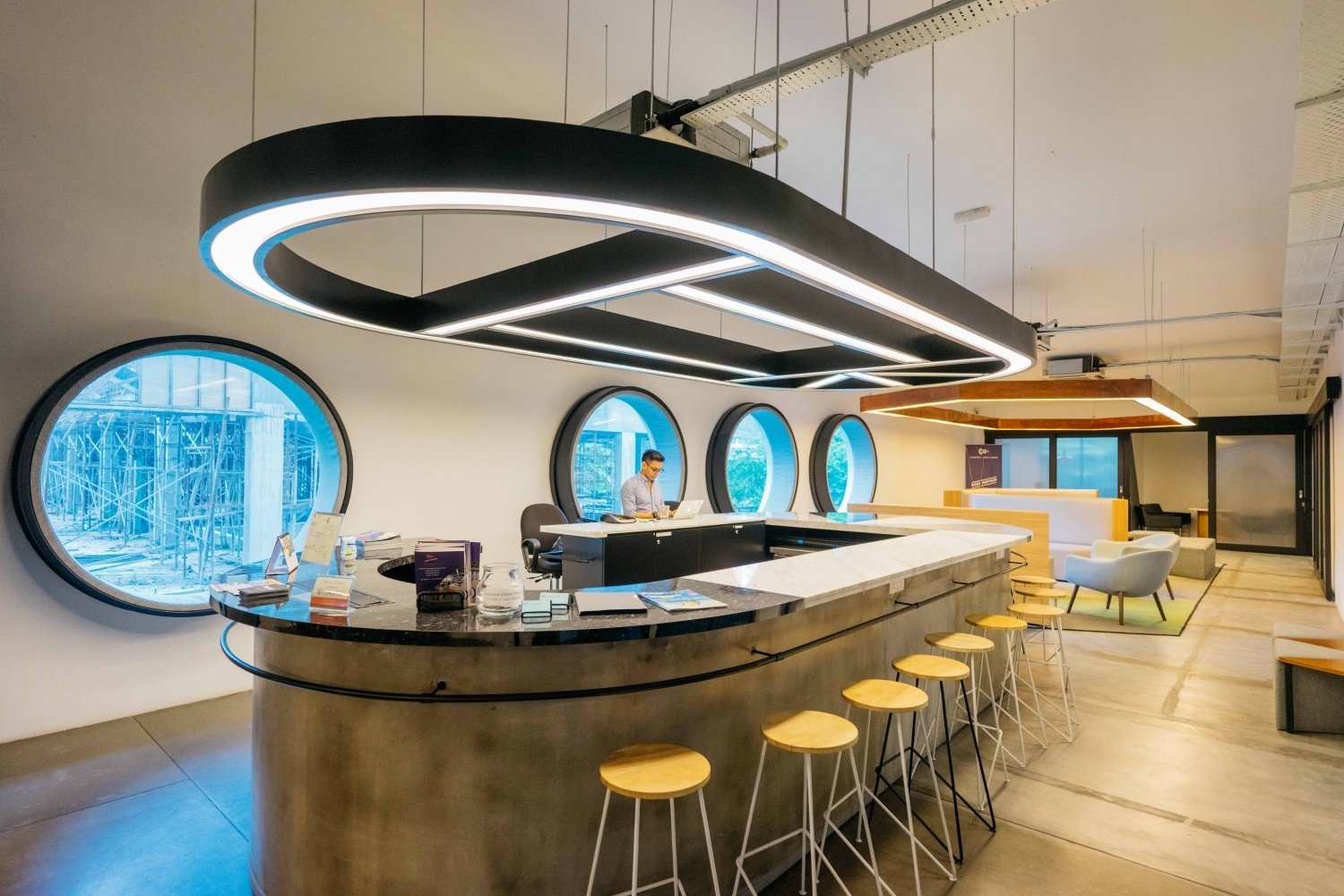 The Co., Jalan Doraisamy
Take a stroll around the Golden Triangle of Kuala Lumpur, and you're bound to come across so many coworking spaces in every corner of the streets. The coworking space phenomenon isn't just a startup buzzword anymore. It already has become the best bet when it comes to finding office space in setting up a new business in Malaysia. However, with that prestigious location, it's hard for you to get a perfect workplace at an affordable cost. But believe it or not, there are some hidden gems of cheap coworking spaces around Kuala Lumpur and Klang Valley.
These days, resourceful startups in Kuala Lumpur can transform into an effective business in a brief time-frame. In any case, it is vital for new companies to get the best office space at moderate rates. At the point when another business spends a great deal on monthly costs for office space, entrepreneurs can be left battling to bring home the bacon every month. This is the why it is crucial to get the best office space at the least and most moderate cost.
---
Read also: Cowoking Spaces in Kuala Lumpur for Digital Nomads
---
We've discovered a few reasonable coworking spaces which are worth checking out in Kuala Lumpur and Klang Valley.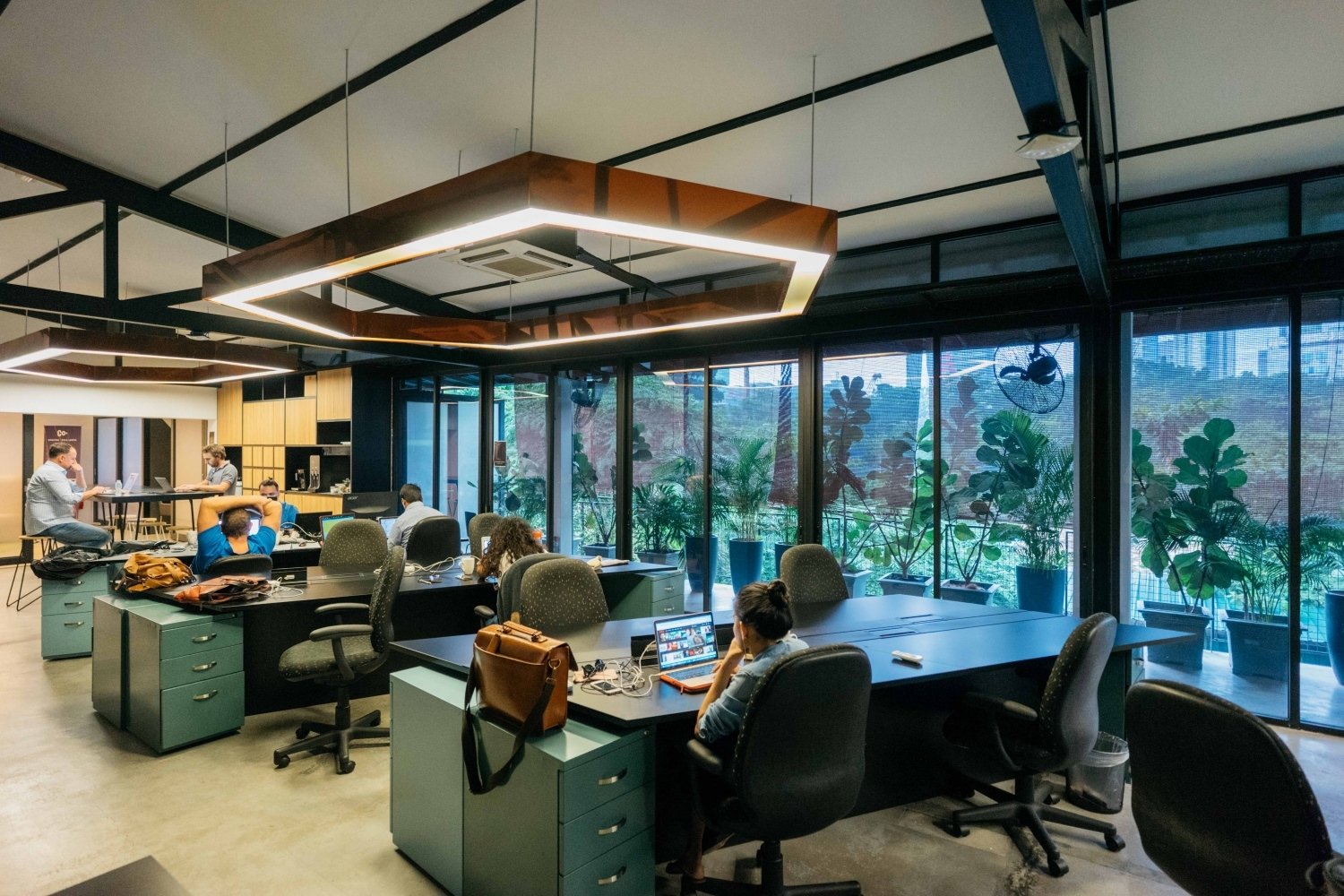 Smack dab in the middle of the city center, lives a modern coworking space in a refurbished shop-house surrounded by trendy eateries and retail stores. Only 5 minutes away from the Raja Chulan Monorail station, you can easily work at a prime location right at the heart of the city's hustle and bustle for just RM350 per month.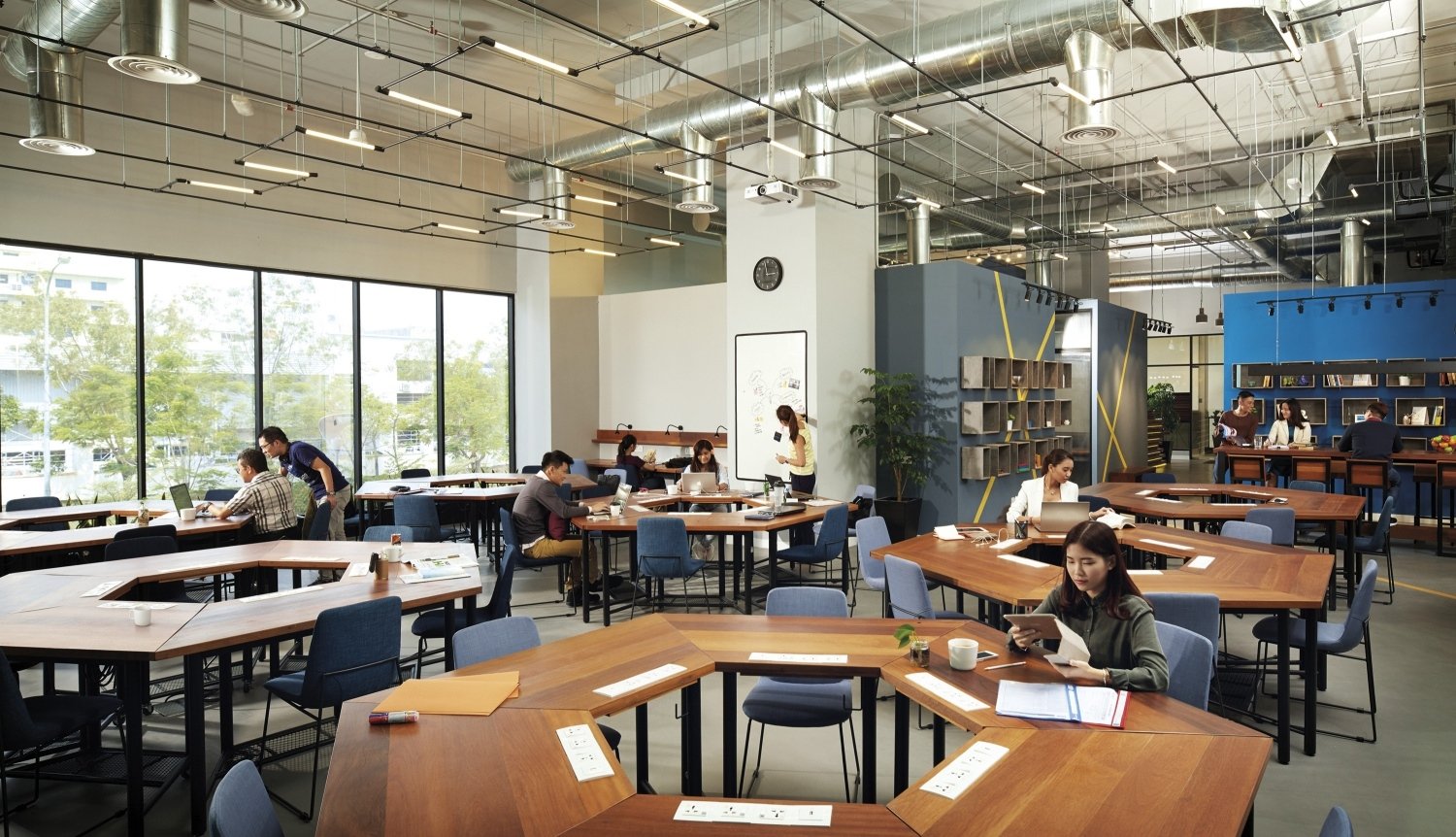 Following a theme of simplicity, this contemporary workspace never misses the opportunity in realizing businesses by offering professional advice, training, and investor networking when you need it. Get the collaborative environment at work and share your daily grind with other startups in another field. From just RM250 monthly, you can definitely work comfortably here!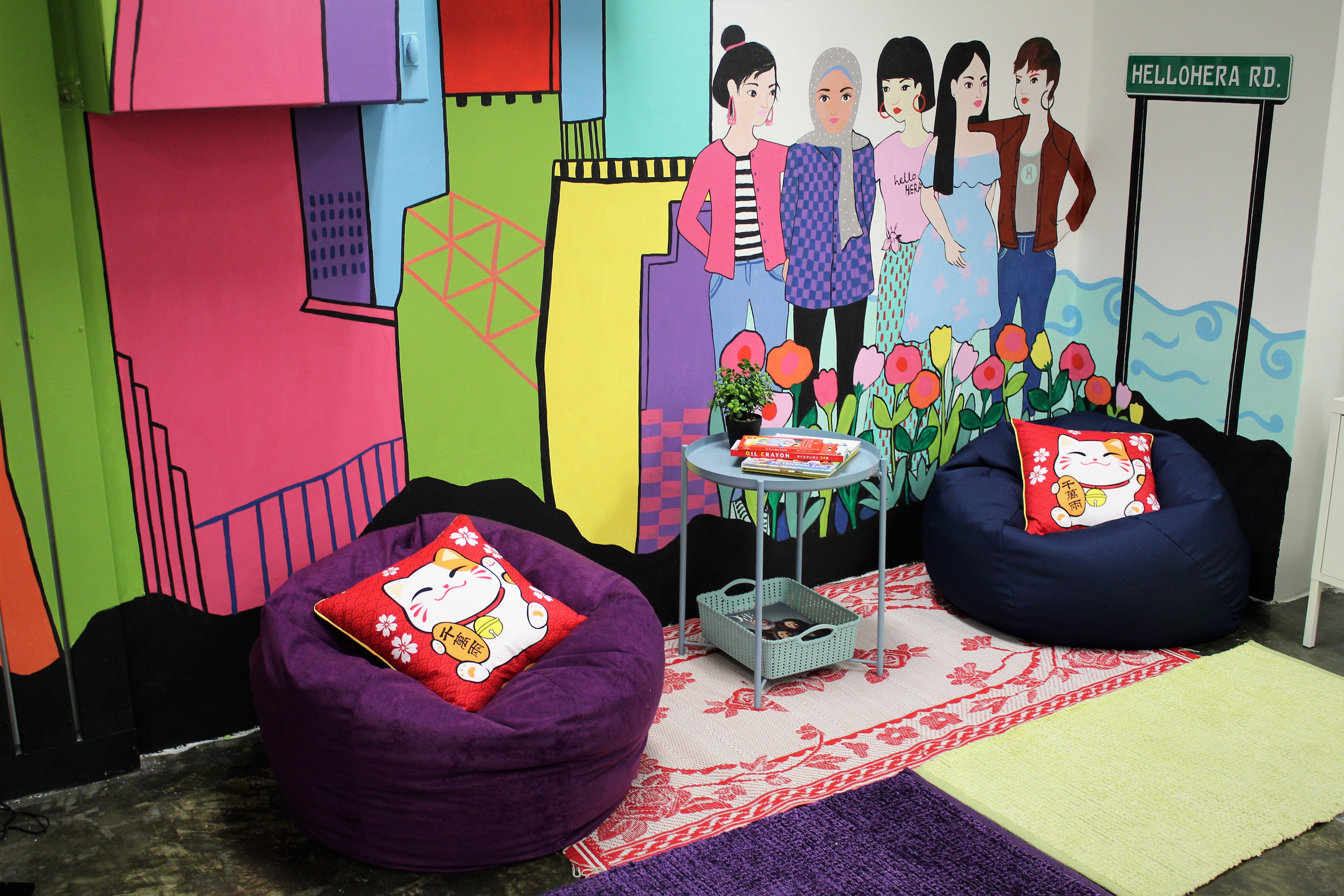 Who runs the world? Girls! Be alert as the girl power is invading the world. This is Malaysia's first Women coworking space perfect for Womenpreneurs and Mompreneurs! Be more encouraged in thriving your business goal here while connecting and collaborating with other fellow women. Easily accessible to public transport, this space is located in Q Sentral - a stone's throw away form the KL Sentral.

Open yourself up to more learning and business openings by working in this coworking space. WORQ cultivates a support system where everybody is urged to convey something interesting to the table. Just spend RM300 per month, and you'll not only enjoy the workspace, instead, gain access to the games room, private gym, sleeping pods, lounge area, and free-flow drinks and foods at the pantry.
---
Read also: 6 of Our Favourite Coworking Spaces in Kuala Lumpur
---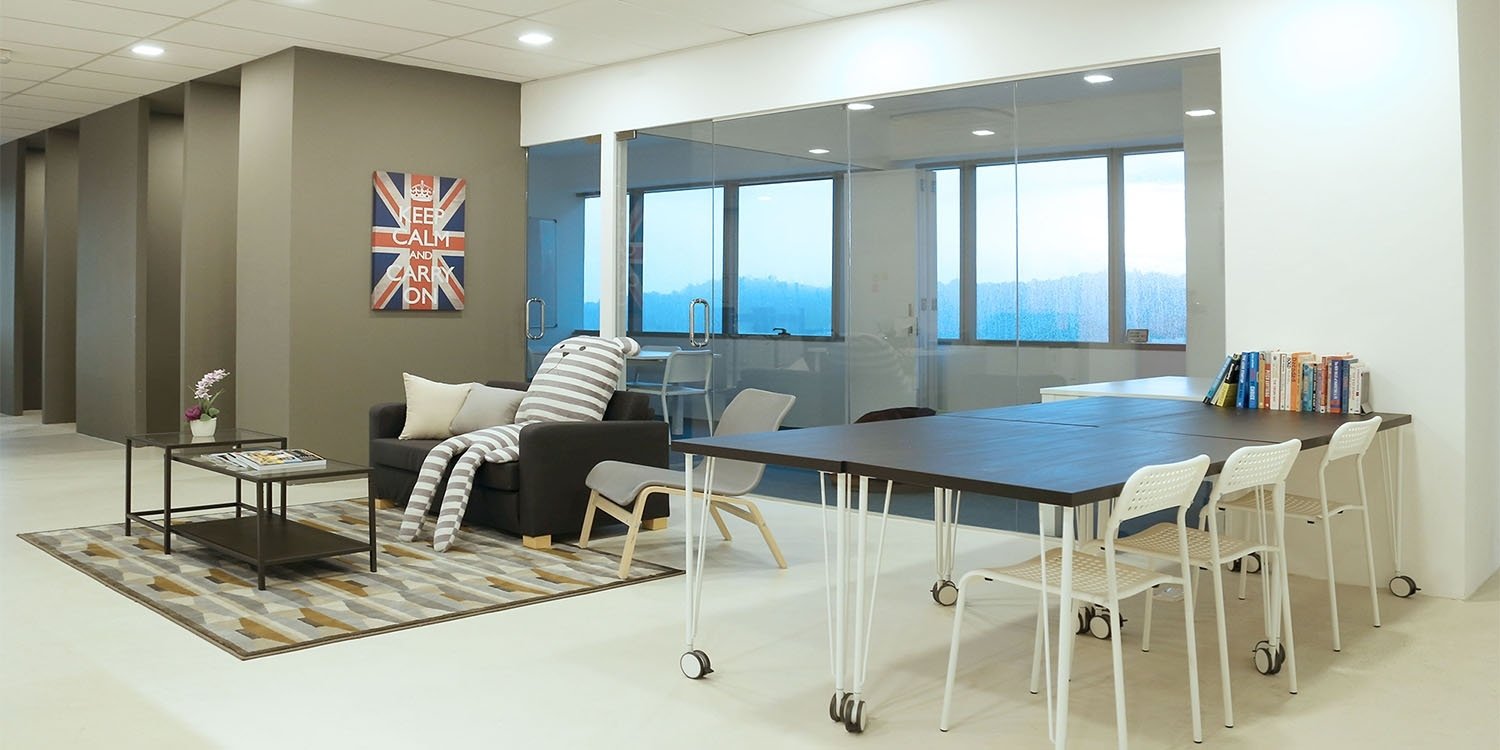 From just RM290, get your work done here at H Space, a coworking spaces tailored and optimized for synergy and collaboration among entrepreneurs and business of all shapes and sizes. Be part of the tight-knit community where culture and network is valued above all else. It's surrounded with many eateries, so you won't be starving at work.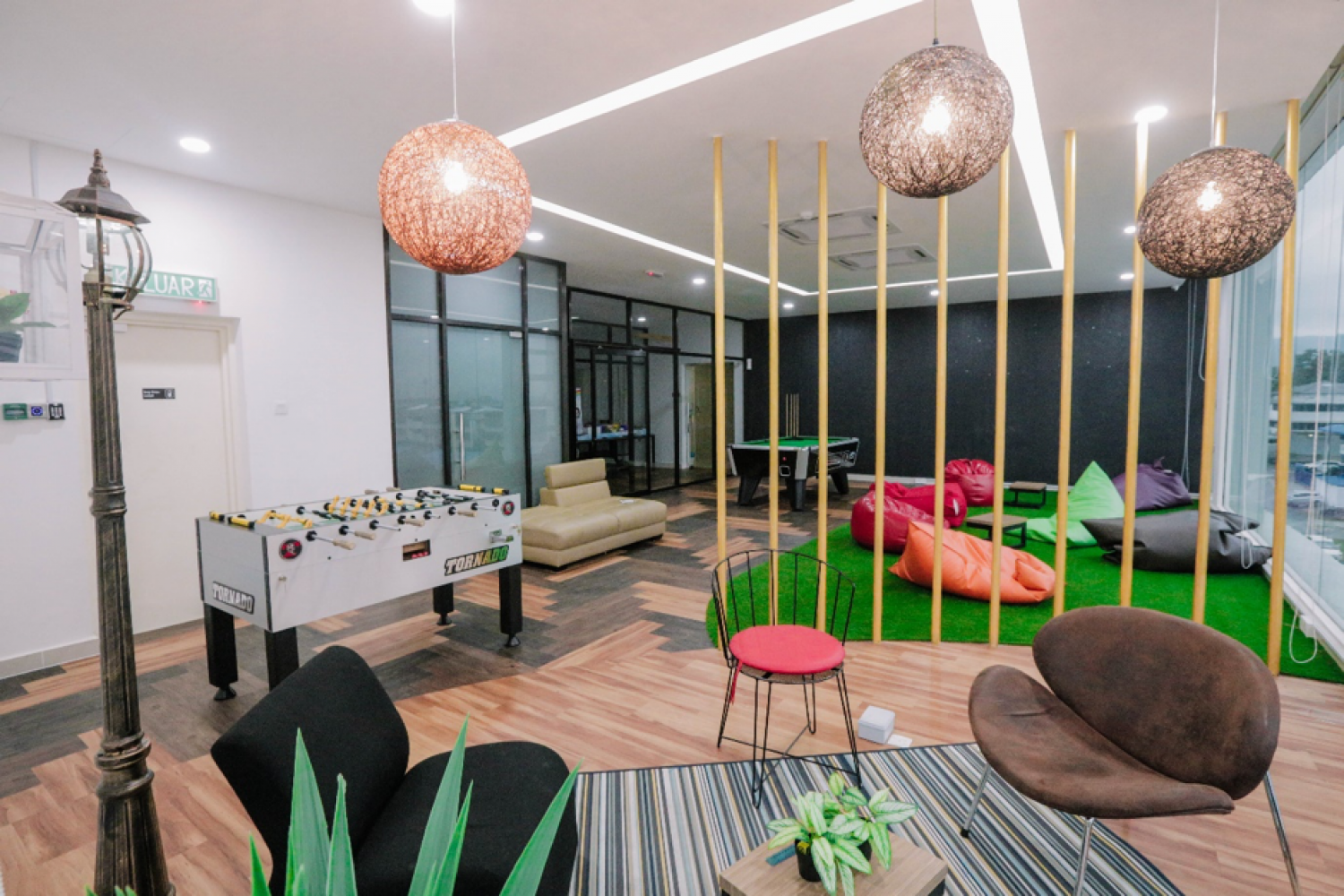 Being casual at a fun work environment is made possible at Blockspace coworking space. Perfect for your out-of-the-box needs and ideas, this cozy space will definitely provide you a productive workplace. With just RM200 per month, you can redeem yourself a proper workspace, auditorium for big meetings, storage spaces, dining area, administrative services, lounge area, even a mini library.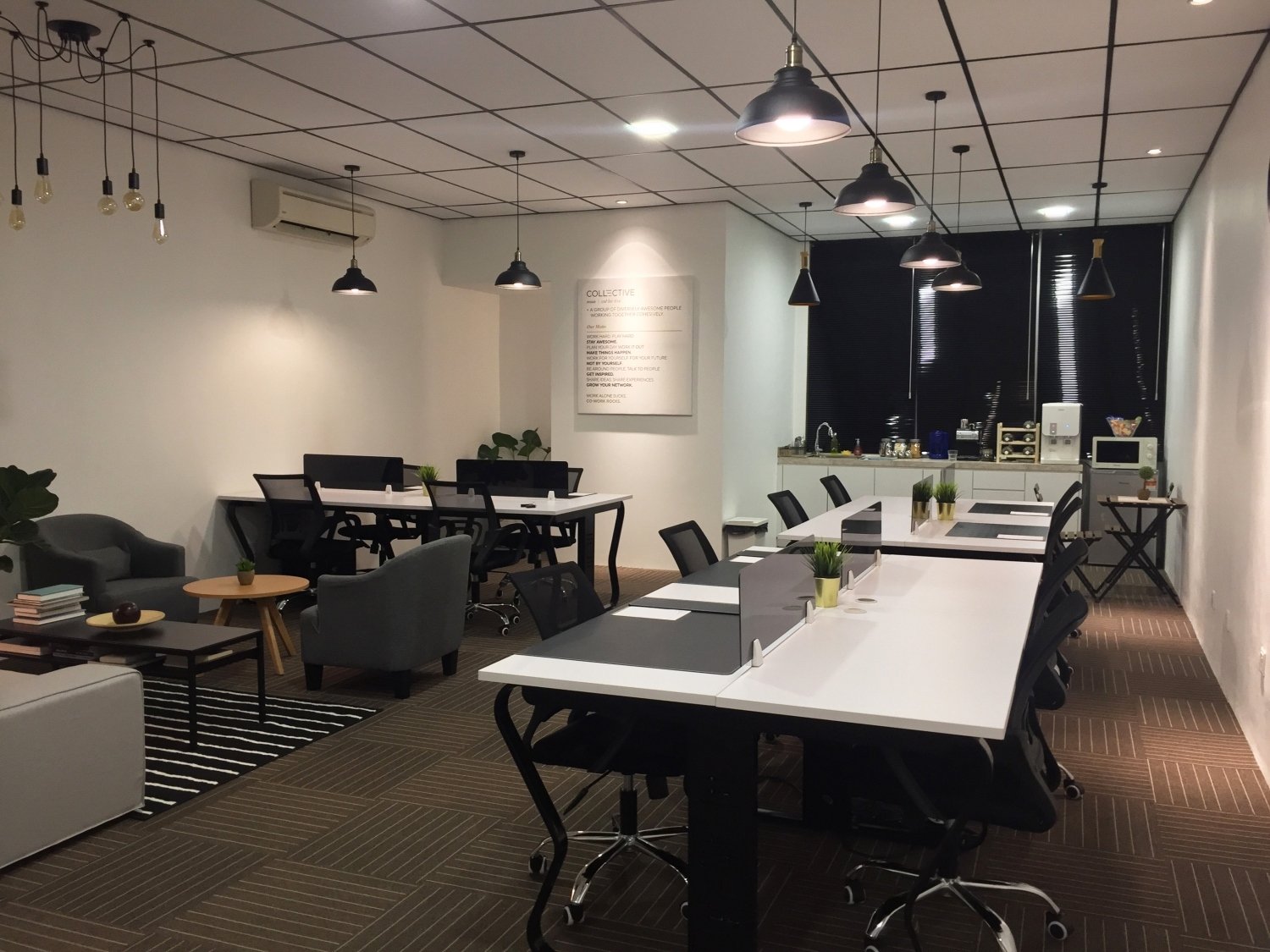 If you live further away from Kuala Lumpur or Klang Valley, be relieved as now Collective Workspace is pioneering a coworking space in Klang! Not only can you work here, you'll make a meaningful connection with other like-minded entrepreneurs and startups. Plus, it's rate of just RM250 per month gives you the opportunity to improve and improvise your resources.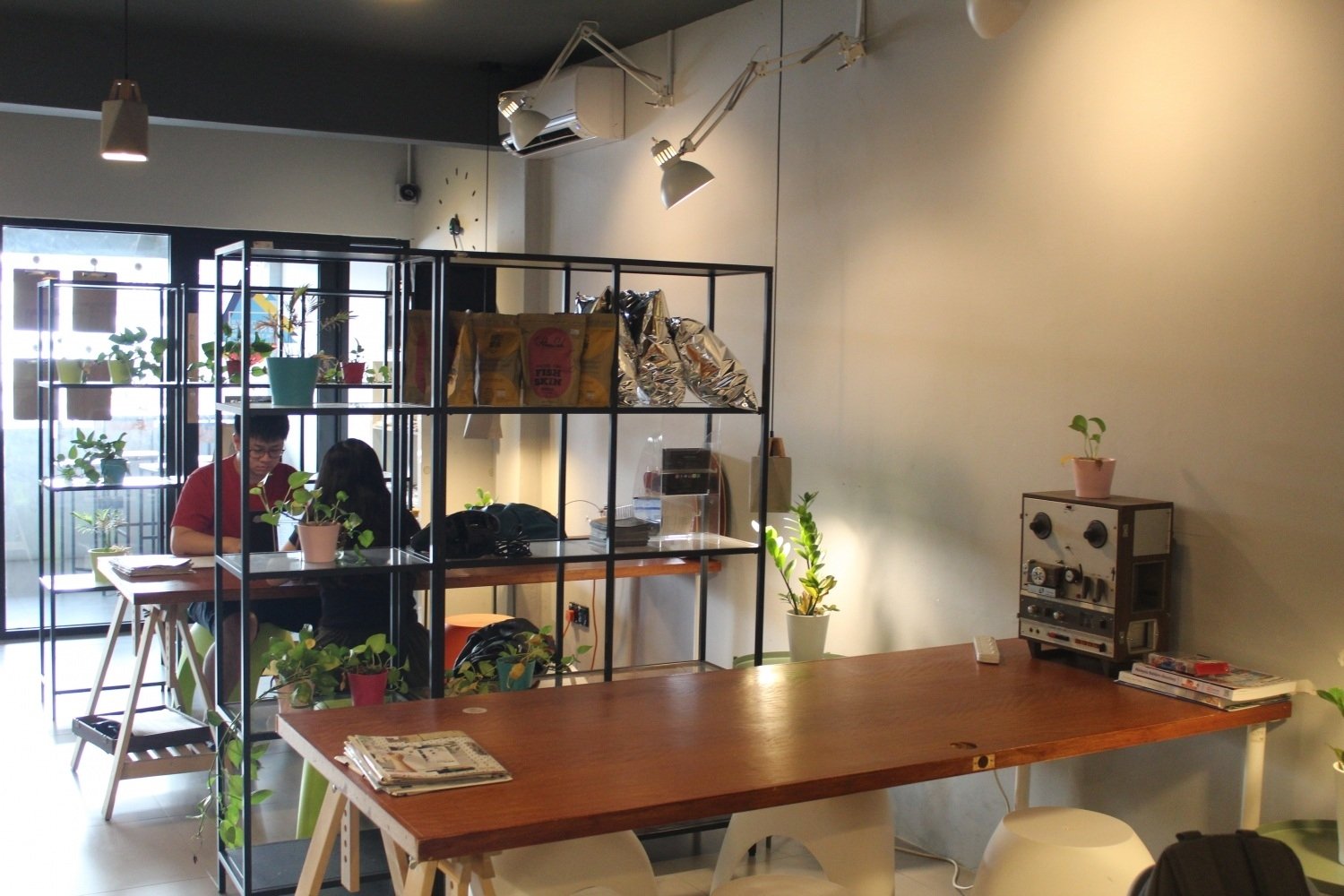 Whether you're a business owner, freelancer, or a project team, at Nestspace, you'll get the ambience and amenities to release the right energy to get work done. It is designed as a cafe and lounge for those who are looking to chill and mingle as well as for people to spread out and do work. On top of that, you'll also enjoy the beautiful sunset view throughout the expansive windows from just RM200 monthly.
---
Read also: Coworking Spaces in Kuala Lumpur's Golden Triangle
---
In staying ahead in this new demanding and challenging economy, you surely need to be focused, proactive, and flowing with blast ideas. Being in the right workspace is absolutely a crucial first step of establishing your business. Get yourself the perfect workplace with FlySpaces. Or if you want to talk to someone and get personalized advice on your office space, get in touch with our Space Experts for more advice and insights!
---
Read also: Top 10 coworking spaces in Kuala Lumpur in 2023
---