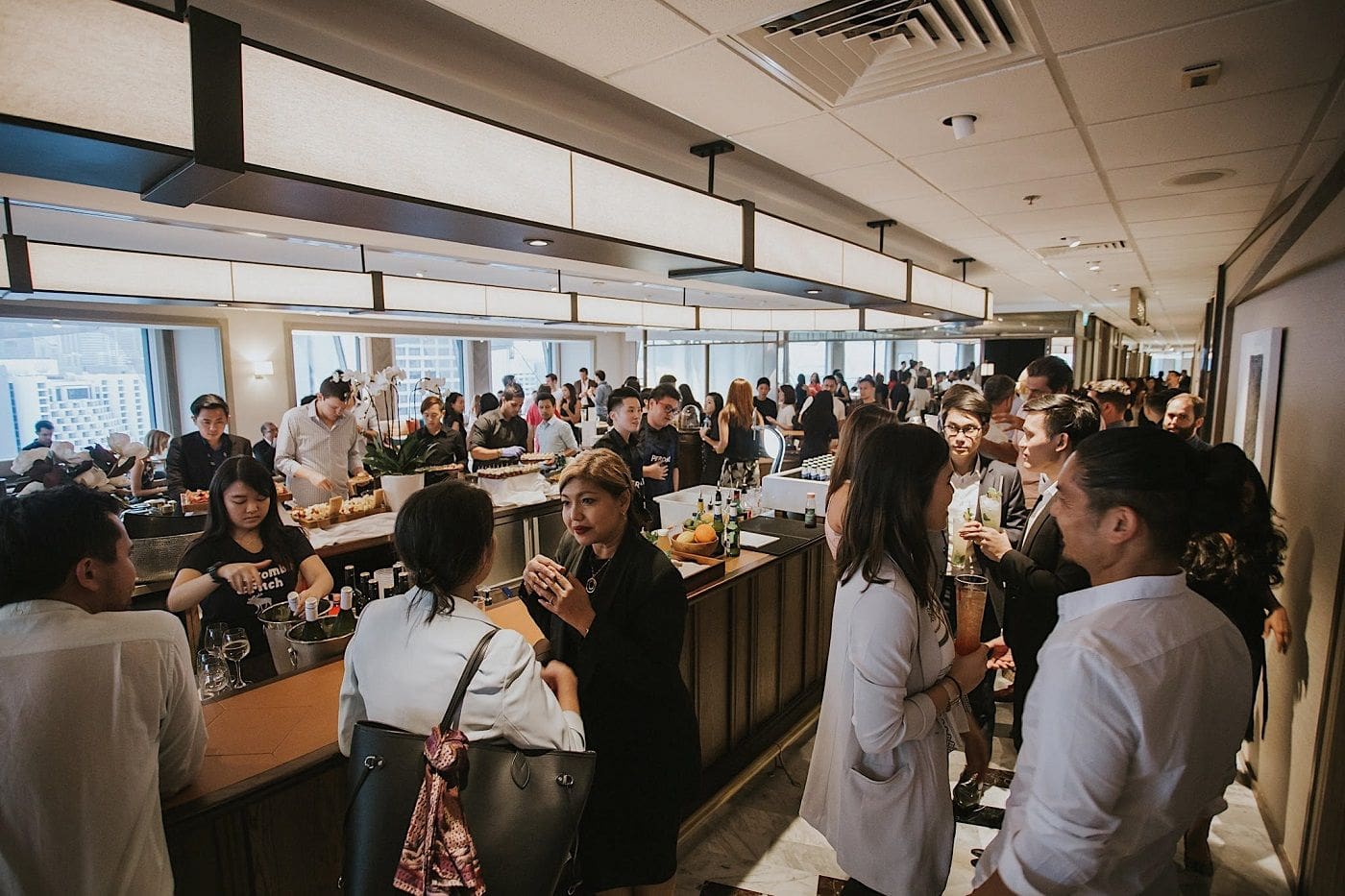 The Great Room Centennial Tower
Like it or not, networking events are a fundamental piece of an expert life. You can't avoid attending at least one in this modern working world if you want to get ahead. Definitely for startups, this is one of the ways to build up awareness for your business in the market. While it is initially designed to form connections, if you're lucky enough, it may benefit your funding activity and get your business growing in the near future!
Great content or agenda of the event may be sufficient to catch guests' eye, but will it be enough to drive them to your event? While some may say providing good food will surely make everyone come. Specialists say no.
The trick is, first you have to find the right place! It likewise takes the right event venue as well as location to energize and inspire individuals to attend the networking event.
How Can A Good Venue Contribute To Your Event?
Places are the roots of all kinds of occasions. It'll set the overall tone, mood, and direction of the event itself, so it's crucial to pick the right one. After all, it's a networking event, right? Most probably people are looking for somewhere they can unwind and relax. If you want to slip in some discussion or training sessions, consider a larger space with a good sound system and good food too to keep them accompanied!
Read also: 9 Unique Event Spaces in Singapore
Despite being the smallest country in Southeast Asia, Singapore is one of the most vibrant in the region. Even with limited space the city is packed with different venues all around town to check out for your occasion. Surely, you'll be spoilt for choice!
Find inspiration for your next networking event with these stellar venues in Singapore for your events.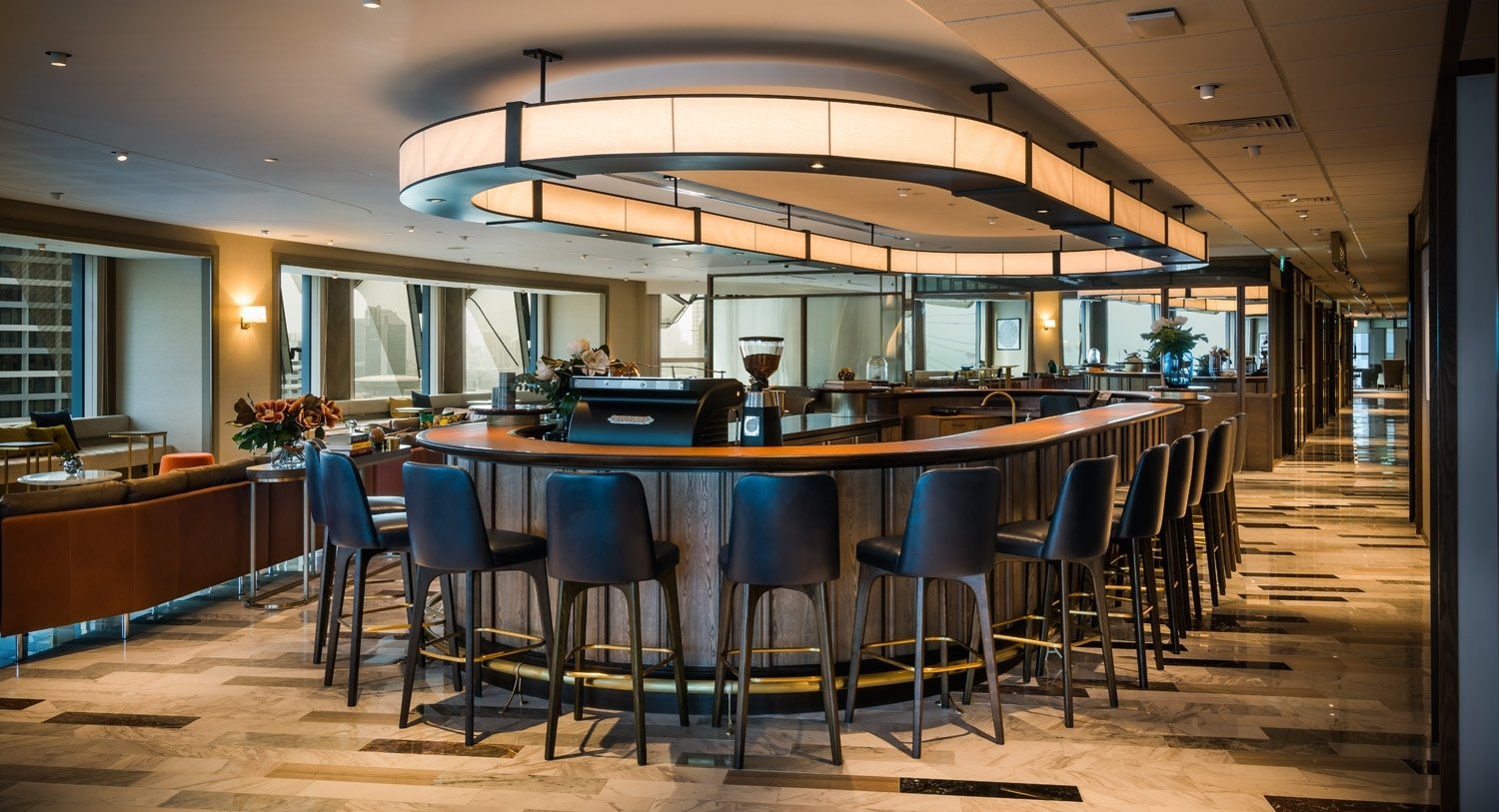 The warm interior palette, stylish work and social spaces topped off with flattering light makes The Great Room a perfect networking event venue. Equipped with tech capacities, it addresses the issues of any workshop, introduction, or small-scale summit. Easily impress your attendees with its picturesque 360-degree city view. Host your networking night here and make yours one that shines through!
Capacity: up to 100 pax
Rate: S$750 hourly
Location: Centennial Tower
Other venues:
- George Street, Rafflles Place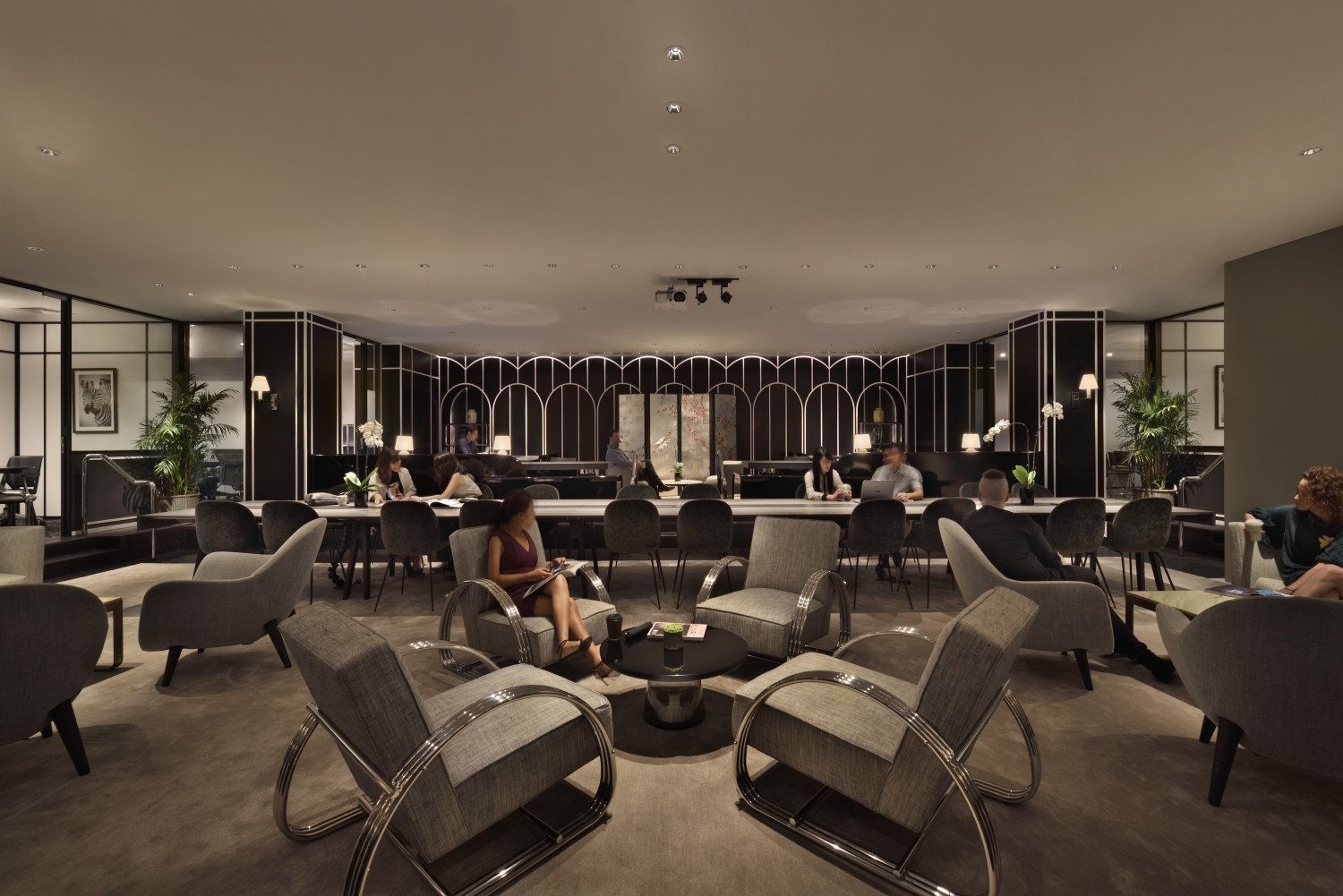 Have a magical night out at The Work Project, the modern, sleek, and cutting edge design smack dab in the CBD integrates collaboration and comfort. The monochrome design enhances the exclusivity of your event and makes it great for hosting a one-of-a-kind networking party!
Capacity: up to 40 pax
Rate: S$120 hourly
Location: 6A Shenton Way, Downtown Gallery, Raffles Place

Looking for a small and breath-taking networking party for your guests? Boasting phenomenally sublime awe-inspiring views of the Singapore skyline is the top of WANGZ Hotel. Enjoy custom cocktails and good food whilst mingling with your guests. Your next networking event will surely be a successful one here!
Capacity: up to 35 pax
Rate: S$200 hourly
Location: 231 Outram Road, WANGZ Hotel, River Valley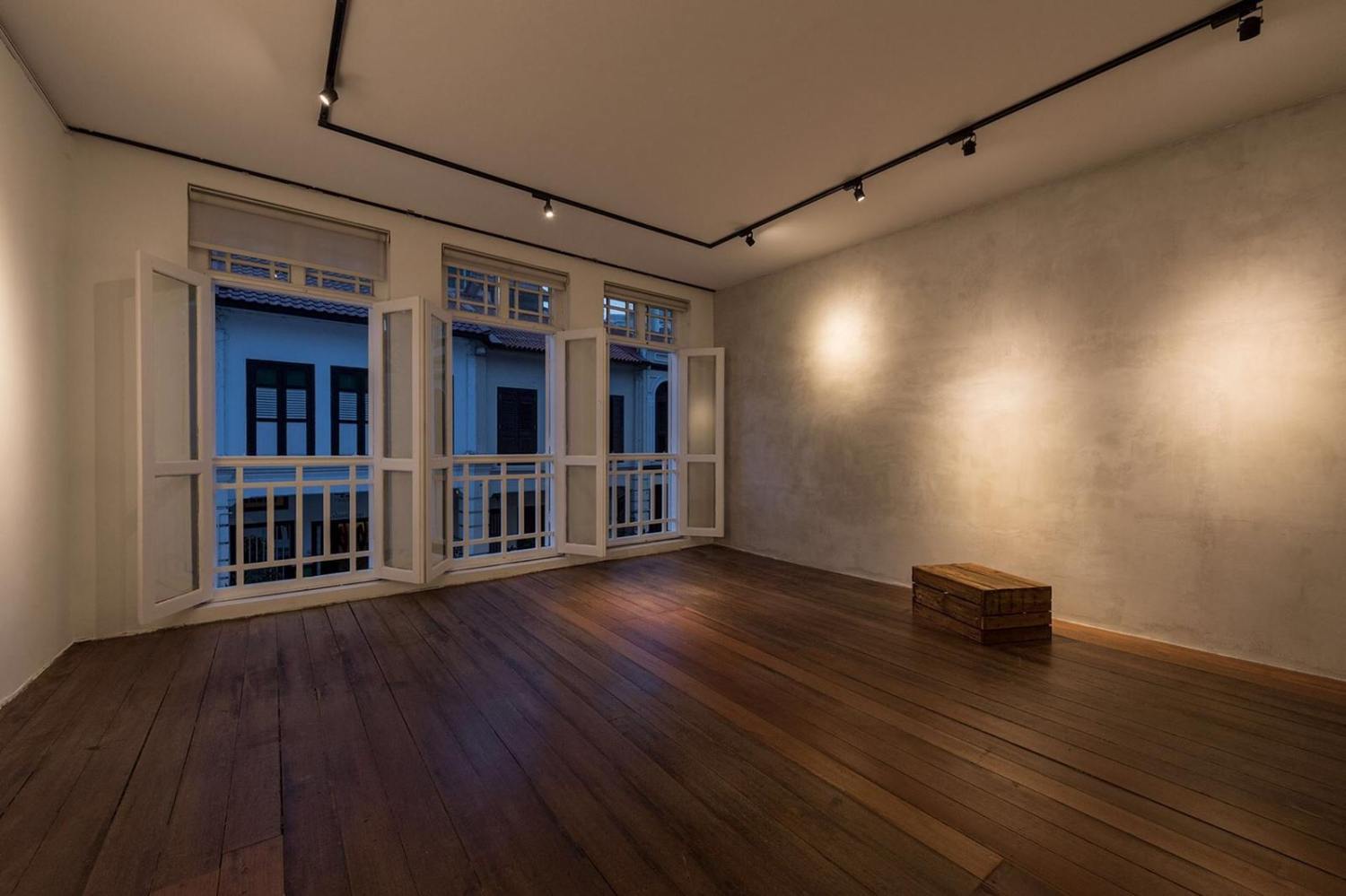 Perched in a stunning heritage shop-house, RAW Space offers an airy hall while lifting up a classy and elegant vibe to your mini networking party. What's more, RAW Space is also a great spot for product launches, photo shoots, and even trainings! Dazzle your event at this timeless masterpiece of a venue!
Capacity: up to 70 pax
Rate: S$ 80 hourly
Location: 48 Niven Road, City Hall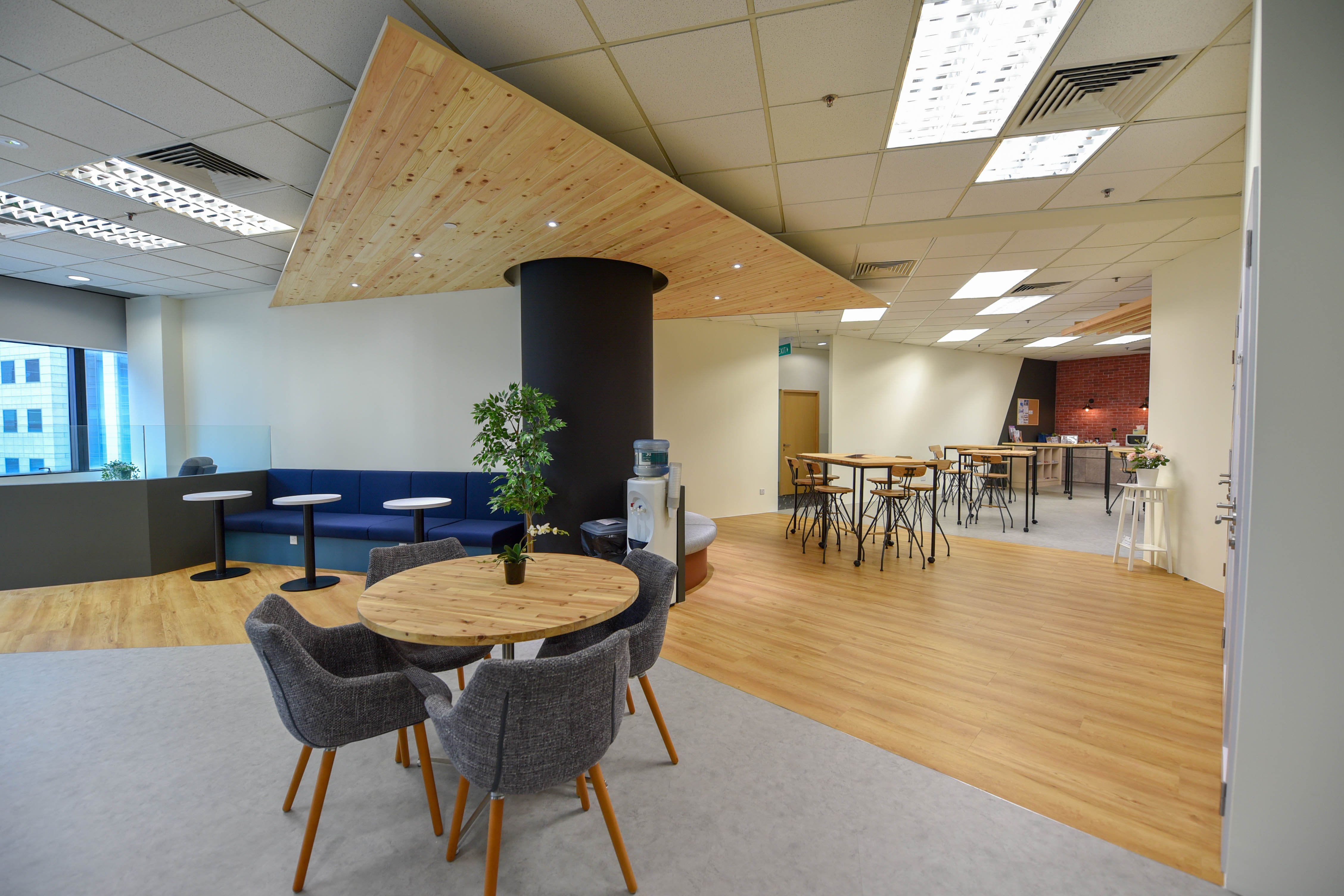 Get a slice of a modern Japanese style in Crosscoop for your event. The space is dolled up in earthy shades with its wooden tables and a bright, airy atmosphere, giving you comfort to roam around the space and connect with others. This space could easily pass off as the perfect venue for upcoming networking evenings!
Capacity: up to 80 pax
Rate: S$60 hourly

Location: 80 Robinson Road, Raffles Place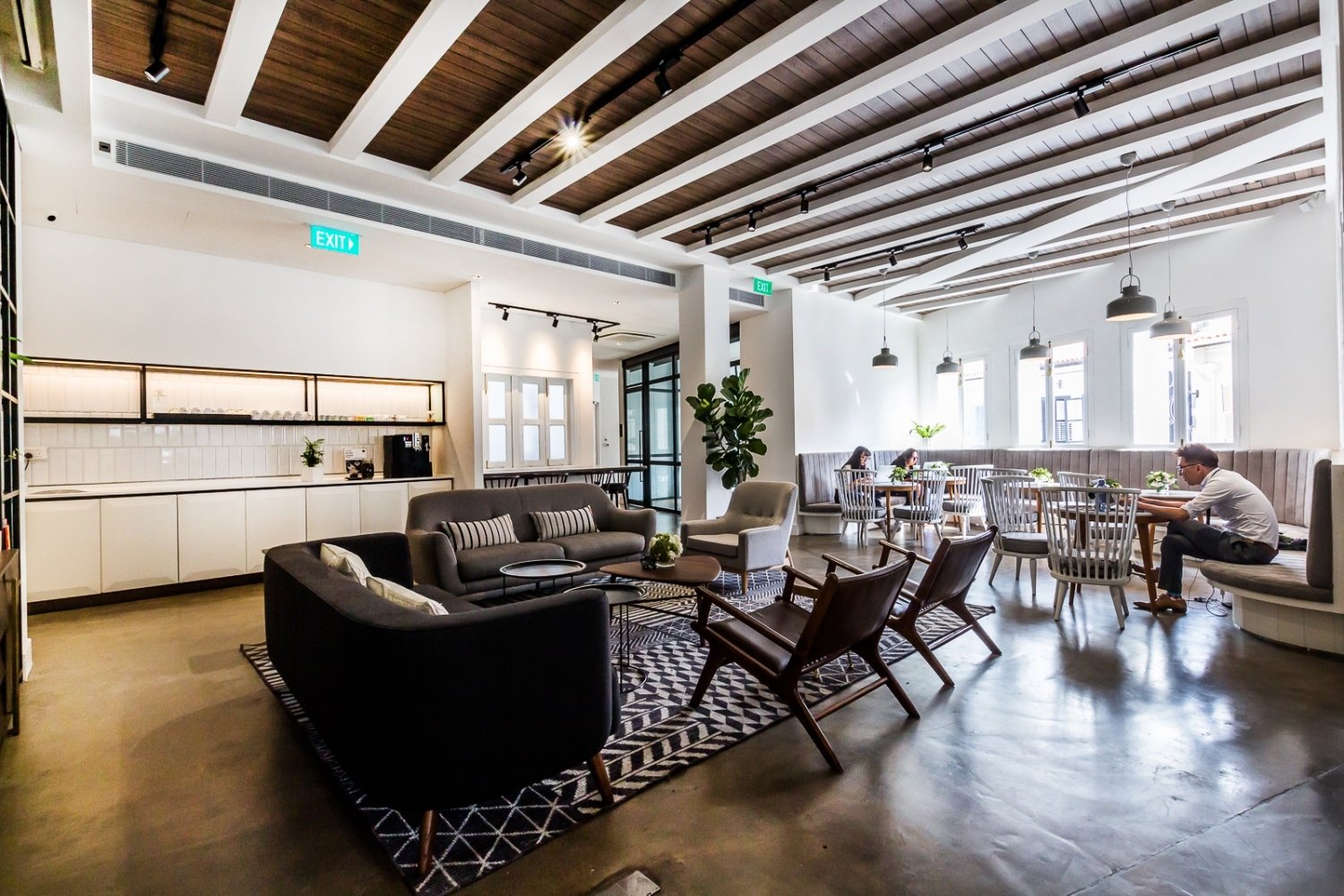 In an event space this beautiful, we just know that the networking party is going to dazzle! It gets an abundance of natural daylight streaming in as you're lounging on cozy chairs in the main concourse of The Co. Surrounded by lush greenery and chirping birds, this spot is definitely best for an easygoing networking session!
Capacity: up to 50 pax
Rate: S$268 hourly

Location: 99 Duxton Road, Raffles Place

Other venues: 75 High Street, Clarke Quay - up to 100 pax
Read also: Top 10 Affordable Training Room Rentals in Singapore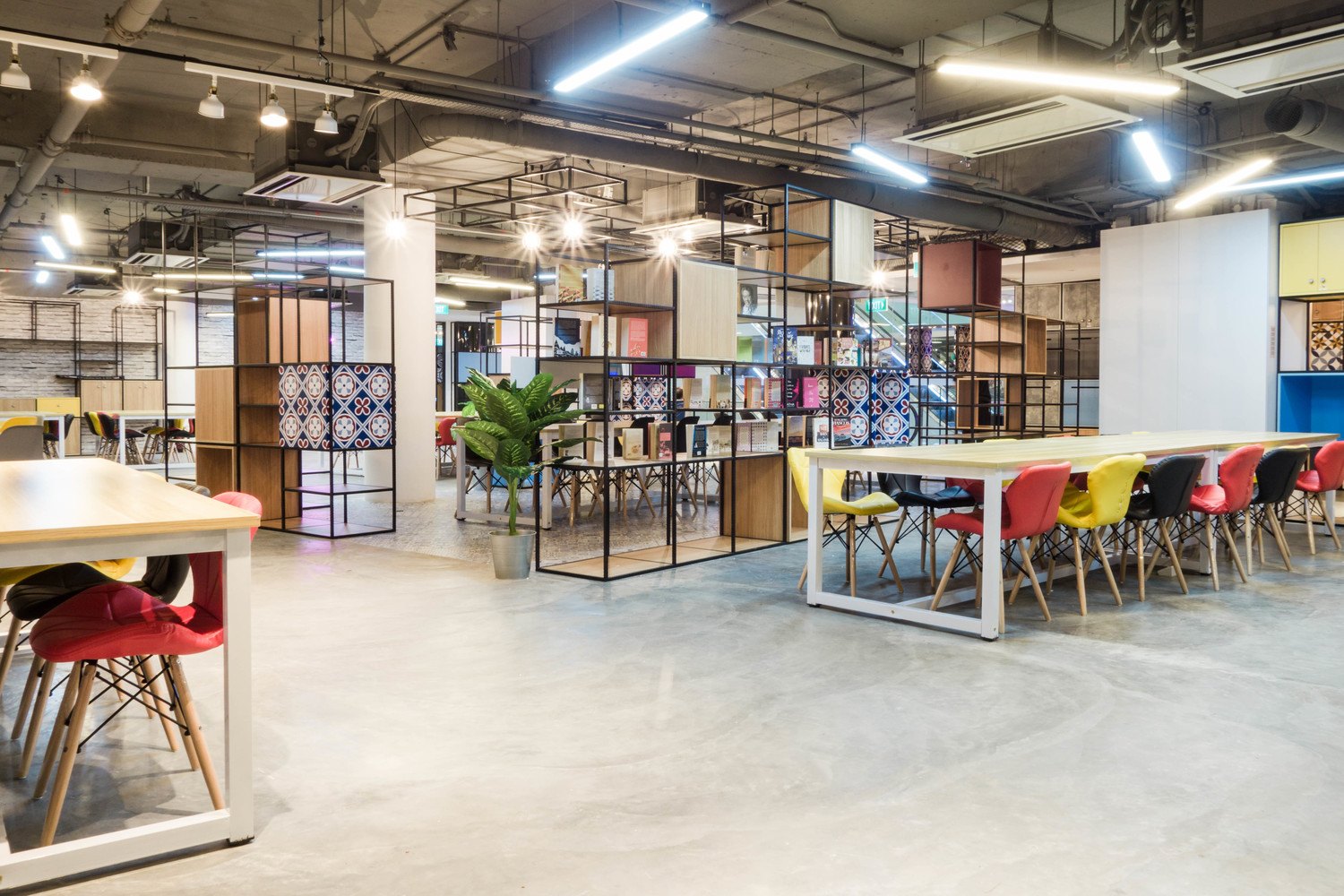 The Mox isn't just the ideal specimen for the hip coworking space, but they can also customize the breakout area for an event space. Have your networking session in this less "suit-and-tie" more "tshirt-and-jeans" space fully-equipped with sufficient amenities suited for any crowd. With some pops of color, industrial and wooden furnishing adds a creative edge to The Mox, making it an Instagrammable place to hold a networking event!

Capacity: up to 80 pax
Rate: S$250 hourly

Location: 451 Joo Chiat Road, Katong Point, Geylang

Other spaces: for 50 pax, for 20 pax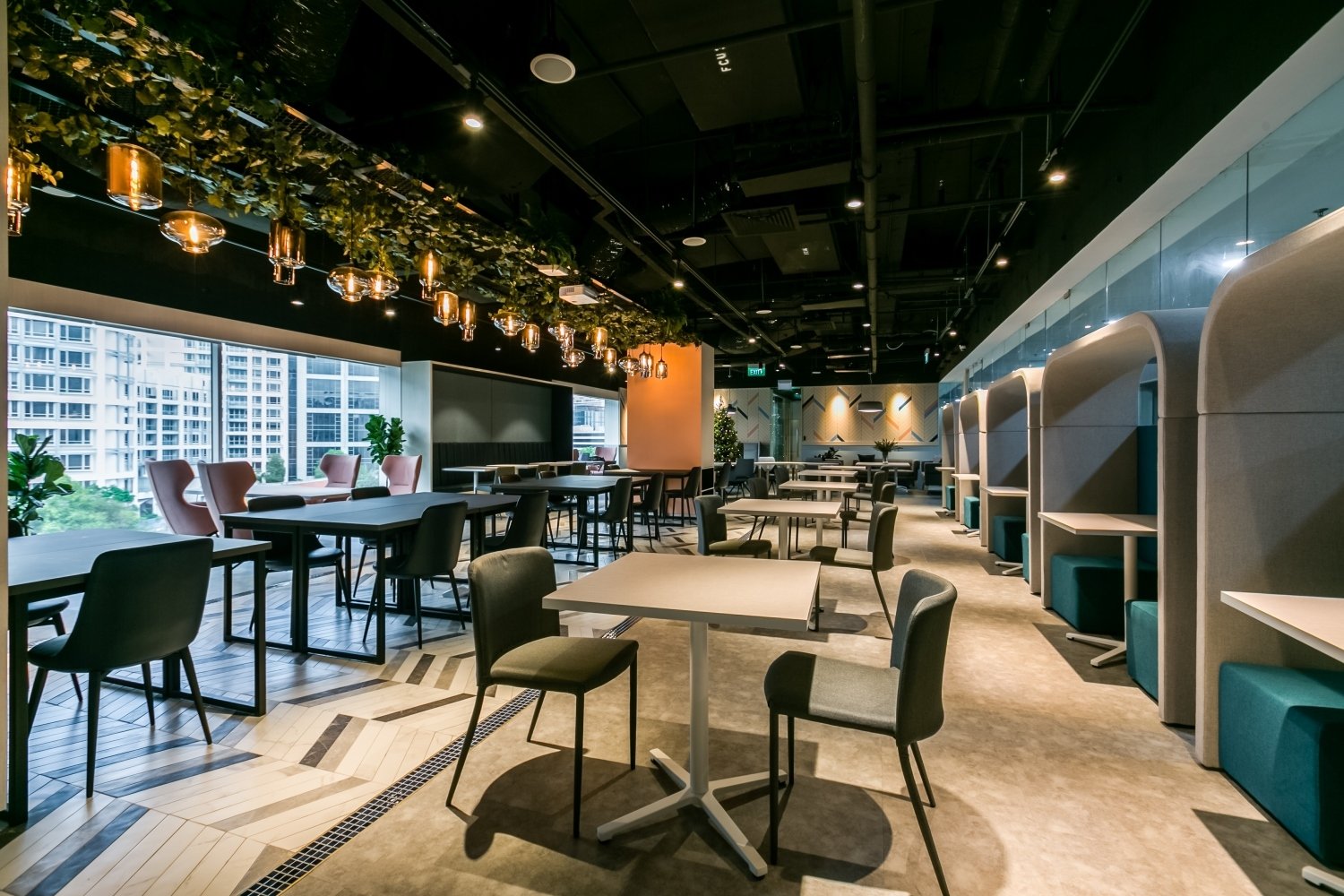 Workcentral incorporates modern tropical influences into its design. The chic, grey furnishings, and lush tropical foliage thriving in from the ceilings appeal to a corporate crowd with sleek design sensibilities. Embark on a rousing discussion with your guests in one of our most favorite spots at Workcentral that is all classy and swank. Surely, it is perfect for networking functions that are meant to impress.
Capacity: up to 120 pax
Rate: S$320 hourly

Location: 190 Clemenceau Avenue, Orchard Road

Other spaces: for 50 pax, for 40 pax, for 25 pax
Planning for a cool, hip event and getting fed up to the ears with the same old event venues around Singapore? Look no further as we have done the leg work for your searches. Simply click above, and choose over hundreds of spaces available in Singapore or contact us via phone at +65 8779 8960 or email our Space Expert - jiayiee@flyspaces.com for a helping hand.