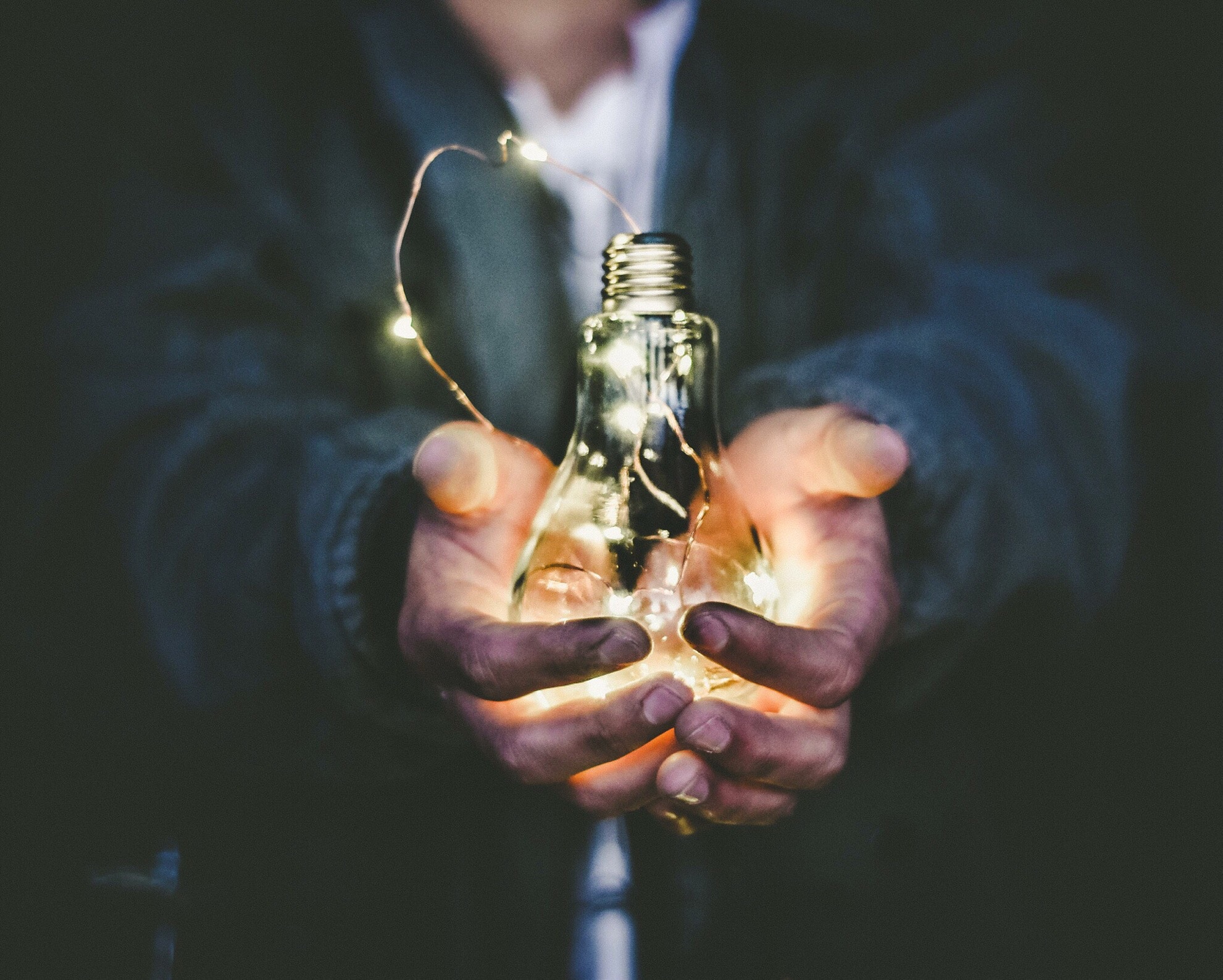 Photo by Riccardo Annandale on Unsplash
Urgh, here we go again. Another blog post about how mega corporations should act and think just like startups to make new inventions and keep innovating their business model and approach. This is probably what is going through your mind right now, and for good reasons. With the ever increasing number of startup founders, big companies are finally intimidated and toiling to keep up. However, going about your operations just like a startup as a mature enterprise is not necessarily the answer, and we are going to discuss which mindset and actions would actually help yours.
But First, Startups Facts
There are currently more than 3000 different startups recorded by e27 in 2018 within the region of Southeast Asia. Ever wonder why? Because just generating revenue these days is not enough. With the ever growing need of service, products now come with greater services to enhance customer experience and by extension satisfaction and loyalty. Young entrepreneurs are now realizing that these values are the ones that people seek, and startups are mediating said values.
Read also: 4 Things Startups Can Teach Big Corporate Companies
So why would you need to know this fact? Well, because your company is not a startup and will never be a startup. Without discouraging any parties involved, you have grown much more than a brand new company, hopefully with maturity that comes with resources as well. Before doing any changes, your company should embrace this fact first. Remember, classic means timeless, not old.
That being said, there are a few things you can do that is inspired by the mindset of a startup.
Think About Your MVP; Your Customer
Should you be asked who is the key player in your business, the answer should be your loyal customer. They are the ones who purchase your product which in return grew your company to this level. Look back at your products and services, then see which elements that can be improved to better satisfy your MVP. Remember, innovation does not have to be a new product in your company. One major improvement that gives users ease and enjoyment could be more valuable than a barely-researched new product. In fact, these days, companies are spending more on improving customer satisfaction and in turn customers are willing to spend more on products or services that enhance the customer experience.
Read also: 7 Awesome Benefits of Working at a Startup
Look Back on 'Failed' Past Projects
Ever heard the story of the creation of post-it? One employee in 3M named Arthur Fry in 1971 used a failed adhesive of another employee's creation. It is considered failed because it is not sticky enough. But Fry uses said adhesive for bookmarking when he was practicing in his choir. This discovery came from something that is deemed not even worthy to look back upon, and now you are probably using one right now in front of you! See this story as an example, where maybe past projects that failed due to lack of resources can be re-implemented because of current technologies, new ways of thinking and creativity, or maybe just a new perspective on how to use it.
Dedicate Creative Time with Your Employee
This one can be quite challenging, because it does require some time to be allotted. However, big companies such as Google have proved time and time again that your employees are smarter and more creative than you think. Having problems with your accounting? Wanting to update your website to generate more traffic? Don't know where to hold your next corporate lunch? Throw it all into your workers, who also know the company back to front, inside and out. And even if there is no solid solutions generated, they will respect you more because they feel included in decision making processes, which hopefully generates more productivity and loyalty. Two birds with one stone.
Read also: Who's Really Starting Startups?
Create an Open Environment
To compete with the now you have to think like the now. In terms of workplace, the current trend is to have an open space for your employees to use as a coworking area. In our previous post, we debunked the negatives of this facility and inform the positives in comparison, because even though it isn't for everyone coworking areas are a proven source of creativity and productivity to the majority, especially millennials. Don't have enough budget, time and/or resources to make one? FlySpaces has got you covered. Check out our website to browse hundreds of beautiful coworking spaces guaranteed to suit your needs. All of them is one click away!
There you go, four tips for the industrial Goliath to compete with an army of Davids! Remember, your company is not old, it is just more experienced. Just utilize the experience you have and prove to the world that you still got IT. And if you ever need help, just reach out to us and we'll help you with any flexible workspace needs!