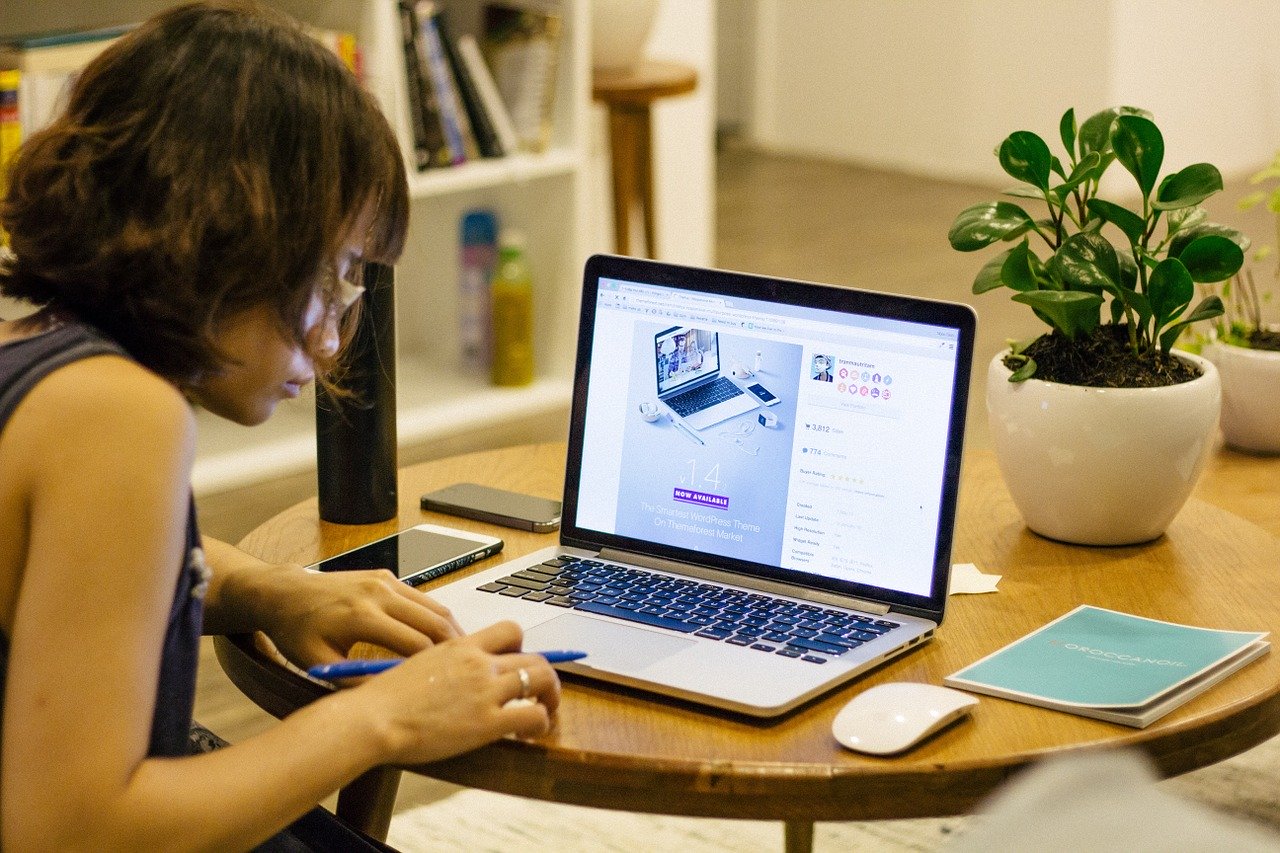 As COVID-19 continues to spread, governments need to act quickly to contain the growth of the virus. It's a necessary step to mitigating the virus, however, it's not without its economic impacts. As a result companies around the region are taking it step by step in understanding and reacting to events as they unfold, with a complete understanding unlikely until it has all passed.
Nevertheless, given the differing degrees of preparedness or resources available to companies to minimize disruption, we thought it necessary to note down the key steps businesses can take to survive the pandemic. Whether you're on community quarantine, a lockdown, or anticipating a lockdown, below are some of the key takeaways from the last few days. With some adjustments, these can help business survive the COVID-19 pandemic.
We will be regularly updating this blog post as new developments arise to ensure accuracy in our statements. We aren't experts on the virus or on government policies in relation to it but have read key reports on the issue and felt it beneficial to summarize what we have learned so far to help protect employees, address business challenges, and mitigate risks.
1. Fact Check then Forward
Communication is a key factor in all of this. Every hour we get a whole host of new information making it hard to sift through and focus on what are hard fact, soft facts, or mere speculation. As the information keeps flowing, businesses need to remember to think critically and cross-check information with known and trusted sources before forwarding it and implementing new policies. The last thing we should be doing is causing more panic by disseminating unverified reports.
2. Communicate to Your Team Daily
Whenever new policies are being implemented or being discussed remember to communicate with the rest of your team so everyone can be prepared and aware of the situation. Whether you're thinking of closing your store, or reducing operation hours, or discussing flexible work hours, make sure your team is aware. Avoid implementing new policies without discussing with your team to ensure everyone is comfortable and able to accomplish new procedures.
---
Read also: Remote Working: Doing it the Right Way
---
3. Work From Home Policies
As lockdowns and community quarantines get announced, working from a centralized office will be impossible, both from a safety and from a basic travel perspective. Work from home policies are the safest solution for everyone involved to avoid catching or spreading the virus. However, for those who don't regularly work from home, this can be a hard policy to implement from both an employer and employee side. We saw the example with China, where remote work was uncommon but in light of COVID-19 millions had to work from home for the first time. There are a number of tools that can also be adopted to make the transition easier: video-video-conferencing apps such as Zoom or Google Hangouts, project management tools such as Asana or Jira, Slack or Google Chats for communicating updates to team members, etc.
Remote working can be difficult but not impossible and takes trust on both sides for it to work. When implementing work from home policies it's also important to communicate if these have an impact on employee vacation or sick leaves and how these approvals should be addressed in the coming days.
Some companies are wary to implement work from home policies due to the possibility of compromising company data or employees not having adequate WiFi or equipment to work on their tasks. A solution, if possible given government regulations, for this would be offering alternative workspaces closer to employee homes where they can avoid commuting yet still have access to all the necessary infrastructure.
---
Read also: Key Components to Running a Successful Remote Business
---
4. Rotating Teams
Another alternative to full work from home policy is to split your employees into teams and rotate shifts, deciding when and where each team will work. A possible way to implement this is to communicate with your team to ask what shifts they are willing to volunteer for and where they have access to. Have them work from locations closer to their homes and have another team work from home then after 2 weeks have the teams rotate. This can help prevent the spread of the virus as well as ensure your team stays safe and productive.
5. Avoid Commutes
Even with community quarantines and lockdowns, some do not have the luxury of staying home during this time. However, commuting - aka waiting in long lines in crowded places for a bus, MRT, or PUV - increases risk of exposure. If possible, look at private modes of transportation if at all possible. Alternatively, request for work from home solutions or working from an office close to home, where you can avoid a crowded commute.
---
Read also: 6 Tips to Stay Productive While Remote Working
---
6. Define and Implement Social Distancing
If you're going to be interacting with other people, practice social distancing. This means standing at least 1 meter a part and limiting the number of people in groups. How this translates to businesses is rethinking meetings: try sitting one chair apart from each other or conduct the meeting virtually. Similarly, instead of cancelling events you can try to remake them into webinars, or livestream them on YouTube.
To highlight the importance of social distancing in curbing the spread of the virus, we can take the example of South Korea. A country that had the virus under control with only 30 people confirmed positive, it only took 1 person who did not get tested to make this number soar to the thousands.
7. Avoid the Fear of the Unknown
However daunting this phrase sounds, it has been linked to the cause in panic buying. As people are faced with a situation they don't know how to navigate or how to prepare, it causes panic. We've all seen the videos and images of stores being emptied out of basic necessities such as toilet paper and sanitizer. But the reality is, the most productive thing we can do is to wash our hands, stay clean, stay calm, and to think of others. We have to realize that hoarding basic goods takes those goods away from the people who need it most, and from the people who cannot afford to hoard products and rely on buying what they need on a daily or weekly basis. As we mentioned above, communication is key. Communicating what we can do, what is being done, what the future might hold can help quell fears of the unknown. Of course we can't predict what will happen but we can come to educated conclusions based on past events such as SARS and H1N1 outbreaks.
8. Prepare for the Next Crisis
Hopefully we all make it through this as quickly as possible, but hopefully this also teaches us to be more prepared so we can avoid scrambling and the "what to do now" thoughts. Whether you already have a BCP in place or not, this can be the time to re-evaluate it and update as necessary for procedures on where people can work safely and procedures for when work from home is no longer just an option, but a mandated requirement. As disease experts have said, the only thing we can be sure about is that there will be a next virus, we just don't know when or how deadly it will be, all we can do is to be prepared. As we saw with countries such as China and Singapore, these countries were more prepared than others to handle this crisis and have been able to successfully slow down the spread of the virus in order to manage it.
For any questions or concerns regarding workspaces in the region, don't hesitate to contact our Space Experts at info@flyspaces.com. We have a full team ready to help you in any way possible.