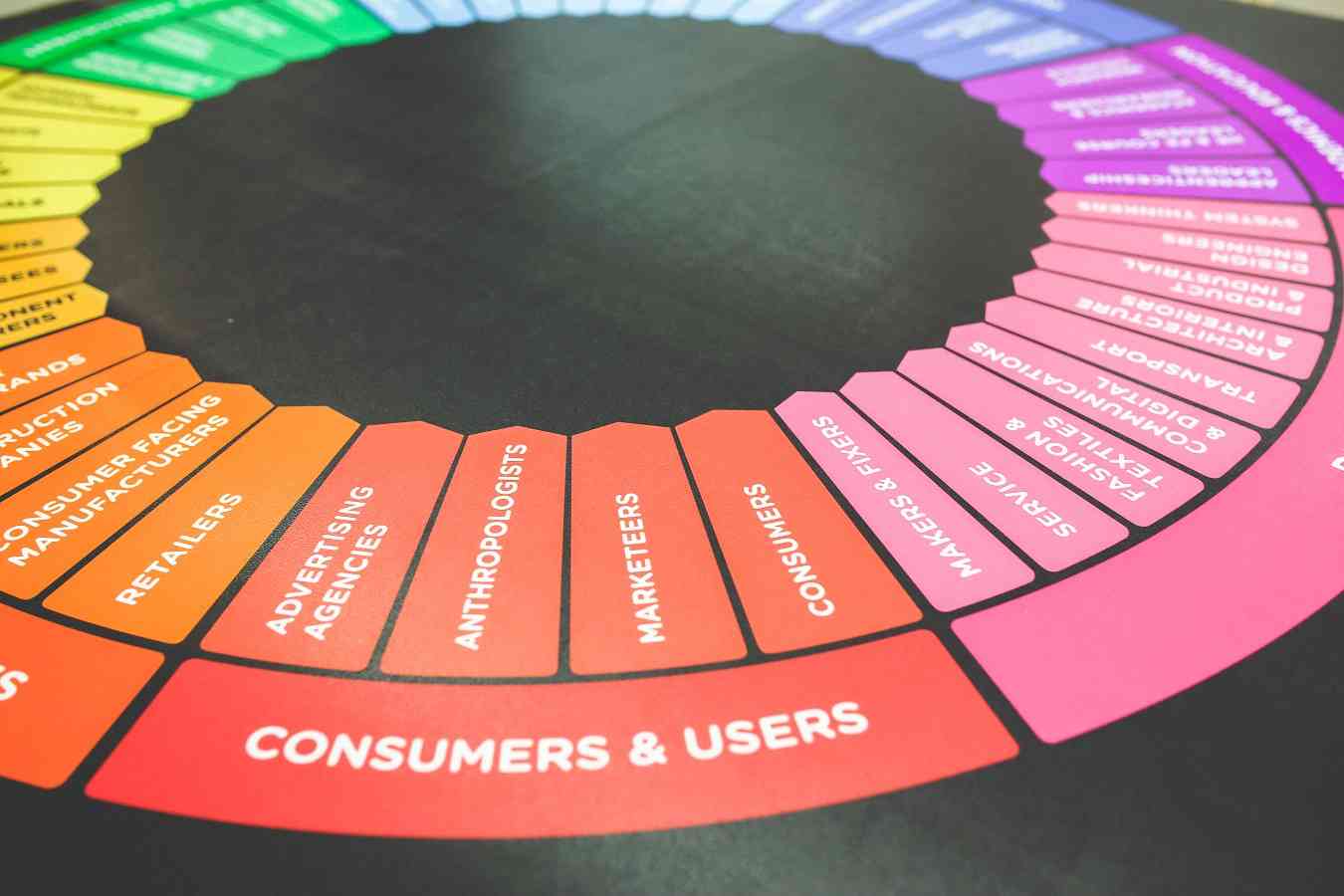 In simple words, the term customer acquisition refers to a process where a company aims at bringing in and finalizing new consumers. Customer retention, on the other hand, is the process of ensuring that these customers stay. Conventionally, it was the responsibility of the sales department to bring in new customers while it was on the shoulders of the customer service department to keep them happy.
This same role also entailed working with professionals proactively and identifying the potential customers who could help them expand into new business. So in a way, customer acquisition is a preceding process to customer retention. In the following section, let's understand that primary difference between customer acquisition vs customer retention.
How do customer success teams drive customer acquisition?
1. They can help in increasing customer referrals
It's no hidden fact that referral marketing is a significant customer acquisition hack. A customer success team has a substantial role in materializing this hack. As per research conducted by an email outreach company-Mailshake, nearly 90% of their new customer acquisition is done with the help of word of mouth referrals. The trick behind this is quite simple. They proactive stay connected with customers that can potentially refer to new business and keep thanking them at every possible chance they get, without looking pushy.
One common way to keep the sources of your customer acquisition intact is by asking your new customers about how they got to know about you. Many companies go as far as even asking the name of the person who referred the customer. With small gestures of gratuity practiced towards them, they attract many more referrals, more profound relationship with your customers and even great feedback.
2. Generate relevant case studies.
Almost all business initiatives, especially that are predominant in B2B spheres, use different case studies to try out new methods of customer acquisition. Case studies prove that your product is working and it can give you an insight into what is working for it. To use this trick, it is crucial that you finalize the right candidate for your case studies. This is the criteria you need to adopt:
1) The candidate needs to be well versed with your product
2) They have experienced the results of your product
3) Their company has some standing he market you are competing
4) The company was using a similar product earlier
Curating a case study becomes a crucial part of the task management software used by your customer success team; mainly because they know the customer much better than anyone else working on the case study.
3. Customer success teams help in encouraging more user-generated content
People trust their own. It is not just a saying, but a common observation in the real world. Entities which run on user-generated content attract a lot more customer interest. Users get an incentive for creating relevant content, which in turn makes the pages rank well in different search engines. This also drives more users, who in turn, keep on creating more and more researched content. If you are a portal like the TripAdvisor or the Yelp, then you would need to rely on your customer success team for continually keeping the flow of your User Generated content going.
Most of the big portals use a project management software for keeping their databases in place, for consistently following up and most important for turning their acquisition into customer retention. Here is how a customer success team can help in the latter:
How customer success teams can drive customer retention
Work towards making your customers realize the core value of your product
Every product and service has a USP, which makes it stand out. Once the customer recognizes it and resonates with it, then he is sure to stick to your product. This generally refers to the core value of the product you are offering. For instance, Facebook memory is a phenomenon that works with consumers. Customers know Facebook is all about being connected and with this feature, they feel even closer to their emotional calling. Most of the prominent users on Facebook are the ones that have reached this realization and mainly use Facebook for remaining connected with the near and dear ones. This is their customer retention strategy and helps in retaining the customers.

Share customer feedback so the concerned teams can work on the same
In the modern digital age, we have many options; hence, we are used to extensively high standards. If your product is not easy for the customer to understand, then it will create a lot of negative brand equity and also hurt the engagement. Also, customers are not forgiving. They will switch to a competitor at the blink of an eye if your product does not resonate with them.
However, having a customer success team works towards acing project portfolio management, which ensures that all the customers involved are happy. A customer success team drives retention in this scenario by revealing past cases and using solutions that rectify the dissatisfaction faced by the customer in the concerned matter.
Help consumers in trying your product, hence increasing the probability of sales
There are many products in the market which require the customer to wait for a significant amount before results are seen. There are many products which help with SEO, for example, or work towards improving your credit score available in the market. However, these require a specific stipulated duration to work and show results. In such a situation, your customers would need to stay patient. Here, you would need to adopt the LASEC phenomenon which entails Listen, Analyze, setting expectations, and checking in with your customers regularly.
The best trick behind customer retention is quite simple, actually. Customers prefer a brand to which they can be emotionally connected. In order to get them loyal to your brand, you need to take extra steps for them to feel connected to it. Your customer success teams need to put in customer-specific ideas behind this initiative. For instance, they can work towards building a detailed knowledge base or regularly update your blog with topics that interest your target audience. While these initiatives need a lot more effort on the part of your customer success managers, but they go a long way in building customer loyalty.