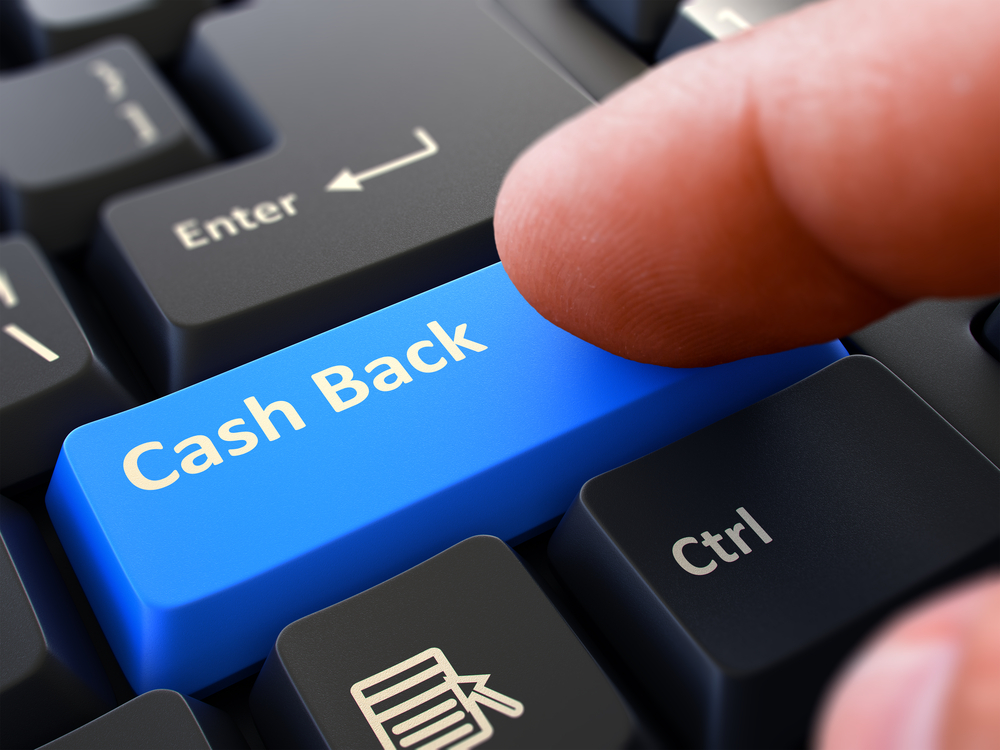 Bank regulations, creditworthiness, and geographical challenges of an archipelago have strongly contributed to limited access to banking solutions in Indonesia. A staggering 66% of the population, or around 180 million Indonesians, are unbanked. Yet, there are many ways to engage the unbanked, like creating an alternative credit scoring system or digitizing private sector wage payments, but what took the center stage is e-money (electronic money). e-money is great because it's a very convenient way to top up, particularly for people living in the rural areas, it doesn't require a bank account to setup, and there's no monthly fee attached that's typically seen in banks. With a high mobile penetration rate among the unbanked (7 out of 10 people who don't own a bank account owns a mobile phone) and low usage of financial services among smartphone users in the country (less than 40%), Indonesia is a very attractive market for fintech (financial technology) companies to come in and provide alternative digital banking solutions and other services. Needless to say, entrepreneurs, banks, and conglomerates caught on pretty quickly and competition in the industry has become very intense, very quickly. Currently, there are over 100 apps more or less with an e-money/e-wallet concept in the market.
While they're fighting for market dominance, end consumers are reaping the benefits. Just by being informed and tech-savvy, you can exploit and leverage it to help you make the most out of your money! There are also other extremely practical apps that can potentially help you to save big on dining, entertainment, and fitness options in Jakarta that will be discussed further below.
Cashback and e-money
Unless you've been living under a rock, you've probably noticed a plethora of cashback offer banners placed outside your favorite food outlets, convenience stores, or fashion stores in Jakarta powered by the various e-money options. In an attempt to gain more traction, larger user base, and brand recognition, the different brands aggressively establish partnerships with merchants and eCommerce platforms to provide discounts on F&B, fashion, electronics and more. Each of them offering rebates that are more attractive than their competitor which resulted in massive discounts of up to 70% of the final price should you choose to make payment using it's respective currency.
The Top Brands and Their Offers
Currently, there are a couple market leaders in the e-money industry that you don't want to miss!
GO-PAY
GO-PAY is a feature within GO-JEK that has seen a lot of success in terms of adoption rate and traction. Its success can be attributed to its seamless integration with the other services within the GO-JEK ecosystem such as ride-hailing and food delivery. On top of that, their extensive partnership with online and offline merchants gives users more reason to use GO-PAY as a payment method. Last but not least, their aggressive and widespread cashback promotions have not gone unnoticed. It's practically everywhere, from restaurants to supermarkets to lifestyle outlets. Check out the full list here!
OVO
OVO, previously known as Grab-Pay, is also one of the market leaders in the e-wallet industry, owned by the Indonesian conglomerate Lippo Group. Following a similar strategy, OVO established strategic partnerships with various merchants such as Grab and Tokopedia to encourage usage on a daily basis. In areas like Karawaci and Kemang where Lippo has a strong influence, the group pushes people to use OVO to pay for their parking as well. With strong financial backing, they are also able to compete with GO-PAY, offering irresistible cash and OVO points rebates, check here for their latest and hottest deals!
LinkAja (previously T-Cash)
The telecommunication giant, Telkomsel also wants a slice of the pie with their e-wallet product LinkAja. Leveraging the large user base of their telecom product, LinkAja provides a more convenient payment alternative when accessing services such as phone credit top-up, buying additional data, and bank transfer. Sure enough, they also establish partnerships with online and offline merchants to drive a higher adoption rate. Check out their full offerings here!
DANA
The new kid on the block, DANA is quick to make a name for themselves. Despite not promoting rebates and discounts as aggressively as their competitors, DANA excels at providing a holistic range of services such as paying for utility bills, top-up phone credit, top-up credit on the app store, and much more. They also take pride in their technology that focuses on security to prevent personal data loss and theft which is a huge concern within the digital wallet space. Check out their offers here!
---
Read also: Your Guide to Work-life Balance in Jakarta
---
Subscription-based Mobile Application
Looking beyond the fintech space, there are many other mobile apps out there you can explore to maximize your hard earned cash! For a fraction of the money you will be saving, you can subscribe and be a member of these apps and reap the unbelievable discounts for just about anything from food to fitness. It's worth it, trust me.
Club Alacarte
Club Alacarte is Indonesia's app based lifestyle membership program offering a wide variety of exclusive dining options, lifestyle, and retail offers across Jakarta. Members can enjoy 1-for-1 offers in restaurants or 50% off offers in salons, fitness centers, spas, and more! (Sadly due to COVID-19, Club Alacarte has ceased operations)
Zomato Gold
Zomato is the go-to app for food options in Jakarta. Featuring a complete list of restaurants in Jakarta, Zomato simplifies and optimizes your search for dining options. Leveraging their user base, they recently launched their subscription feature, Zomato Gold. If you're big foodie, I highly recommend checking them out!
GuavaPass
A membership at GuavaPass gives you instant access to the most complete choice of fitness studios in Jakarta, including highly in-demand studios like Breathe, Hustle House, and SOULBOX. Considering the average drop-in fee for a single class is somewhere in between IDR 150 - 200K, a GuavaPass monthly subscription is definitely worth your while. Check out the full list of partner studios here.
FlySpaces Passport
Food and lifestyle are not the only things you can save on. Save on workplaces too! With a FlySpaces Passport subscription you gain unlimited access to the best coworking spaces in Jakarta! With Passport you can avoid the traffic and pop-in to any coworking spaces before or after your meeting. View the full list of coworking spaces on Passport Jakarta here!
---
Read also: Achieve ultimate workspace flexibility in Jakarta
---
Keep on the lookout for more juicy apps, features, and offers as they will surely keep coming!