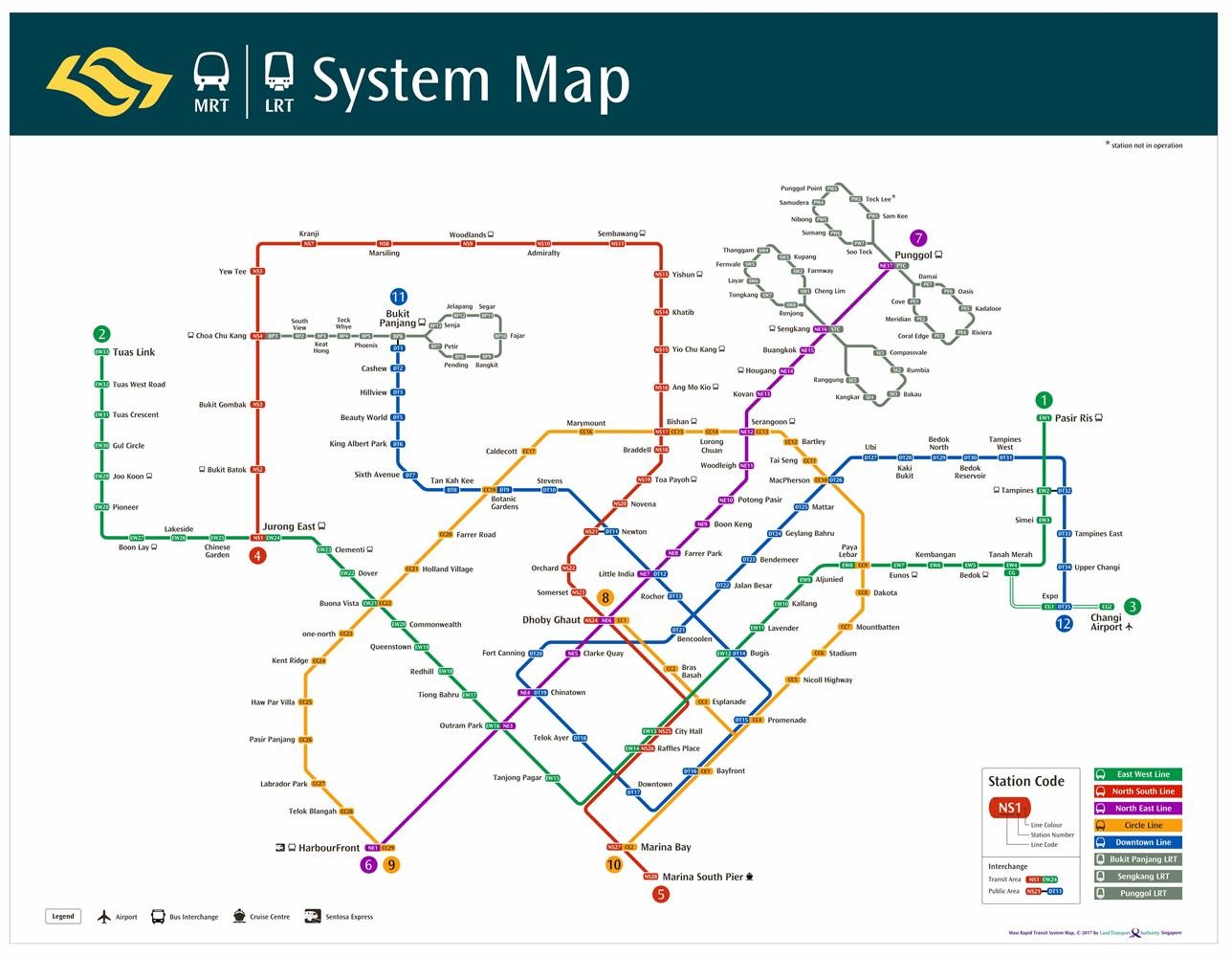 Image credit
There is maybe nothing more annoying than the morning commute to the workplace. Carriages stuffed like sardines, sweat-soaked armpits and unexpected delays are bounty. Be that as it may, with the rise of various technological innovations, it is now changing the ways we connect across distances and notions of where we work as well.
Despite all, commuting is always fit for Singapore and today's workforce. With the ever endless benefits that you can get from it, you're not only saving money, you can also avoid paying for parking near the office downtown, plus, less vehicle wear and tear. Indirectly, it leads to further savings in the future!
---
Read also: Finding An Office Space in Singapore as a Foreign Business
---
Driving back and forth daily will just make you encounter the hectic traffic, and the worse part is when there's people who aren't being polite while on the road. Unlike public transport, you'll be enjoying not having that responsibility and that stress anymore. You can go back home with a calm mind, relaxing yourself and literally look out of the window and enjoy the view.
After all, you will get the best of both worlds - better environment and productive lifestyle!
As I mentioned earlier, to get work started smartly, you should enjoy a hassle-free journey while you're on your way to the office to give you a good mood to kick start your day. Thanks to technology, smart commuting now can be achieved through mobile apps such as Moovit, Citymapper, and Grab ("Trip Planner" tab). These apps have made city travel to be more efficient through helping people find the fastest and cheapest route by any means to their destination.
Despite being one of the densest populated cities, Singapore's MRT (mass rapid transit) system is probably the fastest way to zip around the city. Its fast and efficient public transport system will whizz you easily to a coworking space or your event venue without fuss.
Here are 8 MRT stations with some of the best bang-for-your-work coworking spaces in Singapore:
Promenade MRT: The Great Room Centennial Tower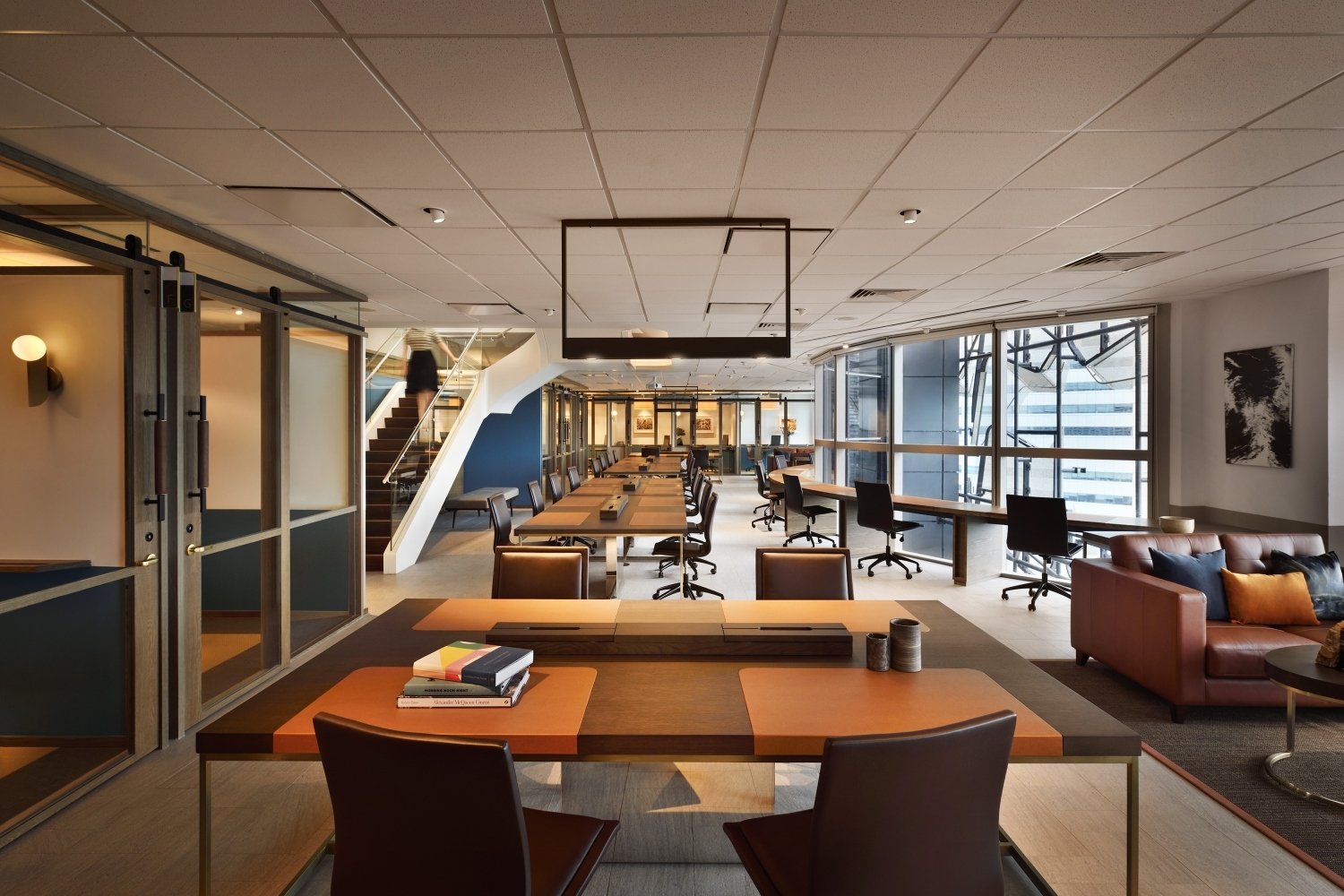 The Great Room is a standout among Singapore's most flourishing innovative coworking spaces. This world cognizant coworking space includes an on-site community manager to handle the little things in addition to 24/7 access, a private showroom, event space, and reception. Beginning at S$750/month, a desk at this fabulous area - 2 minutes stroll from Promenade MRT - is truly a steal.
Tanjong Pagar MRT: The Work Project Capital Tower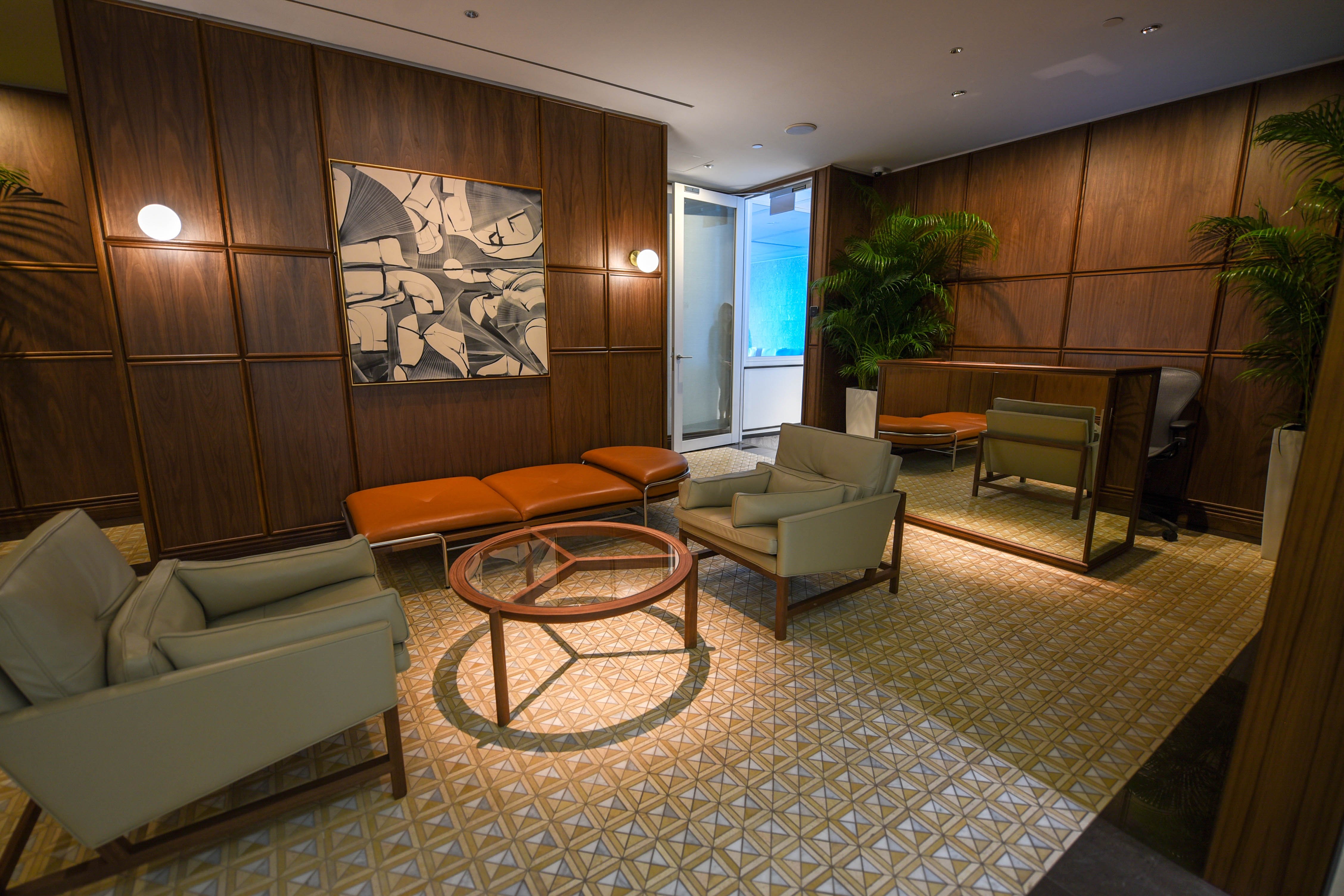 Deliberately situated in one of the most esteemed buildings in Singapore, The Work Project oozes class from the lounge area to the meeting room to the workplace space, with leather couches, wood walls, and a lounge area. Rent from S$395, you can just take a stroll of 2 minutes from the Tanjong Pagar MRT station to work here, how convenient!
Harbourfront MRT: CoQoons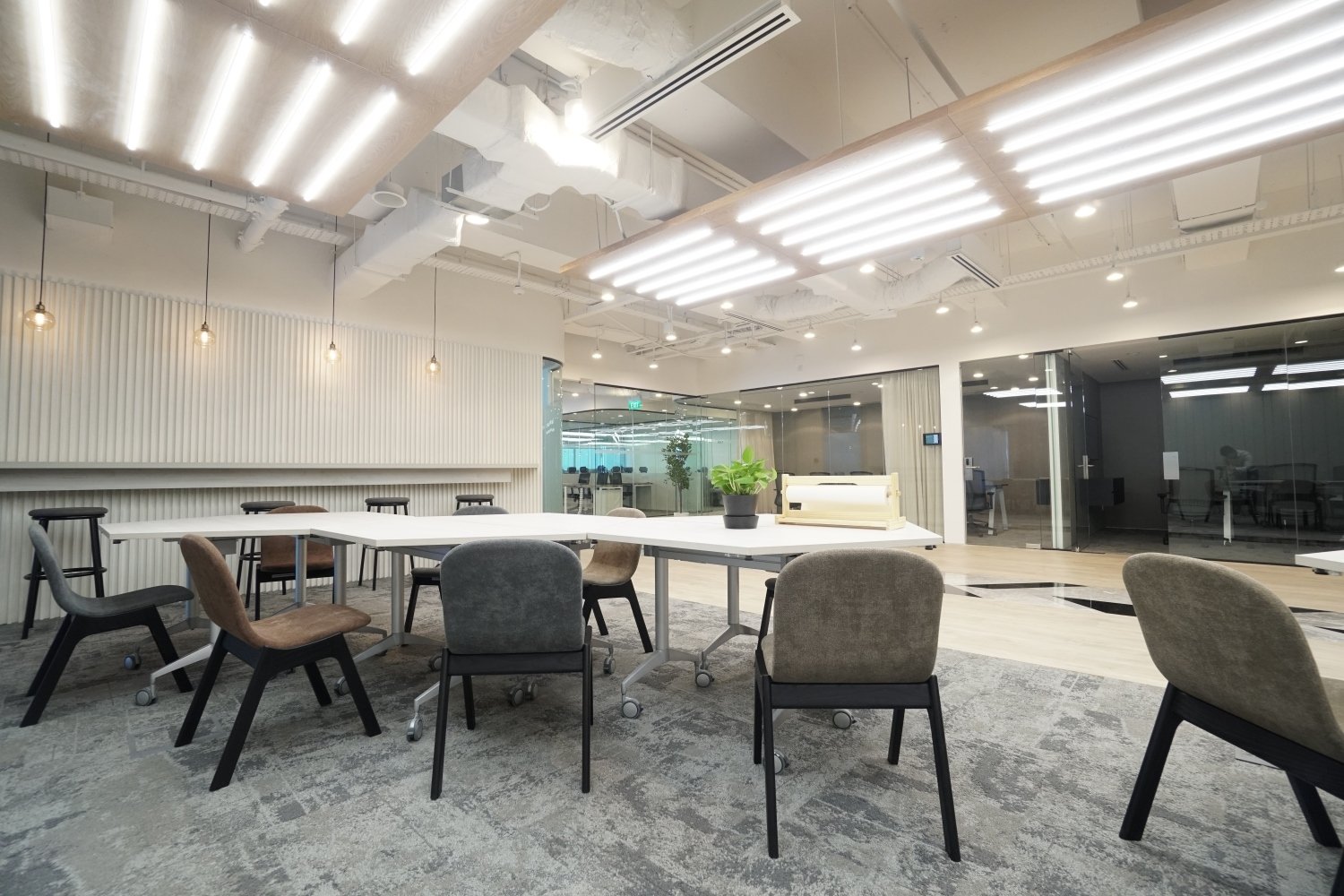 CoQoons covers all of your nuts and bolts, with meeting rooms, printing facilities and free coffee offered - coffee's a basic, right? Nice-to-haves include event space, monthly talks, and 24/7 access. Coworking in this Harbourfront space starts at S$350 and it is just 5 minutes walking distance from Harbourfront MRT.
Bugis MRT: Ucommune Bugis Junction

A coworking space for digital tech startups, Ucommune is the workspace of choice if you need access to a dynamic network in addition to first class startup support programs and events. Only 10 minutes from Bugis MRT, you can join the community with just S$400 per hot desk per month.
Raffles Place MRT: Distrii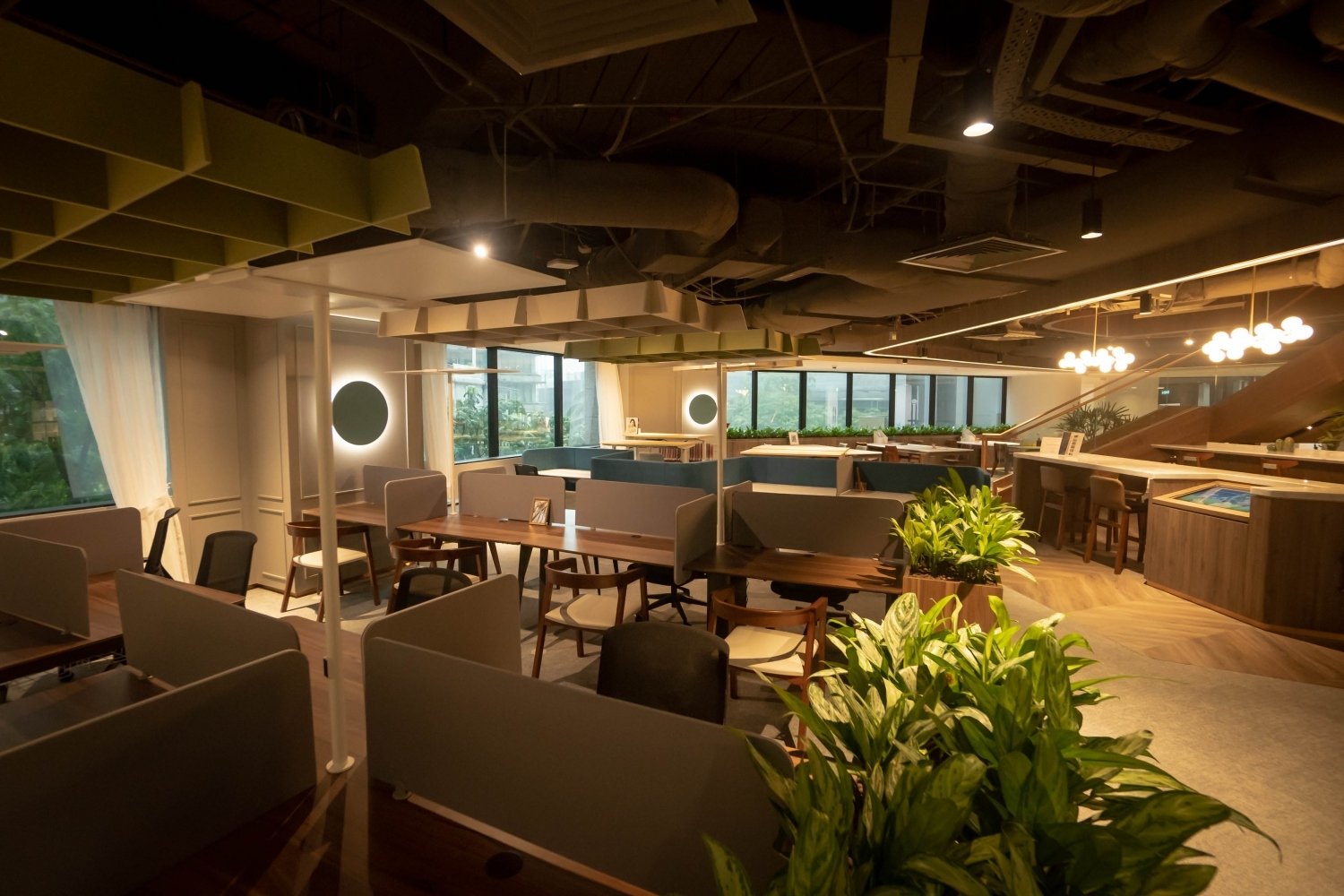 With coffee and biscuits on tap to fuel your brainstorms, Distrii's location is in the heart of hip Singapore and part of a more extensive network of business visionaries and creatives. Hot desk in this space - which is only a 5 minute stroll from Raffles Place MRT station - starting at S$400.

---
Read also: "Coworking Spaces Decrease Productivity": True or False?
---
Downtown MRT: The Executive Centre Marina Bay Financial Centre

Nestled in Downtown Singapore - this one of a kind workspace offers extraordinary amenities plus expert IT assistance and infrastructure, consulting and marketing support to help you in your day-to-day business from only S$400 monthly. The place is well-connected to key transportation links and it only takes a 4 minute walk to Downtown MRT station.
Macpherson MRT: The Common Ground

This cozy and creative space is ideal for innovative specialists and early-stage startups. With hot desk rates beginning from just S$350/month, this coworking space is only 2 minutes away from the Macpherson MRT station and it's both super reasonable and convenient.
Kent Bridge MRT: Bridge+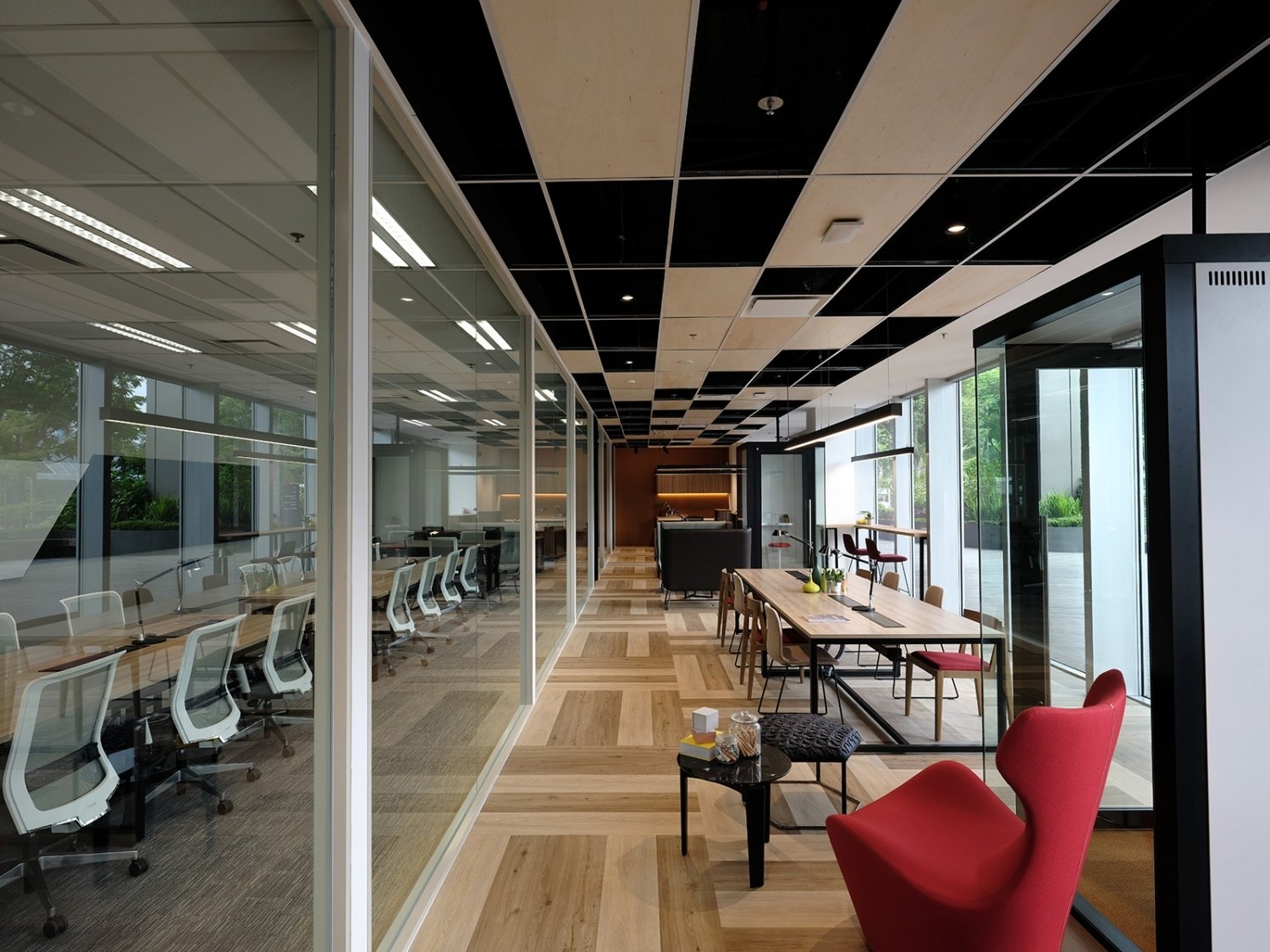 If you believe that you shouldn't have to compromise design for affordability, then check out Ascendas thebridge. It's in a fantastic location and comes fully-serviced. Enjoy breakout spaces, meeting rooms, reception, and event space. Just a 5 minutes stroll from Kent Bridge MRT station, desks at the coworking space are offered from S$688 per month.
Regardless of where in Singapore you are, there will always be a coworking space that is easily accessible. Spare yourself a little time and peruse over our spaces near to public transport at FlySpaces! A simpler option? Drop an email to our local Space Experts at singapore@flyspaces.com or directly give them a call at +65 8779 8960 and they'll assist you with their best advice!