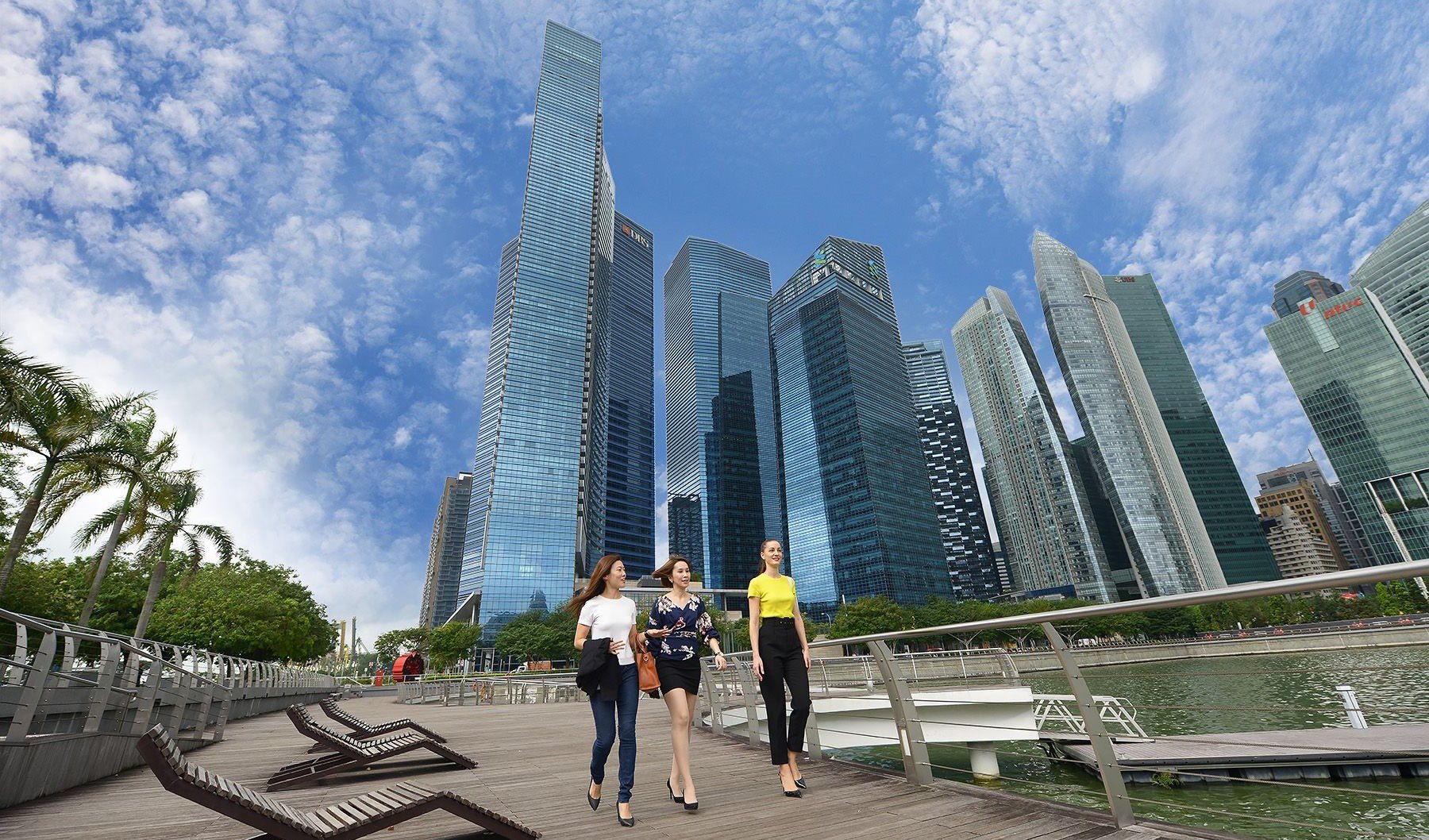 Servcorp, Marina Bay
Back then, coworking spaces made heads turn as a result of being only that — a space that enables individuals from various companies to come together and work. And by now, the coworking idea is no longer a foreign concept in Singapore. Coworking spaces have pushed the limits of conventional office spaces, exemplifying the ideal representation of the modern world.
Aside from offering flexibility, affordability, and a variety of amenities under one roof, what truly sets flexible office spaces a part from the traditional ones are its diversified community, modern professional landscape, industry within a laid-back environment, and innovative enclaves — helping each other in terms of funding, legal services, tax services, etc.
Read also: Singapore: Smarter Working Starts with Smart Commuting
In Singapore, people have plenty of choices as many coworking operators are thriving to change the game and opening their doors throughout the entire country. If you're on the lookout for an ideal coworking space in Singapore, lucky you! Below is a rundown of a few flexible workspaces that bring your business experience to the next level. Check them out!
The Great Room, Centennial Tower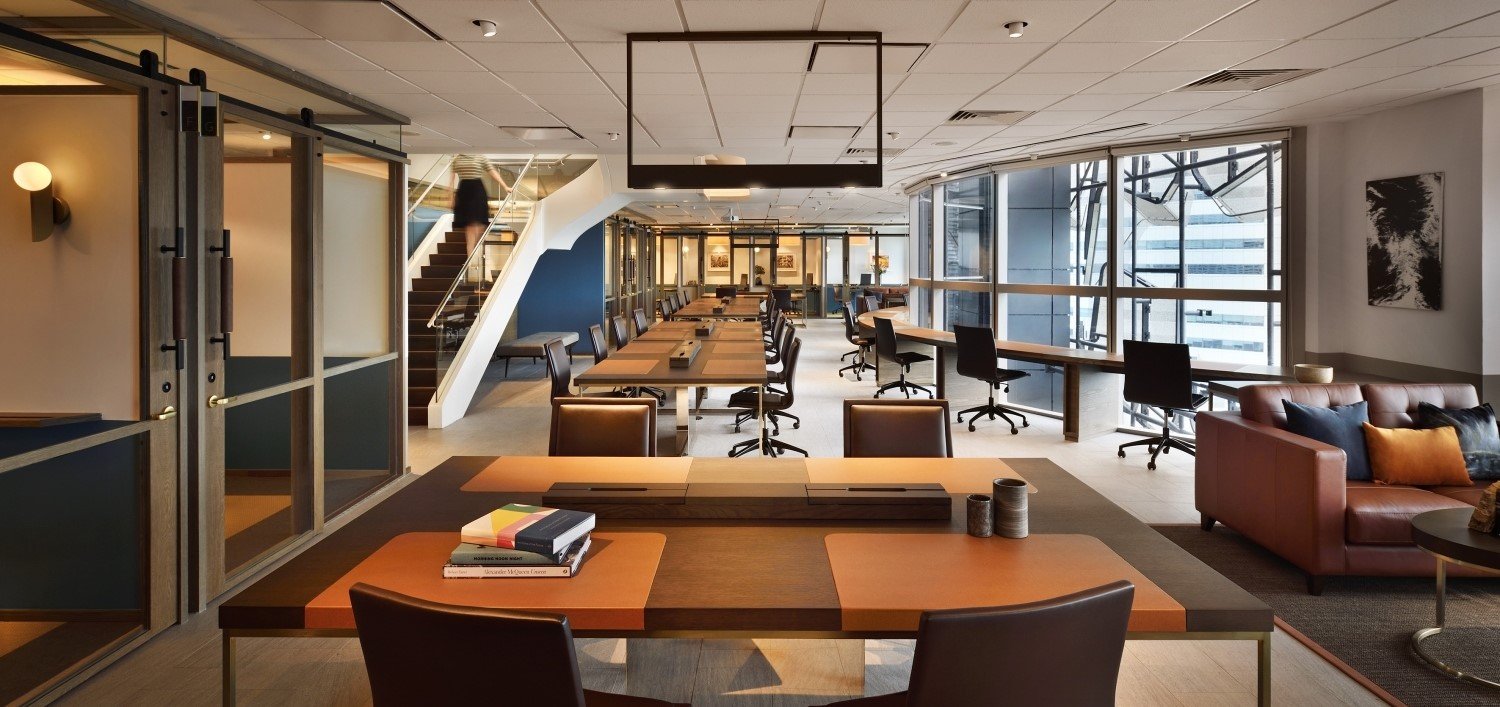 Open your mind for greater opportunity ahead while opening up your eyes to enjoy the most picturesque 360-degree view of downtown Singapore and Marina Bay. Tucked in the heart of the CBD where that bustles with business by day and leisure by night, The Great Room spans over 36,000 sqft across level 17 and 18 of Centennial Tower. By marking your business address in this professional, upscale space, truly your business name will sound and look all class and swank.
Price per seat: S$750 monthly
Address: 3 Temasek Ave, Singapore 039190
The Work Project, Asia Square 2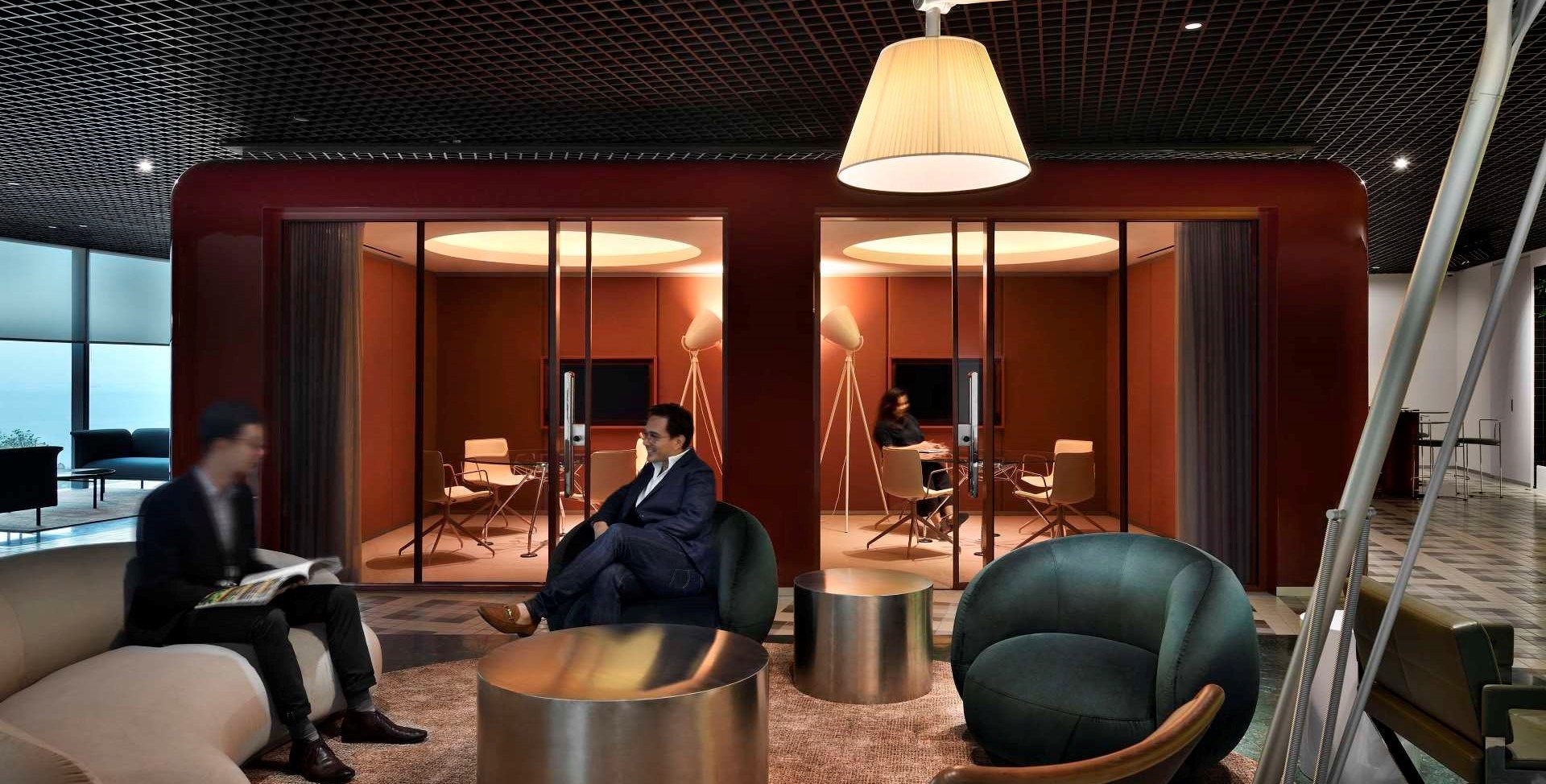 Taking pride in this award-winning coworking space, voted as Top 5 Most Beautiful Coworking Space in the World, The Work Project will definitely serve as a launchpad of successful business connections. Working closely with potential clients, partners, and investors, makes your business process run smoothly and effectively. Surely, this workspace is a perfect fit for companies to gain easier and quicker networks to support your growth.
Price per seat: S$495 monthly
Address: 12 Marina View, Asia Square Tower 2, 018961

If your company is at growth stage, maybe a practically delightful space to work is not enough. Yet, a space that offers business resources and networks is an ideal option to accelerate expansion! Spectrum stays true to its mission of building a community within the workplace. Epitomizing an industrial-chic line theme, be inspired by a creative twist of mind and gear up with its massive world-class facilities.
Price per seat: S$175 monthly
Address: 3 Fraser Street DUO Tower, 05-21 Singapore 189352

Holding an office in Servcorp will create a professional and innovative image for your company. Its meticulous and functional design will enhance productivity, boost employee morale, and attract venture capital so that your business thrives. Not only the space is stunningly avant-garde, experience a seamless day-to-day business operations with the world-class IT support alongside other useful amenities.
Price per seat: S$350 monthly
Address: Level 39, 10 Marina Boulevard, Singapore 018983
Read also: Coworking: Building a Cost-Efficient Success in Singapore

Above all, perhaps you're actually looking for an office suite to be tailored to your company, CityHub is the answer! More confidential and more engaging. Working side-by-side with your colleagues will ensure the project runs efficiently. For a completely professional work environment, CityHub provides all the benefits of conventional office space and more without having to require additional investment.
Price per seat: S$1000 monthly
Address: 20 Collyer Quay #23-01 Singapore, 049319
For businesses, working in coworking spaces not only because it is attractive, it is also very accessible in terms of opportunity and other perks that no one could get as easily while in a corporate scene. The coworking space has given them an extraordinary platform for business development and network.
That's a wrap! Of course, we know that 5 is not enough, there are tons more spaces that deliver unique offerings which could best suit your business and your team. So go ahead to FlySpaces and choose over various types of your dream workplace, later drop a message to our friendly Space Expert, Jia Yiee at jiayiee@flyspaces.com or give her a call at +65 8779 8960. Ask for options and advices from her.