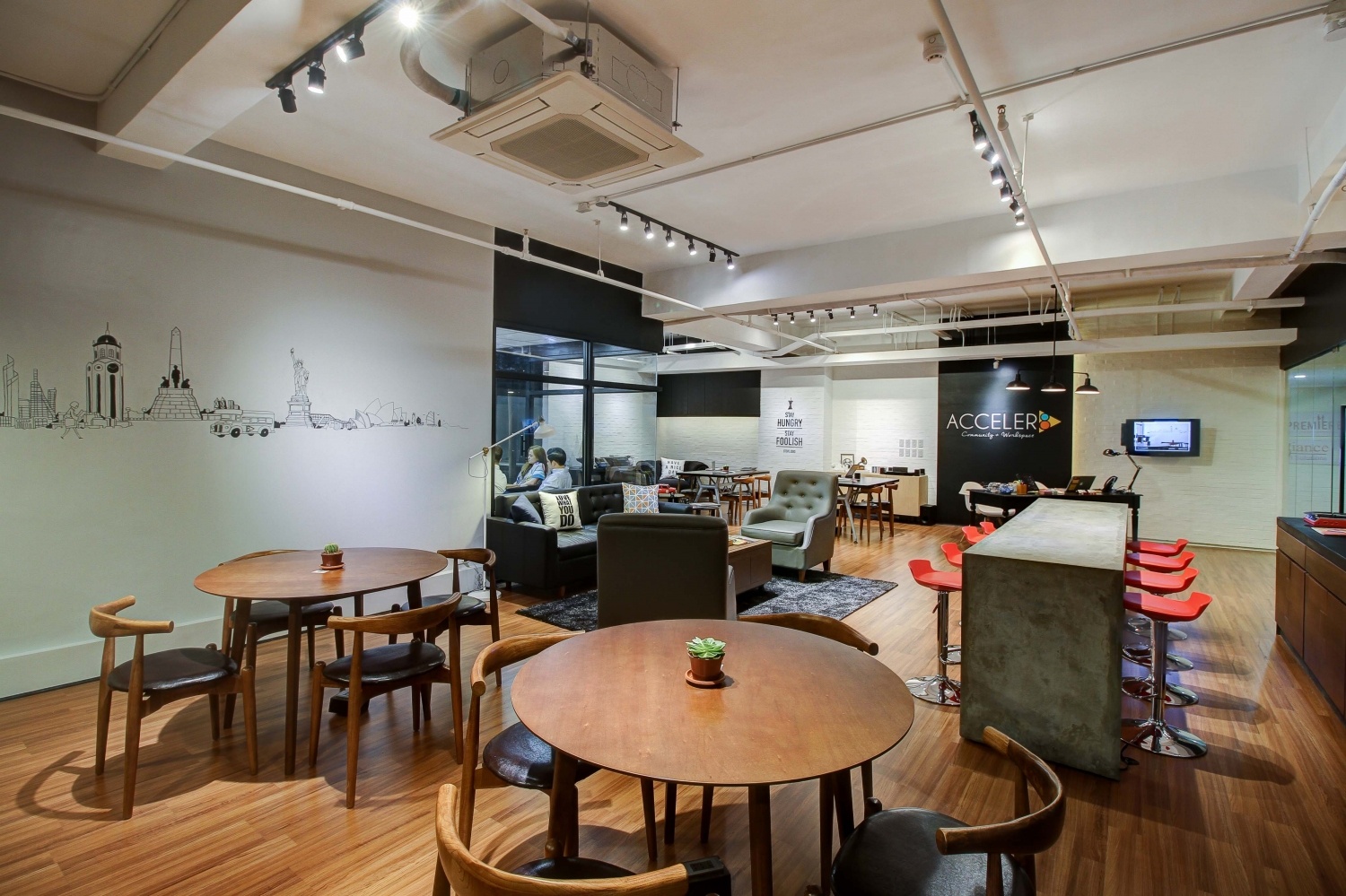 Acceler8 by UnionSPACE, Manila
It's time for the hottest monthly event update in the region again, and as usual we will be giving you the dirt on some of juiciest things you can do this month including, a cryptocurrency and blockchain conference and a new business startup workshop. Want to know more? Continue reading to find out!
Jakarta
In today's digital age, it's almost impossible to grow your business without the use of Google and YouTube. Don't believe you say? Google it! Questions is how do you effectively leverage these tools to craft a better digital advertising strategy for your business. Attend the seminar Grow Your Business With Google at COCOWORK, seats are limited to 70 only, so RSVP today!
Where: COCOWORK @ Plaza Kuningan 9th Floor
When: September 20, 2018. 10AM - 3PM.
Cost: Rp 100k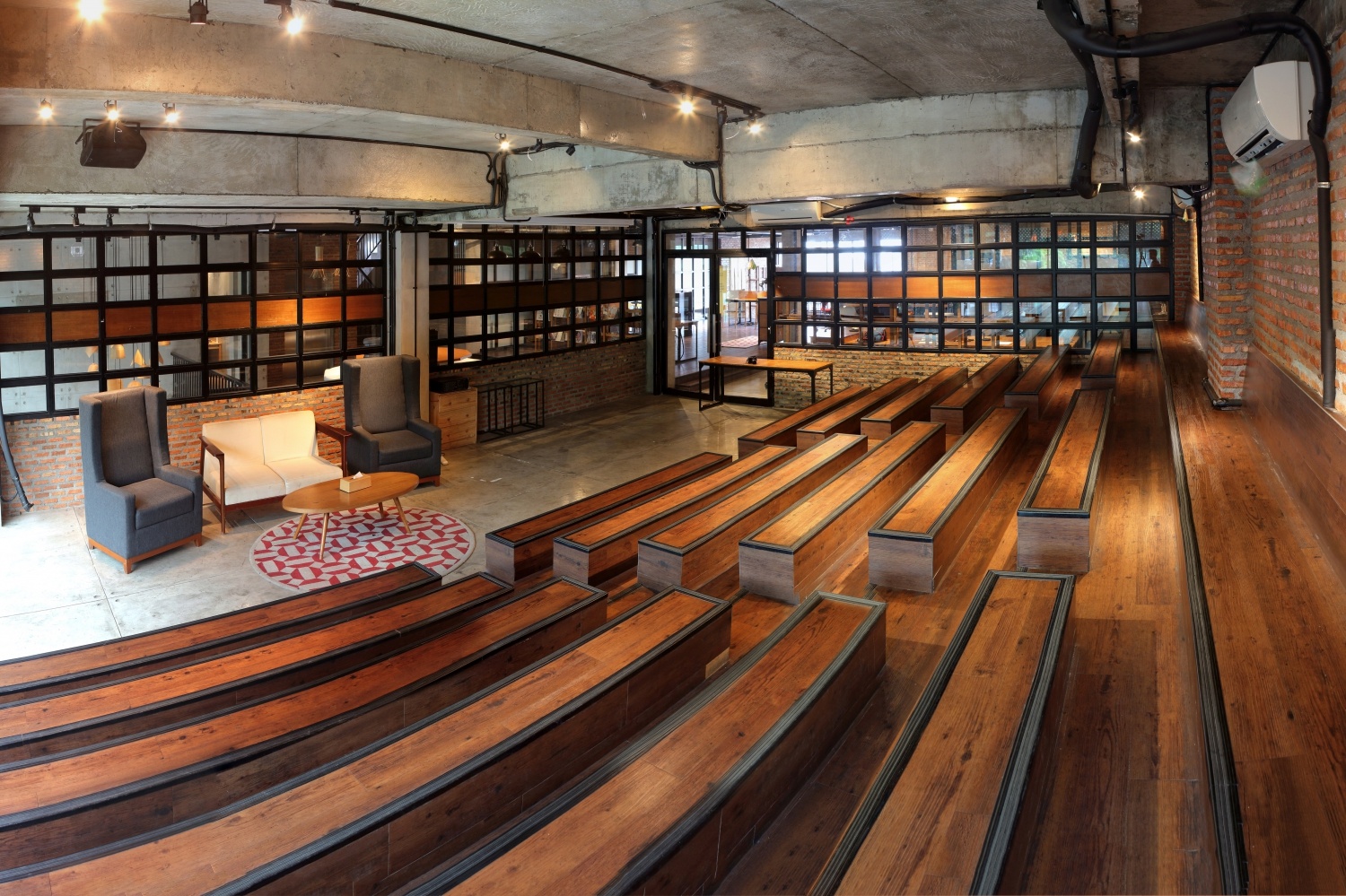 As far as marketing goes, spending more money doesn't necessarily translate to higher revenue. It's about allocating your marketing budget efficiently, finding sales funnel bottlenecks, and a whole lot of other areas that will be discussed by experts from Fabelio, L'oreal, and OWOX BI at the Online Analytics Meet Up. Get your tickets now.
Where: Conclave Coworking, Jl. Wijaya 1 No. 5C
When: September 18, 2018. 5PM - 10:30PM
Cost: Free
Singapore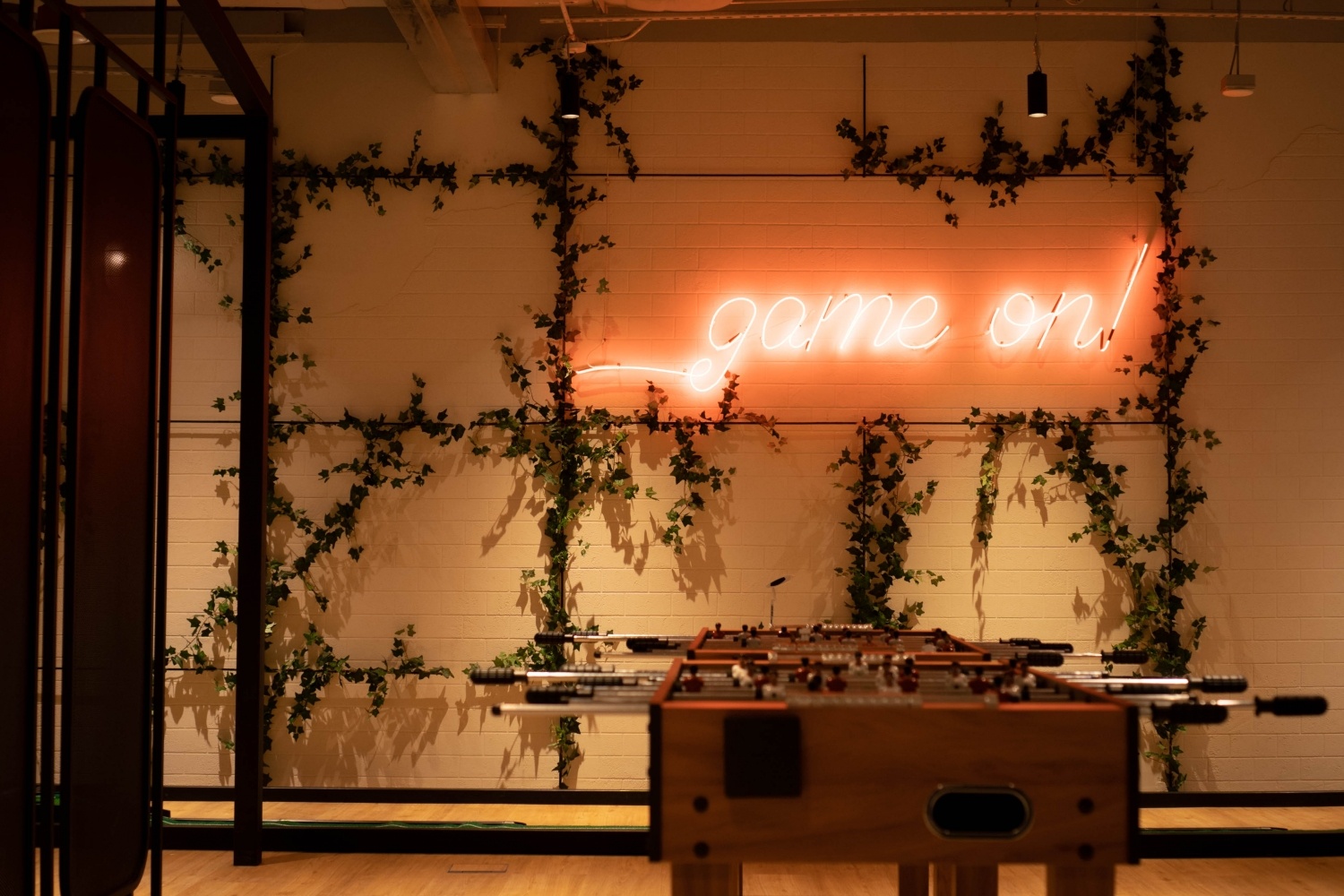 Still a relatively new technology, Blockchain has gained much traction in the last 2 - 3 years and it all began with Bitcoin. Businesses these days are leveraging blockchain technology to bolster their operation efficiency, increase revenue, and even create new business models. Don't miss out on Assets of the Future Series - Forging Ahead Through Blockchain. For just $10, you will have the opportunity to learn from blockchain gurus. We suggest you RSVP this instant as seats are extremely limited (look out for the discount code).
Where: JustCo @ Marina Square, 6 Raffles Boulevard
When: September 27, 2018. 6:30PM - 8:30PM
Cost: SGD$10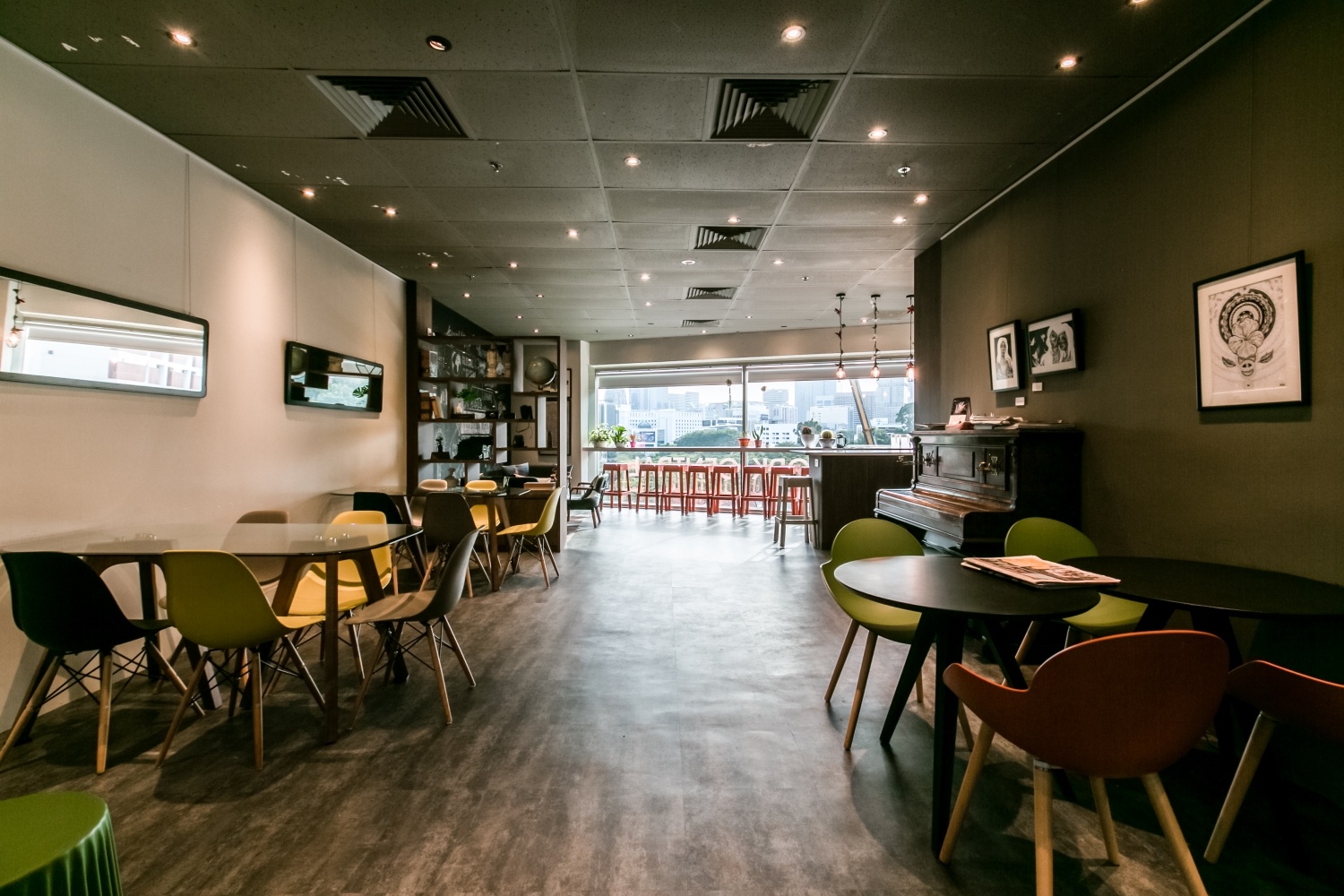 Singapore is among the top financial hubs in the world, strategically located, amazing connectivity, corruption-free, and a great startup ecosystem make it a great destination to expand your business in Southeast Asia. However, setting up shop in Singapore as an expat can be tricky, attend New Business Startup Workshop and walk away with insights from the professionals who have done it all before.
Where: Workcentral, 190 Clemenceau Avenue
When: September 20, 2018. 9:30AM - 12PM
Cost: $45
Manila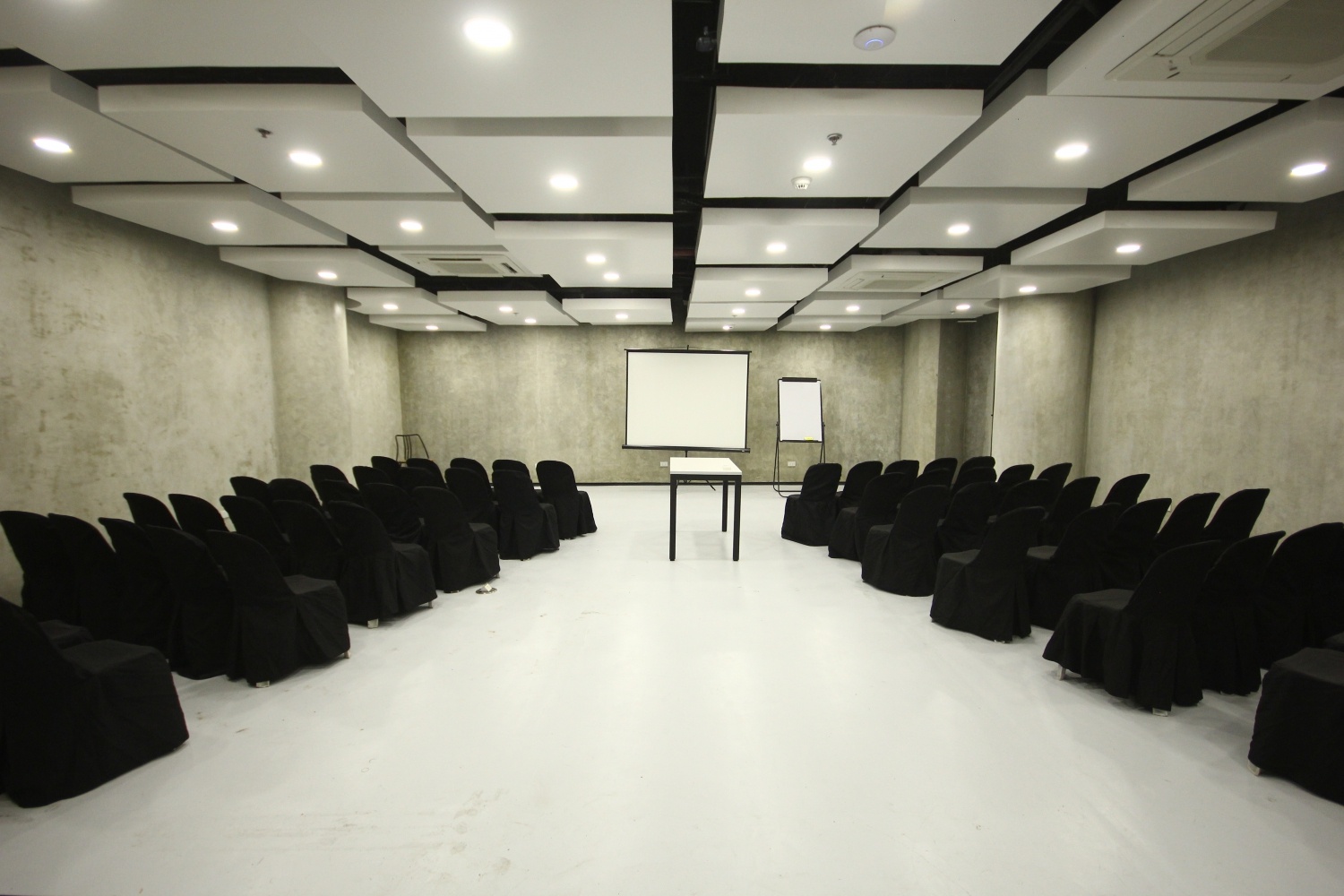 Want to know how to implement effective strategic management? Attend this 2 day bootcamp to gauge your capability and become a strategic planning certified professional. The Strategic Planning and Measurement Bootcamp 2-Day Workshop introduces a framework that combines strategic planning, KPI design, and business process improvement to ensure successful implementation during the execution phase. If you're serious about value adding yourself, consider signing up for this event.
Where: Acceler8 by UnionSPACE, UB 111 Paseo De Roxas
When: Sep 21, 2018, 8:00 - Sep 22, 2018, 17:30.
Cost: ₱17,638.32 – ₱18,814.21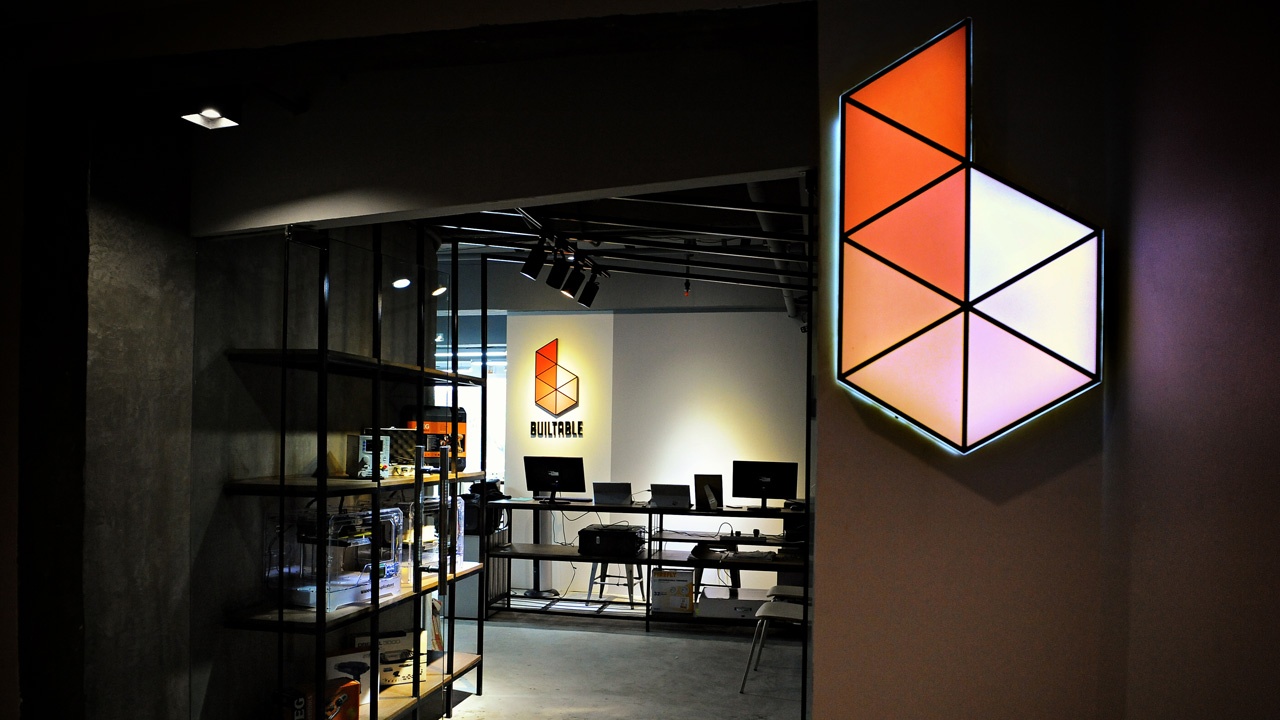 Remember when you used to play with figurines of your favourite superheroes? Now you can learn how to make them yourself. Attend the Mold making & casting Batman workshop where they teach you how to create objects using plaster of paris and raisin. There is only 6 slots left, RSVP now!
Where: 3rd CBC Corporate Center 724 Shaw Boulevard, Mandaluyong
When: September 29, 2018, 13:00 to 18:00.
Cost: ₱2,800
Kuala Lumpur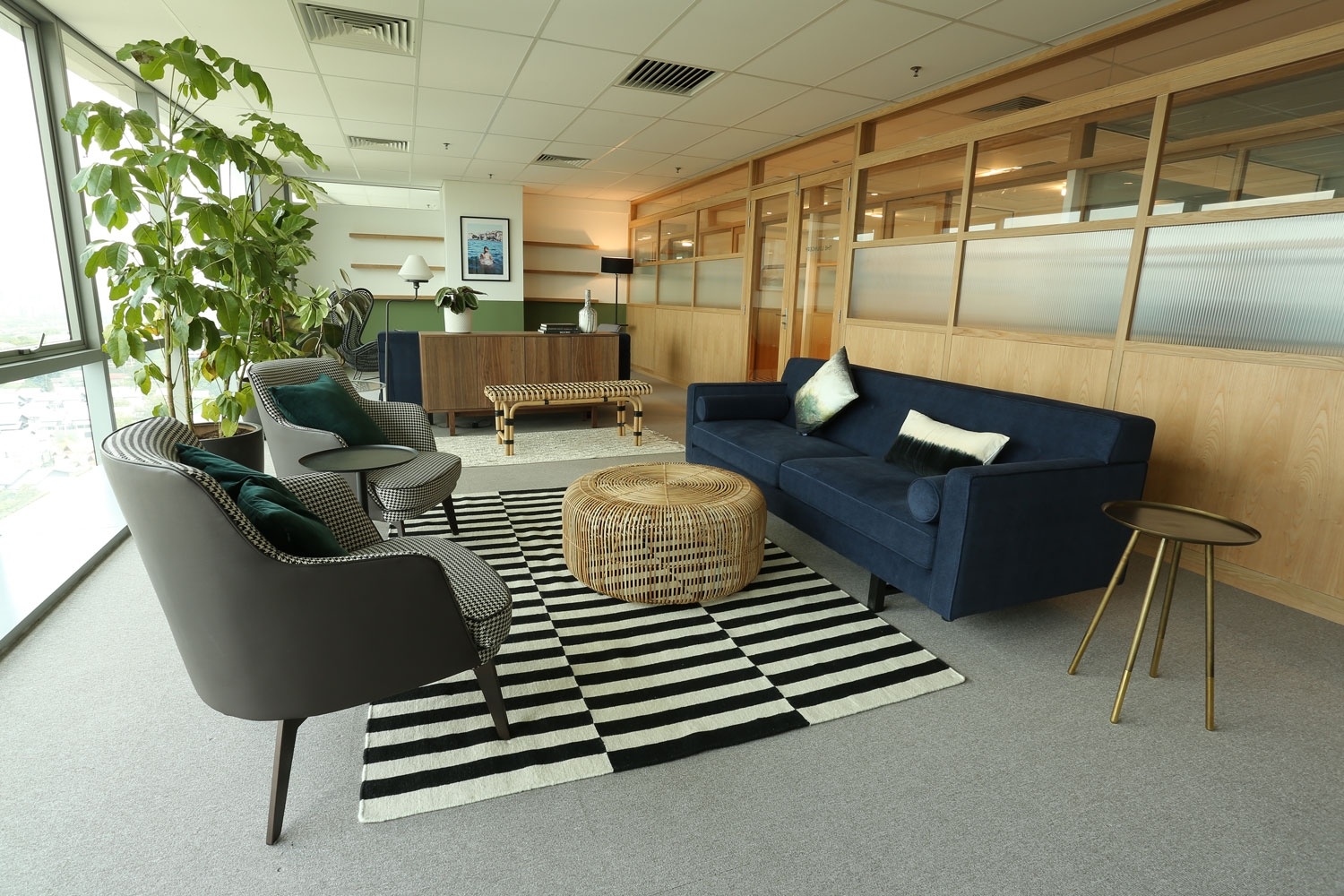 It's not often you get the chance to pick the brain of a successful CEO and indulge in their thought process, as well as get inside tips and tricks. If you're interested in the mobile telecommunication industry, definitely drop by Common Ground for a CEO Chat Session with Praveen Rajan, Chief Digital Officer for Digi Telecommunication. RSVP here.
Where: Common Ground Damansara Heights
When: September 25, 2018. 4:30PM - 6:30PM
Cost: RM 10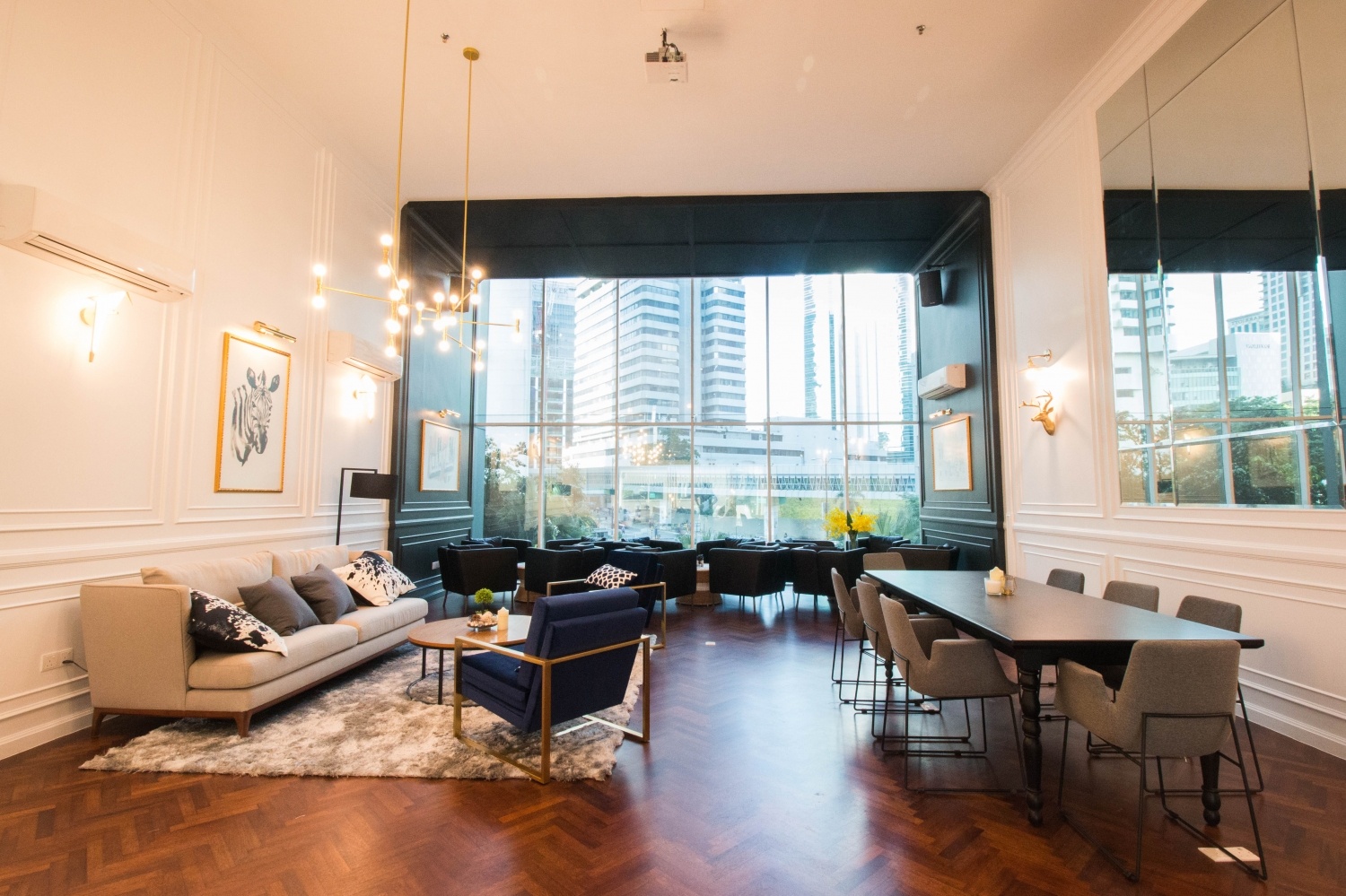 Learn how blockchain technology is changing the e-commerce landscape in Shopping on the Blockchain. This event will discuss the less apparent yet useful uses of blockchain in our daily lives. Aside from the event itself, there will be an on-site photo contest where you can win yourself an iPad! Register free today!
Where: Colony, 6 Jalan Kia Peng
When: September 24, 2018. 6:30PM - 10PM
Cost: Free
Penang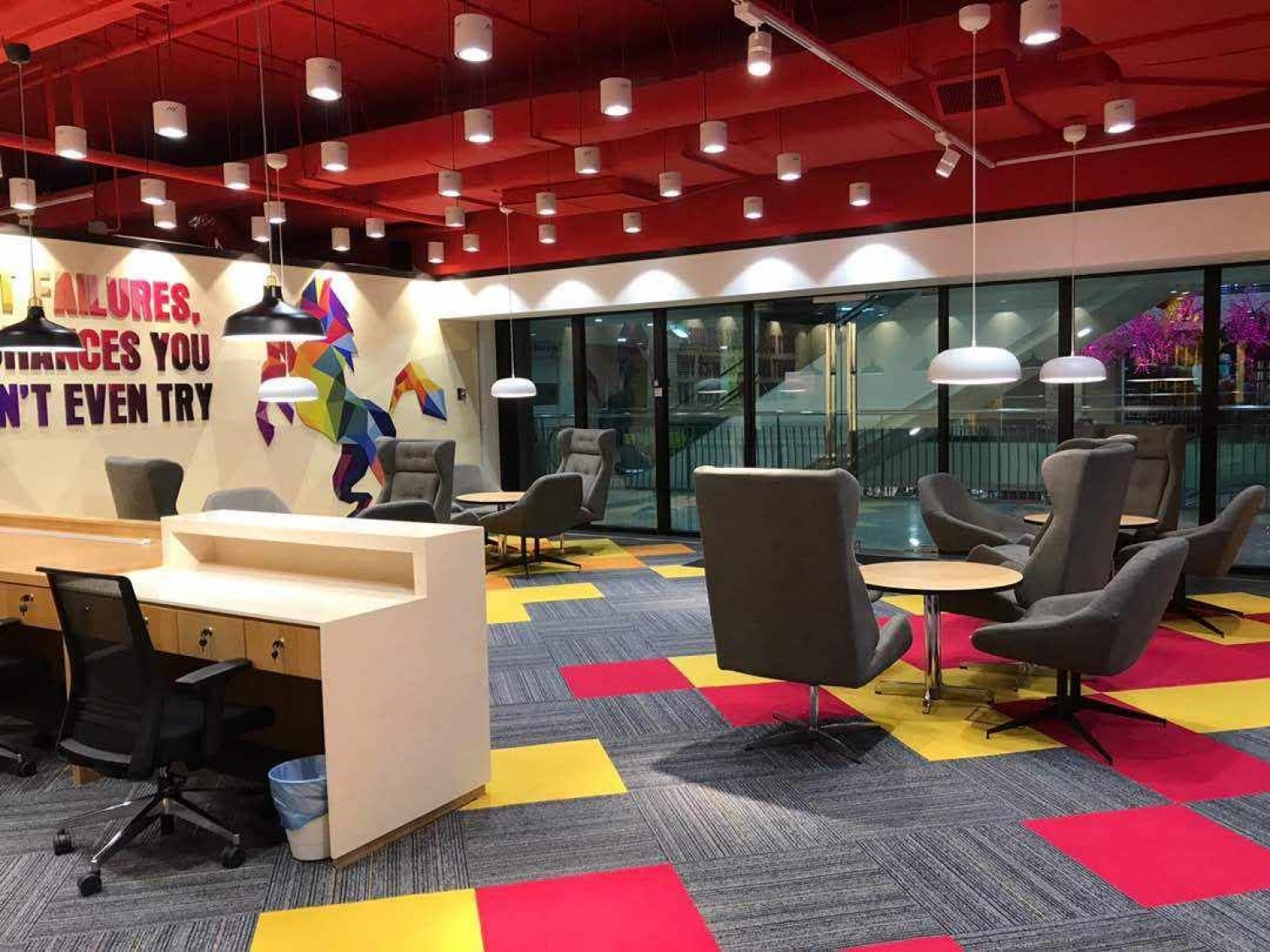 In Penang for a medical check up? If you're in the business of fin-tech and Blockchain technology-based solutions, why not attend Crypto & Blockchain (CAB) Conference 2.0 and get a comprehensive overview and the latest development on the most talked about thing in the world of technology! RSVP today to get your early bird discount!
Where: MSOGO Coworking Space, Georgetown
When: 29 September, 2018, 10AM - 6PM
Cost: RM 32.00 (Early Bird)/ RM 63.60 (Regular)
That's all we've got for now but we will continue to update this post, so make sure you come back to check for new updates. Should you be at the right place, at the right time, check out these events that might be worth your while. If you're in the cities mentioned above and you need a conducive space to work, drop us an email and we might just have something for you.