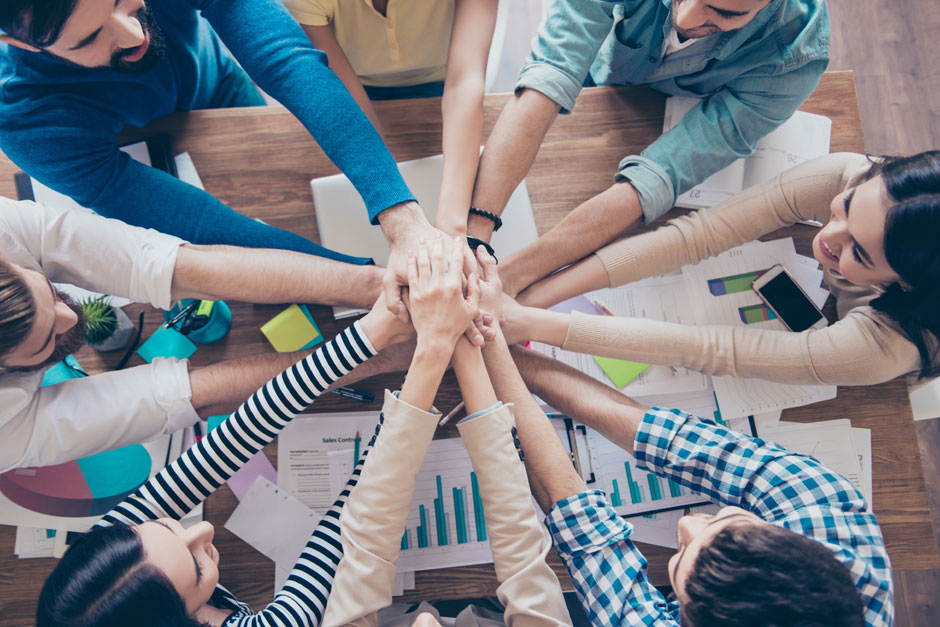 Both intrinsic and extrinsic factors play a role in employees' motivation to perform their work. Fostering motivation isn't just depending on how well you treat them, or how much allowances they have received, it's also due to huge support from their respective teams. A team building definitely unites everyone by empowering teamwork and collaboration. Fun exercises that help individuals see each other from an alternate perspective enables them to interact in a different setting. And, through a series of planned team building events that are fun and motivational, teams cultivate genuine connections, deeper discussions and processing among the members.
Are you planning to hold a team building for your company but your office space is fully occupied with documents and more, why not to do an offsite team building? But if you have no idea where to go or which event spaces to check out, we've compiled the top 5 best spots for you and your teammates to experience a productive team bonding in Singapore.
---
Read also: The Introvert's Guide to Excel Networking
---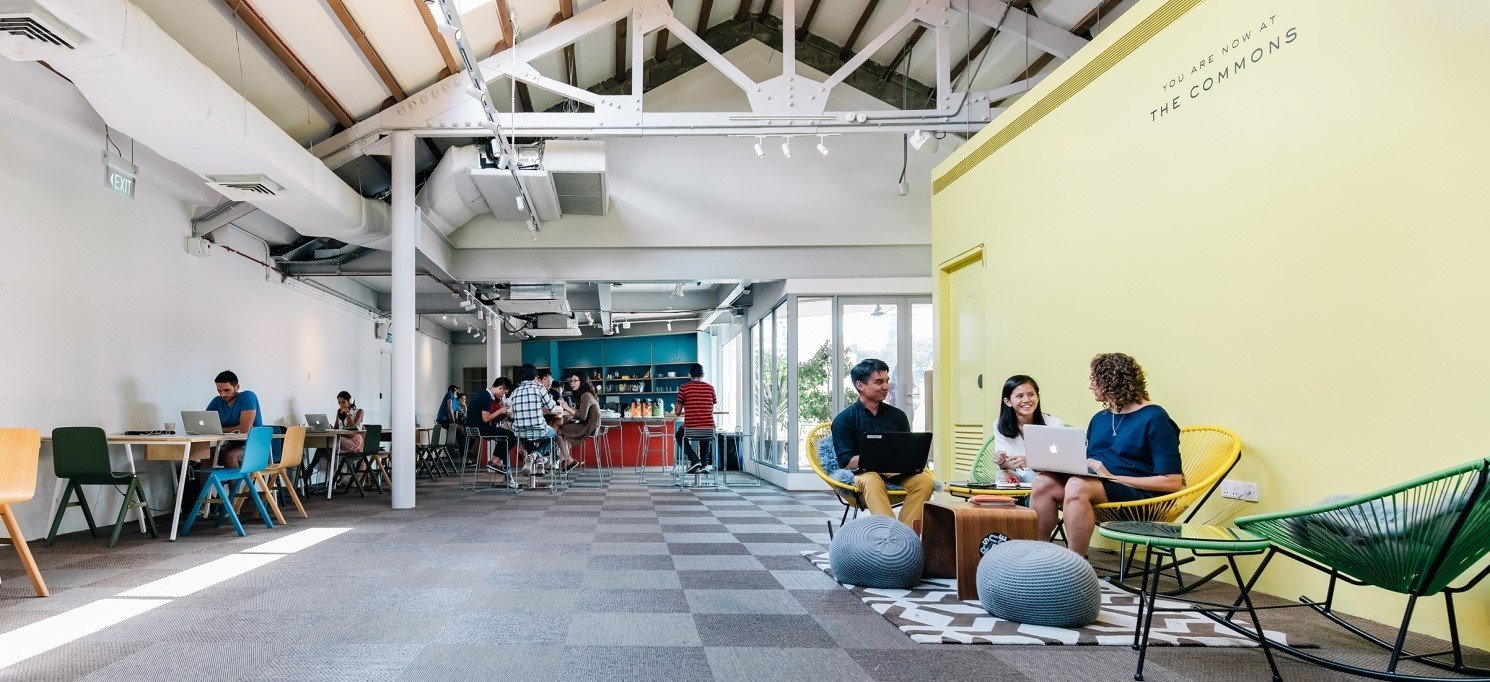 Everyone desires a friendly work environment, where they are comfortable and happy to talk and work with their colleagues. In this inviting space in Keong Saik Road, hosting a team building event will be a blast! On top of the in-house event team, with a direct entrance, pitched rooftop, and flexible layout options, you'll experience seamless team bonding while creating a memorable event.
Capacity: up to 220 guests
Rate: S$400 per day
Address: 1 Keong Saik Road, Singapore 089109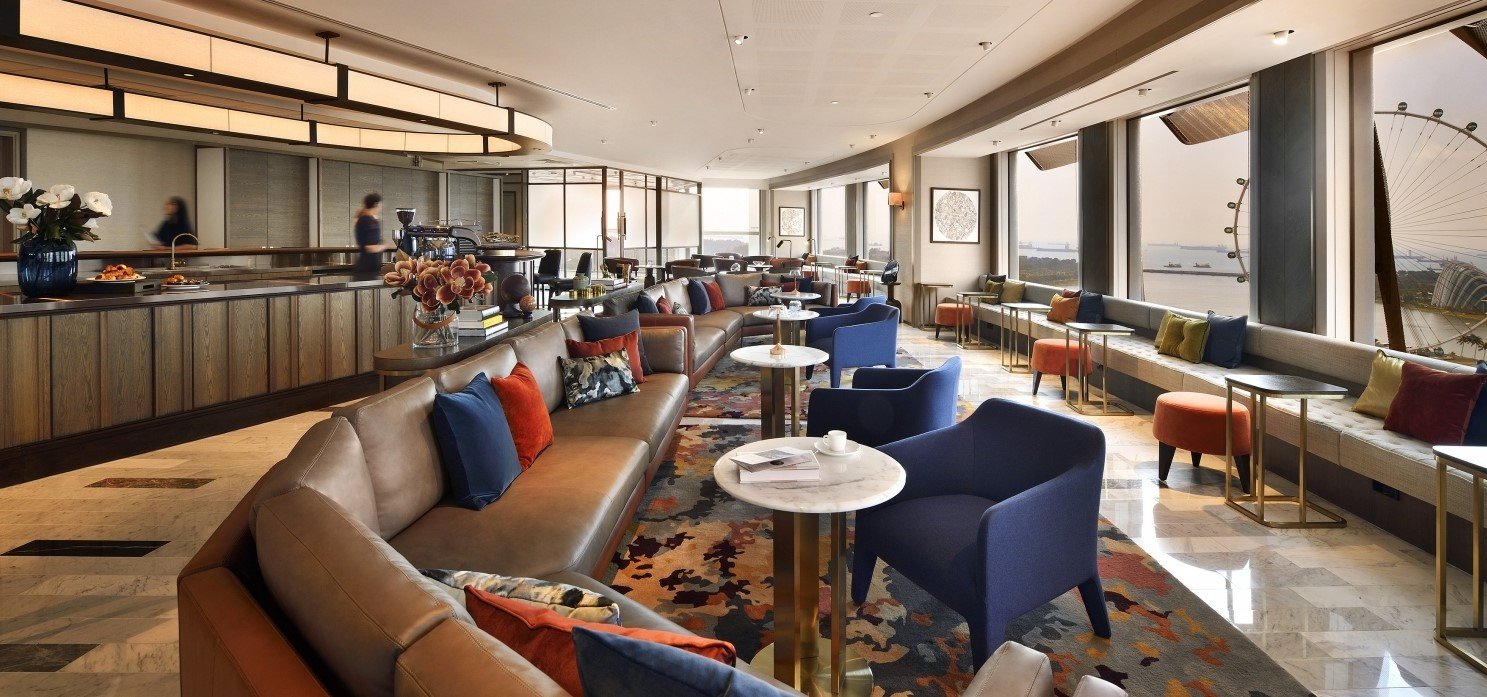 Keep your eyes peeled for "notches" as the moment you step into this class and swank space. Tucked away on the 18th floor of Centennial Tower in Marina Center, this event space boasts a stunning panoramic view of the CBD Singapore. This is a perfect venue for your team building and end the event with throwing some celebration for the company's accomplishment!
Capacity: up to 60 guests
Rate: S$575 per hour / S$4600 per day
Address: 3 Temasek Ave, Singapore 039190

If you really want to kick things up a notch, consider this place to hold your team bonding. With numerous games being provided in the space, let your staffs take part in the enjoyment and excitement of the team building being held here in The Usual Place. Located next to Kallang Riverside Park, you can witness the lush greenery of the surrounding and recharge yourself with nature to fuel your mind with creativity and innovation.
Capacity: up to 120 guests
Rate: S$100 per hour
Address: Kallang Riverside Park

Build a tower, build a team! Have you ever heard the trending team bonding game, marshmallow tower? With this spacious venue, you can seamlessly host your activities here. This studio is not only ideal for product launches, fashion shows, corporate gatherings, but of course an exclusive private team building event of your entire company.
Capacity: up to 90 guests
Rate: S$96 per hour / S$1780 per day
Address: 9 Muthuraman Chetty Road, Singapore 238931
---
Read also: Breaking the Mold: All You Need to Know for a Breakout Session
---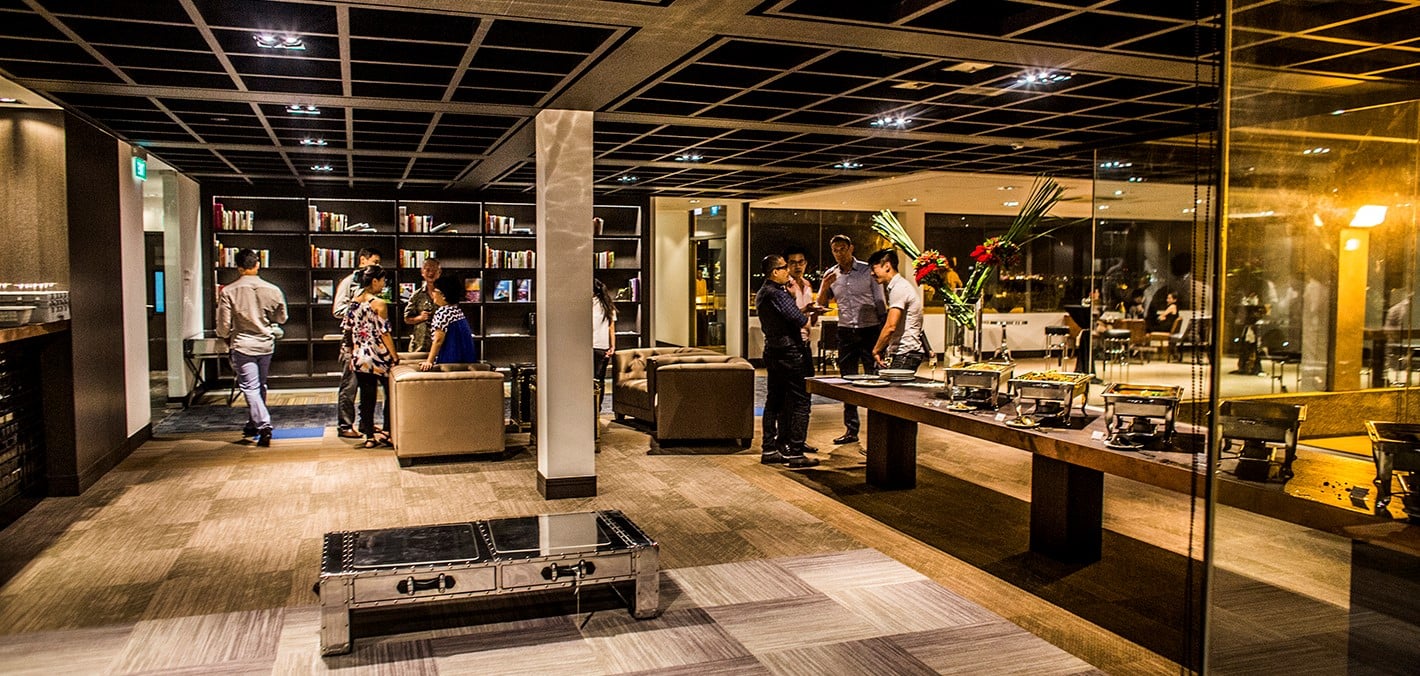 Not only does this venue have panoramic views of the Straits of Johor, but also numerous food menu options from the in-house caterer to boot. Nestled in Jurong, Design Hub is situated on the 14th floor of Design Hub Building, a sprawling 6000 sqft space that offers both indoor and outdoor venues. Definitely, your employees will relish an incredible team building ever! At least an Instragramable one.
Capacity: up to 250 pax
Rate: S$100 per hour , S$1000 per day
Address: 30 Tuas Bay Drive, #14-01, Gate B
A team building activity, whether it is indoors or outdoors and regardless of the scale, will always work to improve workplace projects, boost productivity, and invoke innovation and creativity. To no surprise, celebration, cheering and fun in team bonding actually can motivate employees to bring their work to the next level. Same as how the sports teams winning a championship, they cherish it and take it as a motivation to win even more.
So there you go! Go ahead and book these awesome venues with us before anyone else does! Simply head over to FlySpaces, and browse which event spaces suit your event best, and next click on either book a visit or inquire about space. Perhaps, if you're too spoilt with so many choices in our platform, straight away contact our friendly Space Experts in Singapore at singapore@flyspaces.com