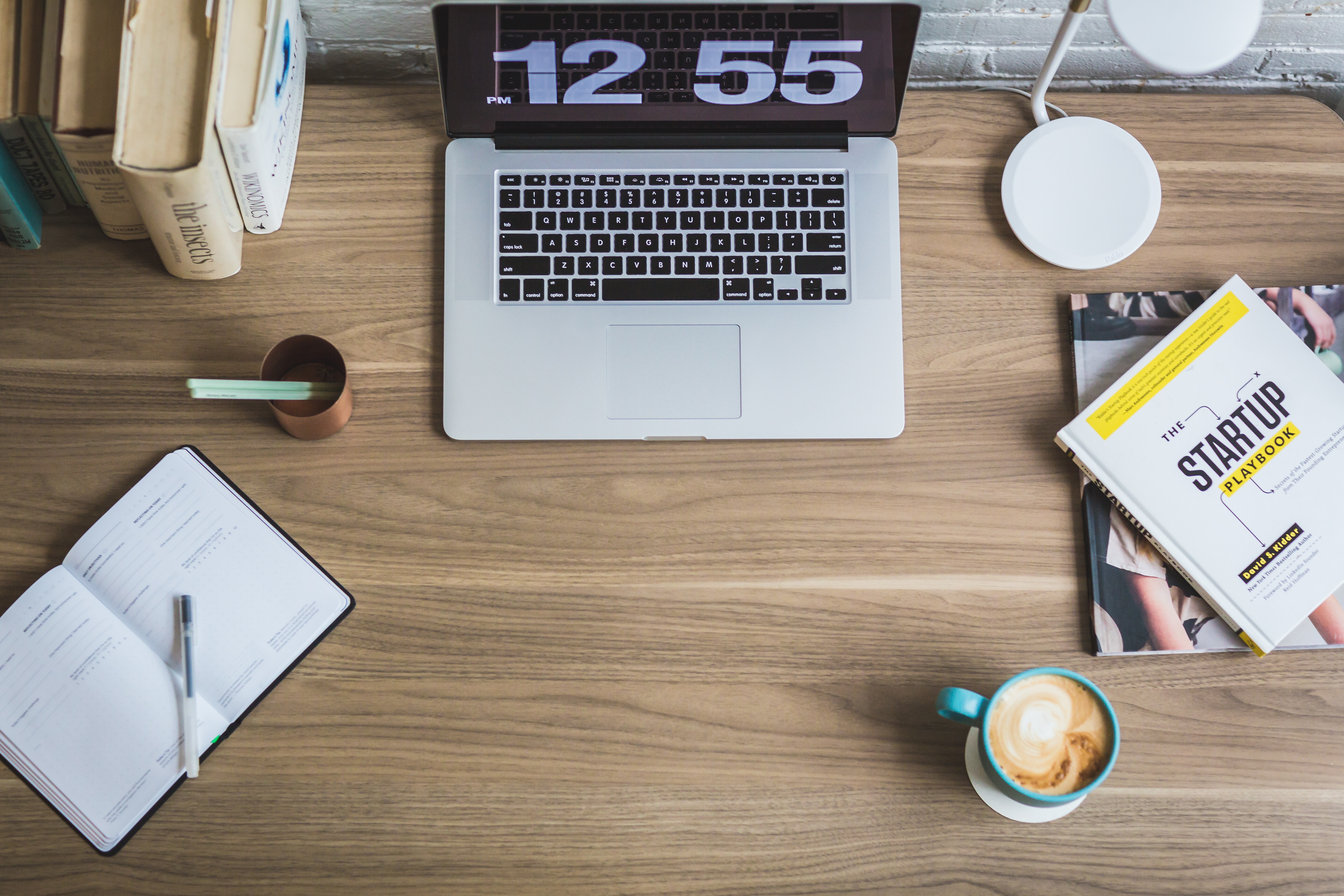 With all the different options and definitions of workspaces out there today - such as coworking spaces, private offices, virtual offices - it can be hard to know which one best suits your needs.
Here's a quick quiz that we hope will help you find which type of working environment you should choose. So get a pen and paper together, or pull up your Stickies app on your laptop, and keep note of your answers.
1. Which describes your current work situation?
a. Work for a startup
b. Work for a large corporation
c. Work for yourself
d. Balance my time between guarding the couch and inventing time travel
2. How do you like to work?
a. With other people around
b. With my coworkers near me
c. On your own
d. Whenever and wherever
3. How do you stay focused?
a. Put my headphones on
b. I discuss the task with my coworkers
c. Find a quiet corner
d. Video games
4. How do you dress for work?
a. Business casual and the occasional ripped jeans
b. Always professional
c. Pajamas...AKA you don't really leave the house
d. The same T-shirt and jeans you always wear
5. What's your ideal holiday?
a. Beach trip
b. City trip
c. Road trip
d. Whole life is a holiday
6. Are you a morning person?
a. Sometimes yes, sometimes no
b. Yes
c. No
7. On a typical day, what does your desk look like?
a. Neat - all you have on your desk is your laptop, a notebook, and a coffee mug
b. It's a little bit messy but nothing crazy
c. Organized chaos
d. Desk? What desk? You work exclusively from your bed
8. How do you deal with distractions?
a. Try and find inspiration from it
b. Embrace it as a welcome break
c. Easily annoyed
d. You're probably the one causing the distraction
Mostly A's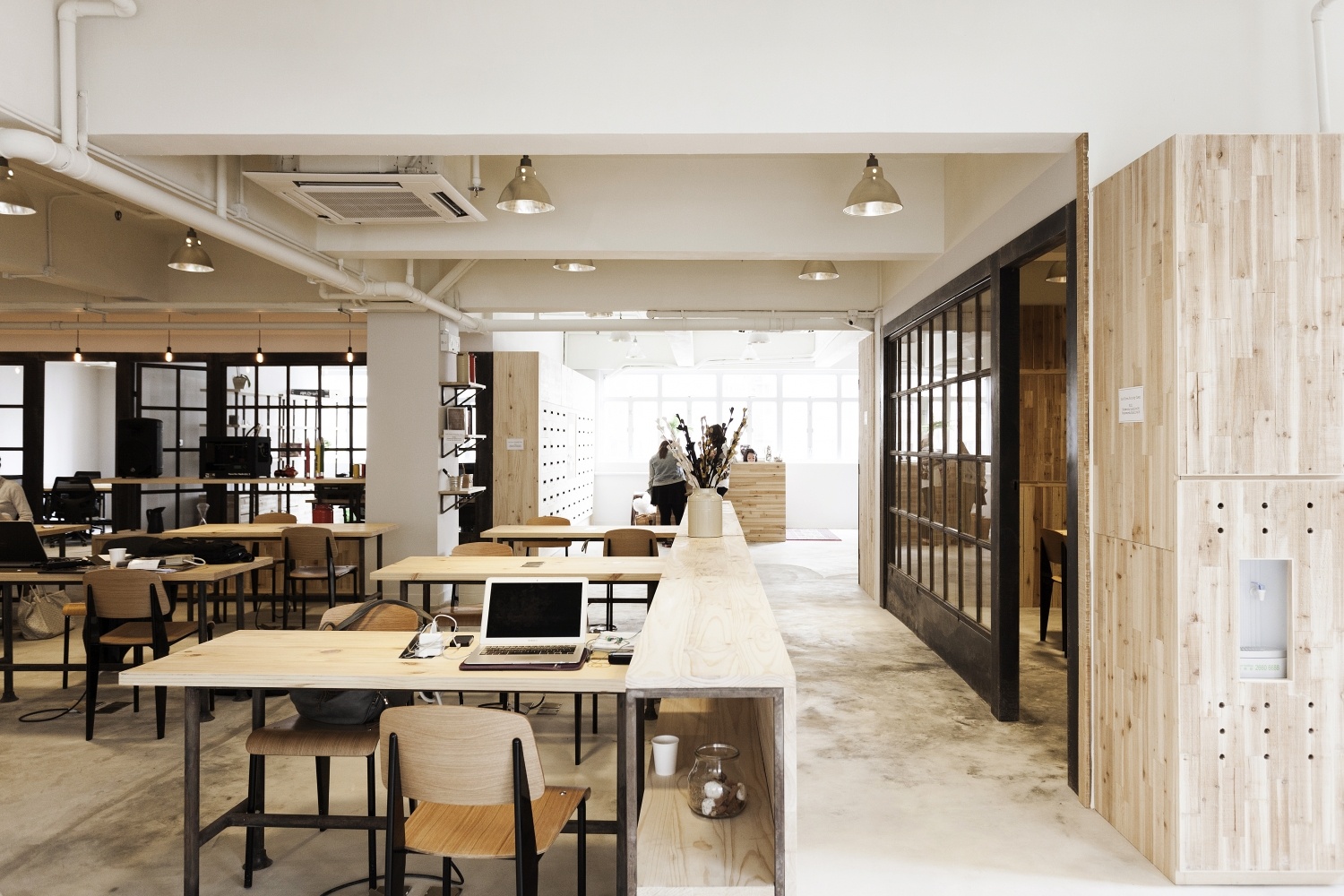 The Hive, Singapore
Coworking
You thrive on having people around you, discussing different topics, and relish the opportunity to network with those next to you - even if it can get too much sometimes, you know that in the end the benefits outweigh the costs. On the most basic level, these spaces promote a fast-paced, creative, and collaborative environment that push you out of your comfort zone.
Mostly B's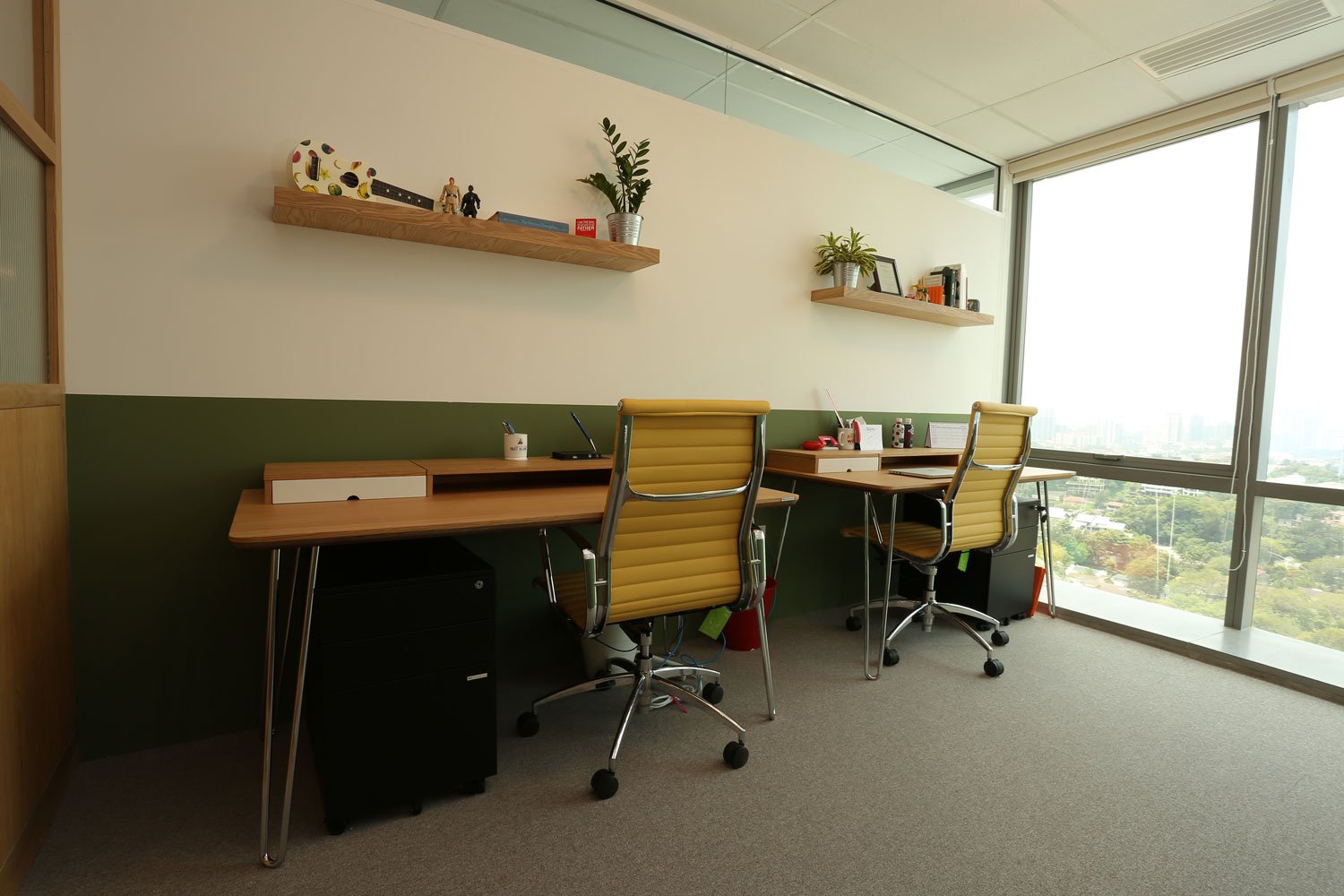 Common Ground, Kuala Lumpur
Private Office
You still need and want the privacy of a traditional office but maybe you don't have the spare capital to spend on long-term leases. So short-term private offices, fully-furnished and ready for you to come in and work, are the solution - plus, you'll still be able to network with people from different industries.
Mostly C's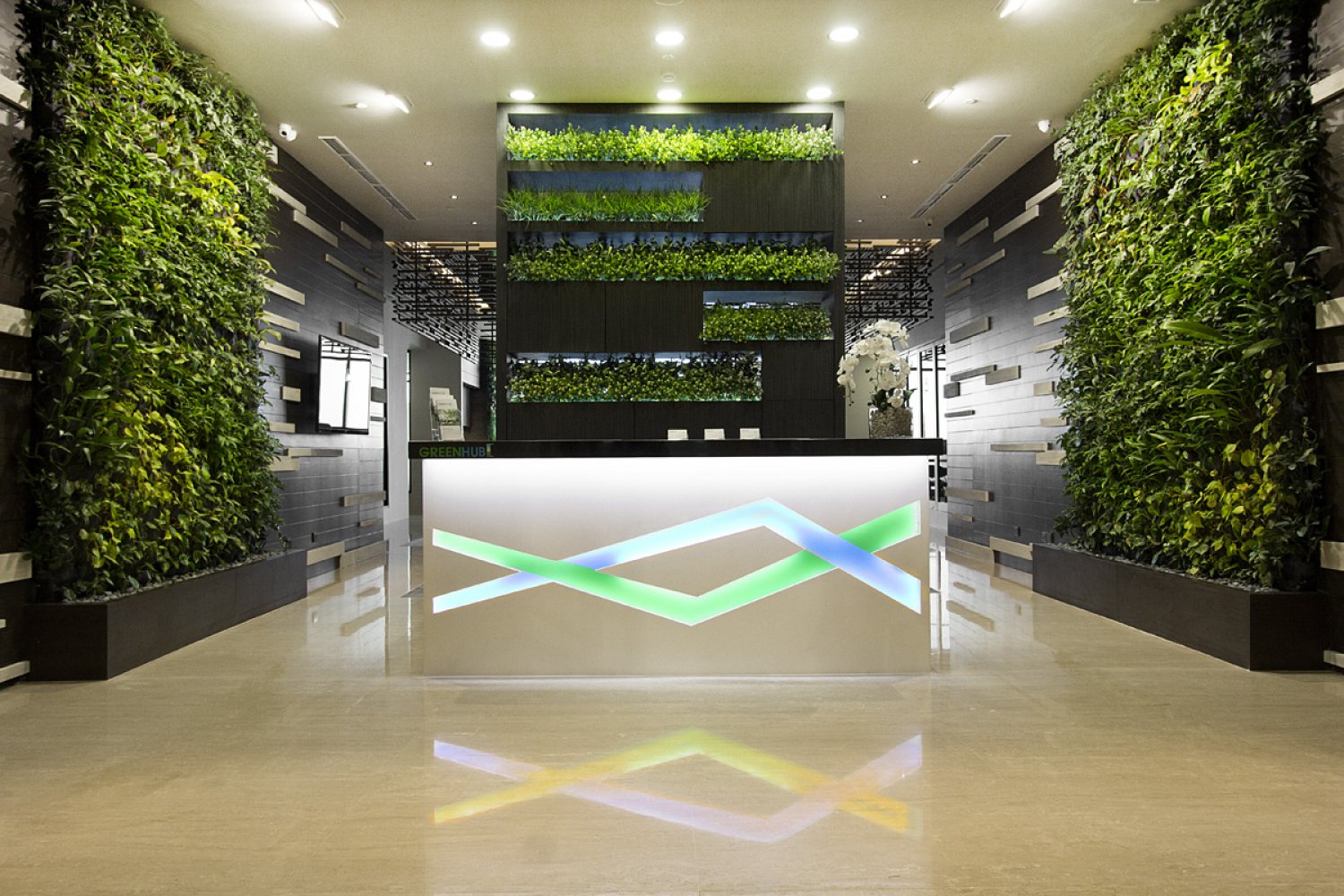 Greenhub, Jakarta
Virtual Office
You still prefer to work at home, or maybe you work remotely, but you need a trustworthy business address that shows your clients and your partners that you're serious. Virtual offices will provide you all of the business needs of a serviced office without a physical space - including call handling and mail handling.
Mostly D's
Maybe you're not quite ready yet for work life, or you haven't figured out what you want to do just yet, and that's completely fine. We've all been there. (insert cheesey cat poster with the quote "hang in there") Or maybe you've got everything sorted out and you're just laughing along with us.
If you're ready to book your new workspace, then look no further. We've got the largest inventory of flexible workspaces in Southeast Asia.