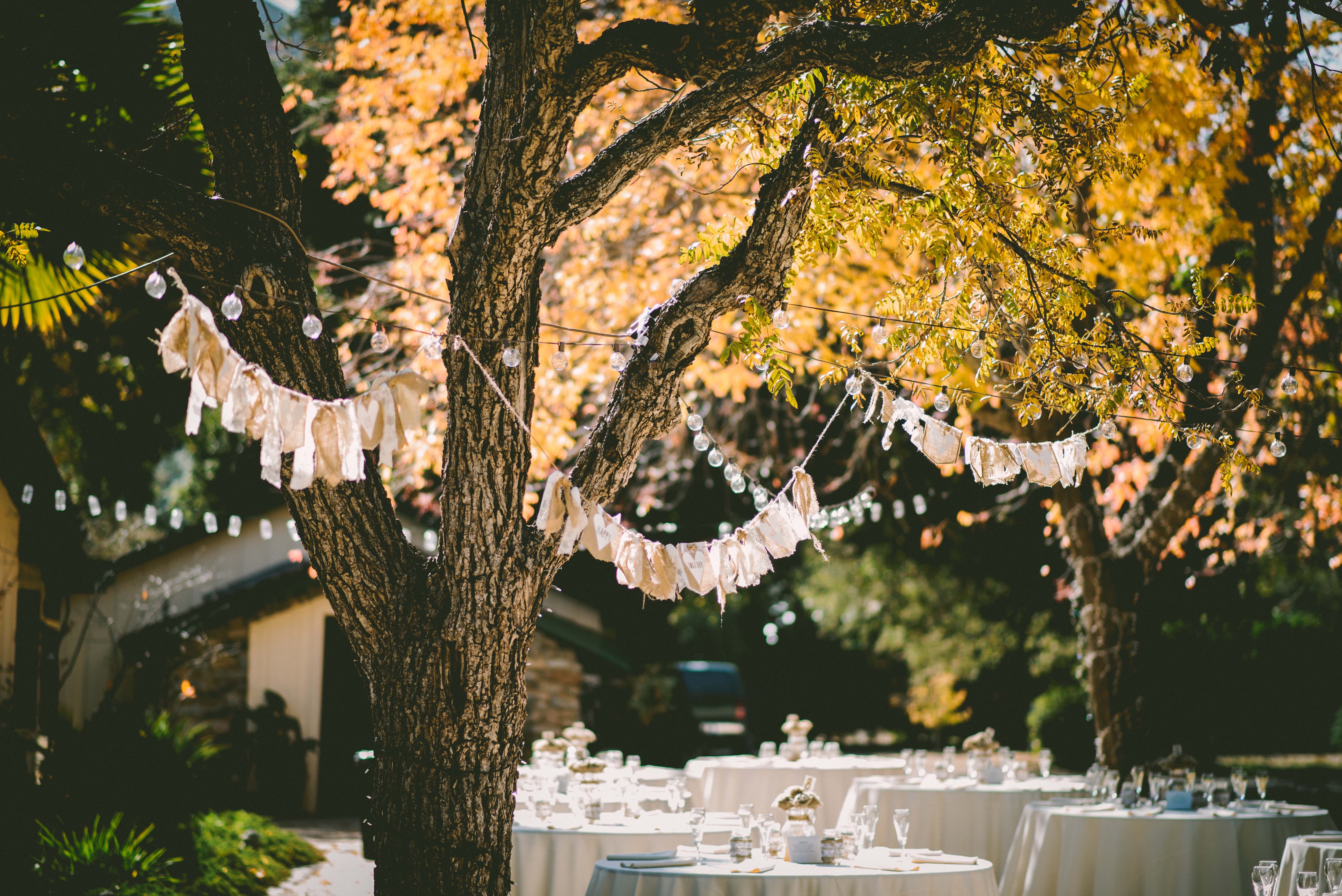 Photo by Ben Rosett on Unsplash
Choosing a place to hold your upcoming event is not easy, and we at FlySpaces totally agree. In our inventory alone, you can choose between hundreds of cool event spaces all over Southeast Asia. Between the research and finding the right price, those things can be intimidating. Lucky for you, our Space Experts have picked 6 of the most unique venues for your next event! Ready to be wow-ed?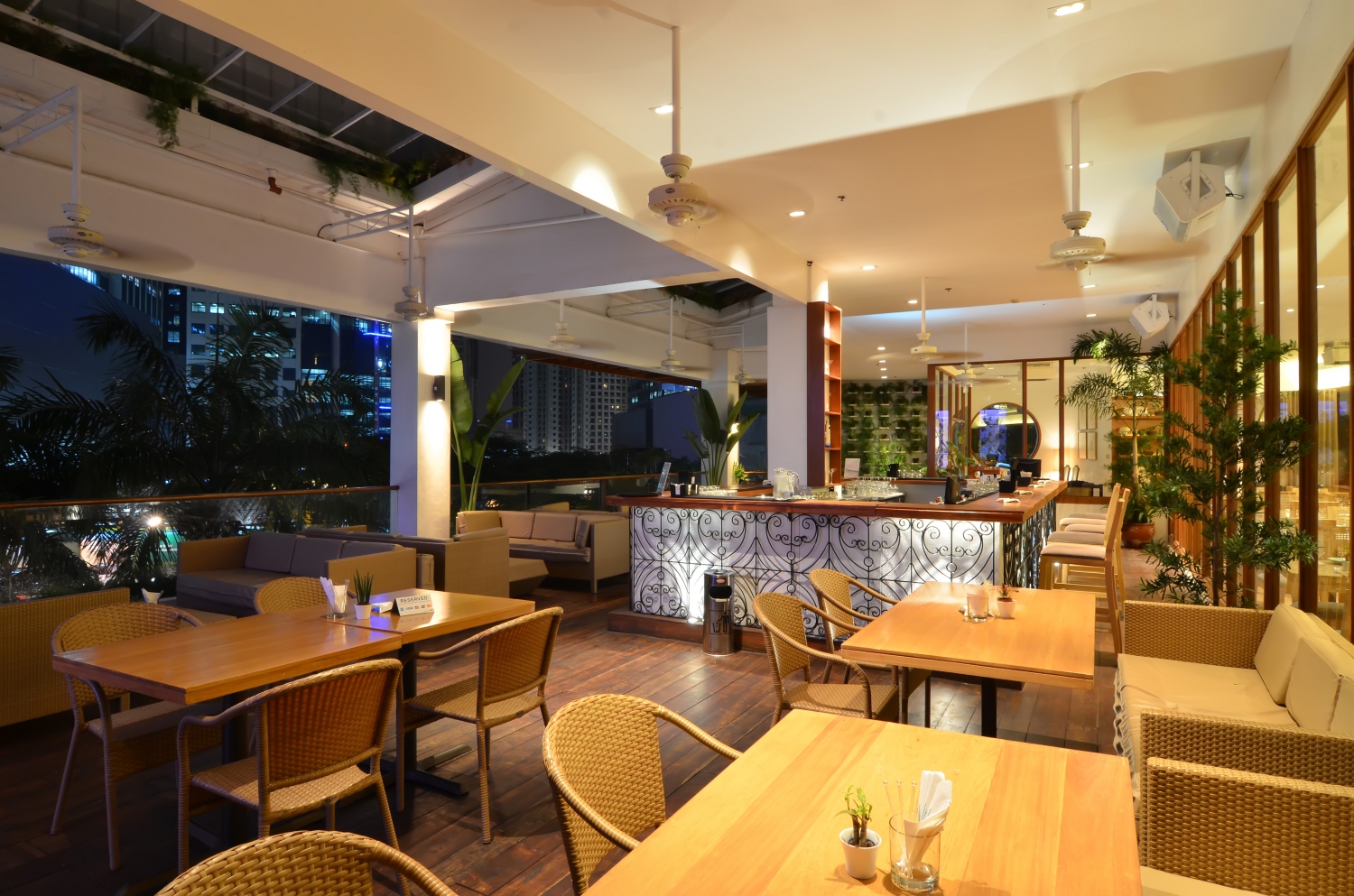 If you need an party space in Manila, Philippines to throw a kick-ass party, then Aracama + Early Night is the place to be. Within their open aired space you can accommodate up to 150 people for any occasion you might need. Overlooking the breathtaking view of Philippine's skyline, this cozy place also serves traditional Filipino dishes for you and your guest to indulge in. Also, audio visuals and sound system are already available in case you need them. How awesome is that?
Address: The Fort Entertainment Center, Bonifacio Global City, Taguig City
Maximum Pax: 150 People
Price: ₱80,000 for 6 hours
---
Read also: The Ultimate De-Stress Checklist for Event Planning
---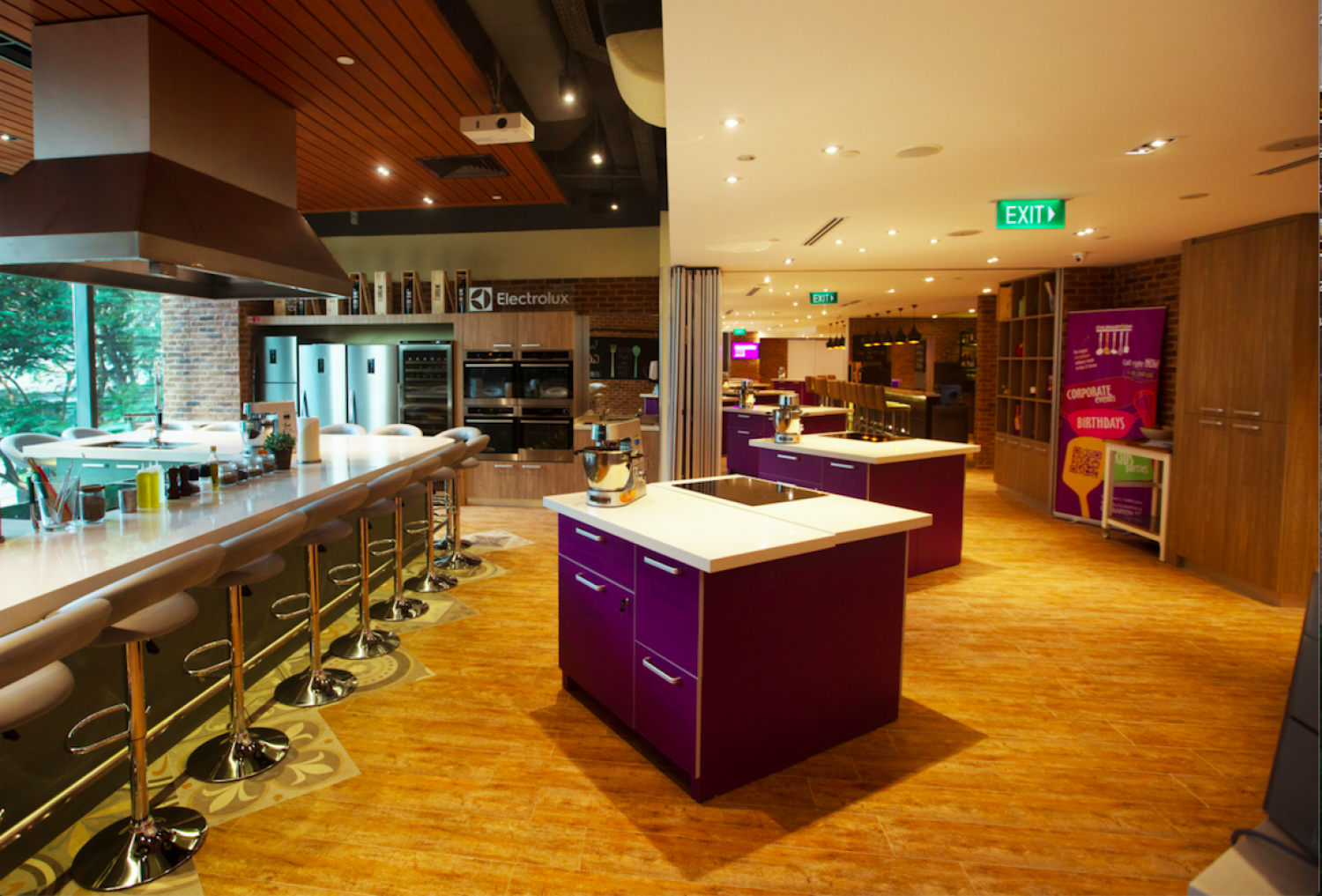 One of Singapore's most unique event spaces would hands down be CulinaryOn. Here you can not only enjoy the food, but have a chance to actually create it yourself. In this flexible space in Singapore, you and your peers can learn in a cooking class, enjoy a banquet dinner, or somewhere in the middle. The venue is even big enough for 180 people to enjoy your freshly made delights, so get your knife sharp and bring big appetite here.
Address: 1 Raffles Place, Singapore 048616
Maximum Pax: 180 People
Price: 2,112 SGD/Hour
Kinosaurus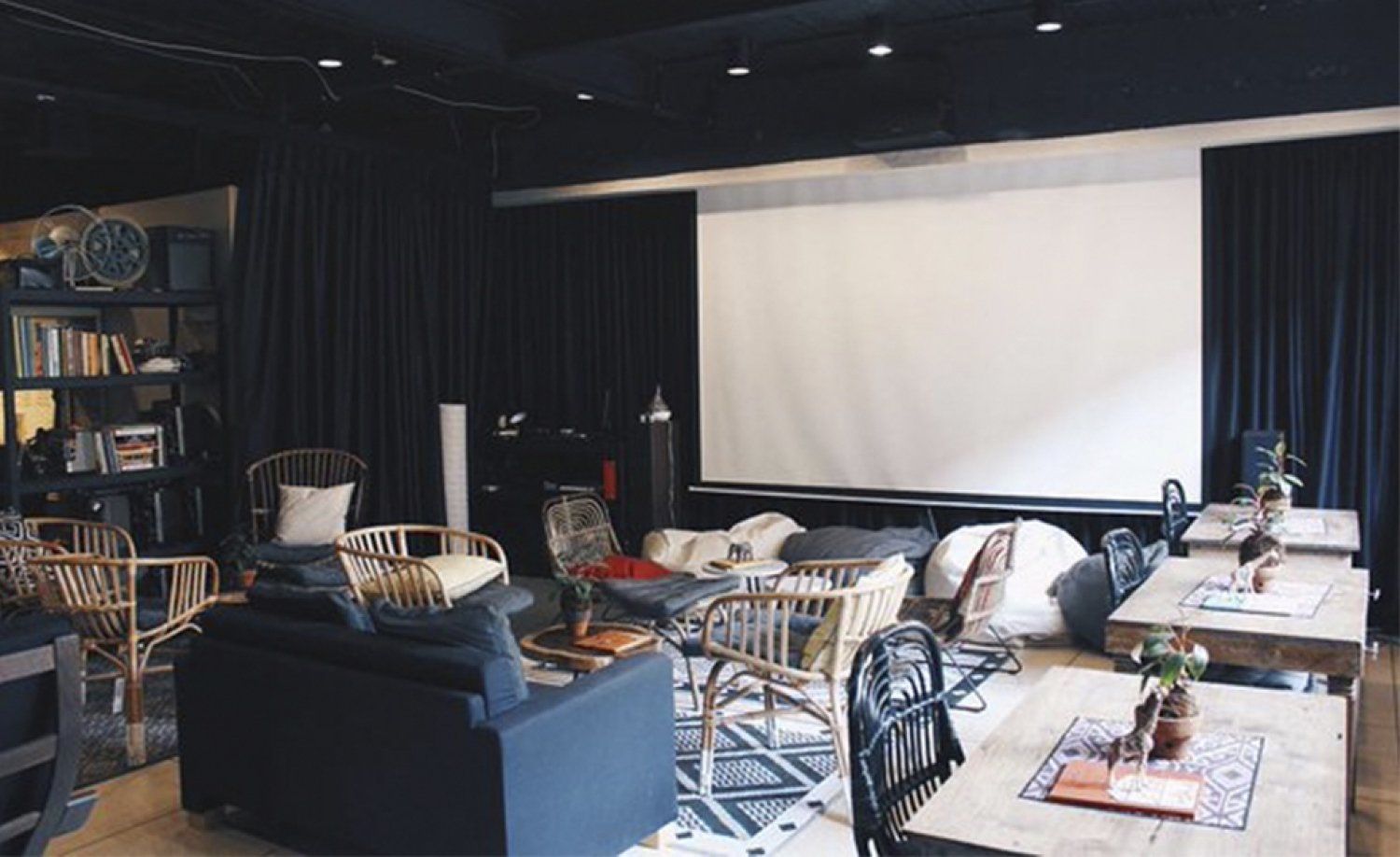 No, we're not recommending some dinosaur-themed space (although that would be great). Kinosaurus offers a private micro cinema, completes with a screen, projector, sound system, and everything that would make the movies so perfect. If you're bored in Jakarta and in the mood for some cool films, this is the place to be. There are also food and beverage options ready should you be interested to book the room, so you don't have to pop your own corn.
Address: Jalan Kemang Raya
Maximum Pax: 35 People
Price: 450,000 IDR/Hour (2 hours minimum)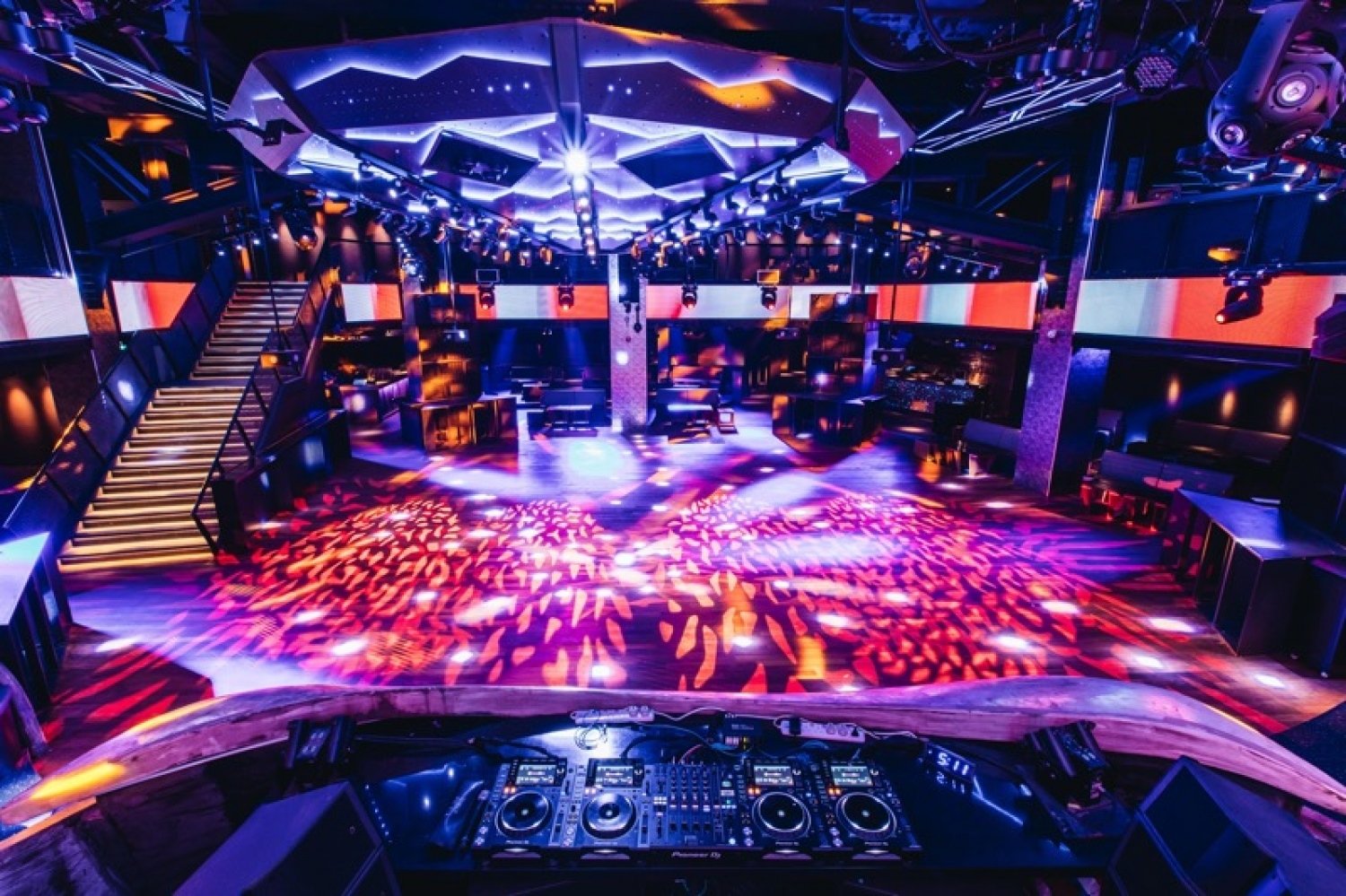 The club can be so annoying sometimes. Between the all-too-loud music, bumping into random strangers, and spilling drinks because the space is too full, it seemed like there is no way for you and your peers to enjoy an event night of dancing. That is before Zouk Club offers their whole club for rent. That's right, you can empty out this space down in River Valley road for you and 1699 other guest to party the right way, your way!
Address: 3C River Valley Road, The Cannery, Singapore 179022
Maximum Pax: 1700 People
Price: 2,140 SGD/Hour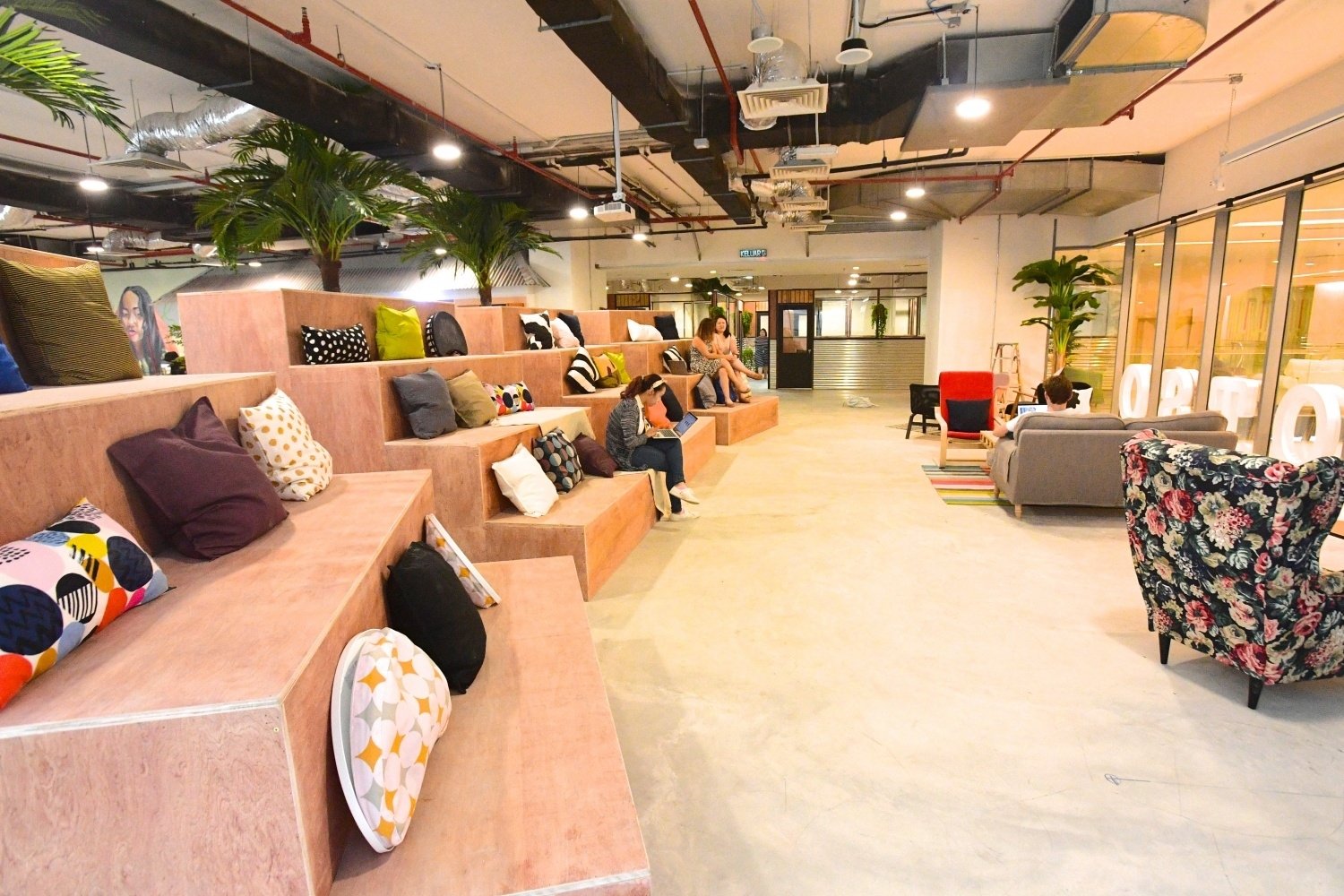 Open-space layout? Got it. Comfortable, adorable pillows for instagram? Got it. Theater style seating? Already waiting for you. If this is the criteria of your perfect event space in Malaysia, WOTSO has just the thing. In here, there would be no more boring presentations or product launch. Instead, enjoy the view of the coworking area just below and have fun in their cozy yet well-designed areas.
Address: Mercu Summer Suites, 8, Jalan Cendana, 50250 Kuala Lumpur
Maximum Pax: 60 People
Price: 150 MYR/Hour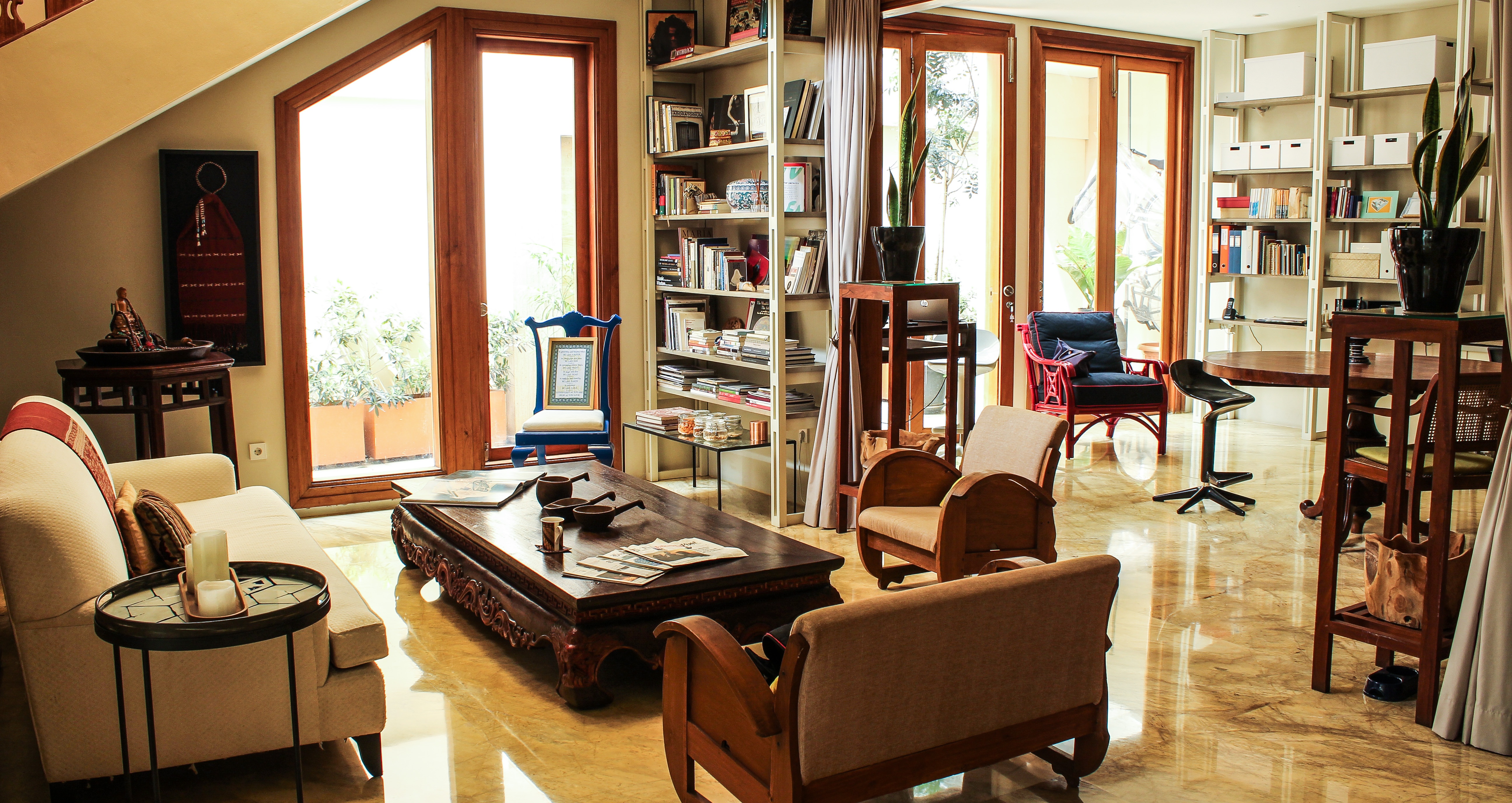 The last but not least is ESAS's space down in Senopati, Jakarta. With the classic antique look, your next event would be elevated to new heights. This stunning event space in Jakarta is created but none other Avio Mattiozzi, the famed architect from Italy. Not to mention, they also offers refreshment options, a stunning garden view, and even an upright piano to class up the occasion with live jazz music. If you need a classy yet subtle place to hold your event in Jakarta, this is the place to go.
Address: Jalan Taman Empu Sendok No. 39, Senopati
Maximum Pax: 35 People
Price: 1,250,000 IDR/Hour
Still not wow-ed by our Space Expert's choices? As we told you before, you can find selections upon selections of amazing event spaces in our catalog. Just contact us further if you're having trouble. Now go and hold the next event of the century with us!
Editor's Note: This post was originally published in January 2016. It has since been updated for accuracy.