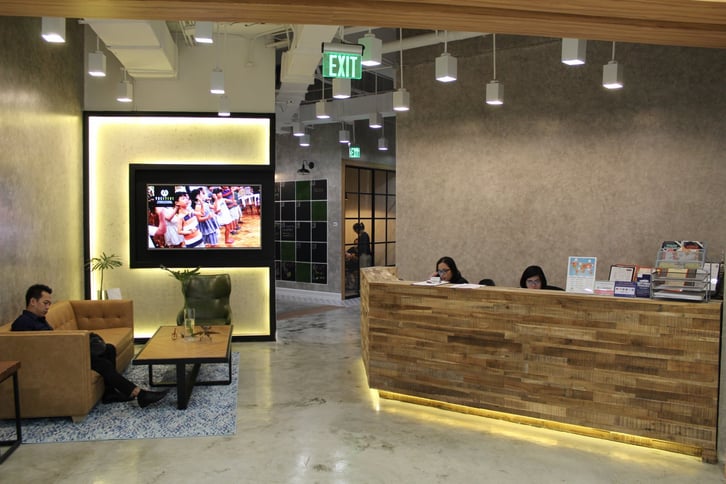 In 2008 the elusive Satoshi Nakomoto created Bitcoin, a "peer-to-peer electronic cash system" by using blockchain technology. Fast forward 10 years and you'd be hard-pressed to find someone who hasn't at least heard of something blockchain-related, the most popular clearly being cryptocurrencies. There's even a J-pop girl group that is capitalizing on this new hype, with each member representing a different cryptocurrency - in fact they take payments for their tickets and merchandise solely through cryptocurrencies such as Bitcoin and Ethereum.
But how many of us really understand the whole blockchain universe and how it works? In other words, if a 5 year old asked you what it was, could you explain it in a way that they would understand? If you can then you deserve a beer...or five. If you can't, then you're not alone.
But since we are living in the digital age, and there are people suggesting that this new technology is the next Internet, it could be worth taking the time to learn what all the fervor is all about. This is exactly what Manila-based coworking space The Study will make possible with their plans to open a new coworking space later this year dedicated to blockchain-related companies.
The idea of having specialized coworking spaces is nothing new. As the proliferation of coworking continues, we are seeing merchants opting to offer services for a specific industry in order to attract and retain members. There are those that cater to the fashion industry, those for the creatives, those in fintech and so on. It's simply a matter of time for cryptocurrency and other blockchain powered companies to have a space dedicated to their needs.
In fact, the current coworking space run by The Study is home to two such companies - Appsolutely and NEM - and just in coworking fashion, this presented a perfect business opportunity for the owners to make their upcoming location a blockchain center.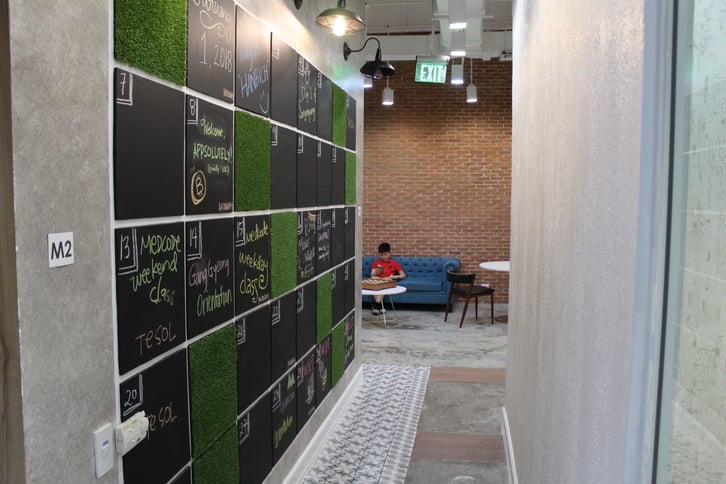 Initially a digital loyalty platform, Appsolutely has now evolved to utilize blockchain technology to become an omnichannel solution through their Loyalty Platform. Using this technology they are able to centralize the loyalty economy of the Philippines with the help of NEM - a peer-to-peer blockchain technology developer.
This makes it possible for customers to convert their rewards points from various partner establishments into Loyal Coin, to then redeem those rewards from different merchants. In other words, rather than carrying around multiple loyalty cards, this platform allows customers to consolidate all of these in one place. Not only that, but customers can also use reward points collected from one merchant at other establishments. So, for example, if you've accumulated various points from your daily coffee purchases, this platform would allow you to use those points to make purchases at let's say, your neighborhood grocery store.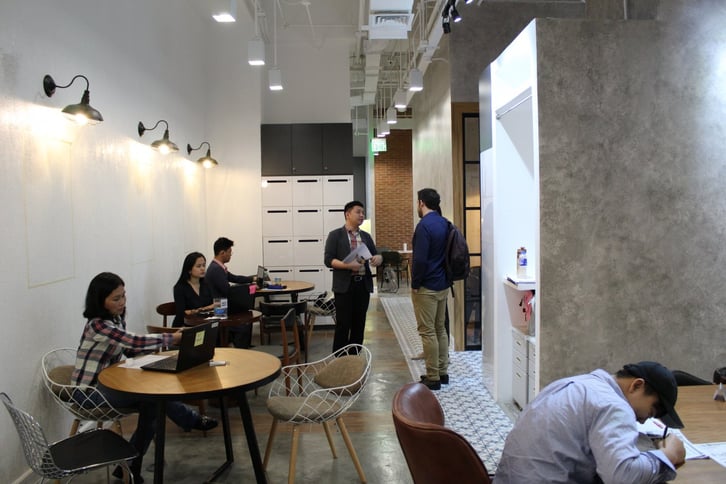 It wouldn't be too far fetched to say that this is just the beginning of how blockchain technology can solve every day problems. So keep an eye out because blockchain is here, and it's here to stay - at least for now - and you'll be able to learn all there is to know from industry experts in the upcoming The Study space.
In the meantime, why not book a seat at their current coworking space and get a feel for what their new space is going to be all about! And hey, you'll probably get a chance to meet the people currently shaping the way digital transactions are currently made.
If you're looking for some inspiration for a new company or if you're looking to open a coworking space but need some guidance, the Coworking Unconference is happening February 9-11 this year in Penang. This is the perfect opportunity to meet founders of coworking spaces all over the region, CEO's, content creators, and many more talented people involved in the coworking world. So, if you haven't already, start booking your tickets!