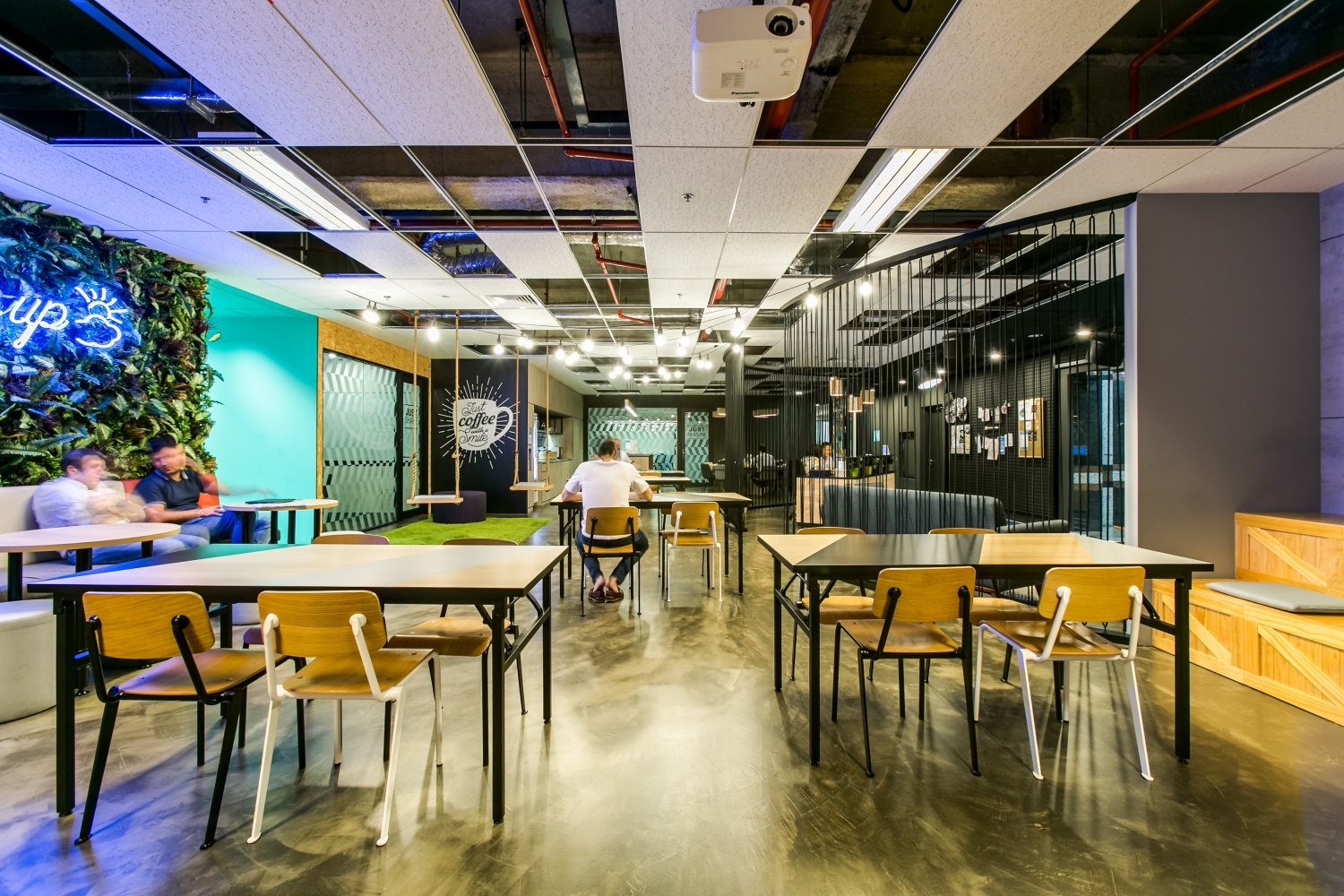 JustCo Raffles Quay, Singapore
Looking for things to do during the summer? Go to a music festival, maybe pick up a new hobby like watercolour painting or gardening, perhaps learn something new to add to your arsenal of skills. Find out below how you can get started as we list down some of the best events, workshops, and seminars happening in Southeast Asia's coworking spaces this month - we'll also tell you how you can RSVP!
So let's get straight into it!
MANILA
Acceler8 by UnionSpace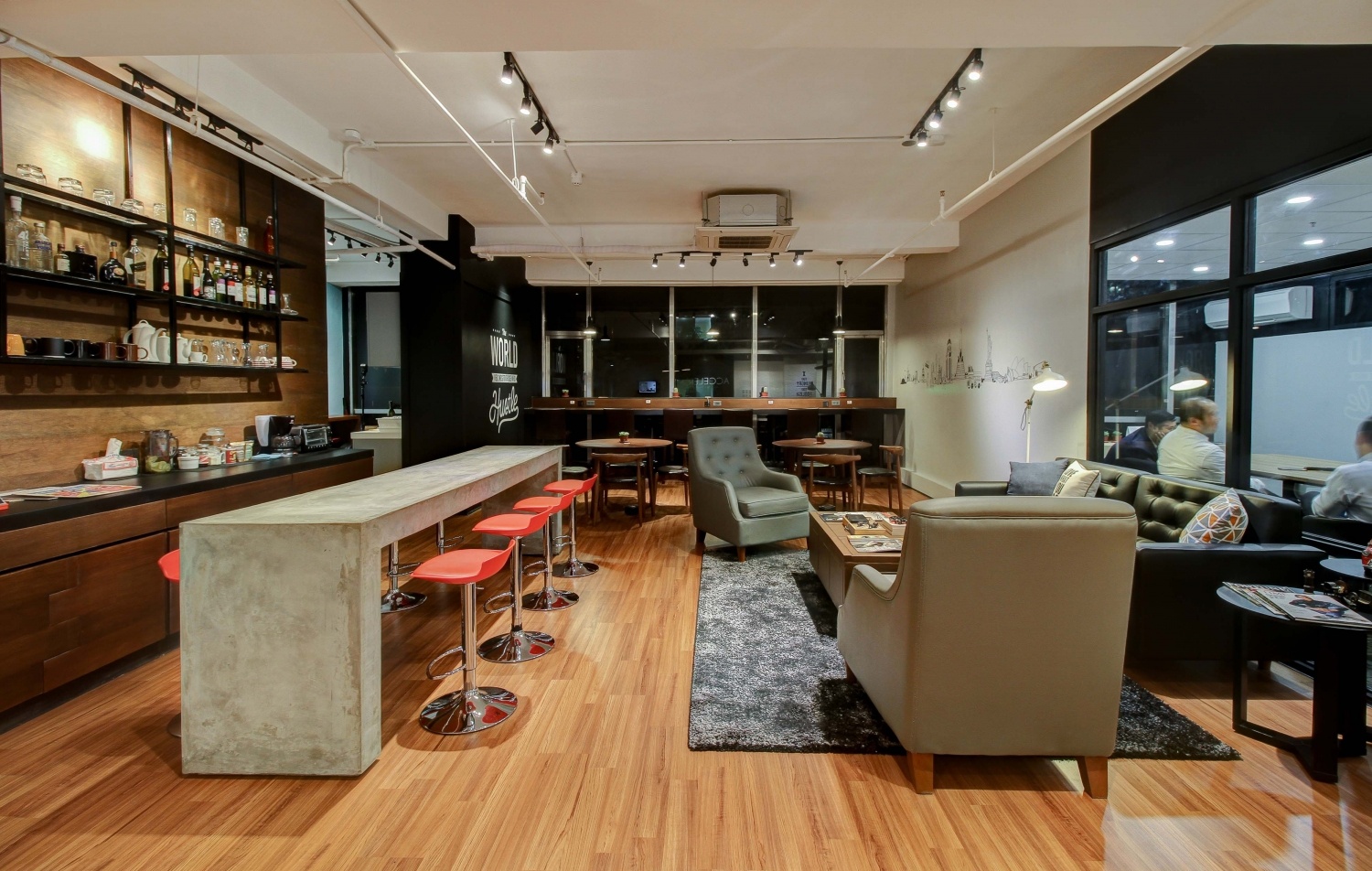 Acceler8 Finman Building, Makati
Unwined Volumes with GoManila
Charo Nuguid of Packetworx will teach you the basics of GO Programming Language so you can utilize and apply it to your own business. Even if you're on the fence about this one, entrance is free plus there'll be free food and free beer, so why not. For more details just head on over to their Facebook page.
When: June 14, 2018
Time: 7-10PM
Fete de la Musique 2018: Post-rock/Math rock Stage
Those of you who love the rock genre and it's variations would not want to miss this. A Spur of the Moment Project and Acceler8 (in association with Alliance française de Manille, B-Side Productions, and Fête de le Musique PH) are excited to bring you the Post-Rock/Math Rock stage at this year's Fête de la Musique. Keep on the look out for the full lineup on their page.
When: June 23, 2018
Time: 3PM-12AM
Builtable Coworking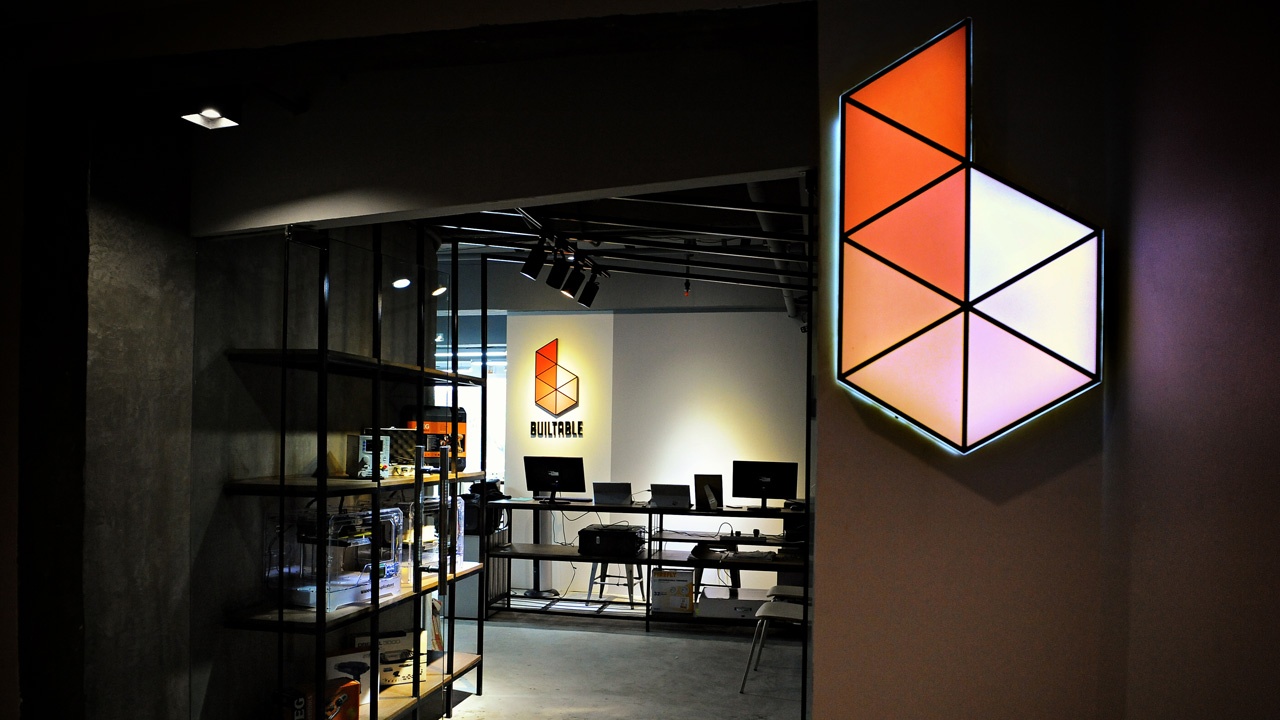 Builtable Coworking, Mandaluyong
Copywriting 101: Making More Money in the Digital World
Featuring Sigil CEO, Vince Figueroa, and SEO Hacker CEO, Sean Si as speakers, this workshop will teach you the fundamentals of creative writing and how to create quality content to help bump up your profits. Find out how you can sign up and register now to qualify for an early bird discount here.
When: June 20, 2018
Time: 5-9PM
Jewellery Beads Accessory Making Workshop
To touch a little bit more on the creative side of things, this workshop will teach you how to create your own unique jewellery such as earrings, bracelets, and necklaces. You'll learn the tips and tricks behind laying out your designs, designing a coil eye pin for pendants, and working with jump and split rings. Find out more and register before June 13 to enjoy an early bird discount by clicking here.
When: June 23, 2018
Time: 9AM-12PM
Leather Craft: Everyday Essentials
This workshop is your introduction to the art of leather crafting where you'll learn about the fundamentals of choosing and caring for leather as well as other essential techniques in creating leather products. You'll have the option to craft a variety of things such as coin purses, passport cases, smartphone slip case, and many more! Take advantage of an early bird discount by registering before June 20 right here.
When: June 30, 2018
Time: 1-6PM
Launchpad Coworking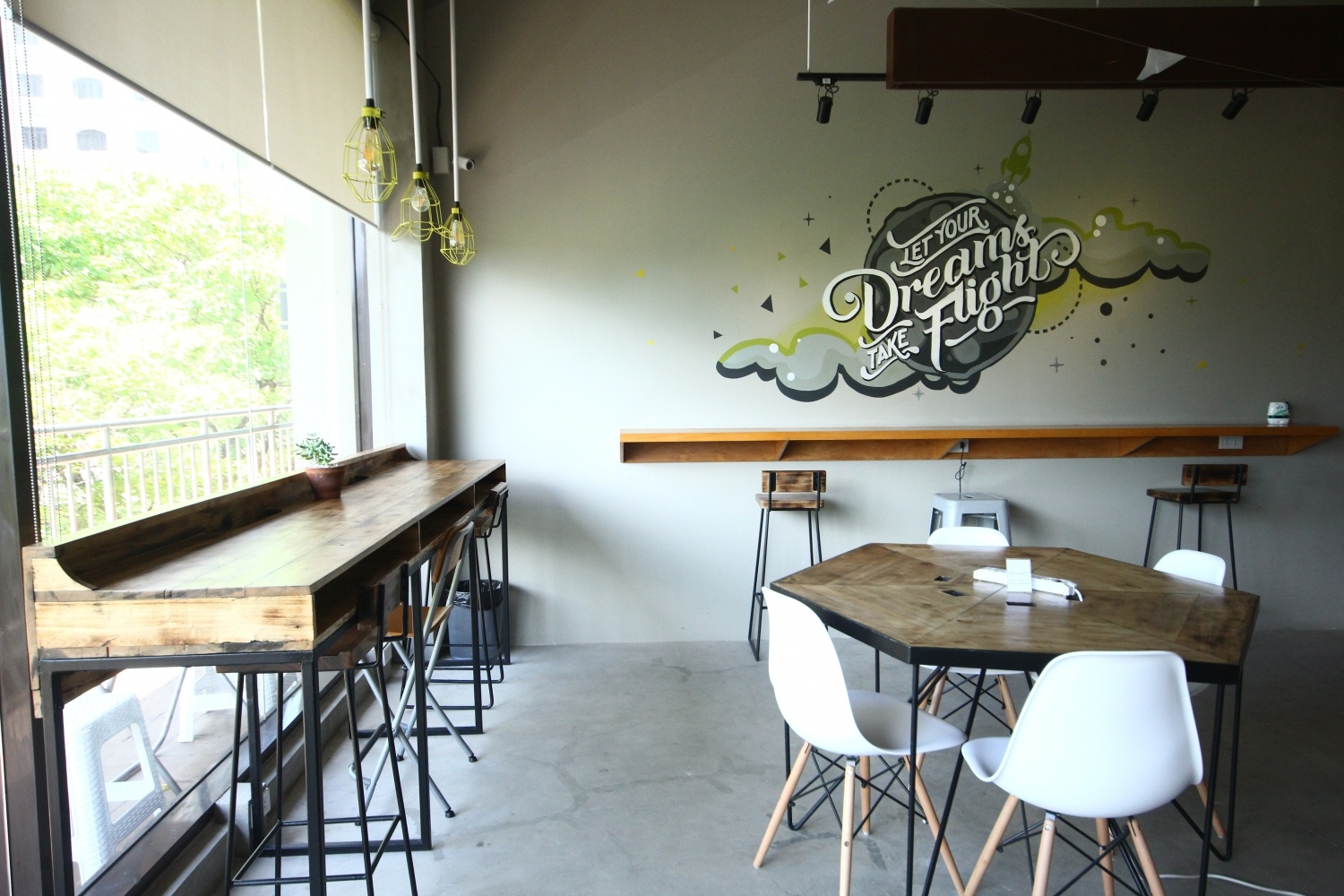 Launchpad Coworking, Muntinlupa
Dreamy Florals Watercolour Workshop
For those who enjoy the occasional watercolour painting session or have always wanted to give it a try, this is the workshop for you. Learn how to sketch and paint flowers with an emphasis on the basics - such as brush strokes, composition, layering, tones, and values to create a dreamy effect on the final result. Register here.
When: June 16, 2018
Time: 1-5PM
JAKARTA
Apiary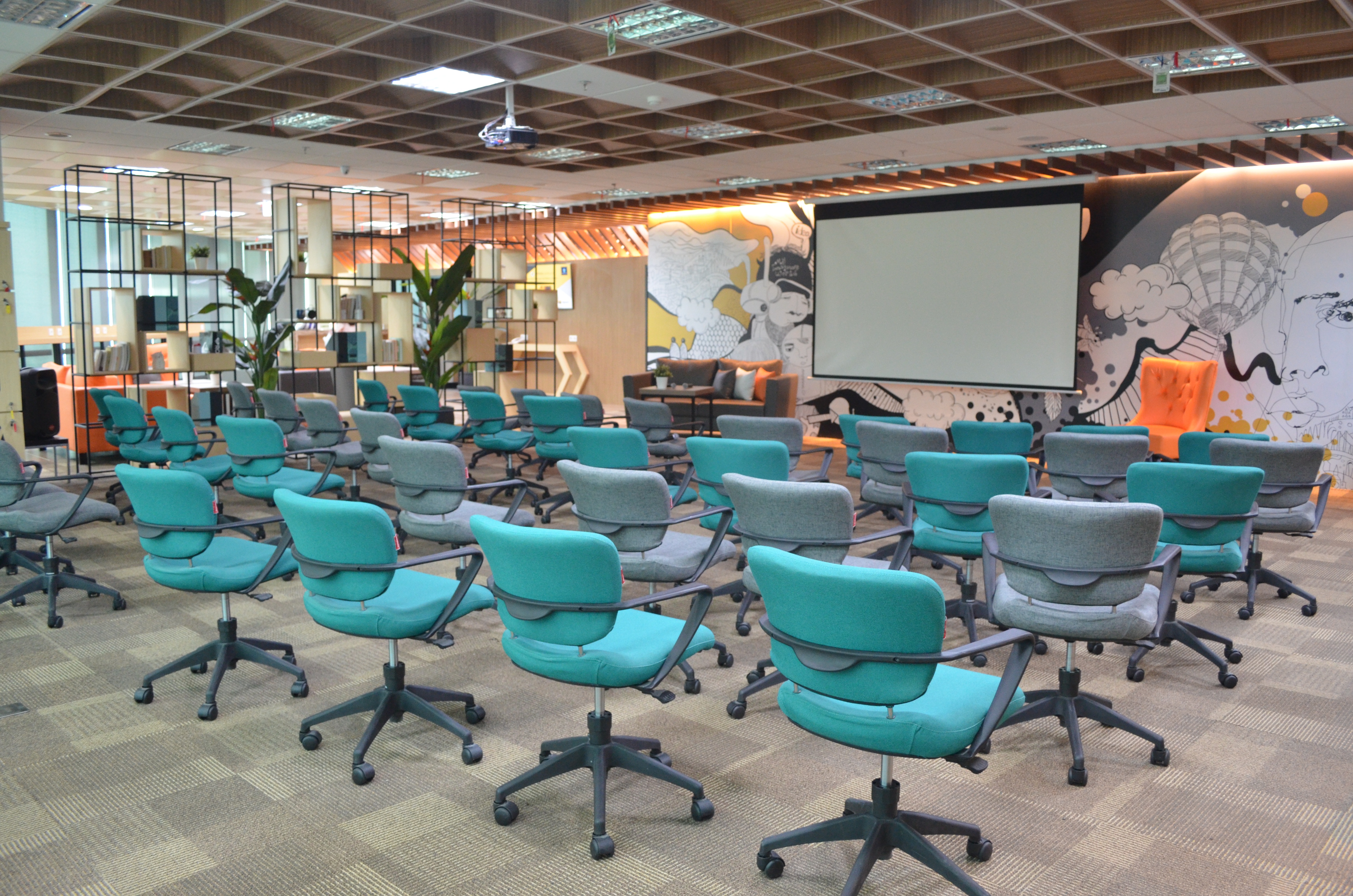 Apiary, West Jakarta
Buzznight: Business Expansion 101
If you have a business and are looking to penetrate the US or Asian market, attend this short talk on business expansion where you'll learn all the basics on how to successfully enter a foreign market. The event will be conducted by Derren H. Joseph, an expert incorporation consultant with 15 years of experience under his belt in financial and econometric modelling with big firms. Click here to get more information and to RSVP.
When: June 8, 2018
Time: 7-11PM
How to Shoot Professional Videos for Instagram Story
Instagram has become such an influential social media marketing tool for companies, putting nearly, if not all, of the focus on visuals. So, if you want your business to excel in utilizing this platform you need to put out quality visual content, be it a photo or a video. This workshop will help you do just that. You'll learn how to shoot, edit, and prepare your stories, as well as discover some neat tips and tricks. Click here to register and get more information.
When: June 9, 2018
Time: 1-6PM
Hause Rooftop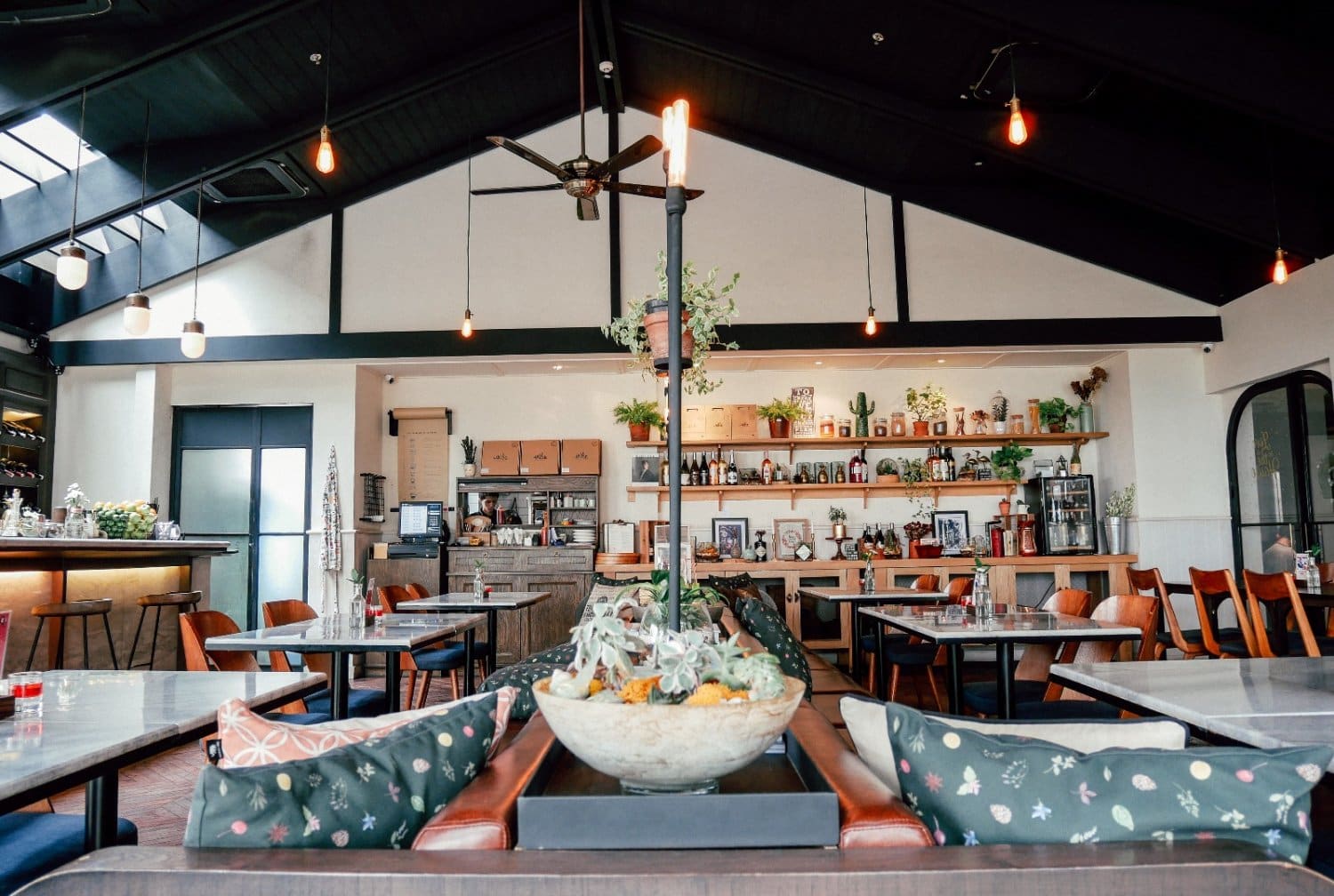 Hause Rooftop, Kuningan
Learn How to Create Your Own Bullet Journal for Beginners
As Benjamin Franklin once said, "if you fail to plan, you are planning to fail." In this 120 minute workshop, you will learn how to arrange your bullet journal to help you stay organized and creative. You'll be able to take home a basic bullet journal kit as well as a Beginner's Guide to Bullet Journal booklet.
When: June 9, 2018
Time: 10AM-12PM
Connext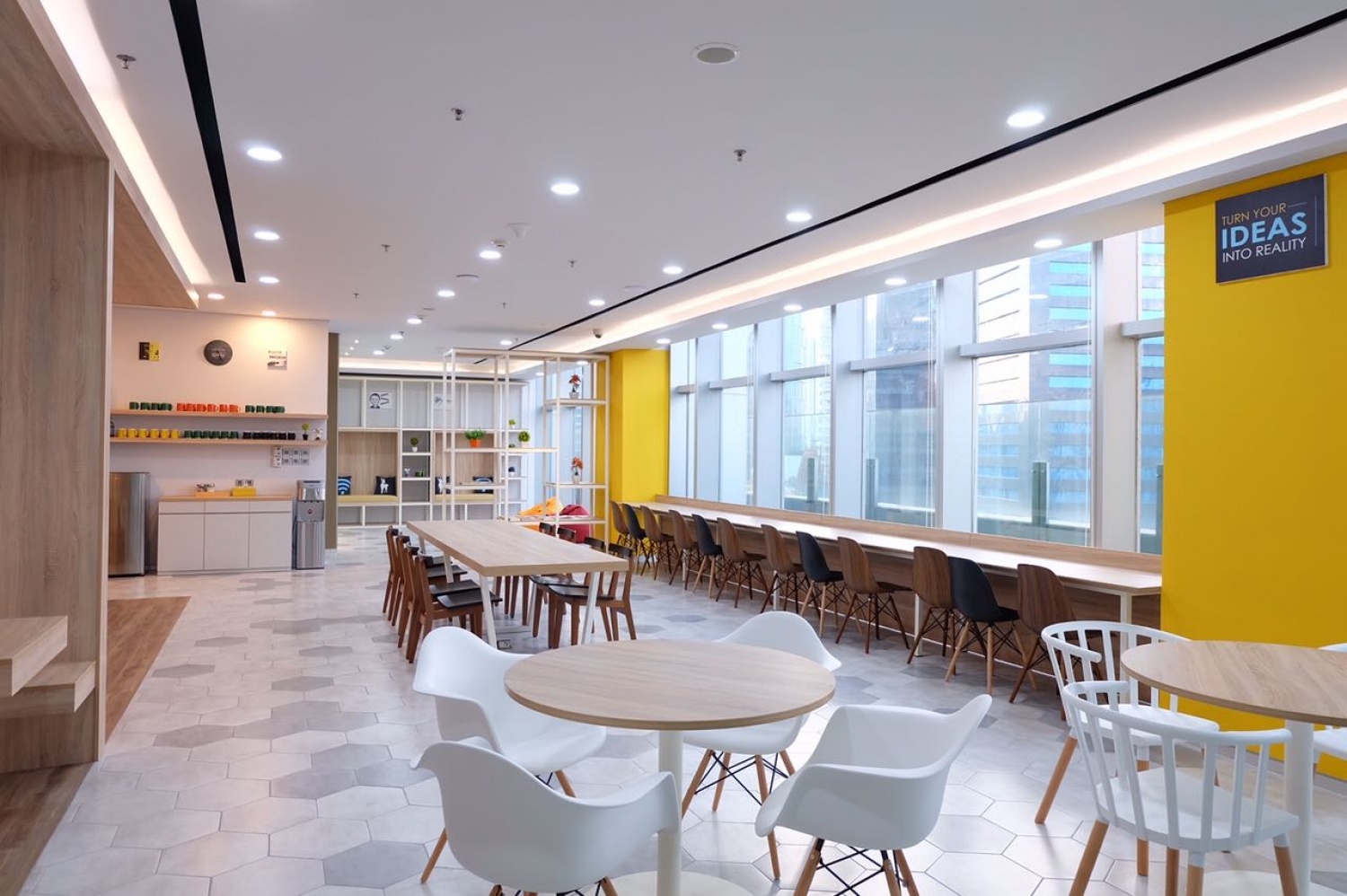 Connext, Kuningan Timur
Digital Thinkers Club's Preview Session + Buka Puasa Bersama
This event will feature Willian Yang - author of The Dragon Slayer Strategy and Secrets of the Dragon - who will share some insights on business development, investment analysis, and more, with the main agenda of the event focused on how to invest in digital startups. It'll also be coupled with a buka puasa bersama session, also known as iftar. The first 30 people to register can get in for free, so hurry! You can find out more details and RSVP here.
When: June 28, 2018
Time: 5-8PM

PENANG
Scoopoint Coworking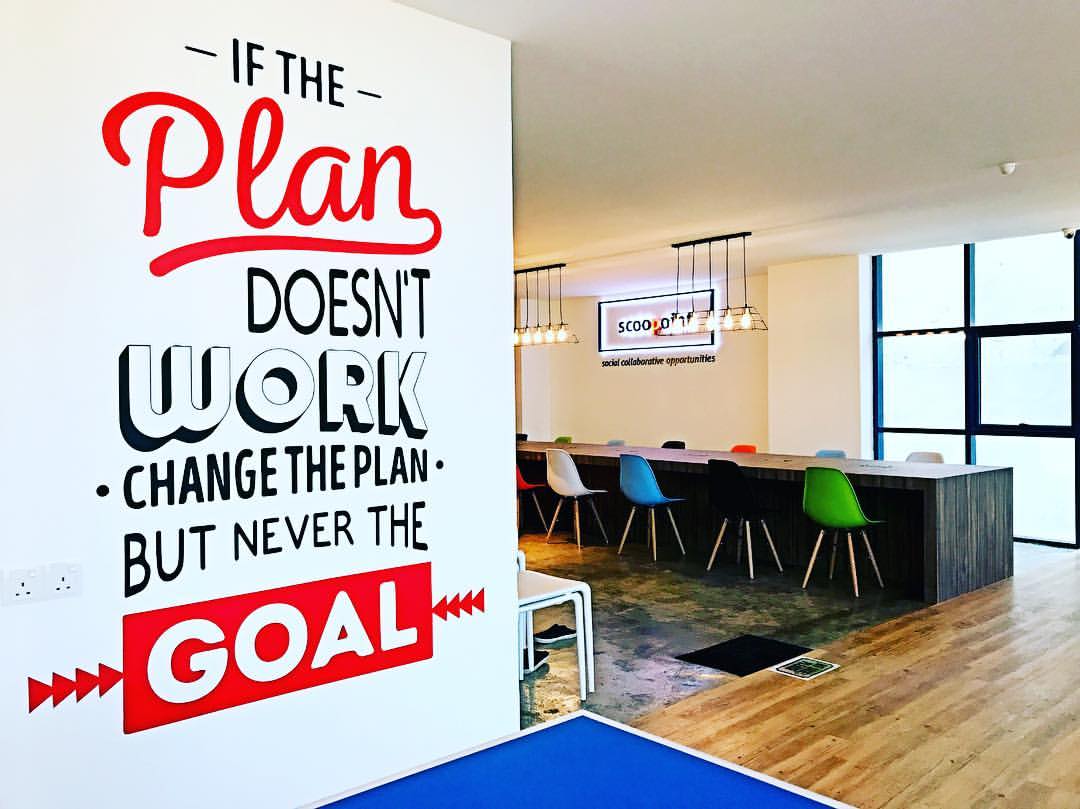 Scoopoint Coworking, Georgetown
Free Coworking Day
The perfect event for all of you looking to give coworking a try - part of a regional event, Scoopoint is offering one full day for free at their coworking space (with free pizza as well!) Just bring your laptop and experience what the new way of working is all about!
When: June 7, 2018
Time: 9AM-8PM
Startup Speed Dating Round 2
Familiar with the concept of speed dating? This FREE event is pretty much the same, just instead of finding a partner you'll hopefully find your new business partner! You'll get the chance to be introduced to a variety of startups and their founders and see if you guys would be a good match. Once you're on your date, the possibilities are endless so make it count. For more information, just click here.
When: June 7, 2018
Time: 7-9PM
The Road to Success with Yvone Chuah
It's tough to make it big as a makeup artist - it requires a lot of commitment and passion, and of course it always helps if you have someone to show you the ropes. During this event, Yvone will discuss her take on the Beauty Industry for 2018 as well as her journey as a Pro Makeup Artist. If you're an aspiring make up artist, determined to turn your passion into a successful career, make sure to sign up for the event here!
When: June 20, 2018
Time: 7-9PM
SINGAPORE
JustCo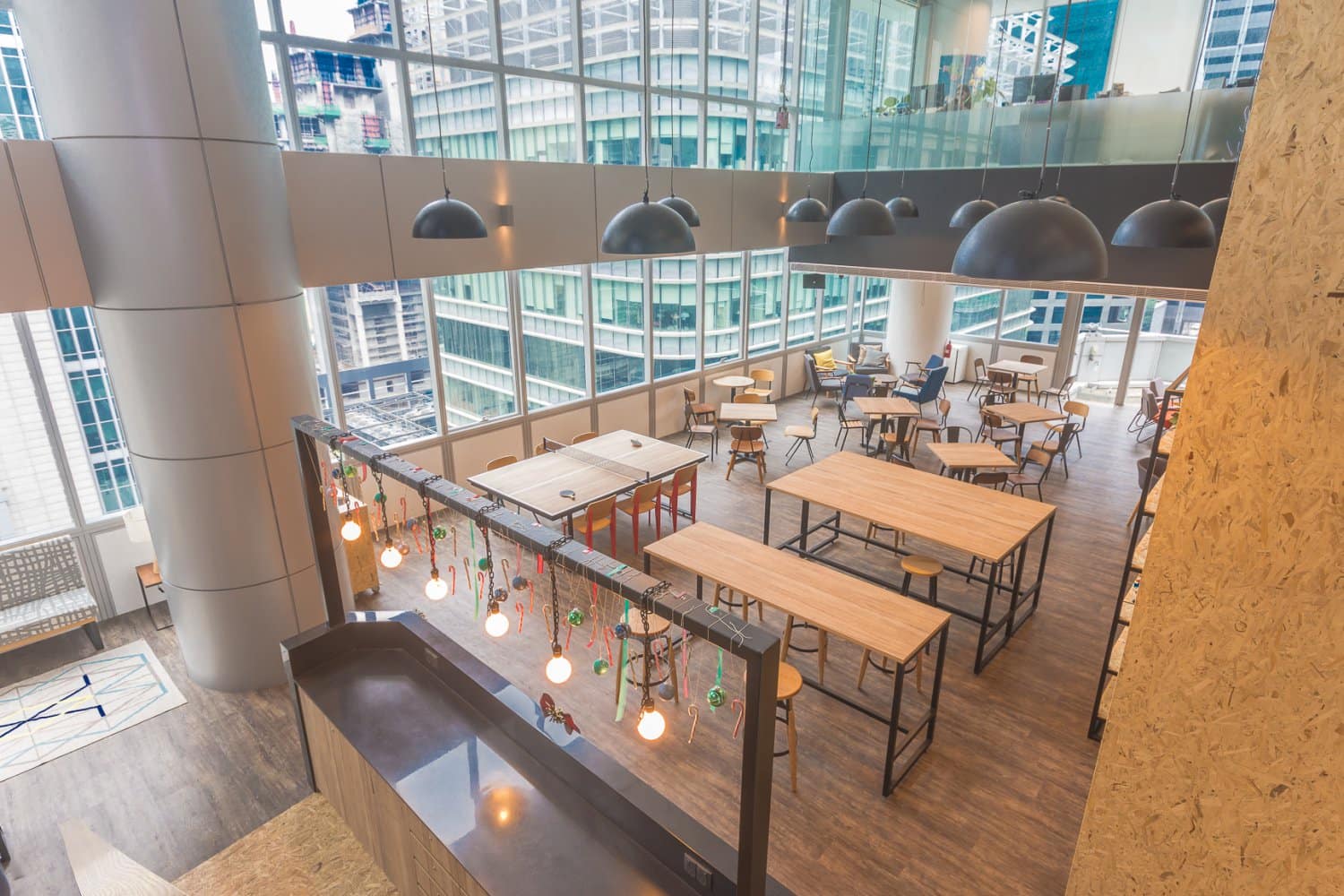 JustCo, Robinson Road
Welcome to Innovation Culture Catalyst and Mindset
"Innovate or die" - a phrase that is commonly spoken among researchers and leaders in the business field, and it's absolutely true. It's vital to adopt a culture of innovation in a company, but what does that really mean? Come to this immersive, informative, and fun 60-minute session to learn the main components that drive innovation culture and mindset in business.
When: June 13, 2018
Time: 5-6PM
LEVEL3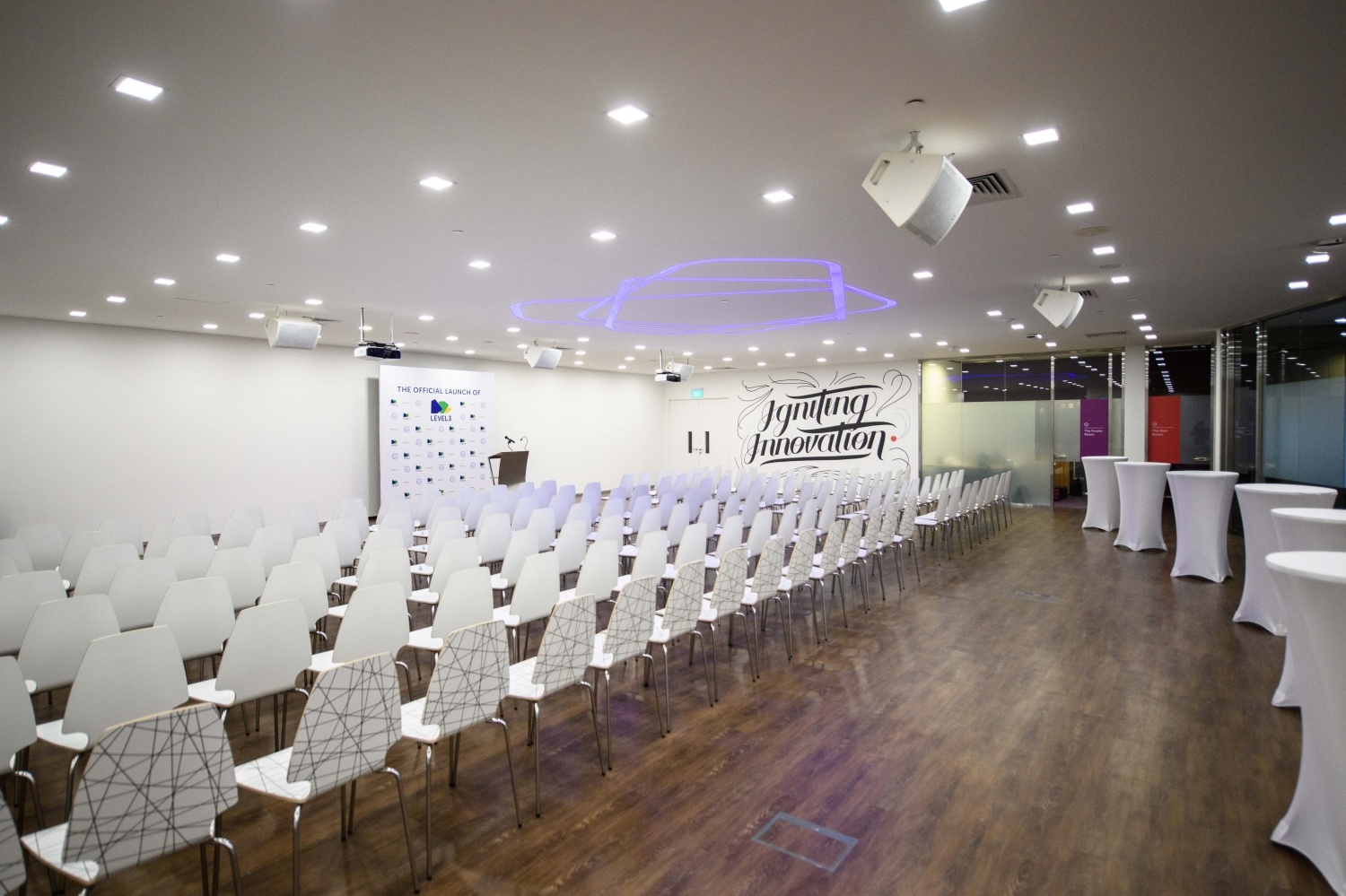 LEVEL3, Singapore
Azure IoT in Action and Updates from Build 2018
If you're a developer interested in containers, dev tools, IoT Suite, Azure Cosmos DB, Data and AI, note this date down in your calendar! Featuring Zane J. Chia, Software Engineer from Microsoft, who will introduce the current Azure IoT Hub capabilities - for example, how to use Azure IoT Suite to transform your devices into smart devices. Register here.
When: June 20, 2018
Time: 5.30-7.30PM
The Hive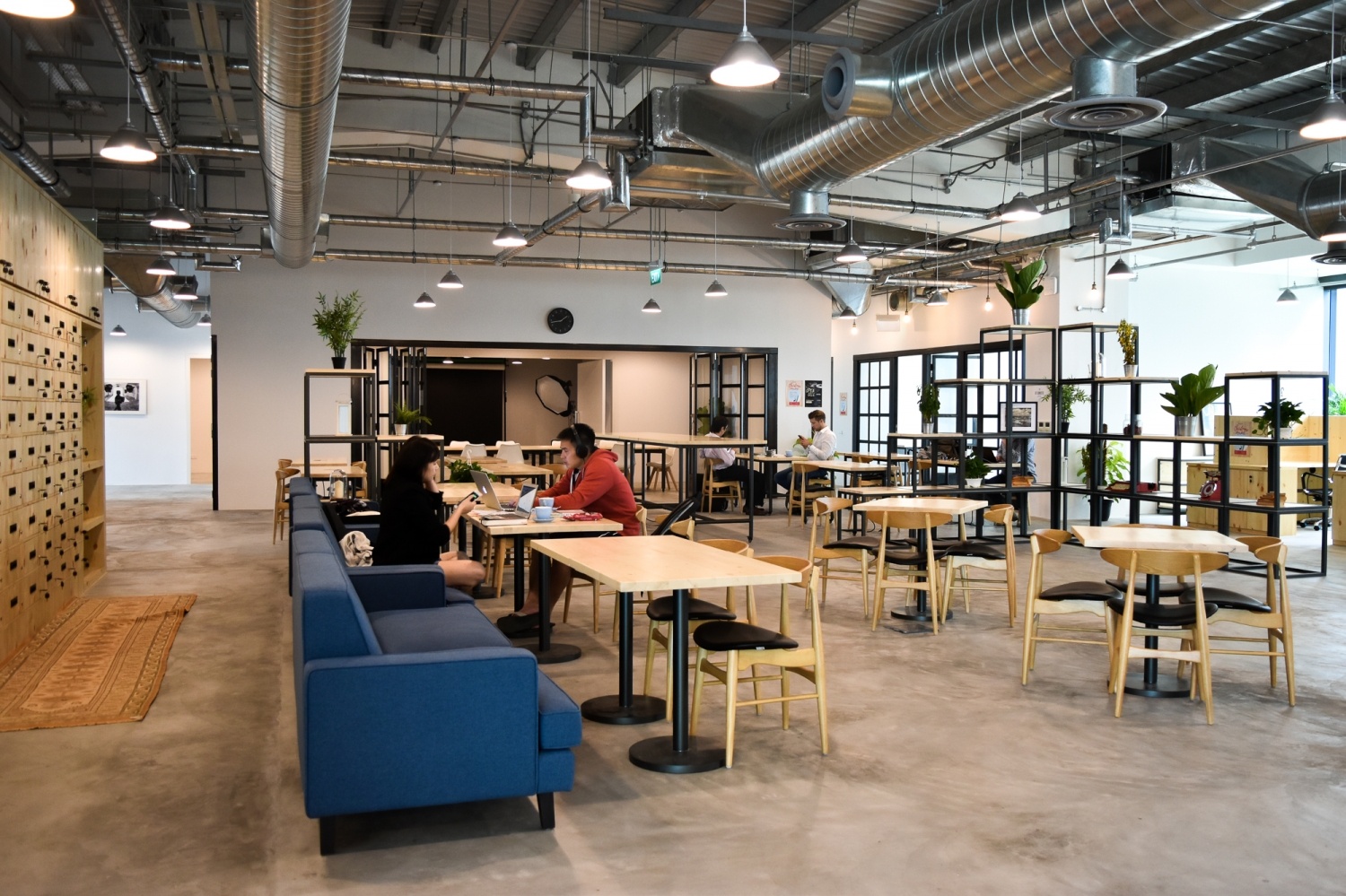 The Hive, Lavendar
Earth Life's Zero Waste Challenge
The Zero Waste Challenge is an initiative to cultivate minimalism and zero waste and turn these into good habits. This event will kick-off by screening the film 'Waste Land' followed by a panel discussion, plus cakes, small bites, and tea will be provided for all attendees, with the ticket sales going towards charitable initiatives. For more detailed information and how to register here just visit their site.
When: June 9, 2018
Time: 7-10PM
Runway SG: Live Fashion Show & Marketplace Bazaar
The goal of this event is to provide an outlet for aspiring and talented designers to demonstrate their creativity and style and give them the opportunity to show off their designs to the public eye. View the full list of designers and sign up to the event here.
When: June 22, 2018
Time: 6.30-10PM
We hope this list gave you some ideas and inspiration on what you can do this June. Keep an eye out because we'll update the list as the month continues!