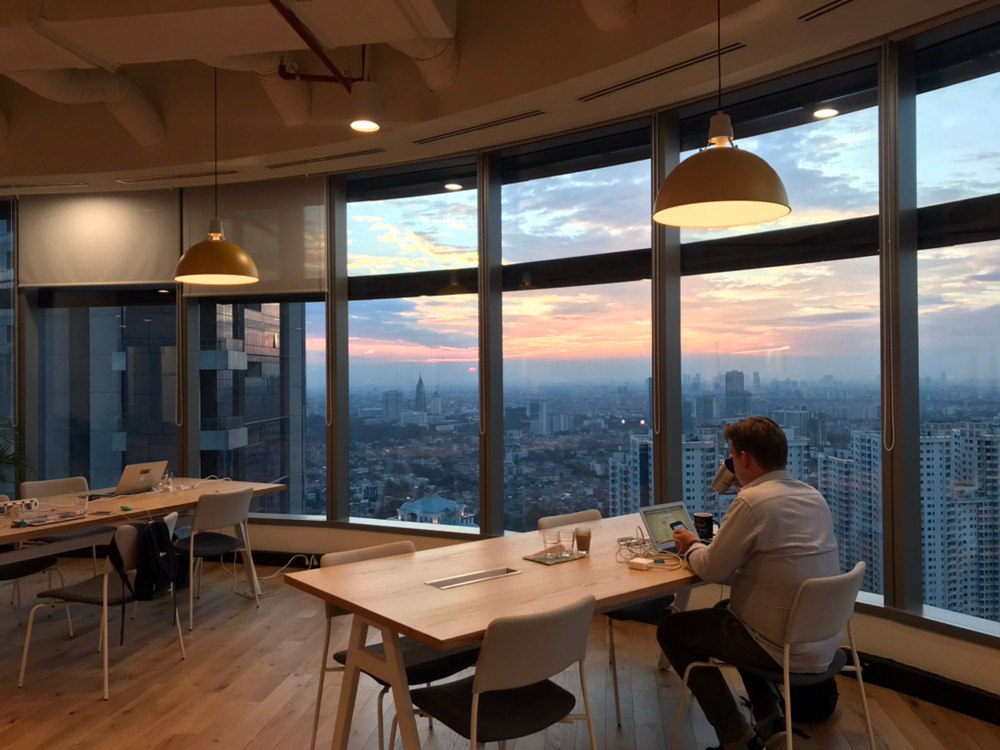 Interested to submit a guest post on the FlySpaces blog, SpacesAsia? Here's what you need to know.
At FlySpaces we cover topics that range from listing out the best coworking spaces across the region to how to become more productive to guides on setting up a business in Jakarta. However, we don't limit ourselves to just these topics. We are continuously striving to publish content that will be helpful to individuals and businesses in various stages of their professional lives. If you have excellent writing skills and have accumulated enough knowledge to make you an expert in your specific field and you'd like to share this with the world, then we'd love to help you out.
But first, before reaching out to us, check out our quick guide below on what we look for in our guest posts.
The Basics
We use American English spelling and are big fans of the oxford comma
We like posts that are professional but still sound human, aka limiting hard-to-understand jargon
Give credit where credit is due - make sure you have included the necessary attributions for any quotes or images that you have used
The body of your post should only include one link to your own site
In terms of length, we think around 1000 words is the magic number for an in-depth post that doesn't drag on too long. Of course, if you are submitting an infographic as part of your post we don't expect you to also submit 1000 words to go along with it, however, there should still be about 300-500 words of copy to explain the graphic.
What we Accept
Original ideas that haven't been published anywhere else
Topics that would be of interest to both operators and users of coworking spaces
Posts that aren't overtly promotional of a company or product
How to Submit
Reach out to us if you would like to submit a guest post and pitch your topic ideas to us at suvi@flyspaces.com
If your topic is approved then send us your post in a google doc and attach any images with the appropriate attribution
Once you've sent in your post, it will be reviewed by our editing team and can take up to 2 weeks for us to get back to you
If everything is approved, send us a 2-5 sentence author bio with a maximum of 2 links to your social media and/or personal blog or company site, as well as a photo to go along with your bio
Just Some Final Points
We reserve the right to edit/adapt your blog and update it in the future for accuracy
We have the right to add calls-to-action to our own content
We can't allow you to republish your submitted blog content elsewhere
We look forward to hearing from you guys, and contributing to the ever-interesting topic that is the flexible workspace industry.