It's that time of the year when everyone is talking about fun outdoor events, parties, and entertainment - summer! It's less than a month away and for those of us living in Southeast Asia, we are lucky since it's always summer! Nevertheless this time of year gives us the perfect excuse to host an outdoor party (or even better since this period is typically the driest with the lowest average rainfall). Often times, you won't get the best views of the city from sitting indoors, so perhaps a nice rooftop space would be a pleasant change of scenery for your classy corporate gatherings, networking events, or even casual drinks with friends.
We've put together a list of some of the best event spaces in Southeast Asia, designed to cater to any type of event concept you may be planning.
Manila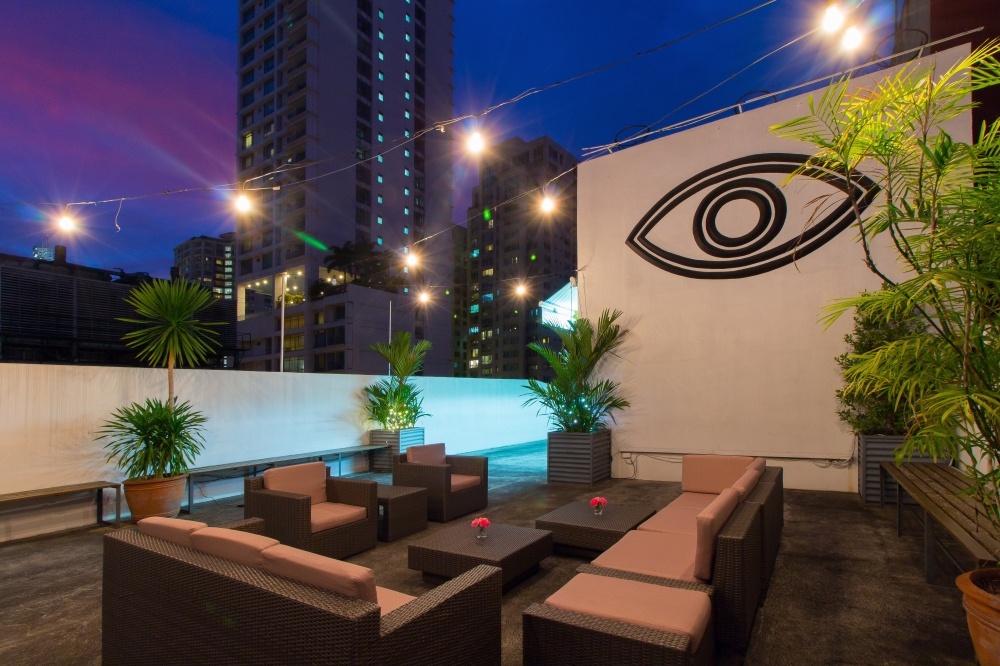 Picasso Hotel, Makati
Located in Makati, the major commercial and financial hub in Asia, this rooftop event space installed within the hotel inspired by one of the most influential artist of all time - Picasso, features an excellent integration of art and novelty in the design of the space. With the capacity to host 50 people and additional amenities such as add on catering and complimentary parking slots, this space makes it ideal to host a medium sized celebration or networking event in Manila with a cocktail reception.
Cebu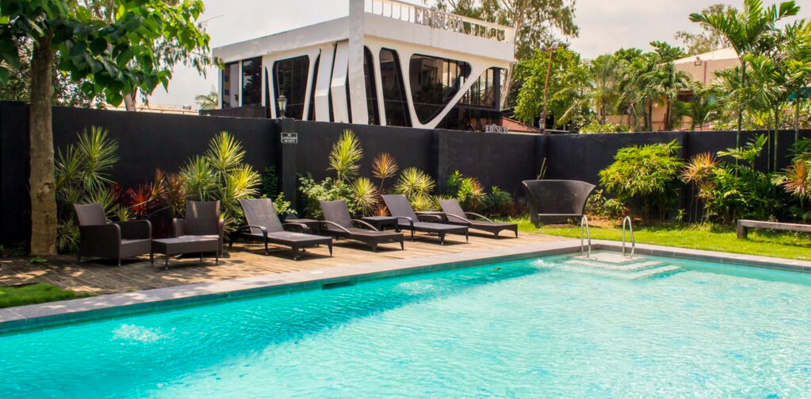 Henry Hotel, Cebu
Located in Cebu City, this event space is within the secure perimeter of a uniquely decorated hotel with a quirky vibe that has been named as the top 4 hotel in Cebu in 2017 and 2016 by TripAdvisor. The poolside event venue can accommodate up to 100 people and is great to throw casual parties, appreciation events, and team building events.
Jakarta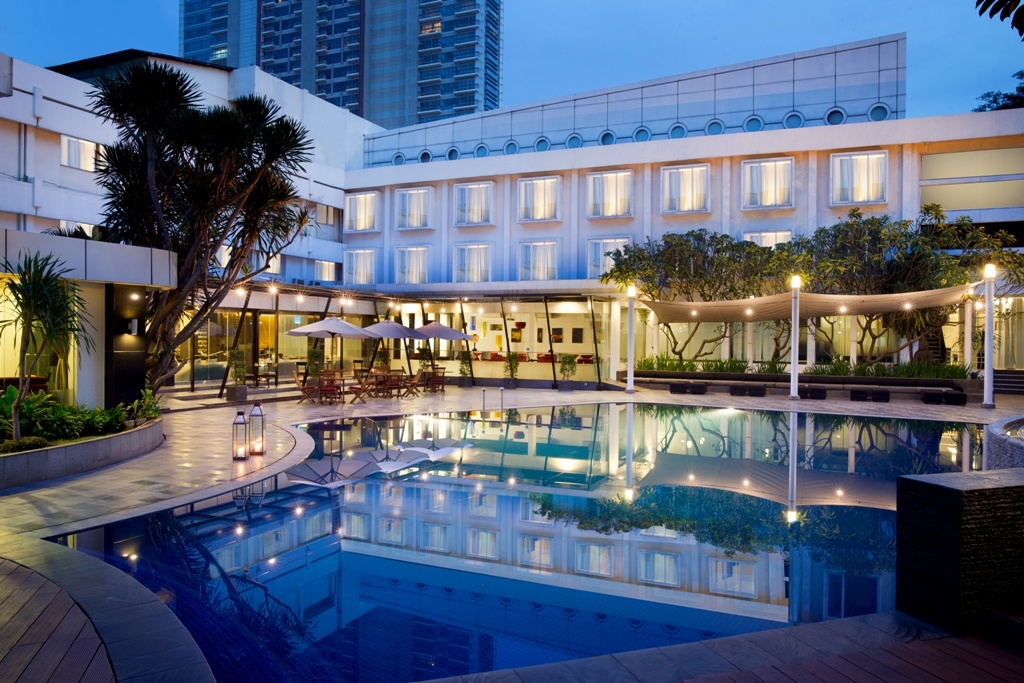 Grandkemang, Kemang Raya
Located in Kemang Raya, the heart of South Jakarta, an area that features many chic cafes, restaurants, and a vibrant nightlife, this event space is located within Grandkemang Hotel - featuring outdoor meeting and event venues as well as indoor options for when the humidity gets too stifling. With many years of experience as a business hotel and a capacity to hold up to 1000 people, this hotel is great to conduct your Annual General Meeting (AGM) or Full Board Meetings.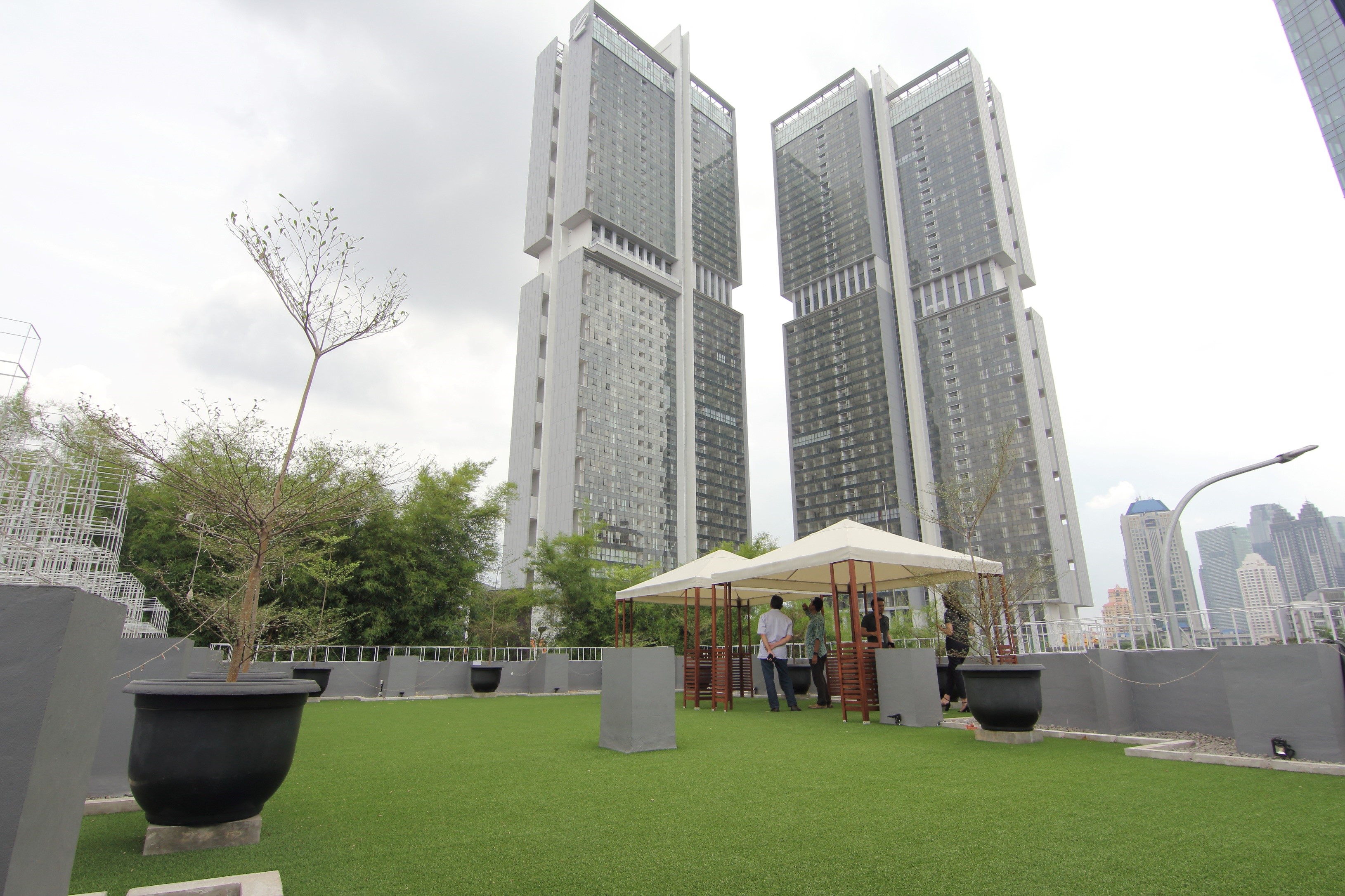 CoHive, Kuningan
This rooftop event space by CoHive is indeed a rare find. Located in Kuningan, one of the busiest and most lively business districts in South Jakarta, you'll be able to feel the hustle and bustle of the city right below your feet while gazing at the horizon of Jakarta's skyline. There really isn't any event you can't host in this space - from cocktail parties to networking sessions - you won't fail to impress your guests!
Read also: 9 Event Spaces in Southeast Asia for as Low as $36
Singapore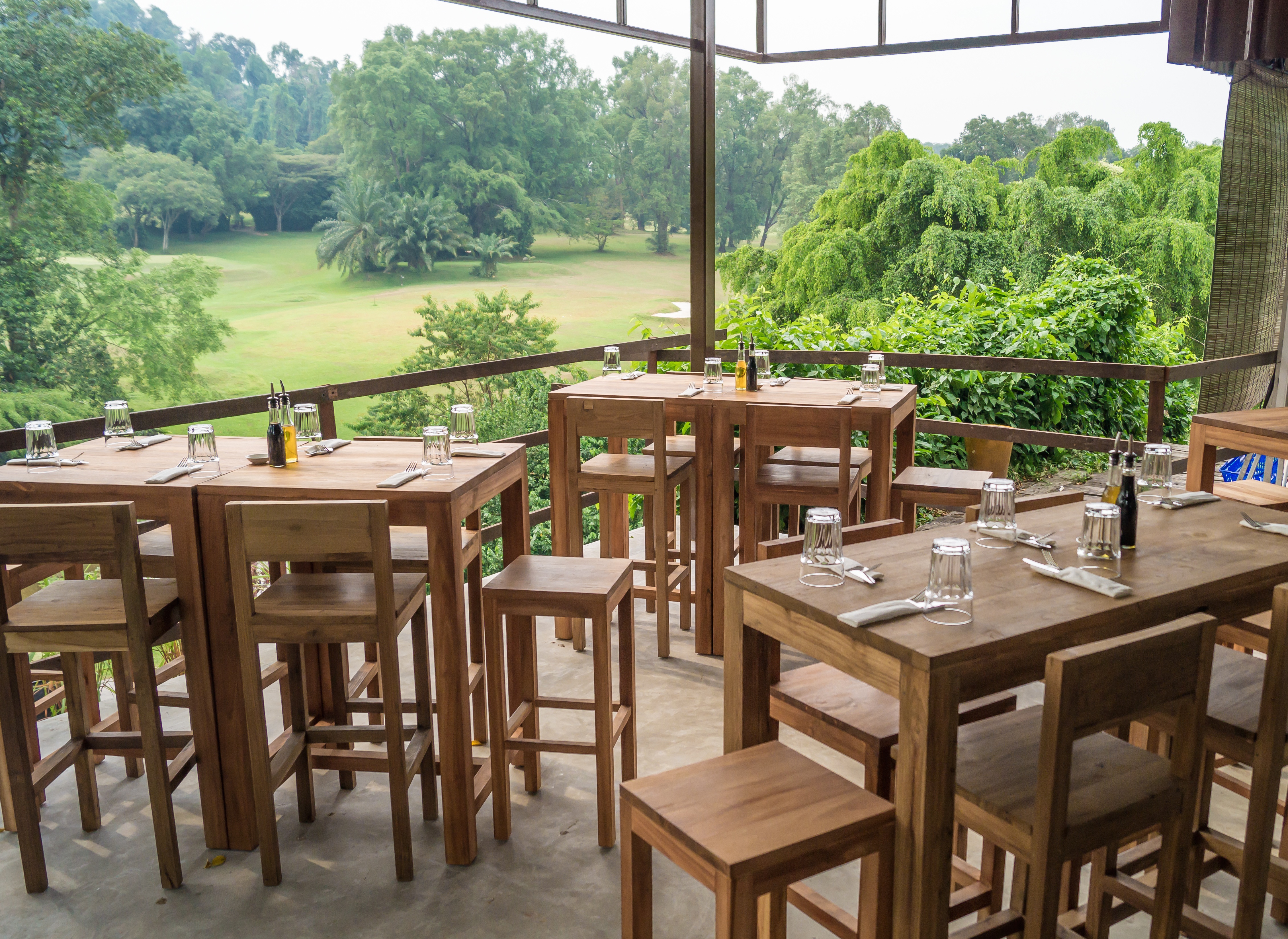 Picotin Bistro, Bukit Timah
Situated in the vicinity of the Champions Golf Course in Bukit Timah, this semi-outdoor event space located within Picotin Bistro boasts a stunning panoramic view of the golf course whilst allowing you to avoid the direct heat and stifling humidity. The relaxing and laid back ambience makes it ideal to host a corporate retreat or any sort of party really. With an experienced restaurant team in creating events that dazzle for all ages and atmospheres, you can always look forward to a successful event in Singapore that will be the talk of the town!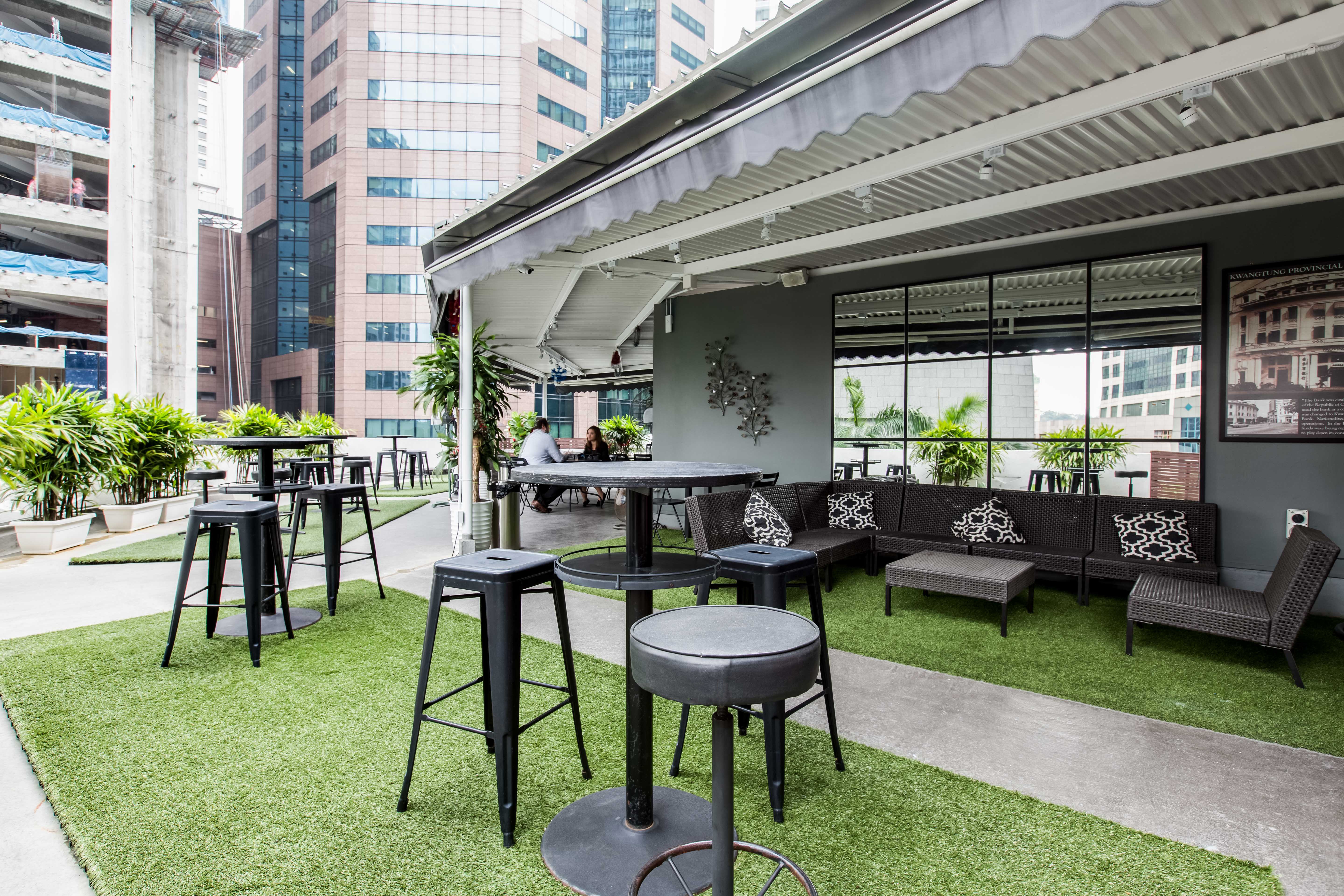 WOTSO WorkSpace, Singapore
Be immersed in the high rise buildings housing international and regional businesses and corporations. This comfortable event space located in Quadrant building is strategically situated in the heart of CBD at Raffles Place and Marina Bay with ease of access to public transport. With a special roof deck available after sunset, why not arrange a seminar late afternoon then have some light refreshments when the sun has set to avoid the heat and enjoy the night view of the city.
Malaysia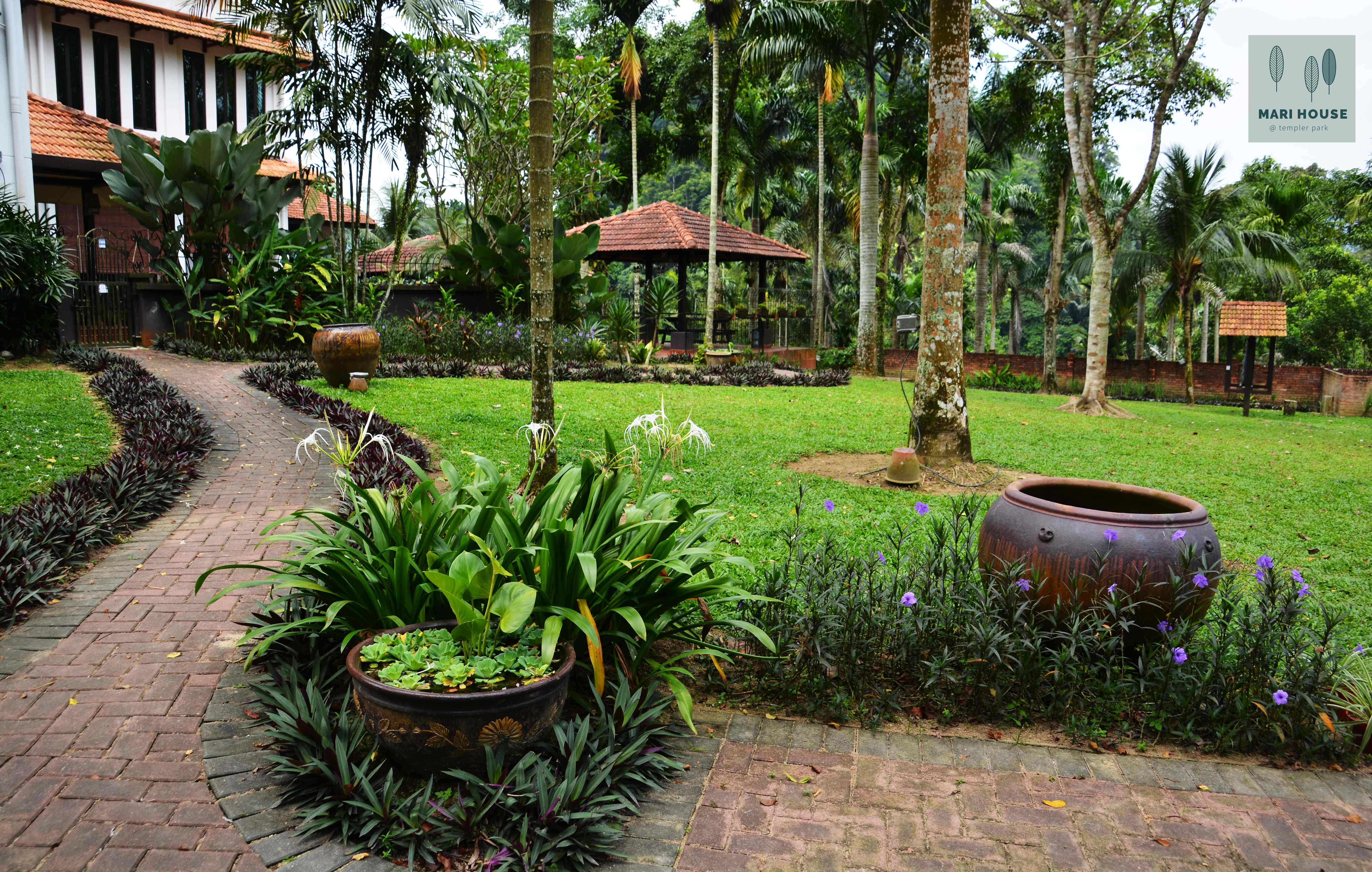 Mari House, Rawang
The event place within Mari House features a spacious and green space that resembles a traditional Malaysian bungalow home. Situated in Rawang, a 30 minute drive away from Kuala Lumpur, this venue has a fresh and unique ambience that you won't be able to find in the city. It's a nice change from the hectic nature of the city, providing an alternative venue to host corporate meetings, workshops, and any other gatherings.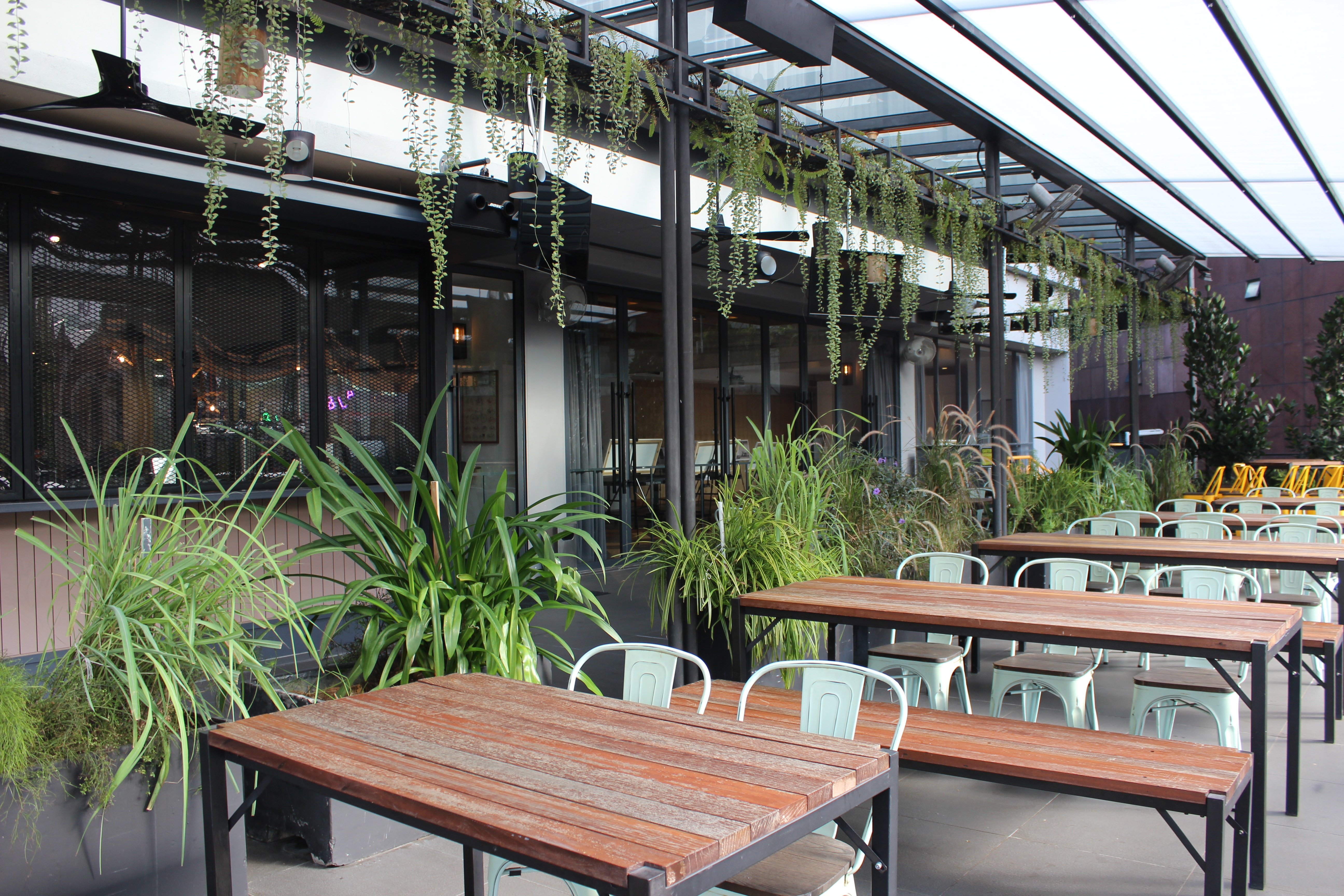 Kuala Lumpur Journal Hotel, Kuala Lumpur
Host your event in this lovely terrace bar with an open concept that offers complete packages to facilitate your presentation - including high-speed WiFi, lights and sound systems, projector, air conditioning, and even a retractable roof to provide cover from the direct sunlight and heat. This 2000 sq. ft space also has abundant greenery to make sure guest stays cool in the midst of the party or seminar!
So have you decided how you will be spending summer? We hope our list of top outdoor and rooftop event venues will give you some inspiration and ideas for you next big party!
Looking for office spaces instead? No problem! Simply contact our Space Experts and they will be happy to assist you!
This blog was originally published May 11, 2018 and has since been updated for accuracy and relevancy. Last updated March 19, 2019.