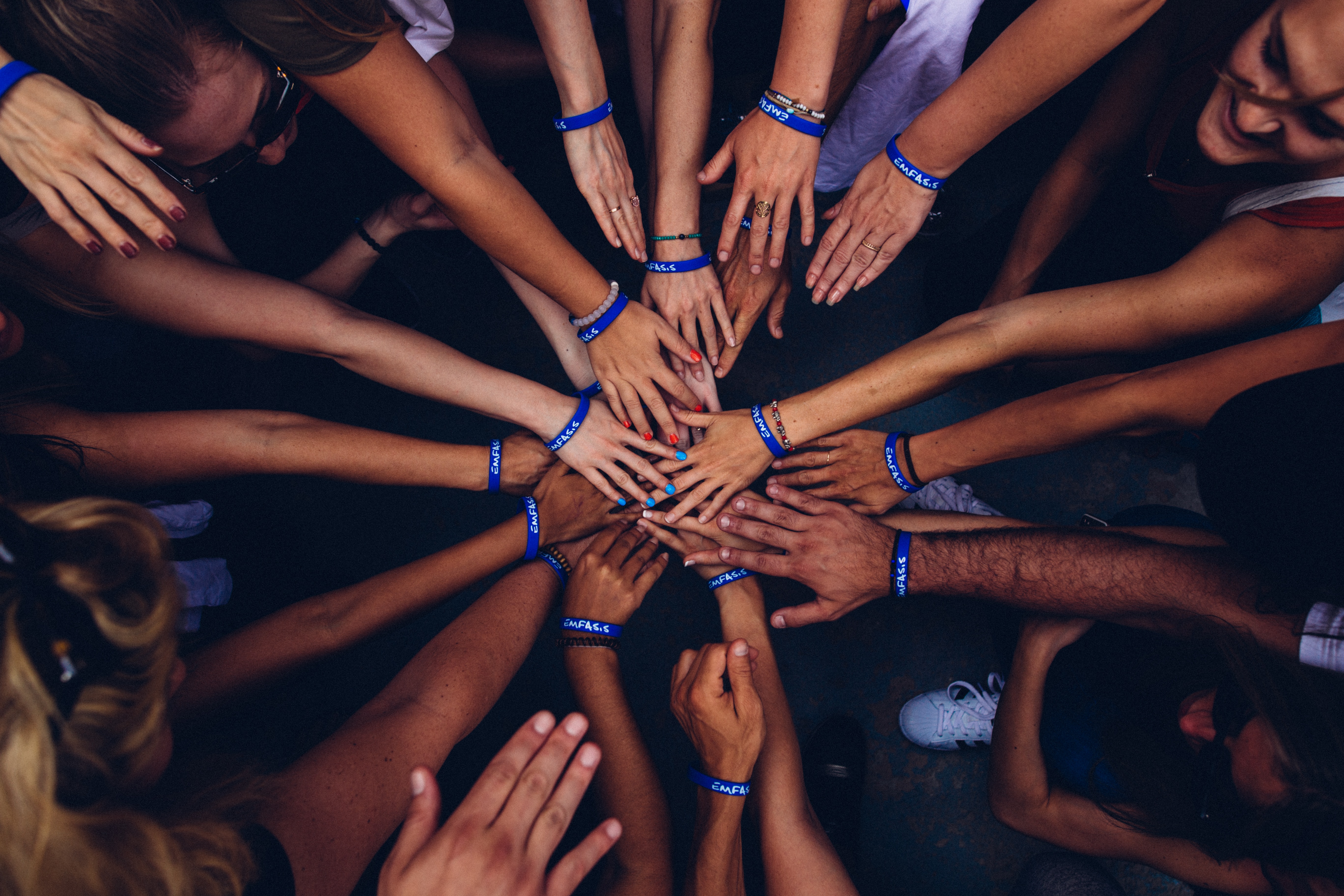 Photo by Perry Grone on Unsplash
Community is what coworking spaces are built on. Coworking spaces are becoming increasingly attractive to all kinds of businesses, and it's not just because of the flexibility they offer. Shared workspaces are thought to drive innovation through collaboration among their members, and improve employee wellbeing through open working environments and a supportive community. And, amidst growing competition in the industry, a strong community becomes a differentiating factor for any coworking space operator.
Previously, we talked about defining your ideal community and catering to their needs with your space. However, we can argue that the most beautifully designed workplace in the world cannot retain an indifferent "community." Having a plan to keep your community engaged and happy helps establish your identity as a coworking space, and stand out among the many other spaces popping up across the neighborhood and all over the region.
Why Keep Your Community Engaged?
Members who identify with your community are more likely to stay. When members take a more active role within a community, and at the same time feel support and a sense of belonging, they begin to identify with it. People benefit from feeling like they belong, and this benefit is not something that's easy to let go of.
Happy members can attract more happy members. Clients who proudly identify with your space can serve as evangelists, heralding your space to their own networks, and helping you grow your community even further.
Read also: How Customer Reviews Boost Your Business
How To Create and Maintain an Engaged Community
Take advantage of technology and social media.
This goes beyond a community email. Create a virtual space where members can interact, give feedback, and promote their activities within the community. A private Facebook Group for your members can help you do just that, but so can other tools, such as Slack, which allows you to create a real-time chat with the whole community. Use these to welcome and introduce new members, promote community events, and open discussions about topics that people care about. Even better, this creates an avenue even for your shyer members to break the ice.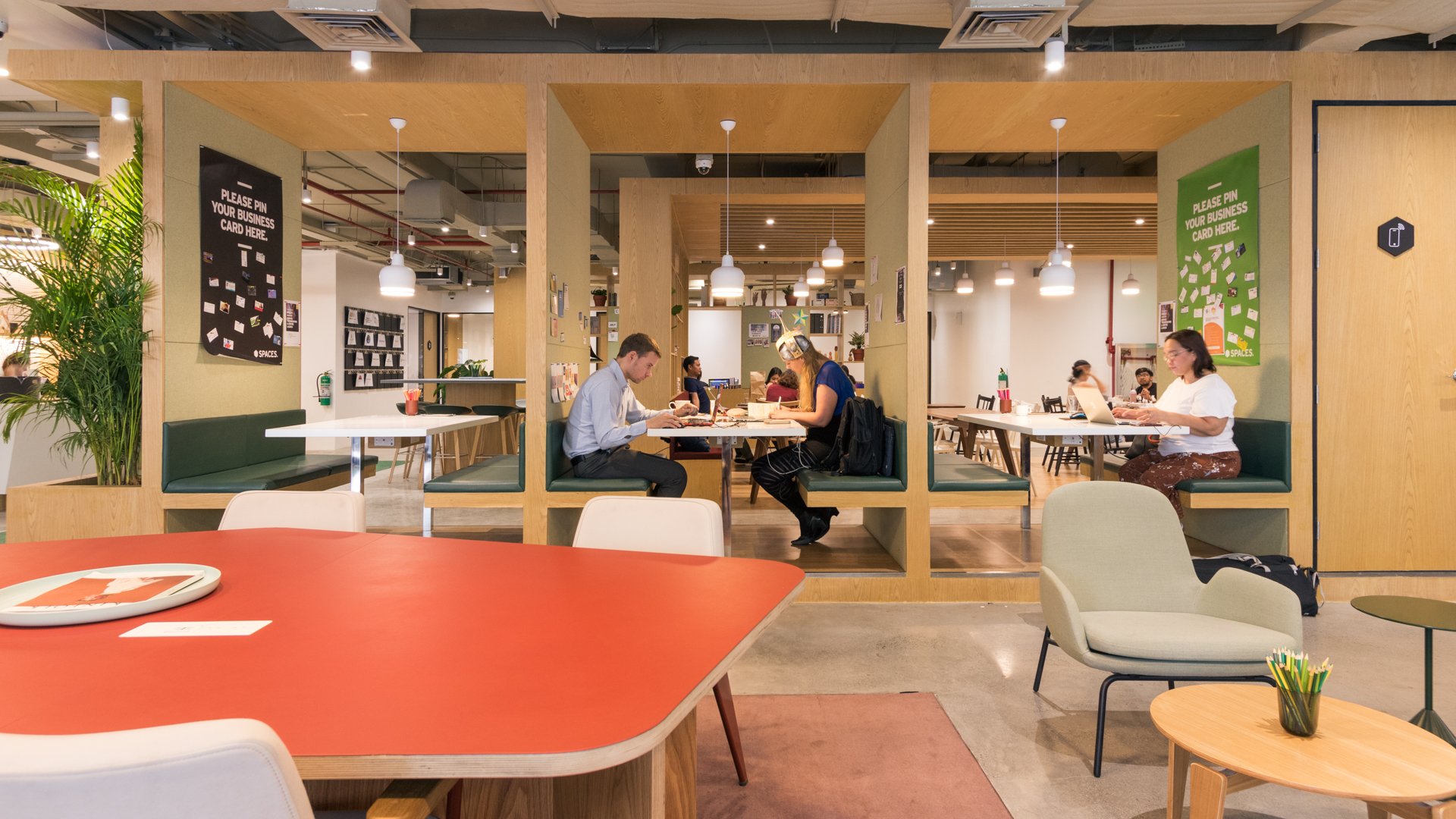 Use Your Physical Space to Create and Foster Connections
But of course, we can't forget about creating a physical space that nurtures connections. Your open-plan space is already the perfect setting for people to meet and collaborate, but there are more ways to give people a little push to make connections on their own.
Many coworking spaces have a community board, that can basically act as a physical manifestation of what your Facebook group does. Post announcements and photos, and encourage your members to contribute by promoting their own events, or posing a question and letting them leave their answers on the board.
Beyond a bulletin board, however, create more opportunities for people to interact in a more natural setting. Put in big tables, add board games, and create an environment where people feel comfortable enough to forge authentic connections.
Have the perfect space already? Get more leads by listing on FlySpaces for FREE.
Promote Your Current Members
Use the platforms above to promote your current members and their businesses. Open up opportunities for your members to support each other by genuinely showing your support for them. As mentioned earlier, you can introduce new members via your group, as well as leave room for them on your community board. You can regularly put the spotlight on your members by posting about them on your social media channels. Even better, you can give them an opportunity to host events at your space. This opens them up to take a more active role in your community as you give them the chance to share what they do.
Make Time for Play
Go beyond networking events and work-related seminars. Truly integrate your space into your members' lifestyles by giving them a reason to stay after-hours. This could mean regular happy hours, yes, but there are also other types of activities that can create a relaxed atmosphere for people to get to know each other. Ask your members what interests they have in common, and get creative. You can sponsor a fitness class, host a workshop, or create a book club.
As a coworking space operator, your job is not only to create the perfect workspaces for people to work. Coworking spaces offer something more than a setting for people's nine-to-fives; ensure that they truly reap the benefits by fostering authentic connections among your members, and creating a community they'll be proud to belong to.
---
Still Building Your Community? Let FlySpaces give you a helping hand.
FlySpaces has made it its mission to help flexible workspace businesses grow their communities. Turn to our Space Experts to help you set up your coworking space and start getting more leads! Find out how you can list your space on our website for FREE.