As the number of coworking spaces continues to grow across Southeast Asia, especially with big global brands such as WeWork alongside regional players expanding across the region, so do the number of niche coworking spaces.
Spaces that are industry specific and as such are able to give the support, networking opportunities, and advice that their clients need in order to grow. This is particularly relevant to Manila, where Colliers predicted that the supply of coworking spaces would have an annual increase of 10% over the next three years.
However, with this increased supply comes the need for operators to differentiate - to set themselves a part from the crowd, because not everyone wants to be at a vanilla space. Entrepreneurs and startups need to be surrounded by a community that understands them - whether that's by working in a space with a curated group of members or a curated set of services.
So with that in mind, here's a short - but sweet - list of some of the, what we'll call niche coworking spaces in Manila. Spaces that don't just take care of administrative duties, but go above and beyond to provide a tailored experience to really help their members achieve their goals.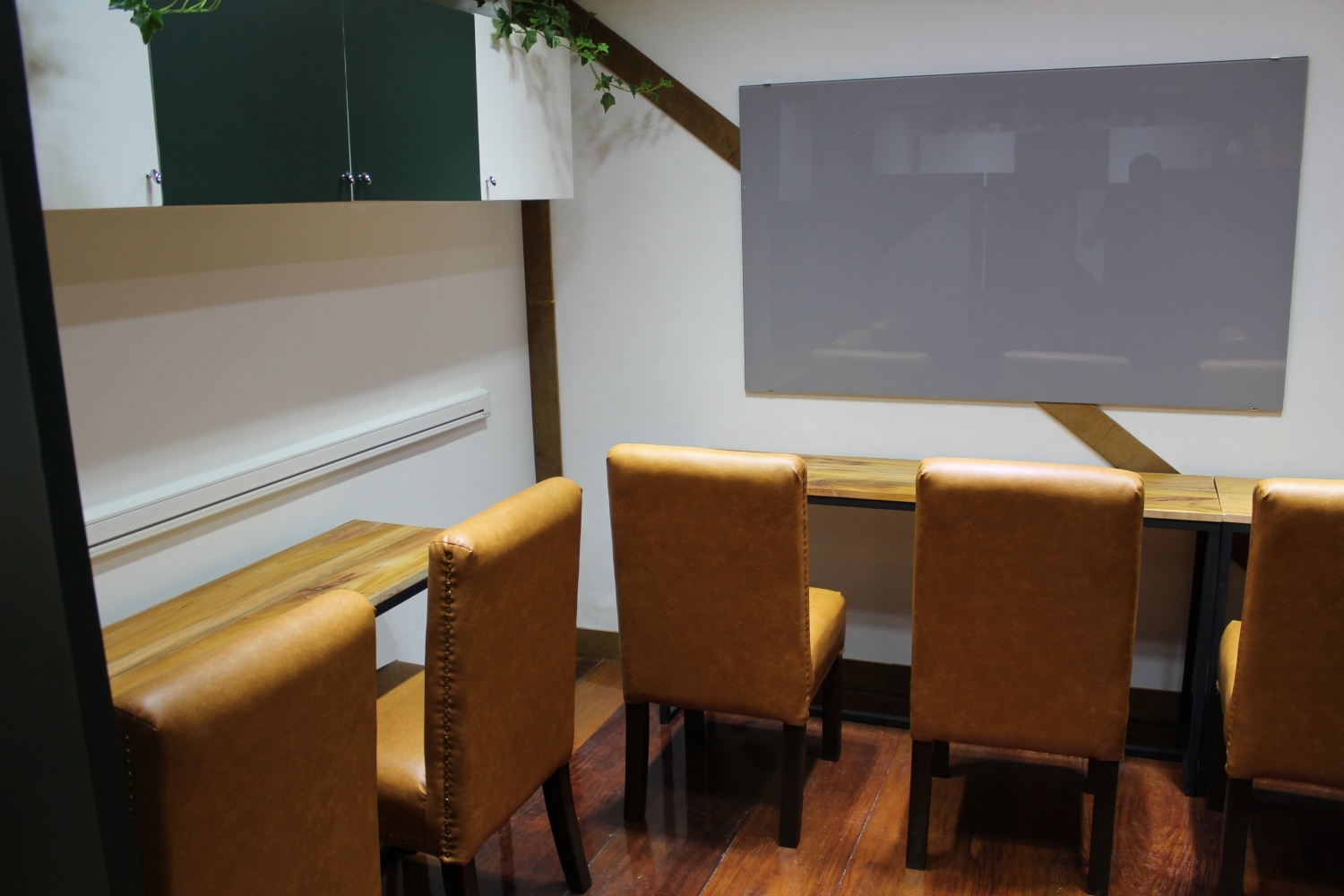 Built with the intention of making "corporate culture creatively flexible", SHARVD by RVDBlawg is a new addition to Manila's coworking scene - with its open house happening on April 5. Housed above the RVDBlawg office, they pride themselves on being the only coworking space with services uniquely designed for merging business and law. Members are given exclusive access to expert advice from US, UK, and EU-trained legal practitioners and business executives to ensure they know what requirements they need to get their business off the ground. Not only that, but they're provided with a space that brings a more creative vibe to the traditionally corporate environment found in lawyers offices.
Operating hours:
MON-FRI: 9AM-6PM
Rates:
Private office for 5: 35,550 pesos / month
Private office for 9: 46,850 pesos / month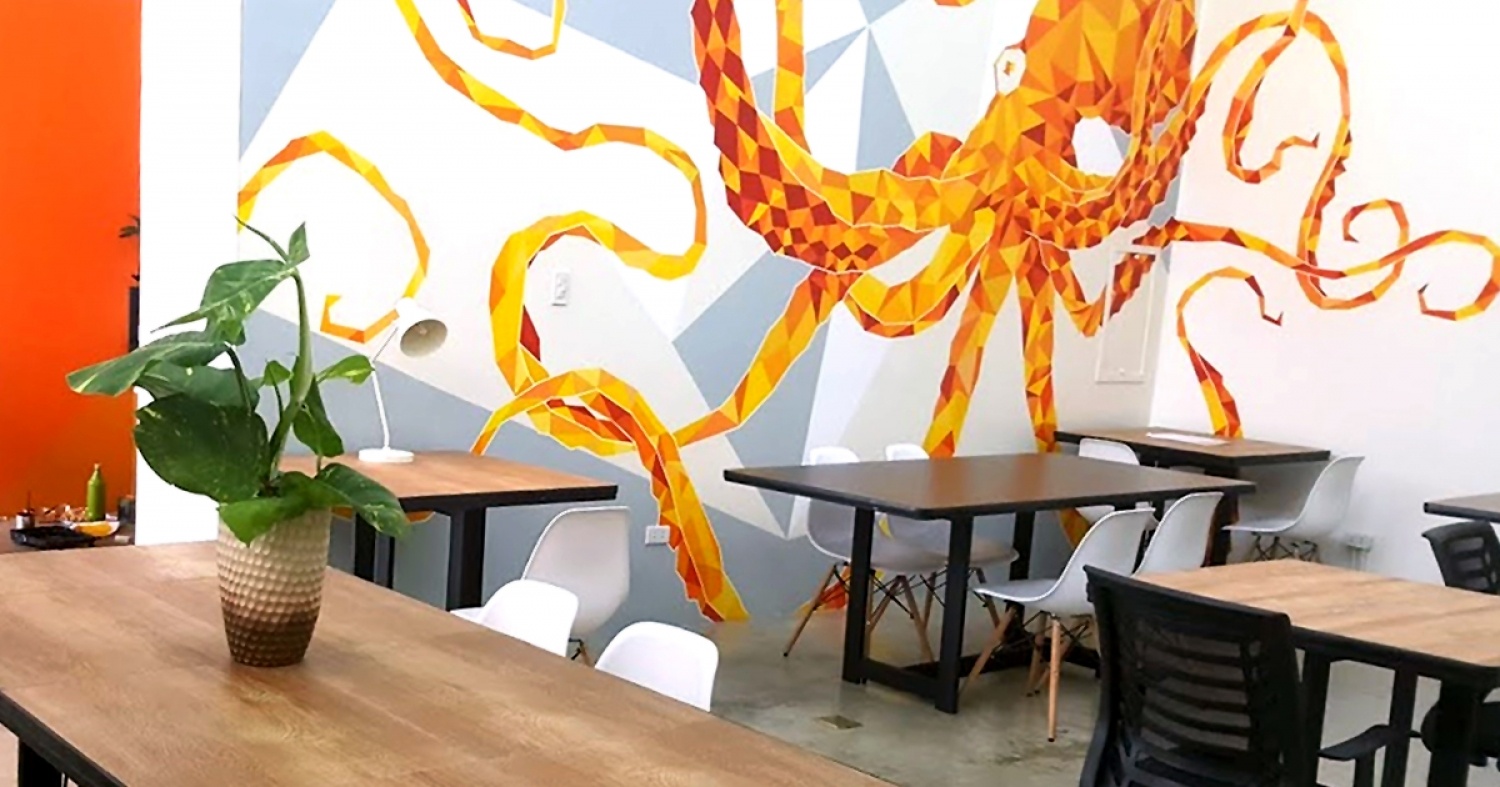 SocialSpace Coworking, Alabang
Located in the center of the business district in the south, SocialSpace Coworking brings an atmosphere of fun and creativity to a traditionally corporate area. From the services offered to the overall design, this coworking space is created for those needing a creativity boost - acting as an incubator for artists and content creators. High ceilings and colorful geometric murals create a vibrant environment from which great ideas can grow, and the on-site staff ensure that those ideas can be effectively put into action.
Operating hours:
24/7
Rates:
Coworking seat: 7,500 pesos / month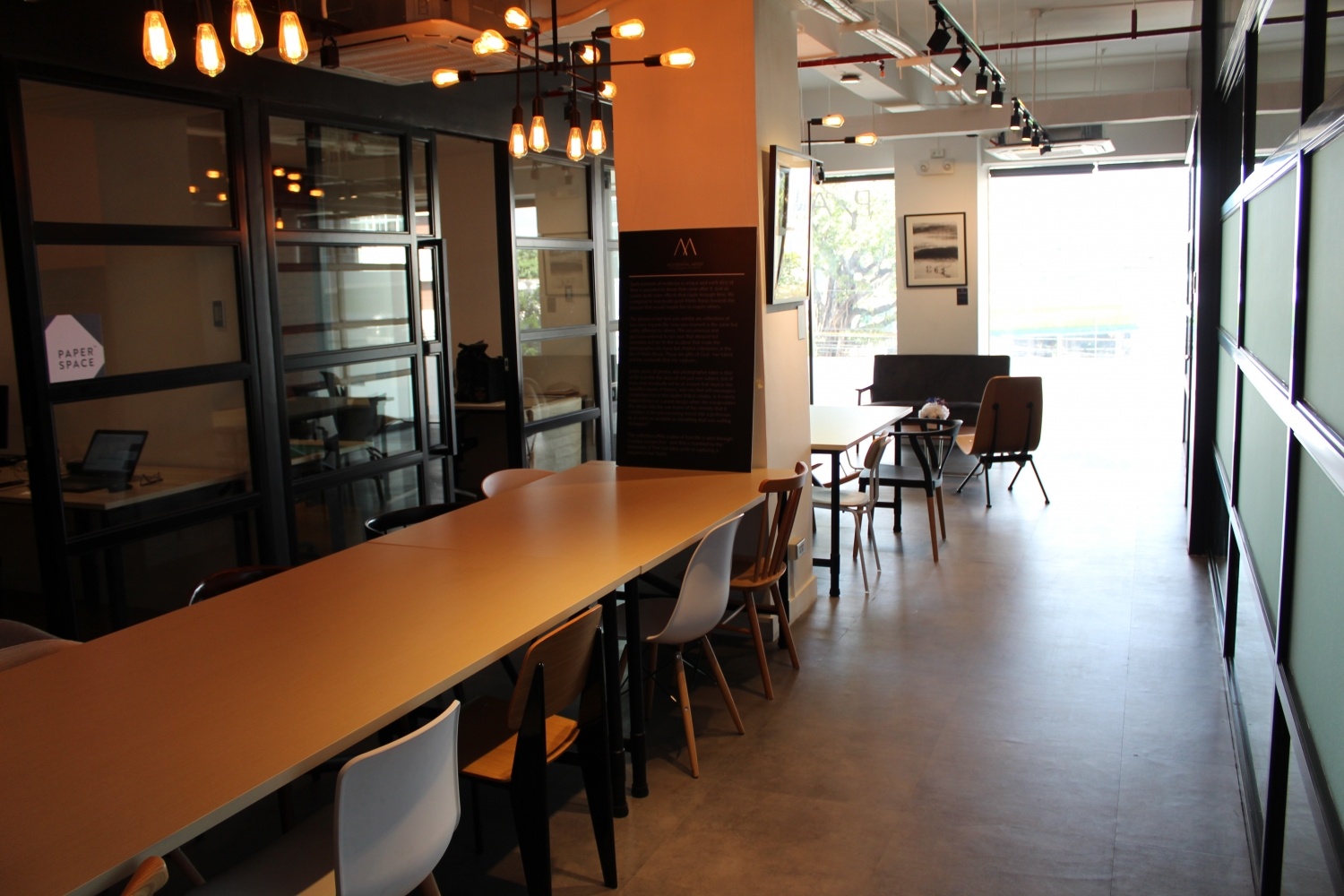 Paperwork, Quezon City
A concept that originated in Bangkok, Paperwork is created with design entrepreneurs in mind. The space acts as a collaboration hub - offering a more bespoke experience where members have exclusive access to a materials library made up of partner catalogues and sample swatches of various materials and colors. They even provide retail space where members have the opportunity to sell their products and gain more exposure - something vital to anyone trying to gain a foothold in the market.
Operating hours:
MON-FRI: 9AM-6PM
Rates:
Coworking seat: 6,000 pesos / month
Private office for 4: 30,000 pesos / month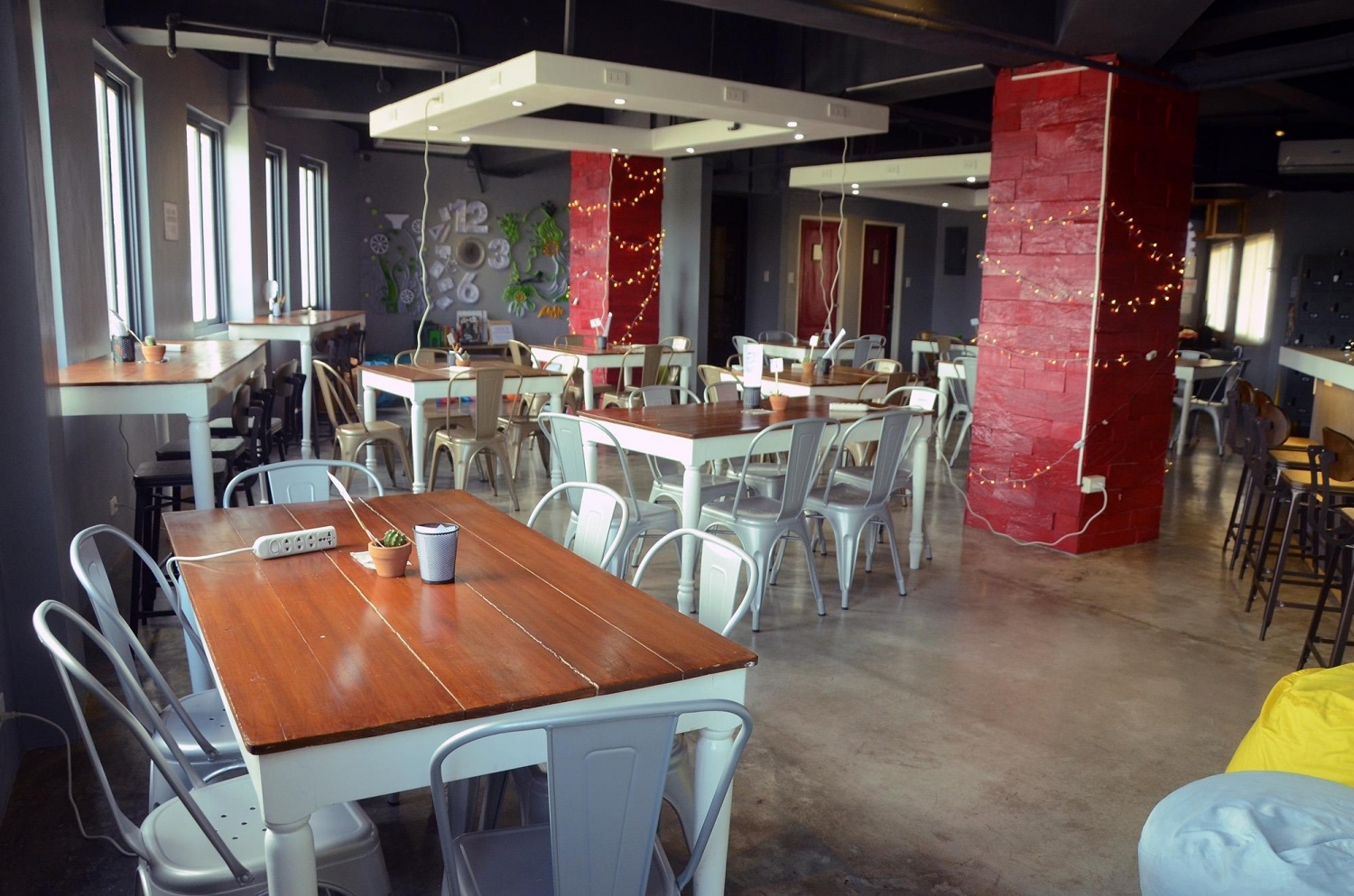 Diligence Cafe, Quezon City
Open from 12nn to 7am every day, Diligence Cafe offers students a productive and cozy space to come and plug in their laptops. Located in Katipunan, this is the perfect coworking space for students, especially those trying to avoid procrastination. Whether you're studying for an exam or working on your thesis, Diligence Cafe has the necessities to help you stay focused - from fiber WiFi to nap rooms to unlimited coffee and juice. And if an all-nighter seems imminent - it's happened to the best of us - Diligence Cafe has a shower room so members can freshen up.
Operating hours:
MON-SUN: 12PM - 7AM
Rates:
Coworking seat: 3,000 pesos / month
This is just a small handful of the niche coworking spaces around Manila. There's plenty more to discover. Need some help finding a space that suits your needs? Just reach out to us today at info@flyspaces.com and we'll happily help you out!