It's been said time and time again, but it remains true: flexible workspaces are changing the nature of work. We see this not only globally, but regionally as well and within our own cities with the number of coworking spaces and serviced office providers continuing to grow, attracting interest from all industries, and Manila is no exception.
As a large proportion of the population is made up of millennials and a growing portion of whom are freelancers, Manila is ripe with a young workforce looking for flexibility in where and when they work. This has driven the growth in demand for coworking space all across the metro - and a recent JLL report estimates this demand to continue to grow by as much as 15% by 2030. Likewise, the booming BPO industry has also helped the growth in short-term serviced offices with large cuts.
The past couple of years have seen and increased number of local, regional, as well as global coworking operators setting up shop in Manila, with 2018 experiencing some game changers in the industry. Below we roundup some of the top coworking spaces in Manila that have joined our platform the past year.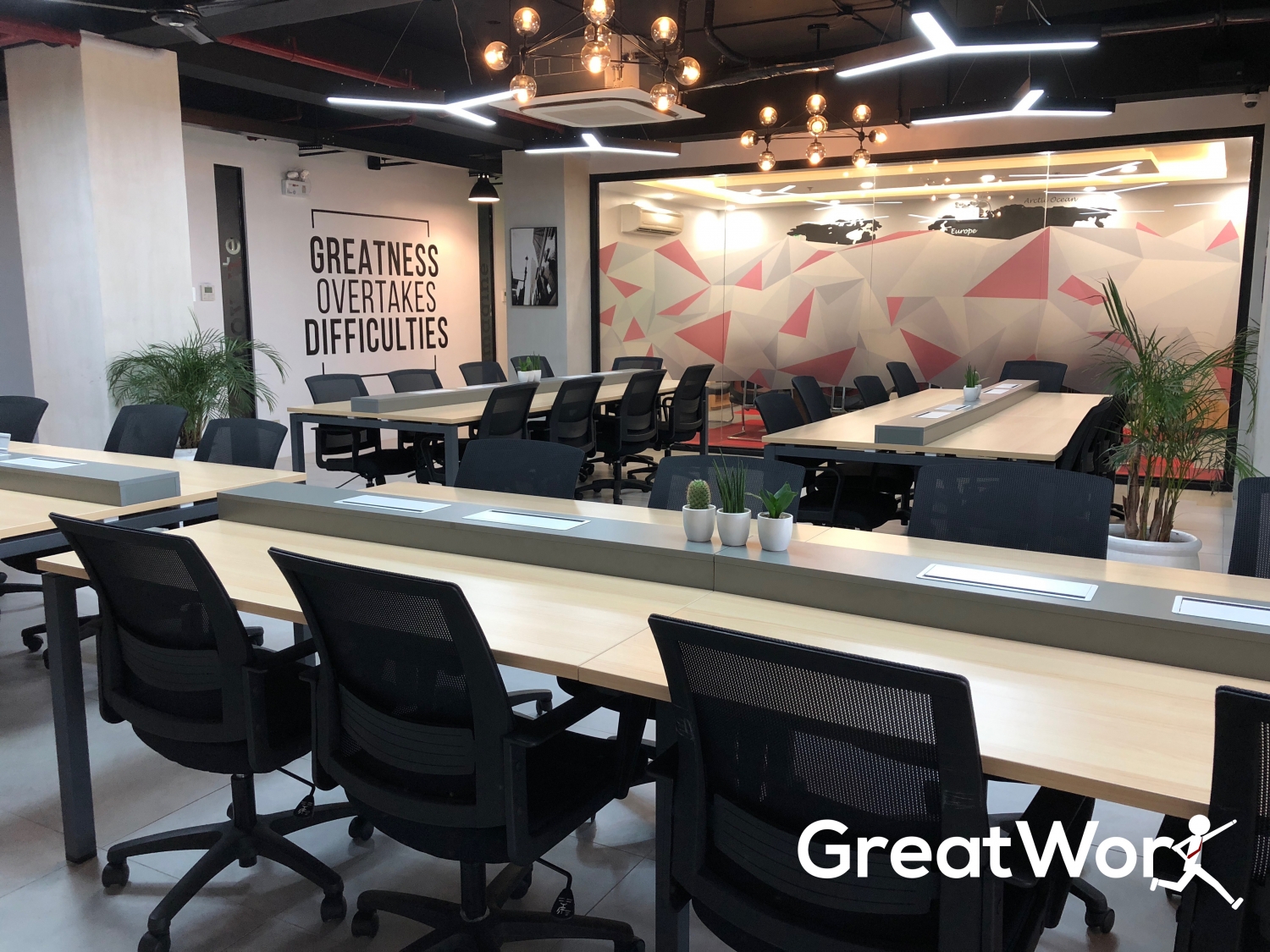 GreatWork, Quezon City
As stated in its name, GreatWork's motto is that from a great work environment you can achieve great work - and with all the amenities you'd need on-site they make it that much easier to achieve this. From company incorporation to business permit renewal to staff leasing, they help take care of the technicalities allowing you to focus on the core of your business. Plus, it's conveniently located near Quezon Avenue making it easily accessible and with its flexible terms and pricing you're sure to get the best deal in the area.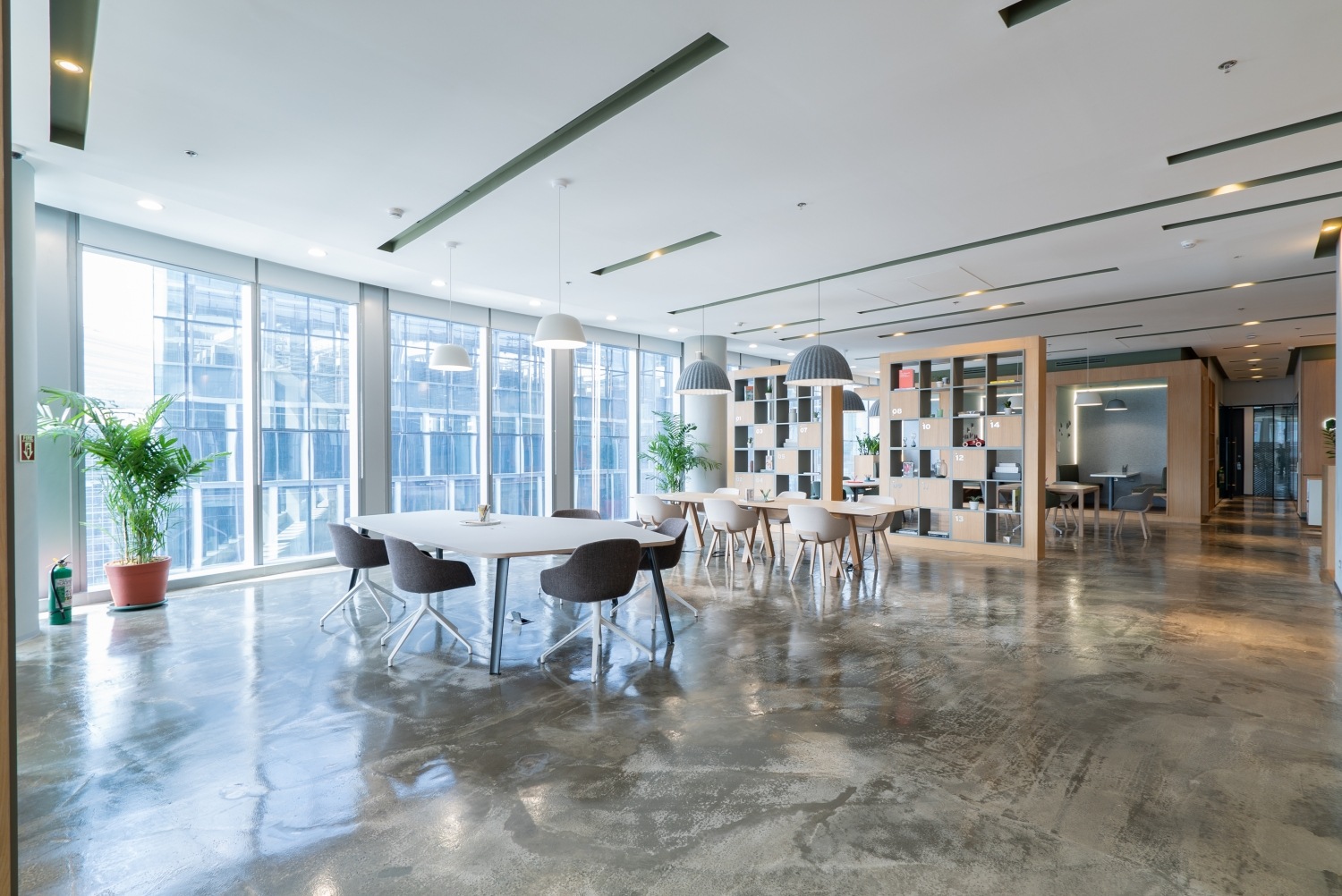 Spaces, BGC
The global coworking space operator opened its first location in Manila in the penthouse of World Plaza, ideally located in BGC - one of the main business hubs in the metro. As soon as you enter you're greeted with plenty of natural light streaming in from the floor-to-ceiling windows and a variety of seating arrangements to empower you to do your best work. Spaces has also partnered up with Little Flour Cafe, a local coffee shop, bakery, and all-day brunch restaurant to offer its members the convenience of an excellent cup of coffee or a quick snack just a few steps from their desk.
Read also: Anything but Vanilla: Manila's Niche Coworking Spaces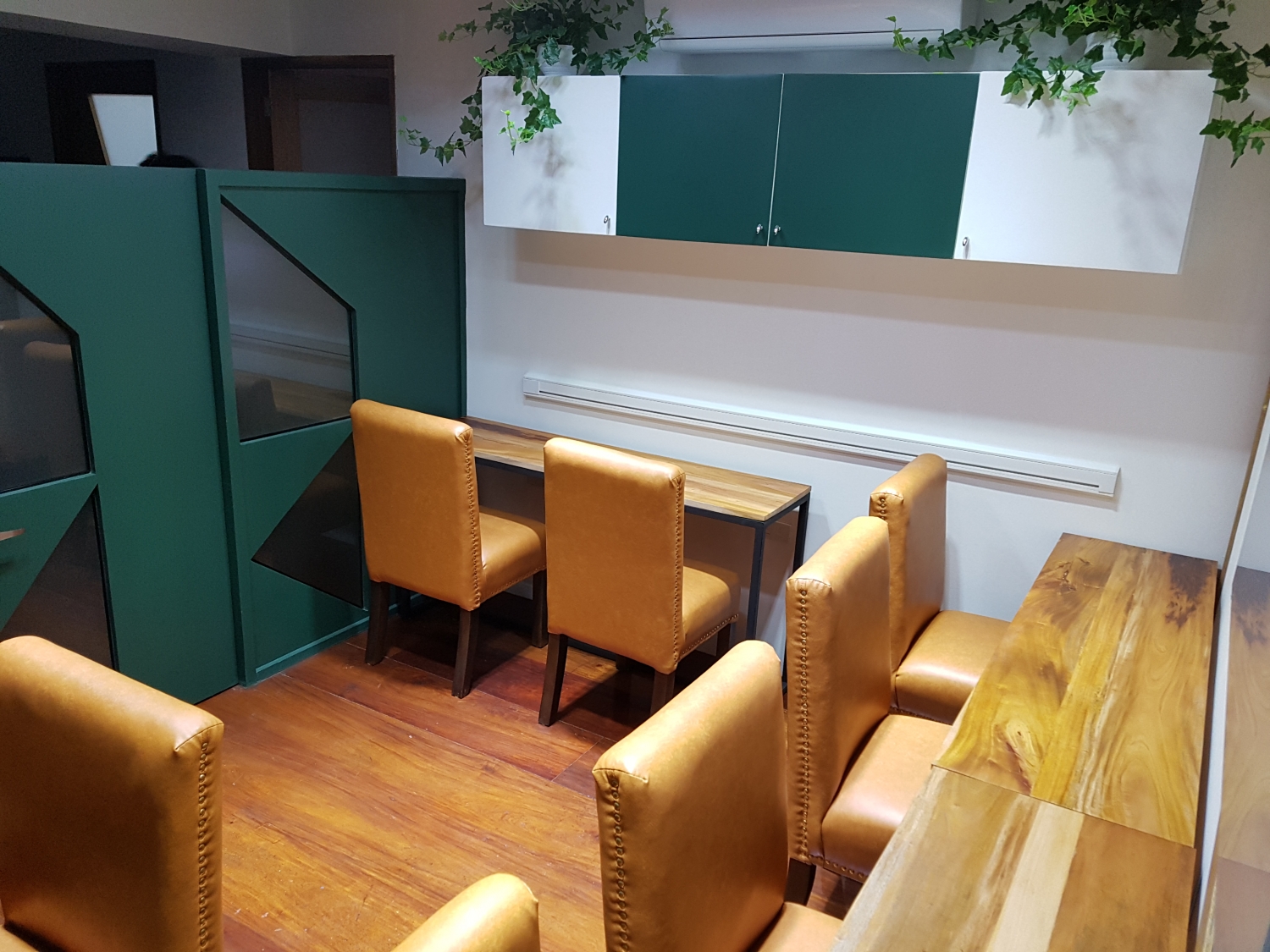 Located in the heart of the country's central business district in Valero Tower, SHARVD's coworking space brings thoughtfully designed support services for the convergence of business and law in a more creative environment. They also have US, UK, and EU-trained lawyers and business executives on hand to give you expert advice on any and all of the steps of growing your business.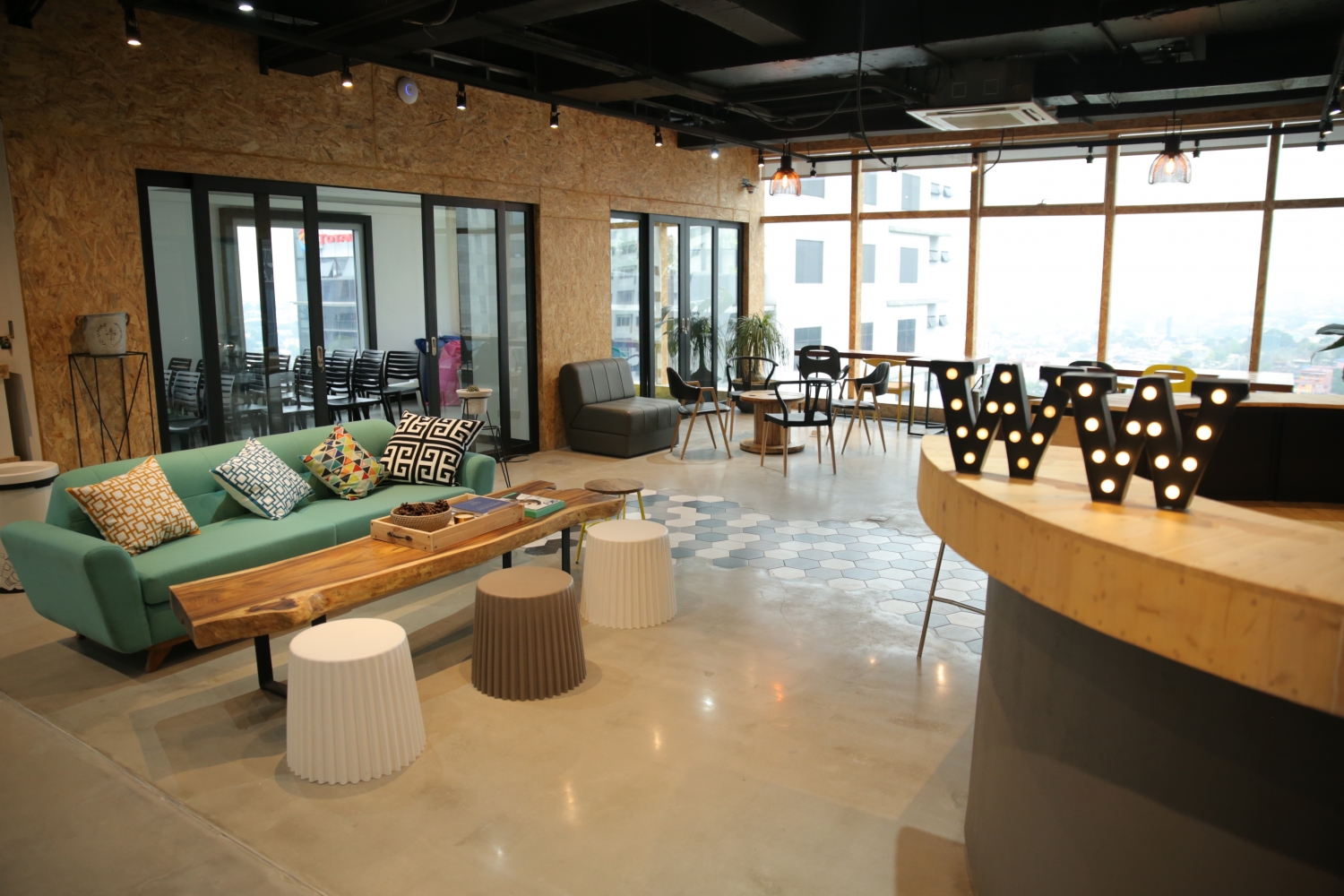 In the penthouse of the Cocolight Building in BGC, this fresh coworking space delights you with a modern twist on a rustic design and non-stop fuel for productivity with plenty of natural light and plenty of caffeine. Equipped with high-speed WiFi and printer and scanner availability you have all the resources at your disposal to stay productive. Plus, WorkWith is located just a few steps away from the newly built Uptown Mall with endless options for food or some sneaky after-work drinks.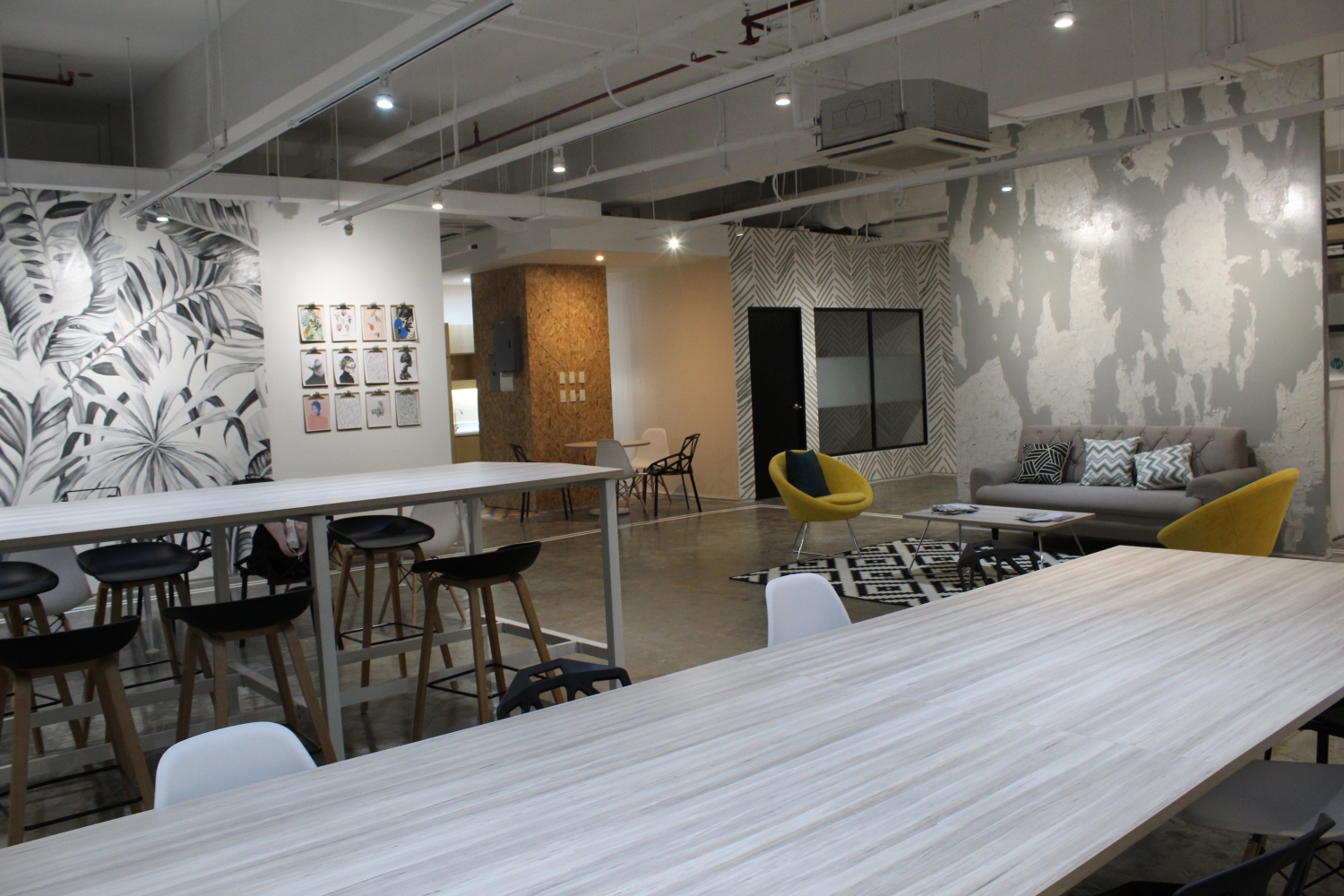 One of the new additions to the Makati coworking scene, Work Folk is conveniently nestled in the M1 Tower. A soft color palette, geometric accents, leaf-printed walls, and plenty of open space minimize any distracting visual clutter whilst still providing a creative space to grow your business. Offering flexible terms alongside high-grade internet connectivity and free-flowing coffee, Work Folk is a welcoming option for freelancers and corporations alike.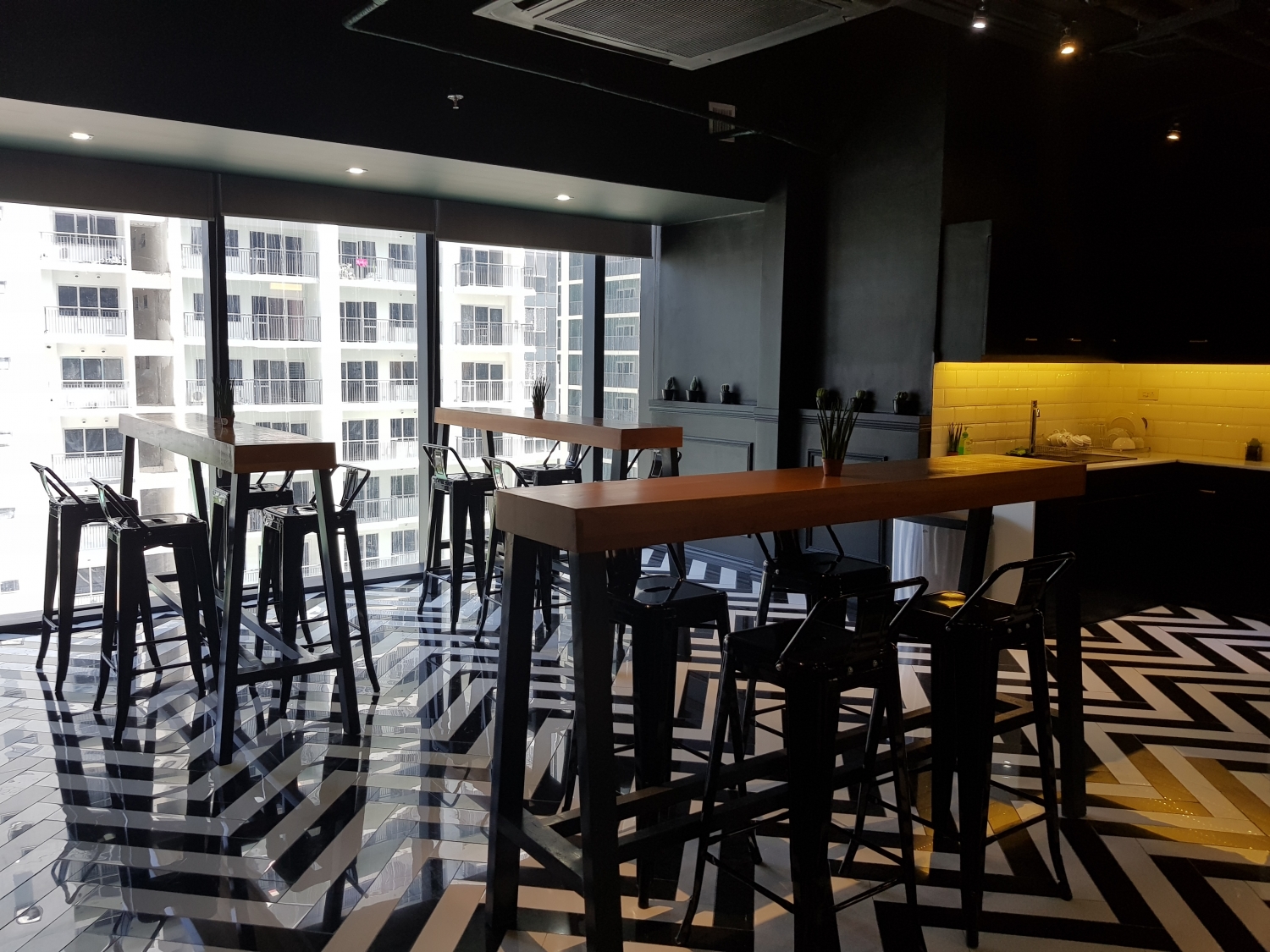 Helping you get closer to achieving the coveted work-life balance, THE OFFICE not only provides professional workspaces but it also provides a fully-equipped gym and cafe so you can stay energized throughout the week. Located in High Street South Corporate Plaza in BGC, it offers your business a prestigious address to place on your business cards to show you're serious about your vision.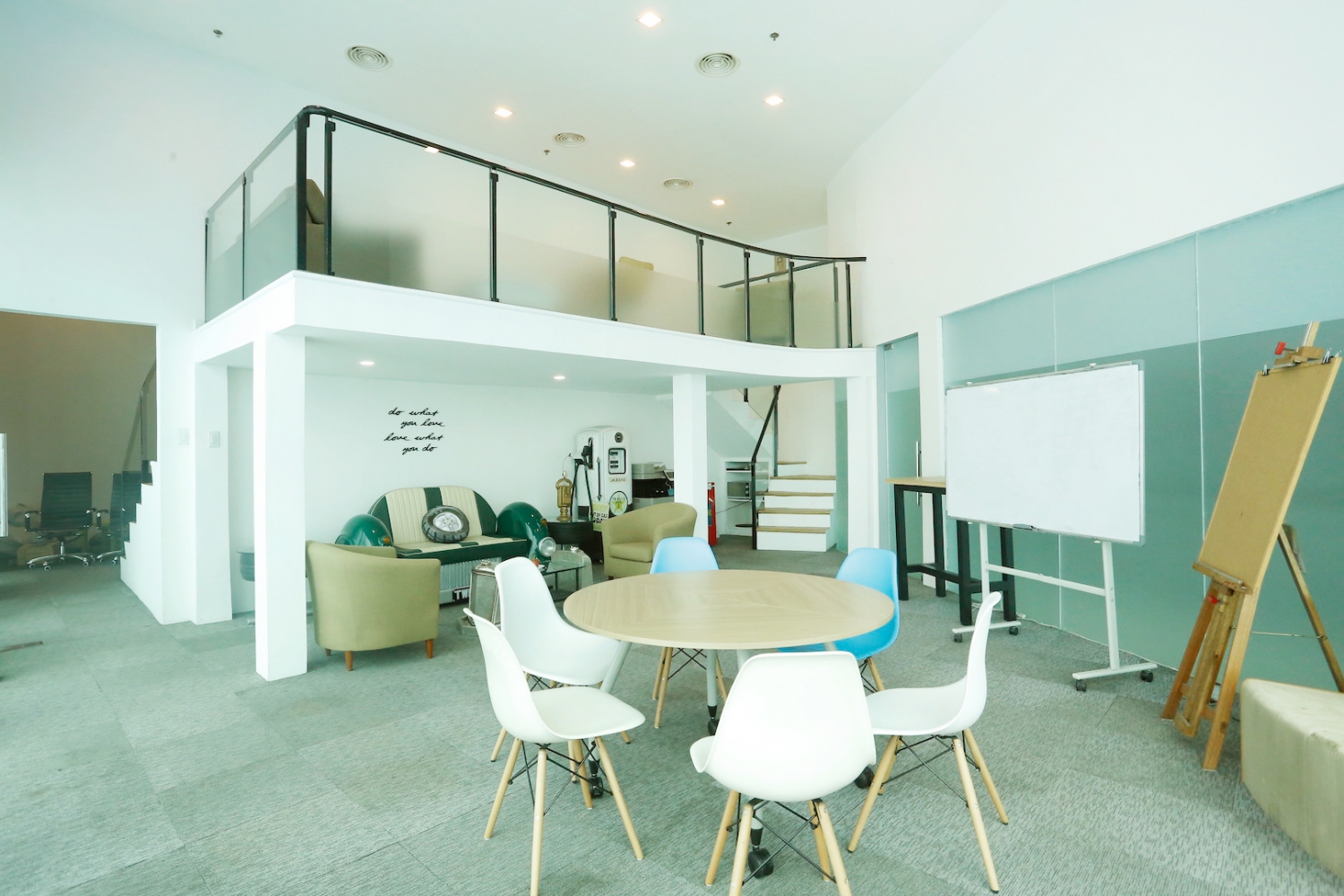 Aiming to help startups bring their unique ideas and business concepts to life, StartUp Village is housed in The City Club in Alphaland Makati Place. Whether you're developing a disruptive technology or a groundbreaking product this accelerator / incubator has all of the knowledge and services to enable you to achieve your unique goals in a uniquely designed space to match.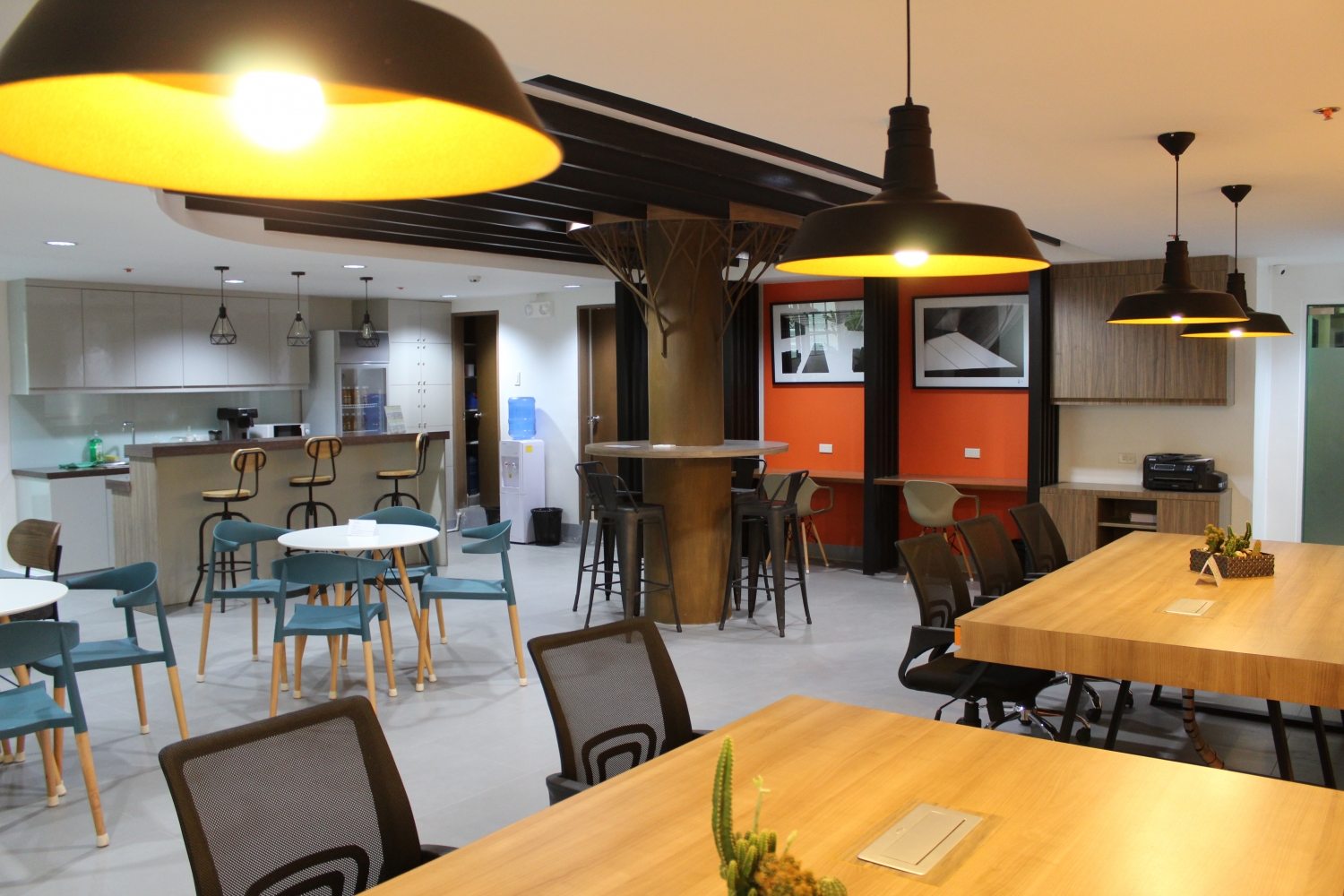 Holding true to the belief that where you work does matter, Villa Virtual came on to the scene with collaborative spaces and micro-offices perfectly suited for entrepreneurs, freelancers, and remote teams. Located on the corner of Jupiter Street and Polaris Street, working here will give you access to the ever-popular Poblacion area which has a variety of restaurants and bars where you can have a nice lunch or hang out with friends after work.
These are just some of the unique coworking spaces that came on the scene in 2018, and there are plenty more to come - including global, regional, and national operators! If you'd like to know more about your coworking space options in Manila don't hesitate to send a message over to our local Space Expert Kris at
kris@flyspaces.com
.