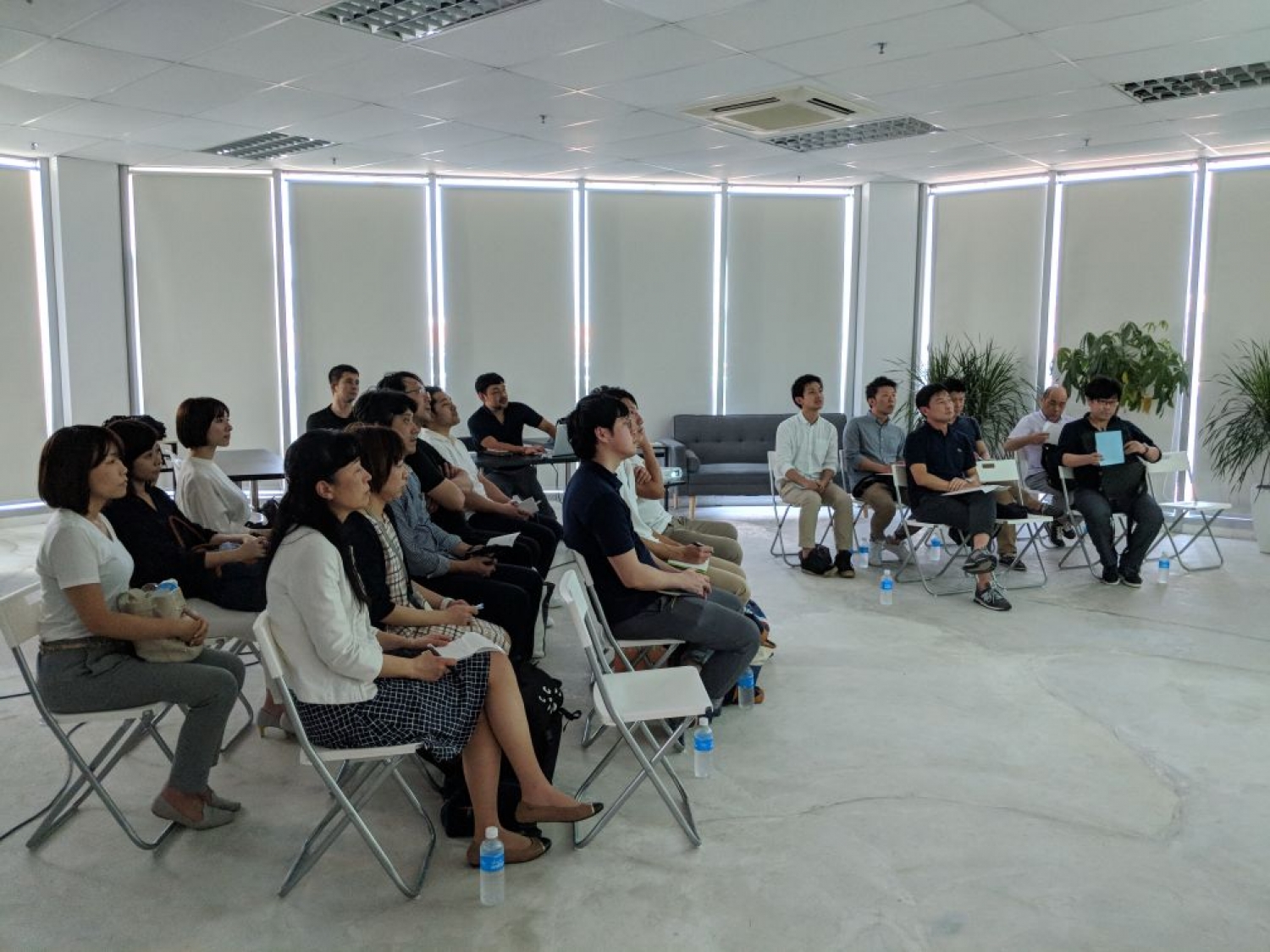 Queserser, Clarke Quay
So you might be going to hold training sessions, public talks, team buildings or have classes to teach or workshops to conduct - along these lines a nice space is all that you need for it. While having it at a hotel is a typical option for corporations, but for small businesses, it could be on the steep side. Since you'll spend a good few hours conducting a session, a change of environment could prompt a lift in confidence and productivity or otherwise people may slip into a lazy and unproductive mood.
With the massive choices of training rooms out there across Singapore, how do you choose the best one? You have to take into account various factors such as, the venue's location, capacity, amenities, and most importantly, the cost! Well, we hear you enough (loud and clear). In reality, it's a bitter truth but it is can be hard to uncover that perfect venue for your occasion.
---
Read also: 8 Tips to Conduct An Effective Training Session
---
So, we have shortlisted our top 10 affordable training rooms in Singapore to ease your searches for that perfect training room within your budget.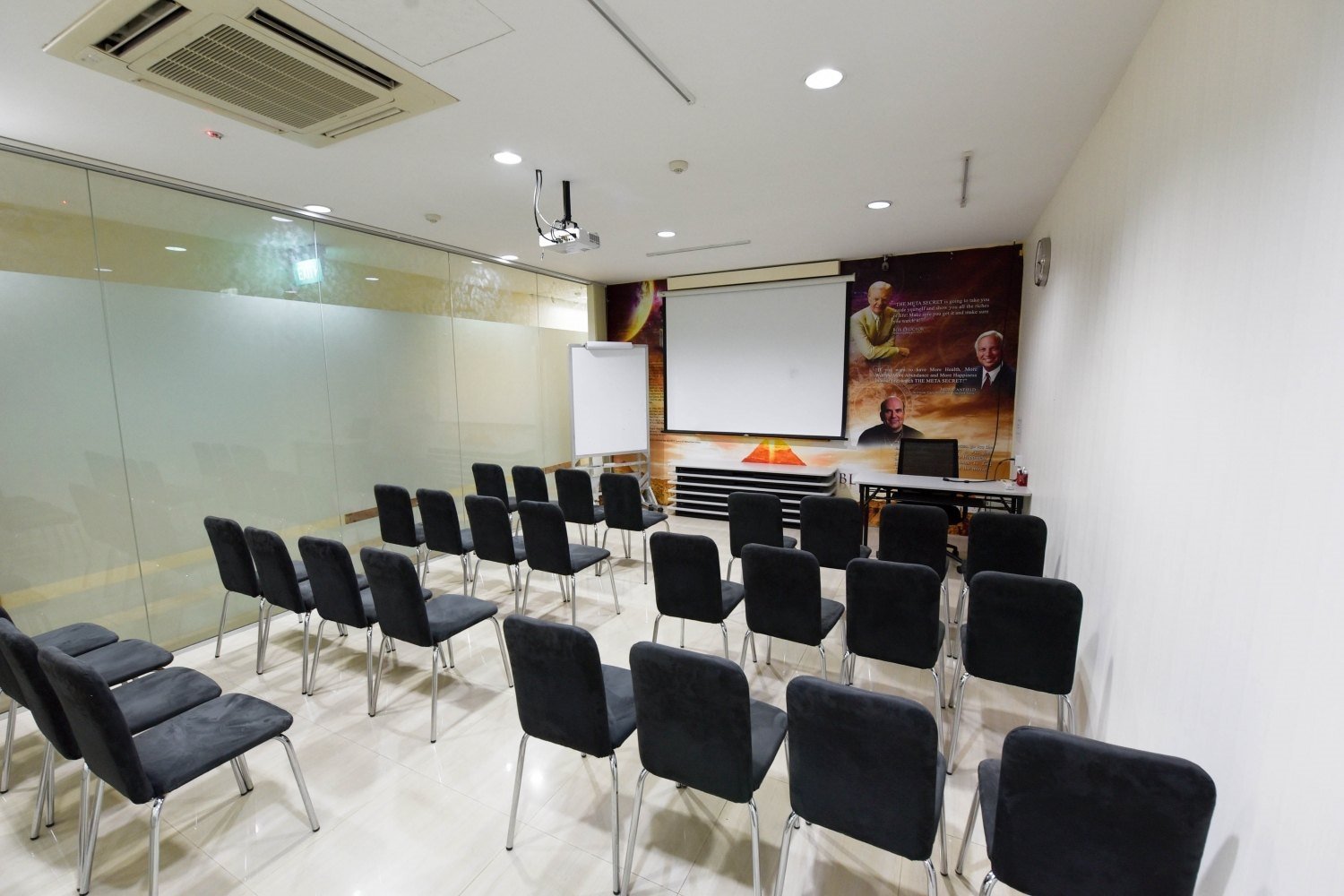 More than just an event hub, this space has 3 other types of event venues up for rent ranging from S$20 per hour up to S$60 per hour. JLC Event Hub is perfect for holding small-scale training, meeting, brainstorming sessions, or workshops with the most low-price rental rate per hour or day. Run your event smoothly here with its cost-effective training and conference facilities.
Capacity: up to 30 pax

Rate: S$20 - S$60

Address: 16, Arumugam Road, Off Paya Lebar Road, LTC Building Block D, #05-01,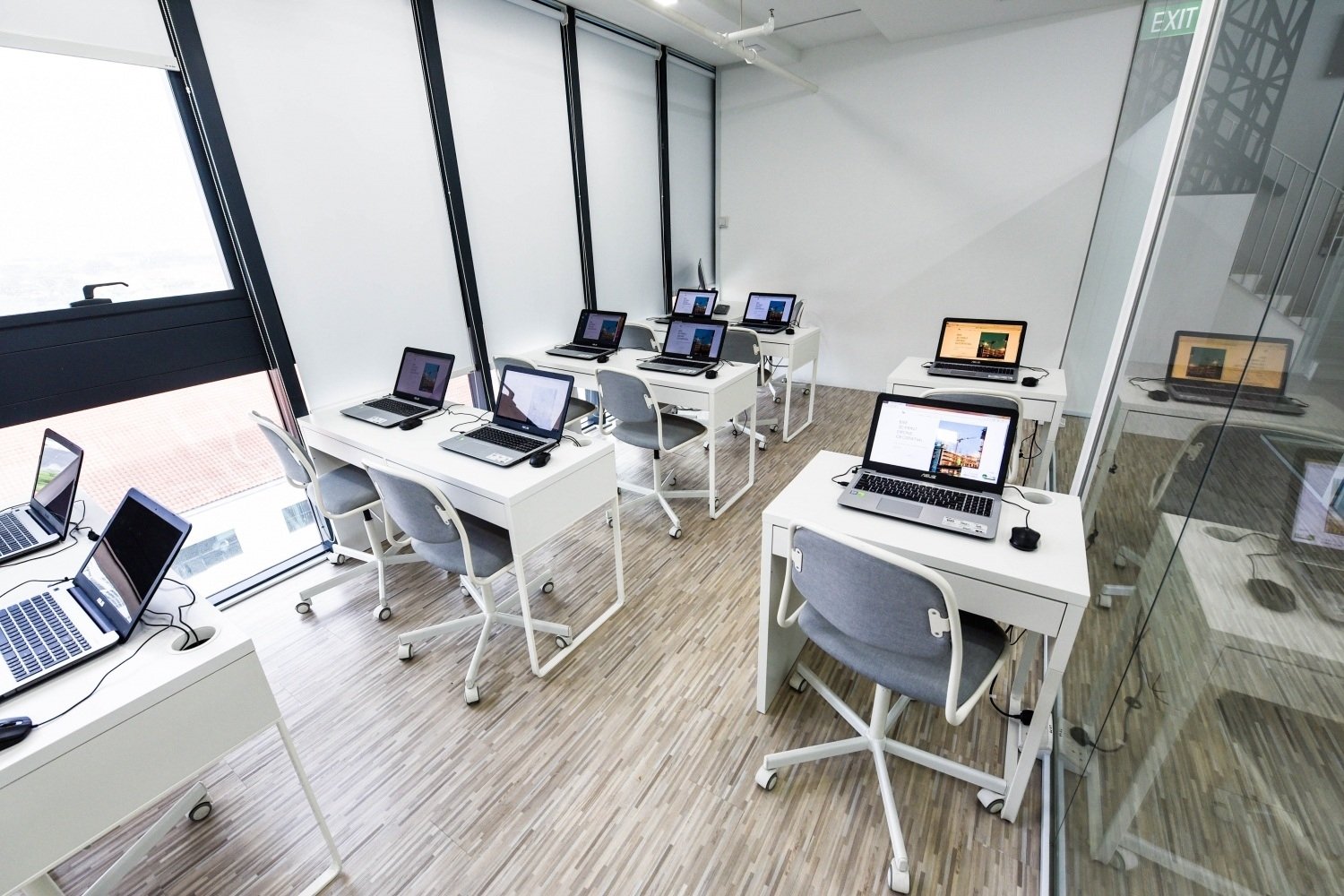 Affordability? MRT accessibility? Fully-equipped with laptops? If all these are under your list of priorities, leave all the headache behind and select Apusgeo Solutions as your best training venue for your employees! Its well-equipped training room makes it favorable for software learning, project meetings, even the usual discussion session. Aside from its impressive amenities, you can also make the most of its rooftop gym and pool leisure facilities as well as the food court at street level.
Capacity: 4-20 pax

Rate: S$49
Address: 38, Jalan Pemimpin, Thomson


ERC Institute is reputed for its reasonable, cozy training and workshop spaces among companies in Singapore. If you're watching your budget, this space is the ideal spot for you! Starting at S$45, the training rooms offer a whole lot more than its cheap price. With chairs and table, projector and white screen, as well as audio system readily available in the space, now you can simply focus on your training content and proceed to deliver it to your audience.
Capacity: up to 60 pax

Rate: S$45 - S$60
Address: 229 Mountbatten Road, #01-30, Mountbatten Square, Singapore 398007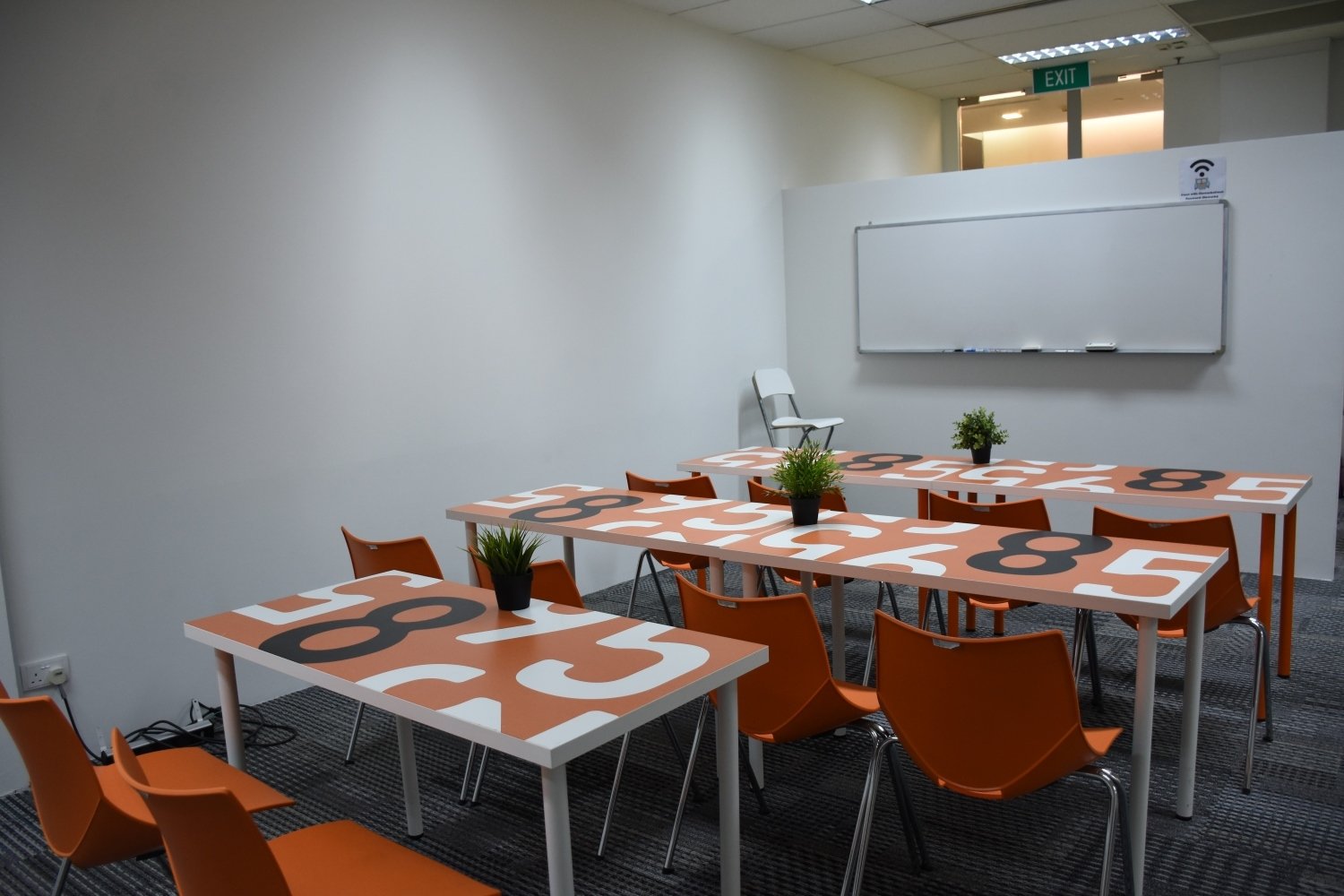 A unique coworking space, DioWork is painted altogether in white and enlivened with accents of orange and green, giving off a cozy and relaxing vibe. It offers a multitude of different training rooms within the space, depending on your head counts, you can pick a room that best fits your event type. Be it a small seminar, class training, or short meeting, this space provides the perfect balance of both relaxation and productivity.
Capacity: 25-40 pax

Rate: S$55
Address: 408 North Bridge Rd Singapore 188725

---
Read also: Singapore: Smarter Working Starts With Smart Commuting
---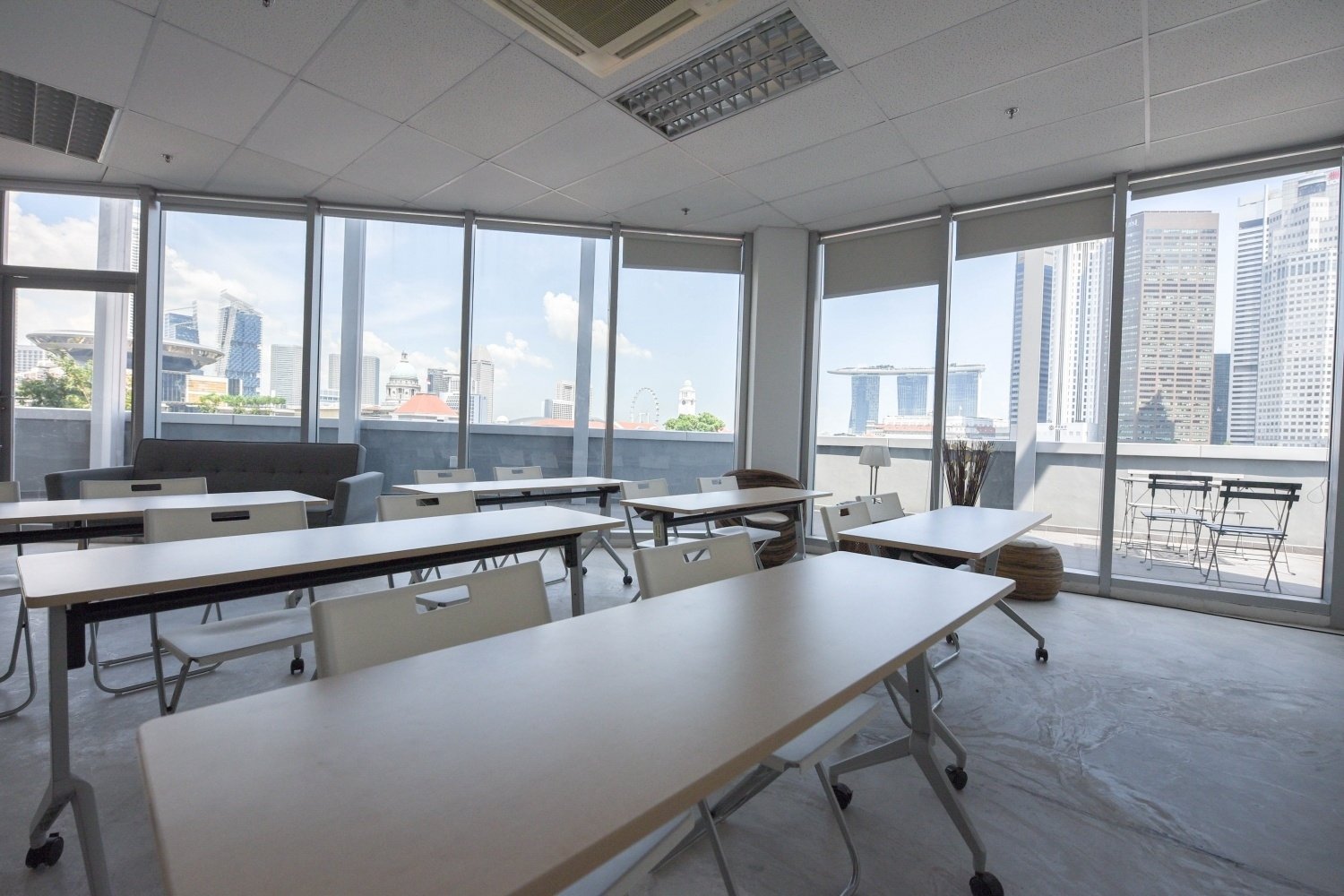 Queserser is centrally located in the core of town which makes it easily accessible for companies located within the city. The space is lined with floor-to-ceiling window panels, it allows the natural sunlight to shine through, making it a conducive space for training to take place. Not only equipped with a full range of facilities but also, the city view to clear minds in between the training sessions.
Capacity: 20-60 pax

Rate: S$78
Address: 1 Upper Circular Road, Singapore 058400


Now a training session doesn't have to be set up in a classroom or theater style setup. Casual kind-of training could work better for your company! It's suitable to hold an easygoing training or teambuilding session due to its open and laid-back vibe. If you're juggling between money and effectiveness of training, opt for UCommune and you'll get the best of both worlds! Just shout out your idea in facilitating the training session to the space operator, and they will deliver the best suitable for you!
Capacity: up to 80 pax

Rate: S$80
Address: 6 Shenton Way, Singapore 068809

Nicole Consultancy, Orchard Road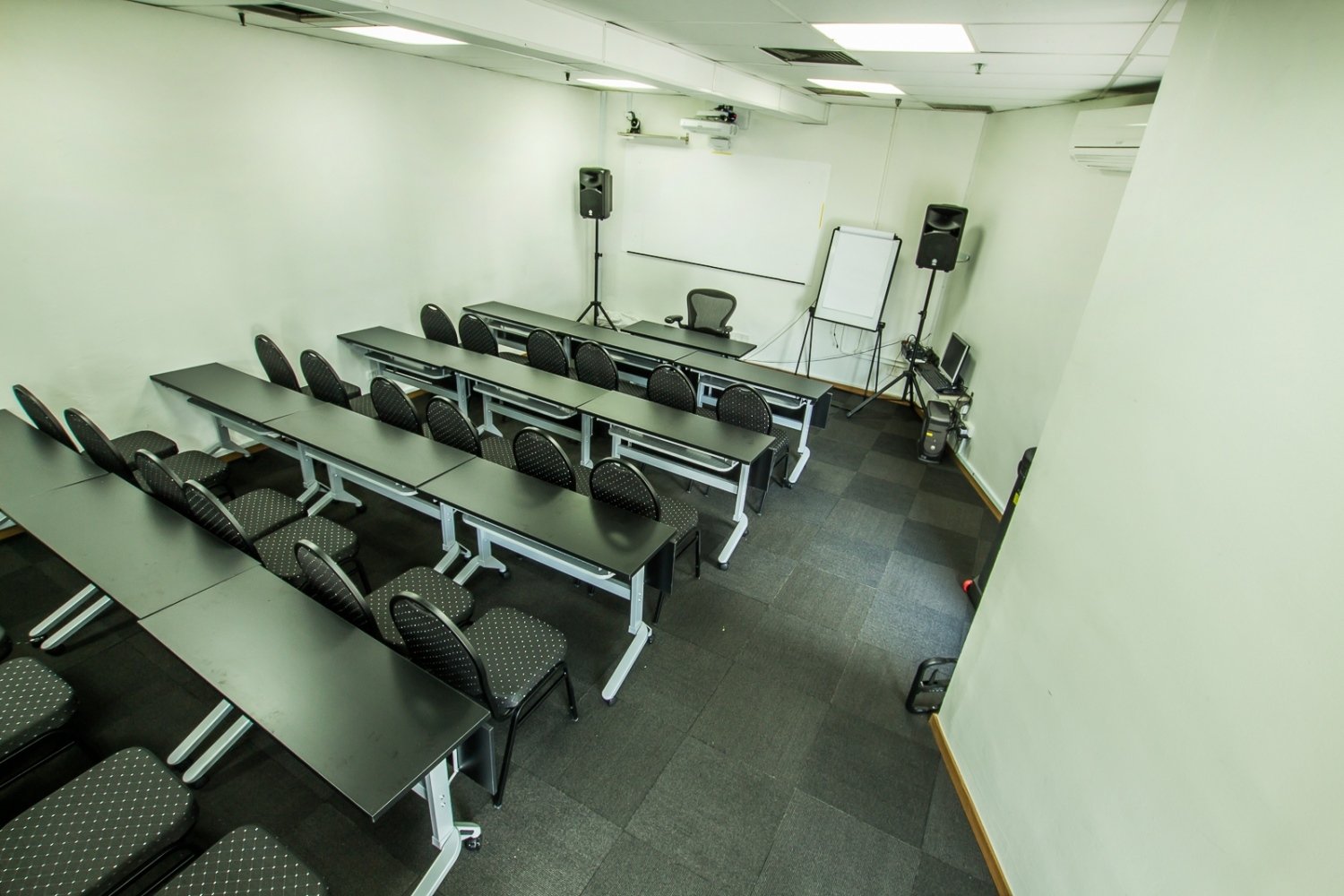 Found right in the captivating heart of Orchard Road, Nicole Consultancy is a quintessential event space for a small-scale discussion group to take place. Basic amenities such as projector, whiteboard, flip chart, and audio system are available when renting the space. Definitely, this training center is an ideal choice for having course training, mini-seminar, or workshop.
Capacity: 10-80 pax

Rate: S$90
Address: 150 Orchard Rd #06-12/13 Singapore 238841

Metropolitan YMCA, Orchard Road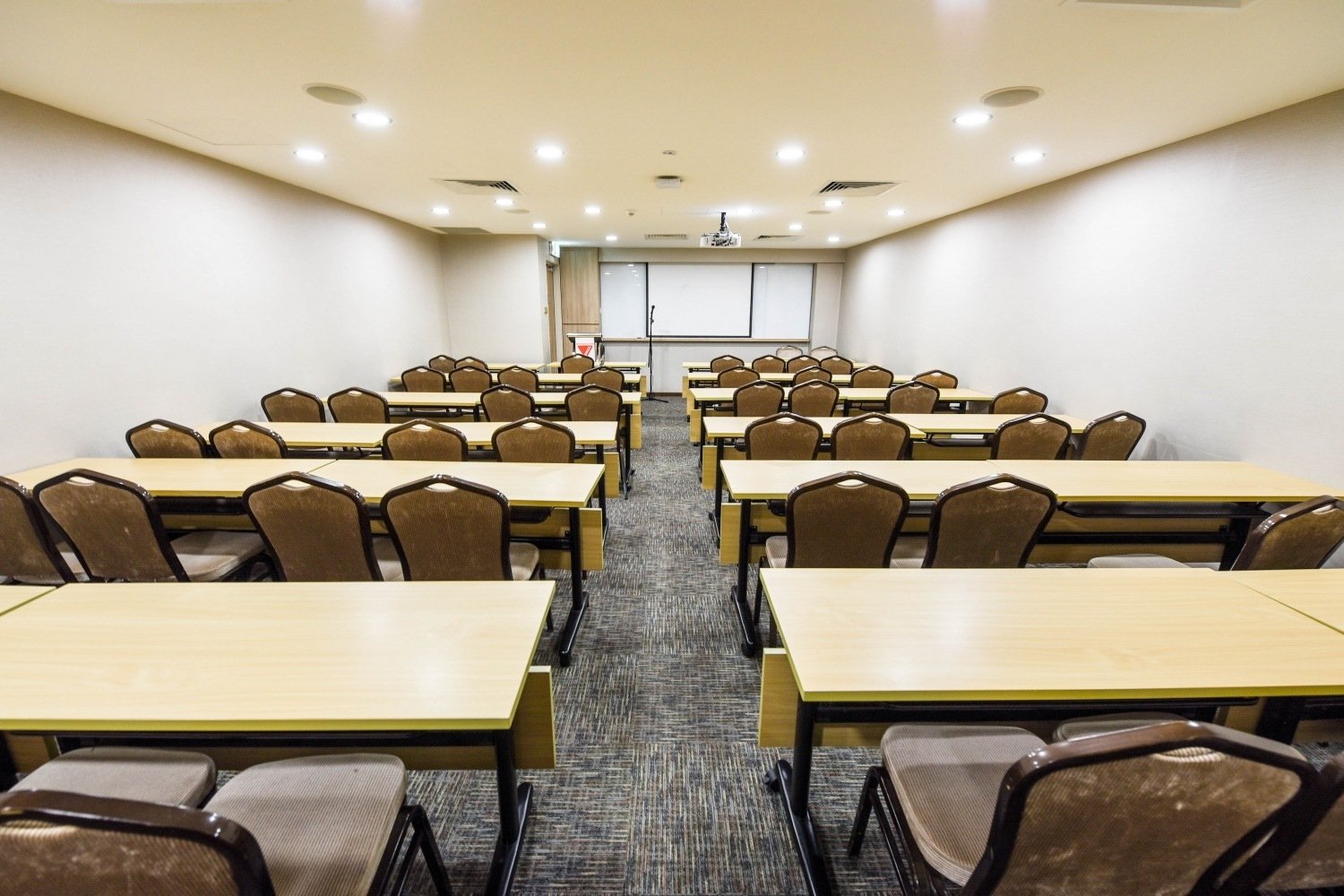 If your corporate giant requires ample or larger space, Metropolitan YMCA would be able to cater from small-to-big scale guests. The space isn't limited to simply hosting training sessions though, out of its 3 function rooms, 1 of them is perfect for organizing corporate luncheons or dinners as well and it is able to accommodate up to 130 people. Over all, the space provides fully-equipped conference facilities to be utilized throughout your session.
Capacity: 15-130 pax

Rate: S$95 - S$305

Address: 60 Stevens Rd, Singapore 257854


Tired of having the normal training session? Well, maybe it's time to switch to an unusual event at The Usual Place. Slide in some team-bonding activities in between the training session. Make use of the common space that's filled with various fun and exciting amenities. On the flip side, it will get yourself and your team to feel close to nature with the "off the beaten track" vibe and the green surroundings.
Capacity: 15-120 pax

Rate: S$100
Address: Kallang Riverside Park

---
Read also: 9 Unique Event Spaces in Singapore
---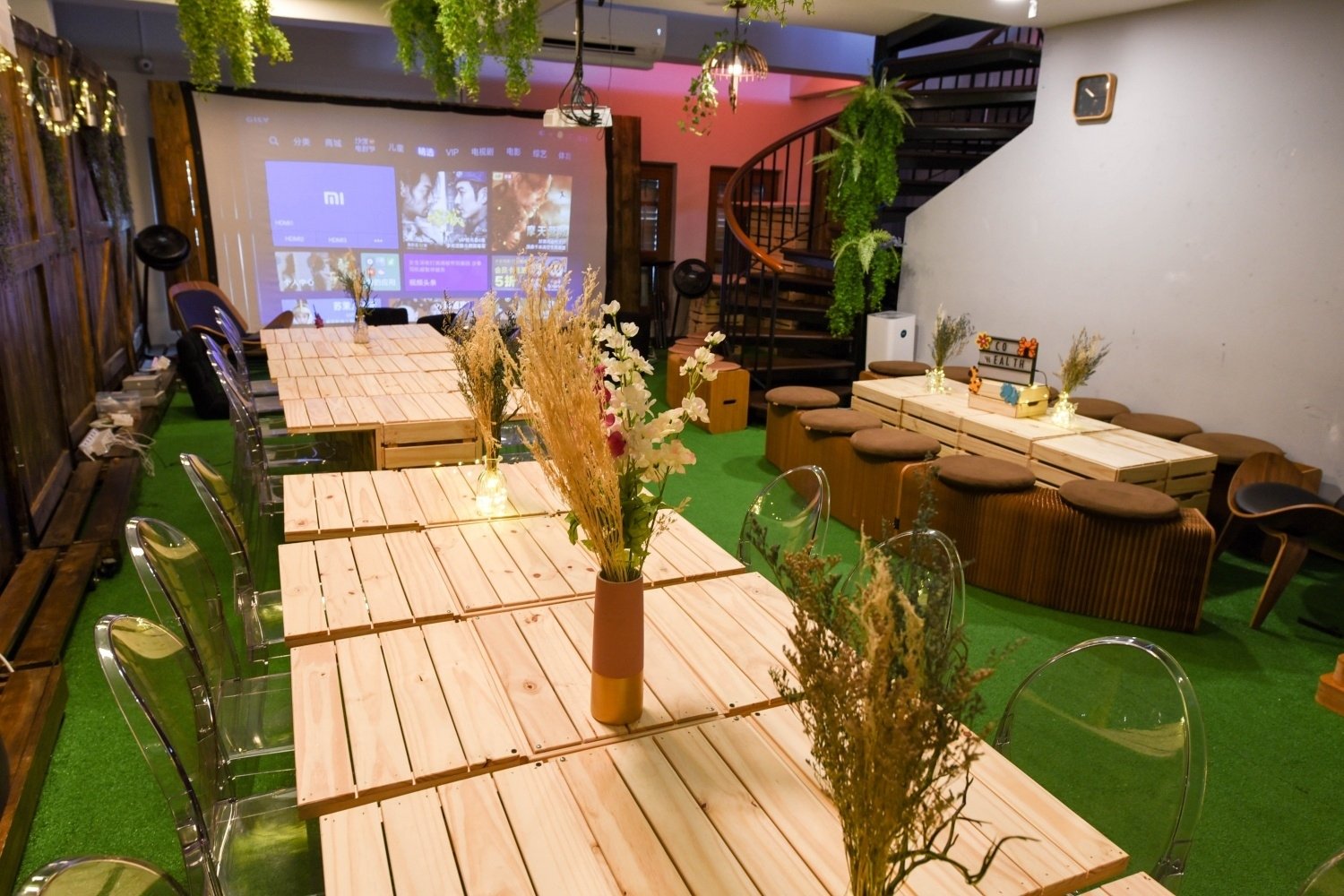 Casual is not enough? Zest the things up with a themed workshop session. Into The Woods is a unique, cheery, and chipper space which is ideal for meetings and creative workshops. With the hope that people will be inspired in the space, this is a perfect venue for hosting trainings, discussion sessions, and workshops as it is well-outfitted with all of the facilities that you need. Feel free to customize the setting for your event!
Capacity: up to 50 pax

Rate: S$127
Address: 214 South Bridge Rd Singapore 058763

So there you go! Regardless of whether you're searching for a space for your training session, power meeting, brainstorming session, or even private tuition class, we hope that this post will help you choose the most ideal venue for your next event.
Go ahead and book these awesome venues with us before anyone else does! Connect with us at +65 8779 8960 or drop an email to our Sales Representatives at singapore@flyspaces.com and they'll help you along the process until your event ends. Also, feel free to visit our website at www.flyspaces.com for other cool and unique spaces!