We don't get to witness the changing of seasons here in Southeast Asia but hey, maybe that's a good thing as winter is approaching, no winter blues that's for sure. All the more reasons to get up and be productive! November in Southeast Asia is filled with a number of great events, here's our pick of the best events that are taking place across the region this month.
Jakarta
Techstars Startup Weekend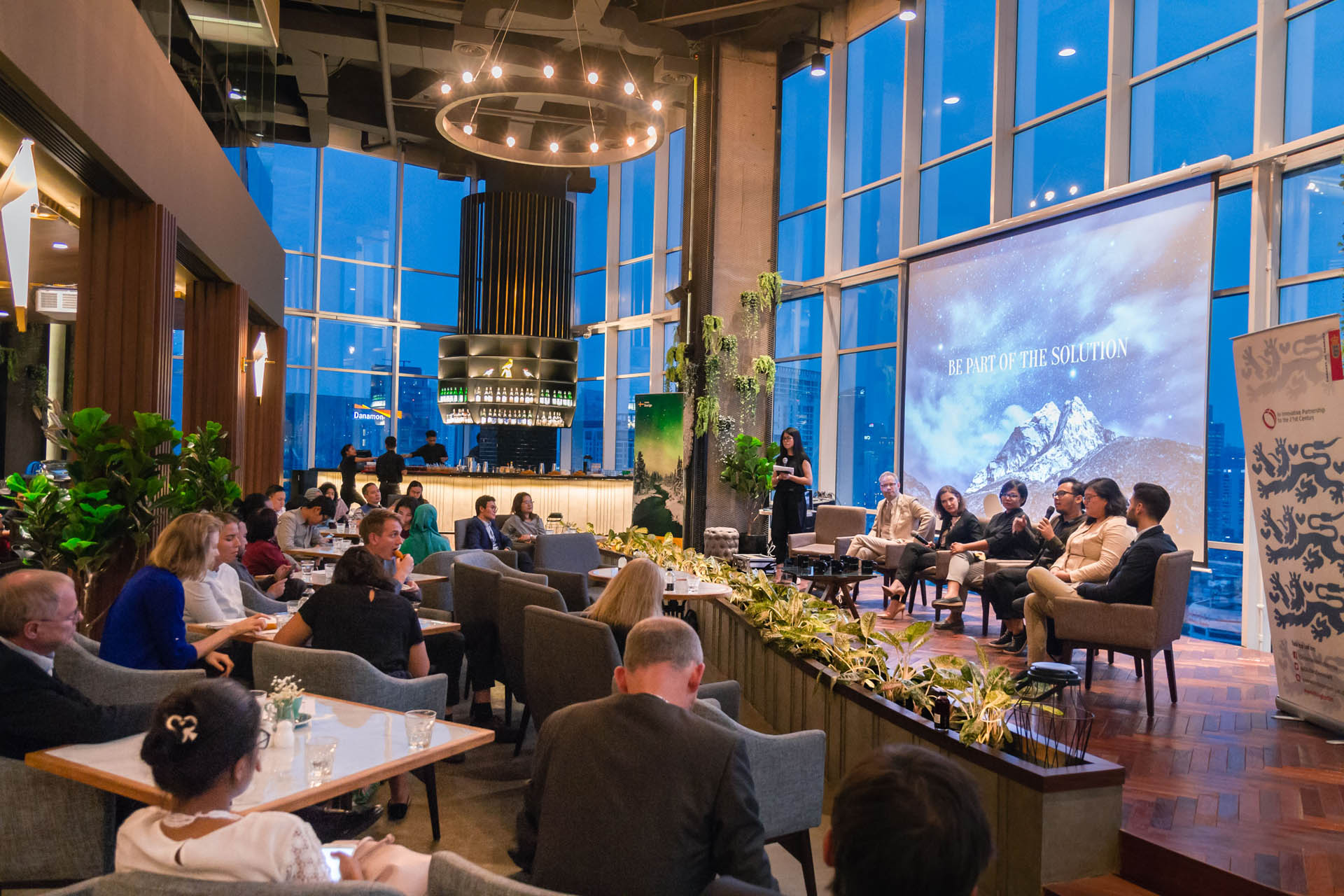 Greenhouse
Greenhouse proudly present Techstars Startup Weekend, a 54-hour boot camp designed to provide rigorous experiential education for technical and non-technical entrepreneurs. Whether you are looking for feedback on an idea, a co-founder, specific skill sets, or a team to help you execute, Techstars Startup Weekends are the perfect chance to test your idea and take the first steps towards launching your own startup.
Location: Multivision Tower 25th Floor, Jl. Kuningan Mulia Lot 9B, Jakarta
Date: 9-11 November 2018, starts at 6.30 PM
Ticket Price: $14.78 – $21.49
Social Media Marketing Strategy for SMEs: Marketing Workshop Series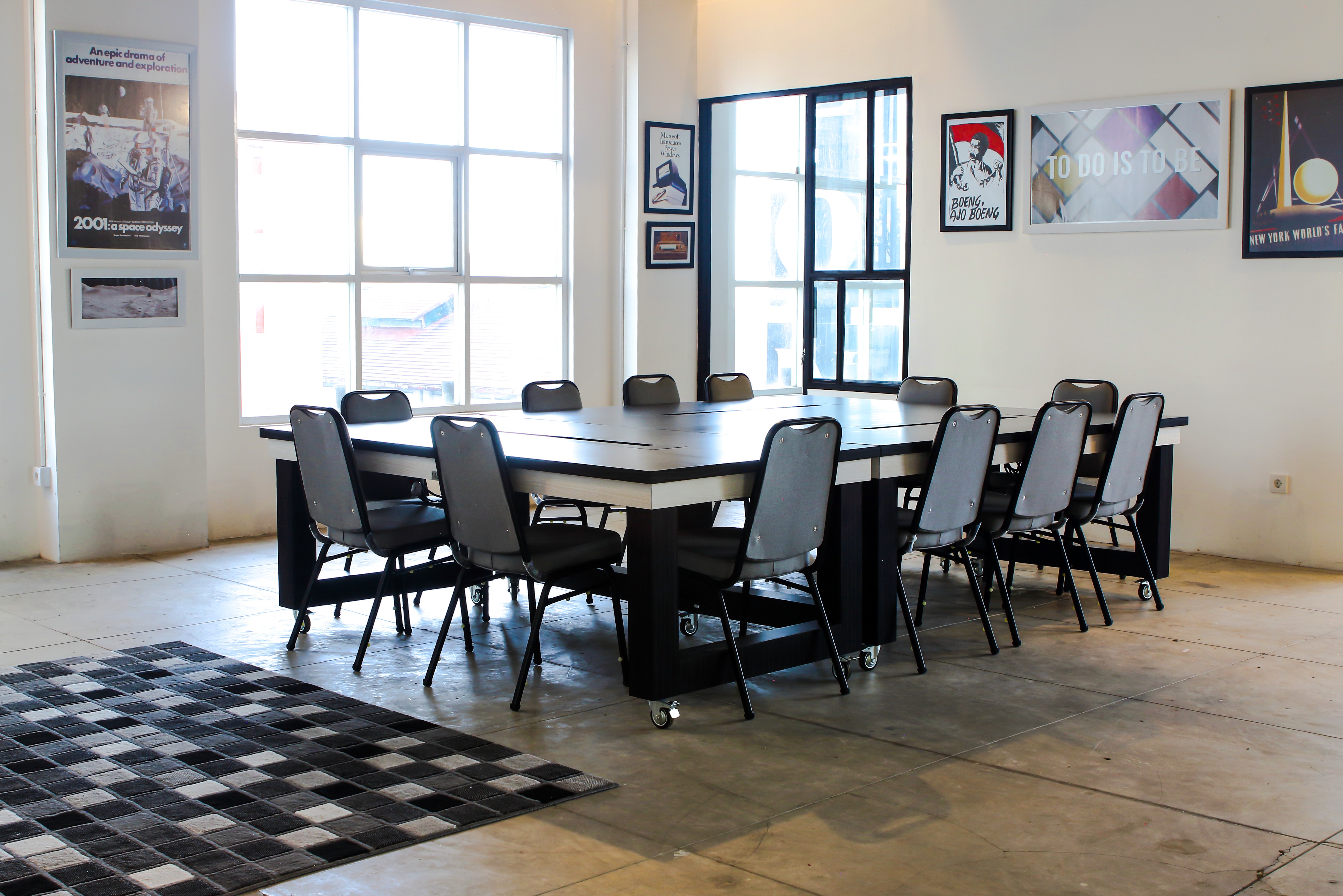 Kenobi Space
Social media has become an important platform to grow your business in the digital era we're in. Learn how to manage your social media platforms to support the growth of your business. Attend this workshop on Social Media Marketing Strategy at Kenobi and walk away with the knowledge of using social campaigns to drive growth and position your brand in the digital market.
Location: Colony Building 6th Floor, Jalan Kemang Raya 6, Jakarta Selatan
Date: 17 November 2018, from 10 AM - 2PM
Ticket price: IDR 350.000
Kuala Lumpur
Global Pitch Competition
WORQ
Calling to all startups in Southeast Asia! Global pitch competition comes to Southeast Asia for the first time in search of Asia's Best Startups! The best 10 startups will pitch on the stage before a jury for the main prize - a trip to Berlin on November 15. The winner will attend the Investor's Day and compete against the rest of global winners at Betapitch Global.
Location: 3A-01A, Glo Damansara, 699, Jalan Damansara, Taman Tun Dr Ismail
Date: 7 November 2018, at 1 PM - 5 PM
Ticket price: -
Kuala Lumpur Women Startup Weekend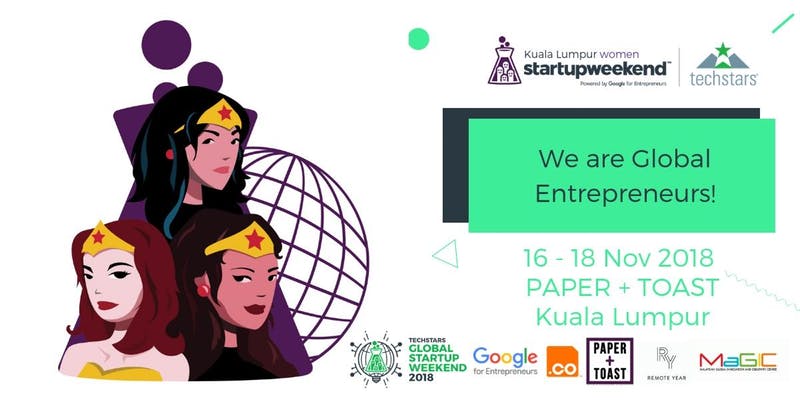 Paper+Toast in collaboration with TechStars organize "Techstars Startup Weekend Kuala Lumpur: Women Edition" that will be held on 16-18 November 2018. The weekend will be focused on empowering more women within our community to lend their voice to innovation. Ladies, this is a call for you to get your idea off the ground surrounded by like-minded women! The event is aimed at female participants, however, men are welcome to participate.
Location: Level 13A-1, Fahrenheit Office Tower, Jalan Gading, Bukit Bintang, Kuala Lumpur
Date: 16-18 November 2018, starts at 6.30 PM
Ticket price: RM41 – RM82
Salsa Class for Beginners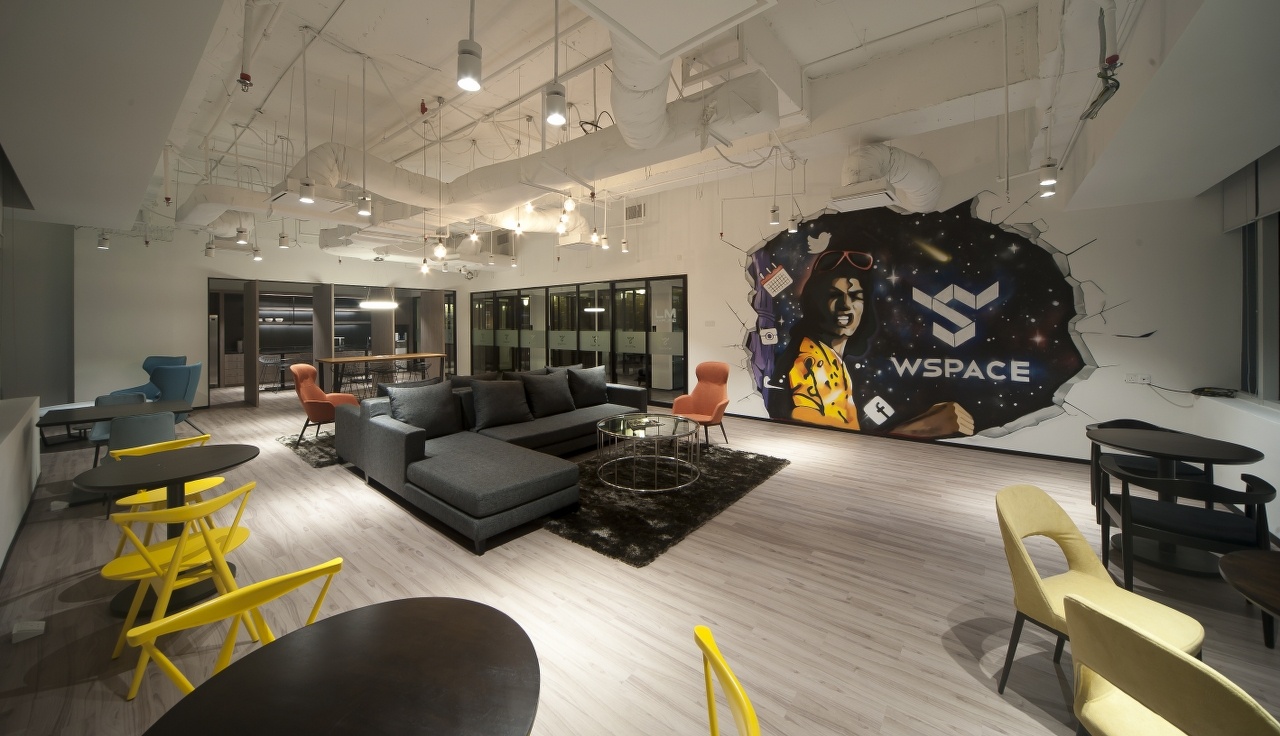 Need to do something other than work to brush off your nerves? Try spicing up your week with a salsa workshop at WSpace! You'll be introduced to the basics of salsa in a relaxed and enjoyable environment. Move your body, shake the stress away!
Location: WSPACE - MJ's Galaxy, Level 27, Penthouse, The Centrepoint North Tower
Date: 8 November 2018, from 6 PM
Ticket price: FREE
Singapore
Health and Wellness Week at Ascendas-SingBridge
Ascendas-SingBridge have taken the initiative to raise the awareness and importance of maintaining a healthy body and mind. Attend the Health and Wellness Week organized by them where you will be able to do a mammogram, health screening, and of course, a workout session for you to lose the calories from the late night supper or after-work drinking galore!
Location: Singapore Science Park
Date: 1-9 November 2018, at 12.00 - 2.00 PM
Ticket price: -
Igloohome's Technology at Distrii
Singapore-founded startup Igloohome has created a versatile, remotely-managed security solution that provides owners with convenient access control to their properties and assets. Find out how residential, office and retail industries will benefit from Igloohome's technology and how it is shaping the co-living and coworking spaces.
Location: Republic Plaza 1, 9 Raffles Place, Singapore
Date: 16 November 2018, at 12.30 PM - 2.00 PM
Ticket price: -
Attack of the Pirates Holiday Workshop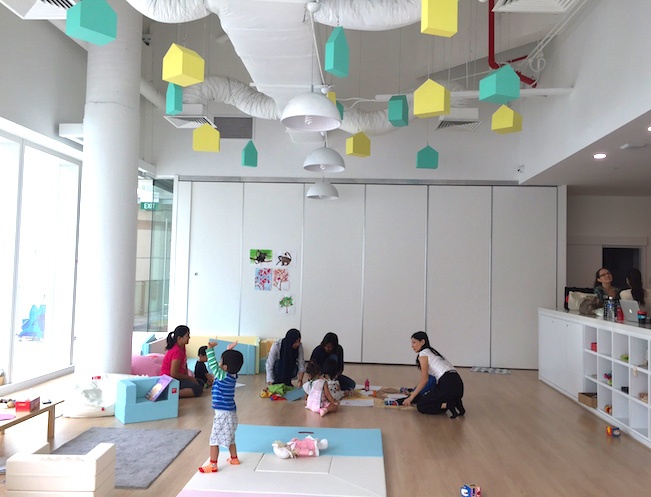 Well known as the first family friendly workspace in Singapore, Trehaus will be hosting an event where your child can have fun too! Don't miss out on "Attack of the Pirates Holiday Workshop" and let your children(s) ride on the pirate ship as they go treasure hunting, keeping them occupied as you focus on getting some honest work done.
Location: 442 Claymore Road, #03-01, Singapore
Date: 21-23 November 2018 from 10 AM - 1 PM
Ticket price: $298
Manila
Various Workshop Class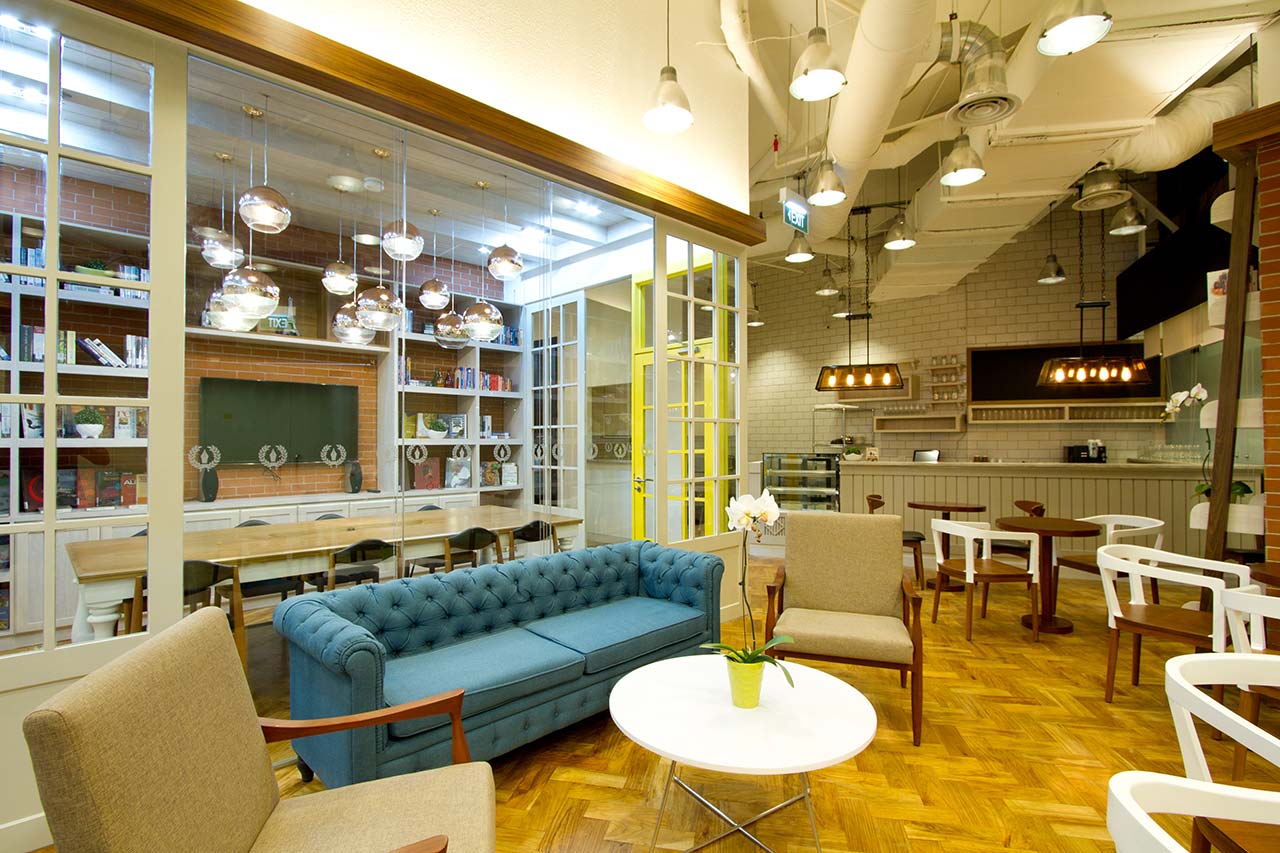 The Study by Enderun exclusively open "Learn wines and spirits through Enderun's WSET Level 2 Award in Wines and Spirits Online Program". Offered for the very first time in the Philippines, this course allows participants to study at their own pace to accomplish the 6 module course for 4 weeks. Participants are guided by a WSET educator. It doesn't stop there, they also conduct languages courses, such as Japanese, Mandarin, and even Spanish throughout this November.
Location: 4th Floor, The Podium, ADB Avenue, Mandaluyong
Date: 1-30 November 2018, from 8 AM - 5 PM
Ticket price: from PHP 25,300
Philippines Prime Fashion Festival 2018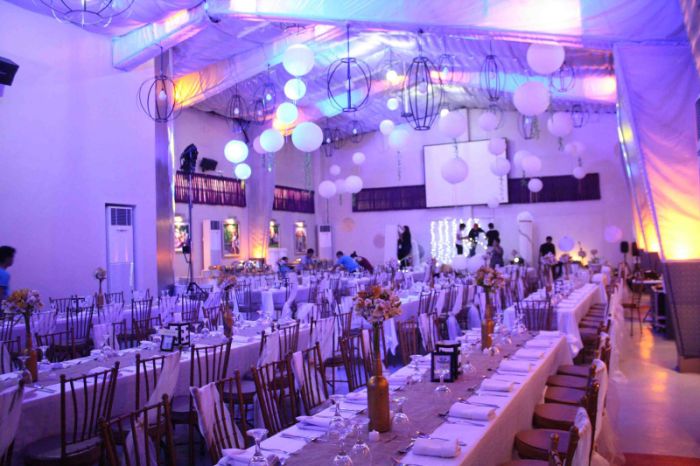 Are you a fashion enthusiast? Fashion blogger? Or perhaps a fashion designer? In any case, this event is a must go! Don't miss out on Philippines Prime Fashion Festival 2018! This fashion show is designed for humanity, featuring a ton of rising fashion designer of the city.
Location: Synetserve, Shaw Blvd, Pleasant Hills, Mandaluyong
Date: 10 November 2018, at 11 AM - 2 PM
Glass Painting with Glassicology by Fchel at Springboard 201
Free your calendar next Saturday, 10 November to learn something new. Springboard 201 in collaboration with Fchel Estanislao will hold a "Glass Painting with Glassicology by Fchel" event. You can learn the techniques on how to do enamel painting step-by-step applied in Flat Glass and Vessels. By the end of the session, attendees will be able to take home the very artwork they've made.
Location: Unit 2-1, 2F Net One Center, 26th Street corner 3rd Avenue, BGC, Taguig City
Date: 10 November 2018, at 9 AM -12 PM
Ticket price: PHP 2,000
Beyond Snapshots: Photography Workshop Storytelling Series at The Shared Spaces
The Shared Spaces will be hosting a workshop where you can take your photography skills to the next level! The workshop will be divided into 4 session. This workshop is suitable for beginners and intermediates who want to be able to make their pictures come alive (not literally).
Location: Dona Soledad Ave. cr. Argentina, 1711 Parañaque
Date: 17, 24 November and 1, 8 December 2018, at 2 PM - 4 PM
Ticket price: PHP 400 - PHP 3,200
Let us know in the comments below if you end up going to one of these events. And if you need an Event Space, feel free to contact our Space Experts to find your perfect one. Stay tuned for more things you can do, bookmark this post and come back to it whenever you feel bored!