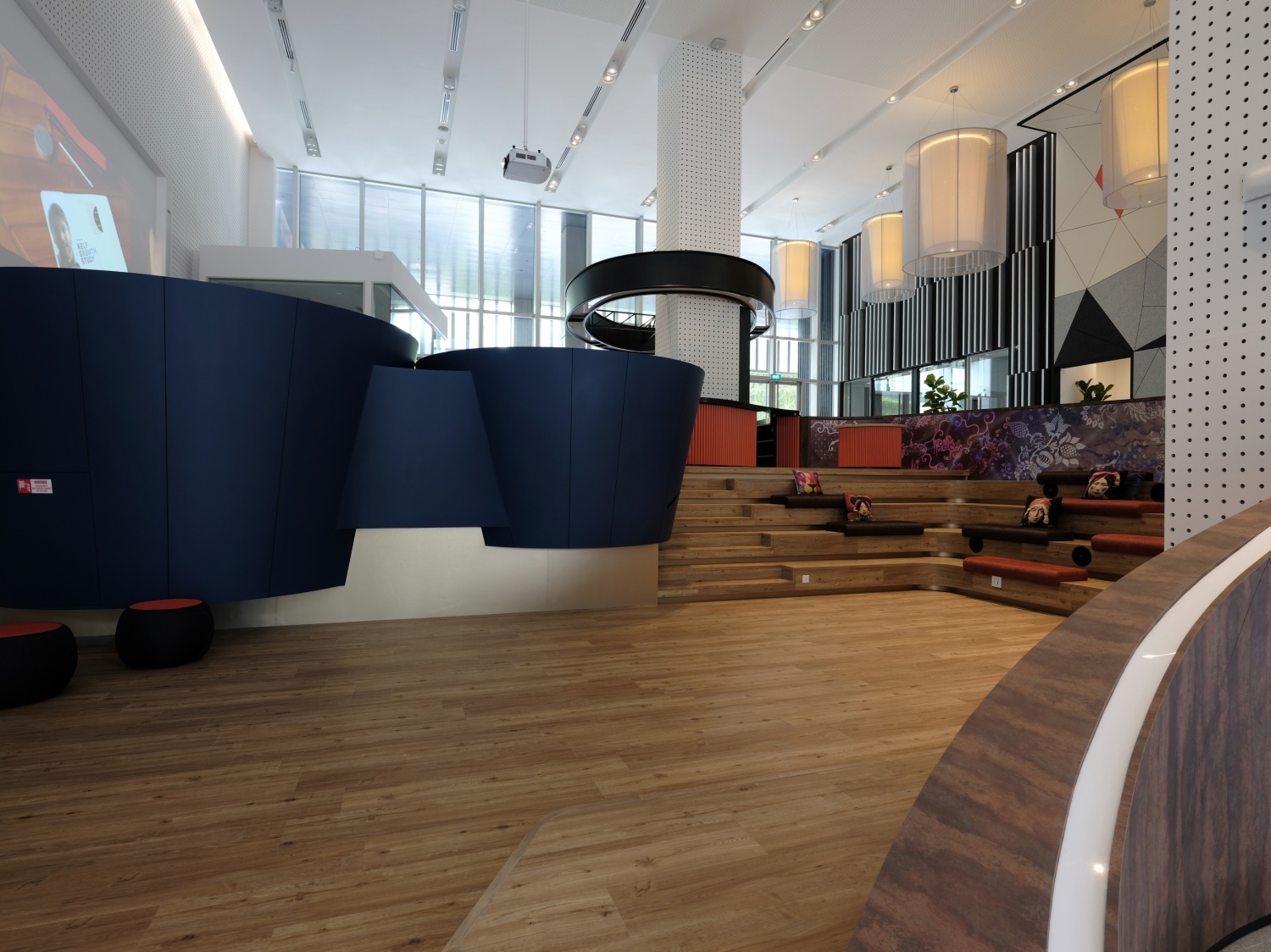 The right venue for your event can be a make-it-or-break-it moment for its success - everything your guests experience will be, in part, affected by the venue itself. Finding the perfect one for your needs may take some time, but it's worth exploring the various options to ensure you throw a unique and memorable event for everyone involved.
Here is our short list of some of the spaces available around Southeast Asia.
Jakarta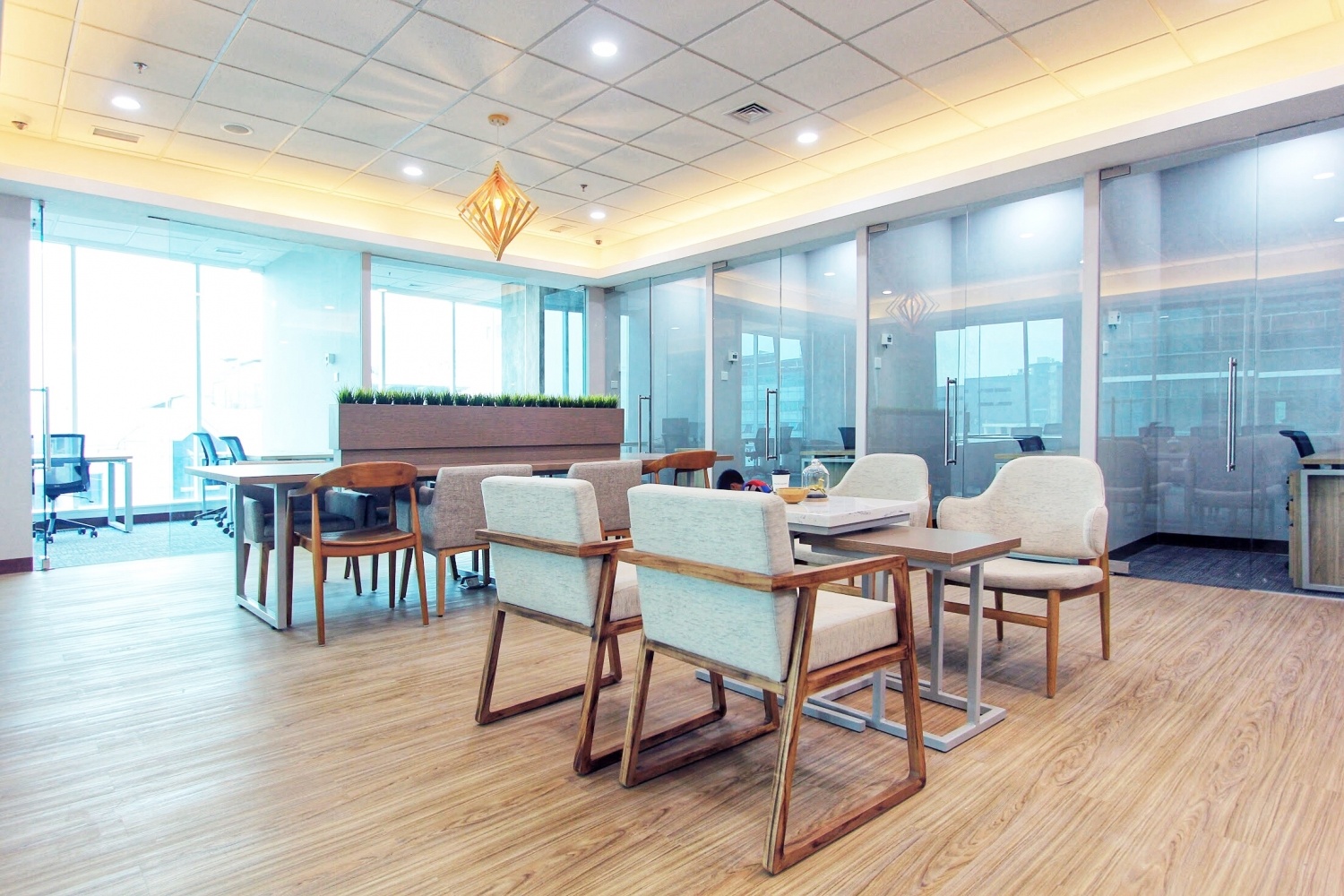 Avenue8, Menteng
Located in Central Jakarta, this contemporary event space with flexible seating arrangements is perfect for intimate talks or small classes. Need to host an event outside of the typical work hours? No worries because this space is also available for rent during the weekends.
Price: $65/hr with a minimum booking of 3 hours
PAX: 35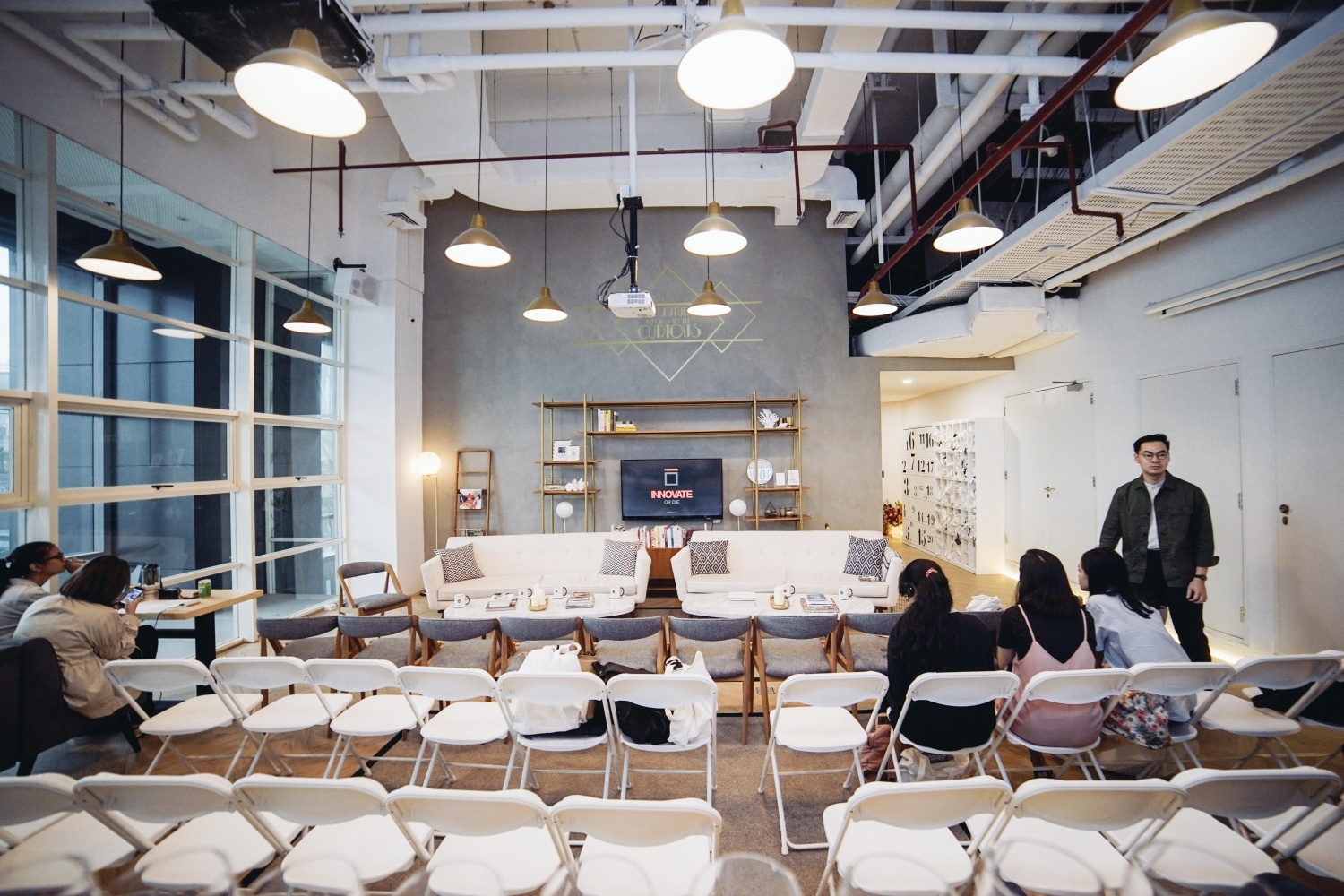 GoWork, Thamrin
Host your event in style in this venue with high ceilings and plenty of natural light flowing in, creating a cozy and stimulating atmosphere. You'll have access to all the necessities for a successful event - whether it's a fireside chat or a hackathon - from microphones (both wireless and handheld) to a flat screen TV.
Price: $85/hr with a minimum booking of 3 hours
PAX: 50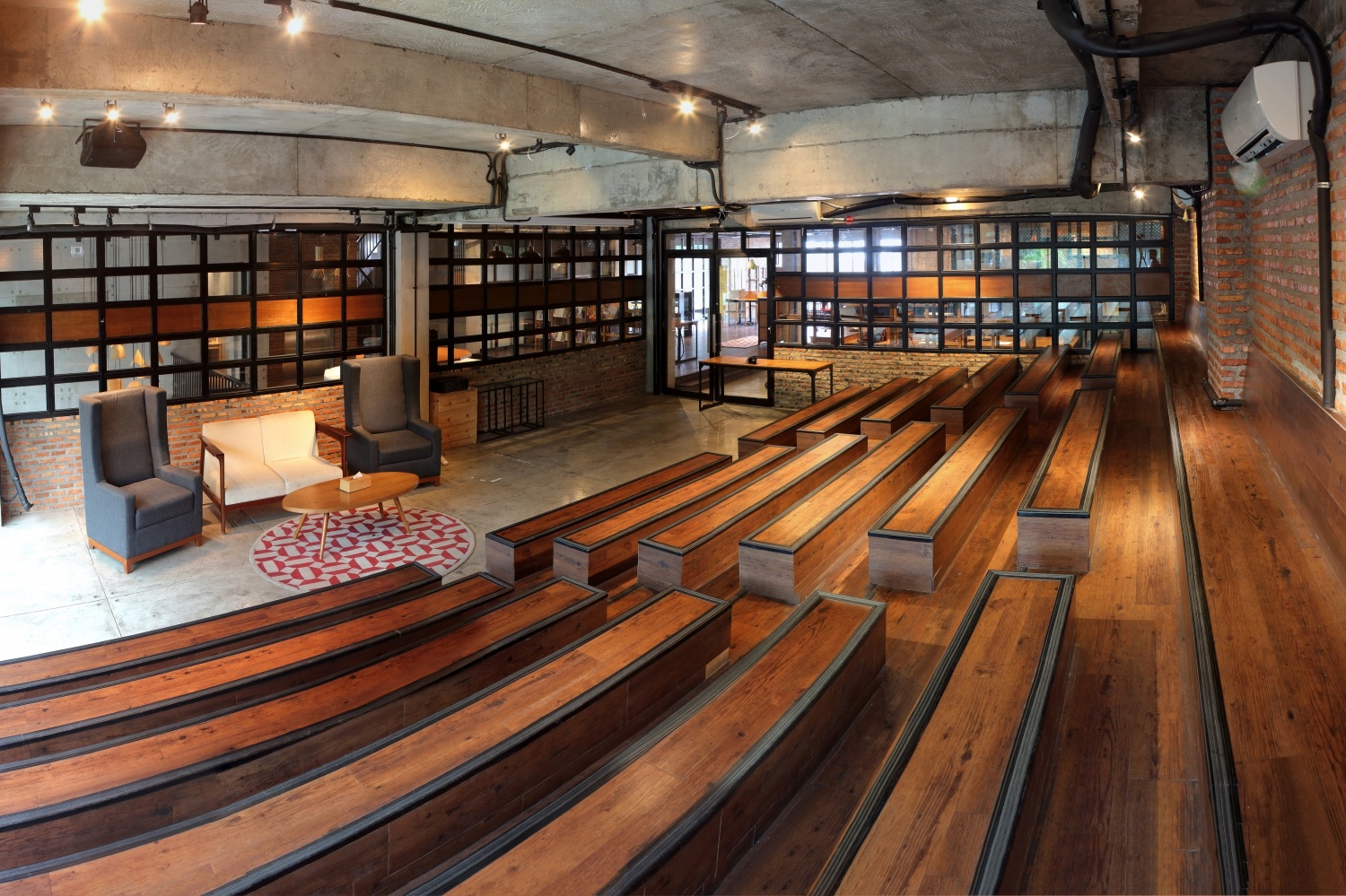 Conclave, Wijaya
If you need a venue for an exclusive product launch, a seminar, or maybe even for a presentation to the media, then a space like this would be perfect. The rustic decor creates a homey vibe so you and your guests can feel comfortable and relaxed throughout your event.
Price: $89/hr
PAX: 125
Manila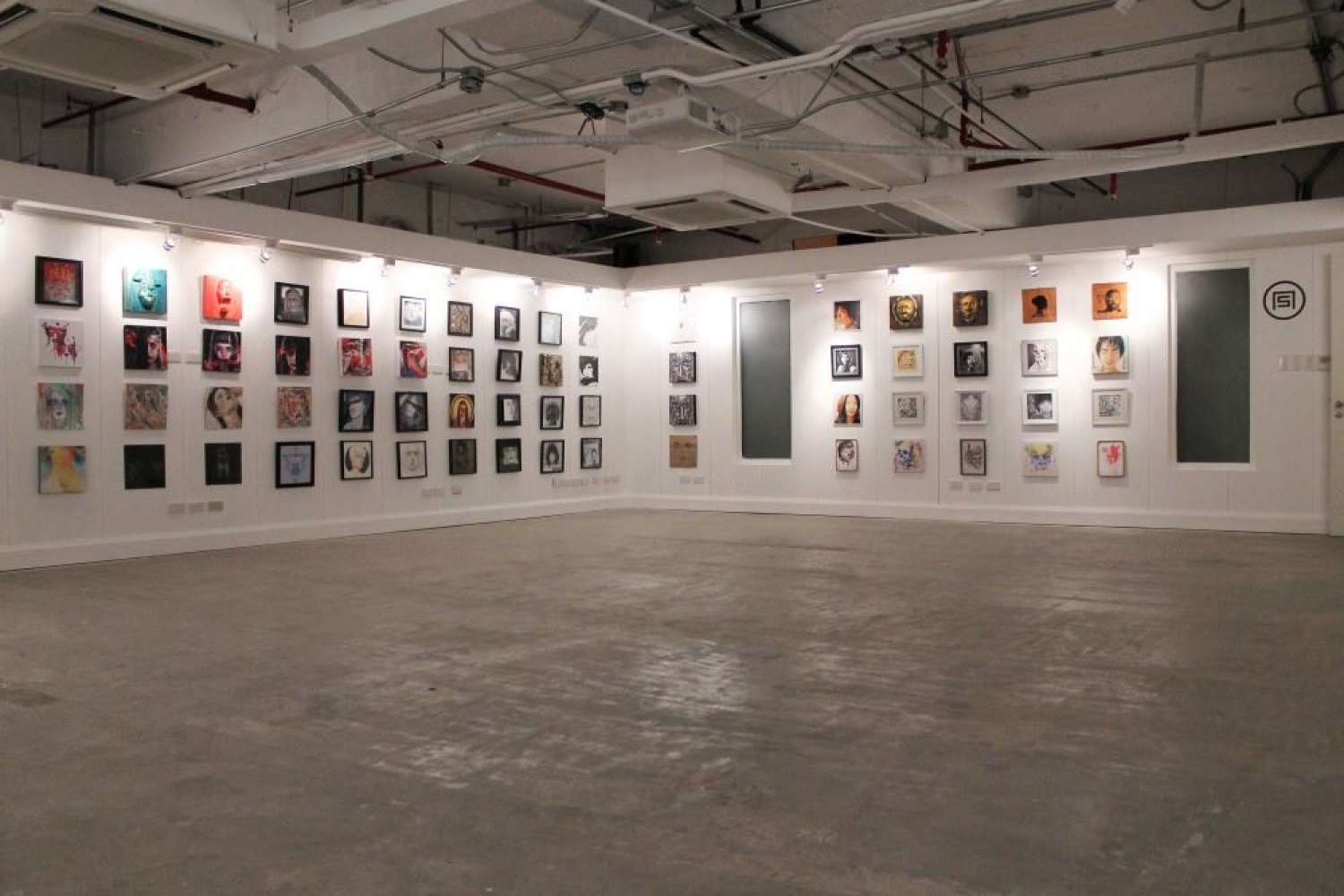 ASPACE, Makati
Finding the balance between artsy and corporate, this venue will impress basically everyone - whether you're hosting a networking event or a workshop. Plus, with a rotating art gallery as the backdrop, you'll always have an icebreaker when meeting new people.
Price: $98/hr
PAX: 100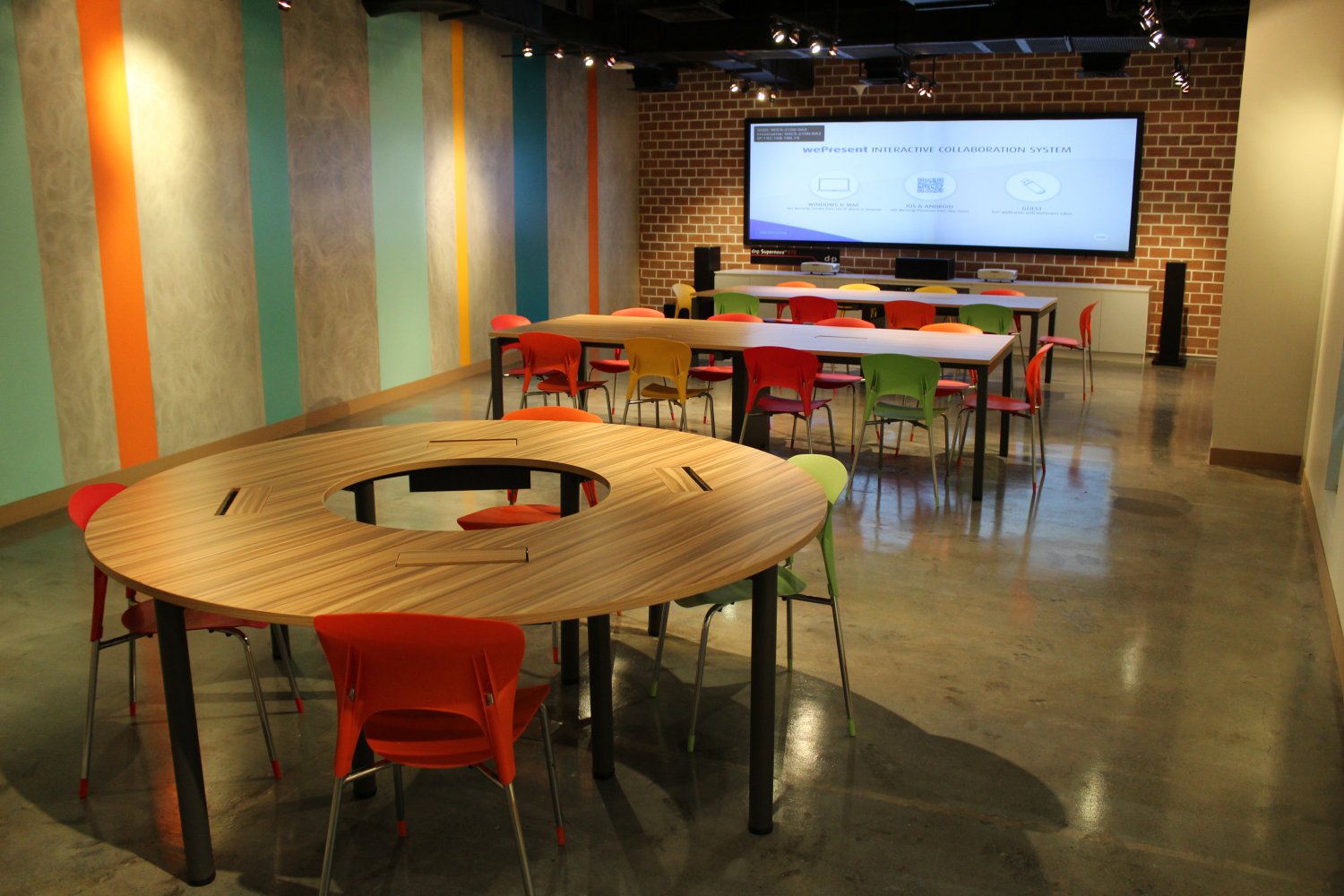 Clock-In, BGC
One of the latest spaces to open in BGC this venue prides itself on three factors - convenience, collaboration, and community - making it an ideal place to host any type of event, from forums to product launches and even corporate gatherings.
Price: $125/hr
PAX: 60
Singapore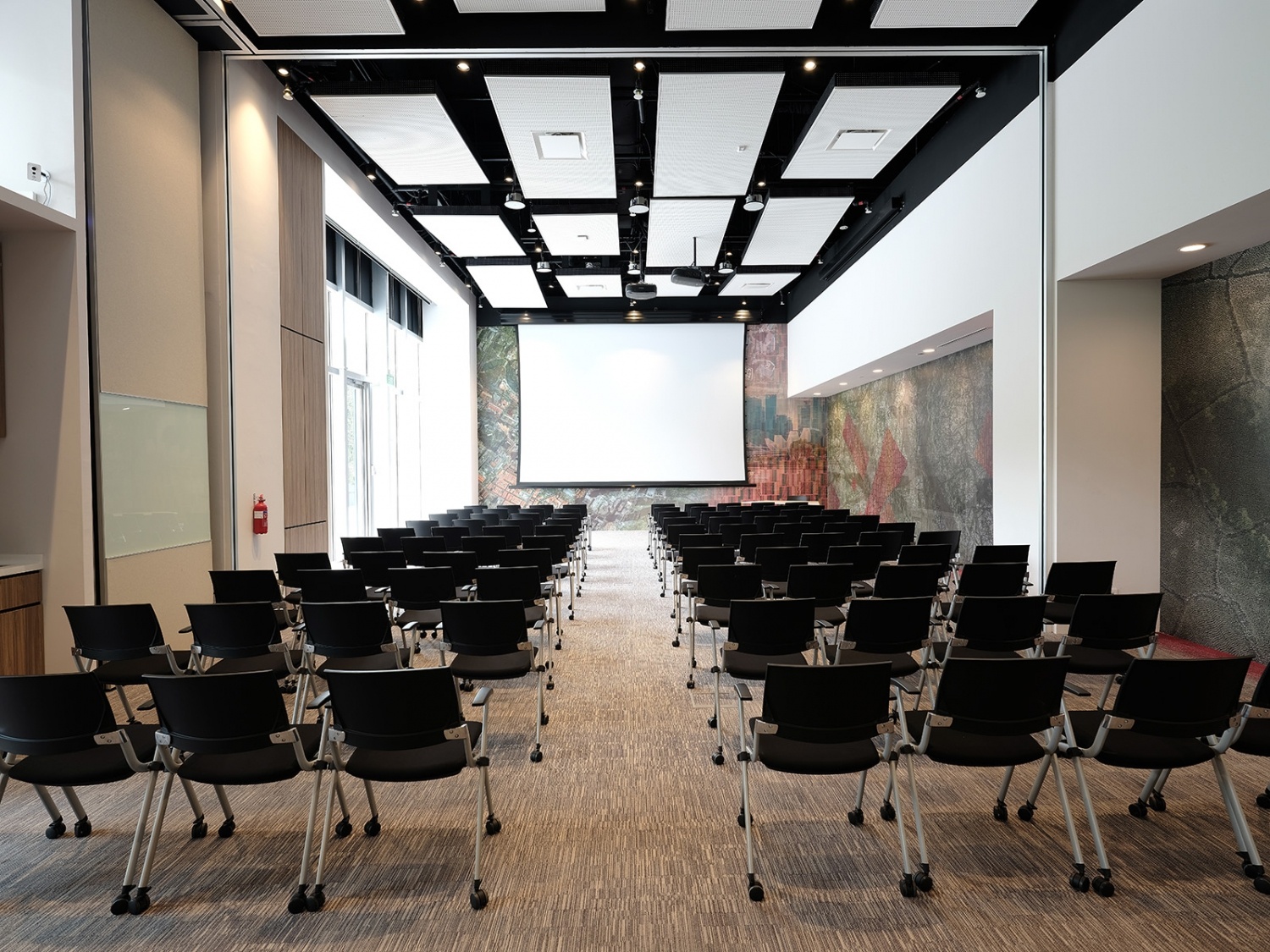 thebridge, West Singapore
With enterprise grade facilities and interactive technology - such as an in-house app connecting members together - this event space makes networking a breeze. Plus, the venue provides catering as well as the organization of bespoke events to make yours truly memorable.
Price: $111/hr
PAX: 120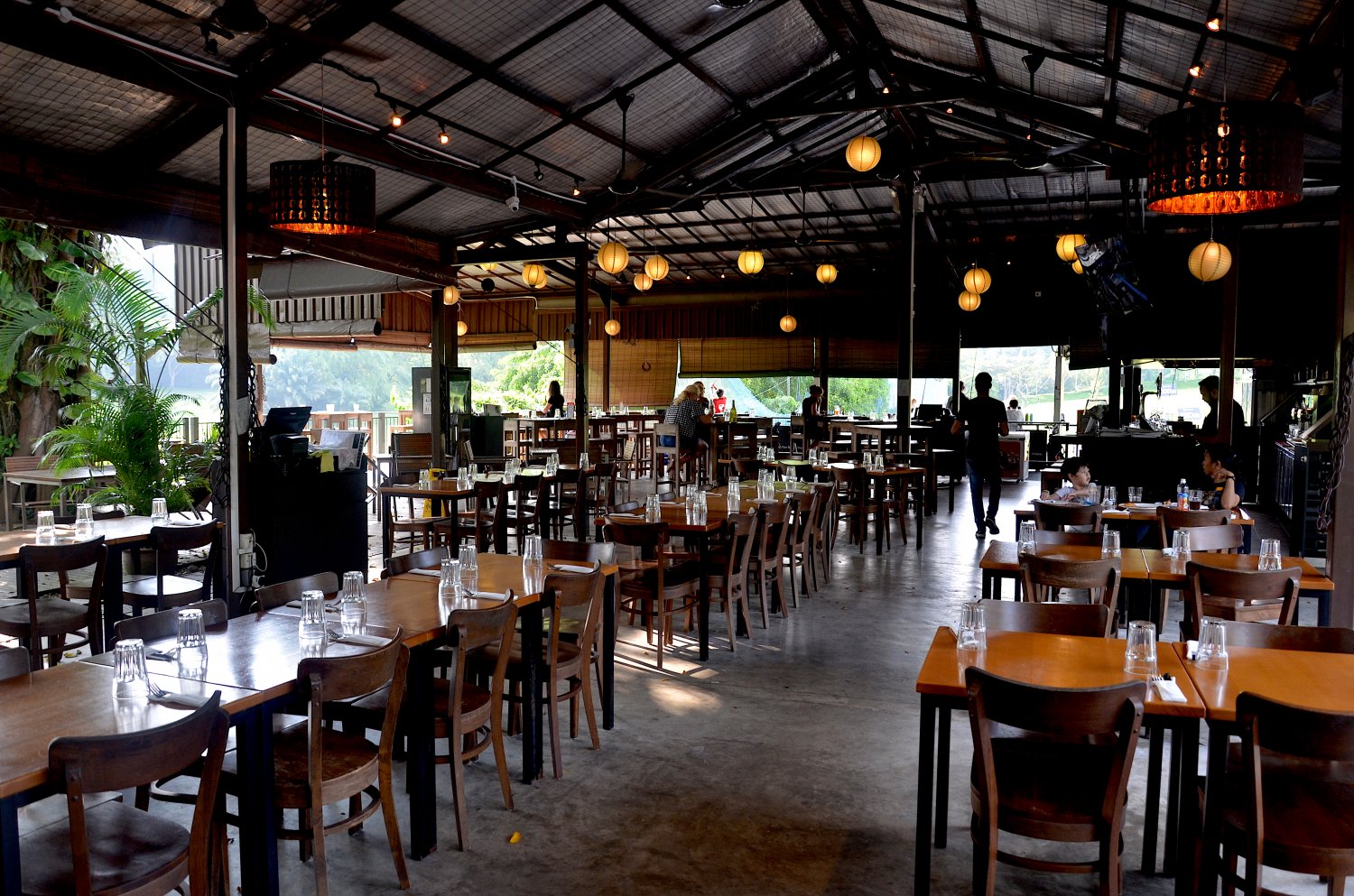 Picotin Bistro, Bukit Timah
With a view of Champions Golf Course, this relaxing venue is suited for a whole host of events - whether it's a birthday party, a team bonding activity, or a corporate retreat. The venue is also experienced in organizing events, both formal and informal, so you can leave the heavy lifting to them.
Price: $100/hr
PAX: 250
Kuala Lumpur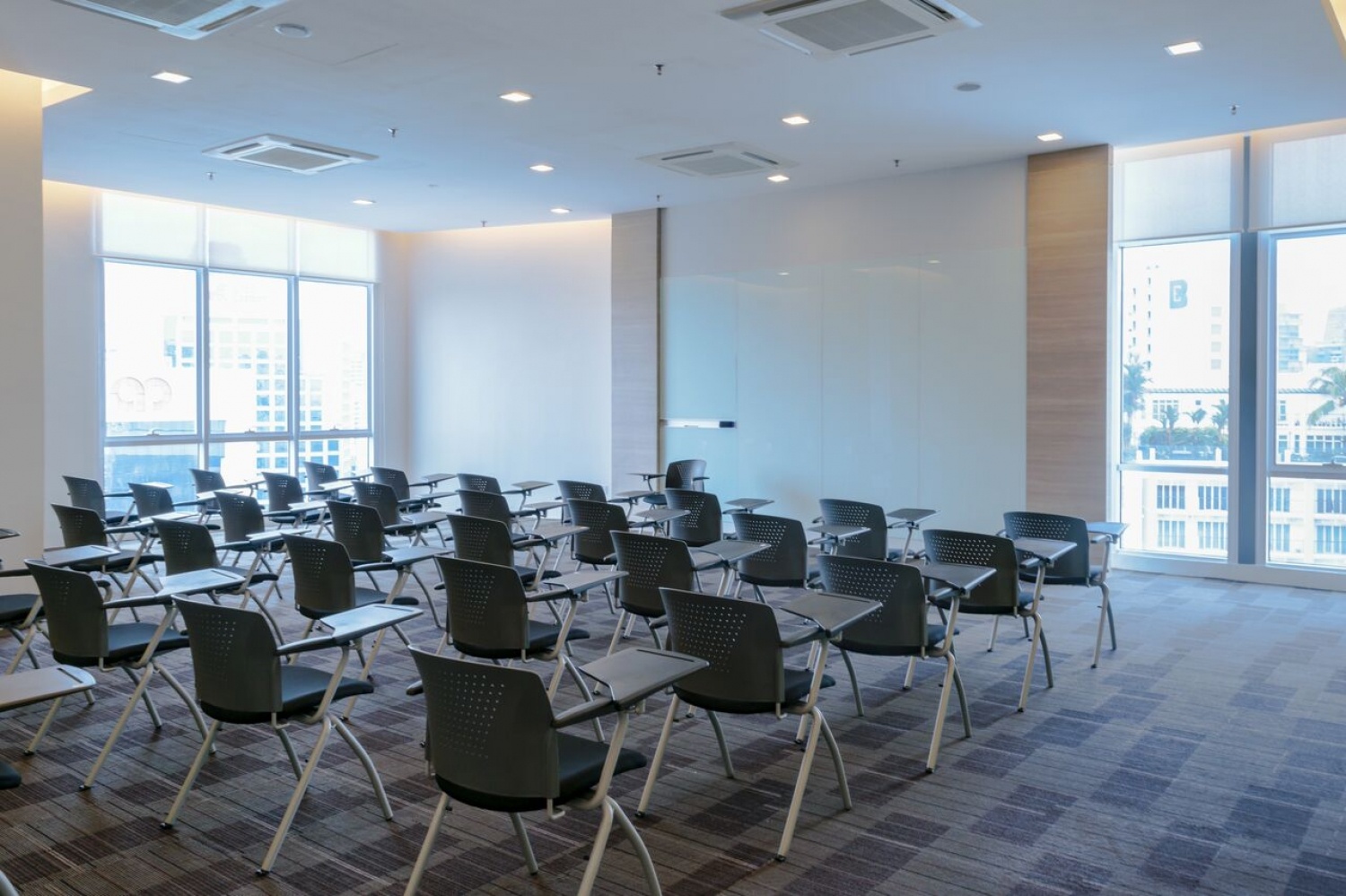 VIDA, Bukit Bintang
Need to host a training session or a workshop class? This venue provides a professional backdrop with plenty of natural light that will definitely help keep everyone productive and motivated throughout the day.
Price: $135/hr
PAX: 70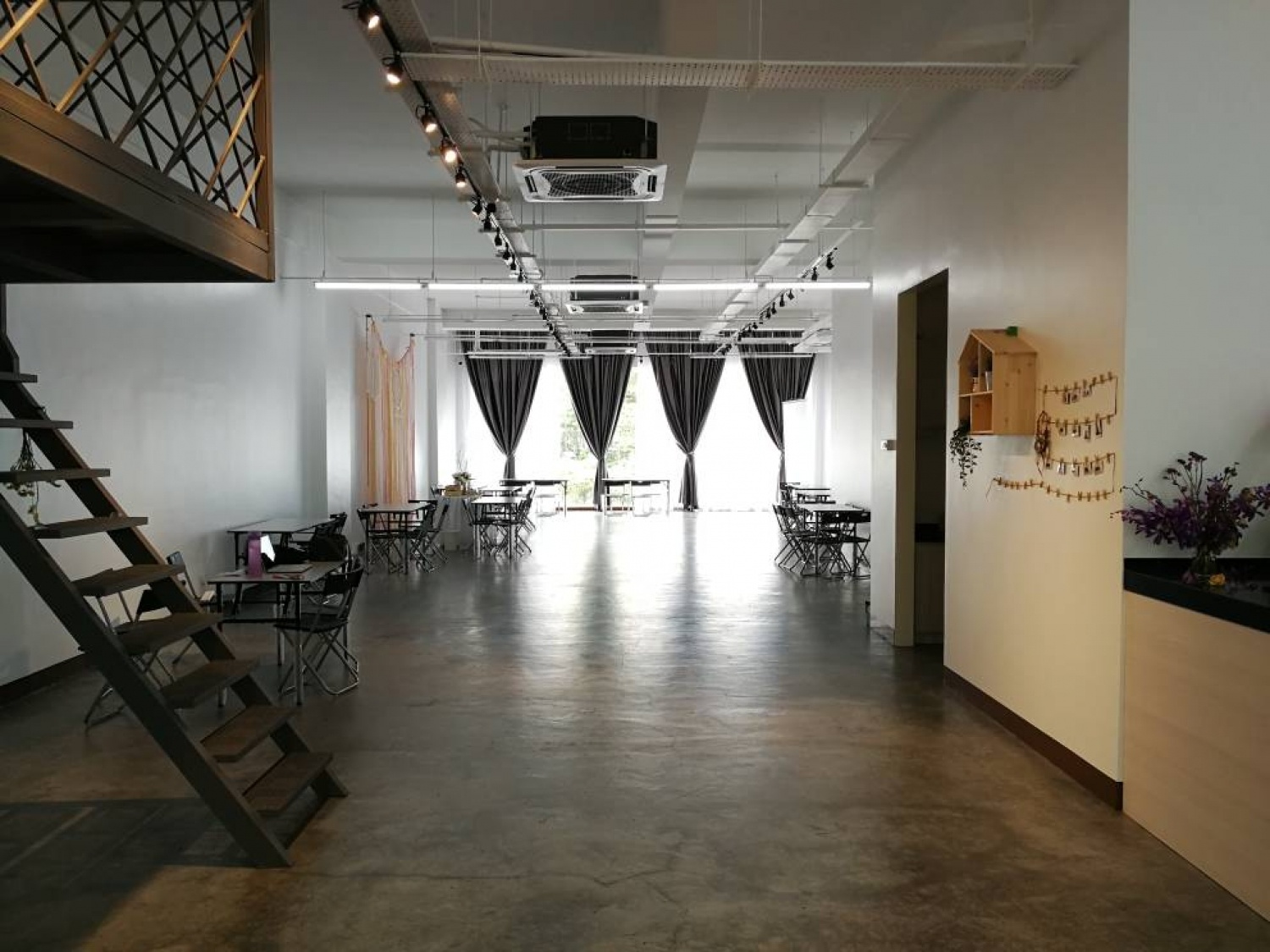 Get Space, Petaling Jaya
An open space that can be host to any type of event, this venue gives your creativity room to breathe - whether you're looking to host a product launch or to throw a Christmas party. Plus, there's plenty of basement parking available meaning you don't have to worry about your guests having to walk long distances, or organizing alternative transportation.
Price: $36/hr
PAX: 100
If you have an event coming up and are unsure of where to find the perfect venue, or even what type of venue you'll need, simply and we'll happily help you along the way!
*All prices are in $USD