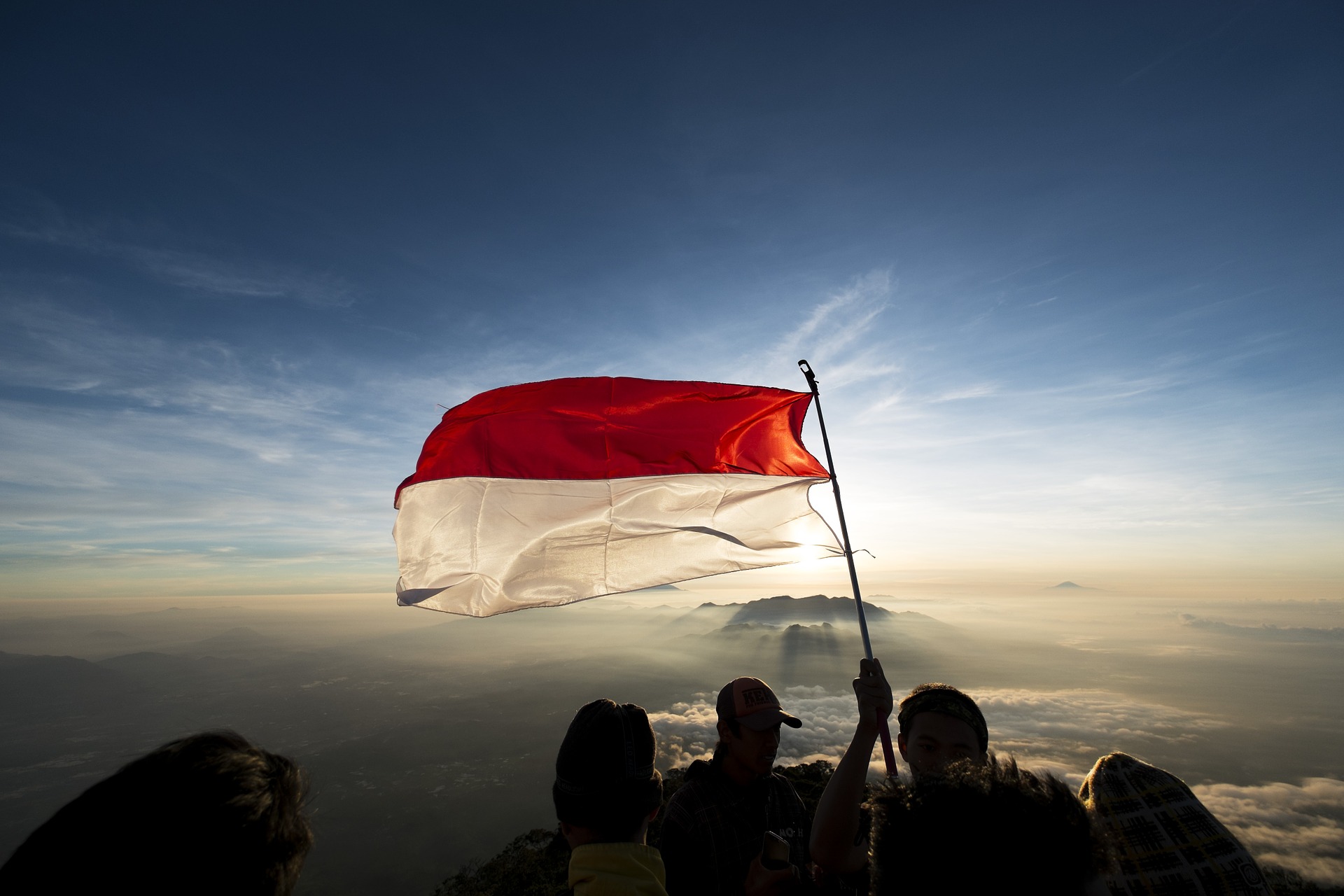 Image by Free-Photos from Pixabay
Pull out your racing red and white sacks, ready your crackers on a string and get ready to sing the national anthem of Indonesia; it's Independence month! This month we are celebrating the 74th independence of Indonesia ever since 17 August 1945 and we at FlySpaces for one are excited to tag along the celebration. This week we are honoring our select Space Partners in Indonesia that embrace the Indonesian culture, design and everything in between. Didn't know we had those? Well let's get patriotic and take a look!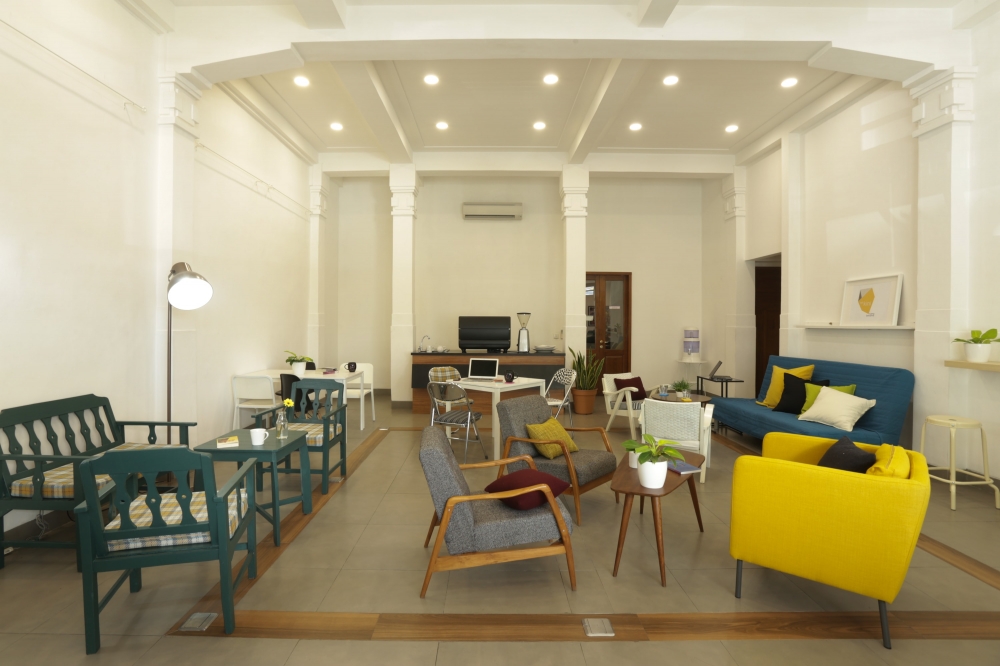 Started from the ideas of four amazing women, Ke:Kini Ruang Bersama is born. This space is designed not just to increase productivity, but also to celebrate the different variety of cultures that is Indonesia. With their motto 'to make Indonesia better', they even teamed up with Indonesia for Humanity (Indonesia untuk Kemanusiaan (IKa)) and hold cultural themed events frequently in their spaces.
---
---

If you love batik and wayang, this can be the perfect workspace for you. Kedasi is known for their unique and authentic Indonesian craft as decorations with the design revolve around that as well. They have five different locations in the capital city, and continue to expand around the city. In several venues, Kedasi even houses auditoriums and outdoor lounge, so all of your professional needs would be fulfilled with ease.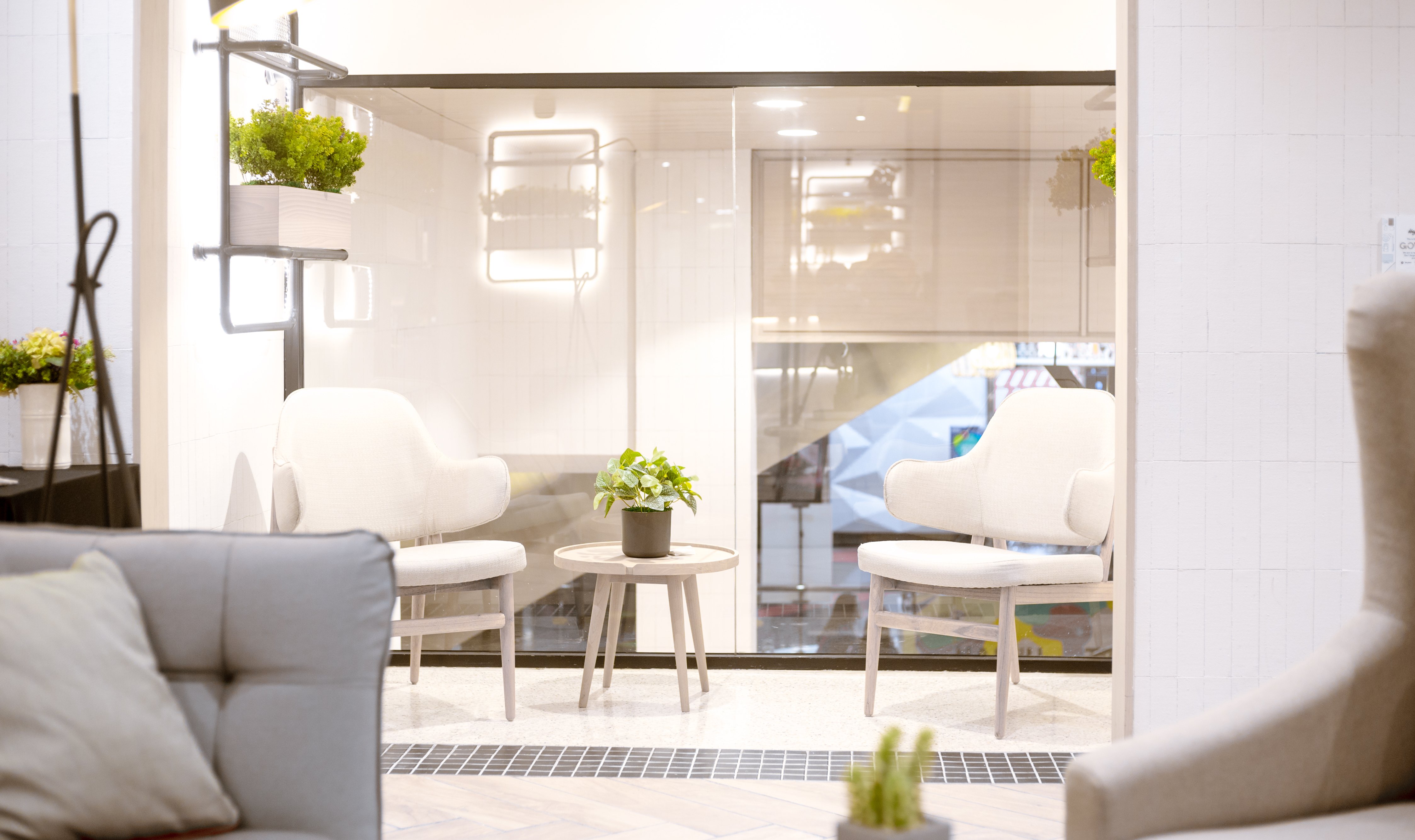 We can't really celebrate Indonesian coworking spaces without talking about GoWork. With locations all over Jakarta and Bali, this coworking provider has been considered one of the top local brand contenders in the market. Their design of the coworking spaces have been maximized to ensure productivity and focus for your work, while maintaining a sense of whimsy and fun. What more can you ask for?
---
---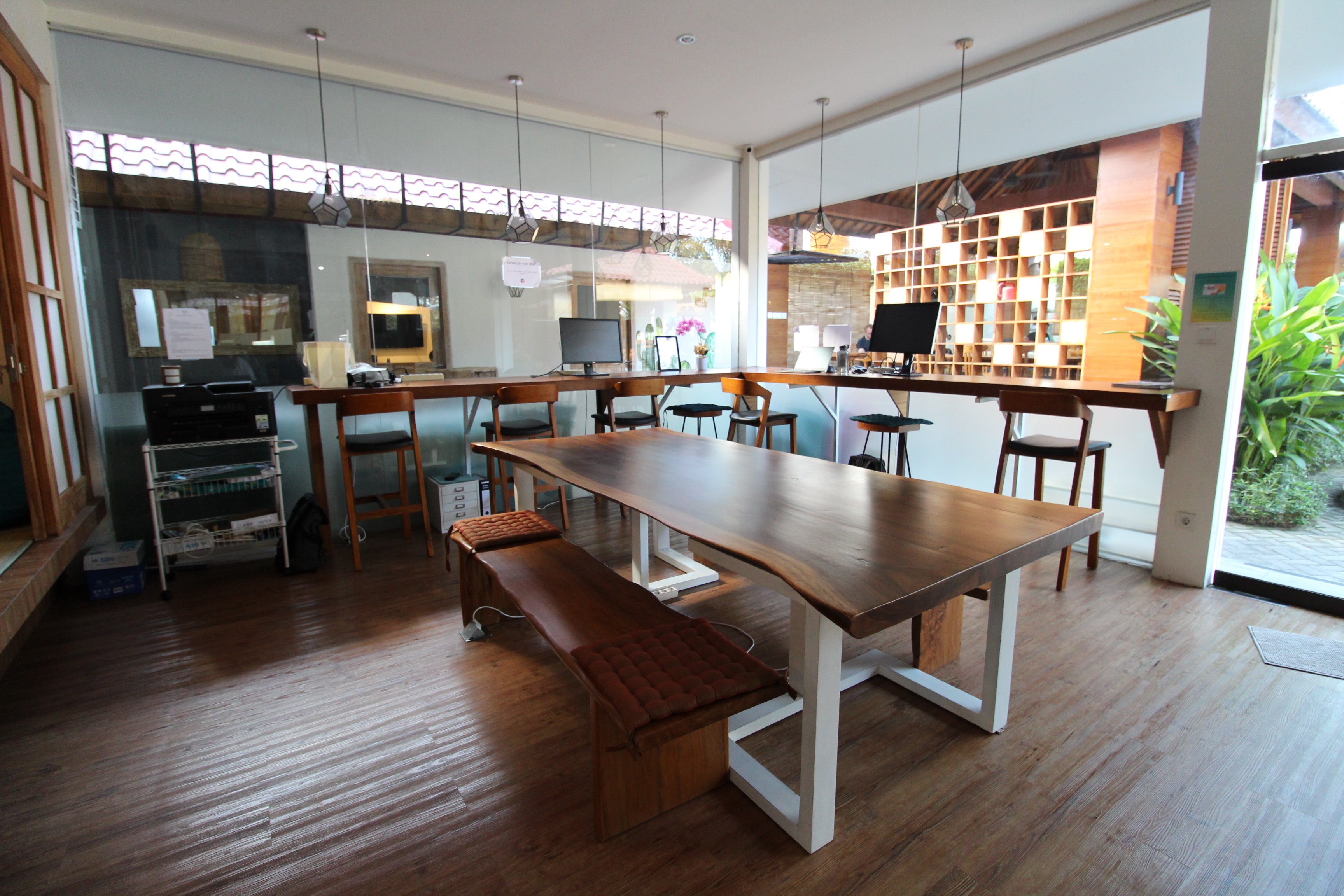 One of our new recruits. Biliq is designed to help digital nomads that find themselves on Bali's shore to be on their A game all the time. But make no mistake, working in Biliq would be nothing like working anywhere else. With their juice bar and laptop pool (one where you can actually sit and dip your feet in the pool whilst working on your laptop), they are deemed as Bali's best reviewed coworking space. Be sure to look out for more details on this coworking space soon!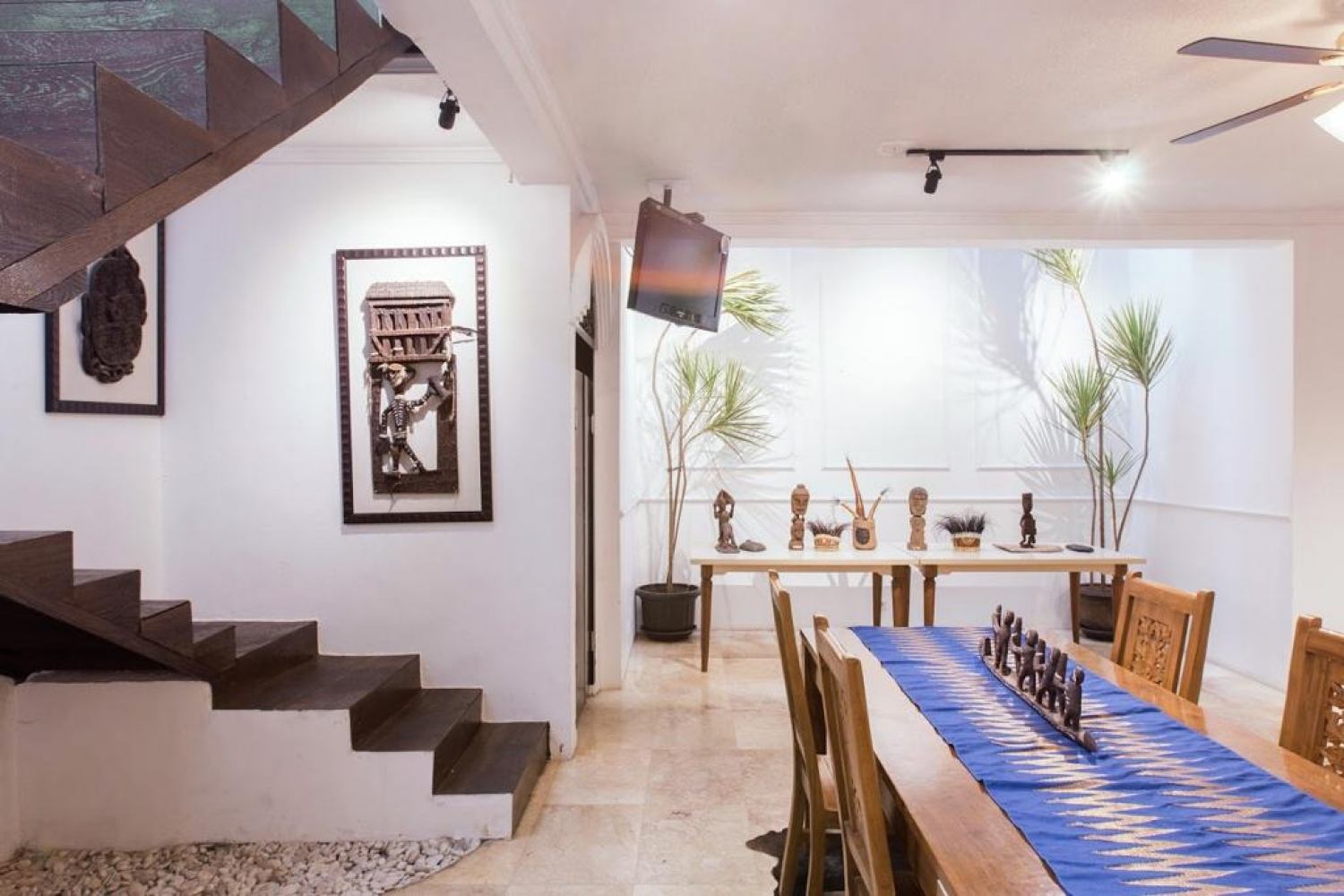 When you need a unique touch to your next event, Papoea by Nature would be a great choice. With all the decorations and knick-knacks from the exotic land, you will serve your guest with a one-of-a-kind experience with food even most Indonesian have no idea about. In the spirit of August, at least try this place out for lunch! Who knows, Papuan food might be your new favorite cuisine.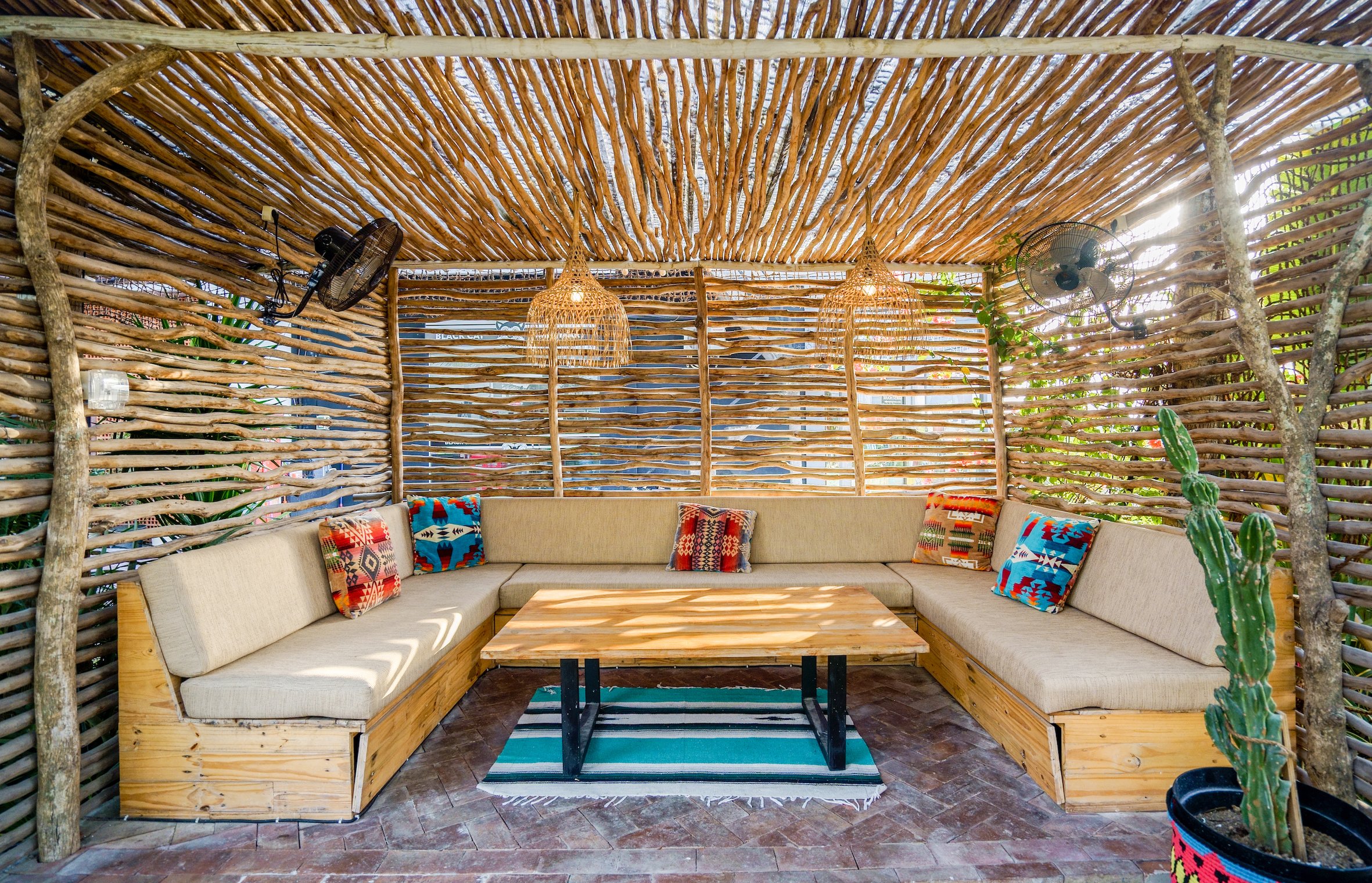 Another one of our new recruits. If you ever need a place in Canggu, Bali, boy do we have one for you! Tropical Nomad offers a space where you can be as productive as you need and right after as relaxed in paradise as you want. Tropical Nomad provides an easy going atmosphere yet still quite professional setting, so you can work out everything you need to do before biking off into the sunset.
---
---

And finally, CoHive! Previously known as EV Hive, this brand is also one of the contenders for local brands that is storming the nation. With locations all over Java and Bali, CoHive has proven to be quite an important competitor to other providers, especially in the capital city. They offer an integrated work environment that allows a true plug-and-play system across their brand with services such as serviced offices and virtual offices, so you don't have to worry to have meetings on the other side of town, or island for that matter.
There you have it! Six different places for you to celebrate your patriotism this month on a professional level. Should you be interested with any of the places mentioned above, contact our Space Expert or leave a comment below, and we can make it happen for you! With that said, we here at FlySpaces want to wish all the people of Indonesia happy 74th Independence Day this public holiday of 17th of August, 2019. May the odds be always in your favor!