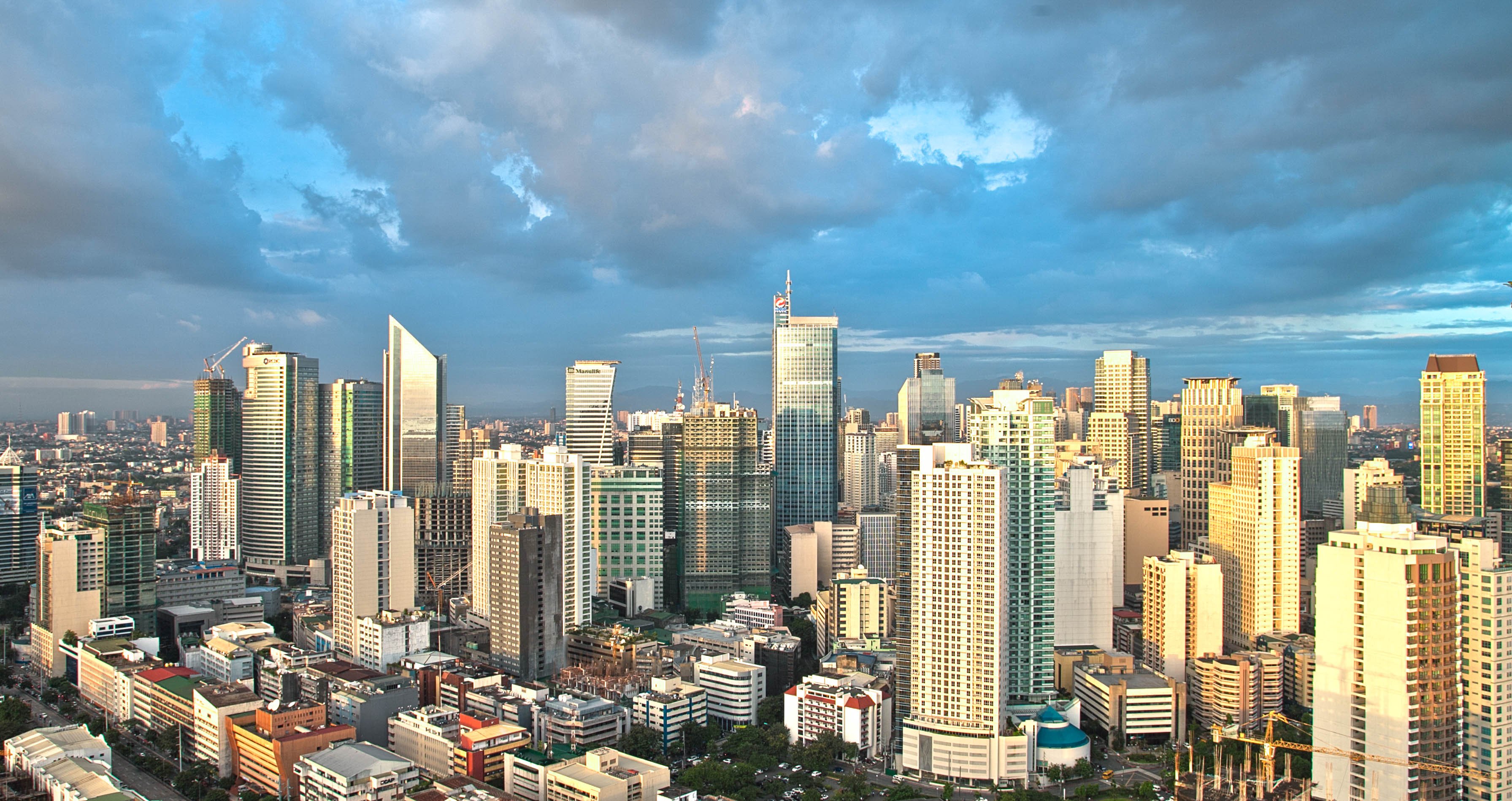 There's a seemingly endless number of unexpected events that can happen, and they can happen either today, tomorrow, a week from now, or a couple years from now. But that's where the wake up call comes into full force: in terms of how our planet works, soon could mean tomorrow or it could mean thousands of years from now. All we can be certain about is that we live on a planet where natural disasters and health crises occur. Once they strike, they will impact all of us - both businesses and individuals alike. Now, we can't prevent them from occurring, but we can be prepared so we minimize loss of lives, cope with disruption, and recover as quickly as possible.
Business Continuity Plan
The best way to be prepared is to develop a business continuity plan (if you haven't already.) Having this structure in place will help ensure there are internal processes for your business to continue running as smoothly as possible when a disaster occurs. A complete disaster plan should take into consideration different aspects of your business to reduce the damage to equipment, facilities, loss or corruption of data, loss of communication with employees and customers, etc. Let's go over some of the things to take into consideration when planning for these factors.
Depending on your business, you may be dependent on certain equipment that is either stored in your office or in storage facilities. As part of your business continuity plan you need to think about how you will cope if these get damaged in any way. Do you have safeguards in place? Do you have a team in place to handle emergency repairs? Is there spare equipment in another facility if your main equipment is severely damaged? Are there generators in case of power failures?
Data - the core of a business - is vital to the continuity of your business. Any critical data should be regularly backed up so after a disaster strikes, if there is any damage to your data you will still have the latest version stored elsewhere. It might be time to think about having a secondary location where both electronic and paper records can be accessed. If you have the resources you can have your systems running in two locations essentially mirroring each other in the case that one gets damaged, the other continues to run without issues.
While these may seem disaster specific, the same process and line of thinking can be applied to a health crisis. If it's unsafe to have everyone commuting to the office, think about implementing remote work alternatives to allow people to work from their homes or from offices closer to where they live.
Starting from when a disaster occurs to when everything is running normally again, it's important to set up effective and structured communication channels between your employees, with families, and also with emergency response teams. This also means organizing assembly points where you can directly communicate with everyone. Of course communications isn't limited to simply liasing with other people, it also means setting up alternative telecommunications and connectivity branches. Staying in contact with your clients, investors, and partners can help ease any concerns and show that you are actively managing and addressing any concerns as swiftly as possible.
In order for all of these to work when a crisis occurs, there needs to be regular trainings that are updated as new processes are set in place. Organize annual or semi-annual evacuation drills so everyone is aware of the routes to take and where they can wait for further instructions.
These are just some of the factors that you should take into consideration when creating your business continuity plan; depending on your business and your priorities you may need to factor in more aspects to address your unique business processes.
Flexible Workspaces
Other than creating and implementing a business continuity plan, flexible workspaces can also come in to help you and your business recover in the face of a disaster or a health crisis. There's a whole variety of short-term workspaces around Southeast Asia in which you can rent a desk or an office on daily or monthly plans. As they are plug-and-play, you don't have to worry about setting up and paying electricity or utility bills since they're already part of the office package. Simply bring your laptop or tablet, connect to the WiFi and you can start working.
Depending on your budget, you may already want to rent an office that's on another part of the city from your own office so you can immediately move if disaster strikes. Alternatively, you can purchase coworking passes, something similar to the FlySpaces Passport corporate package, to have on hold in case you need to move your team to another workspace on a temporary basis.
This is not a definitive guide on the one and only way to prepare for a disaster but it is a good baseline for what you should start thinking about in order to minimize the potential damages. If you'd like further assistance or further information on how flexible workspaces can be incorporated into your business continuity plan then don't hesitate to reach out to us at info@flyspaces.com and one of our representatives will reach out to you to discuss your options.
This post has been edited and republished for clarity and relevance. Originally published April 27, 2019.