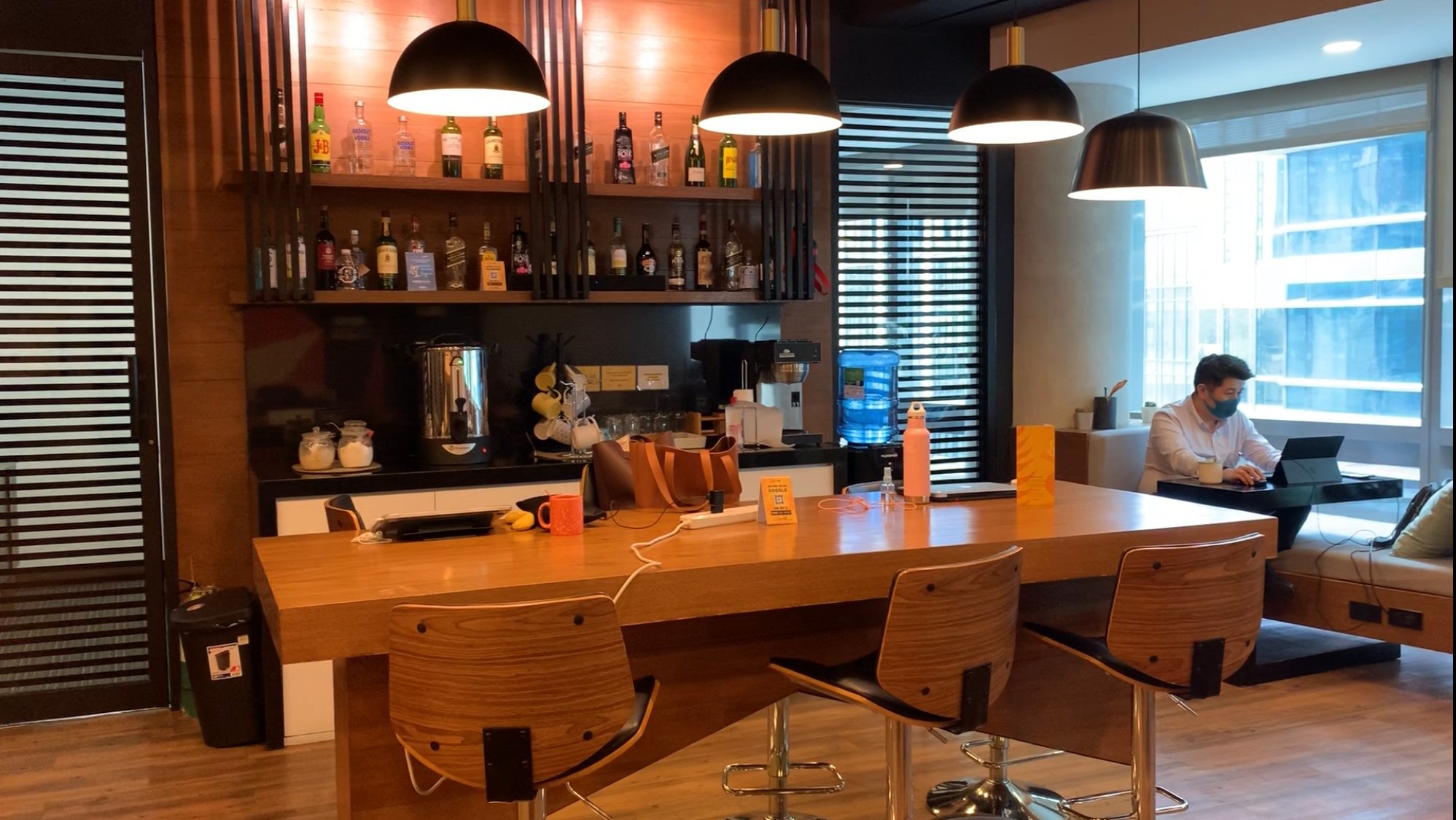 Pictured: Acceler8 - Rockwell, Metro Manila
The COVID-19 pandemic has affected the lives of nearly everyone across the globe. Highly contagious, the disease has triggered a response from various governments, with some employing drastic measures to mitigate the spread of the disease. As of March 17, Metro Manila has been placed on Enhanced Community Quarantine, while Malaysia is on movement control order until the end of March. Transport within these cities are restricted, while many businesses, schools, and other facilities have closed. Businesses have either temporarily shut down, or have begun to implement flexible work arrangements and work-from-home policies.
This is a crisis that affects everybody. As humans and as businesses, we have a responsibility to help mitigate the spread of the disease, and provide support for each other during these times. For coworking operators, we know that the health and safety of your teams and clients are of utmost importance at this time. We'd like to do our part by sharing some suggestions on how flexible workspaces can provide support to their communities in the midst of this pandemic.
Establish clear communication with your communities.
Many things are uncertain during these times. Your community may be worried about how operations will run at your space and what safety measures you'll be implementing. Clearly communicate your action plans to ensure that your space is a safe space for them. Send them a community newsletter, inform them via your Slack/Google Hangouts chat/Zoom group, and post on your social media pages and any place where you know your community will be informed. At your space, post on your bulletin board what you plan to do.
If you choose to remain in operation, let them know if your entire team will be present to support them, or if you are working with a skeletal workforce or an unmanned reception. Detail your action plans for keeping the space clean and sanitized, and what your policies are for any team members or tenants who have any recent travel history. We have also seen coworking spaces where community managers go around the space, checking in on clients, taking temperatures, and asking about any travel history among the members of the team (while of course, keeping in mind social distancing measures). This way, you help reassure your clients that your space is a safe space.
If any of your clients plan to work from home, or if you decide to temporarily close down, communicate what your plan is regarding their rental payments: if they will be exempt from fees or will be able to use any unused credits for the month in the future.
Finally, if you do decide to close down temporarily, let your community know what dates you plan on closing the space, giving enough time for them to prepare and get any necessary equipment or documents from the office.
---
Read Also: COVID-19 in Southeast Asia: Business Resource Center
---
Enhance your safety measures at the workplace.
The World Health Organization (WHO) released a set of guidelines on preparing the workplace for the COVID-19 outbreak. Preventive measures here include: regularly sanitizing your space, especially surfaces and high-touch objects such as telephones and keyboards; providing and regularly refilling hand sanitizer dispensers at prominent locations, and soap at stations where people can wash their hands; and promoting proper respiratory hygiene among members of the space.
Here are a few more suggestions:
Consider your current floor plan, and whether this meets the social distancing measures (about 2 meters between yourself and others, especially anyone coughing or sneezing) recommended to help prevent the spread of disease.
On top of sanitizing these spaces yourself, consider distributing disinfectant wipes to your clients for cleaning their personal objects and workstations.
Suspend office tours, hot desking services, and any per-day bookings of meeting rooms for non-members.
Encourage members to bring and use their own cups and utensils.
Limit the number of client visitors at any one time, and monitor these by enforcing a log-in procedure for guests and monitoring entrances.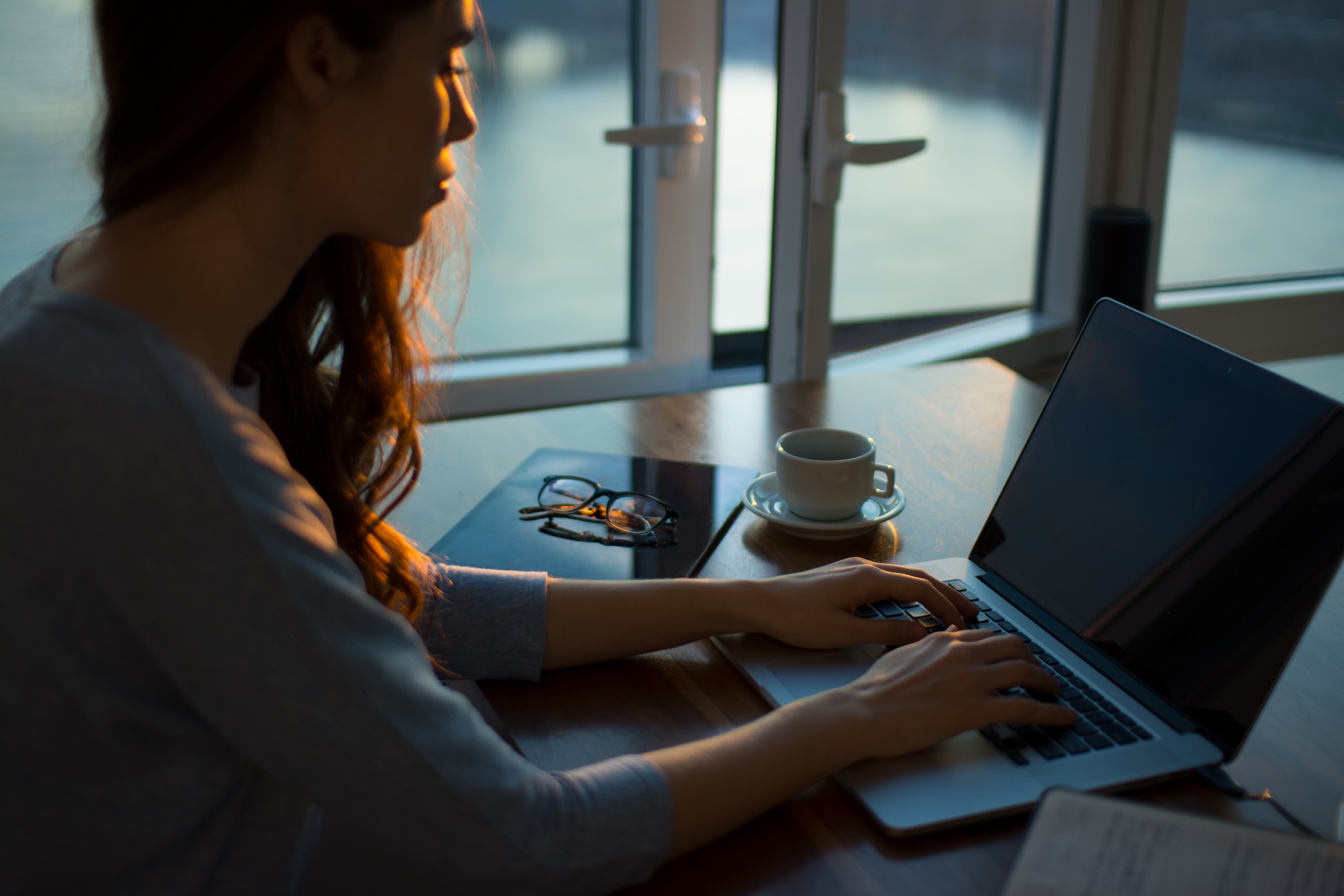 Support the members of your community that are working from home. Photo credit: Thought Catalog on Unsplash
Establish a virtual platform for your community.
Especially for those living alone or in small condo units and apartments, working from home can make some feel isolated. Keep a sense of community among your team and members by creating a Zoom, Slack, or Microsoft Teams channel for them. Do regular community check-ins and get updates on people who are working from home.
Keep engaging your community through these channels. Update your members on your space, and share any verified news and important information on the outbreak. It will also help to offer other resources that will help them cope with the situation. Create a thread, for example, where members can share their tips for staying productive while working at home. Exchange ideas on how people can remain active with home workout suggestions. Send links to articles, book suggestions, and other interesting resources that will alleviate boredom and help your members maintain a healthy work-life balance.
Though your upcoming events have been either cancelled or postponed, work with the event organizers to convert these events in a virtual format, if possible. You can use tools such as Zoom and Facebook Live to conduct webinars, lunch-and-learn sessions, and other regular community activities.
This pandemic is likely to radically change the way people work and how people relate to each other. In a time where many questions still have no answers, it is important to go back to the values that will carry us through this crisis together. For businesses such as flexible workspaces, this time is a somber reminder of the commitment to provide workplaces that place humans at the center of everything they do.
Should you need any support, the FlySpaces team is available to answer your questions on workspaces in Southeast Asia.